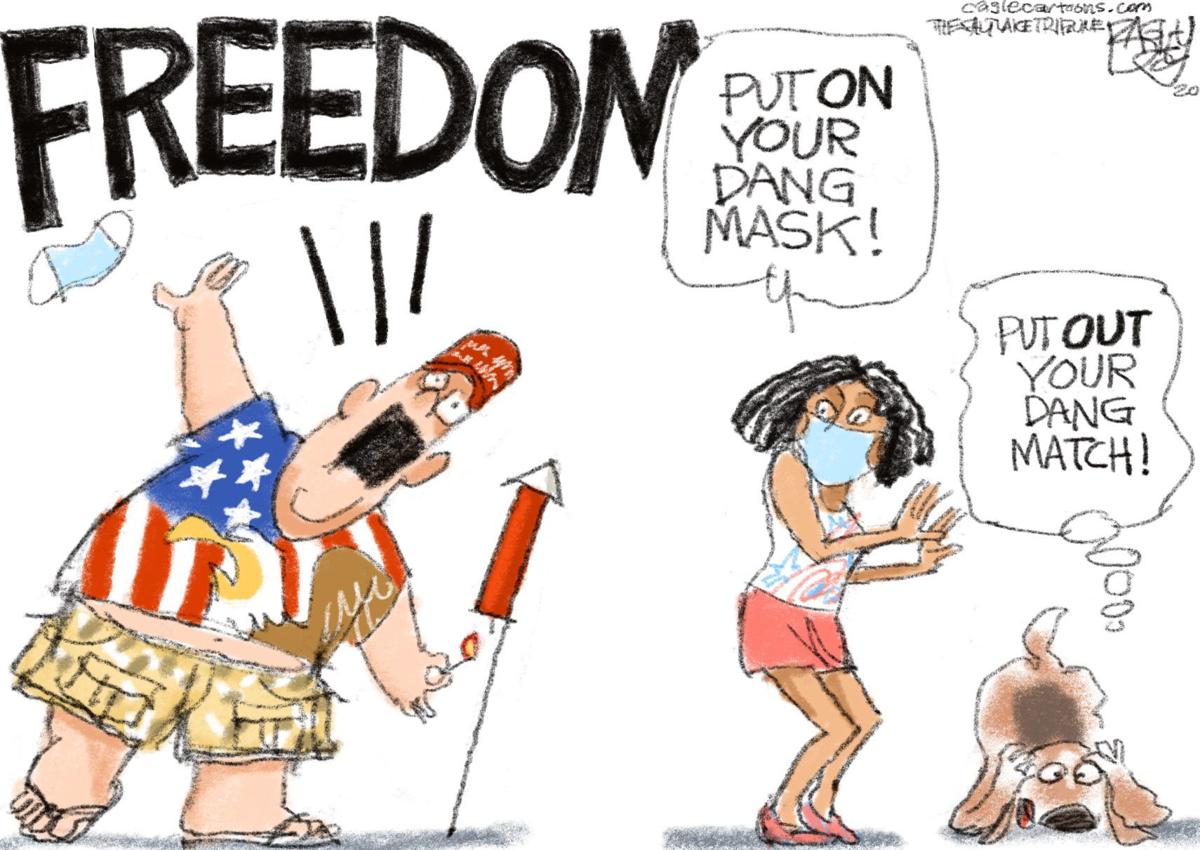 One can passionately debate whether Texas Gov. Greg Abbott's Thursday afternoon executive order requiring Texans to wear face coverings in public comes too late amid skyrocketing COVID-19 infections, hospitalizations and deaths. At least the governor grasps grim realities on the eve of the long Fourth of July weekend. While some Texans might fault the governor's precipitous reopening of the Texas economy weeks ago, some of us should also remember who else is to blame: some of our neighbors, co-workers and family members who went out in public unmasked and arguably helped spread viral contagions in a pandemic.
While earlier executive orders issued by counties and cities (and with the governor's blessing) require businesses to mandate face coverings or masks of both employees and customers in commercial settings when physical distancing is impossible, the governor's latest order commendably goes further, placing the burden on residents rather than businesses, which seemed to be a concern to hesitant McLennan County Commissioners this week. The governor says first-time offenders will receive warnings; should they continue to violate this public safety measure, they risk fines of up to $250.
There's logic in all this: The price of a vigorous economy where people feel safe enough to shop and safe enough to work is at the very least face coverings. And now almost all Texans will live under the same rules statewide rather than some hodgepodge of regulations. This measure also works to prevent overwhelming Texas hospitals with more COVID-19 patients, a major concern of city and medical leaders. "Wearing a face covering in public is proven to be one of the most effective ways we have to slow the spread of COVID-19," Abbott said. "We have the ability to keep businesses open and move our economy forward so that Texans can continue to earn a paycheck, but it requires each of us to do our part to protect one another — and that means wearing a face covering in public spaces."
If this sounds familiar, it's the same refrain Waco Mayor Kyle Deaver stressed this week in justifying the city's executive order, one which he touted as "pro-business."
The governor's order comes just as cracks began to develop in local resolve in battling the pandemic, which Thursday produced 224 new cases in McLennan County, making for 1,015 active cases and a total of nine deaths. In explaining their decision to strongly recommend masks but not to impose fines, county commissioners at one point rationalized that most of the county was already under city orders mandating mask-wearing. The dubious reasoning: Why make such safety measures countywide?
With political forces far and wide aggravating efforts to quell SARS-CoV-2, rumors and misinformation are rampant and lesser public servants tremble in fear of offending self-styled patriots who insist on their "right" not to wear masks (which Baylor Law School professor Ron Beal made short work of in a Wednesday Trib column). Someone even alleged at last week's Waco City Council meeting that physical distancing and the wearing of masks have contributed to a rise of COVID-19 cases. One Trib reader accused county officials — in balking at a public safety measure as rigorous as those in Waco, Woodway, Hewitt and Mart — of declining to be tougher because it might hinder their ability to generate tax revenue for county coffers. (Ironically, Waco Mayor Deaver says he's faced allegations that the city's mask-wearing ordinance, complete with $1,000 fines, was enacted to raise revenue for city coffers through such fines, which he dismisses as nonsense.)
This much we can celebrate for the moment: Dr. Jackson Griggs' robust public appeal to local residents to pass up any holiday gatherings this weekend just got a big boost from an unexpected source: Gov. Abbott. All should heed.
5 tips for wearing face masks in hot weather
Choose your material
Wearing a mask can be hot and make breathing feel more difficult. With that in mind, you'll want to make sure your mask is reasonably breathable to help both increase comfort and decrease the impulse to touch the mask to adjust it — which is a big no-no when out and about.
"You want a breathable fabric," says Nicole Jochym, a third-year medical student at Cooper Medical School at Rowan University who works with the Sew Face Masks Philadelphia organization. Her recommendation: Using a mask that is made from 100% cotton. According to the Centers for Disease Control and Prevention, good options include woven cotton sheets and T-shirt fabric.
While cotton isn't moisture-wicking, she says, it's more breathable than synthetic fabrics like polyester, and it could make masks more comfortable in the heat. Avoid filters, Jochym adds, because they are often made from synthetic materials, and can make masks hotter and harder to breathe through.
Check the fit
Your mask should be somewhat snug on your face, but you don't want it to be so tight that it's uncomfortable or difficult to breathe through. To solve that issue, says Carrie L. Kovarik, an associate professor of dermatology at the Hospital of the University of Pennsylvania, try out different masks, or use one that has adjustable ties.
"A tie mask probably would be better. Elastic straps can be irritating behind the ear," she says. "Don't put it on so tight that you can't breathe."
Jochym seconds that, saying that Sew Face Masks Philadelphia encourages using ties because they are adjustable. "Every face shape is different," she adds; ties have the potential for a better, more comfortable fit.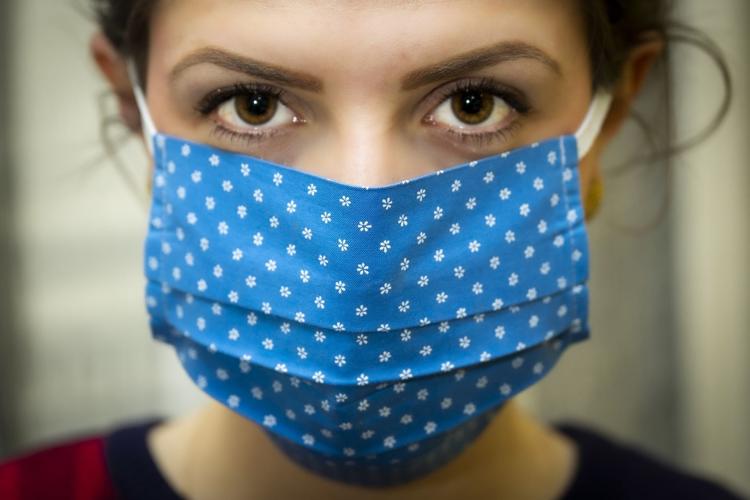 Bring extras
Cloth masks, the Pennsylvania Department of Health has noted, should not be worn when they become damp or wet, which could cause issues in the summer, when we're all sweating more heavily. Because cotton masks will absorb sweat when you wear them, Jochym says, it is important to have several clean ones available to use.
"In Philadelphia's hot and humid summers, it could be difficult to get around with just one," she says. "You have to be able to switch it out as it gets damp on the inside."
Kovarik adds that health-care workers are often advised to take a 15-minute break from wearing their mask every two hours to give their skin time to air out, which could mean using several masks per day. If you plan to swap your mask, she says, do it at home, or if that is not possible, in an area without other people. "You don't want to take it off in the middle of everything," she says.
And always follow proper mask removal techniques, including washing your hands and not touching the front of the mask.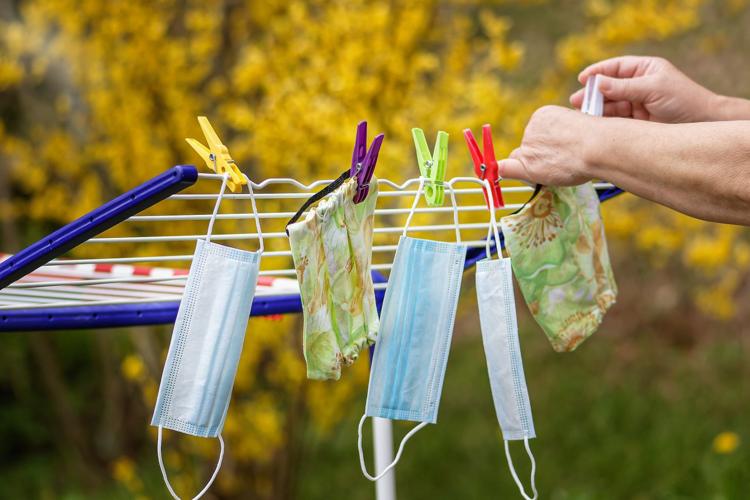 Limit how long you wear one
If hot weather makes wearing a mask uncomfortable, try to limit the amount of time you need to wear one. Masks, the CDC says, should be worn in "public settings where other social distancing measures are difficult to maintain," such as grocery stores and pharmacies.
"Think about when wearing a mask is necessary, and not wearing one when it is not needed," Kovarik says. You may not need one when driving alone in your car, or sitting solo on your porch — as long as you are maintaining proper social distancing.
To help keep your mask time to a minimum, Jochym says, try planning effective routes to your destination, or plan your trips around the number of masks that you have available. And do not wear your mask off your nose when out in public.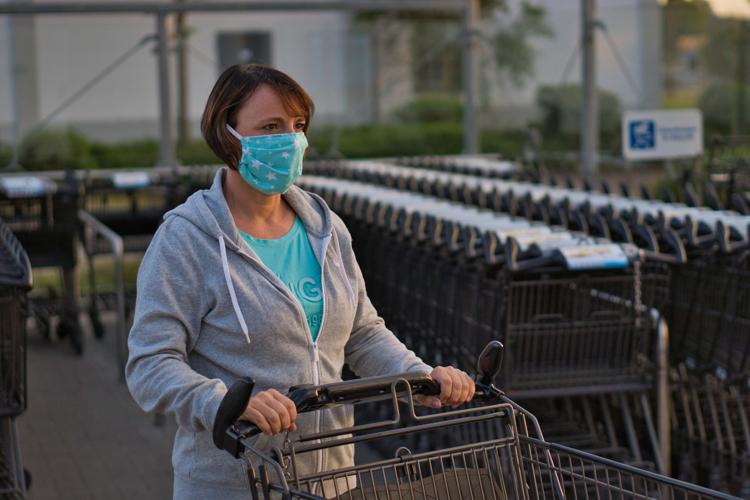 Take care of your skin
Hot summer weather can cause moisture to build up under a mask, which can irritate your skin (similar to a diaper rash) Kovarik says. That problem, however, may be less common for people wearing cloth masks compared to health-care workers wearing less-breathable surgical or N95 masks.
"In hot weather, you will have a lot of moisture under there, and the skin can break down a little more," she says. "Moisture from breath or heat builds up, and you can get a rash."
If your skin does become irritated due to using a mask, Kovarik recommends using a noncomedogenic (non-pore-blocking) moisturizer — and avoid products like petroleum jelly. Apply your preferred salve after wearing a mask to help repair skin.
Additionally, Kovarik recommends not wearing makeup under a mask, as it could further clog your pores.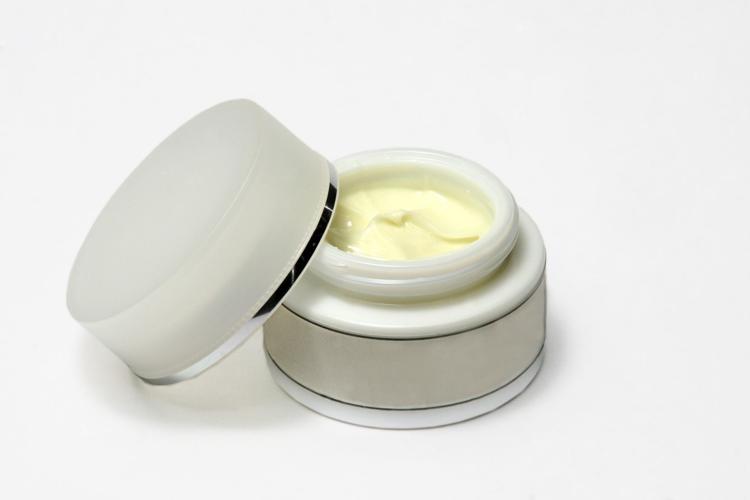 ©2020 The Philadelphia Inquirer
Distributed by Tribune Content Agency, LLC.
Catch the latest in Opinion
Get opinion pieces, letters and editorials sent directly to your inbox weekly!