We strongly disagree with Gov. Greg Abbott's decision to remove the statewide mask mandate this week. There is no economic benefit to the decision, and even as the coronavirus pandemic begins to wind down, the next eight weeks are critical to establishing herd immunity in McLennan County as well as statewide.
The governor also announced an end to all other pandemic related restrictions, including those associated with crowd sizes and occupancy rates for hospitality-related enterprises. As he put it, Texas is "100 percent open for business."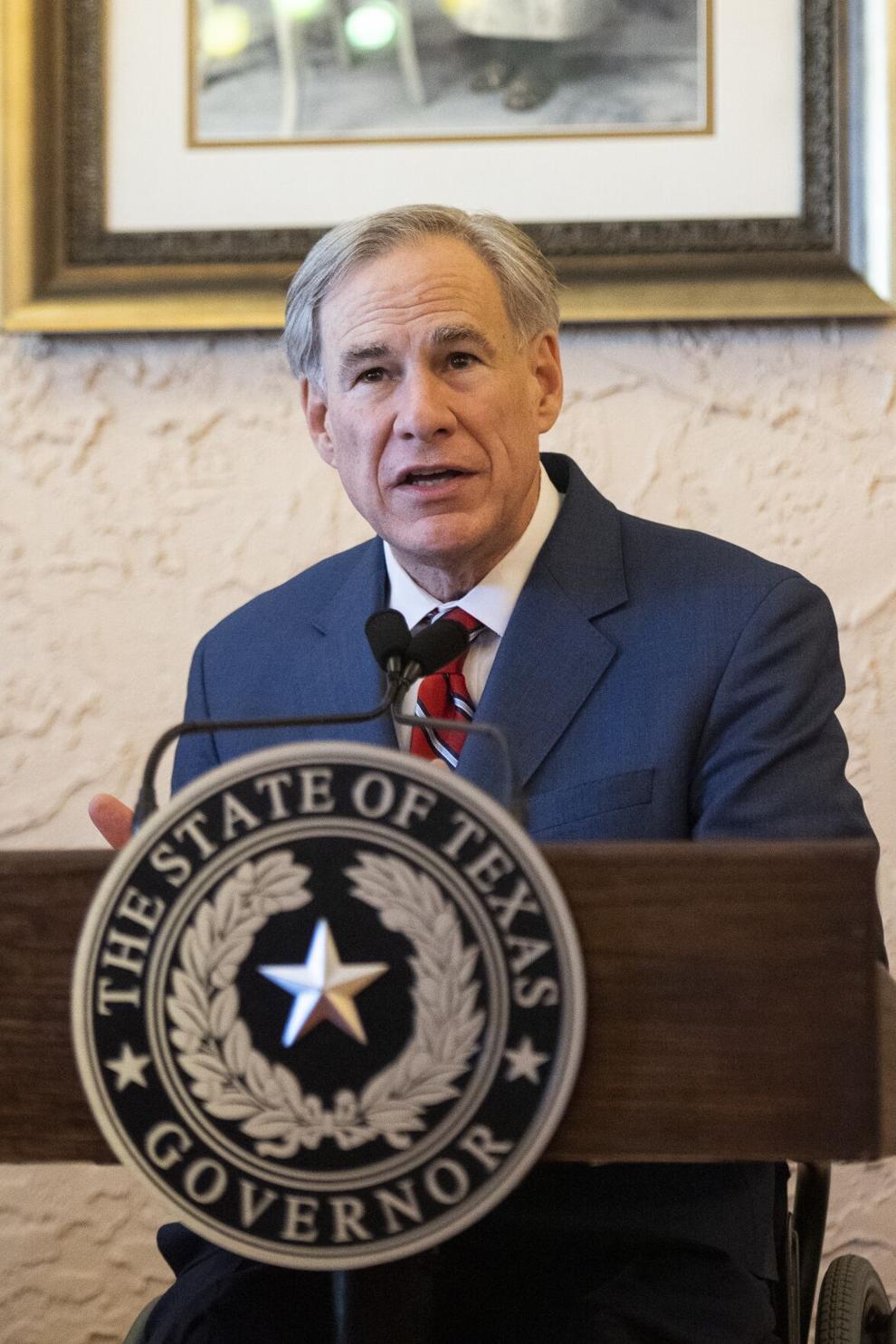 With all due respect, Texas is as open as it's going to get until the virus is gone. This latest executive order, which takes effect Wednesday, won't change that fact. The level at which people move within the economy is pretty well established and has been for some time. The only thing that will change that dynamic is vaccines.
As the world observes the one-year anniversary of the World Health Organization's pandemic declaration on Thursday, we look forward to vanquishing the coronavirus and getting back to some semblance of normalcy. But we are not there yet. Only 16% of the adult population in McLennan County has been vaccinated. Statewide, the number is about 7%. Just over 4,000 people a week are getting vaccinated here each week — more than when the vaccines first arrived in December, but still a frustratingly steady pace 11 weeks later. At the current rate, vaccinations won't be finished until the end of 2021.
A competent federal response will continue to increase vaccine supply, greatly reducing the vaccine time frame. It's still going to take time to get both shots into the arms of nearly 200,000 McLennan County adults.
Which bring us back to masks. Waco business owners and managers are scrambling to prepare for the end of the mandate. Those who want to continue to enforce mask wearing in their business are free to do so, as spelled out by the governor, but will have very little help in dealing with unruly or uncooperative customers after Wednesday. The mandate, issued in July 2020 as the initial surge of cases hit Texas, was toothless to begin with, but it did help the business community with tacit enforcement. The repeal spells out that no one can be punished for not wearing a mask. That's not an enviable position for many business owners.
To their credit, Waco ISD, McLennan Community College and both Waco hospitals quickly announced masks would continue to be mandatory in their facilities.
On Friday there were 167 active COVID-19 cases in McLennan County and 41 of those people were in the hospital. We would have preferred another 8-10 weeks of vaccinations before considering ending the mandate.
Declaring the state to be open for business won't make the virus go away. Proven public health guidelines, coupled with a robust vaccination program, will.