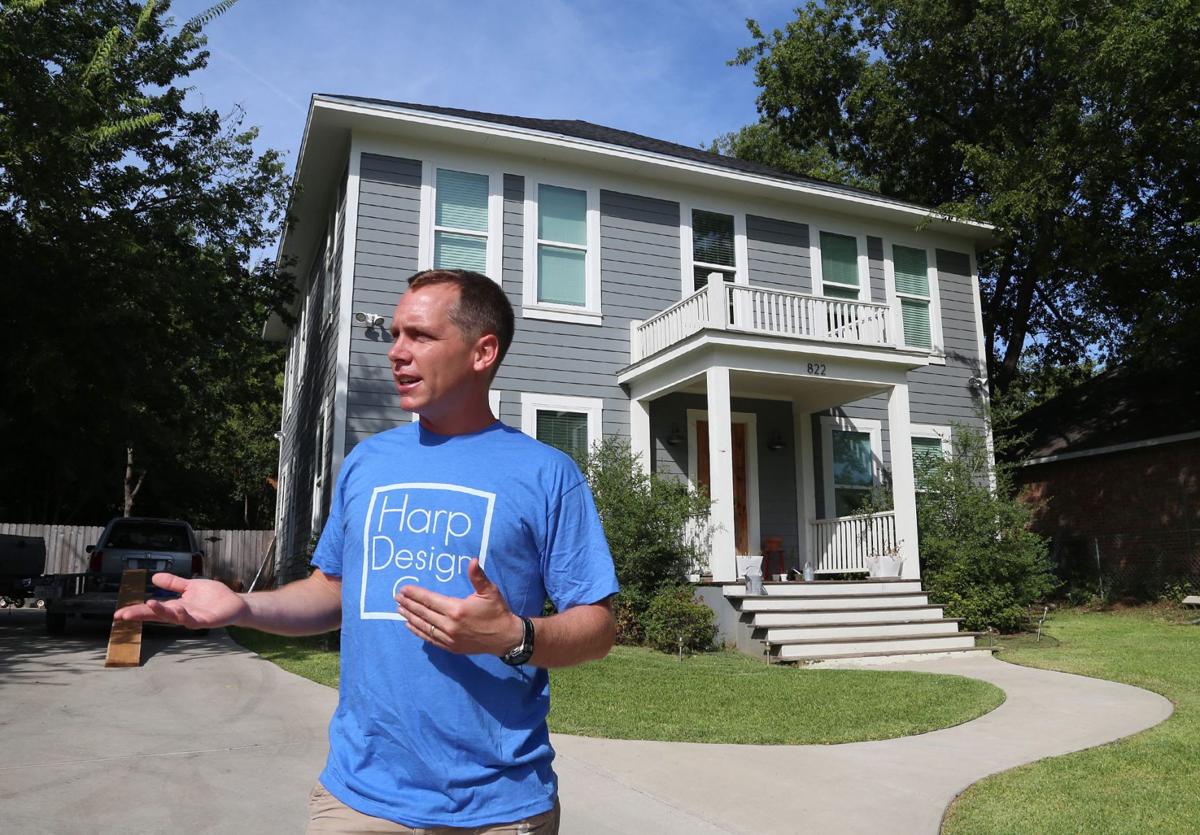 Finer questions of real-estate law aside, we can only imagine how many towns wish they had the unusually intriguing dilemmas posed by the international popularity of HGTV Network's "Fixer Upper" and Chip and Joanna Gaines' remarkable success in Waco. A cursory look at their Magnolia Market visitors log reveals tourists and shoppers from across the United States and beyond. That success includes tourists who dream of a night or two in one of the homes the Gaineses have renovated and decorated on primetime TV.
Given the folks visiting Waco eager to simply lay eyes on those homes and even use them as backdrops for "selfies," it's only natural some savvy homeowners whose properties have been improved by the Gaineses would consider turning these homes into bed-and-breakfast operations or vacation rentals. And as veteran Trib entertainment writer Carl Hoover notes in his Sunday Page One story, several have done just that, renting either rooms or entire houses out to those who yearn to live, however briefly, in a "Fixer Upper" abode.
Not surprisingly, this has prompted some talk by the Gaineses — who themselves have renovated a house in McGregor into a proper bed and breakfast — to consider contract stipulations to possibly preclude primetime clients in the future from simply "flipping" what are portrayed on "Fixer Upper" as family homes into lucrative vacation properties. Makes sense to us — within reason, that is.
Granted, the concept of a man's house being his castle reigns supreme in Texas. But those who contract to have their properties transformed before millions of TV viewers have also just entered the realm of show business, even if it's reality TV. And popular shows such as "Fixer Upper" generally have a shelf life of so many years. One hates to see a show that so magnificently uses Waco as a backdrop compromised by any perception the Gaineses are creating not homes for everyday folks but instead high-dollar vacation spots of varying service. And that could easily tarnish the "Fixer Upper" brand.
That said, we can also think of several reasons when such stipulations should be null and void before any sort of time constraint elapses — divorce or some other crisis in the family, such as job loss or dread disease. Obviously daunting challenges in life and fortune should trump certain contractual limits, given that property is an undeniable financial asset for any family — especially when they have paid handsomely for those renovations and are now paying presumably higher property taxes because of steeper valuations.
So let's hope that this resolve by some homeowners to turn properties transformed by the Gaineses into vacation rentals doesn't kill the goose that laid the golden egg. And if the Gaineses' conditions seem unreasonable, there are always other area home-renovation experts — admittedly, without the charming show-biz glitz.