Following the crowded March 3 primary election to replace retiring U.S. Rep. Bill Flores, KWTX-TV will air back-to-back forums with the four r…
Renee Swann, 64, retired chief operations manager of ophthalmologist Russell E. Swann's Brazos Eye Surgery of Texas, seeks to succeed Republic…
David Anthony Jaramillo, 32, a Waco-based Marine veteran and former Veterans Administration employee, seeks to become the Democratic nominee i…
Rick Kennedy, 57, an Austin-based software engineer who ran for Congress in 2018, again seeks to become the Democratic nominee in the November…
Today marks the last in a series of sometimes tedious, sometimes rambunctious interviews with candidates competing for the seat representing C…
Kristen Alamo Rowin, 28, a Waco real estate broker and mother of three who lives in nearby Lorena, seeks to be the Republican nominee in the N…
If even possible, let's briefly put aside partisan fervor a moment and consider the presidential race solely from the perspective of the two p…
Given the challenges imperiling or closing down some of our cherished small businesses in Waco in pandemic times, local leaders' excitement ov…
Last week the Trib published an abridged version of Republican Sen. Ben Sasse's seemingly benign lecture about civics versus politics, deliver…
We'll resist the temptation to credit Providence with the latest allegation of corruption leveled at Texas Attorney General Ken Paxton by vete…
If Democrats questioning Amy Coney Barrett's qualifications to be the next Supreme Court justice this week are shrewd this time around, they'l…
Maybe it's our imagination, but Dr. Jackson Griggs acted as if he were talking about pumpkin festival frolic in getting tested for COVID-19 as…
A few days ago I found two letters in our yard addressed to my neighbor. When I brought them to her, she told me that her kindergartener had p…
In many respects, they are the talk of the nation.
There are many ways to deal with a threat. One of the least sophisticated strategies is to simply attempt to overwhelm your opponent with supe…
When Donald Trump shocked the nation, the world and himself by being elected president by American voters in 2016, I found myself in a dark pl…
News headlines across the state proclaiming record voter turnout even amid partisan wrangling over voting rules — some 6.9 million of us had v…
As we approach the 2020 presidential election, the United States faces serious threats to a foundational element of American democracy: our el…
The 2016 election lives loudly in everybody right now.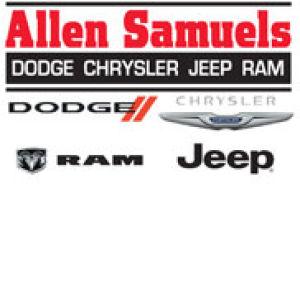 Allen Samuels Chrysler Dodge Jeep Ram l Waco TX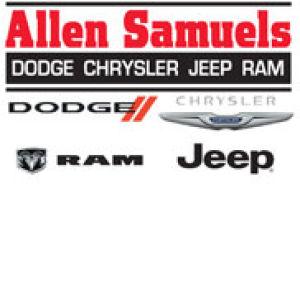 Allen Samuels Chrysler Dodge Jeep Ram l Waco TX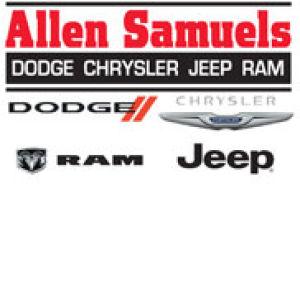 Allen Samuels Chrysler Dodge Jeep Ram l Waco TX
Cheers and jeers for local voting, plus thought on scientists, communists, the devil, guts, illusions, Amazon, women in politics and more — al…
This week's news that court-appointed attorneys have been unable to find the parents of 545 children separated at the U.S. border with Mexico …