Evolving
As I researched my family ancestors, I found out the Schencks started in Holland and began to settle in New Amsterdam in 1640. This area is now called Brooklyn, New York. I was shocked to find out my direct ancestors were slave owners and were directly or indirectly dependent on the slave trade. Further research indicated all families in the New World were involved with slavery, either as slave owners or participants in allowing the practice of owning slaves as a social custom.
What do I do with this horrifying information? I do not believe in slavery, yet my family history is steeped in it. It's like I inherited a beautiful house, only to find out it has a very ugly secret.
Our Founding Fathers struggled with being slave owners and yet they wrote a constitution focused on liberty and justice for all. And all are created equal in America — a dream which has not come true in modern America.
Tuesday was the first anniversary of George Floyd's unforgettably offensive and unjustified death. His death has shown the extent of our constitution's unmet dream of justice for all because all of us are equals. His death has also awoken the secret that we are all racist by inheritance. Floyd's death represents more than two centuries of racism in our country. Racism can no longer exist as a secret.
I own my racist past and present. By doing so I am becoming an anti-racist. I did not build the current house of America I live in. But I do recognize what my ancestors created. And I am learning what I need to do to finally establish the American dream.
A brother's thanks
I would like to thank each and every one of you who were friends and admirers of my brother, Robert Pearson, who passed away May 3. Robert had the uncanny ability to connect with people and he shared his spirit, humor and wisdom with anyone who would engage him in conversation. Over the years, there have been a number of you who participated and helped my brother when he needed friends the most.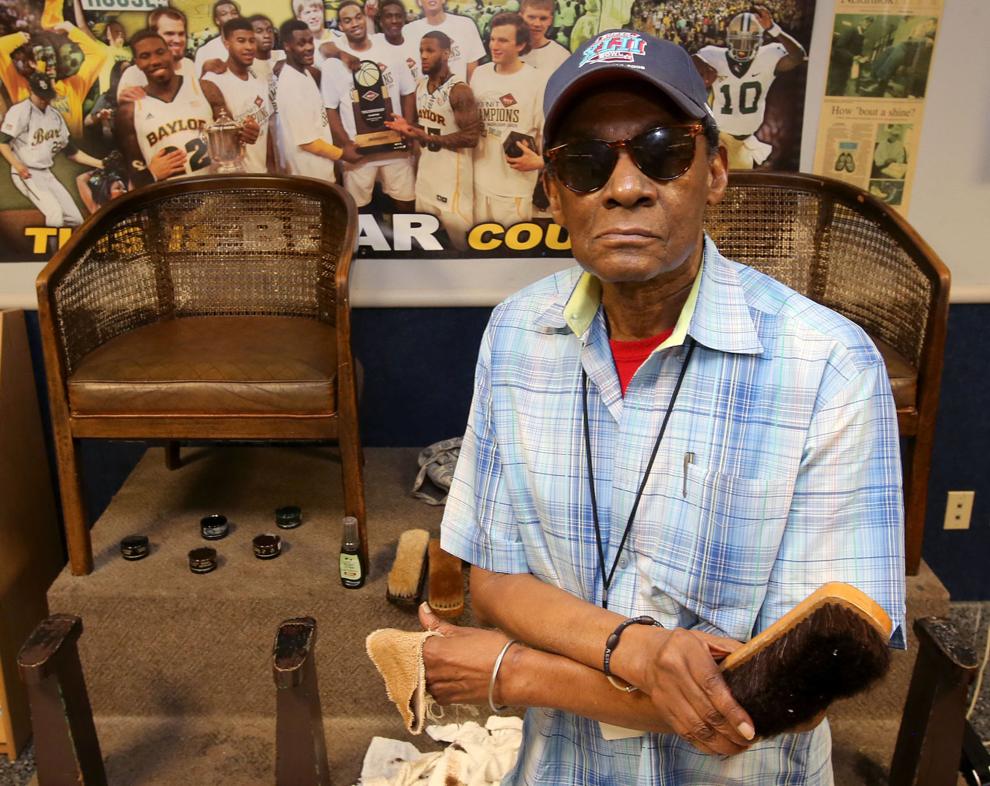 Those of you who prayed and took care of Robert, I thank all of you from the bottom of my heart. No words can explain how uplifting his going home celebration was on May 15. Robert was truly blessed to have had all of you in his life. May God bless each of you. We will truly miss Robert. He loved this community and his friends, and without a doubt, his friends and admirers loved him.
I agree with many of Robert's friends and admirers that he was more than a shoeshine man. He was a man who loved you and he was blessed to be a part of your lives. I am grateful that a number of Robert's longtime friends consider him Waco's goodwill ambassador.
Help the police
All over we have towns that are having a hard time keeping police. As one can imagine there are hard things police have to deal with. For our own safety we can all help our local police by donating money to help them get things they need. We did that in our town and we now have a great dog that can smell dope in cars or anywhere else. It has been a great help.
It is great to donate for food for those who need it and a few dollars to the police is going to help you and your family. Times are getting tougher and the thought that the Texas governor is going to allow anyone who wants to carry a gun lets one realize the danger that is coming.