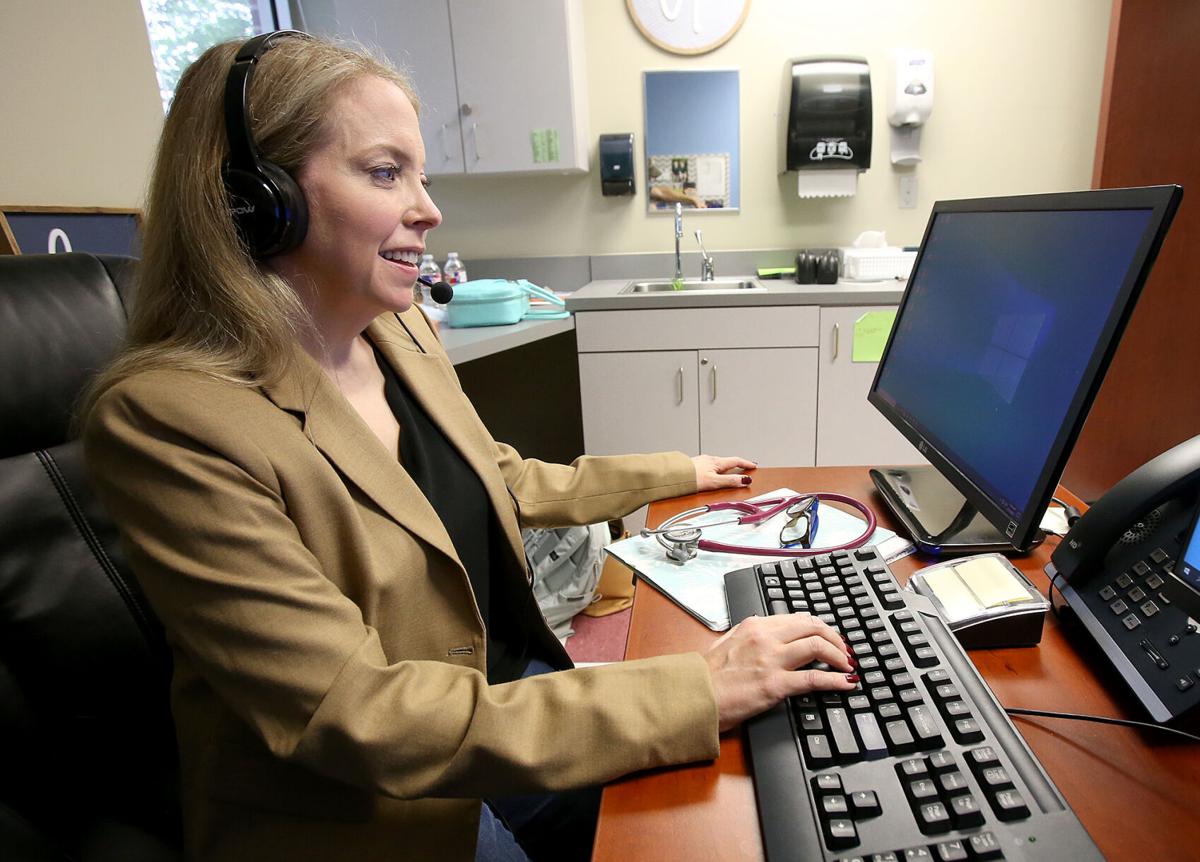 Cost overruns
Again, I have read of another cost overrun ["Cost of zoo project doubles," June 3]. I voted for the zoo improvements for two reasons: 1. Cameron Park Zoo is one of the finest zoos in the state and deserves improvements. 2. I was told there would be no tax increase for the improvements.
It appears to me the city of Waco just can't stay in budget on construction projects (see Trib coverage of overruns on the Waco Suspension Bridge, Dec. 20, 2019, and Washington Avenue, Feb. 5, 2020). Was the city council made aware, prior to bid, of possible cost overruns by their design professionals?
Blame the economy if you will, but the question remains: Who's going to pay for these overruns? That question might be answered in the next tax statements.
Paul A. Svacek, China Spring
Editor's note: The zoo improvement projects were approved by county voters. McLennan County commissioners are in charge of bond sales.
Fraud of a bill
So, the Democrats managed to derail the Republicans' Senate Bill 7 which ensured "the integrity of our elections," according to Gov. Greg Abbott.
For years and for many hours I have worked as an election clerk and have never seen even a hint of any of those problems Senate Bill 7 purports to "fix." If the Republicans are so sure these problems exist, then they need to bring forth — before the special session — proof of all the election-stealing skullduggery by Democrats which compromises our elections. Otherwise, I just have to assume that these are just solutions looking for a problem and Senate Bill 7 is just an attempt to suppress voter participation to allow Republicans to choose their voters and overturn an election to get their way.
Until verifiable evidence is made public, we can assume the claim of voter fraud is fake.
I would like to know how Gov. Abbott has the right to change the constitutional rights on voting. Also, why is he in that wheelchair? Since he is disabled you would think he would be sympathetic to people's problems. I don't understand the blatant disregard for human rights. I thought we were living in a democracy, not a communist world.
Telehealth works
In the past year, the COVID-19 crisis has shaken the country and revealed real problems within our health care system. I have witnessed firsthand skyrocketing prescription drug costs and the shortage of quality care options in rural areas like ours.
One positive development in a year otherwise filled with difficulty is the move toward telemedicine, which is widely covered by insurance. Telehealth allows for convenient, affordable visits with quality doctors regardless of where they may be. Expanding access to remote care options like telehealth should be a priority for policymakers. I commend our state lawmakers who worked together to pass House Bill 4 this legislative session, which expands access to telemedicine across the state. This legislation will improve care while reducing costs.
At a time when our health care system is top of mind, the health care industry, community leaders and elected officials can work together to make it better. The right solutions will improve the quality of care we receive and make it easier and more affordable to stay healthy.