By now it's obvious for all but the most self-deluded that the Republican Party is in the vise-like grip of those who would sacrifice democrac…
Considering that much of our nation is only now emerging from a COVID-19 cocoon of precautions and anxieties, expect this Memorial Day weekend…
On Thursday the Centers for Disease Control and Prevention released updated mask guidelines for those fully vaccinated against COVID-19. We st…
The Texas Legislature is dealing with plenty of significant issues during its biennial session: pandemic fallout (including how much power the…
For many of us, the conviction of former Minneapolis police officer Derek Chauvin of murder brought no joy but much relief — perhaps no more s…
The Thursday, April 22 edition of the Waco Tribune-Herald will be the last one produced here at 900 Franklin Ave. Our staff will work remotely…
It's so hot. So humid. And so hard to change the subject when Texans are worried about whether there's enough electricity for their air conditioners.
Monday was an ordinary day at the Big Bear grocery store in DeKalb County, Ga., where 41-year-old Laquitta Willis worked as a cashier.
This weekend, Americans will celebrate an unofficial holiday that many people had not heard of a year ago.
For well over a year, the COVID-19 pandemic has woven a deadly tapestry around the world. Millions have been infected, both in the U.S. and in…
A few words about the makers and the takers.
Episode 15: The hosts discuss a widely shared meme on social media titled "7 Rules of Life." Is this list useful, and does the advice offer a …
Opinion: We never see the entirety of another person's life. All we ever have is an interpretation based on partial information, and it is up …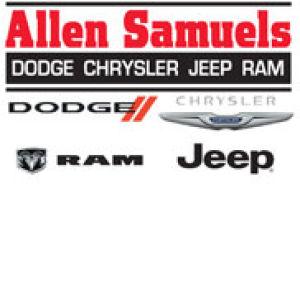 Allen Samuels Chrysler Dodge Jeep Ram l Waco TX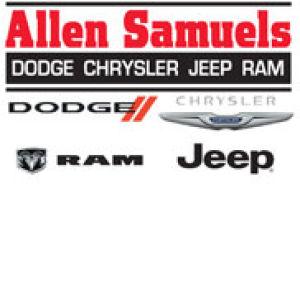 Allen Samuels Chrysler Dodge Jeep Ram l Waco TX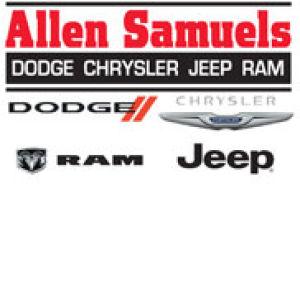 Allen Samuels Chrysler Dodge Jeep Ram l Waco TX
The House overwhelmingly passed a bill on Wednesday that would establish June 19 as Juneteenth National Independence Day, a federal holiday co…