Duchess Meghan wants to make the world better for her son Archie.
Jennifer Garner thinks relationships in the spotlight can be a "self-fulfilling prophecy".
Hoda Kotb wants to wait to have the perfect wedding.
Camila Cabello inspires every one of Shawn Mendes' songs.
Melissa Benoist loves being a parent.
Kelly Rowland is enjoying "every moment" of her pregnancy.
Victoria Beckham fell in love with David Beckham as soon as she set her eyes on him.
Romee Strijd hopes her pregnancy can inspire other PCOS sufferers.
Smaller Thanksgiving gatherings suggest families will only buy smaller turkeys. 
Gwen Stefani and Blake Shelton have already celebrated Thanksgiving a month early, because the coronavirus pandemic means they've had to "swit…
Maya Jama is "not on the hunt" for a relationship following her split from Stormzy, as she says she's happy being single.
Billie Piper thinks being a parent makes her a "better actor", because it has allowed her to develop a stronger emotional range.
Lewis Hamilton has unveiled eight sexy songs that will appear on his debut album, which talk about drinking too much, sleeping with women and …
Tori Spelling says growing up "under a microscope" made her develop "low self-confidence", as she claims she was mocked as a teenager for the …
Billie Piper "got completely hammered for three years" during her marriage to Chris Evans - whom she married in 2001 - as she insists they had…
Emma Roberts blocked her mother on Instagram after she accidentally confirmed her pregnancy, as Emma joked that buying her mom an iPhone was "…
Naomi Campbell has enjoyed being on her own during lockdown, as she praised her late grandmother for teaching her the vital skills she needed …
Ozzy Osbourne says his barrage of health problems have been caused by a cursed doll named Robert, after he blew up a replica of the doll on a TV show.
Michelle Keegan's dog had to be rushed to a vet after accidentally eating raisins, as the actress issued a stark warning to other dog owners a…
Miley Cyrus thinks she's had an encounter with aliens, but admits she was high at the time so can't be sure of what she saw.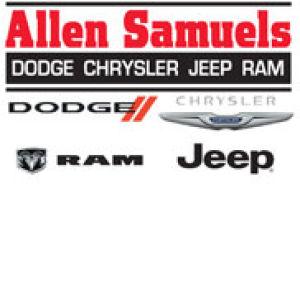 Allen Samuels Chrysler Dodge Jeep Ram l Waco TX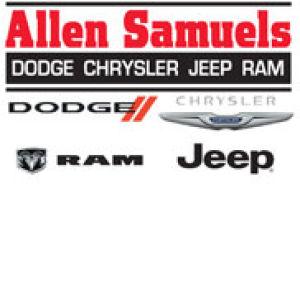 Allen Samuels Chrysler Dodge Jeep Ram l Waco TX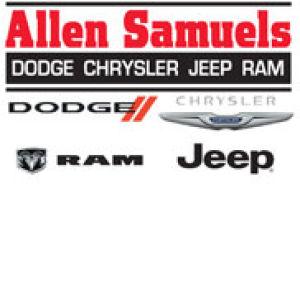 Allen Samuels Chrysler Dodge Jeep Ram l Waco TX
Sofia Richie is reportedly romancing Matthew Morton following her split from Scott Disick, two months after the end of their relationship.
Simon Cowell is back on his feet following his horror fall, which occurred when he tumbled from an electric bike in August.
Dominic West is set to play Prince Charles in the final seasons of 'The Crown', alongside Elizabeth Debicki as his wife Princess Diana.
Sir Paul McCartney has posted a series of clues suggesting fans won't have long to wait for 'McCartney III'.
Gwen Stefani has teased that her fans can expect some new music "really soon" and admitted she has found it "therapeutic" penning new material.
Queen Latifah, Robert Duvall and Ben Foster have joined the cast of Adam Sandler's Netflix basketball movie 'Hustle'.
Eva Longoria has joined Ice Cube in the cast of Universal's upcoming sci-fi project.