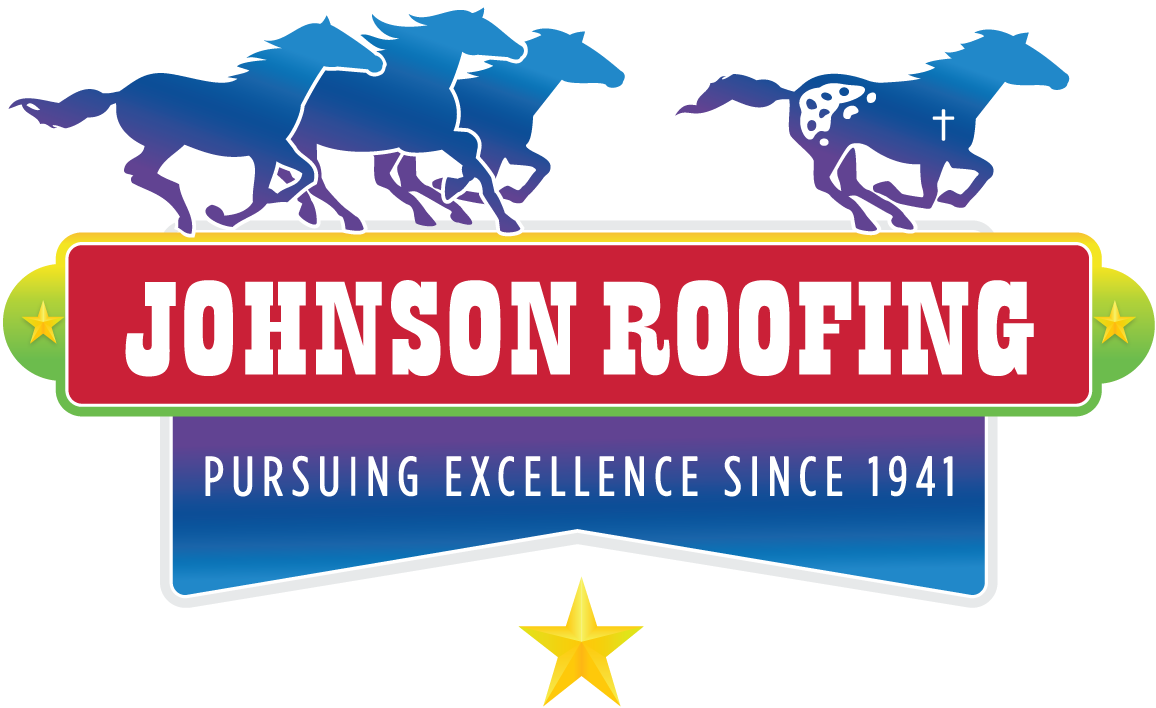 "My military experience was a great journey. I missed the opportunity to go overseas and the possibility of seeing combat."
Michael Paul Williams — a columnist with the Richmond Times-Dispatch — won the 2021 Pulitzer Prize in Commentary "for penetrating and historically insightful columns that guided Richmond, a former capital of the Confederacy, through the painful and complicated process of dismantling the city's monuments to white supremacy."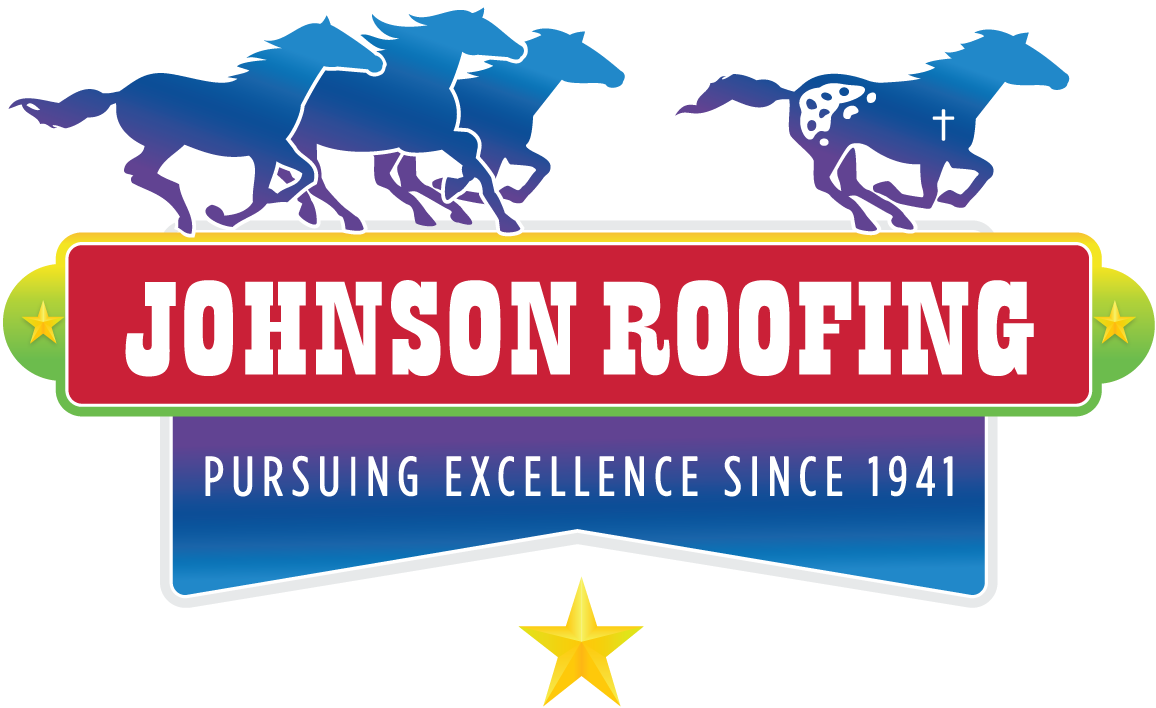 He joined the military at age 16 and recalls watching the "dogfights" taking place in the sky. "North Korea had MiGs," he said. "It was fun to watch, but deadly."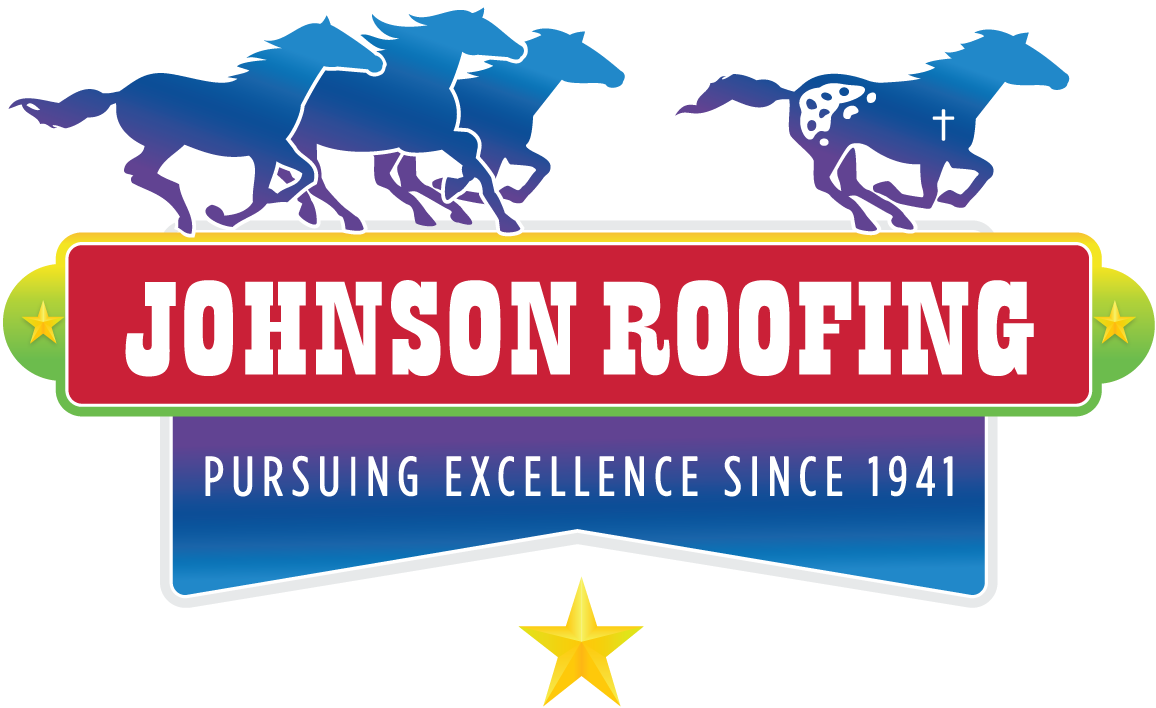 If his name sounds familiar, it's because for years he taught political science at Baylor University. What you may not know is that he served five years of active duty in the military and an additional 24 years in the Reserves.
Like many good Catholic boys growing up in the Midwest, Dr. Richard Teff wanted to attend Creighton University, the Jesuit school in his homet…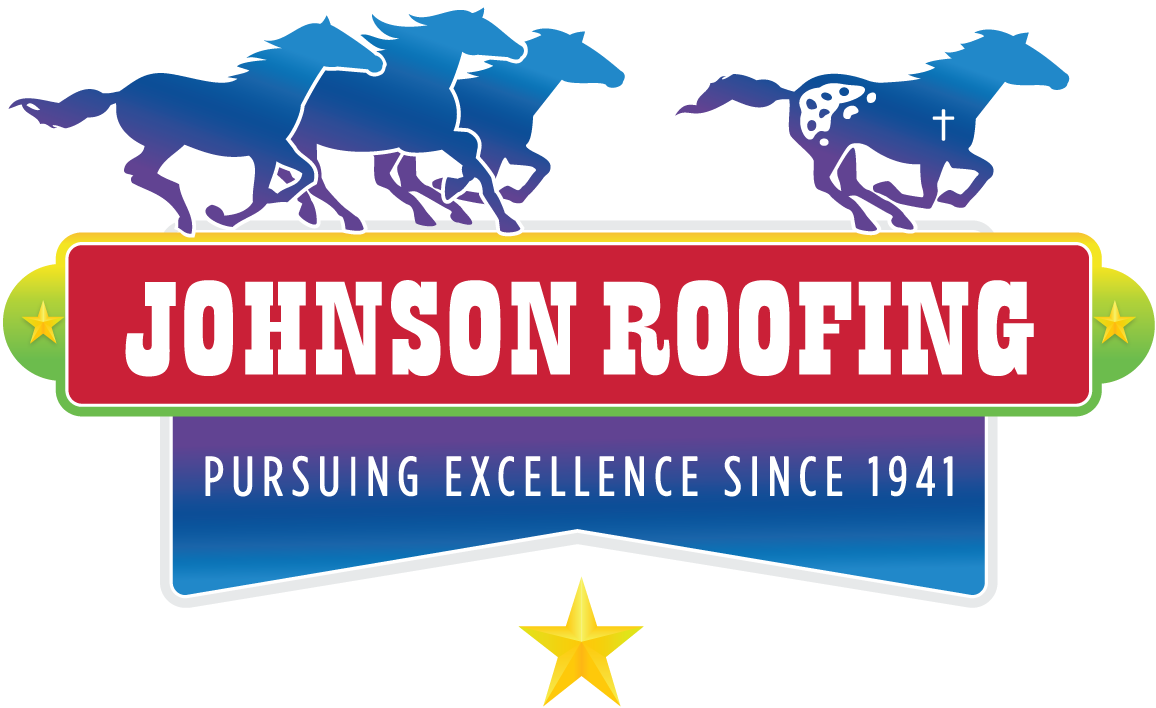 When he dropped a buffer and put a hole in a plane, he gained a valuable lesson: "That's when I learned about duct tape," Lacy Stalnaker said.
TRUMP, on Minneapolis protests and rioting: "I can't stand back & watch this happen to a great American City, Minneapolis. A total lack of leadership. Either the very weak Radical Left Mayor, Jacob Frey, get his act together and bring the City under control, or I will send in the National Guard & get the job done right. ... Just spoke to Governor Tim Walz and told him that the Military is with him all the way. Any difficulty and we will assume control but, when the looting starts, the shooting starts." — tweets Friday.
1,366,657: Current active duty service members
Organizers of the 12th annual Freedom Ball are expecting a capacity crowd of 450 people to celebrate and honor active-duty Armed Services members, veterans and Gold Star Spouses on the evening of March 7 at the Waco Convention Center.
Waco resident George Robert "Buddy" Shieldes, 82, has a unique military history that culminated in serving 28 years in the U.S. Army, includin…
GALLOWAY TOWNSHIP — Every Thursday morning, the waitresses at the Galloway Diner know exactly how the breakfast rush will go.
For Waco resident William R. (Bill) Martin, 77, the military was an integral part of his family life, so much so that it led to him to join th…
Fast running out of space, the hallowed cemetery has proposed eliminating burial and inurnment eligibility for some service members, military retirees and others.
Gatesville resident John Shirley wanted to enlist in the Army in 1956, but his first wife was expecting at the time and with a family on the w…
DEAR ANNIE: My good friend has a habit that makes it difficult for her fellow diners when she is out to eat. She frequently blows her nose at …
The grim situation in Syria stemming from its long civil war has vexed international policy and military experts for years, further destabiliz…
If there's one thing about retired U.S. Air Force Col. Beau Crosby that's readily apparent, it's that his heart is as big as his love of adven…
Study says active-duty military members benefit from therapy for examining recurrent thoughts, controlling quick judgments.
With 20 years of U.S. Army active duty and National Guard service, Corpus Christi native Dr. Fernando Garza Sr. completed his education after leaving the service in 1975. He earned a doctorate in counseling and was a professor at Texas Tech. He also taught as a graduate professor at the University of Texas of the Permian Basin in Odessa. He later became a readjustment counselor in Midland, aiding veterans.
Cameron Park Zoo, 1701 N. Fourth St., will offer free admission to all former military and active-duty military personnel Friday for Veterans Day.
The days following the Sept. 11, 2001 terrorist attacks brought America together and sparked a feeling of unity, patriotism and a desire acros…
Celebrating 55 YearsJohn and Gloria Hill quietly celebrated their 55th wedding anniversary, dining out together, they were married December 23…
In honor of Veterans Day, all former and active-duty military will be admitted for free Wednesday to Cameron Park Zoo, 1701 N. Fourth St.