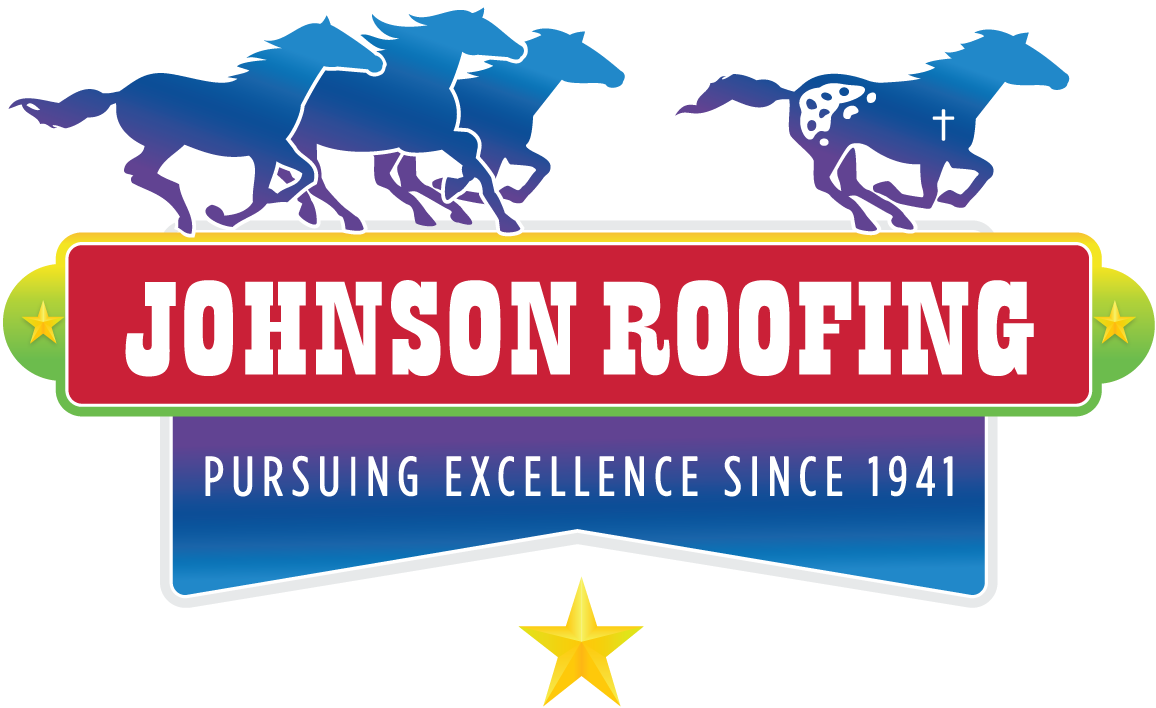 He joined the military at age 16 and recalls watching the "dogfights" taking place in the sky. "North Korea had MiGs," he said. "It was fun to watch, but deadly."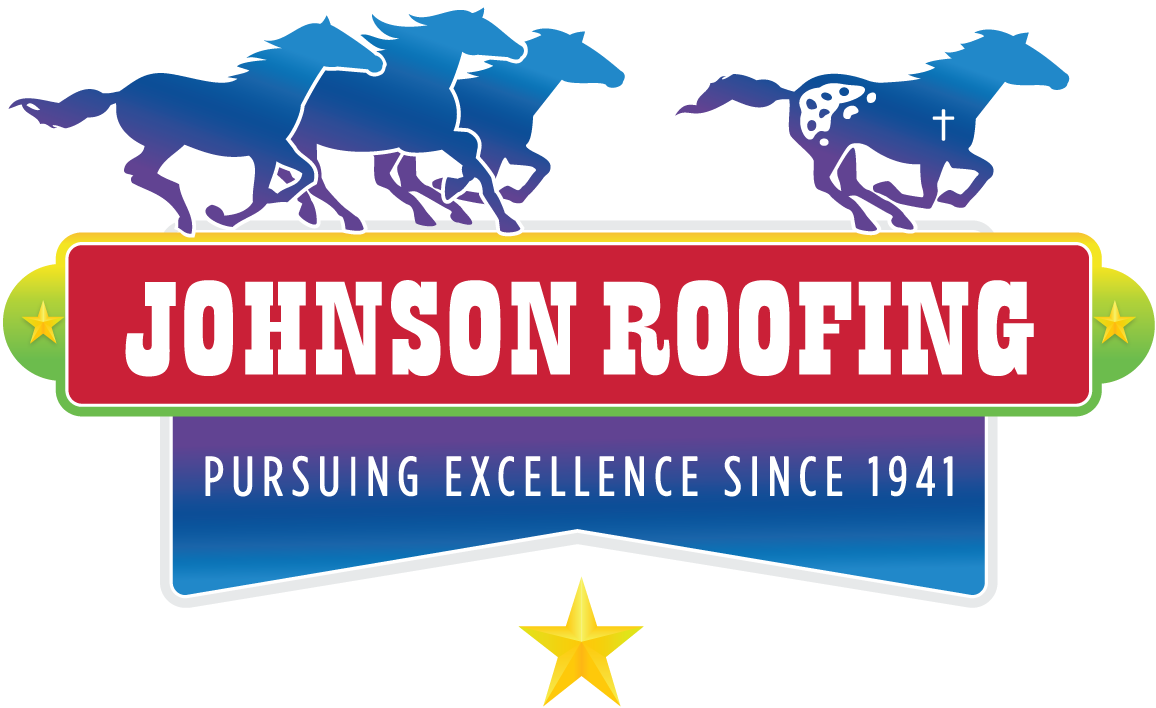 If his name sounds familiar, it's because for years he taught political science at Baylor University. What you may not know is that he served five years of active duty in the military and an additional 24 years in the Reserves.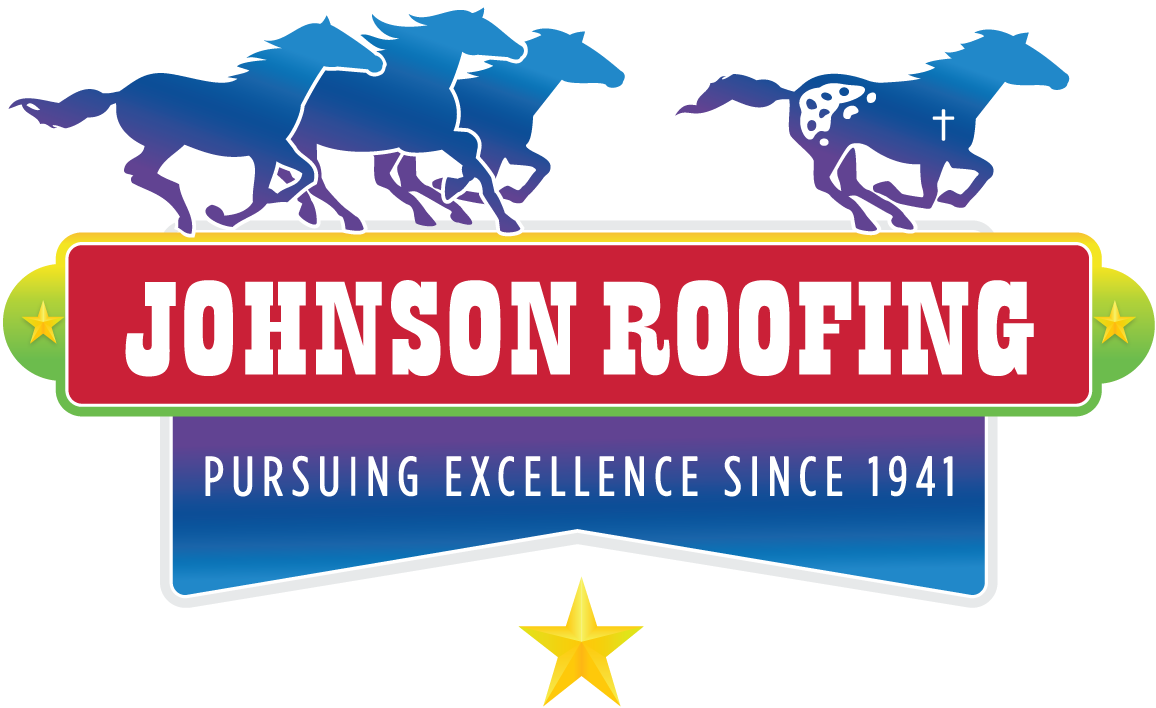 She achieved a major military feat when she became the first-ever female chief aviation electrician's mate. But it didn't happen overnight.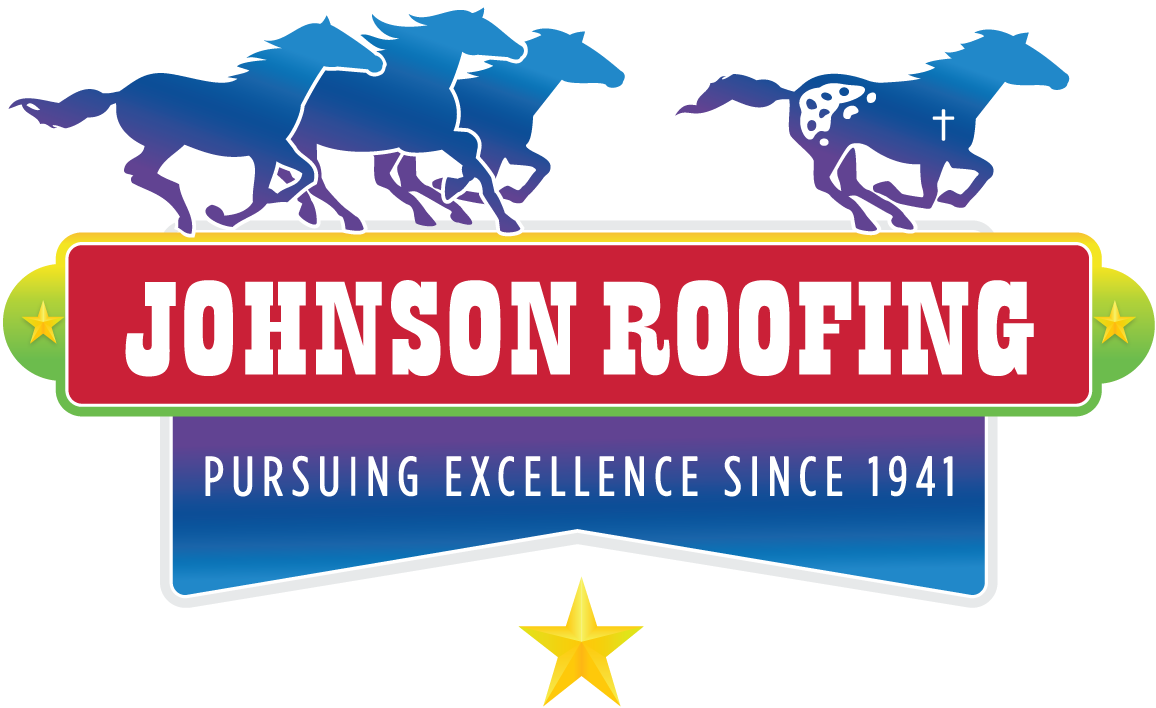 Although he didn't fight in Vietnam, Mike Blaskiewicz had plenty of excitement — two earthquakes in 30 days and four typhoons.
Class acts from around Central Texas in this week's Talk of the Neighborhood.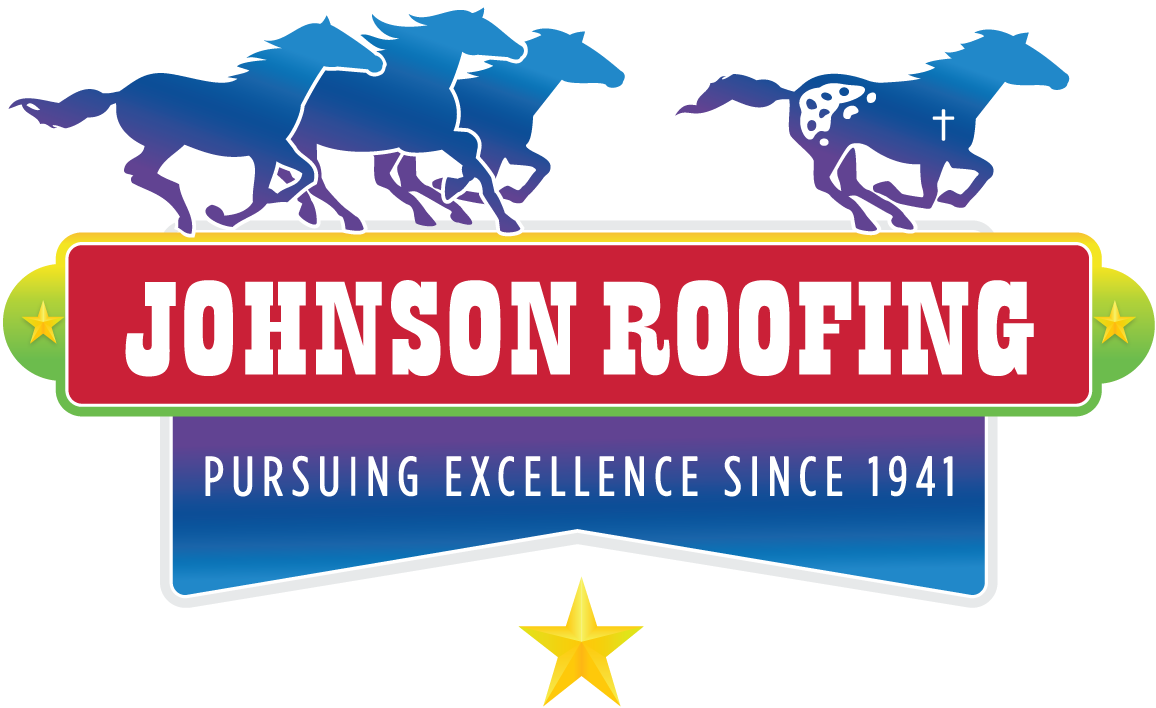 At Landing Zone Winchester in Vietnam, Bobby Brister had to deal with monsoons — and rats. "They weren't rats, they were monsters," he said. "To this day, I don't like rats."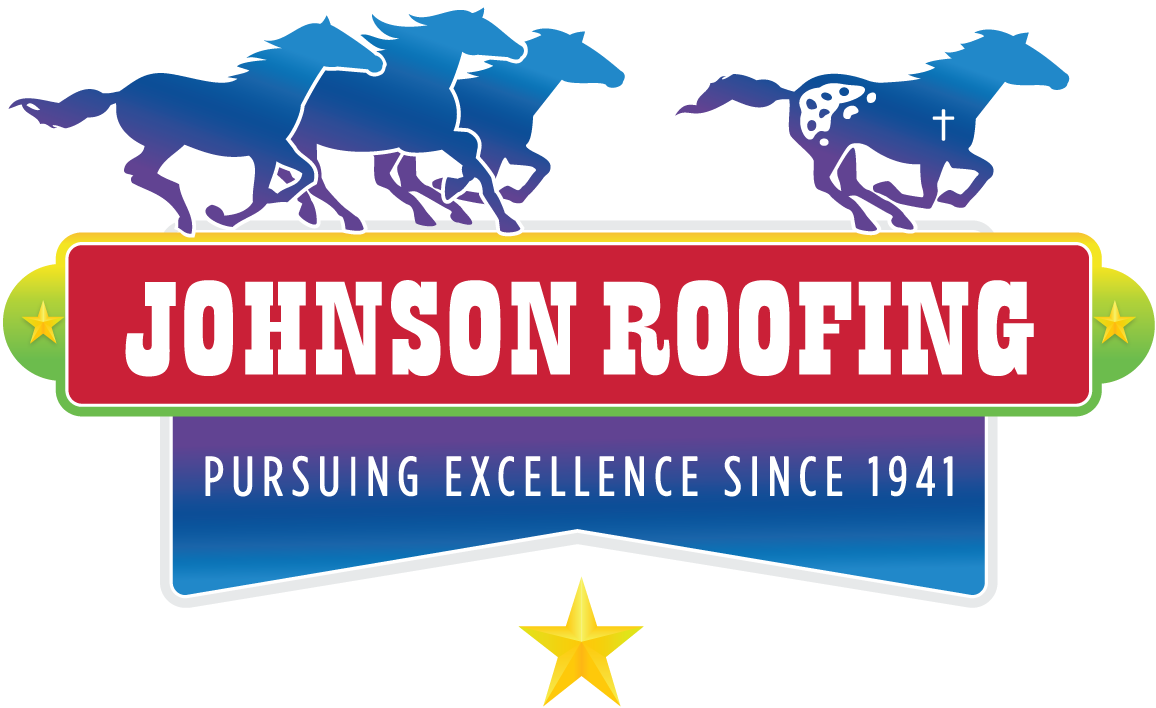 She asked her father if she could interview him about his service in Vietnam, but he ended up recording it because he discovered he couldn't talk about it in front of his daughter.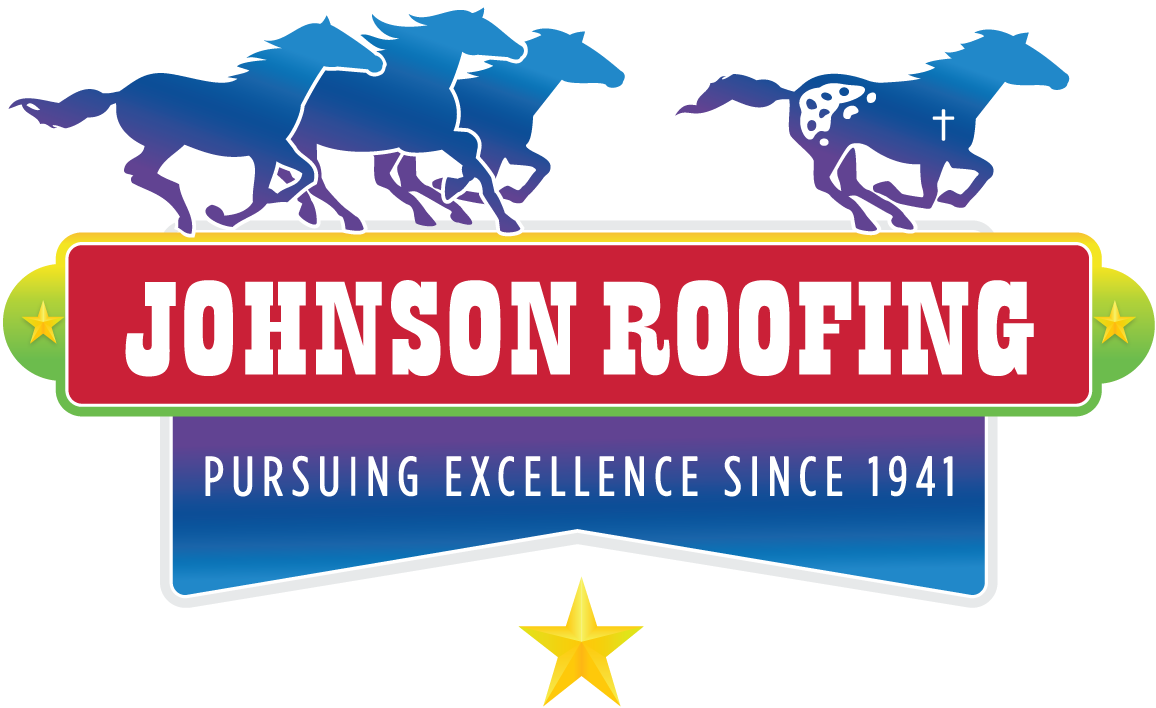 He went from hot and humid Thailand to cold and frigid Fairbanks, Alaska.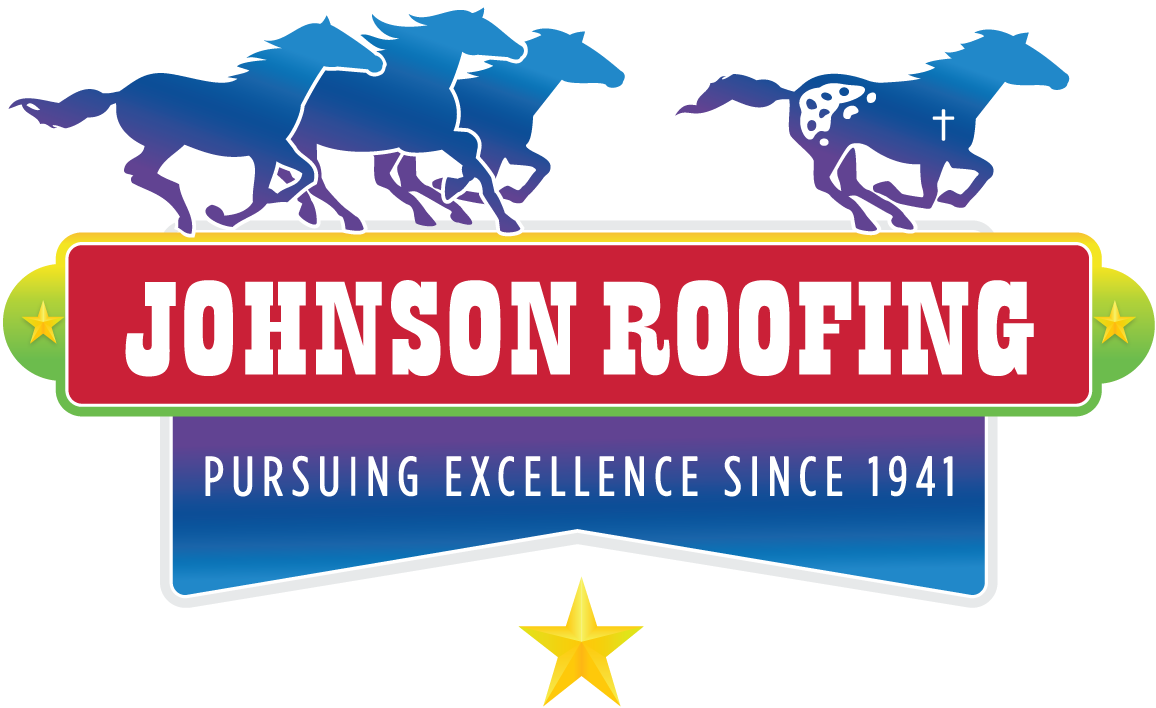 "When I got to Vietnam, I was told the average lifespan for forward observers at that time was … about 14 weeks," he said.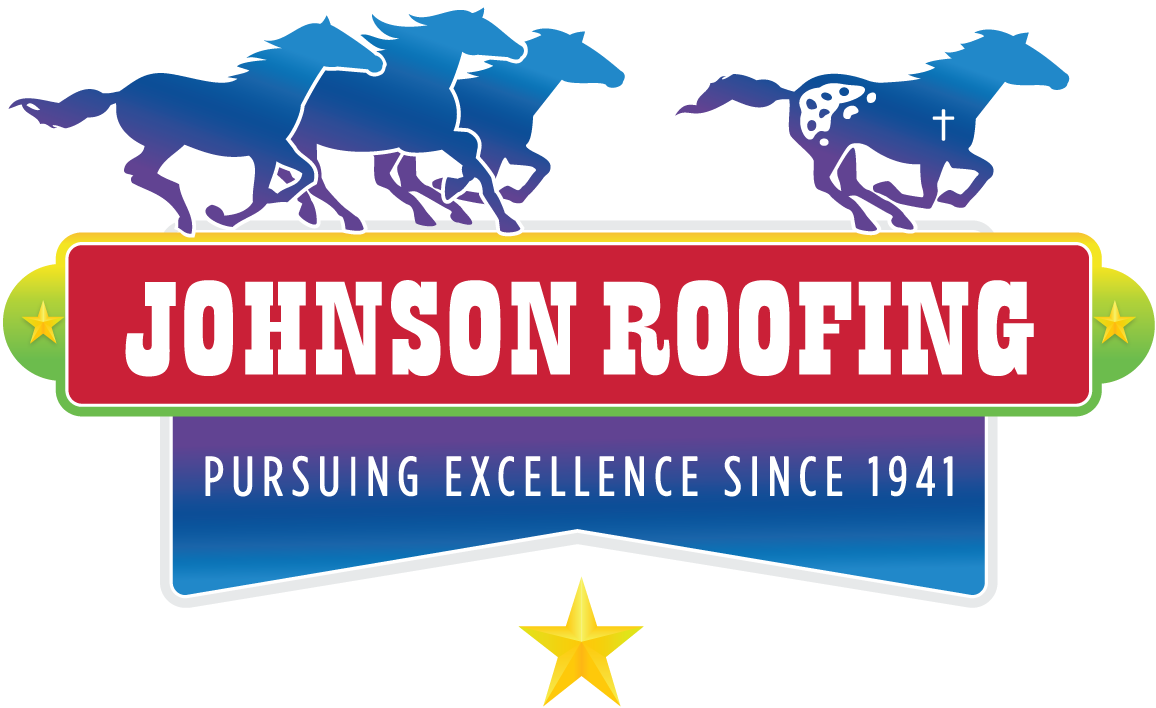 He briefed a B-52 crew for sensitive, secret missions — one that carried nuclear weapons and flew 24/7 around the North Pole.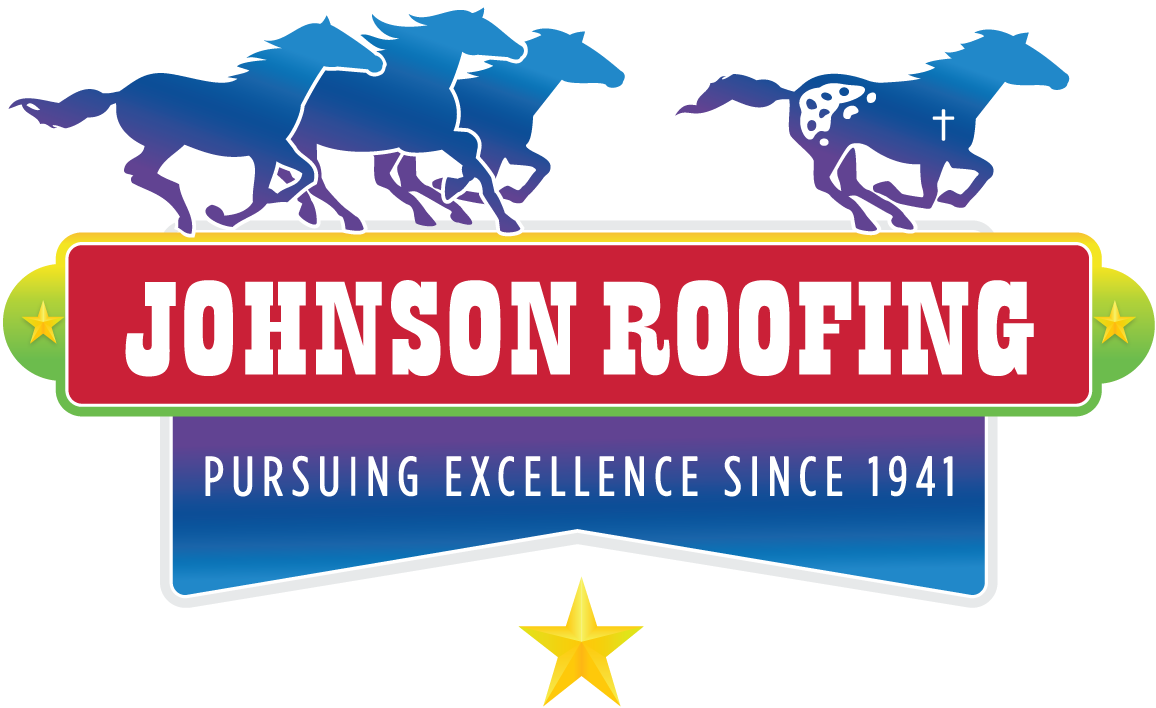 The Rev. George Anderson Jr., 88, had a pivotal moment in the military that changed his life. He had many interesting moments, but the telling one put him on a new path.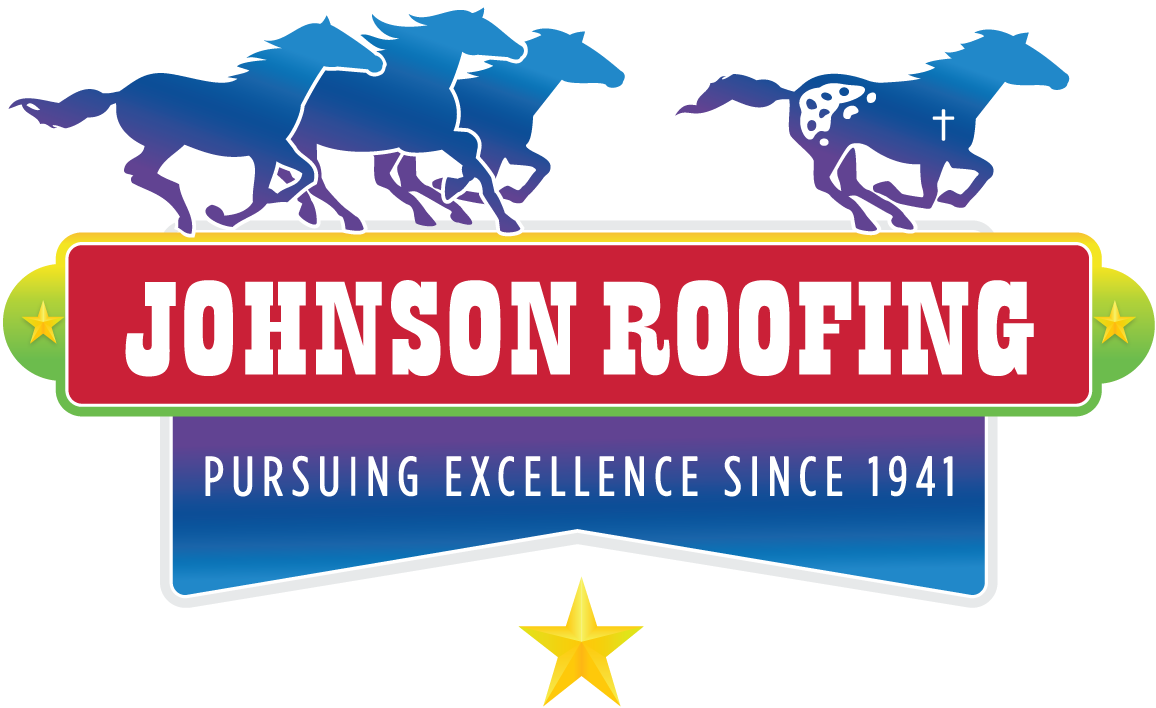 World War II veteran Rufus Spain, of Waco, has compiled the letters he wrote and sent home while serving in the war into a book titled "Letters Home."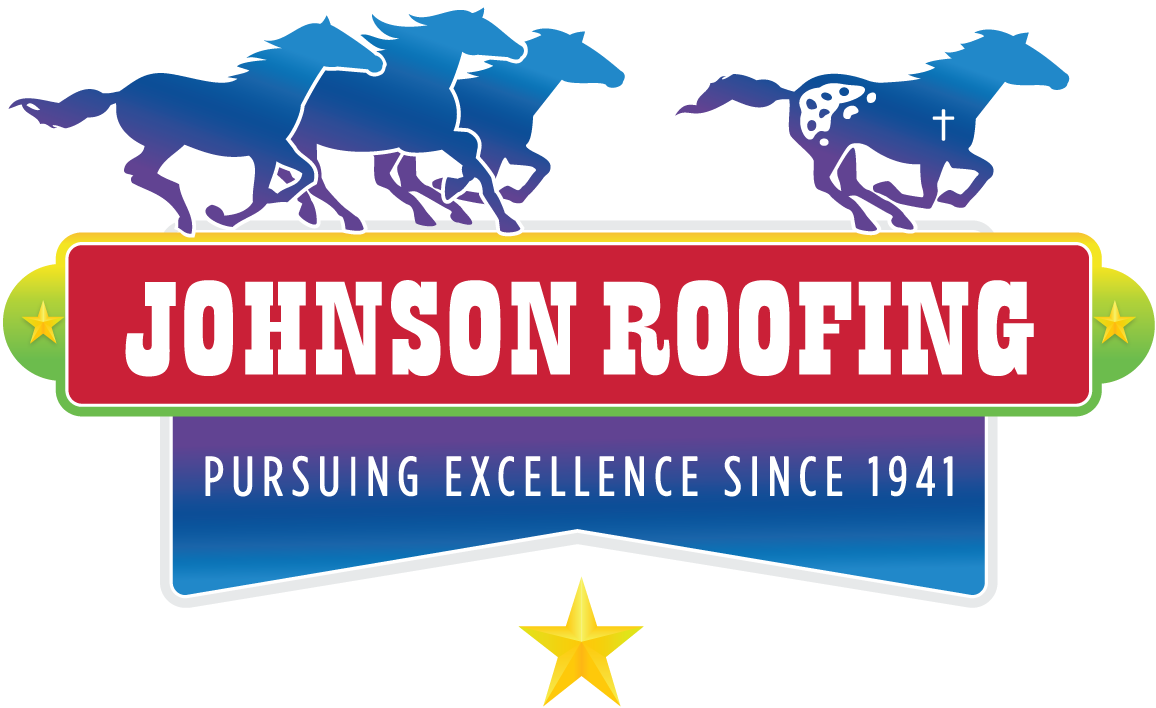 He didn't see combat during World War II, but handled duties related to the famous Battle of the Bulge.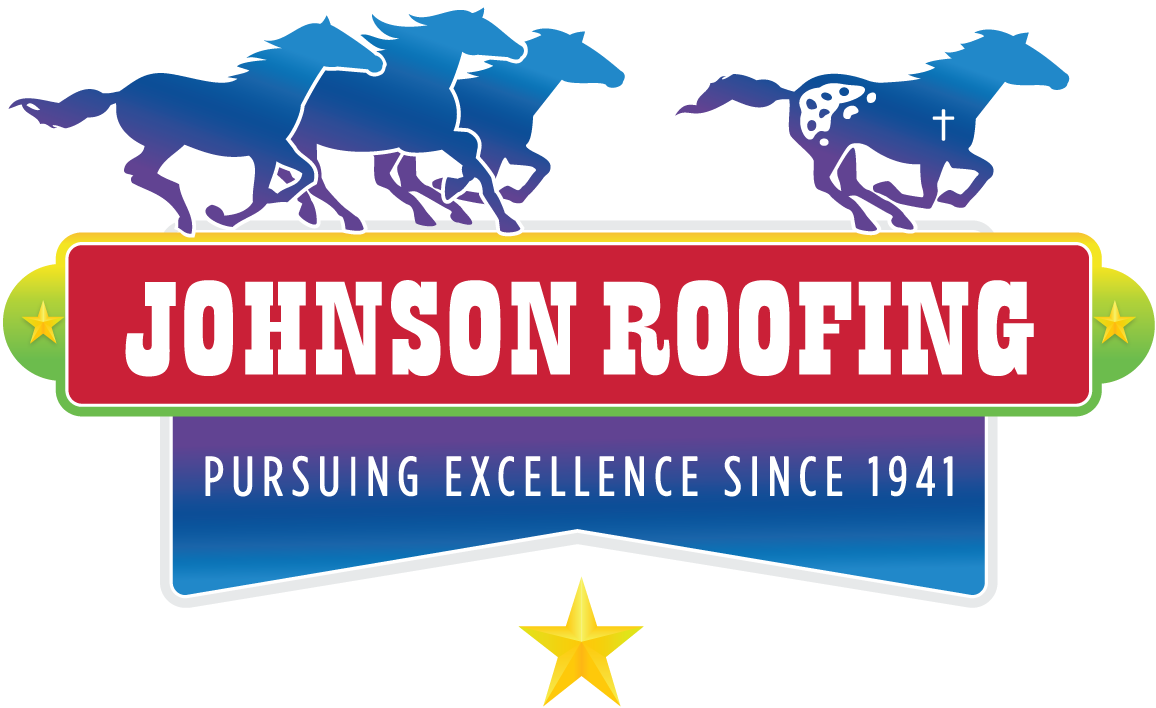 When he was considering getting out of the military, Norman Hoffman was offered a choice: school, Germany or Okinawa. Hoffman chose the latter.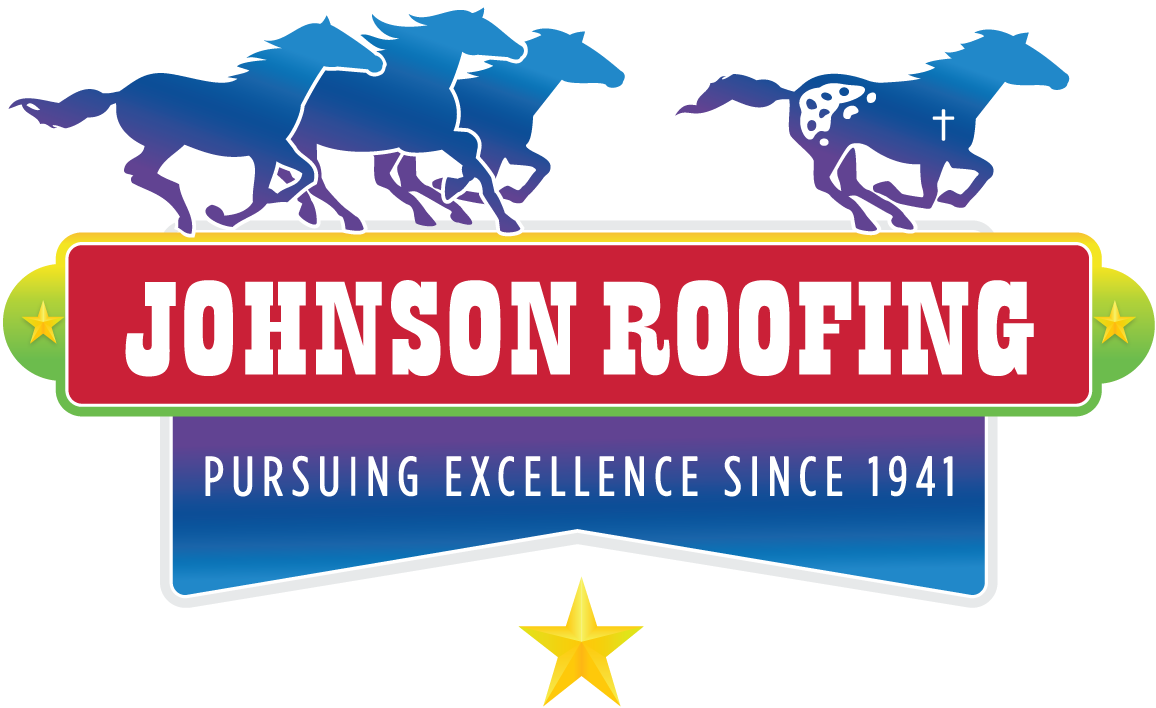 "I had the time of my life," said Hewitt resident Ron Eaton, 64, referring to his Navy service. "It was one of the best things I ever did for me."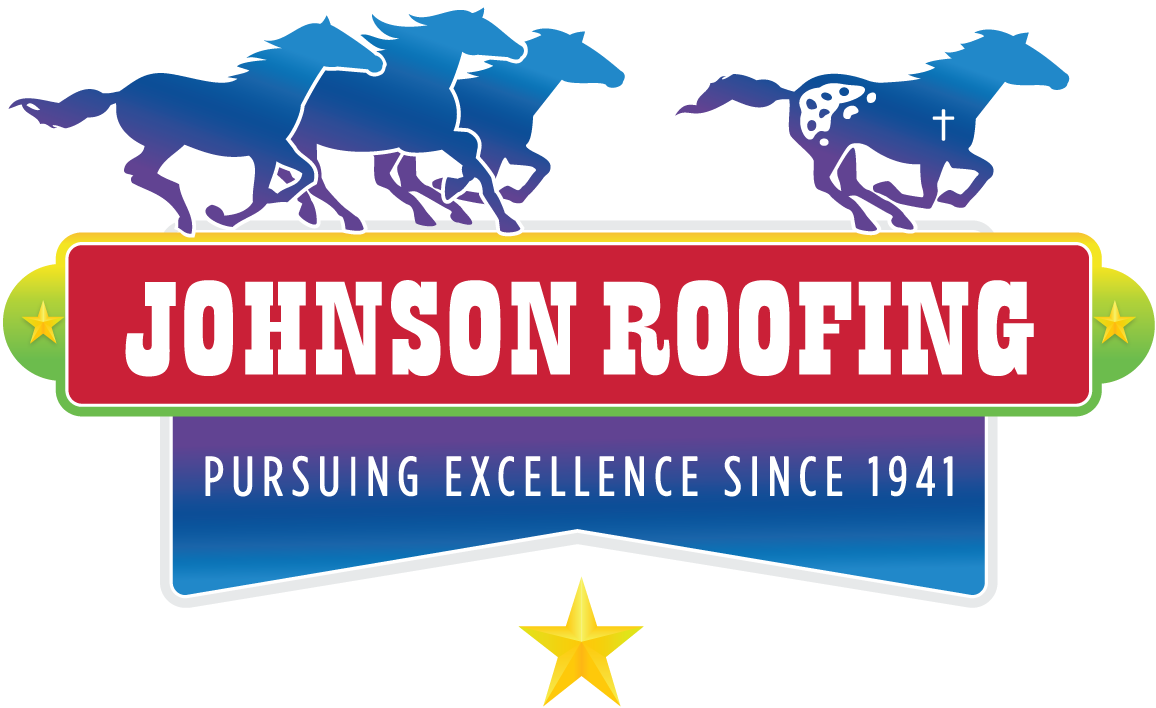 "We took fire every day," he said. "It was hard to defend yourself. The enemy doesn't follow the rules of engagement."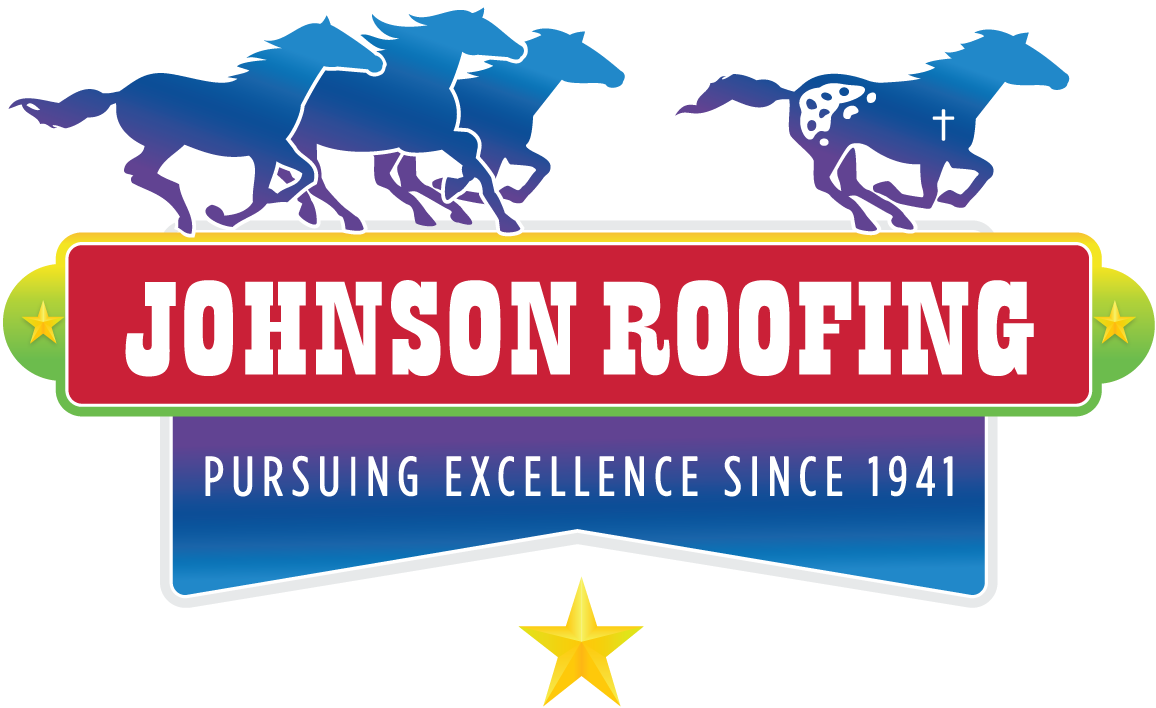 When he dropped a buffer and put a hole in a plane, he gained a valuable lesson: "That's when I learned about duct tape," Lacy Stalnaker said.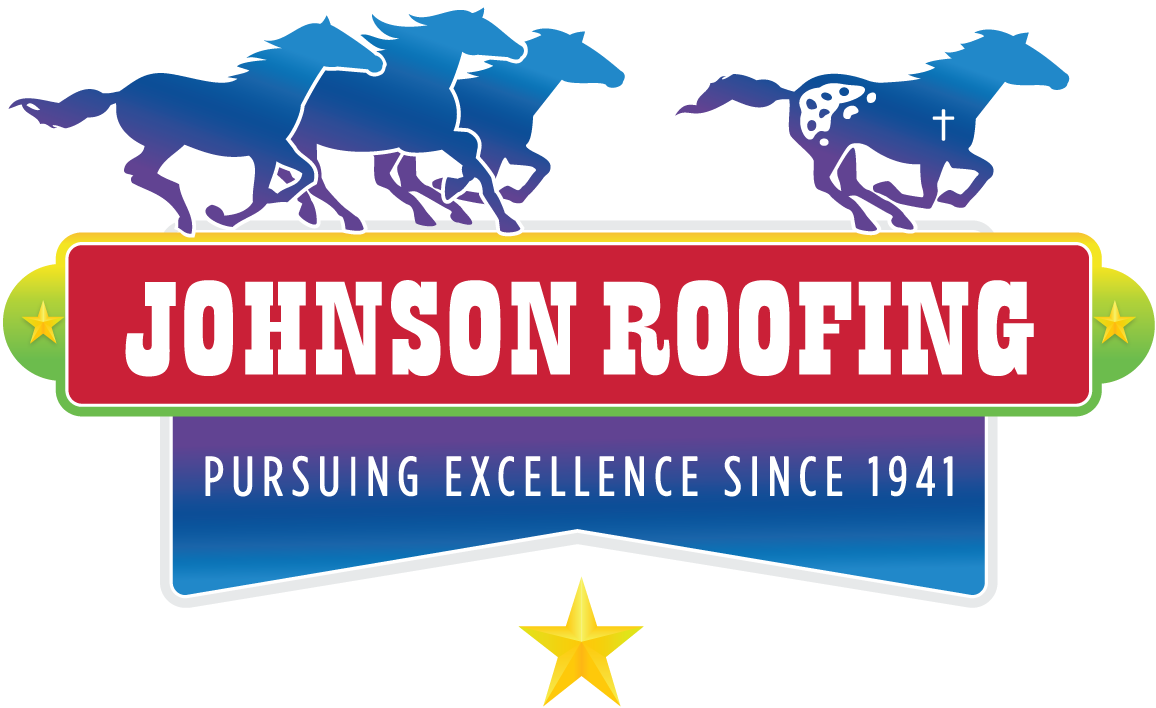 "There were sandstorms like crazy," she said. "Some so strong you couldn't see your hand in front of your face."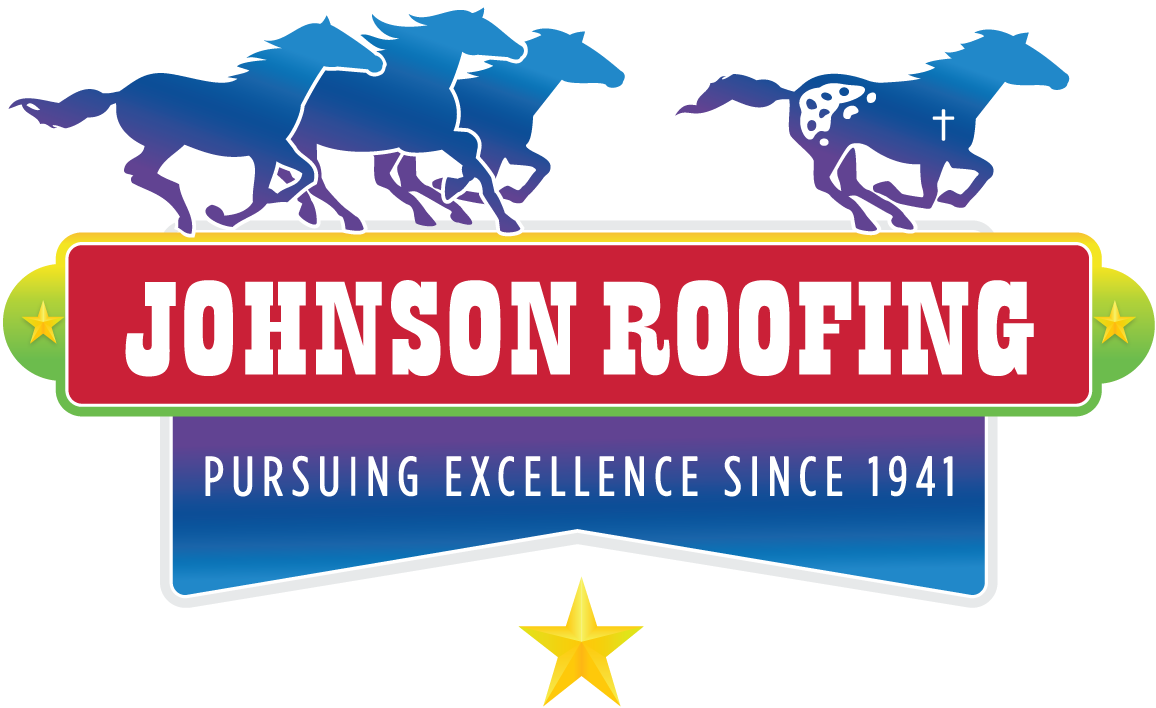 Shane Allen would experience both the boredom a soldier can go through, as well as the intensity of an intimidating assignment.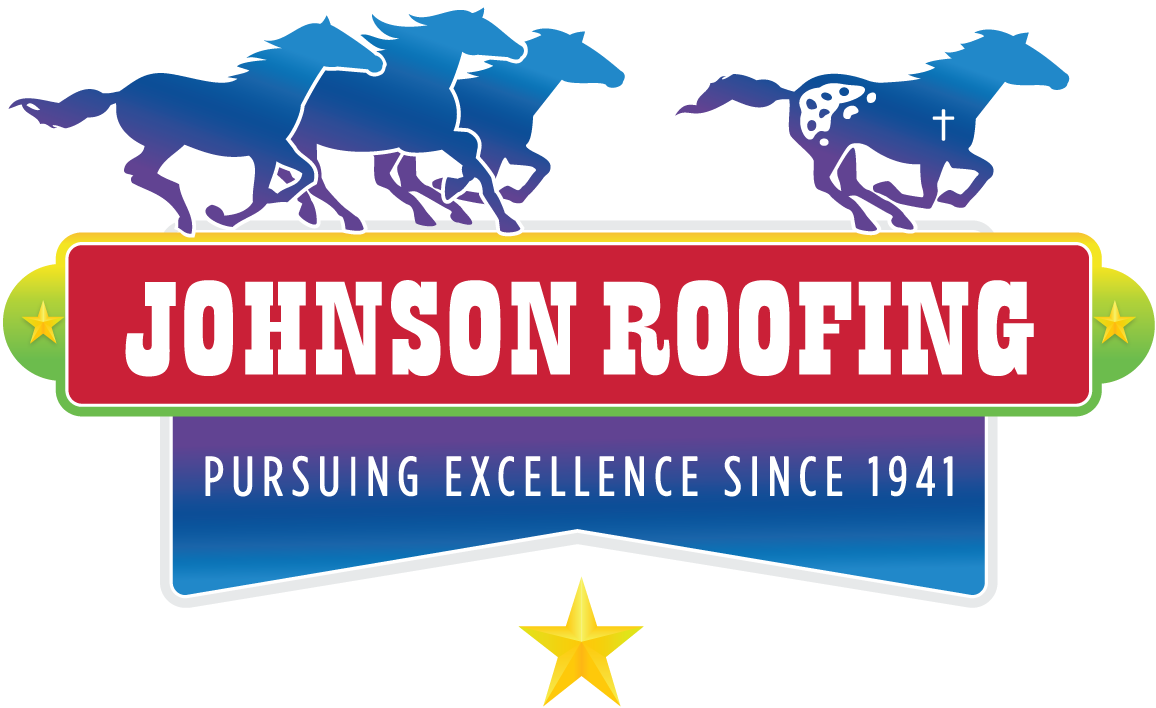 If Jim Murphy sounds like a recruitment poster, it's because to him, the U.S. Air Force is the best possible outfit for young people to find adventure and excitement.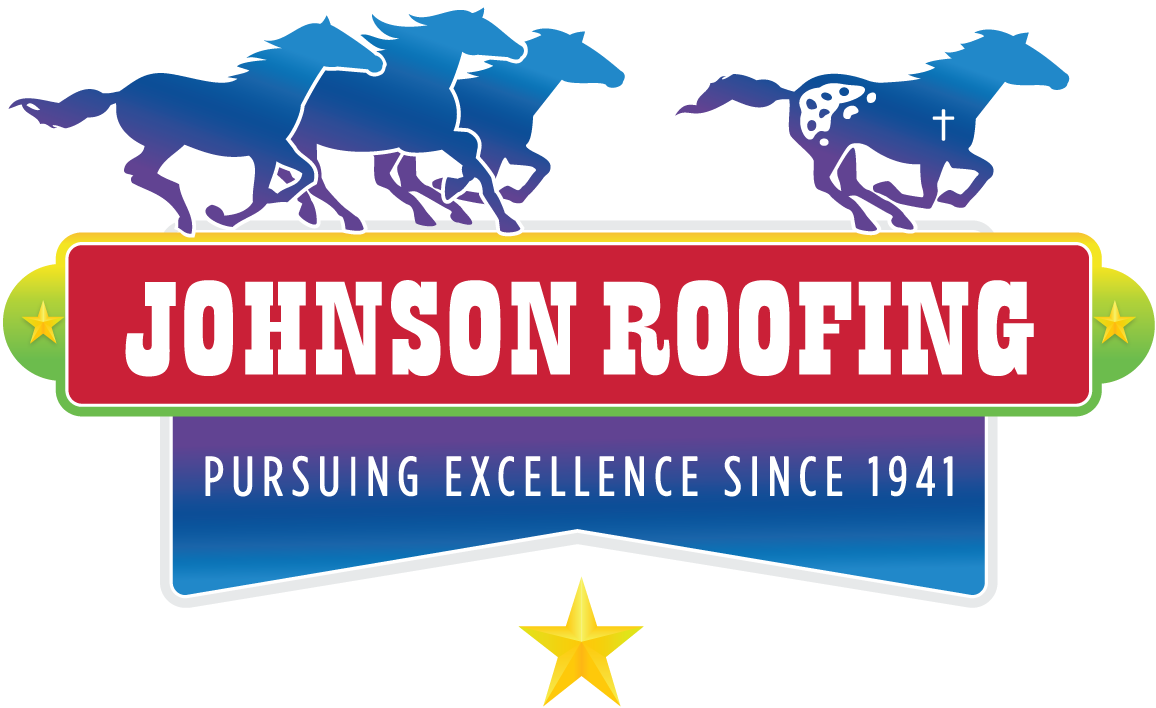 It was a bright spot in the middle of dark time in Vietnam: As a Seabees carpenter, this Hewitt resident won a Humanitarian Award for his work with an orphanage the squadron adopted.
A 21-year-old Baylor graduate student and Waco native on the cusp of graduation died from COVID-19 complications Sunday, leaving behind a comm…
Grammy Award-winning music producer Larry Griffin Jr., known worldwide as Symbolyc One or S1, will return to his alma mater, McLennan Communit…
The Tribune-Herald presents the third and final installment of the top high school graduates in McLennan County this year. Previous groups wer…
Psst! Hey! Waco ISD eighth-graders! Did you know that you can earn an associate's degree, at no charge to you, before you graduate from high school?