BRUSSELS (AP) — The Brexit brawl kicked into high gear Friday on sticking points over Northern Ireland and French fishing, coming almost a year after a deal on a free trade agreement was supposed to have officially sealed the separation between the European Union and the United Kingdom.
Episode 23: Richard Kyte and Scott Rada talk about how to reduce the conflict and celebrate the traditions of these three holidays.
The Radio City Rockettes dancers are busy rehearsing for their Christmas show in New York, which returns this year after being canceled last y…
It's time to start thinking about your Christmas shopping. Buzz60's Chloe Hurst has the story!
Christmas might seem like a long way off, but after today, there are only seven more Sundays until December. The holiday season is a good time…
Buying a ton of Halloween decorations could seriously drain your bank account, but @sandwich_bro shows you can make a totally spooky light up coffin sign with some paint, Christmas lights, creativity, and $20.
If you have The Nightmare Before Christmas playing in the background from October 1st to October 31st, you need to try this DIY from @myjoystory to recreate Sally's storage jars.
LONDON (AP) — Diana Gaglio has been in the economic crosshairs of the pandemic for the past 18 months.
BEIJING (AP) — Global shoppers face possible shortages of smartphones and other goods ahead of Christmas after power cuts to meet government energy use targets forced Chinese factories to shut down and left some households in the dark.
Ben Affleck was desperate to see Jennifer Lopez in action at Global Citizen Live.
Kelly Clarkson has released her latest Christmas-themed single, 'Christmas Isn't Cancelled (Just You)', ahead of her second festive album, which will drop next month.
It's a good thing that consumers are in a mood to spend heading into the holiday season.
Jennifer Lopez and Ben Affleck are currently working on plans to spend Christmas together.
Leona Lewis is working on a new Christmas record and is hoping to follow in Mariah Carey's footsteps.
In observance of Labor Day, we will be giving our employees and carriers the opportunity to spend the holidays at home and we will not be publ…
PennyGem's Elizabeth Keatinge tells us why holiday expenses may be pricier this year.
Lance Bass hopes his children are born early so he can have "Halloween babies", even though the twins aren't due to arrive until November.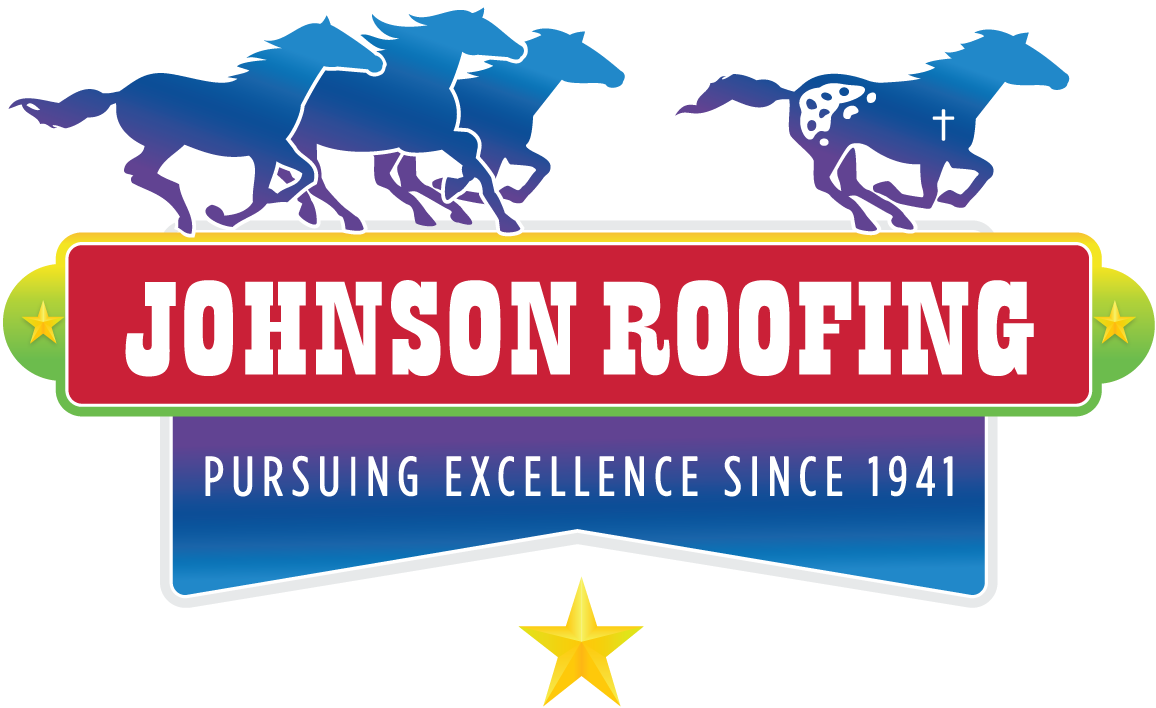 He joined the military at age 16 and recalls watching the "dogfights" taking place in the sky. "North Korea had MiGs," he said. "It was fun to watch, but deadly."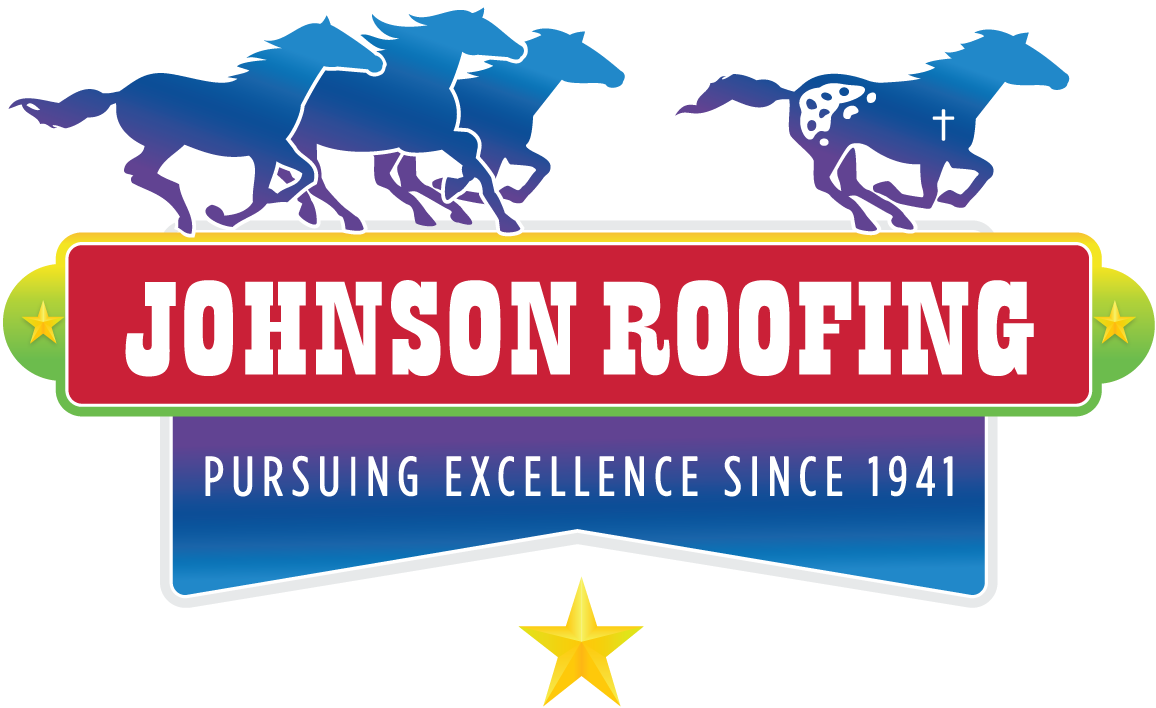 If his name sounds familiar, it's because for years he taught political science at Baylor University. What you may not know is that he served five years of active duty in the military and an additional 24 years in the Reserves.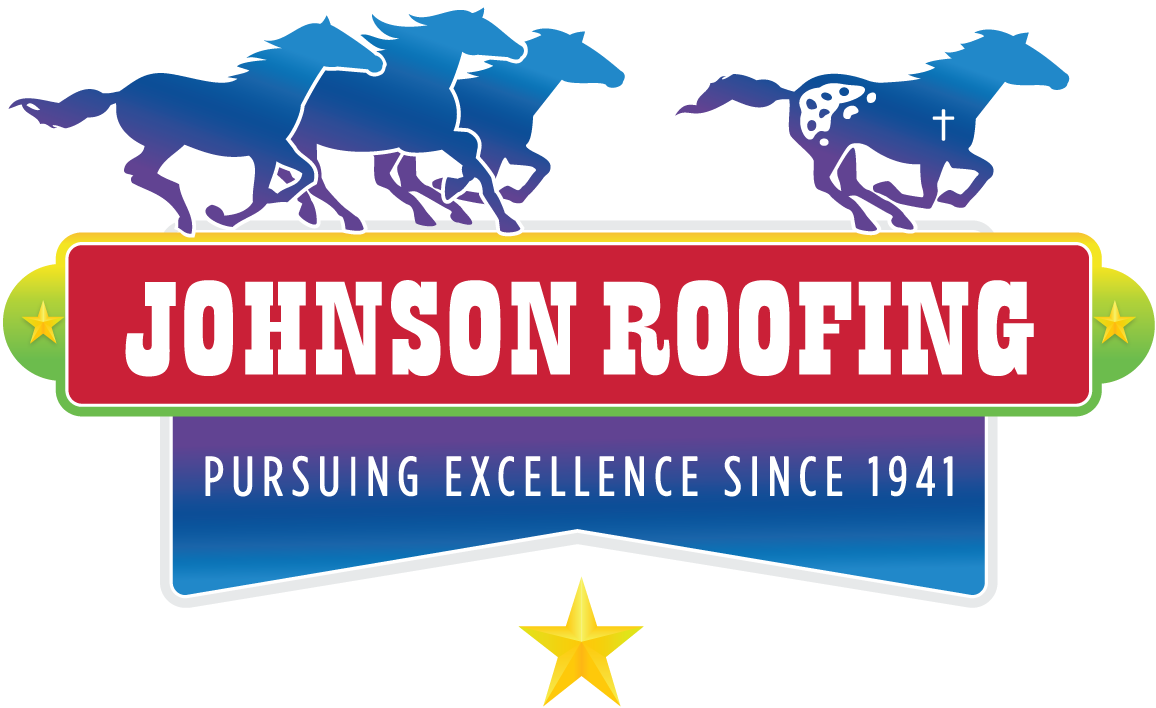 She achieved a major military feat when she became the first-ever female chief aviation electrician's mate. But it didn't happen overnight.
Blair Adams, whose conviction that believers should live, work and worship together led him to found Homestead Heritage near Waco more than 30…
Items of interest around the Waco area, in brief.
Items of interest around the Waco area, in brief.
Items of interest around the Waco area, in brief.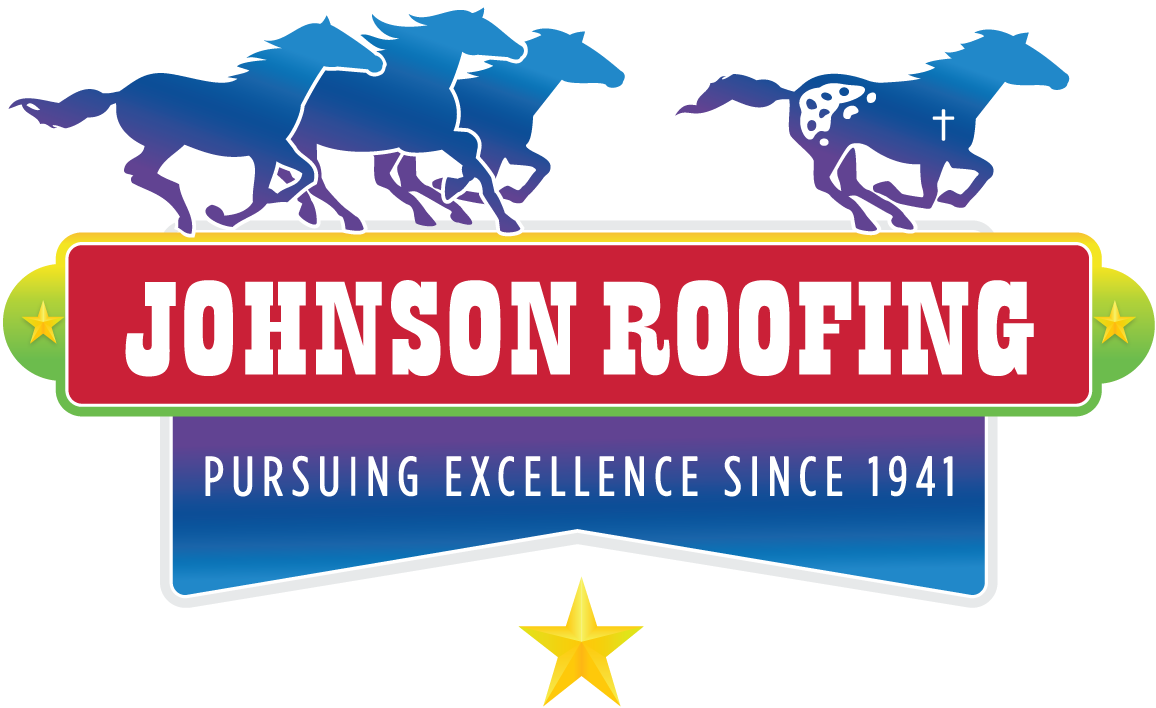 Although he didn't fight in Vietnam, Mike Blaskiewicz had plenty of excitement — two earthquakes in 30 days and four typhoons.