Rhys Ifans has admitted that he enjoyed getting to play "larger than life" Rasputin in 'The King's Man'.
A group made up of businesses and political figures are fighting back against Biden's vaccine mandates. Source by: Stringr
Liz Cheney continues her crusade against Donald Trump and his loyal followers. Source by: Stringr
Oscar De La Hoya began by speaking in metaphors, describing a series of unclosed doors and visits to hell.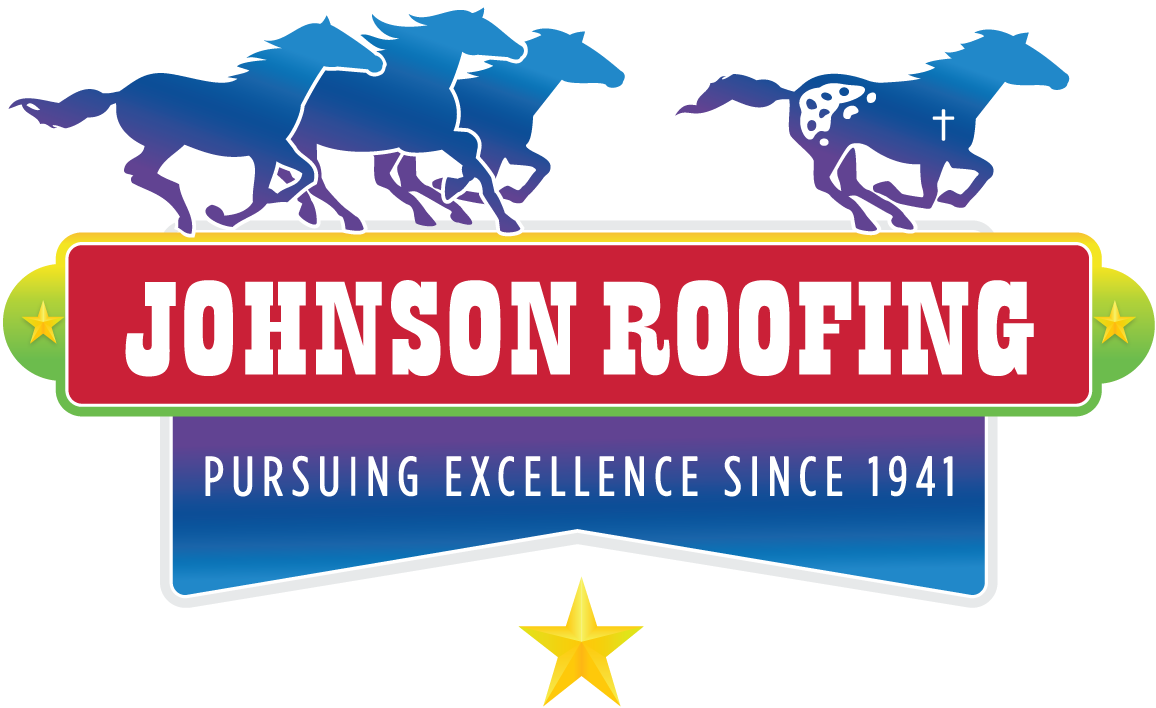 He joined the military at age 16 and recalls watching the "dogfights" taking place in the sky. "North Korea had MiGs," he said. "It was fun to watch, but deadly."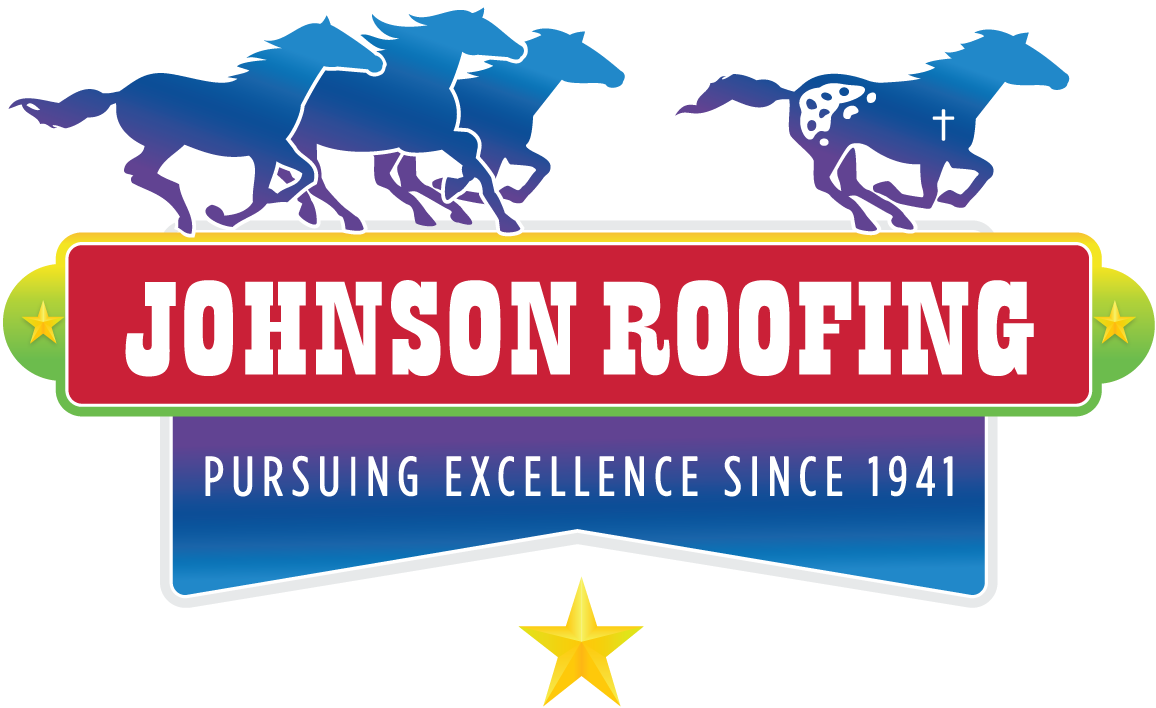 If his name sounds familiar, it's because for years he taught political science at Baylor University. What you may not know is that he served five years of active duty in the military and an additional 24 years in the Reserves.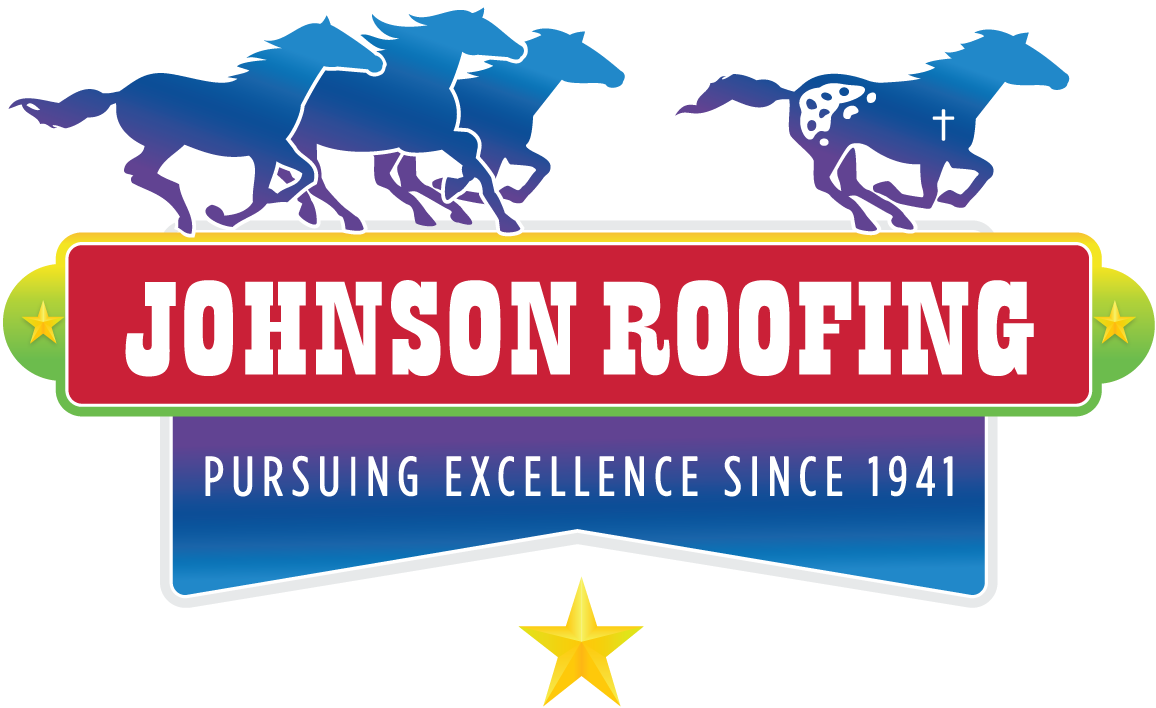 She achieved a major military feat when she became the first-ever female chief aviation electrician's mate. But it didn't happen overnight.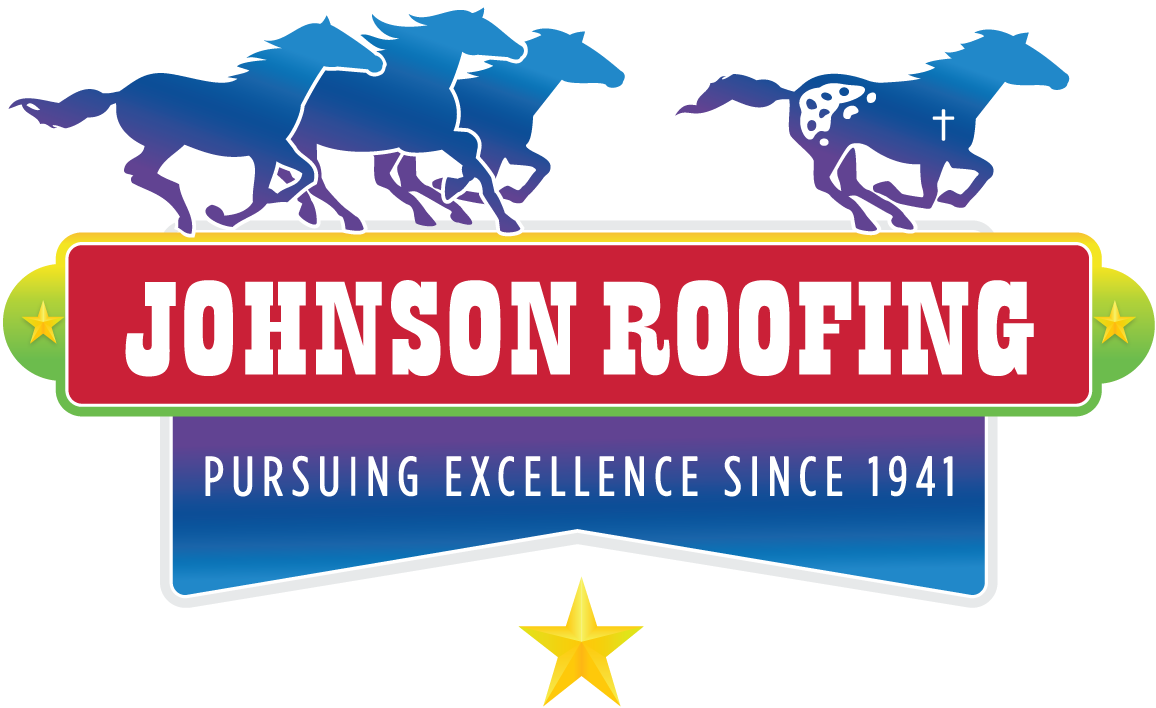 Although he didn't fight in Vietnam, Mike Blaskiewicz had plenty of excitement — two earthquakes in 30 days and four typhoons.
Supporters of some Houston nurses who are fighting a vaccine requirement at their hospital rallied with them on Tuesday. Dozens gathered to su…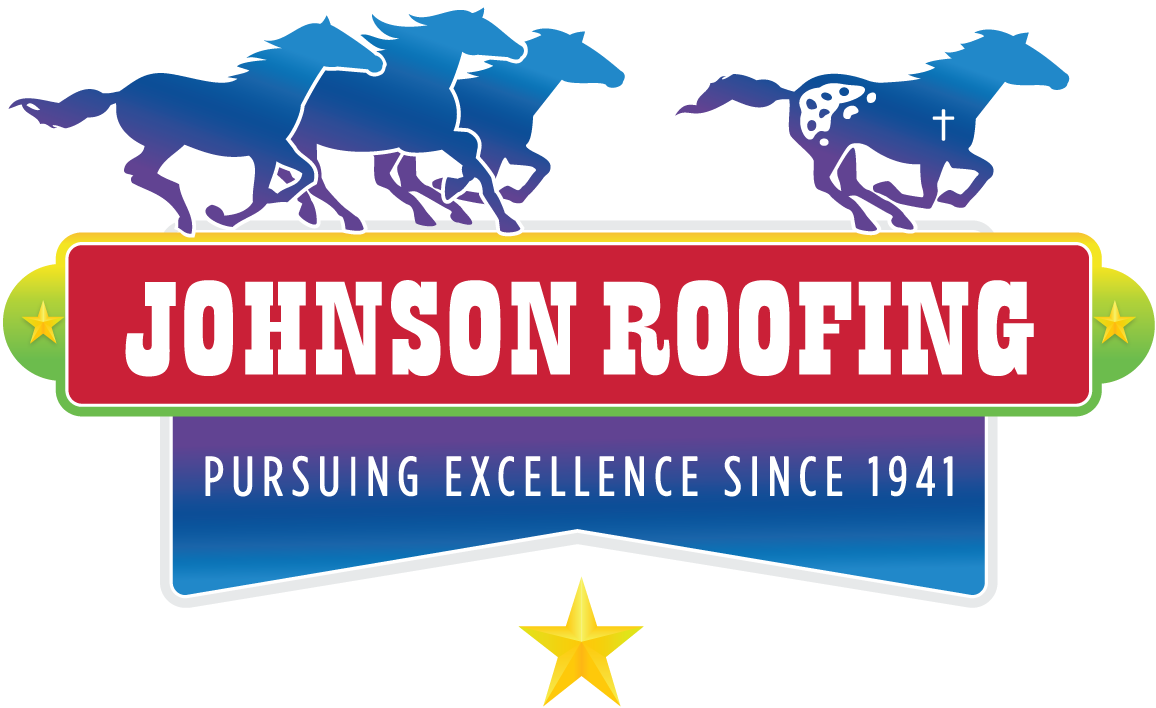 At Landing Zone Winchester in Vietnam, Bobby Brister had to deal with monsoons — and rats. "They weren't rats, they were monsters," he said. "To this day, I don't like rats."
Some battlefields have been actual fields. Others have been distant beaches, dense forests, lush jungles, barren deserts, soaring mountains, ancient villages, or frozen lands of ice and snow.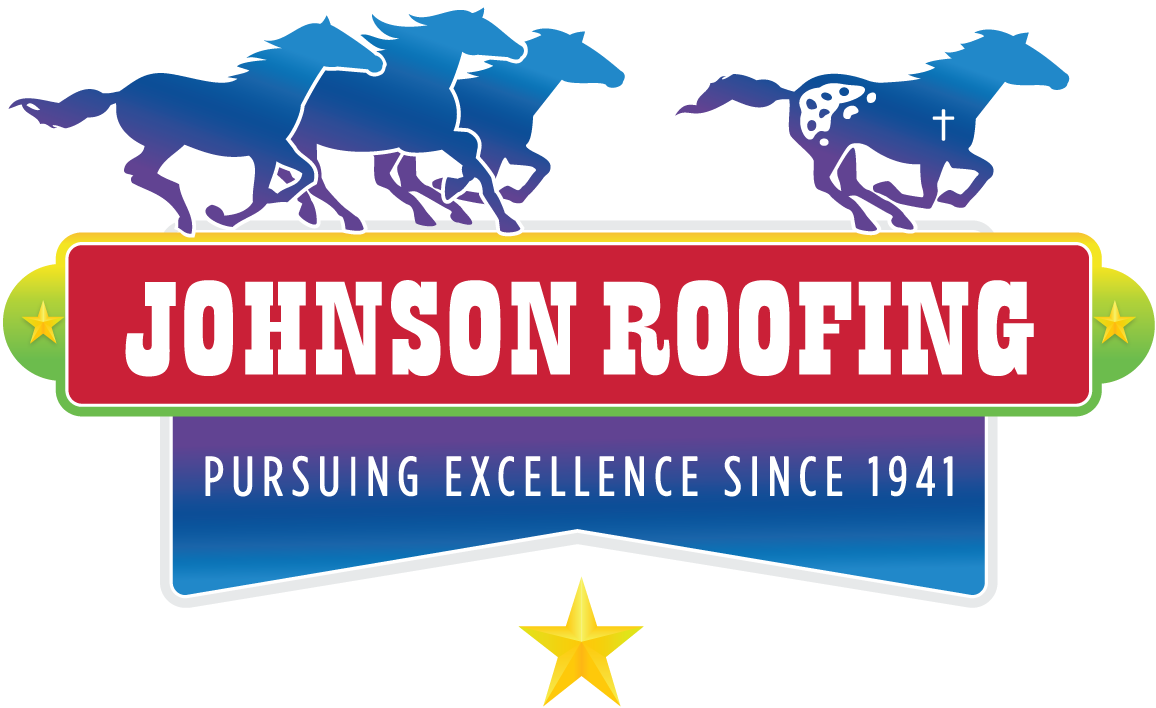 She asked her father if she could interview him about his service in Vietnam, but he ended up recording it because he discovered he couldn't talk about it in front of his daughter.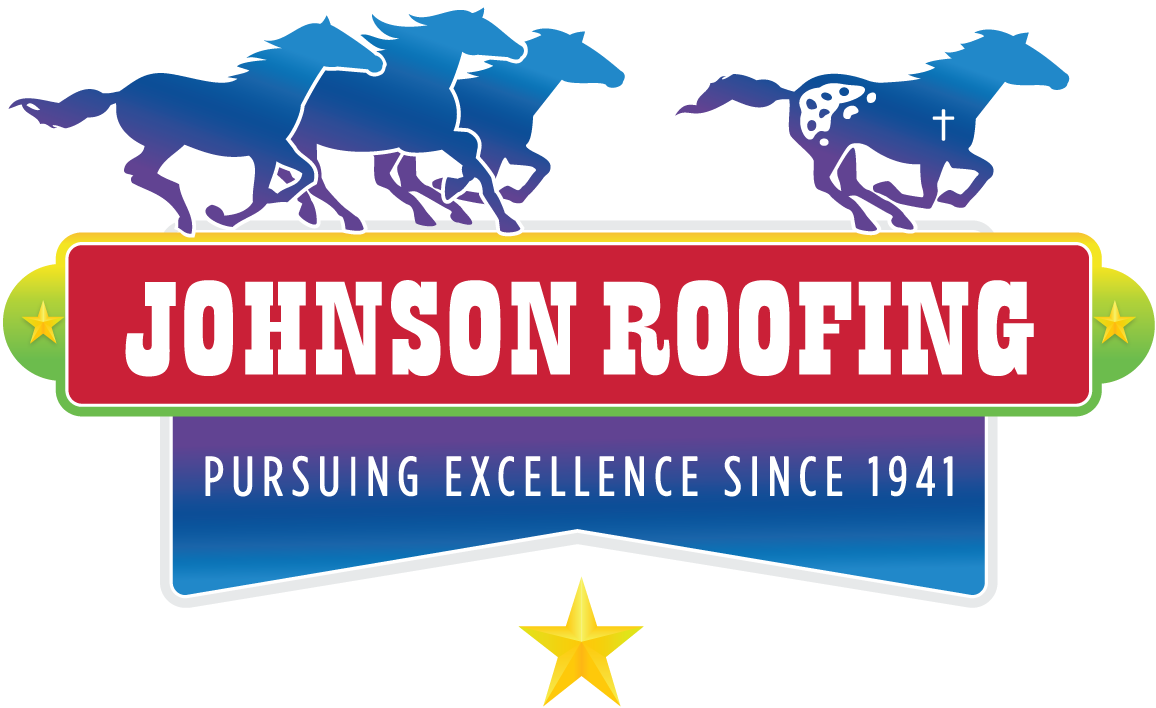 He went from hot and humid Thailand to cold and frigid Fairbanks, Alaska.
Gilad Erdan, Israel's permanent representative to the United Nations has equated Hamas' actions against Israel to those of the Nazis and ISIS.
Israeli airstrikes on Gaza City killed at least 42 people Sunday, making it the deadliest attack since heavy fighting broke out nearly a week ago.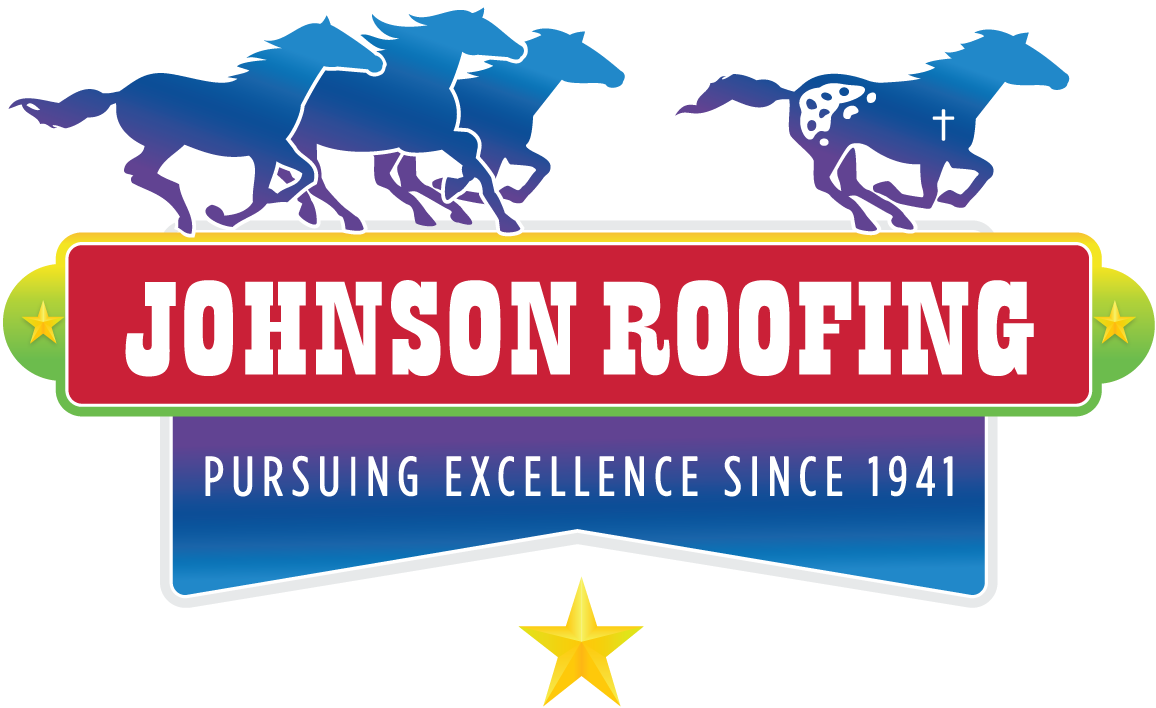 "When I got to Vietnam, I was told the average lifespan for forward observers at that time was … about 14 weeks," he said.
AP News Minute: The United Nation's chief is appealing for an immediate halt to fighting between Gaza and Israel. Republicans elected an arden…
Israel unleashed new airstrikes on Gaza early Tuesday, hitting the high-rise home of a Hamas field commander and two border tunnels dug by mil…
She's known as the world's most famous feminist, fighting for women's rights and gender equality for decades. Now her New York City apartment,…
Winner of a Pulitzer Prize and National Book Award, the novel is set in the American South in the early 1900s and tells the story of several poor Black women.
Vice President Mike Pence told a group of young conservatives in Florida that the President's administration plans to keep fighting the electi…
This AK Press anthology is named for Black science fiction writer Octavia E. Butler. Editors Adrienne Maree Brown and Walidah Imarisha have compiled 20 stories written by people who have dedicated their lives to fighting for social change alongside the works of recognizable names from the sci-fi world like Tananarive Due, Terry Bisson, LeVar Burton and Kalamu ya Salaam.
Among the scores of front line workers fighting the coronavirus pandemic, there is one group quietly changing the lives of those affected by t…