Liam Gallagher has revealed he's penned another tune about his rival sibling Noel on his upcoming LP 'C'mon You Know'.
Liam Gallagher has been forced to cancel his Belfast gig due to the injuries he sustained after falling out of a helicopter.
Liam Gallagher has been left with a bloody nose after he fell out of a helicopter last night.
Brian May stopped a cricket match for seven minutes by landing his helicopter in the middle of the pitch.
A stray dog in Afghanistan kindled Stan Parker's desire to help the helpless, and now he's the driving force behind a 9/11 observance Saturday…
Planes or helicopters are used if a wildfire is burning too intensely to send in ground forces, or if aircraft are the best way to deliver wat…
Queen Elizabeth's helicopter was grounded after an in-flight emergency while on the way to pick up Princess Anne from Balmoral.
There's more video from a Nashville helicopter pilot Joel Boyers and his fiancé who saved 17 people in the Waverly, Tennessee floods.
Movie star Tom Cruise was forced to land his helicopter in the garden of a Warwickshire family because the nearby airport was shut.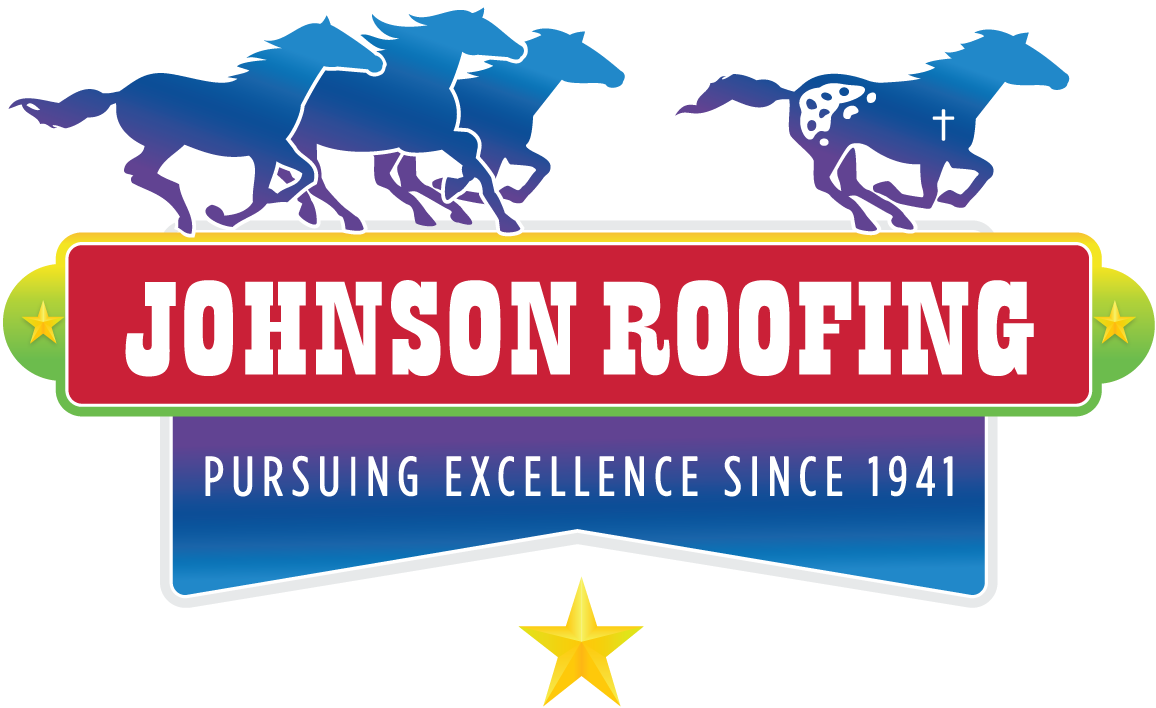 He joined the military at age 16 and recalls watching the "dogfights" taking place in the sky. "North Korea had MiGs," he said. "It was fun to watch, but deadly."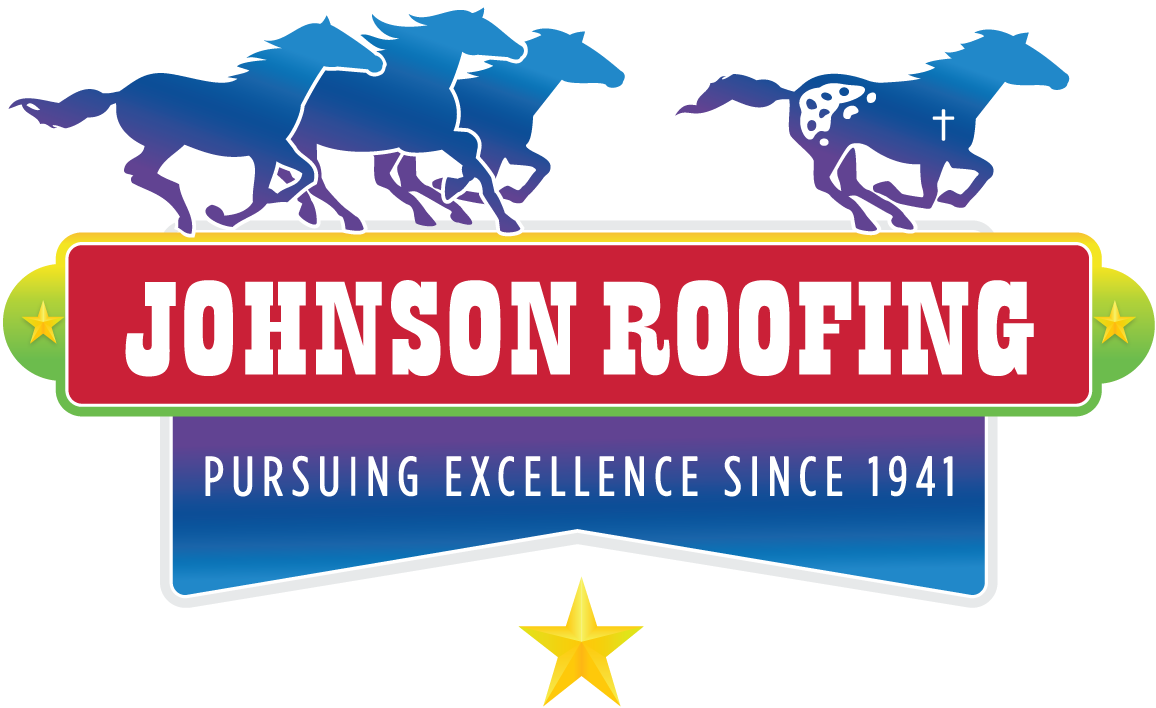 If his name sounds familiar, it's because for years he taught political science at Baylor University. What you may not know is that he served five years of active duty in the military and an additional 24 years in the Reserves.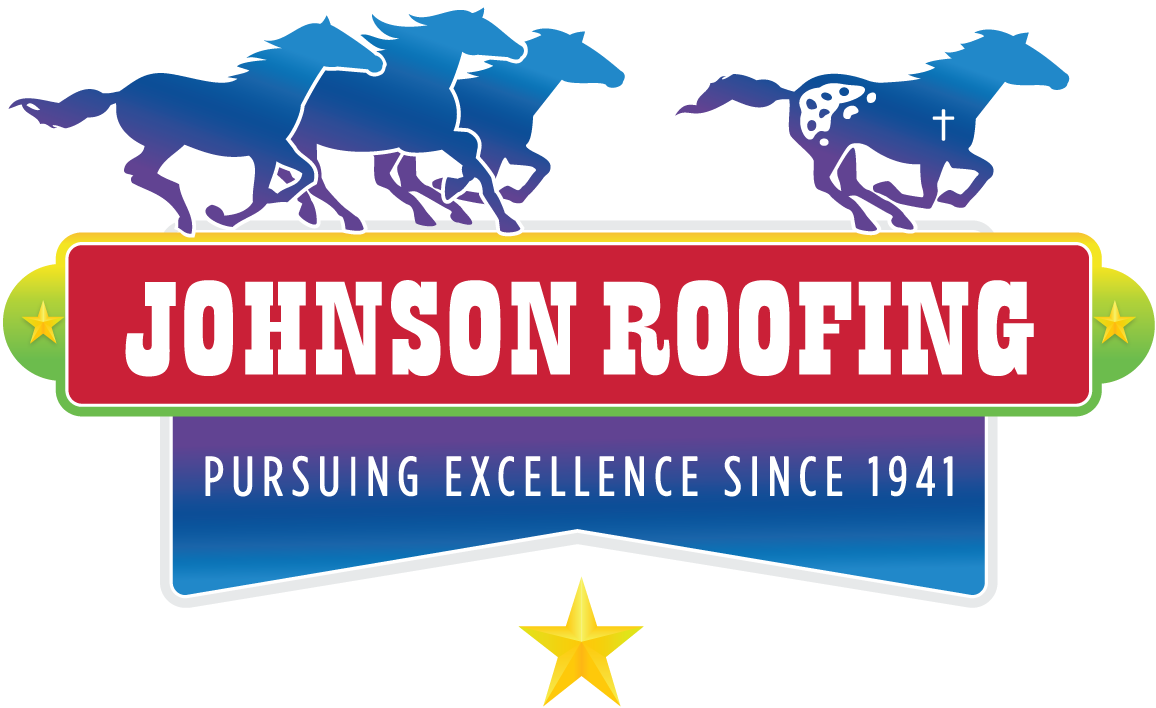 She achieved a major military feat when she became the first-ever female chief aviation electrician's mate. But it didn't happen overnight.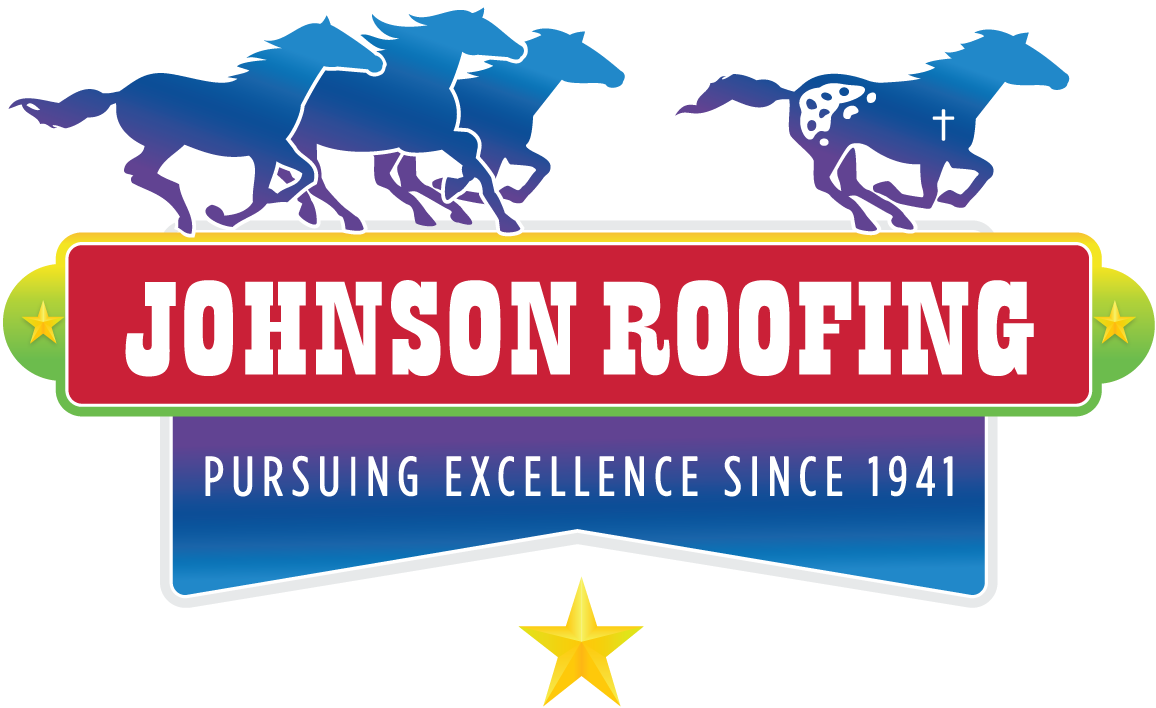 Although he didn't fight in Vietnam, Mike Blaskiewicz had plenty of excitement — two earthquakes in 30 days and four typhoons.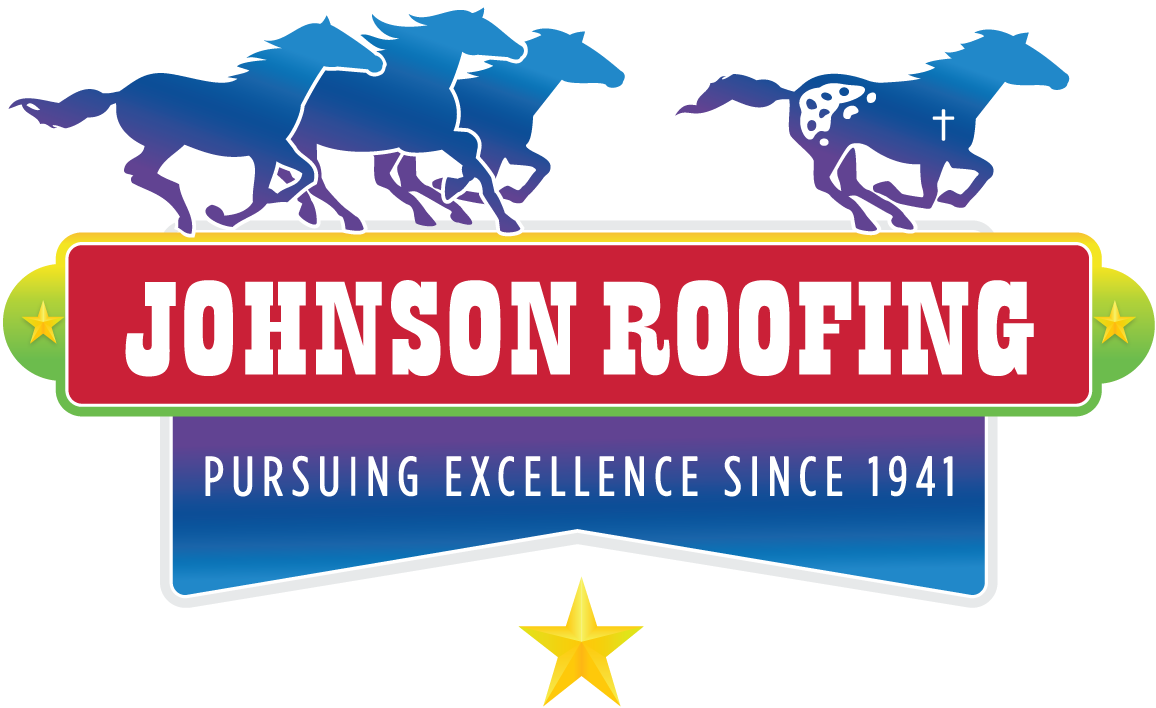 At Landing Zone Winchester in Vietnam, Bobby Brister had to deal with monsoons — and rats. "They weren't rats, they were monsters," he said. "To this day, I don't like rats."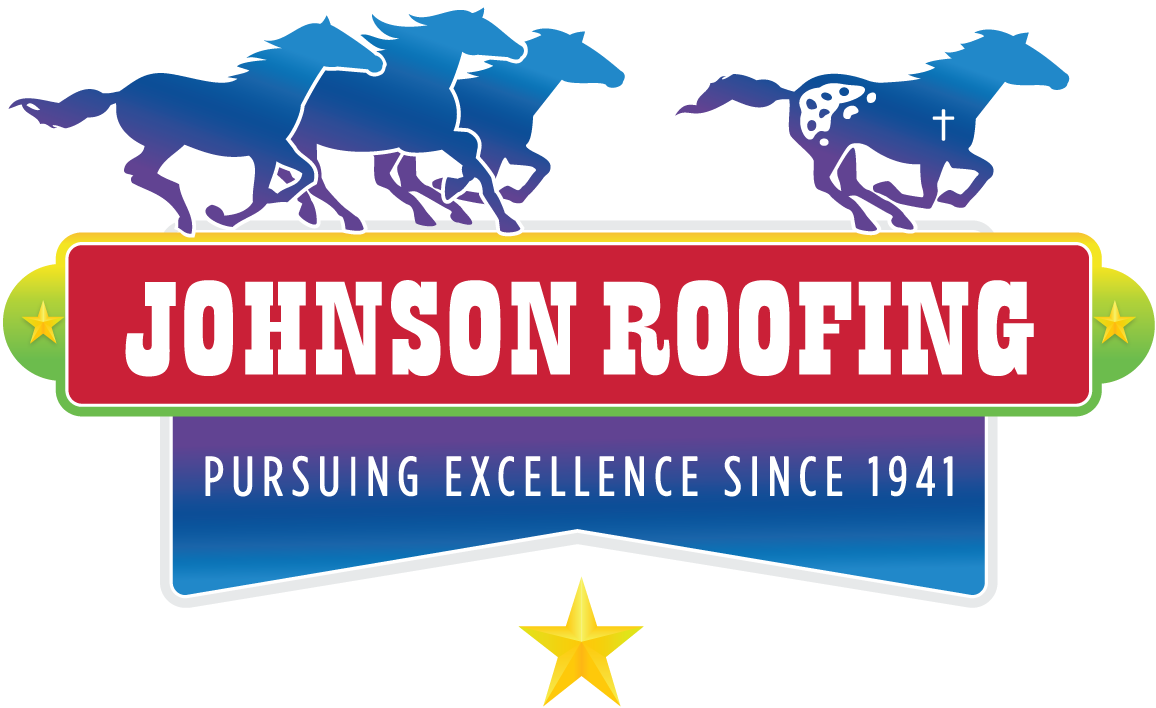 She asked her father if she could interview him about his service in Vietnam, but he ended up recording it because he discovered he couldn't talk about it in front of his daughter.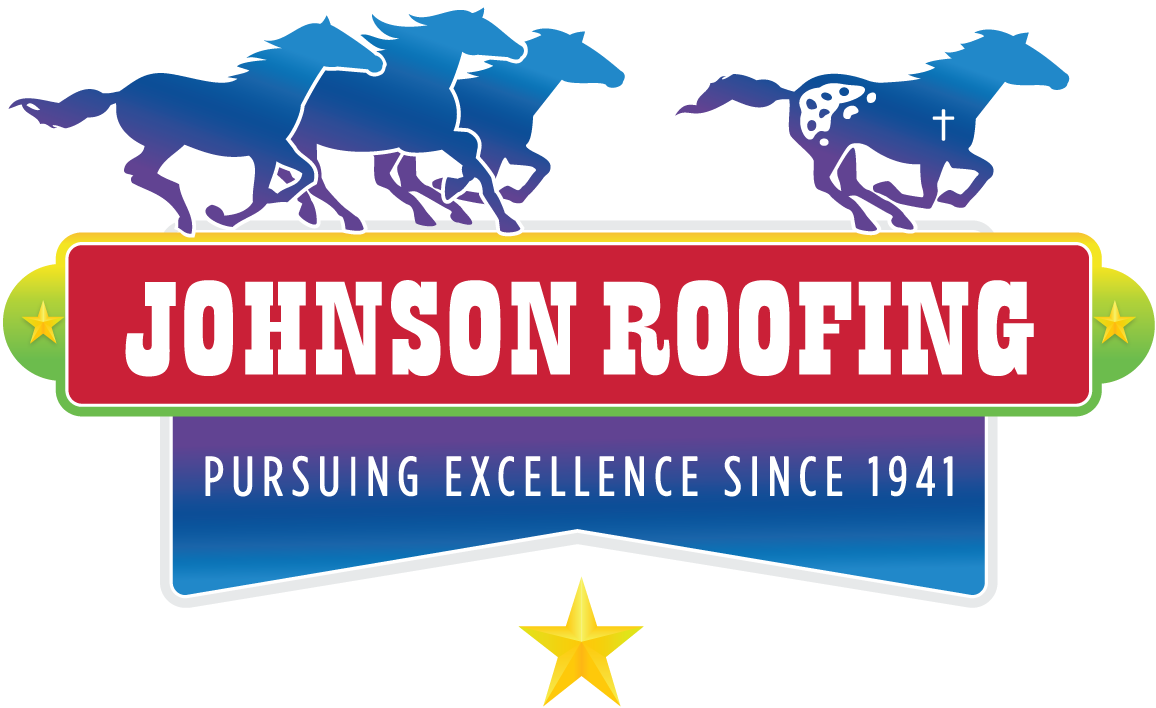 He went from hot and humid Thailand to cold and frigid Fairbanks, Alaska.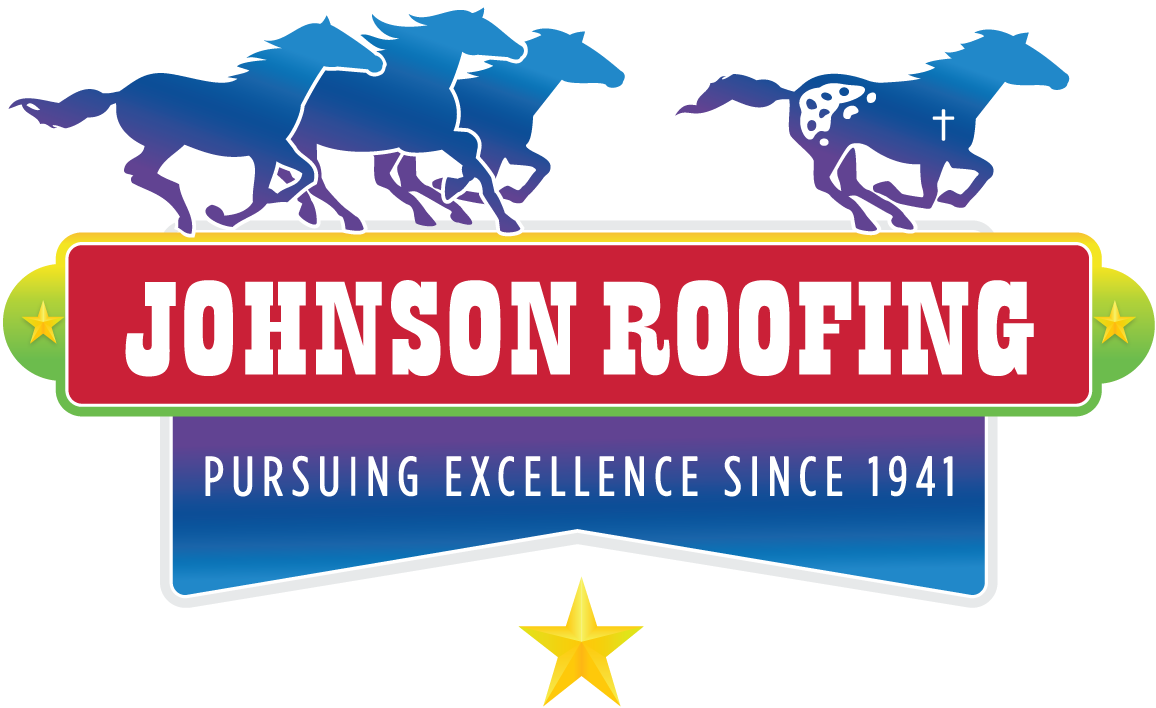 "When I got to Vietnam, I was told the average lifespan for forward observers at that time was … about 14 weeks," he said.
Despite a failed flight on Thursday, NASA is looking forward to more work ahead for its Mars helicopter.
Authorities used patrol cars and a helicopter to chase a car theft suspect from Downsville to North Waco on Wednesday morning and arrested him…
The US Justice Department is opening a probe into policing in Louisville, KY over the March 2020 death of Breonna Taylor.
NASA's Ingenuity Mars Helicopter made another successful takeoff and landing Sunday.
JPL and NASA held a briefing on their successful experimental Mars helicopter flight Monday.
NASA's experimental Mars helicopter rose from the dusty red surface into the thin air on Monday, achieving the first powered, controlled fligh…
NASA's Ingenuity helicopter will attempt the first powered, controlled flight on another planet, Mars to be exact, no sooner than April 8.
Federal safety officials on Tuesday blamed the helicopter crash that killed Kobe Bryant and eight others on board last year on the pilot's poo…