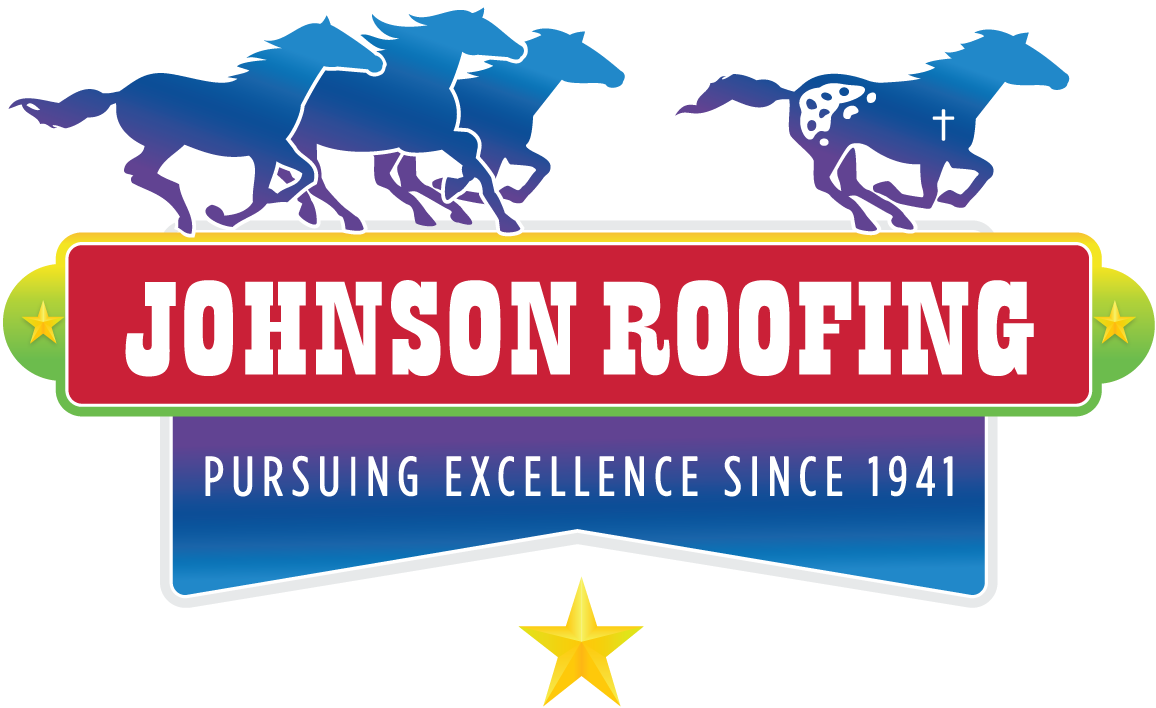 He joined the military at age 16 and recalls watching the "dogfights" taking place in the sky. "North Korea had MiGs," he said. "It was fun to watch, but deadly."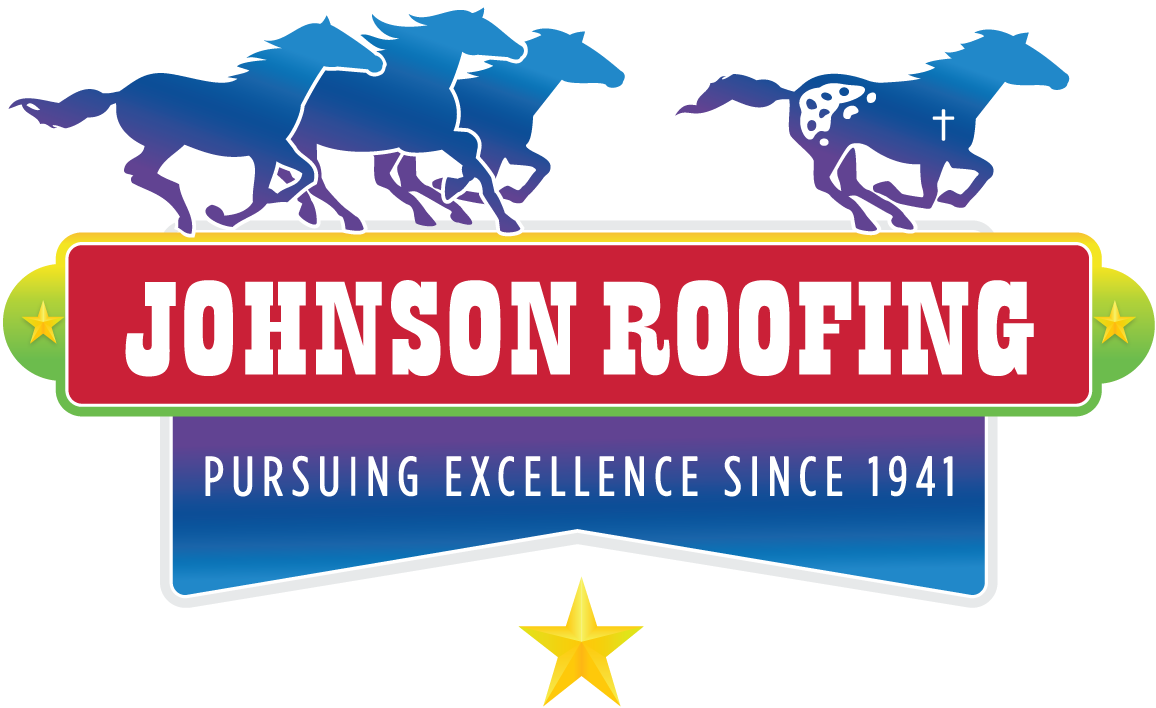 If his name sounds familiar, it's because for years he taught political science at Baylor University. What you may not know is that he served five years of active duty in the military and an additional 24 years in the Reserves.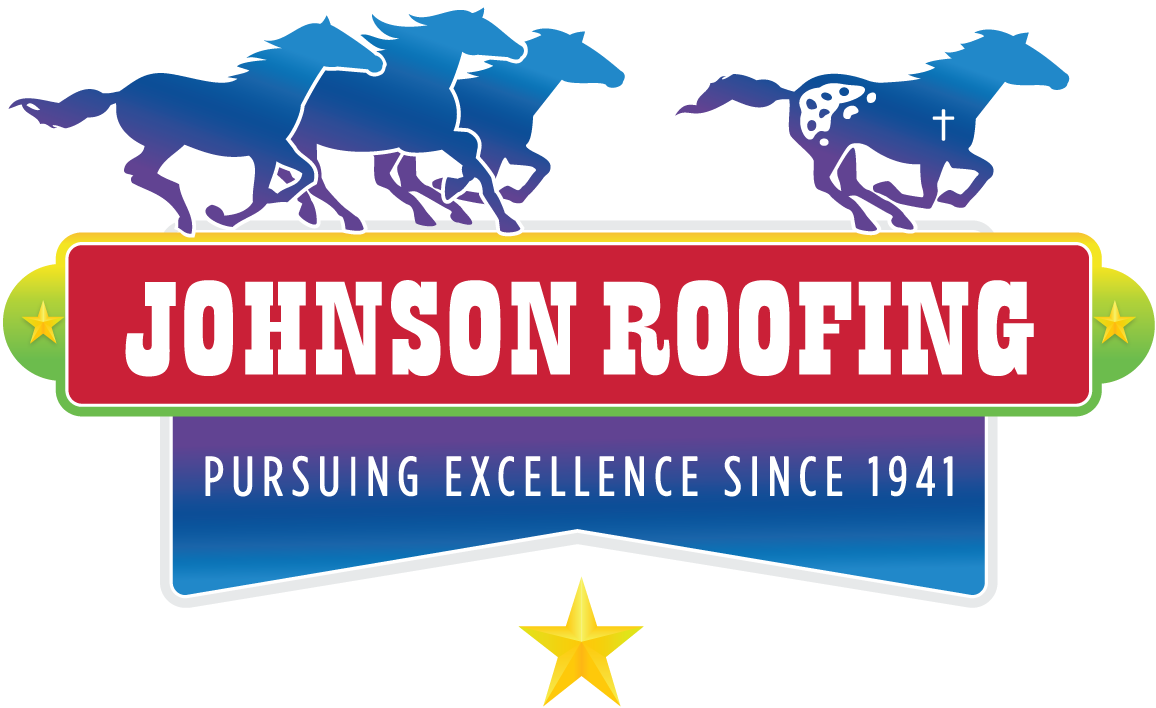 She achieved a major military feat when she became the first-ever female chief aviation electrician's mate. But it didn't happen overnight.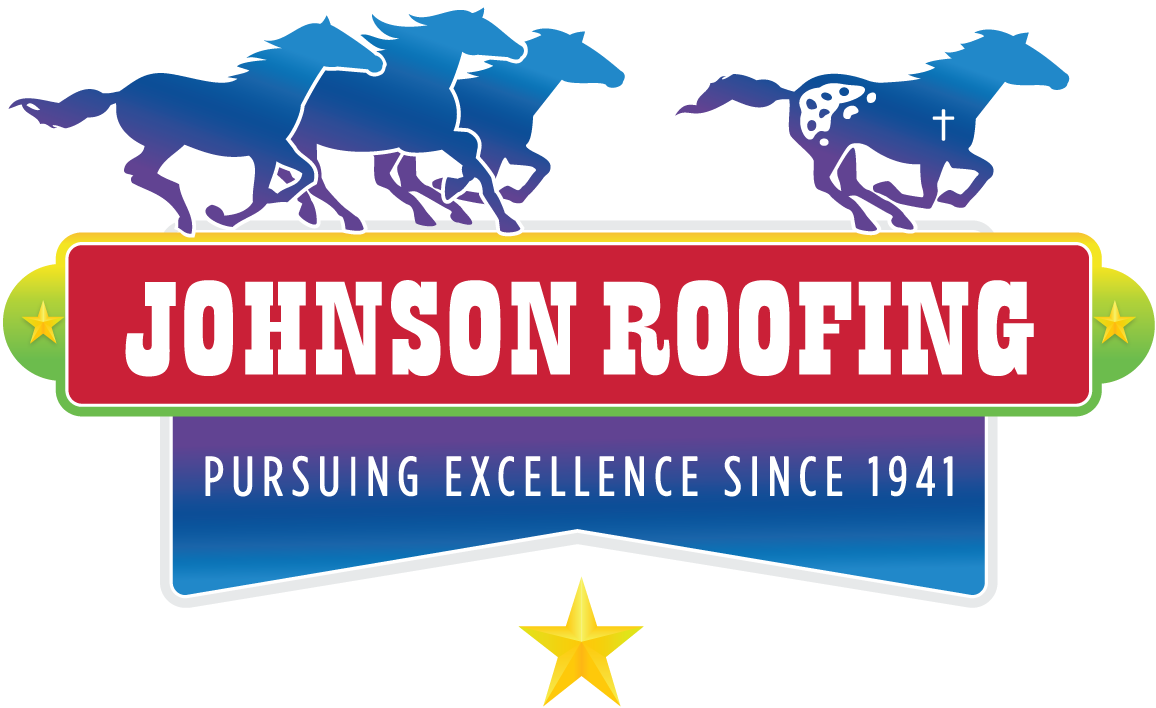 Although he didn't fight in Vietnam, Mike Blaskiewicz had plenty of excitement — two earthquakes in 30 days and four typhoons.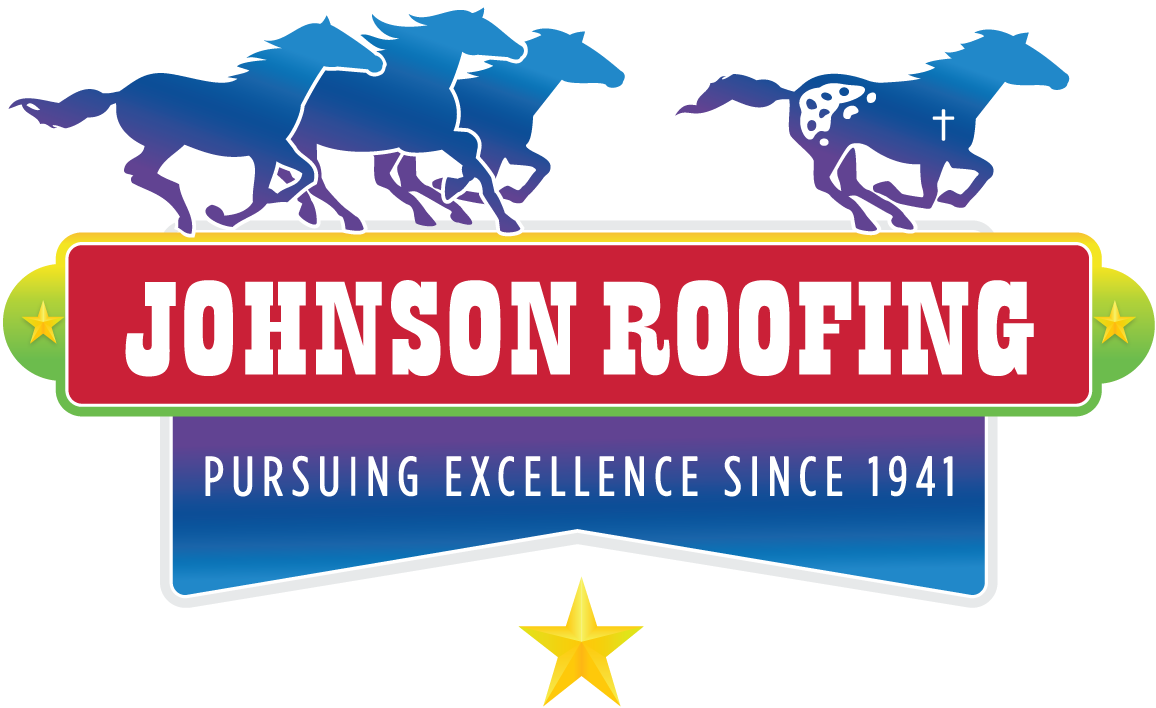 At Landing Zone Winchester in Vietnam, Bobby Brister had to deal with monsoons — and rats. "They weren't rats, they were monsters," he said. "To this day, I don't like rats."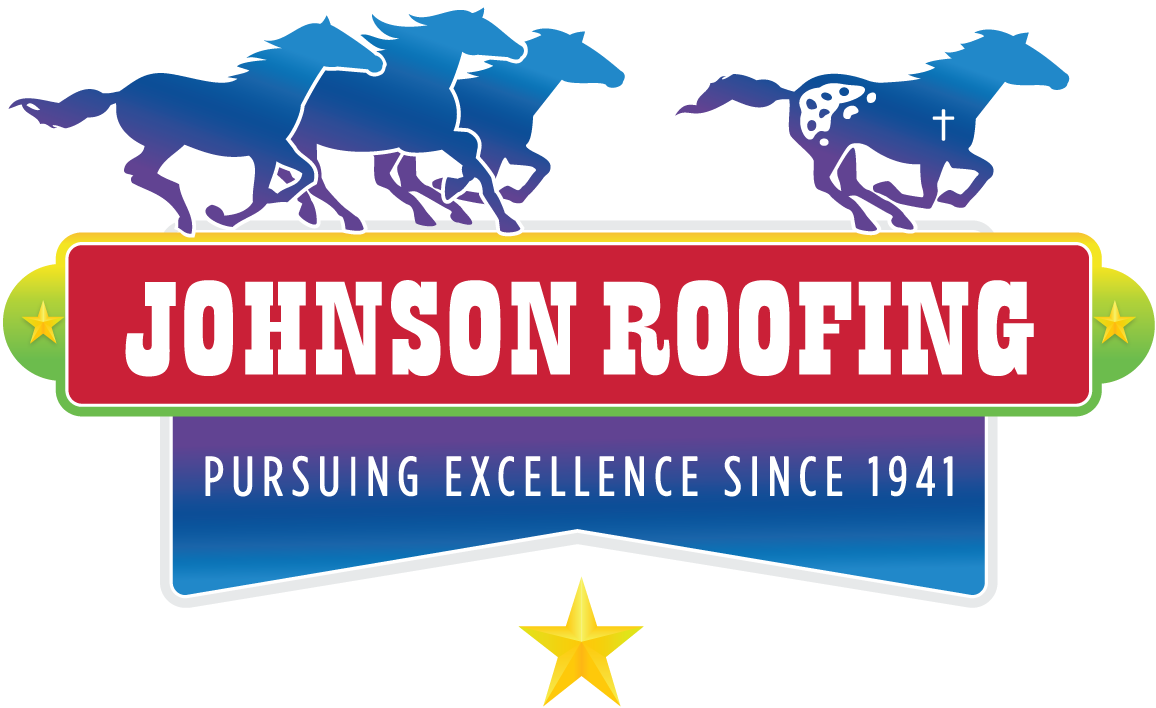 She asked her father if she could interview him about his service in Vietnam, but he ended up recording it because he discovered he couldn't talk about it in front of his daughter.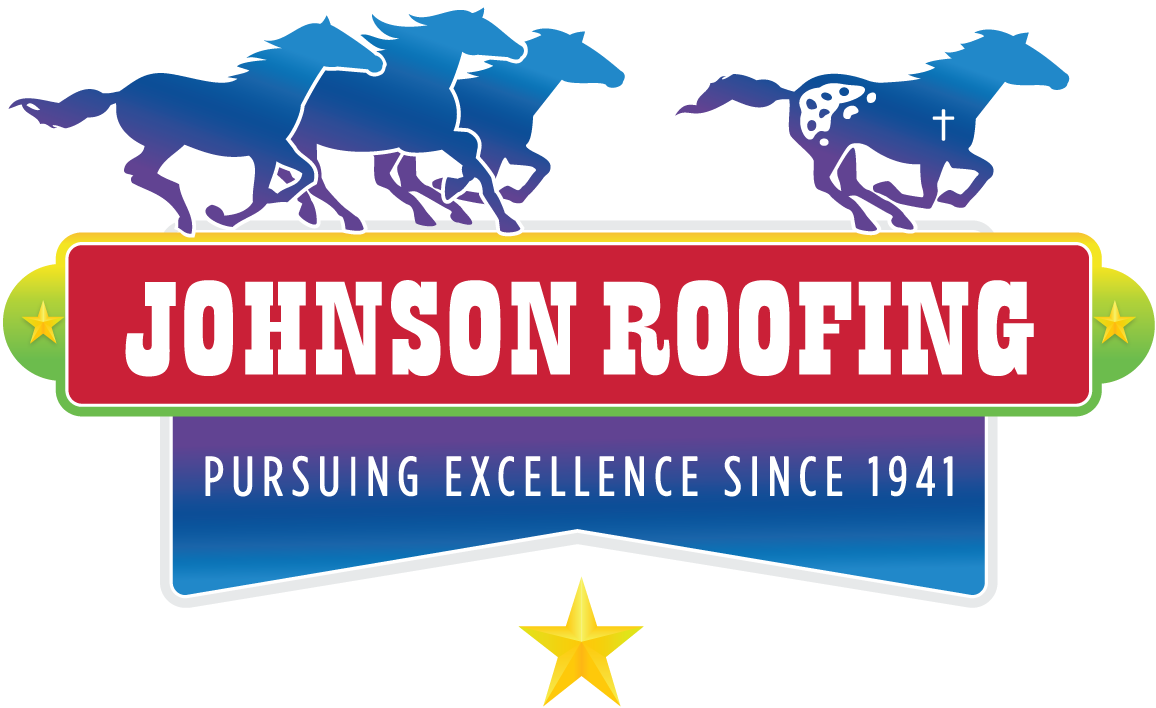 He went from hot and humid Thailand to cold and frigid Fairbanks, Alaska.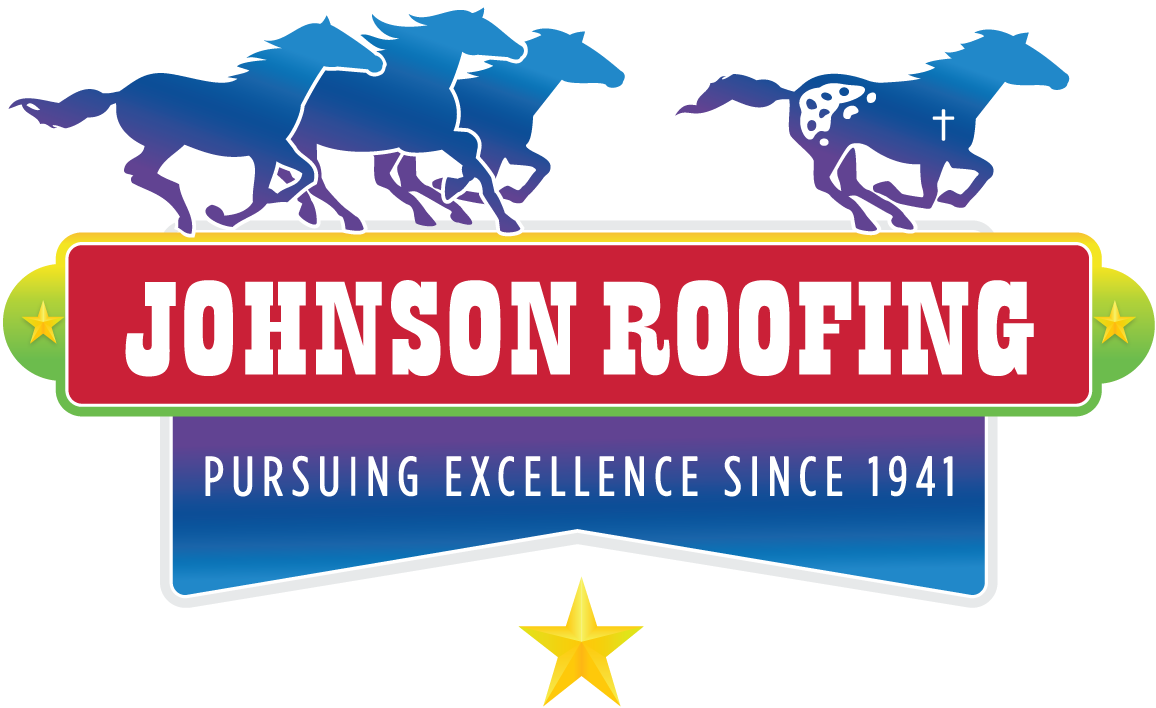 "When I got to Vietnam, I was told the average lifespan for forward observers at that time was … about 14 weeks," he said.
In 2020, Scott Hamilton held the position titled "Sergeant, Dps" in the Department Of Public Safety for the State of Texas. According to publi…