Items of interest around the Waco area, in brief.
Items of interest around the Waco area, in brief.
Items of interest around the Waco area, in brief.
Items of interest around the Waco area, in brief.
TikTok user @joanie517 made a genius sand sifter from Dollar Tree supplies to help sift sand off any personal items or find hidden shells and treasures in the sand.
Whether your little one is just entering elementary school or is in their last year, they'll need school supplies to hold them through the sch…
That brick of Black Cat firecrackers that could make or break the neighborhood fireworks show this July Fourth may have gone missing, marooned…
Parked outside Baylor Scott & White Hillcrest Medical Center on Wednesday morning, staff members on a Carter BloodCare bus were eagerly wa…
Somebody out there is spreading the word Central Texas is filled with hard-working folks who do not mind getting their hands dirty.
Fittingly, a gleaming piece of Massey Ferguson farm equipment left its footprint on McLennan County's new Base building, the beast's head-high…
The historic February freeze that burst pipes all over Texas cannot yet be deemed water under the bridge, as local plumbers report waiting lis…
Baylor University student volunteers help hand out boxes of food to other students Thursday near Moody Library during the biannual Baylor Free…
Now that things are getting closer to normal after the extreme weather and blackouts, attention has rightly and rapidly turned to actions to e…
Northrop Grumman's Antares spacecraft has arrived at the International Space Station with supplies.
Extreme winter weather is dealing the first major setback to the Biden administration's planned swift rollout of coronavirus vaccines just as …
The quest for food continues during the icy storm gripping Central Texas, with restaurants facing challenges related to supplies, staffing and…
The White House said Wednesday it remains in "close contact" with states hard hit by the winter weather and frigid temperatures that have knoc…
Need more storage for your small space? It's time to go vertical.
New York City will run out of COVID-19 vaccine doses sometime Thursday without fresh supplies, Mayor Bill de Blasio said Tuesday.
President-elect Joe Biden will use the Defense Production Act to expand the production of the COVID-19 vaccine and vaccination supplies as par…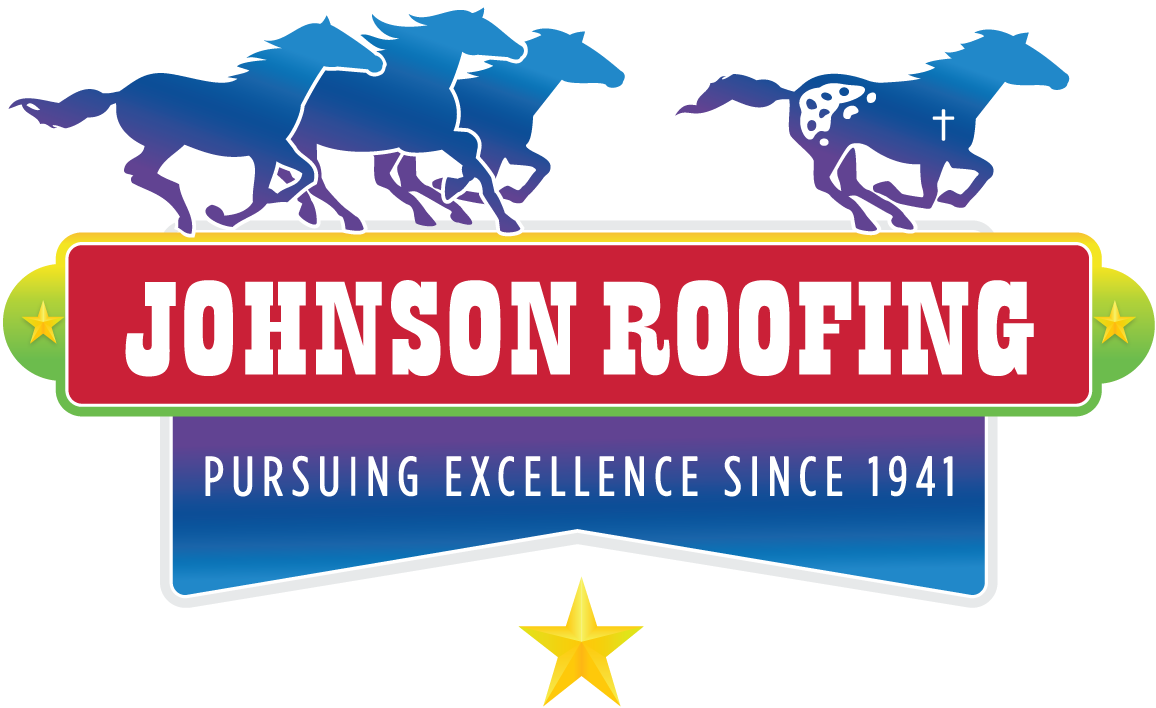 He spent just two years in the service, but it was an action-packed time that earned him three Purple Hearts and a Bronze Star.
Northrop Grumman's Cygnus capsule separated from the International Space Station on Wednesday. The Cygnus resupply spacecraft is named in memo…
TJ Kim doesn't even have his driver's license yet, but he's already flying across Virginia delivering medical supplies to small, rural hospitals in need. The 16-year-old turned his weekly flight lessons into relief missions carrying precious pandemic cargo like gloves, masks, gowns and other equipment.
The biggest of the bunch, Amazon, is one of the few companies that has thrived during the coronavirus outbreak. People have turned to it to order groceries, supplies and other items online, helping the company bring in record revenue and profits between April and June. That came even though it had to spend $4 billion on cleaning supplies and to pay workers overtime and bonuses.