Jerome Mendias, associate provost at Texas State Technical College in Waco, was presented a Secretary of Defense Patriot Award from the Employ…
How much do you pay your employees? That is what the Greater Waco Chamber of Commerce wants to know, and to that end, it has hired Baylor Univ…
Patience Nentwich, a 19-year-old with a big personality, already knows how to rebuild a Ford pickup truck motor but she came to Texas State Te…
For hundreds of Waco college students this year, COVID-19 vaccinations have been on their back-to-school checklists.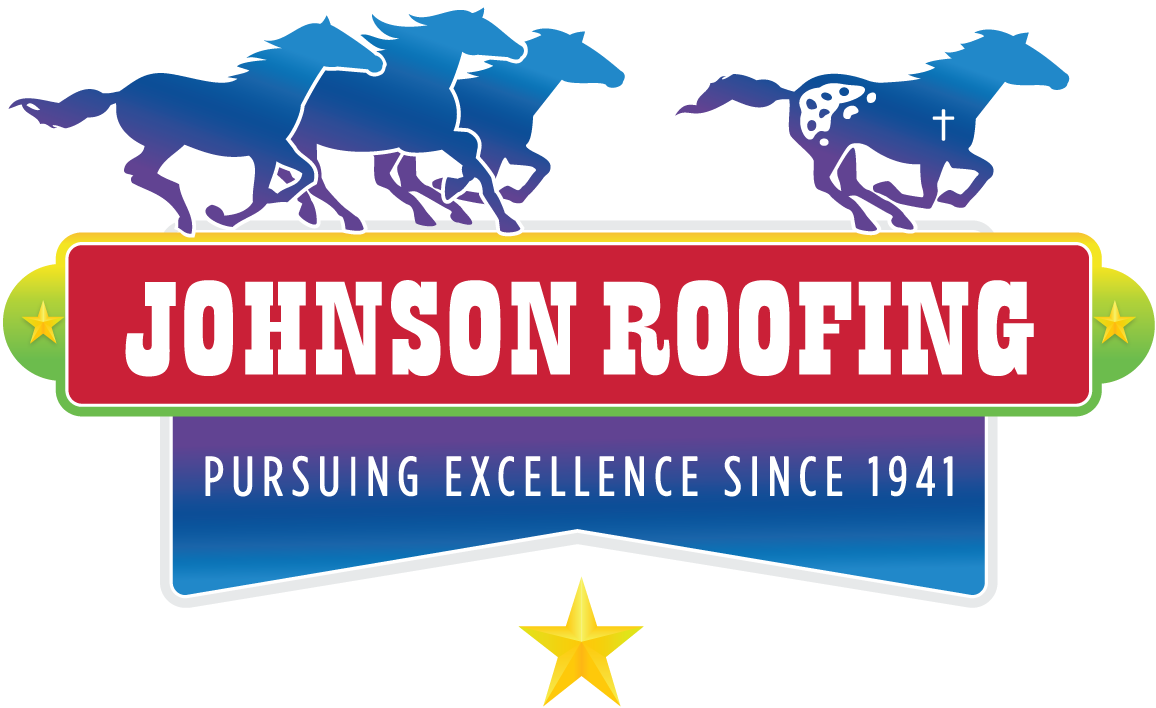 He joined the military at age 16 and recalls watching the "dogfights" taking place in the sky. "North Korea had MiGs," he said. "It was fun to watch, but deadly."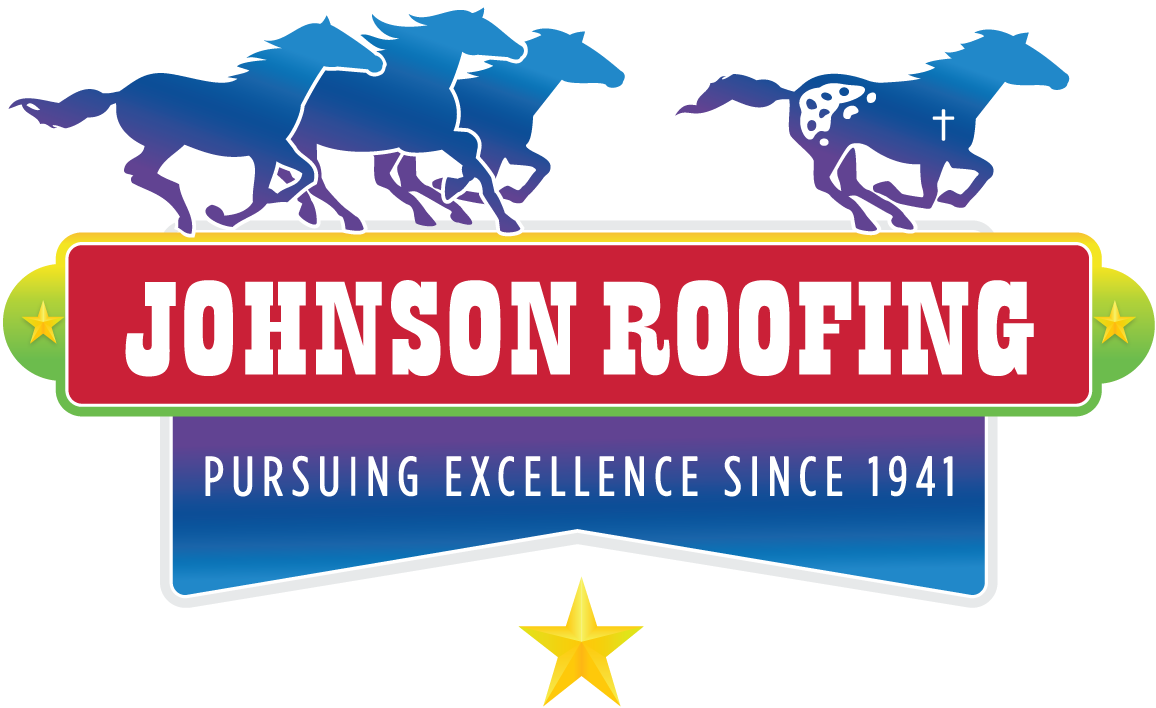 If his name sounds familiar, it's because for years he taught political science at Baylor University. What you may not know is that he served five years of active duty in the military and an additional 24 years in the Reserves.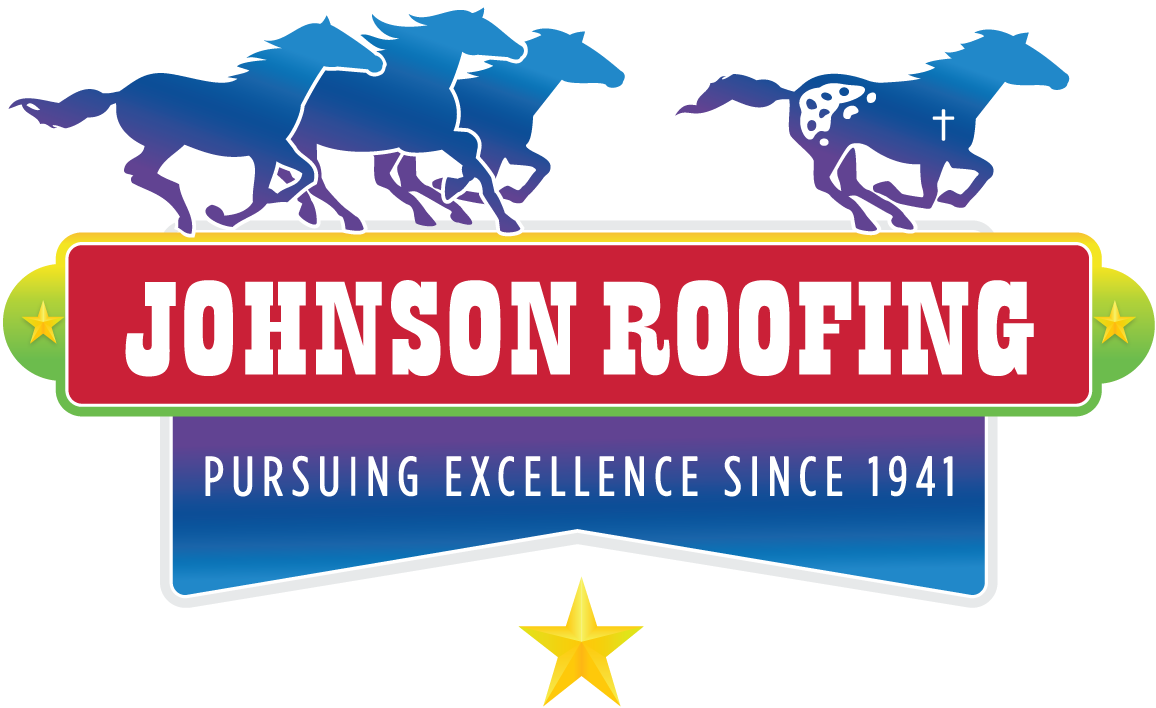 She achieved a major military feat when she became the first-ever female chief aviation electrician's mate. But it didn't happen overnight.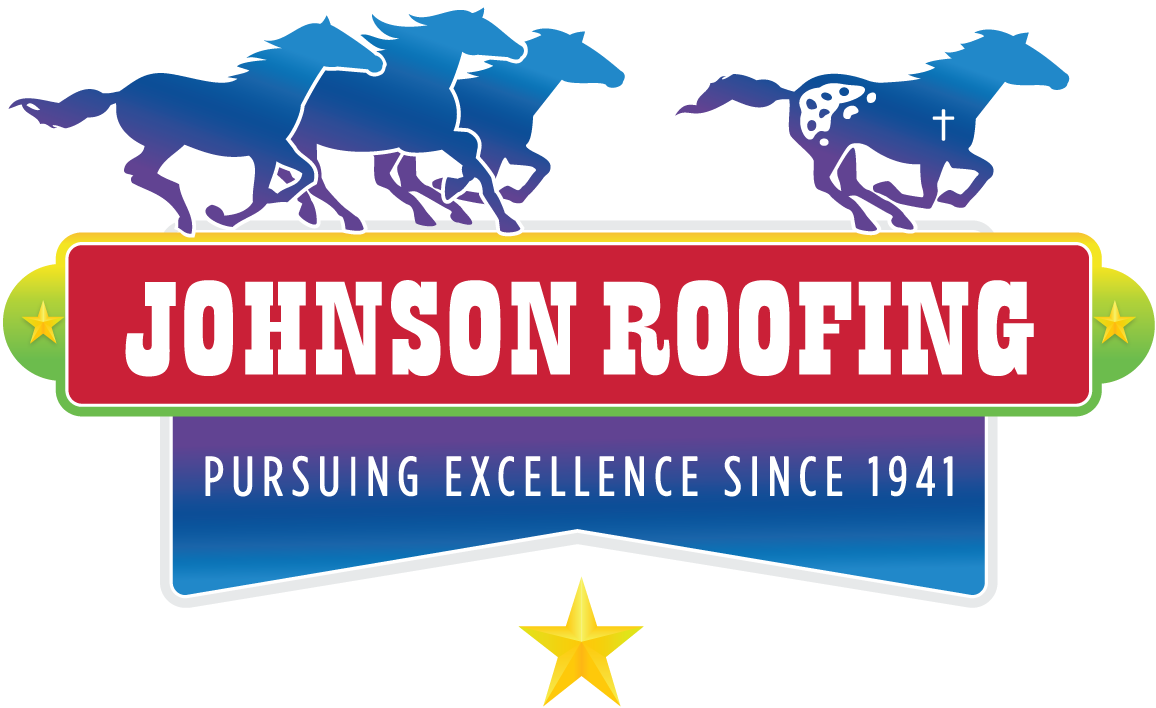 Although he didn't fight in Vietnam, Mike Blaskiewicz had plenty of excitement — two earthquakes in 30 days and four typhoons.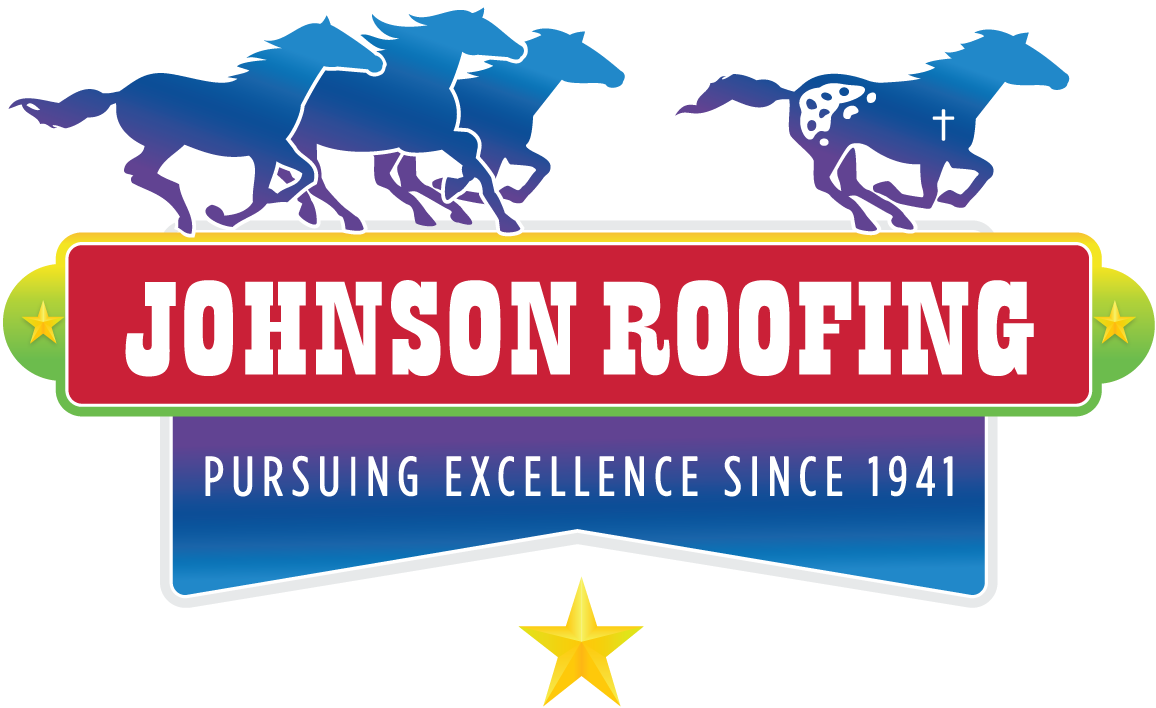 At Landing Zone Winchester in Vietnam, Bobby Brister had to deal with monsoons — and rats. "They weren't rats, they were monsters," he said. "To this day, I don't like rats."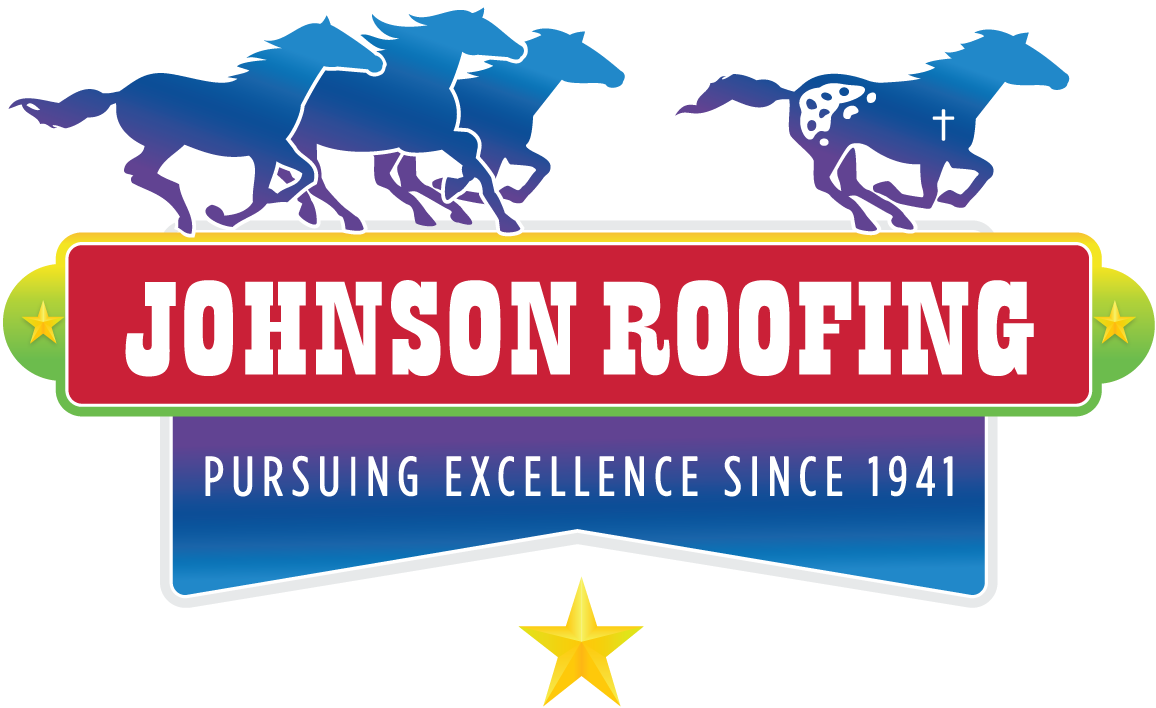 She asked her father if she could interview him about his service in Vietnam, but he ended up recording it because he discovered he couldn't talk about it in front of his daughter.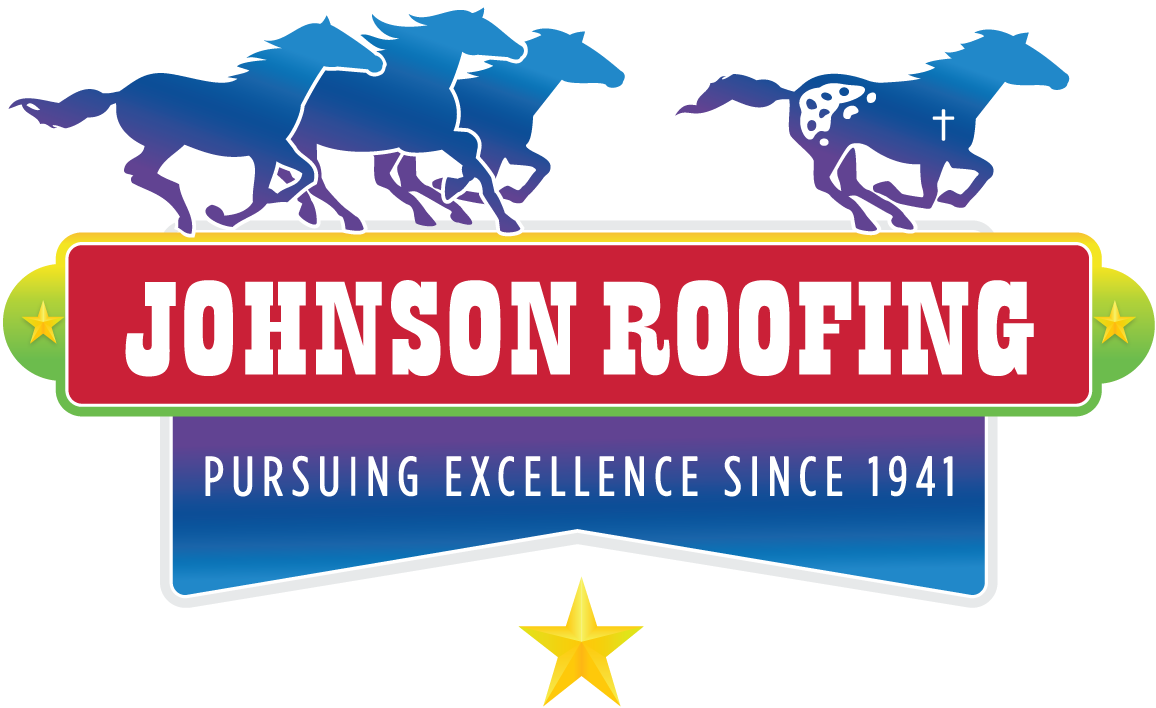 He went from hot and humid Thailand to cold and frigid Fairbanks, Alaska.
McLennan Community College is expecting another injection of federal aid, this time worth $18.9 million, to ease the financial strain of the C…
Jacob Deckard was the first baby born at Providence Health Center's Women's and Children's Center when it opened its doors in 1996. Now 24 yea…
"People rely on us to stay healthy and safe, and it doesn't serve the public well to have a bunch of COVID-19-infected city employees out."
Spring graduates of Baylor University will have the chance to get their diploma in an in-person — and outdoor — ceremony in May.
Texas State Technical College has named Edgar Padilla, a 14-year higher education veteran, as new provost of the system's flagship campus in Waco.
The Greater Texas Foundation has awarded a $715,742 grant to help develop Texas State Technical College's performance-based education initiati…
A culinary arts instructor at Texas State Technical College's Waco campus has received the highest recognition given by the American Culinary …
Texas State Technical College officials have broken ground for construction of a $20 million, 102,000-square-foot dorm in the heart of the Wac…
Texas State Technical College officials confirmed Thursday that 96 employees have been laid off across the college system, saying that "COVID-…
Texas State Technical College will reopen its 10 campuses Monday, including its Waco flagship, for limited hands-on instruction as the COVID-1…
Kim Grayson Meadors, a coordinator in the COVID-19 Community Partners Coalition, compares it to a community barn raising or maybe the homefron…
Efforts to limit exposure to the coronavirus have led to the cancellation or postponement of several events, concerts and other gatherings in …
Editor's note: This story has been updated to reflect new information about Marlin ISD and Gholson ISD.