After his last game with the LA Lakers, Kobe Bryant signed his name on the Staples Center floor. Now that piece of hardwood history is up for auction.
One of the area's top basketball players has settled on his collegiate home.
Marlin's Aniya Williams didn't miss her shot on landing a college basketball scholarship.
The Chicago Sky signed former Baylor Lady Bears standout Alexis Prince on Sunday. She will join the team for its remaining regular-season game…
Over the decades, I've watched more NBA basketball than probably is legally allowed. That, however, does not make me an NBA scout.
LAKE BUENA VISTA, Fla. (AP) — Luka Doncic stepped back for a winning 3-pointer — on a tender ankle, no less.
LAKE BUENA VISTA, Fla. (AP) — In a crammed schedule after the NBA's restart, rest has been hard to find.
LAKE BUENA VISTA, Fla. (AP) — The Dallas Mavericks were without forward/center Kristaps Porzingis for Game 4 against the Los Angeles Clippers …
LAKE BUENA VISTA, Fla. (AP) — Dennis Schroder scored 29 points, Chris Paul added 26 points and the Oklahoma City Thunder dominated in overtime…
LAKE BUENA VISTA, Fla. (AP) — The Dallas Mavericks will work around the clock on Luka Doncic, hoping he can be healthy enough to play Sunday.
LAKE BUENA VISTA, Fla. (AP) — Kawhi Leonard and the Clippers looked to rough up Dallas right from the start.
The Baylor men's basketball team will face Gonzaga during the 2020-21 season in a matchup of potentially the No. 1 and No. 2 preseason Top 25 teams.
The 2020 NBA playoffs tip off this week. Here is a complete list of matchups and start times for all 16 teams.
If you haven't been watching the NBA, you should be, because it's positively Bubblicious.
Here in this grand land we know as the Lone Star State, we are blessed with an abundance of sports Halls of Fame, which you can find in every …
When All-America guard Jared Butler announced that he's returning to Baylor for his junior season, coach Scott Drew was off-the-charts excited.
AUSTIN – Junior Maggie Davis scored 16 of her 23 points in the second half to lead the Richfield Ramblers to a 56-43 win over defending champi…
Before the coronavirus shut down the NCAA basketball tournament in March, Baylor was geared for a run at its first Final Four since 1950.
MaCio Teague believes he still has unfinished business left at Baylor as he announced Wednesday that he's returning for his senior year.
Baseball's greatest experiment came in 1947 when Brooklyn Dodgers president Branch Rickey had the foresight and wisdom to sign Jackie Robinson…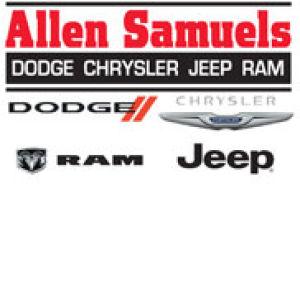 Allen Samuels Chrysler Dodge Jeep Ram l Waco TX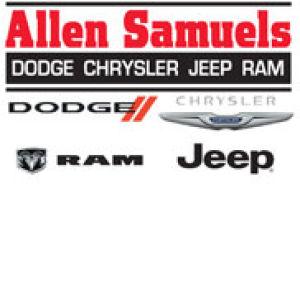 Allen Samuels Chrysler Dodge Jeep Ram l Waco TX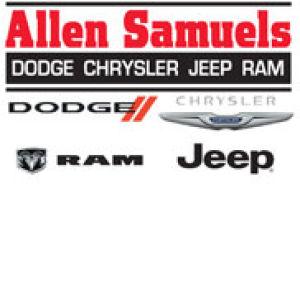 Allen Samuels Chrysler Dodge Jeep Ram l Waco TX
Former Baylor All-American Lauren Cox, the 2019-20 Big 12 Women's Basketball Player of the Year, revealed on Monday on NBC's "Today" that she …
Baylor continued its impressive recruiting haul as five-star Sunrise Christian Academy forward Kendall Brown verbally committed on Monday.
AUSTIN – If it wanted, the UIL could affix a label to this year's 3A girls basketball state championship trophy – "Made in China."
In Scott Drew's program, the finished product rarely resembles the starting lump of clay.
It's been a rather productive week for Scott Drew's Baylor basketball program.
There's no "I" in "team." But there is one in "branding."
Former Baylor basketball players Tweety Carter and Isaiah Austin learned all about playing on the big stage during their college careers.