You know what is selfishly one of my favorite things about being a sportswriter?
If you're anything like me, you've reacted to the recent stumbles by USA Basketball's National Team with a certain amount of incredulity.
Waco's newest professional sports venture will make its debut on Friday night.
The Waco Royals, a new professional basketball team starting play this year, will hold a meet-and-greet for the community on Tuesday.
The Waco Royals, a start-up professional basketball team that plans to open its inaugural season in 2021, will hold tryouts on Saturday at The…
The Chicago Sky signed former Baylor Lady Bears standout Alexis Prince on Sunday. She will join the team for its remaining regular-season game…
Over the decades, I've watched more NBA basketball than probably is legally allowed. That, however, does not make me an NBA scout.
If you haven't been watching the NBA, you should be, because it's positively Bubblicious.
MaCio Teague believes he still has unfinished business left at Baylor as he announced Wednesday that he's returning for his senior year.
Baseball's greatest experiment came in 1947 when Brooklyn Dodgers president Branch Rickey had the foresight and wisdom to sign Jackie Robinson…
Former Baylor All-American Lauren Cox, the 2019-20 Big 12 Women's Basketball Player of the Year, revealed on Monday on NBC's "Today" that she …
The NBA and NHL have rolled out plans to resume their seasons. Major League Baseball, at long last, has worked out a deal to play its long-del…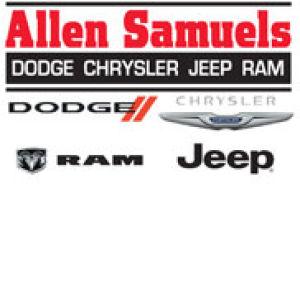 Allen Samuels Chrysler Dodge Jeep Ram l Waco TX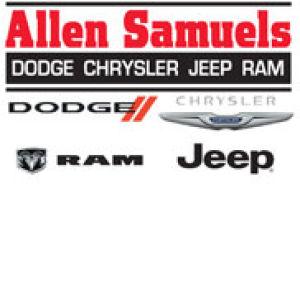 Allen Samuels Chrysler Dodge Jeep Ram l Waco TX