The Region V baseball tournament has been moved from McLennan Community College to Abilene Christian University due to inclement weather.
Jocelyn Alo has been one of the most feared hitters in college softball since she first stepped on the field for Oklahoma in 2018.
McLennan Community College's Ben Rosengard has been in a tight battle at shortstop with Izzy Lopez all season.
STILLWATER, Okla. — To err is human, and thus forgivable. It still leads to feelings of pain and loss.
MANHATTAN, Kan. — In her opening race at the Big 12 Outdoor Track and Field Championships, Baylor's Aaliyah Miller set a meet record. And she'…
UNCASVILLE, Conn. — Vanessa Bryant took Michael Jordan's hand and walked down from the stage, a familiar chant breaking out throughout the are…
OKLAHOMA CITY — Now all the Baylor softball team can do is sit and wait.
Sam Houston State vs. South Dakota State: There are more twists to this FCS championship game than just being played in mid-May to wrap up a u…
In theory, the Baylor men's tennis team should be feeling the pressure to live up to the season it has had so far.
One of Kim Mulkey's signature moves is to sing old country music songs in press conferences and, from time to time, make her players listen to…
Hosting the Region V baseball tournament for the first time in 35 years, the McLennan Community College players admitted they had some jitters.
STILLWATER, Okla. — Baylor's baseball team probably hit it well enough and pitched it well enough to win Friday's series opener with Oklahoma …
MANHATTAN, Kan. — Baylor freshman Lily Jacobs earned an all-conference award with an eighth place finish in the 10,000 meters on a light openi…
OKLAHOMA CITY — Trying to polish its NCAA tournament resume, Baylor didn't do itself any favor by losing both games on the opening day of the …
New Baylor women's basketball coach Nicki Collen is bringing back one of the Lady Bears biggest stars in her third staff addition of the week.
LUBBOCK — The McLennan men's golf team finished sixth at the NJCAA National Championships, which wrapped up Thursday at the Rawls Course.
Baylor received its first commitment from a running back in the 2022 class as Bellville's Richard Reese announced his decision Thursday night.
A former student claims in a federal lawsuit that Baylor University did not allow her to try out for its women's tennis team in retaliation fo…
A decade ago, Baylor coach Glenn Moore was watching Midway play a World Series softball game when the shortstop caught his eye.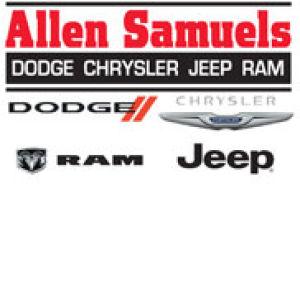 Allen Samuels Chrysler Dodge Jeep Ram l Waco TX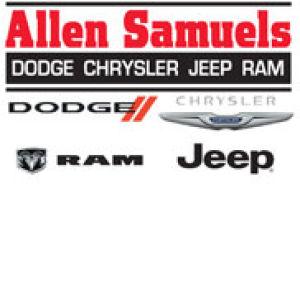 Allen Samuels Chrysler Dodge Jeep Ram l Waco TX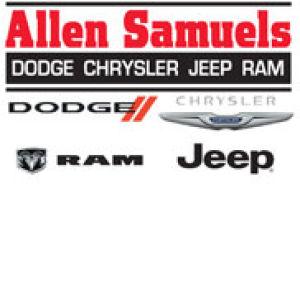 Allen Samuels Chrysler Dodge Jeep Ram l Waco TX
Confidence may be even more contagious than the coronavirus, and certainly more appealing.
Runners know all about perseverance. It's part of the gig.
As a longtime Baylor baseball assistant, Mitch Thompson saw how perfectly the NCAA tournament format worked.
Patrick Baldwin Jr., one of the nation's top recruits, announced Wednesday that he will stay in his home state and play for his father at Milwaukee.
The Baylor women's golf team advanced to the NCAA Championships without ever teeing up a ball in competition at the regional event.
New Baylor women's basketball coach Nicki Collen announced the hiring of Tari Cummings as an assistant coach on Wednesday.
No. 1 Oklahoma dominated the all-Big 12 softball awards as Jocelyn Alo was named player of the year, Tiare Jennings freshman of the year, and …