After spending several months away from each other last summer, the Baylor football players won't be strangers when they open preseason practi…
Robert Griffin III has not totally shut the door on his NFL career but he is taking the next step toward his future beyond the playing field.
A return to normalcy is what the Baylor soccer team craves most as it begins fall practice.
Baylor was picked seventh in the Big 12 preseason soccer poll.
Burned by the stunning news of the upcoming jump of Texas and Oklahoma to the SEC, presidents and athletic directors from Baylor, TCU and Texa…
The commissioners of the Pac-12 and Big 12 met Tuesday to discuss how the conferences might benefit from working together or maybe even merging.
The NCAA has fallen short of its commitment to gender equity by prioritizing its cash cow D-I men's tournament "over everything else," accordi…
The Baylor Lady Bears basketball team will host a free clinic from 5-6 p.m. on Thursday for the students of South Waco Elementary School.
The Baylor Track & Field program announced the hiring of David Barnett as head cross country/distance coach on Tuesday.
A law firm hired to investigate gender equity concerns at NCAA championship events released a blistering report Tuesday.
Baylor forward Taylor Moon and goalkeeper Jennifer Wandt were named to the preseason all-Big 12 soccer team.
Quarterback Quinn Ewers, the top-ranked player in the 2022 recruiting class, has decided to skip his senior season of high school and enroll i…
AUSTIN — With the impending move of Texas and Oklahoma to the SEC, Baylor will be hurt in a myriad of ways if conference realignment forces th…
The Baylor football program received a pair of verbal commitments over the weekend from Tenaha linebacker Jeremy Patton and Frisco Independenc…
Despite a last-minute, $500,000 offer to play professionally next year, Dariq Whitehead plans to play in college for Duke.
Just when you thought realignment couldn't get any weirder, Bob Bowlsby went all John Rambo.
Nicki Collen's debut season as the head coach of the Baylor women's basketball team will feature four nonconference games against Power Five o…
Though Baylor's Mark Vital and MaCio Teague didn't hear their names called at Thursday's NBA Draft, they'll both still get an opportunity to p…
BROOKLYN, N.Y. — It was a dream night for the King and one of waiting for the Butler.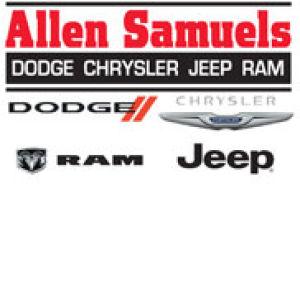 Allen Samuels Chrysler Dodge Jeep Ram l Waco TX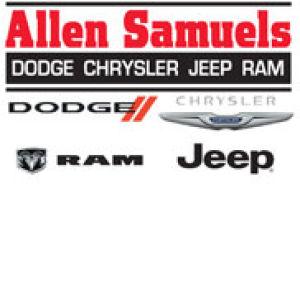 Allen Samuels Chrysler Dodge Jeep Ram l Waco TX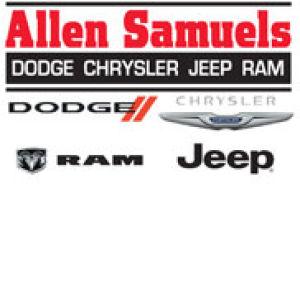 Allen Samuels Chrysler Dodge Jeep Ram l Waco TX
The last time economist Karr Ingham prepared a report on how Greater Waco was faring, SpaceX had not announced plans to build Mars-bound rocke…
Southeastern Conference university presidents voted Thursday to invite Texas and Oklahoma to the league and create a 16-team powerhouse on the…
The Baylor women's basketball program has agreed to a two-year, home-and-home series with Maryland, according to a release from Maryland.
Bob Bowlsby has a message for ESPN: Stop trying to break up the Big 12 Conference.
Big 12 Commissioner Bob Bowlsby accused ESPN of encouraging other conferences to pick apart the league so Texas and Oklahoma can move to the S…
Even as the roster of Baylor players in the NBA has grown in recent years, another breakthrough appears imminent.
In college athletics, friendship is fleeting. As soon as the kid down the block acquires a shiny, new toy, your friends will abandon you in a …