CARROLLTON – For 16 holes, the Baylor men's golf team played brilliantly Tuesday at the Maridoe College Invitational.
LUBBOCK – The McLennan Community College men's golf team claimed fourth place after the final round of the NJCAA Division I National Preview o…
Baylor volleyball's Yossiana Pressley and Lache Harper claimed honors from the Big 12 on Tuesday.
Baylor football coach Dave Aranda is confident that his team will be healthy enough to play Texas on Saturday in Austin after the players and …
AUSTIN, Texas (AP) — Texas coach Tom Herman said Monday there is no mandate that his players stay on the field for the post-game singing of th…
CARROLLTON — The Baylor men's golf team has a chance to bring home some hardware, but it's still got some work to do.
The Baylor football team returned to practice Sunday for the first time in 11 days in anticipation of playing Texas at 2:30 p.m. Saturday in Austin.
FORT WORTH — The Baylor men's tennis team went 3-3 on the final day of the TCU Invitational to finish an even 9-9 in the three-day event.
Who are the best big-league Baylor Bears of all-time? Brice Cherry's BU-centric roster is majorly talented.
If this were a normal year, Baylor's Homecoming game against Oklahoma State would have been preceded by a parade and a jammed McLane Stadium w…
MORGANTOWN, W.Va. — The Baylor soccer team couldn't make it two straight upsets.
The Baylor cross country teams will get one final chance to stretch their legs before the Big 12 Championships when they compete at the Arturo…
SNYDER, Texas — After one round at the Western Texas College Invitational, the McLennan women's golf team sits in second place, 24 strokes off…
Our big #TribFridayNight preview gets you primed for all the action.
The No. 2-ranked Baylor volleyball team will carry a five-match winning streak into a weekend visit to Lubbock to face Texas Tech. Both the Fr…
The Baylor men's tennis team will open the fall season at the TCU Invitational on Friday at the Friedman Tennis Center in Fort Worth.
The Baylor soccer team will try to beat its second straight ranked opponent when it faces No. 7 West Virginia at 6 p.m. Friday in Morgantown.
SUBSCRIBE to One True Podcast on iTunes, Spotify, Google Podcasts or wherever you prefer to listen to your shows.
Early in her Baylor career, Gurleen Kaur's emotions often dictated her golf game.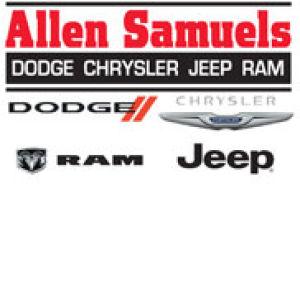 Allen Samuels Chrysler Dodge Jeep Ram l Waco TX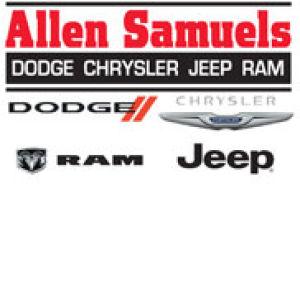 Allen Samuels Chrysler Dodge Jeep Ram l Waco TX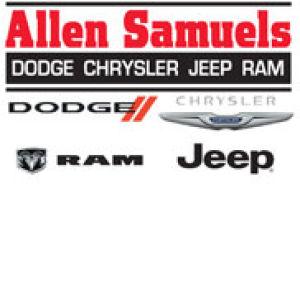 Allen Samuels Chrysler Dodge Jeep Ram l Waco TX
Baylor's Hurd Tennis Center will once again be the center of the college tennis universe when Baylor hosts the 2025 NCAA Division I Men's and …
Coaches don't generally like a lot of griping from their athletes.
OKLAHOMA CITY – The McLennan Commnity College women's golf team finished fifth in the Sydney Cox Invitational on Tuesday as they opened the fa…
Baylor volleyball's Shanel Bramschreiber has been chosen as the Big 12 Defensive Player of the Week, following a pair of matches where she set…
Baylor forward Mackenzie Anthony was named Big 12 soccer freshman of the week after scoring her first goal last Friday in the Bears' 2-0 upset…
AUSTIN — Gurleen Kaur and the Baylor women's golf team are on a roll. Like, a chip-it-onto-the-green, drain-it-into-the-cup-for-eagle kind of roll.
Baylor is still searching for reasons for a COVID-19 outbreak that forced the postponement of the Oct. 17 football game against Oklahoma State…