The decision to play, delay or postpone the college football season has become a political football, with President Donald Trump, Texas Gov. G…
The Big 12 presidents agreed that the league will continue to plan to play football this fall following a meeting with medical advisors Tuesda…
President Donald Trump joined a U.S. senator and a number of coaches Monday in the push to save the college football season from a pandemic-fo…
The Baylor athletic department reported seven new positive COVID-19 cases on Monday after a relatively low number of new cases during the prev…
The movement began Sunday afternoon with Clemson quarterback Trevor Lawrence tweeting his desire to play college football this fall in the fac…
After nearly eight months at Baylor, first-year head coach Dave Aranda finally got to lead a full practice Saturday after the nationwide COVID…
Widely recruited Manor High School safety Devin Lemear and Dallas Jesuit offensive lineman Ryan Lengyel verbally committed to Baylor on Saturday.
Two months into his first head coaching job, Dave Aranda anticipated Baylor's spring football drills with tangible excitement.
For the second straight day, the Baylor men's tennis team announced the addition of a graduate transfer to its 2020-21 roster.
Keep up-to-date on WacoTrib.com with the latest Baylor commitments and signings.
The subject matter of most of my op-eds is usually politics. As a communication scholar I have tried to use my academic expertise to understan…
After last year's injury-riddled seventh-place Big 12 finish, the Baylor soccer team was picked seventh again in Friday's preseason coaches poll.
The Baylor men's tennis team announced the signing of graduate transfer Charlie Broom on Friday.
BRADENTON, Fla. – After her senior season at Baylor was cut short and the beginning of her WNBA career delayed for more than a week by the COV…
Baylor athletic director Mack Rhoades said on Wednesday the university is looking at potentially opening McLane Stadium at 25 percent capacity…
Former All-American Baylor and Waco High defensive lineman Andrew Billings announced that he's opting out of the 2020 NFL season with the Clev…
When All-America guard Jared Butler announced that he's returning to Baylor for his junior season, coach Scott Drew was off-the-charts excited.
Even in a global pandemic, dreams can come true.
The Big 12 board of directors announced Monday night that the league's 10 schools will play a 10-game football schedule this fall that include…
On Aug. 3, there also is this "still to be determined" component, and it's a big one: whether fans are even allowed to attend the games.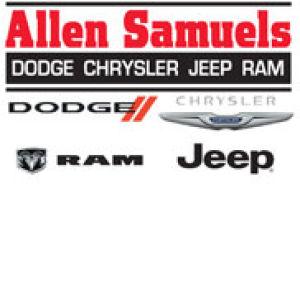 Allen Samuels Chrysler Dodge Jeep Ram l Waco TX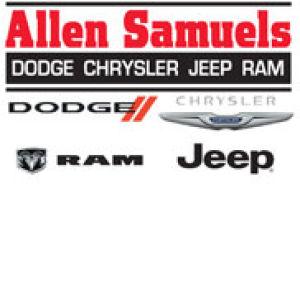 Allen Samuels Chrysler Dodge Jeep Ram l Waco TX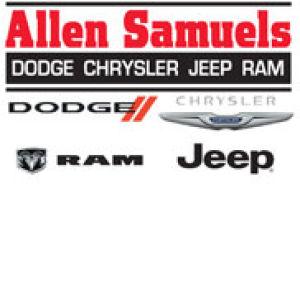 Allen Samuels Chrysler Dodge Jeep Ram l Waco TX
Baylor's athletic department reported three new cases of COVID-19 on Monday. Since June 1, Baylor has totaled 45 cases, but only eight in the …
The Baylor women's basketball team continues to attract talented backcourt players from both the high school ranks and other high-profile univ…
When the COVID-19 outbreak shut down college basketball in March, Jared Butler and his Baylor teammates saw their chance to win the national c…
I don't know about you, but I'm really tired about hearing about how much COVID-19 has messed up our world. It seems that everything we're doi…
During a dizzying five-minute stretch Thursday afternoon, we got an eye-opening preview of the chaos college football could see this fall.
The lack of a 2020 football season would impact athletic budgets, tax dollars for businesses in Norman and Stillwater and test the mental stre…
The Pac-12 set Sept. 26 as the start date Friday for its 10-game, conference-only football schedule, joining the Southeastern Conference in pu…