Baylor's Jared McKenzie was selected as a Freshman All-American by the National Collegiate Baseball Writers Association on Monday.
EUGENE, Ore. — For Ackera Nugent, it wasn't gold, but bronze still shines.
Nothing can replace March Madness.
EUGENE, Ore. — Ackera Nugent is moving.
EUGENE, Ore. — The Baylor men's track team won't put any individual runners on the podium.
Baylor All-America guard Jared Butler and second-team all-conference goalkeeper Jennifer Wandt are candidates for Big 12 sportsperson of the year.
Sports talk: The Trib's Brice Cherry, John Werner and Chad Conine get together to talk MCC, Baylor and the state baseball tournament.
Will it be a golden sunset for the Baylor track and field team?
Former Baylor women's basketball coach Kim Mulkey made another move to make her new team look like her old one on Tuesday, announcing the hiri…
If you didn't know Baylor's Andy Thomas was one of college baseball's best catchers in 2021, you do now.
Baylor women's basketball coach Nicki Collen has added Marquette assistant Tony Greene to the Lady Bears staff, the school announced on Monday.
Throughout his time in athletics and specifically at Baylor, Howard "Trey" Fields III has carried on his family name nicely.
They've become rock stars.
Like every other minor league baseball player in America, 2020 was a lost season for Shea Langeliers.
Baylor and Air Force have scheduled a pair of football games in 2024 and 2027.
Baylor incoming freshmen Kendall Brown and Langston Love are among 27 athletes invited to attend the 2021 USA Basketball Men's U19 World Cup T…
Baylor's Andy Thomas was honored as a third-team selection on the Collegiate Baseball All-America team on Thursday.
The Baylor women's basketball team announced the signing of transfer Ja'mee Aberry on Thursday.
Baylor will host Villanova on Dec. 12 at the Ferrell Center as part of the Big East-Big 12 Battle.
Baylor's national championship-winning men's basketball coach, the BU program's only National Baseball Player of the Year and one of its all-t…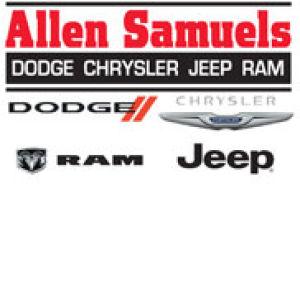 Allen Samuels Chrysler Dodge Jeep Ram l Waco TX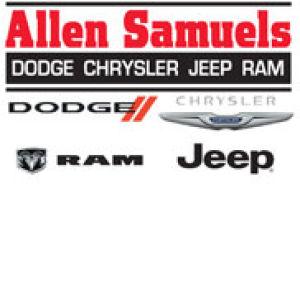 Allen Samuels Chrysler Dodge Jeep Ram l Waco TX
During the Baylor women's basketball team's 2020-21 season, former Lady Bears coach Kim Mulkey mentioned on occasion that she would like to se…
Baylor baseball's season is over.
For the first time since 2016, the Baylor baseball team was left out of the NCAA tournament field.
Baylor first-team All-America guard Jared Butler declared for the NBA Draft on Sunday almost two months after leading the Bears to their first…
COLLEGE STATION — Ackera Nugent will be extremely busy at the NCAA meet, but she probably doesn't mind.
Knowing that they were on the NCAA tournament bubble, the Baylor baseball team wanted to go to Oklahoma City and make a statement.
Sophia Young arrived at Baylor before the Lady Bears were a national power and before she was a savvy, veteran basketball player.