Baylor is still searching for reasons for a COVID-19 outbreak that forced the postponement of the Oct. 17 football game against Oklahoma State to Dec. 12 at McLane Stadium.
But the number of positive cases isn't pretty.
On Monday, Baylor reported 32 student-athletes are currently positive for COVID-19 with 29 new cases since last week. Twenty-nine cases are symptomatic while three are asymptomatic.
Among those positive cases are 28 football players. Additionally, 14 Baylor football staff members have tested positive, but a source said head coach Dave Aranda isn't among the positive cases.
Seventeen additional football players are undergoing contact tracing after coming in close contact with players and coaches who have tested positive.
"We're certainly hoping this is the worst of it," said Baylor athletic director Mack Rhoades. "It's all about once you're faced with an issue, how you react to it, and we're doing the very best we can. We've got great people in place on our medical team, and certainly our doctors and (Big 12 consultant) Dr. Christopher Hostler have been terrific. You can be really diligent about the protocols and precautionary measures and still have an outbreak."
Rhoades said Baylor will likely never know for certain what ignited the outbreak. But he said one possibility is that a person traveling on the Bears' plane to play West Virginia in Morgantown on Oct. 3 had a false negative test, and the infection spread.
"Retracing our steps, that's really the only thing we can point to at this point in time, and that's working in conjunction with our health and wellness staff and doctors," Rhoades said. "But right now, we have to be focused on breaking the chain of transmission."
Rhoades said the team wore N95 facemasks and goggles and avoided eating on the plane by having meals before and after the trip. He said Baylor's medical team will continue to look for ways to protect the players and coaching staff from contracting COVID-19, especially on road trips.
"I don't know how you fix a false negative, but we're in a process of looking at anything we can do differently while on the road," Rhoades said. "That includes how to handle the locker room and the hotel. I don't know if there's a whole lot we can do differently, but certainly we'll look into how to disinfect better on the road."
Baylor suspended football operations last Thursday and will not practice through Oct. 17.
Baylor has ramped up its COVID-19 testing with football players being tested every day instead of three days a week. Football staff members are being tested every other day.
If the Bears' COVID-19 numbers improve, they'll face Texas at 2:30 p.m. Oct. 24 in Austin in a game that will be televised on ESPN.
"I know they're disappointed," Aranda said. "But I think they understand this break we're on is needed. They also understand the importance of staying together and staying focused. As disappointed and frustrated as we feel, I'm encouraged by the determination we're seeing."
Aranda and his staff are currently communicating to the players via Zoom virtual instruction, much like they did during the spring after Baylor's campus shut down due to COVID-19 protocol.
"It's a little bit of a blast from the past," Aranda said. "We're doing Zoom meetings throughout the day. We're talking to position groups. Some of the guys are recovering and some are guys that are disappointed that we're pausing right now. We're seeing where they're at and what I can do."
The Bears hoped major COVID-19 issues were behind them after games were called off on consecutive weeks in September.
The Sept. 12 game was canceled following a COVID-19 outbreak on the Louisiana Tech squad. The Sept. 19 game against Houston was postponed indefinitely after Baylor had COVID-19 issues in an unspecified position group.
The Bears finally opened the season against Kansas on Sept. 26 at McLane Stadium, and performed at a high level in all aspects of the game in a 47-14 romp.
Then Baylor made its first road trip to Morgantown where West Virginia pulled out a 27-21 double-overtime win. Several players were unavailable before the two games that they played.
The Bears believed they had COVID-19 issues under control heading into the season, so they're frustrated by the recent outbreak
"We felt good going into the season," Aranda said. "We were having our best practices and I felt our guys had a good understanding (of avoiding COVID-19 exposure). We've been hit multiple times, but the reasons have been unclear. We've been fighting it on a fair amount of fronts. We're trying to keep our players healthy and keep them out of harm's way and from endangering loved ones."
For Oklahoma State, this will be the second game postponed due to COVID-19 issues on the opposing squad.
The Cowboys' Sept. 12 game was postponed until Sept. 19 after Tulsa had to pause its football activities due to COVID-19. Oklahoma State is the Big 12's only remaining unbeaten team with a 3-0 record.
"Nothing surprises us anymore," said Oklahoma State coach Mike Gundy. "You just kind of roll with the punches. When we started, we thought there would be COVID issues whether it was us or another team. We had been working on Baylor for a week, but now we'll put it in the filing cabinet and focus on Iowa State (Oct. 24).
Meanwhile, Aranda and his staff will continue to seek ways for the players to avoid COVID-19 exposure. Beginning with the upcoming date against Longhorns, the Bears hope to play their remaining seven Big 12 games without interruption.
"I'm always looking at things I can do better, what I can learn from this," Aranda said. "I'm always looking at ways to move forward, and we do know there's a great stretch of football that we'll be able to participate and compete in. Moving forward, we want to be able to put our players in the best position."
---
Baylor's updated 2020 football schedule
Sept. 26 — Baylor 47, Kansas 14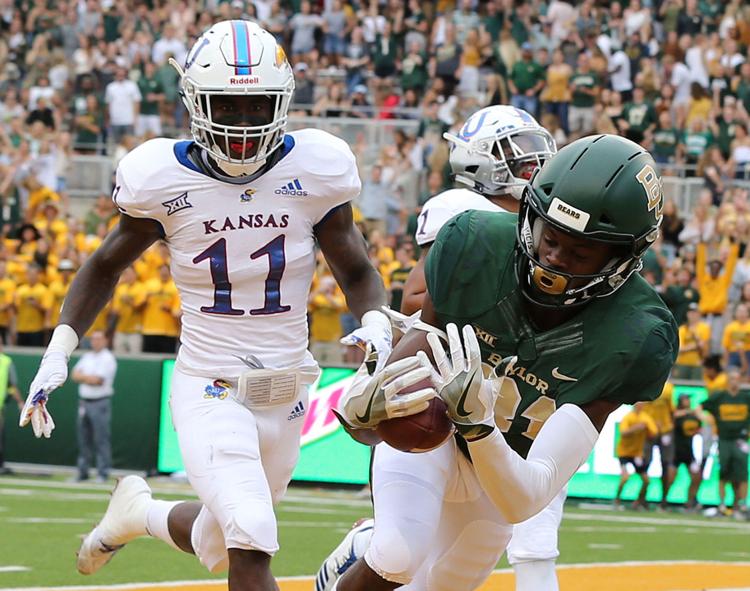 Oct. 3 — West Virginia 27, Baylor 21, 2OT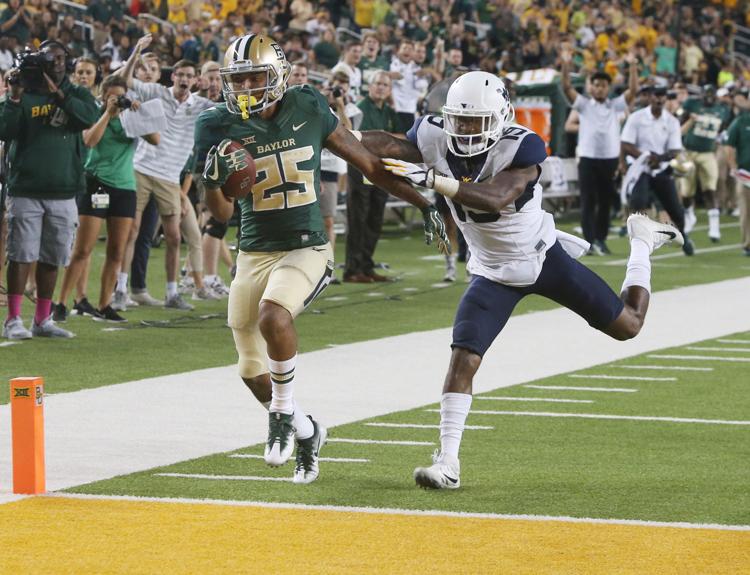 Oct. 24 — Baylor at Texas (2:30 p.m., ESPN)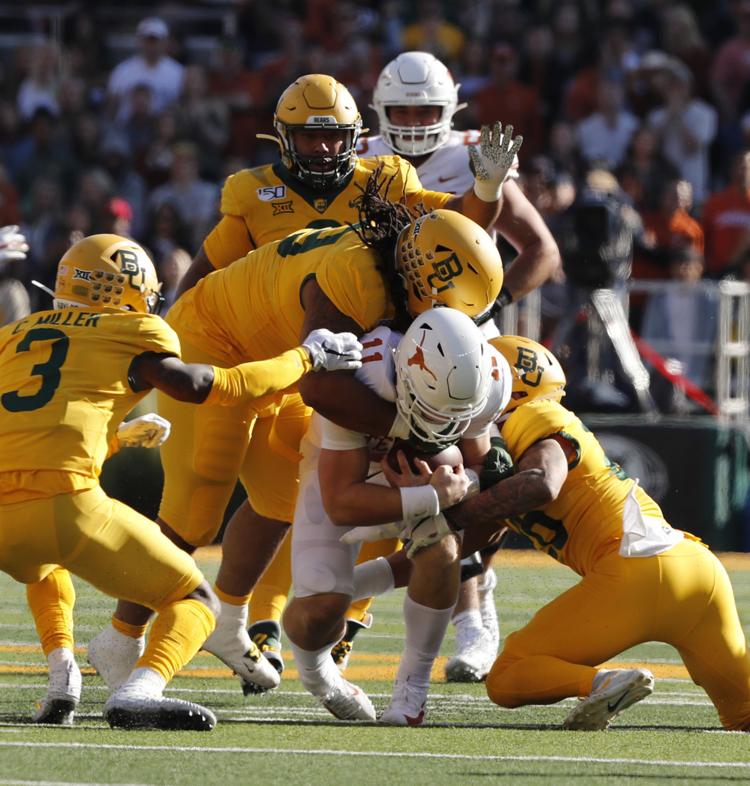 Oct. 31 — Baylor vs. TCU (2:30 p.m., ESPN2)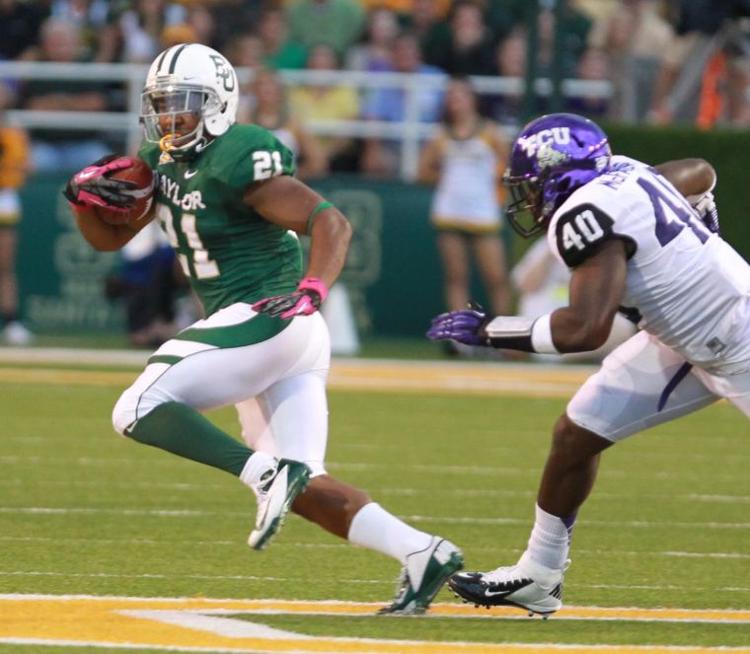 Nov. 7 — Baylor at Iowa State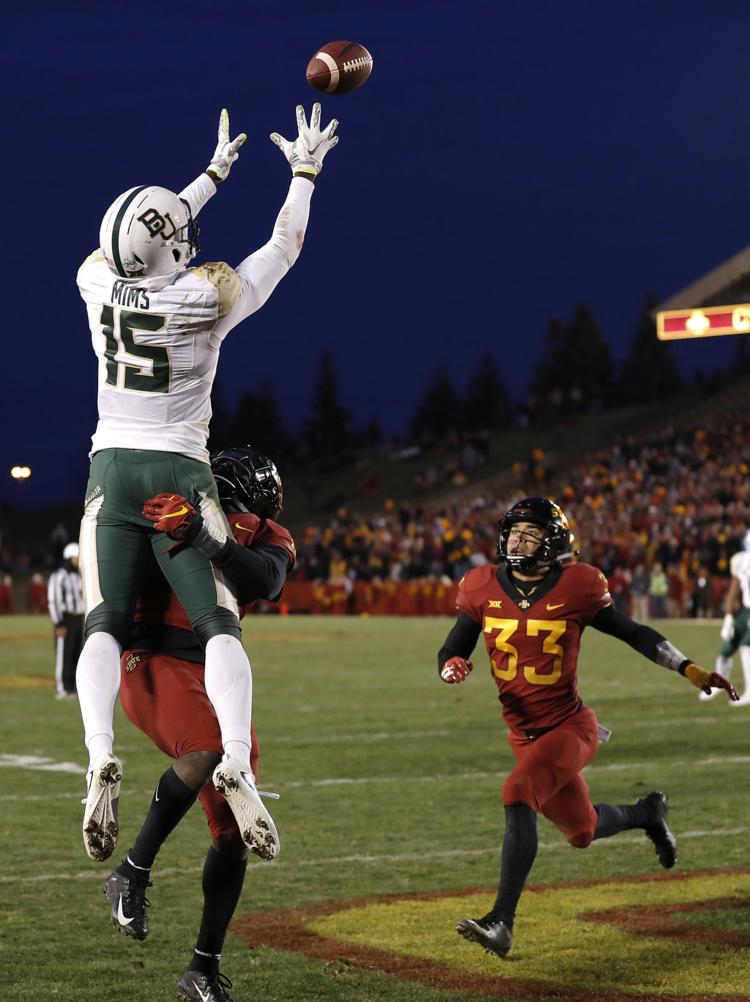 Nov. 14 — Baylor vs. Texas Tech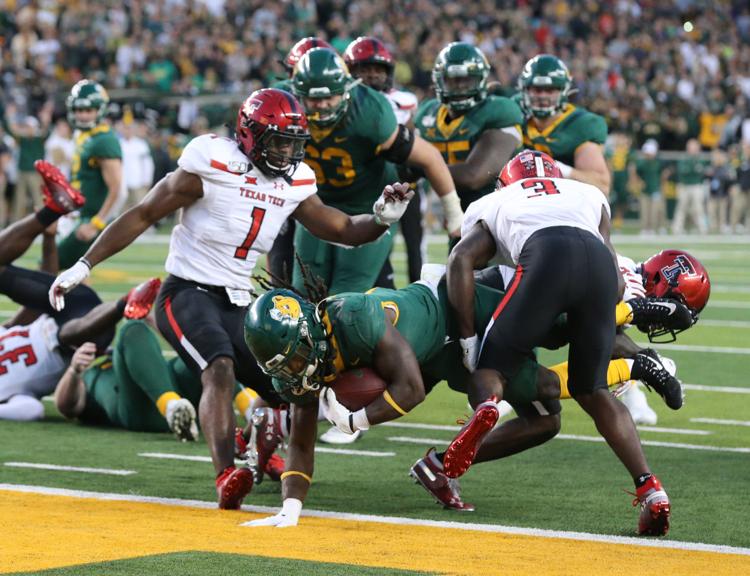 Nov. 28 — Baylor vs. Kansas State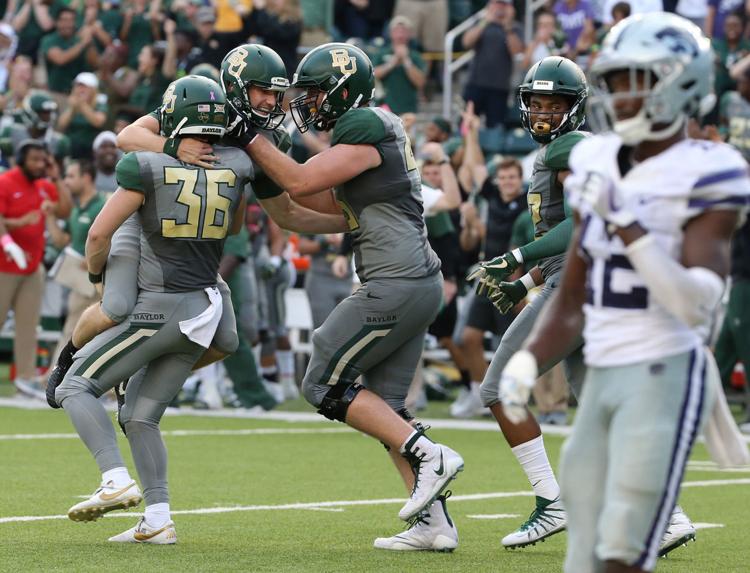 Dec. 5 — Baylor at Oklahoma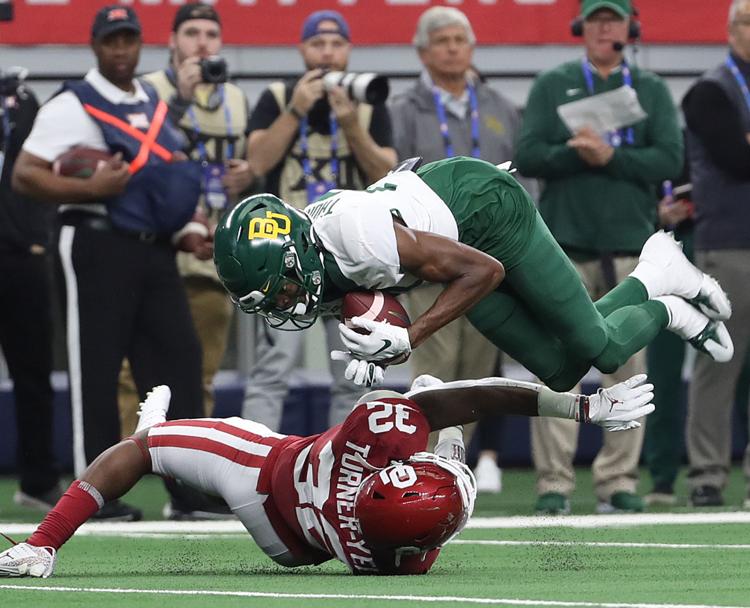 Dec. 12 — Baylor vs. Oklahoma State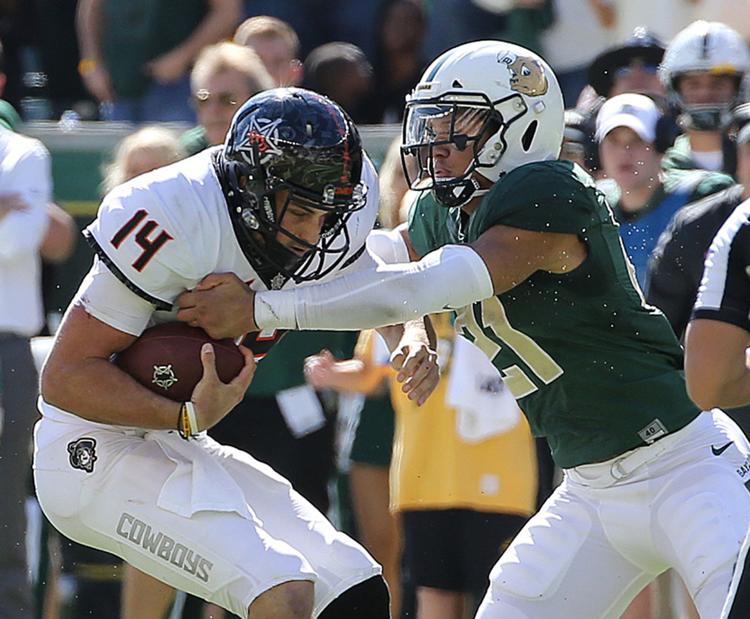 Ppd. — Baylor vs. Houston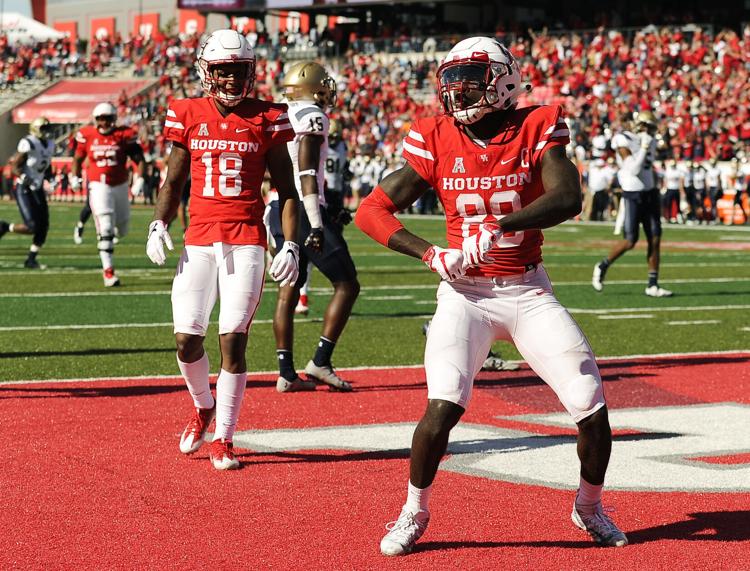 Ppd. — Baylor vs. Louisiana Tech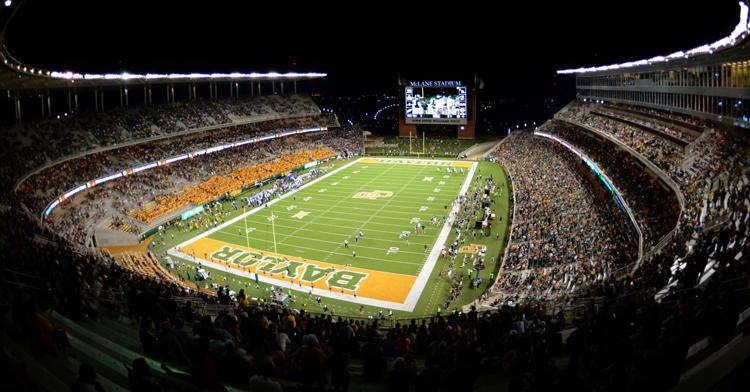 Ppd. — Baylor vs. Ole Miss, at NRG Stadium in Houston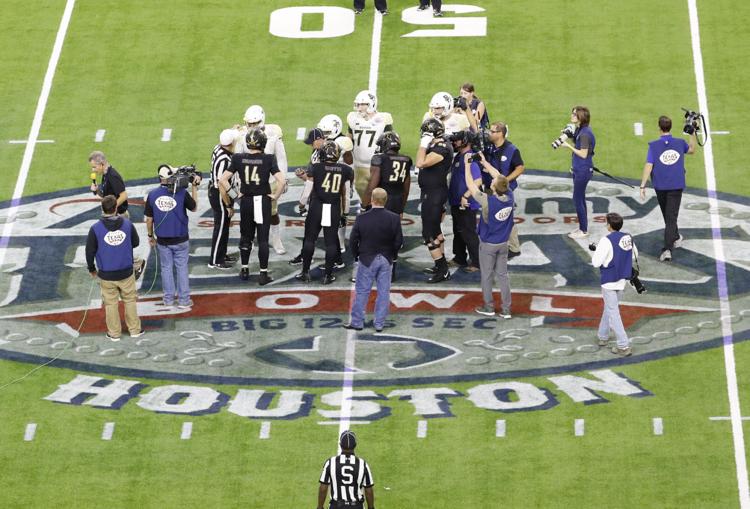 Be the first to know
Get local news delivered to your inbox!