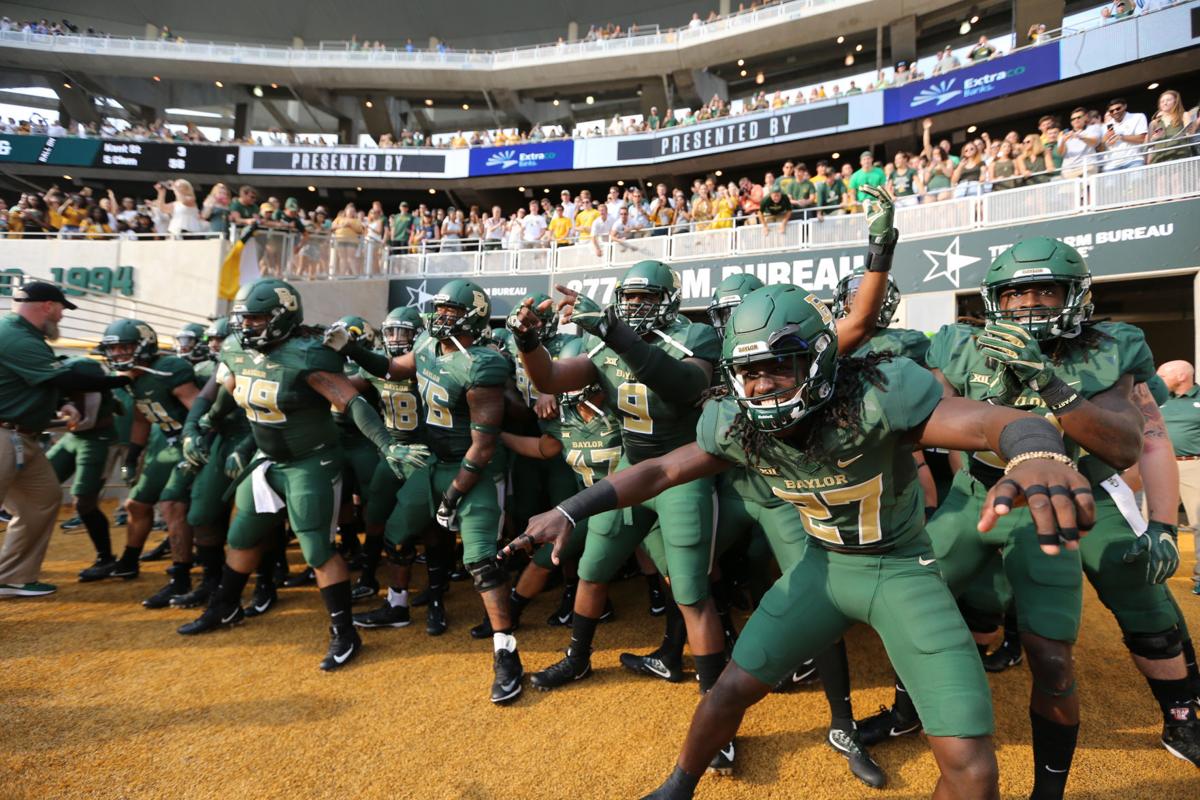 Baylor's first football game against Houston in 25 years was postponed indefinitely Friday afternoon after a position group on the Bears' squad didn't meet Big 12 COVID-19 thresholds to play.
The game was scheduled Saturday at 11 a.m. at McLane Stadium.
It marked the second straight weekend that the Bears have been unable to play. The Sept. 12 game at McLane Stadium was canceled after a reported 38 Louisiana Tech players tested positive for COVID-19.
"The loss of this game is a devastating blow, but in the interest of the health and safety of our student-athletes, we believe we made the necessary decision," said Baylor athletic director Mack Rhoades. "We are incredibly disappointed with the continued delay to the start of our season, and empathize with our student-athletes, fans, coaches, and administrative staff."
Houston athletic director Chris Pezman said it would be "difficult at best" to find a way to reschedule the game this season. Baylor and Houston open dates don't fall on the same weekends.
Rhoades and Pezman hurriedly put together the Baylor-Houston matchup last weekend after their opponents had COVID-19 issues. Houston had been scheduled to play Memphis this weekend before a coronavirus outbreak on the Tigers' squad forced a postponement.
"COVID giveth, COVID taketh away," Pezman said.
However, Baylor and Houston will honor a home-and-home agreement for games in Waco and Houston in future years on dates that have yet to be determined.
"We are grateful for the support and understanding of the University of Houston, athletic director Chris Pezman, and Chancellor (Renu) Khator," Rhoades said. "We look forward to a future home-and-home matchup."
Now Baylor will attempt to kick off the season against Kansas in the Big 12 opener Sept. 26 at 6:30 p.m. at McLane Stadium.
"We're heartbroken from this postponement," said Baylor coach Dave Aranda. "While we've been eager to play football this fall, we have all made a commitment to only do so with the highest level of safety and care for our student-athletes. We are disappointed for our team, staff, and our fans, but look forward with great anticipation to renewing this rivalry in the future."
Rhoades said a position group on the Baylor squad that didn't meet the Big 12's minimum of available players was due to both positive COVID-19 testing and contact tracing.
Big 12 COVID-19 rules require a minimum of 53 available players, including at least seven offensive linemen, four interior defensive linemen and one quarterback.
Baylor didn't release its positive COVID-19 results on Friday, but players are tested three times per week.
Baylor's last COVID-19 results were released Monday as six student-athletes across all sports tested positive. However, Baylor was contact tracing 23 athletes, which included primary contacts.
Rhoades alerted Pezman Thursday night that there was an issue on the Baylor squad after seeing COVID-19 test results taken during the week.
"We felt good about it at the beginning of the week," Rhoades said. "I think we were all really excited about the way we were able to find a game for this week."
With the Baylor game postponed, the Cougars are scheduled to host North Texas at 6 p.m. Sept. 26.
"We're extremely disappointed for our student-athletes, coaches and staff," Pezman said. "They all have consistently done the right thing and worked tirelessly to be prepared for this game. We appreciate their dedication to adhering to not only the American (Athletic Conference) testing protocols, but the Big 12's as well. With our student-athletes' commitment to doing the right thing, we remain ready to play."
Baylor's updated 2020 football schedule
Sept. 26 — Baylor 47, Kansas 14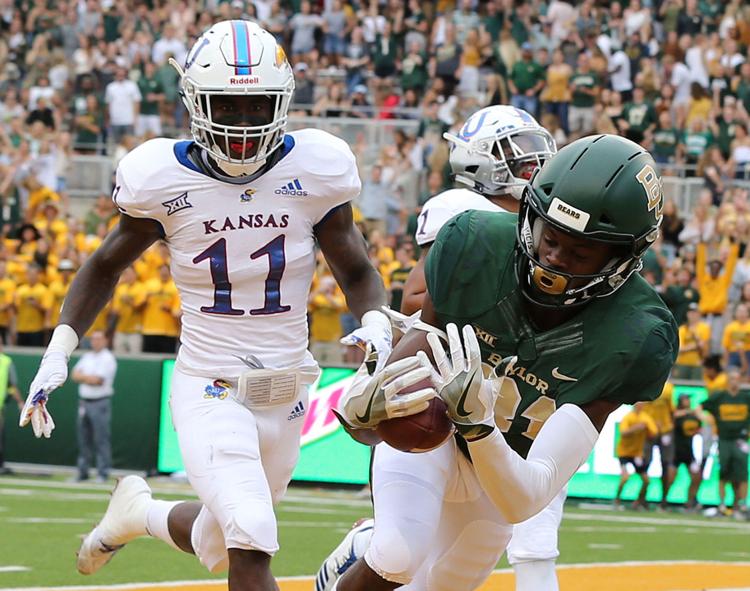 Oct. 3 — West Virginia 27, Baylor 21, 2OT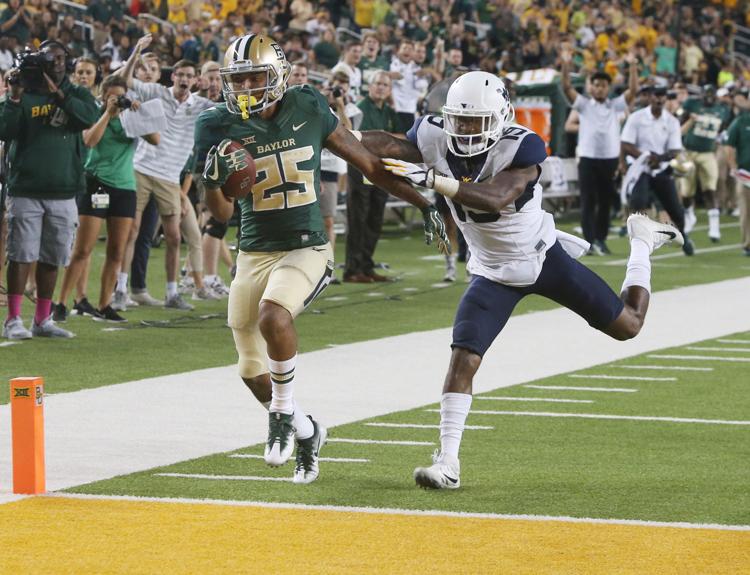 Oct. 24 — Baylor at Texas (2:30 p.m., ESPN)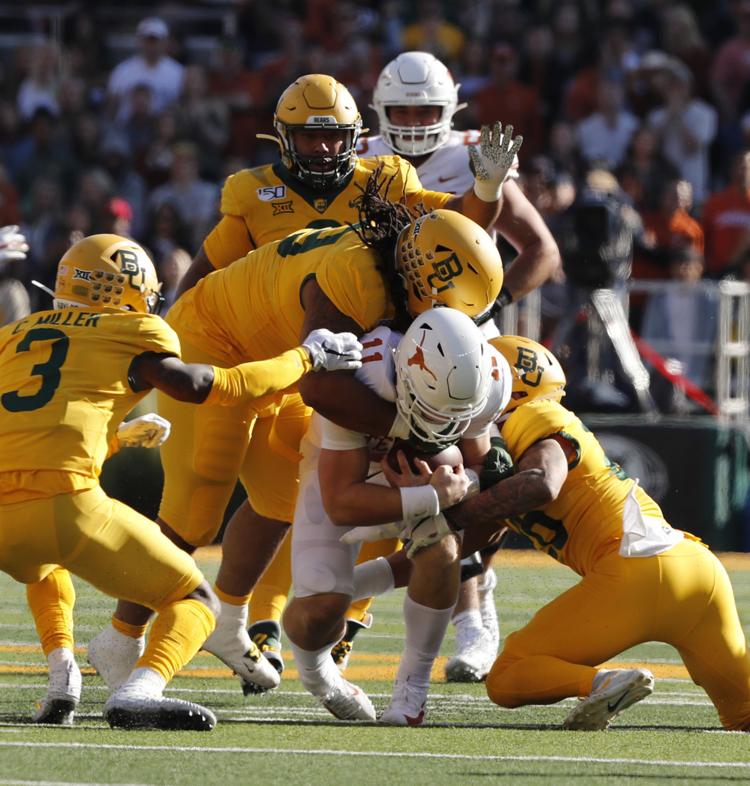 Oct. 31 — Baylor vs. TCU (2:30 p.m., ESPN2)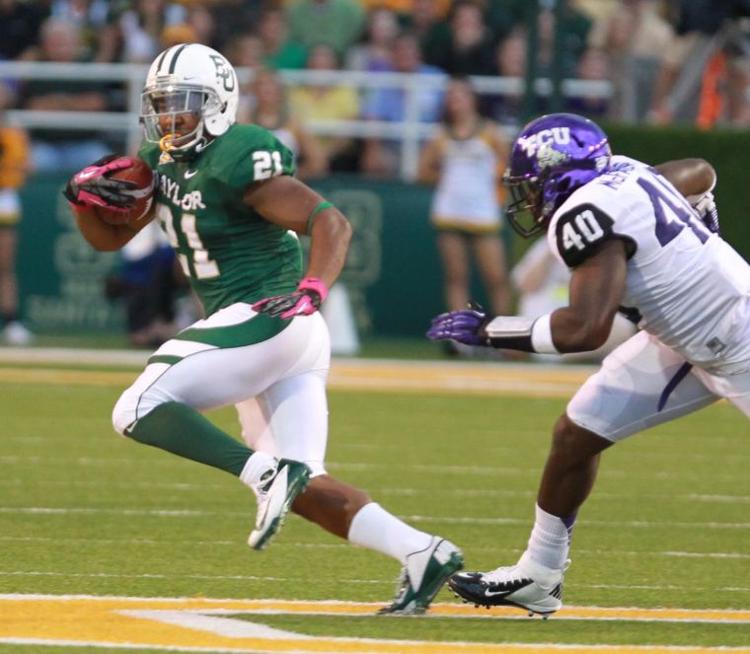 Nov. 7 — Baylor at Iowa State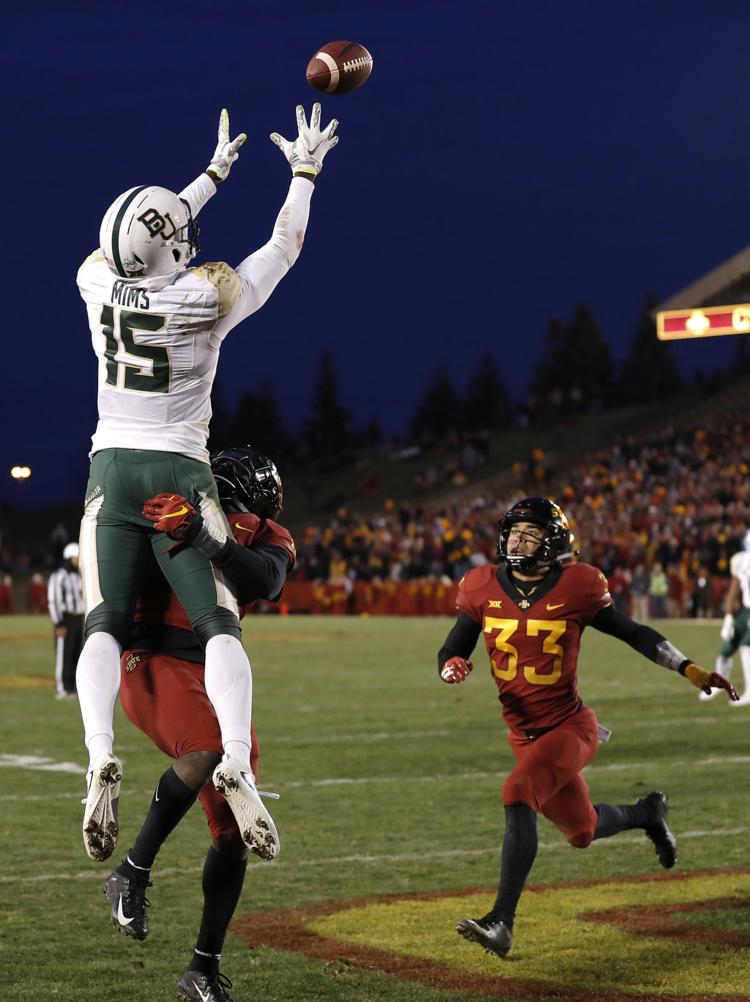 Nov. 14 — Baylor vs. Texas Tech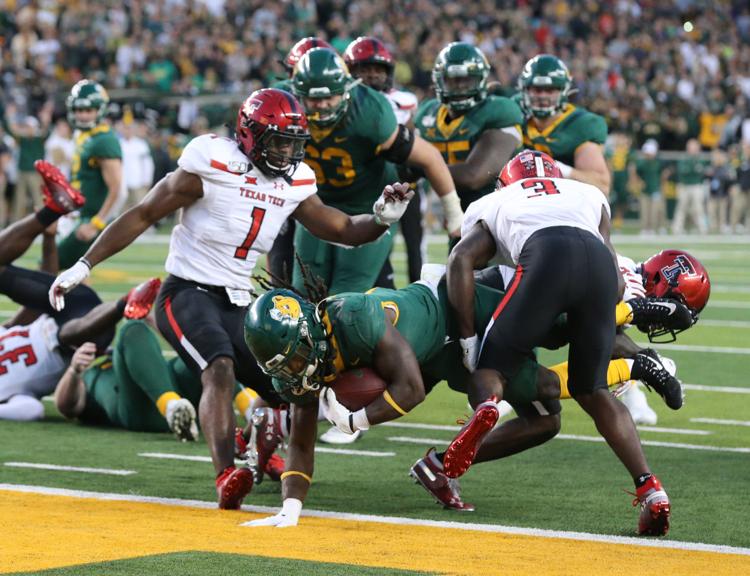 Nov. 28 — Baylor vs. Kansas State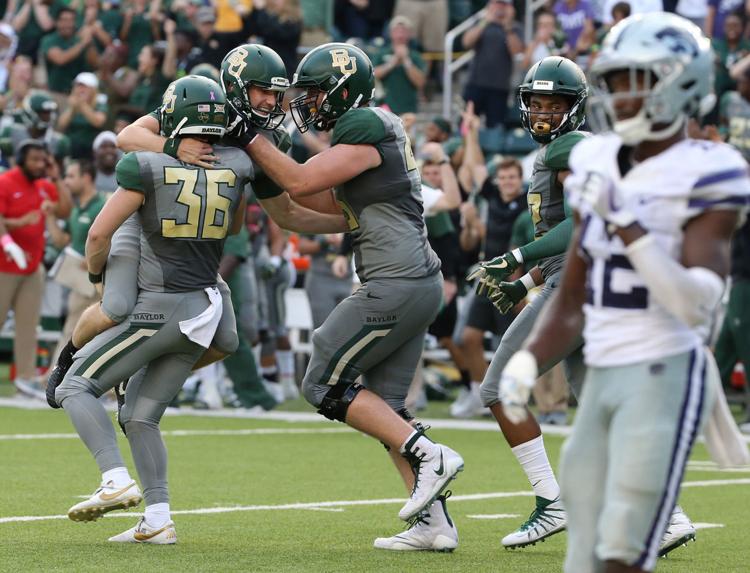 Dec. 5 — Baylor at Oklahoma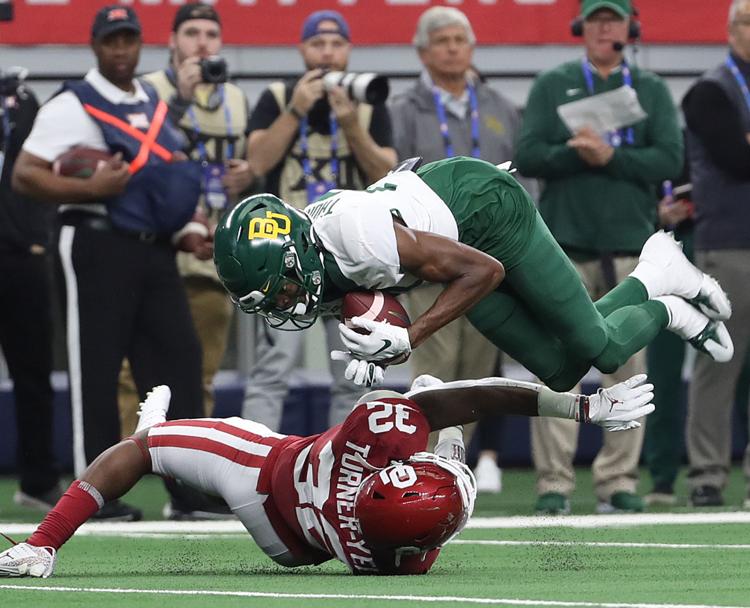 Dec. 12 — Baylor vs. Oklahoma State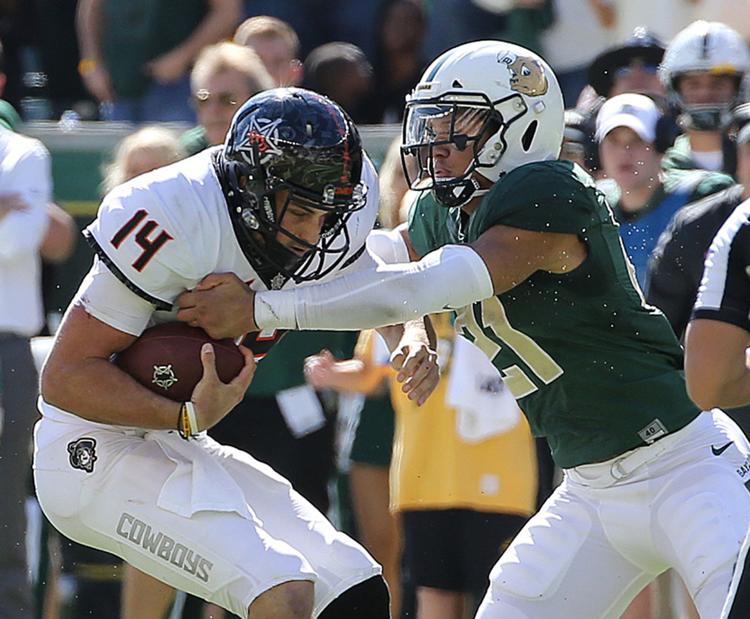 Ppd. — Baylor vs. Houston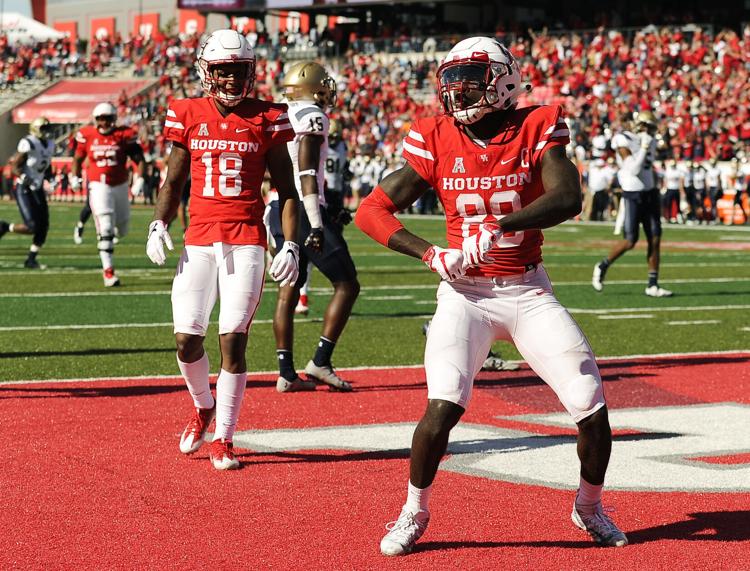 Ppd. — Baylor vs. Louisiana Tech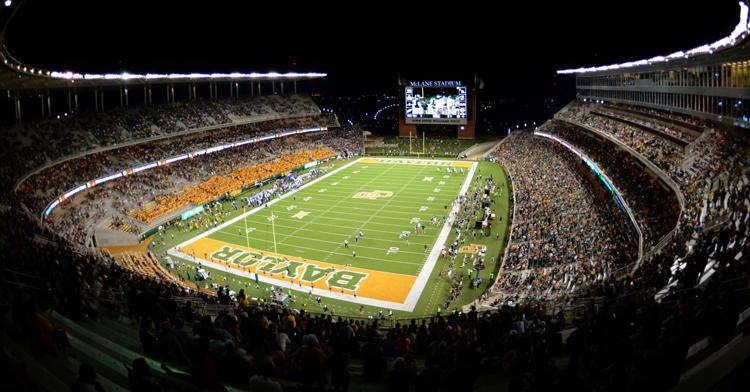 Ppd. — Baylor vs. Ole Miss, at NRG Stadium in Houston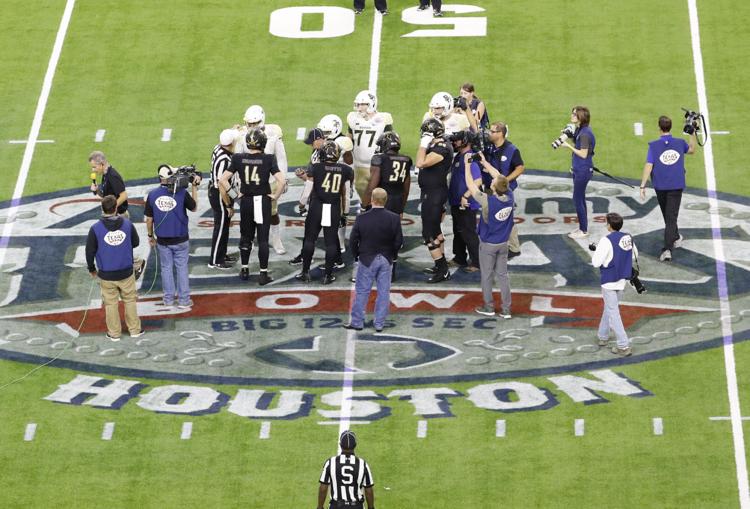 Be the first to know
Get local news delivered to your inbox!