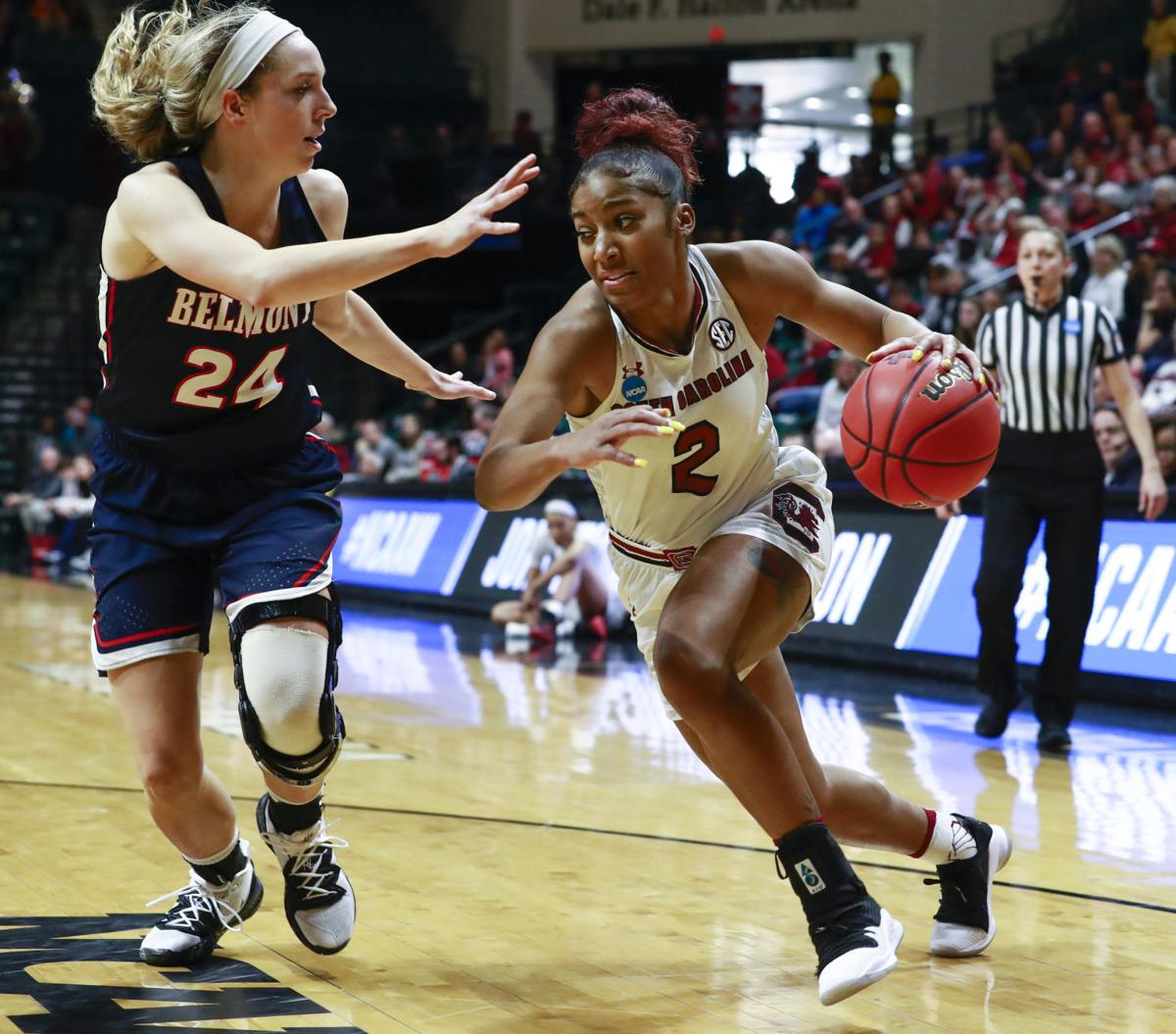 Te'a Cooper got a good look at the Baylor women's basketball program during her junior year at South Carolina last season as the Gamecocks faced the Lady Bears in nonconference action and the NCAA Tournament.
Cooper also followed Baylor closely as Lady Bears point guard Chloe Jackson just happens to be a close friend.
The South Carolina guard liked what she saw, so much so that she wanted to be part of it.
Baylor announced Thursday that Cooper is transferring to the Lady Bears. As a grad transfer, she'll be immediately eligible to play.
Cooper led South Carolina in scoring at 11.9 points per game and was second on the team with 66 assists. But she likes having the ball and running the point and that drew her to Baylor.
"I just felt like I was playing out of position and I really wanted to end my last year playing as a point guard," Cooper said. "My family agreed to it and I took the steps to do so and Coach (Kim Mulkey) was cool with it. So we made that decision."
Cooper received good feedback from Jackson on playing in the Lady Bears' system. The two became friends when Jackson was a teammate of Cooper's family friend Dominique Wilson when Jackson and Wilson were at N.C. State.
Like Jackson, who played at N.C. State then transferred to LSU and ultimately to Baylor, Cooper started her college journey at Tennessee and then transferred to South Carolina, where she earned All-SEC second-team honors last season.
Although Baylor defeated South Carolina, 93-68, in the Sweet 16, Cooper was pulling for Jackson the rest of the way to the national championship.
"That's my best friend, so I was with her every step of the way," Cooper said. "It just so happens that we both kind of have the same story."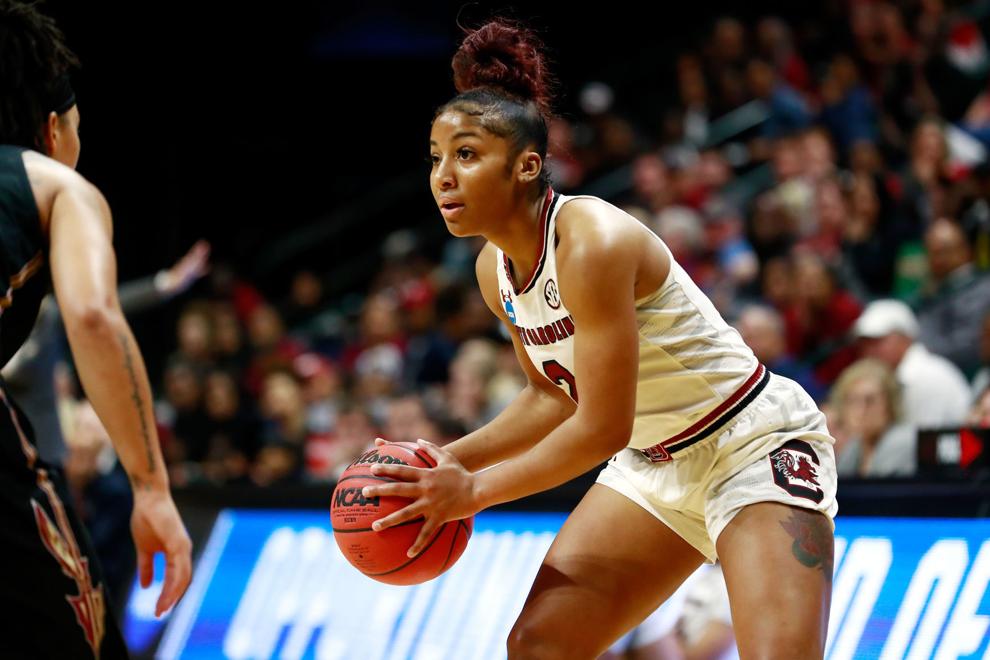 Baylor's initial foray into the grad transfer market went extremely well a year ago when Jackson transferred from LSU to Baylor.
She converted from shooting guard to point guard when Lady Bears incumbent point guard Alexis Morris was dismissed from the team in September.
Not only did Jackson excel in running point for Baylor, averaging 11.7 points and 5.3 assists, she drove to the hoop and scored the winning basket in the Lady Bears' national championship victory over Notre Dame.
The Chicago Sky of the WNBA drafted Jackson 15th overall in the first round. And once again Baylor is searching for a point guard.
"As most who follow the Lady Bears know, Chloe Jackson changed my mind about graduate transfers after such a great experience last year," Mulkey said in a Baylor press release. "We're excited to bring another extremely talented guard in this season in Te'a Cooper. She's brings a lot of experience to our team, she's a battle-tested guard and we are looking forward to ways she can help the program."
Cooper believes she can fill that role.
"That's exactly what I want, so I'm grateful to have this opportunity," Cooper said. "It's a perfect situation for me, just like it was a perfect situation for (Jackson)."
Cooper was a McDonald's All-American as a senior at McEachern High School in Powder Springs, Ga.
She will have the unique experience of playing for two prominent women's college basketball coaches, having spent the last two seasons with South Carolina coach Dawn Staley and now entering Mulkey's program.
"I honestly liked to see Coach Mulkey so into the game," Cooper said. "I like the fact that they played together, looked like they were having fun. It just looked like good basketball."