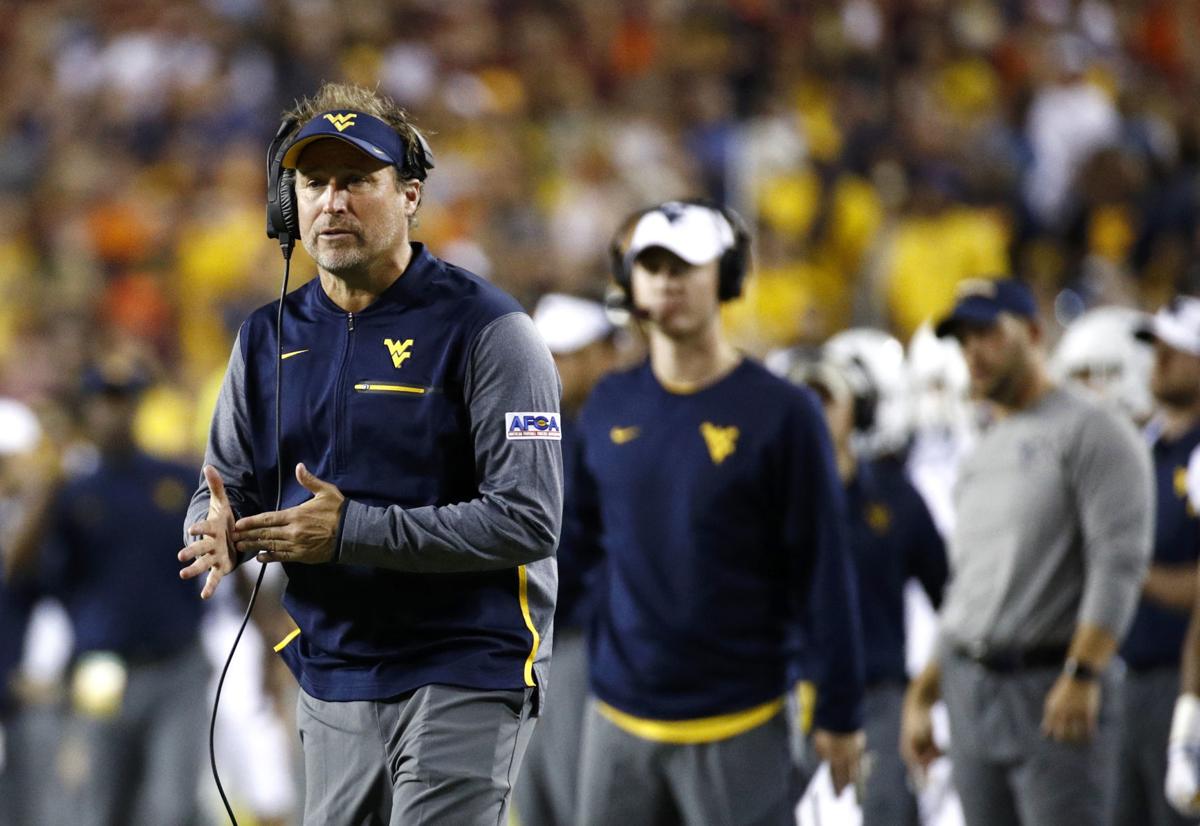 The Baylor football team will play former Southwest Conference rival Houston for the first time in 25 years, and it took a pandemic to bring them together.
The Bears will host the Cougars at 11 a.m. Saturday at McLane Stadium after both teams had games canceled due to COVID-19 outbreaks on their opposing teams. The game will be televised on Fox.
The two schools have also agreed to play two more games in Waco and Houston with dates to be determined years down the road. The future agreement is contingent on completion of Saturday's matchup.
Baylor athletic director Mack Rhoades served in the same capacity at Houston from 2009-15, and his ties came in handy to help set up the impromptu matchup. Jeramiah Dickey, Baylor's associate vice president for intercollegiate athletics, also served with Rhoades in the Houston athletic department.
"UH and the city of Houston will always hold a special place in my families' hearts," Rhoades said. "Our (Baylor) administrative staff, coaches, and student-athletes have worked incredibly hard to prepare for this season, and deserve as many games as possible. We look forward to cheering alongside our loyal students and fans next Saturday."
Joseph Duarte joins the Trib sports guys to muse on Aranda-Holgorsen, Baylor-Houston, the Big 12's disaster week and more.
First-year Baylor head coach Dave Aranda also has ties to Houston since he was the Cougars' linebackers coach in 2003-04 under former head coach Art Briles.
While the Bears are coming off an 11-3 record and an 8-1 Big 12 finish in 2019, the Cougars finished 4-8 last year with a 2-6 American Athletic Conference record under former West Virginia coach Dana Holgorsen. Houston was picked seventh in the 11-team AAC's 2020 preseason poll.
Holgorsen had considerable success against Baylor at West Virginia as he went 5-2 from 2012-18. Both head coaches served at Texas Tech together under Mike Leach where Aranda was a graduate assistant from 2000-02 and Holgorsen was a wide receivers coach from 2000-04.
"Our student-athletes and staff are excited for this opportunity," Aranda said. "I'm really happy for our players. I've known Coach Holgorsen for a long time and I know several coaches on his staff. I know they will be ready. I am grateful for our players to have this chance to compete and we look forward to facing a good Houston team."
The Bears' Sept. 12 season-opening game was called off Tuesday following a coronavirus outbreak on the Louisiana Tech squad after players scattered from the Ruston campus due to Hurricane Laura. That game will not be rescheduled since Big 12 teams are playing only one nonconference game.
Houston's AAC game at Memphis set for Sept. 18 was postponed due to a COVID-19 outbreak on the Tigers' squad.
Since Louisiana Tech already had a game against Southern Mississippi scheduled Sept. 19, Baylor sought a replacement nonconference opponent before hosting Kansas in the Big 12 opener on Sept. 26 at McLane Stadium.
The Bears haven't played the Cougars since Oct. 14, 1995 when Baylor rolled to a 47-7 win in Houston. Baylor's last home game against the Cougars was in 1994 when the Bears romped to a 52-13 win at Floyd Casey Stadium.
Since their first meeting in 1950, the series has been tightly contested with the Bears holding a 14-13-1 advantage.
All tickets and parking passes distributed for the originally scheduled game against Louisiana Tech are valid for entry. Limited tickets are available for purchase at BaylorBears.com/tickets.
Baylor is allowing 25 percent capacity at 45,000-seat McLane Stadium due to COVID-19 restrictions.
---
Baylor's updated 2020 football schedule
Sept. 26 — Baylor 47, Kansas 14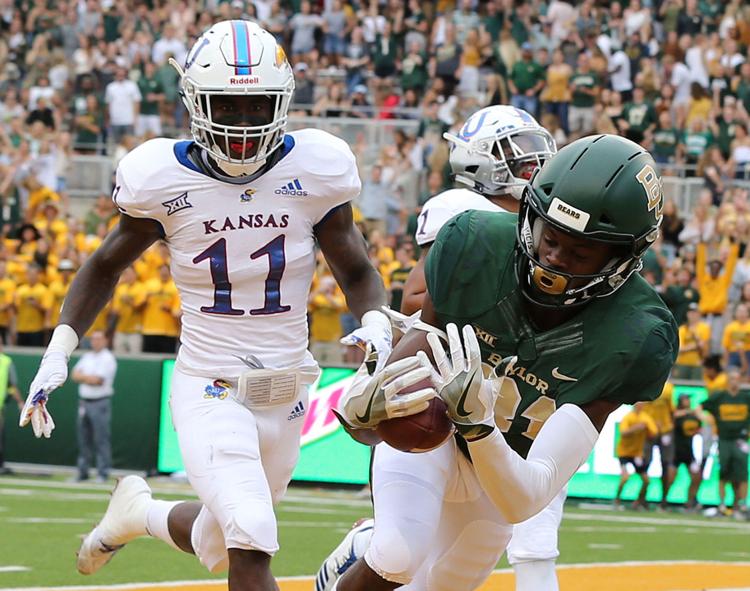 Oct. 3 — Baylor at West Virginia (11 a.m., ABC)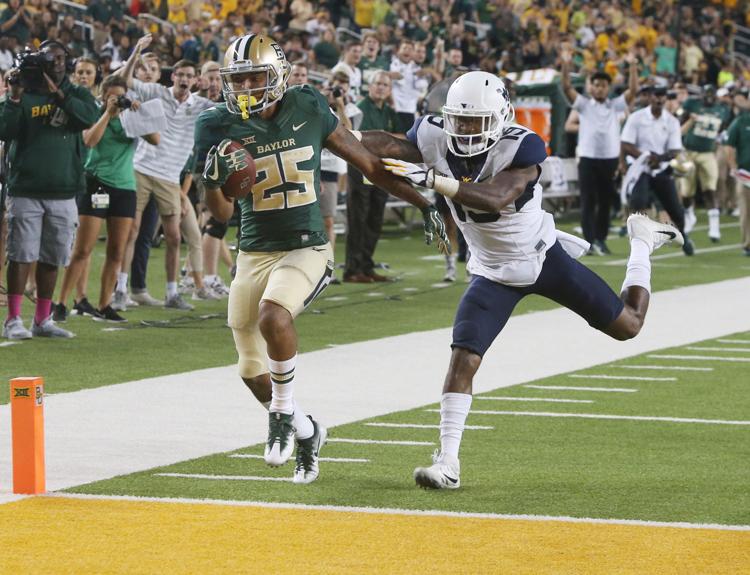 Oct. 17 — Baylor vs. Oklahoma State (homecoming)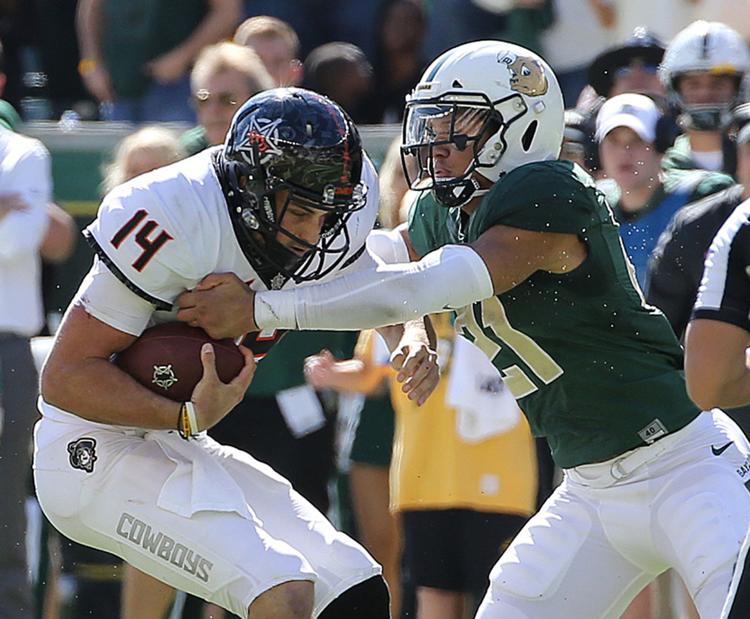 Oct. 24 — Baylor at Texas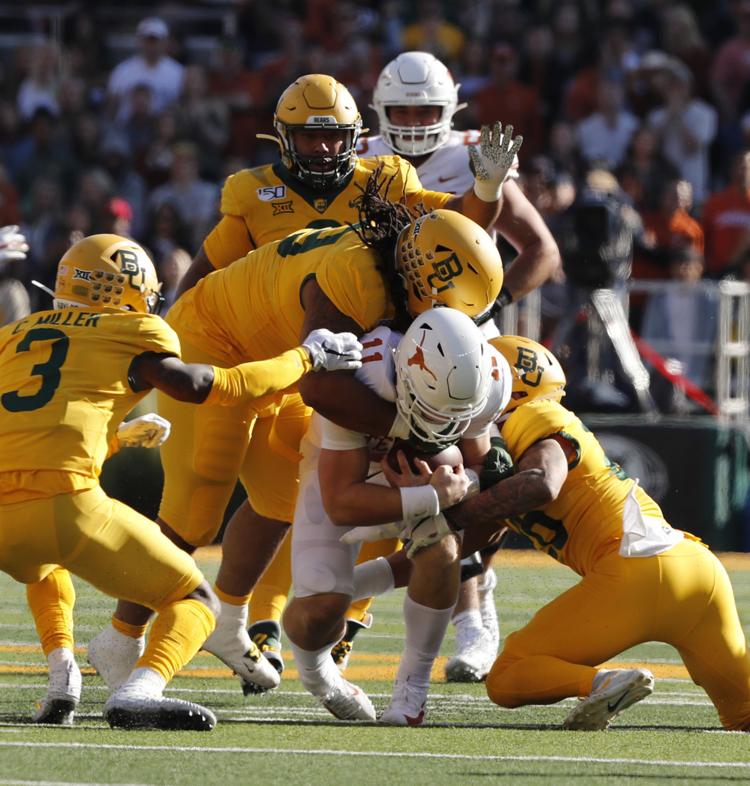 Oct. 31 — Baylor vs. TCU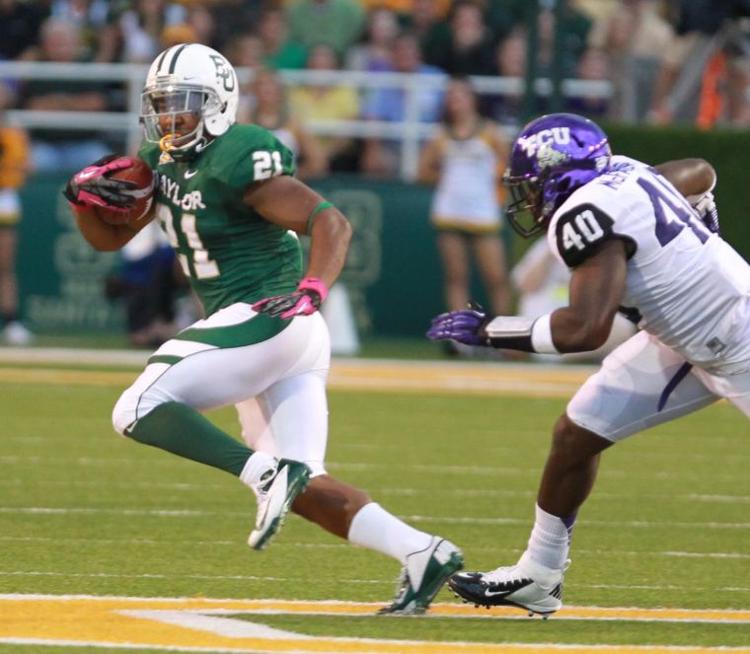 Nov. 7 — Baylor at Iowa State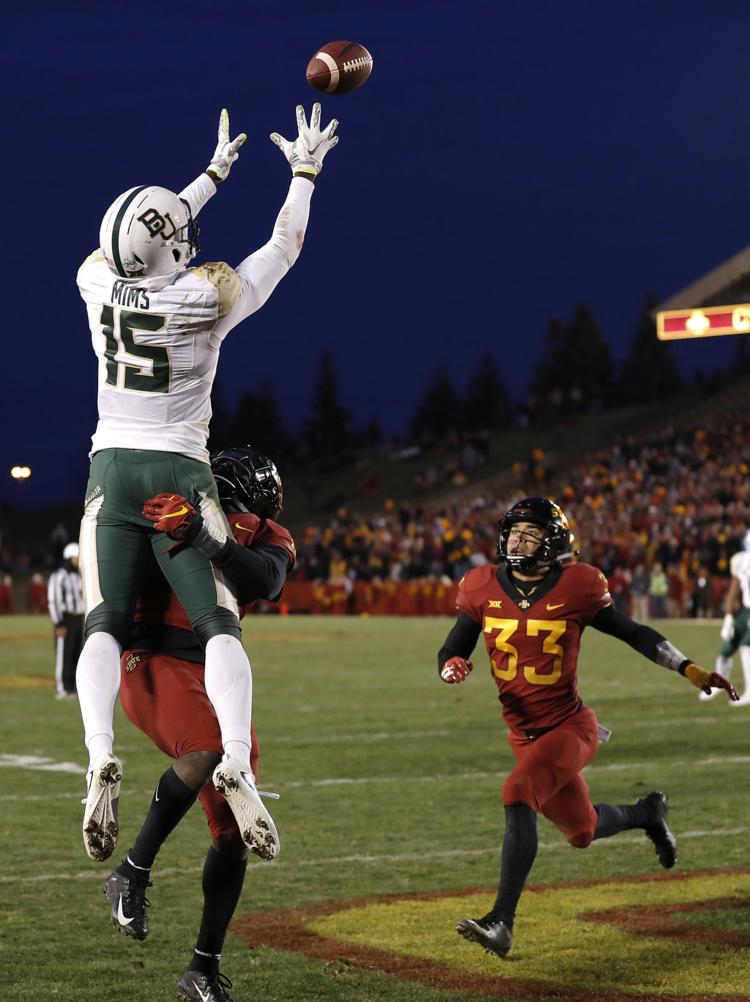 Nov. 14 — Baylor vs. Texas Tech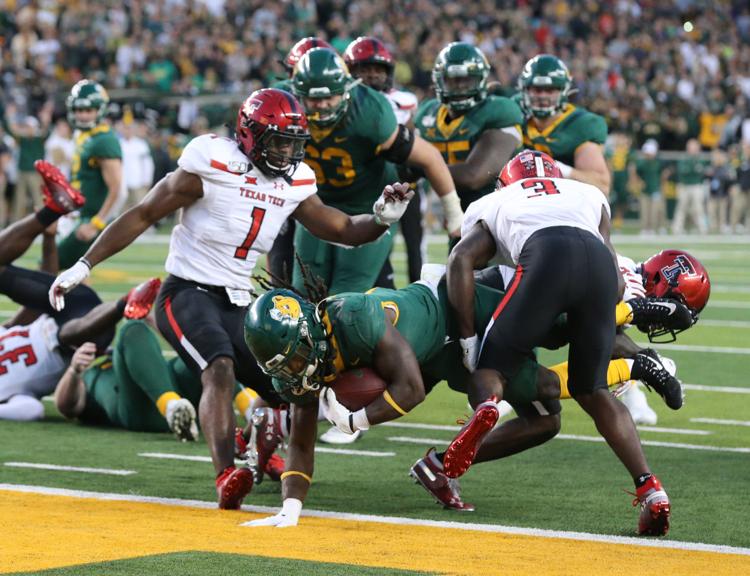 Nov. 28 — Baylor vs. Kansas State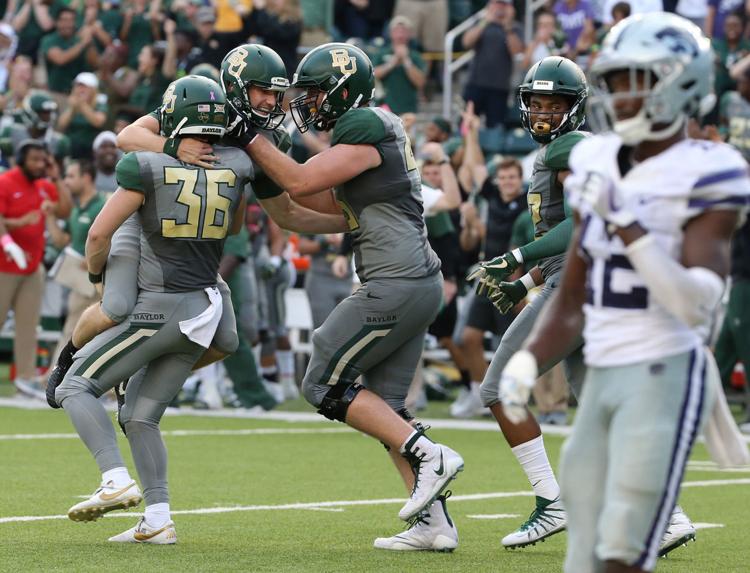 Dec. 5 — Baylor at Oklahoma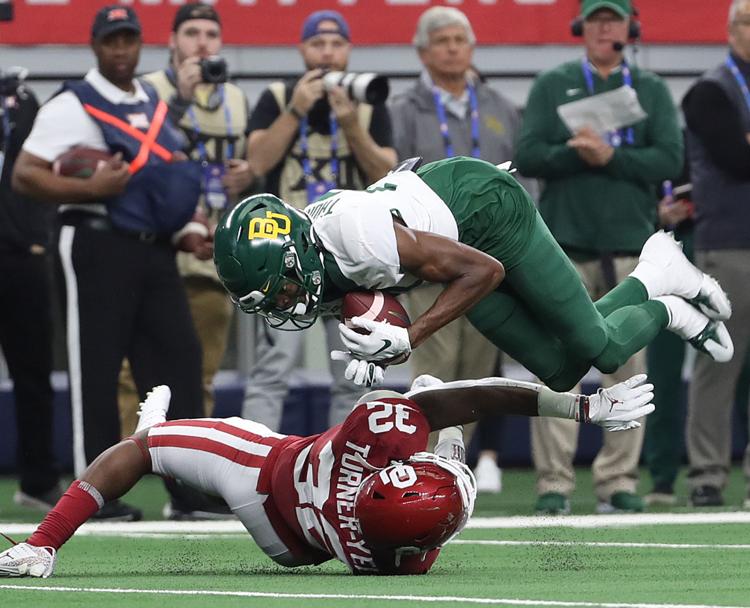 Ppd. — Baylor vs. Houston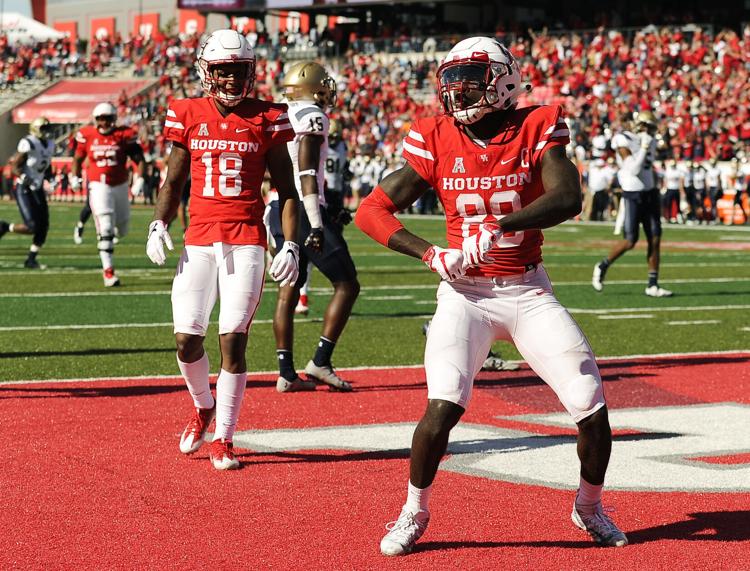 Ppd. — Baylor vs. Louisiana Tech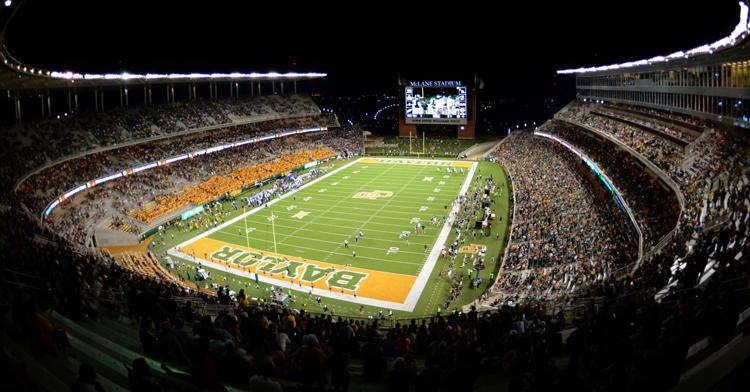 Ppd. — Baylor vs. Ole Miss, at NRG Stadium in Houston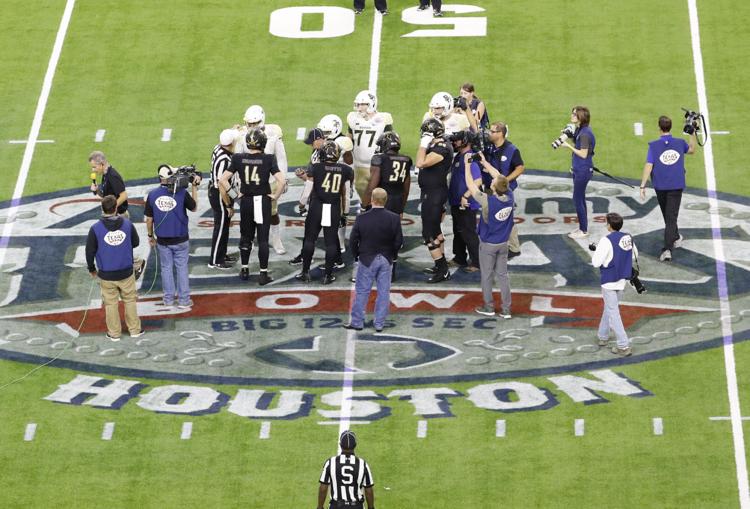 Be the first to know
Get local news delivered to your inbox!