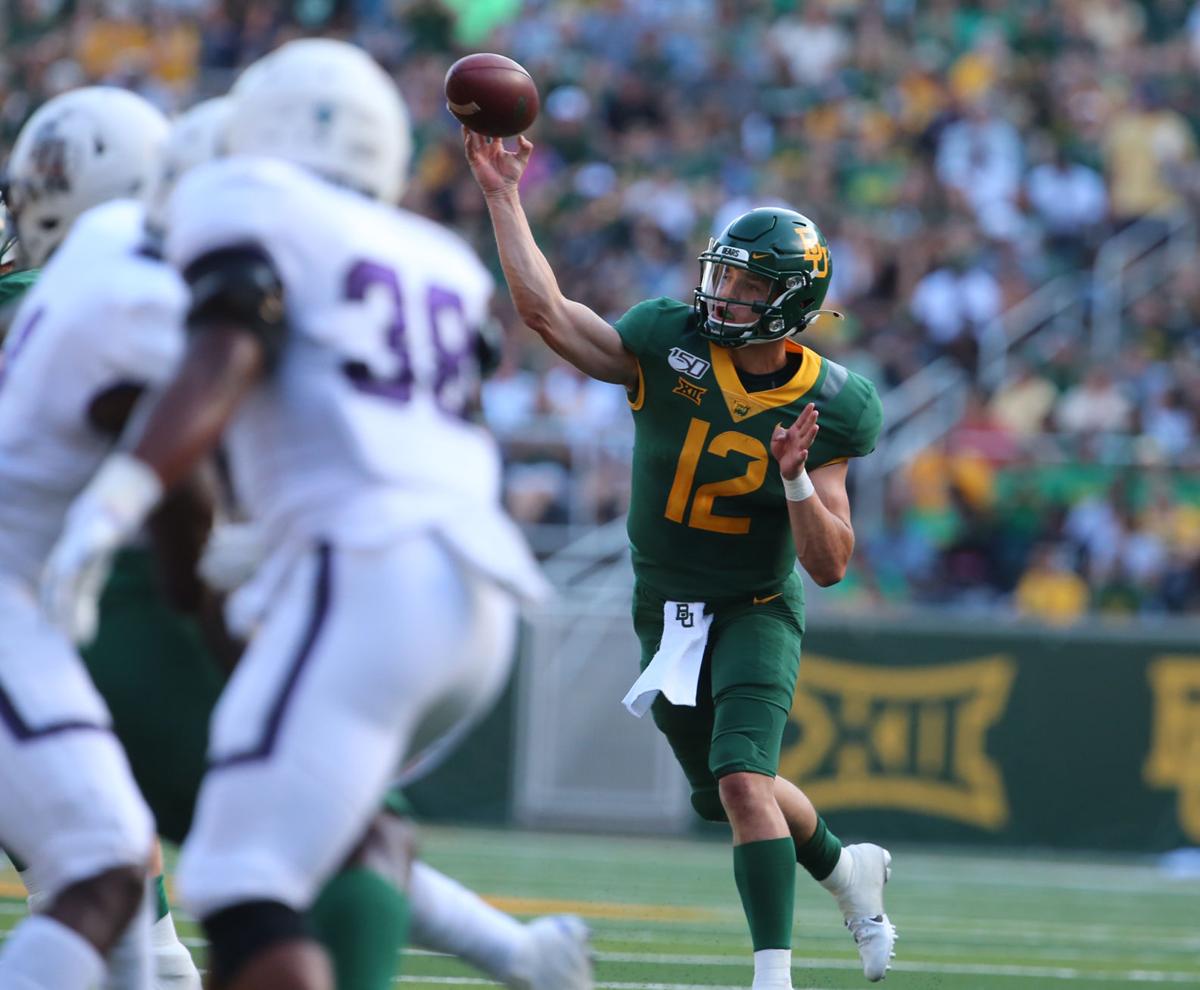 In any normal year, Baylor football's preparation for conference play would unfold as a three-step process.
Step one: Play your first nonconference opponent.
Step two: Play your second, and step three — you get the idea — play nonconference foe No. 3.
Of course, nothing is normal in 2020. COVID-19 forced the Big 12 to trim its schedule to one nonconference tuneup before embarking on the nine-game conference season. That pushes the Bears into hurry-up mode. They could really use Marty McFly's DeLorean to make up for lost time.
Joseph Duarte joins the Trib sports guys to muse on Aranda-Holgorsen, Baylor-Houston, the Big 12's disaster week and more.
Dave Aranda, Baylor's first-year head coach, casts a particularly contemplative presence, and he'll sometimes respond to a thought-provoking query by replying, "That's a good question." When recently asked how being limited to one nonconference opponent would affect Baylor's preparation for Big 12 play, he responded exactly that way.
"I would think about that question also in relation to not having spring football, and not having a limited summer," added Aranda, whose Bears will host Houston in a revamped season opener at 11 a.m. Saturday. "While I feel we've made some progress in getting to know our people, we're still learning our players."
Consequently, Baylor's new coaching staff will use the confrontation with Dana Holgorsen's Cougars as a proving ground for player evaluation. As Aranda noted, the Bears were unable to conduct spring drills as normal, and while they benefited from a bit of an extended preseason camp, there remains no better job interview setting than a game against an actual Division I opponent.
"I would look at this game as putting the game into our players' hands and identifying our best players," Aranda said. "Putting them in a position to be successful, putting them in a position to make the plays we need them to make, and finding out about some other players in terms of, 'Can we handle this, can we do that?'"
So, the Bears will evaluate. But they'll also need to work the kinks out quickly. They'll get one little hurdler's stretch and then they'll be off and running into the Big 12 race, as the conference opener against Kansas is set for Sept. 26.
Again, that's a lot different than any normal year. But the Baylor players said that they don't view the streamlined schedule in a more frantic way. They're just grateful to be playing, especially after the original season opener versus Louisiana Tech hit the skids due to a COVID-19 outbreak within the Bulldog program.
"I don't think it imposes any pressure on us," Baylor defensive back Raleigh Texada said. "I'm just grateful that we're getting to play one. And I feel like there's no pressure with not having the out-of-conference games, just because I feel like we could start Big 12 play today, and I'd love to go out there and play. So, I feel like there's no extra pressure, it's just playing football, and we're all anxious and excited to get out there."
At least everyone in the Big 12 is in the same boat. In early August, the conference adopted the "plus-one" model for the 2020 season, agreeing to play one nonconference game along with the nine games against Big 12 opponents. Last week, seven of those Big 12 teams managed to get their nonconference games in — the league went 4-3, with all three losses to unranked Sun Belt teams — while Baylor, Oklahoma State and TCU all saw their opening games face delays.
OSU will join Baylor in kicking off its 2020 season this week instead, as the Cowboys will try again to play their game against Tulsa at 11 a.m. Saturday. TCU has not yet announced a makeup date for its opener with SMU.
Baylor currently stands out as the only Big 12 school that had to tweak its original opening opponent because of COVID. Houston became a possibility for Baylor's Sept. 19 open date after the Cougars had to scrap a game with Memphis due to a rash of cases on the Tigers' team.
So, in the grand scheme of things, the Bears are just grateful to be playing. One nonconference game is certainly better than none at all. The official motto of 2020 should be, "Just Roll With It."
Asked if he became anxious during the uncertainty over Baylor's opening opponent, Aranda reacted with typical unflappable coolness.
"This is it right here, man. I'm all shook up. This is how it looks," the coach said, smiling. "No, I think we're fortunate to have a game, and I'm fortunate to be around great people that do whatever they can to make things work. Just understanding the time that we're in and the circumstance and the adaptability of it is just crazy.
"Our game is postponed, and I sit down and I'm in a meeting and they're talking about, 'Well, we could play this team, well, we could play that team. What about this team?' Right away, I'm thinking of (trading) baseball cards, and I'm thinking, 'Man, this is crazy.' You just have to click right into it and go with it. We're fortunate that we got ourselves a really good game, and we have an opportunity to go out and show what we've got. I know our guys are excited."
Baylor's updated 2020 football schedule
Sept. 26 — Baylor vs. Kansas (6:30 p.m., ESPNU)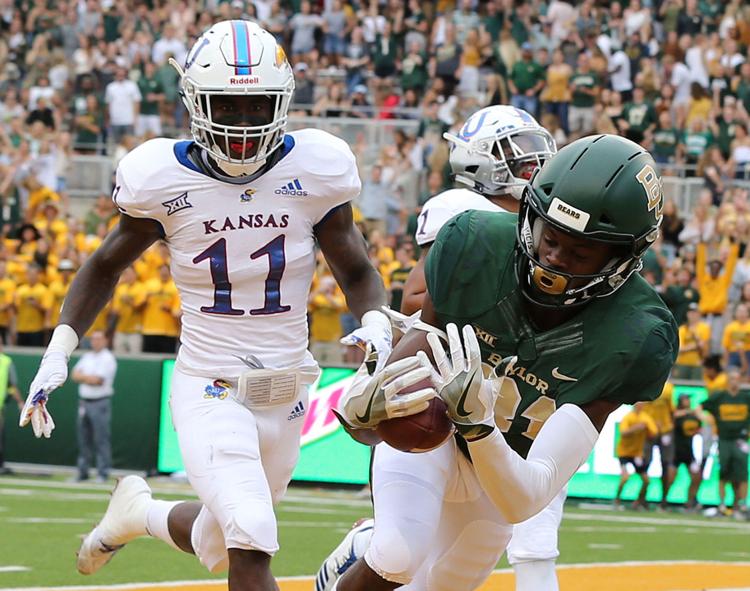 Oct. 3 — Baylor at West Virginia (11 a.m. ABC)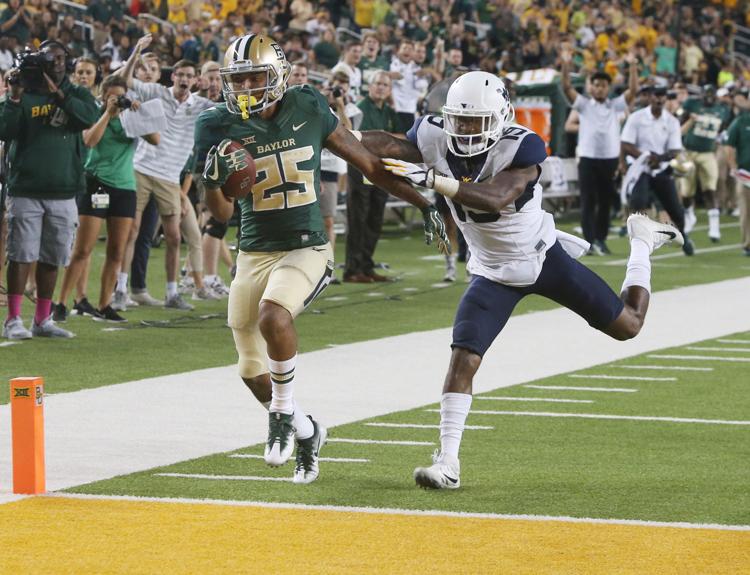 Oct. 17 — Baylor vs. Oklahoma State (homecoming)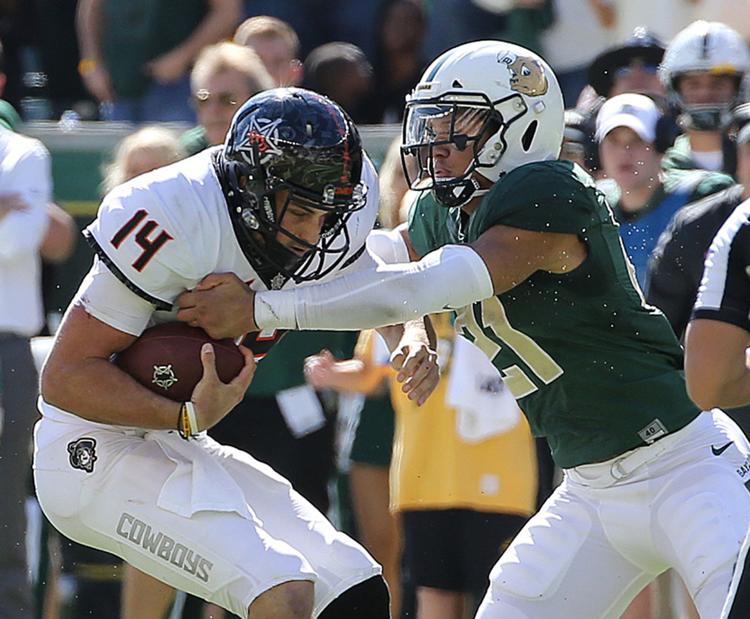 Oct. 24 — Baylor at Texas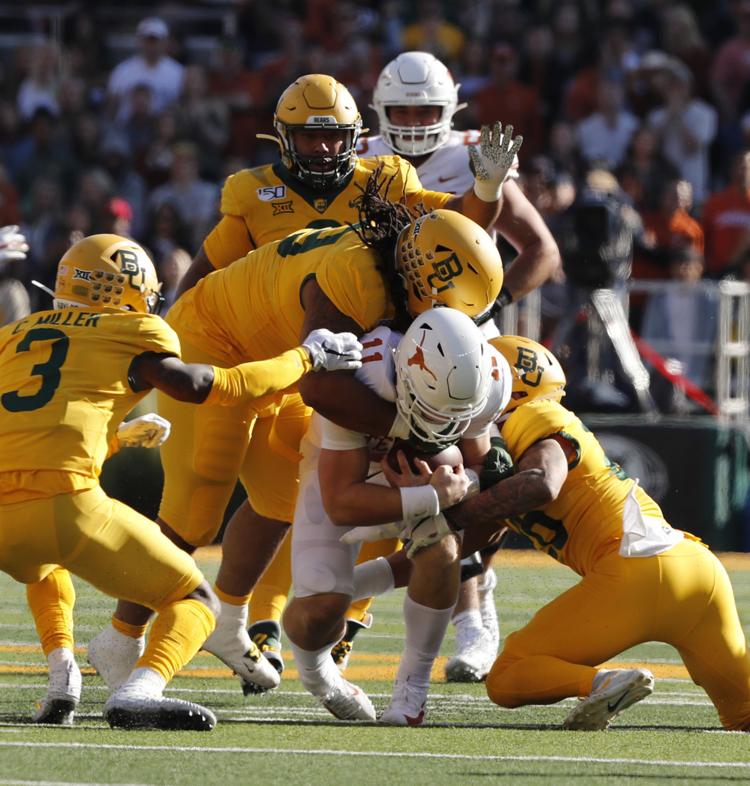 Oct. 31 — Baylor vs. TCU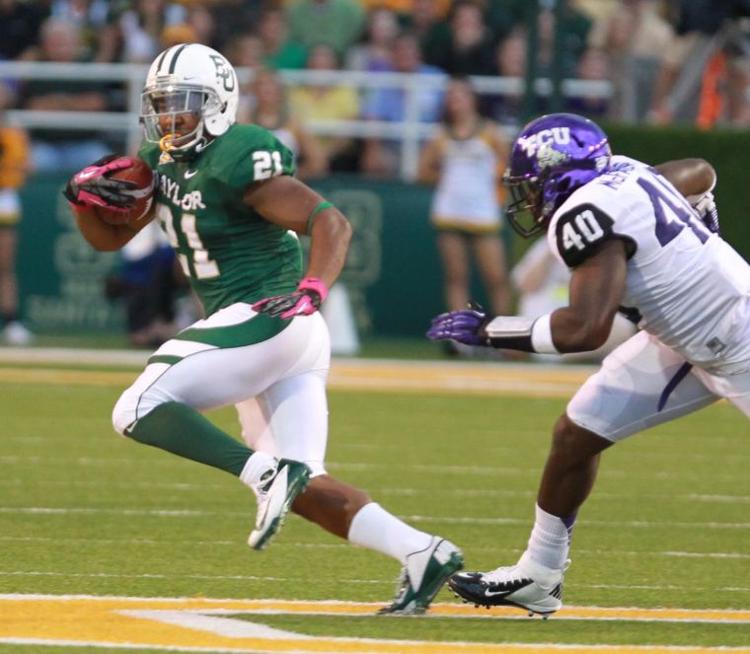 Nov. 7 — Baylor at Iowa State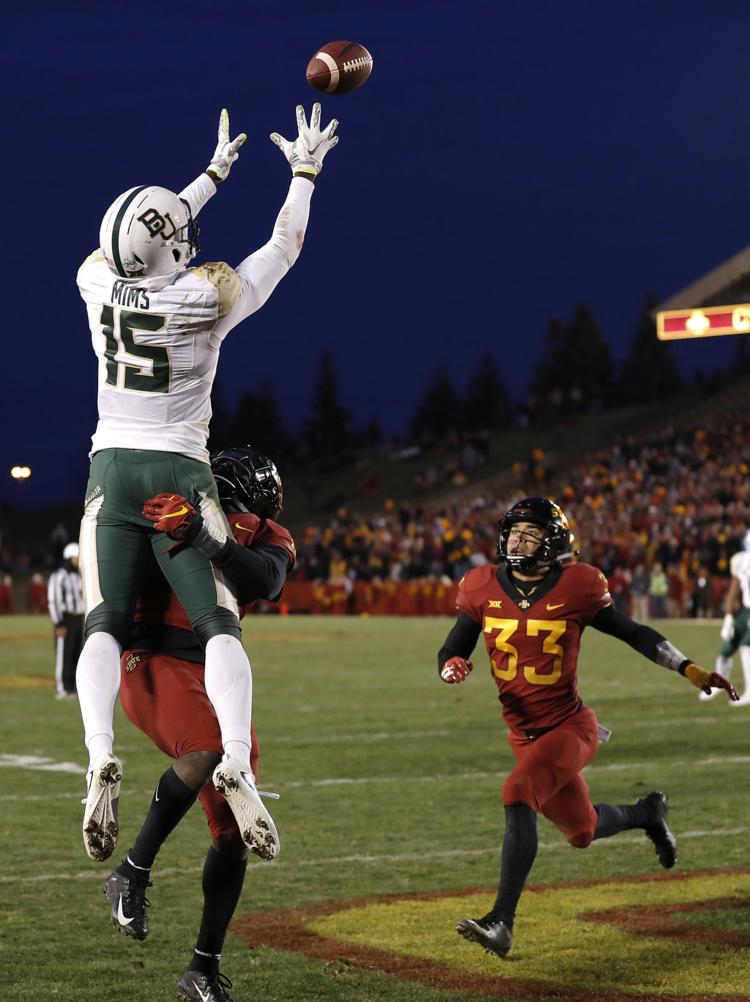 Nov. 14 — Baylor vs. Texas Tech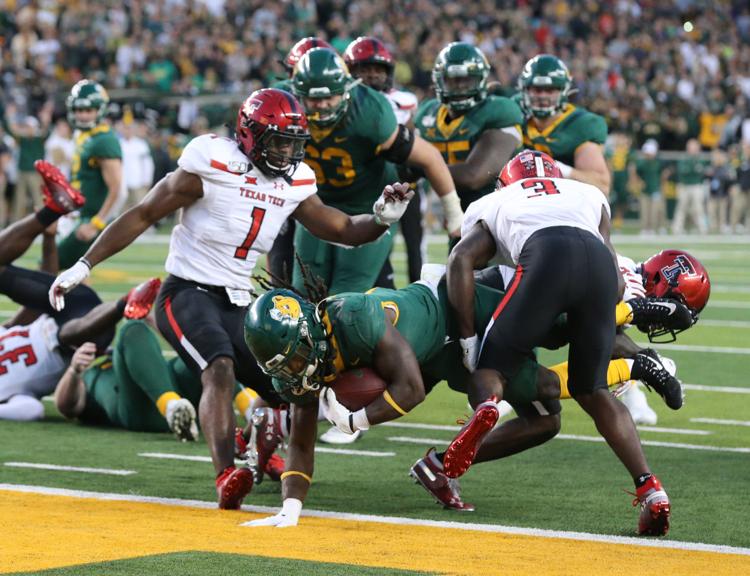 Nov. 28 — Baylor vs. Kansas State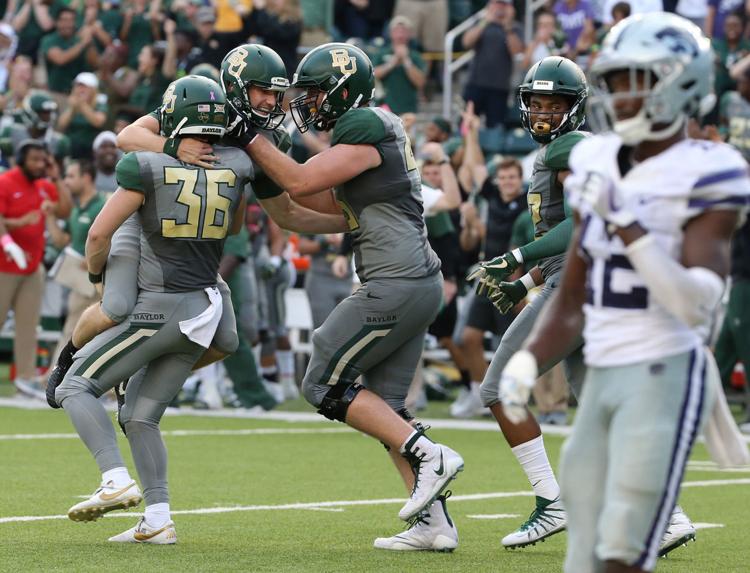 Dec. 5 — Baylor at Oklahoma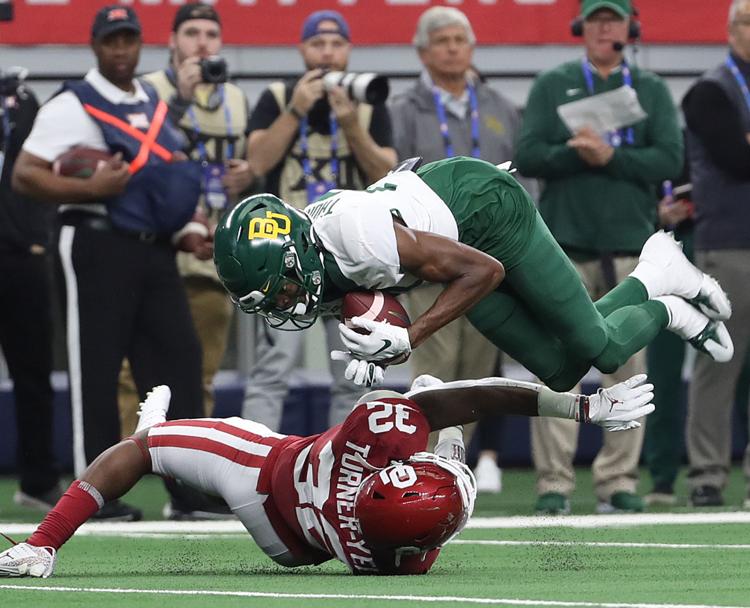 Ppd. — Baylor vs. Houston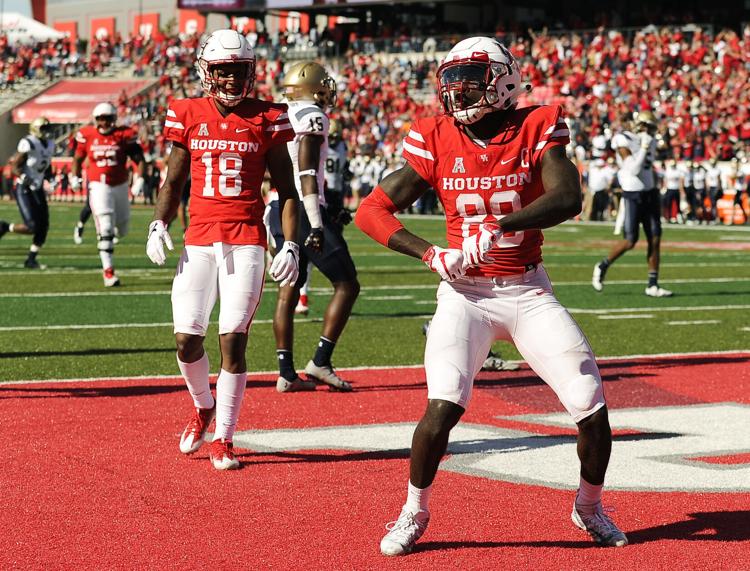 Ppd. — Baylor vs. Louisiana Tech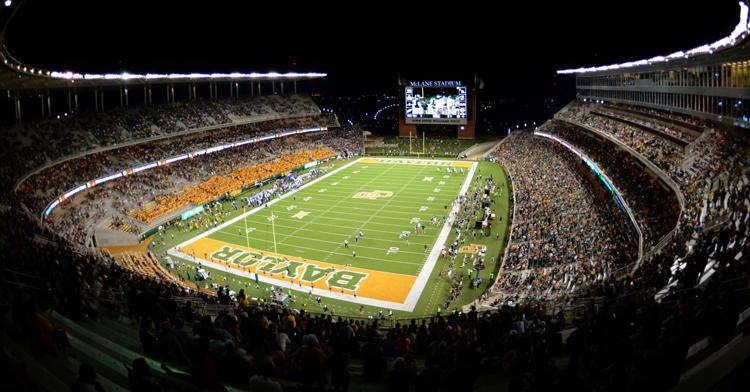 Ppd. — Baylor vs. Ole Miss, at NRG Stadium in Houston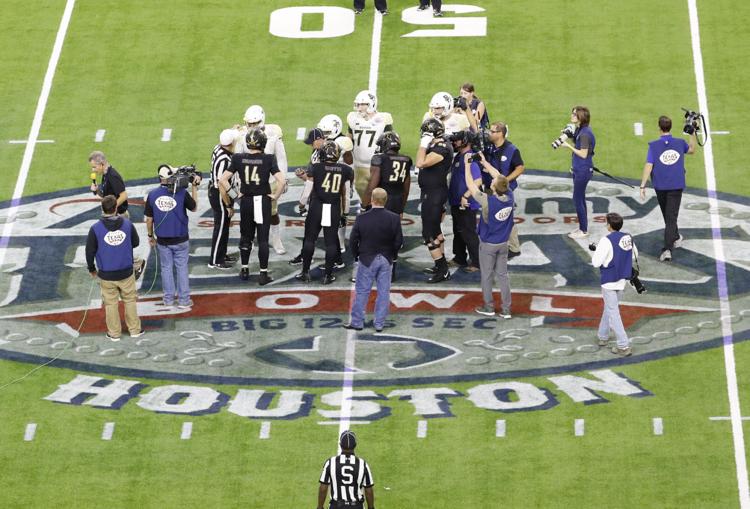 Be the first to know
Get local news delivered to your inbox!