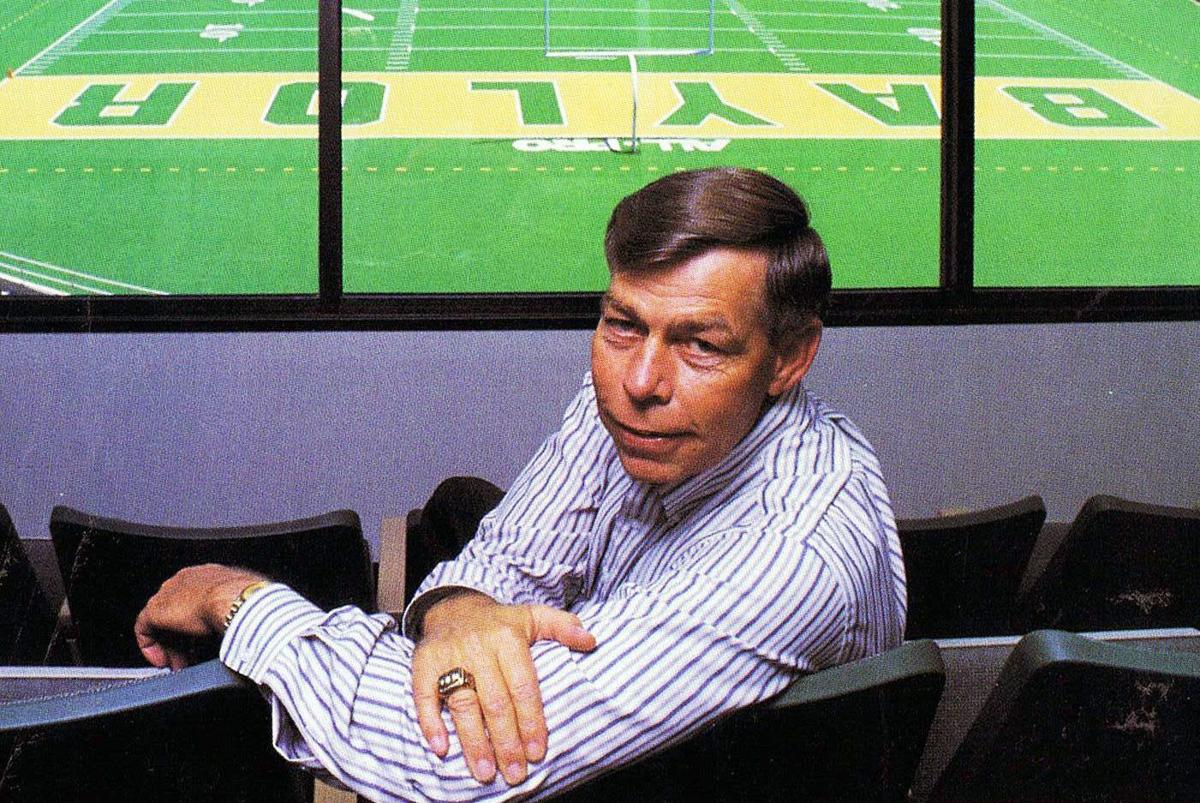 T.C. "Skip" Cox, who dedicated countless hours over the course of two decades to Baylor's athletic department as a trainer, equipment manager and administrator, died Sunday. He was 78.
Cox worked at Baylor from 1973-92, starting out as the athletic program's only athletic trainer and equipment manager. From 1984-92, he served as an assistant athletic director, and helped oversee renovations of Floyd Casey Stadium's locker rooms, weight room and training room facilities.
Cox was inducted into the Baylor Athletic Hall of Fame in 2010.
"There's no way to know how many lives he's touched, and the little impromptu meetings you have with the players, the impact that has on a player's life long term," said former Baylor trainer Mike Sims, in an interview on "The John Morris Show" on ESPN Central Texas on Monday.
Cox graduated from Mineral Wells High School in 1960, where he served as head athletic trainer as a junior and senior. He attended the University of North Texas, and had stints working for Amarillo Palo Duro and Odessa High Schools as well as North Texas. Cox was hired by Grant Teaff as Baylor's athletic trainer in 1973. It was estimated that he worked with more than 7,800 athletes and mentored more than 260 student trainers and managers during his career.
He was selected to the Southwest Athletic Trainers Association Hall of Fame in 1991 and to the Mineral Wells Athletic Hall of Fame in 2008. Among the trainers he mentored in his career were Sims, David Chandler, former San Francisco 49ers trainer Hal Wyatt, former Dallas Cowboys trainer Ken Locker, Waco ISD's Tommy Tacker, longtime Euless Trinity trainer Mike Pruitt, and Mike Freer of the Round Rock Express.
After his retirement from Baylor, Cox moved to Possum Kingdom Lake, Texas, where he lived until his death.
Cox is survived by his wife of 57 years, Linda Kay Stone Cox, along with five children and 16 grandchildren. A family graveside service is scheduled for 11 a.m. Thursday at Johnsville Cemetery in Erath County. A memorial service will be held at a later date.
Be the first to know
Get local news delivered to your inbox!