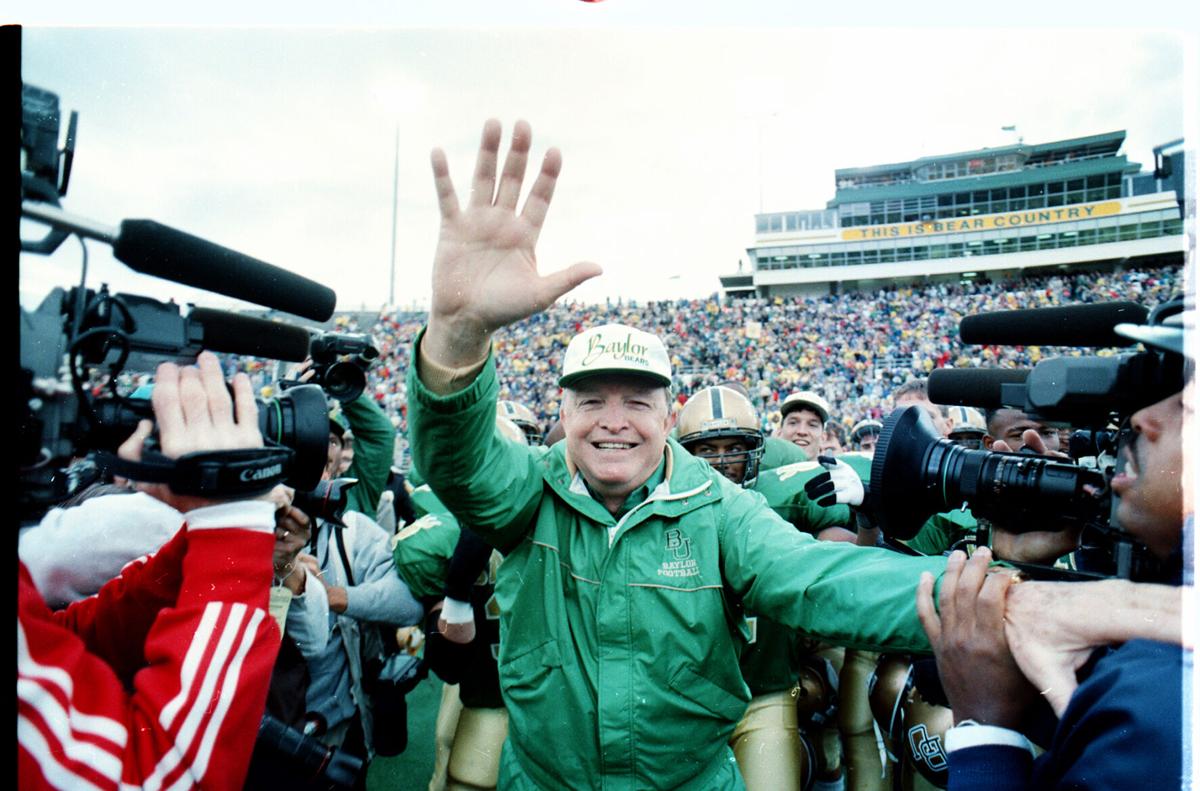 When Baylor plays Houston for the first time in 25 years, nobody will be more interested in what unfolds Saturday at McLane Stadium than Grant Teaff.
The legendary former Baylor coach was glad to hear the rivalry was back on the table when the two schools agreed to a three-game series after both teams had games canceled due to the COVID-19 pandemic.
Since the Southwest Conference broke up in the spring of 1996, Baylor had played every other Texas-based school from the disbanded league multiple times before scheduling Houston on the fly last Saturday.
Baylor athletic director Mack Rhoades played a major role in scheduling the game since he had ties to Houston as the school's former athletic director from 2009-15.
"I think it's going to be a great series," Teaff said. "Kudos to Mack Rhoades because he did an amazing job to get it done. Houston is a solid program with excellent coaches. Baylor has terrific coaches, and I'm very pleased with the leadership of Dave Aranda."
Joseph Duarte joins the Trib sports guys to muse on Aranda-Holgorsen, Baylor-Houston, the Big 12's disaster week and more.
No coach in Baylor history faced the Cougars more than Teaff, who went 7-9-1 against them from 1976 until his retirement from coaching in 1992. Eleven of those games were against former Houston coach Bill Yeoman, who died at age 92 in August.
Teaff and Yeoman were both inducted into the College Football Hall of Fame in 2001.
"I have a lot of respect for Coach Yeoman," Teaff said. "He was a quality person and an outstanding coach. I thought he was one of the best coaches ever in college football and I always thought the world of him."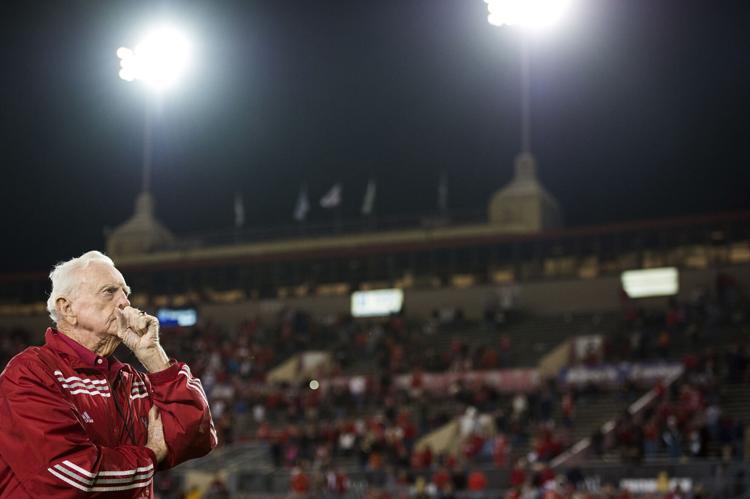 Teaff had already been coaching Baylor for four seasons and had a SWC title under his belt in 1974 before Houston joined the league in 1976.
Since becoming Houston's coach in 1962, Yeoman had built a winning program, but the Cougars were coming off a 2-8 season in 1975. Teaff didn't take them lightly because he knew Yeoman was a tremendous coach who had put together a talented roster.
"They had speed and versatility on offense and they were extremely well coached," Teaff said. "They were a very, very good football program, and that came about from the leadership of their coaching staff. Bill was ahead of his time with his offense."
The Cougars' ticket offensively was the veer and quarterback Danny Davis knew how to run it. They played the Bears in the season opener on Sept. 11, 1976, and quickly showed they were a team to be reckoned with by pulling off a 23-5 win at Baylor Stadium.
"Quarterbacks running the veer had to be very precise," Teaff said. "Danny had those quick steps and was excellent at the fake (handoff), and he had the speed to explode outside."
The Cougars went on to win the SWC co-title with Texas Tech with a 7-1 record. Since they had beaten the Red Raiders, the Cougars received a Cotton Bowl berth where they rolled to a 30-21 win over Maryland to finish 10-2 and earn the No. 4 ranking in the Associated Press poll.
That was the first of three SWC championships for the Cougars in their first four years in the league. They beat Baylor all four seasons, but the Bears bounced back with a 24-12 win on Oct. 4, 1980, en route to their second SWC title under Teaff.
"That win was huge for us in 1980," Teaff said. "It really told us that we had a good team, and the players were beginning to feel the same way. Beating Houston gave us a lot of confidence. Any time you could beat a Bill Yeoman team it was big."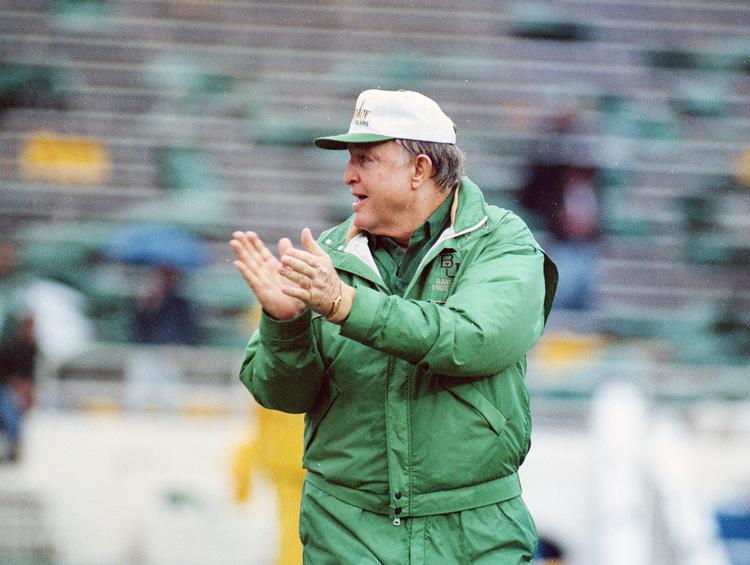 After Yeoman's last season in 1986, Jack Pardee took over as head coach and hired John Jenkins as his offensive coordinator. Operating the Cougars' dynamic run-and-shoot offense, Andre Ware became the first black quarterback to win the Heisman Trophy in 1989.
Ware passed for 4,699 yards and 46 touchdowns for a Houston offense that averaged 53.5 points per game. On Oct. 7, 1989, Ware torched a strong Baylor defense for 514 yards and six touchdowns in a 66-10 win at the Astrodome.
"Andre wore us out," Teaff said. "He brought us to our knees, but it was a warning to the rest of the world. People had to make some adjustments to get ready to play that offense. He had a great game against a lot of people."
In his final season, Teaff's 1992 Bears pulled out a 29-23 win over Houston in Waco. Baylor won four of its last five games against the Cougars, including a 47-7 thrashing in Houston on Oct. 14, 1995, as Jeff Watson threw for 214 yards and Jerod Douglas ran for a 36-yard touchdown.
That win gave the Bears a 14-13-1 edge in the series. Though the last game in the series was played before they were born, Aranda wants his players to know the history of the rivalry before Saturday's game.
Aranda has a more recent history with Houston since he was the linebackers coach for the Cougars in 2003-04 under Art Briles.
"We've talked about that already some as a staff, and just the tradition and the rivalry," Aranda said. "We will build on that as we go throughout the week. I have a lot of respect for Houston right now, just as they stand, and how Dana (Holgorsen) is building that team with the talent level they've got, the coaches that they have."
Likewise, Holgorsen wants his players to know Houston's history in the SWC and the quarterbacks the program has produced like Ware and successor David Klingler, a Heisman finalist in 1990 after throwing a then-NCAA record 54 touchdown passes.
After the pandemic hit last spring, Holgorsen helped organize a Zoom call with some of Houston's former players. The SWC isn't forgotten.
"We had about 20 former players on a Zoom call talking about some of that stuff," Holgorsen said. "We've had Klingler talk to the team and Andre (Ware) talk to the team, and former great players like (quarterback) Case Keenum. I've given them the history of the Southwest Conference and how the Big 12 was formed, so it will probably get revisited here pretty quick."
---
Baylor's updated 2020 football schedule
Sept. 26 — Baylor vs. Kansas (6:30 p.m., ESPNU)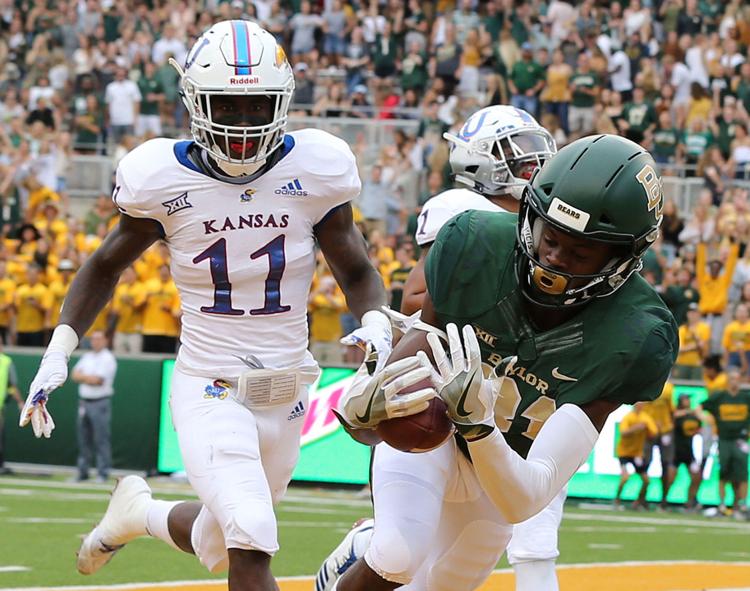 Oct. 3 — Baylor at West Virginia (11 a.m. ABC)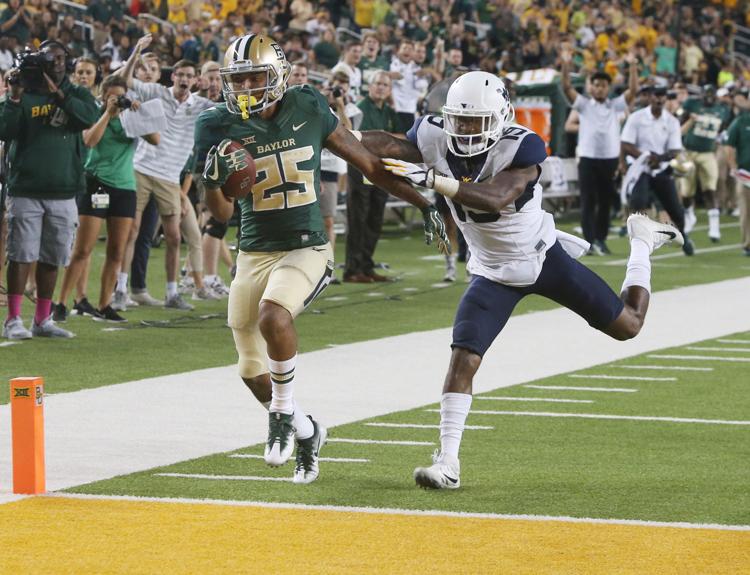 Oct. 17 — Baylor vs. Oklahoma State (homecoming)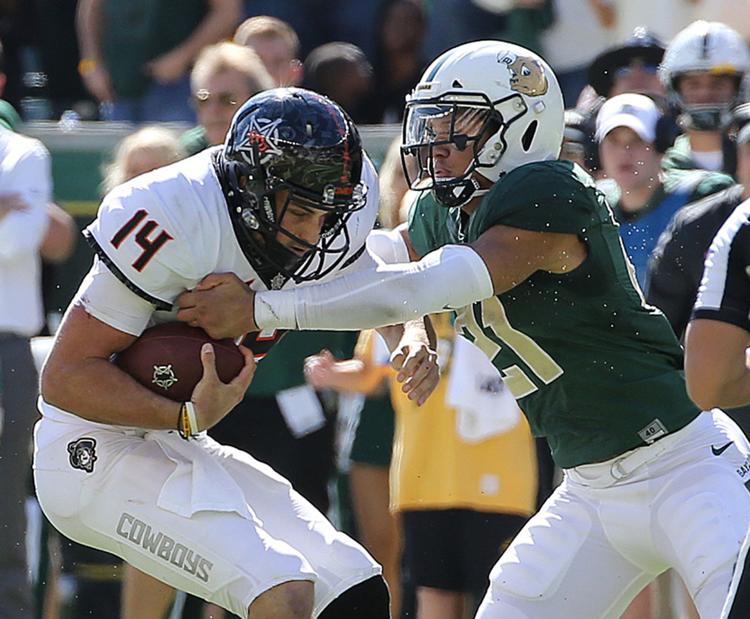 Oct. 24 — Baylor at Texas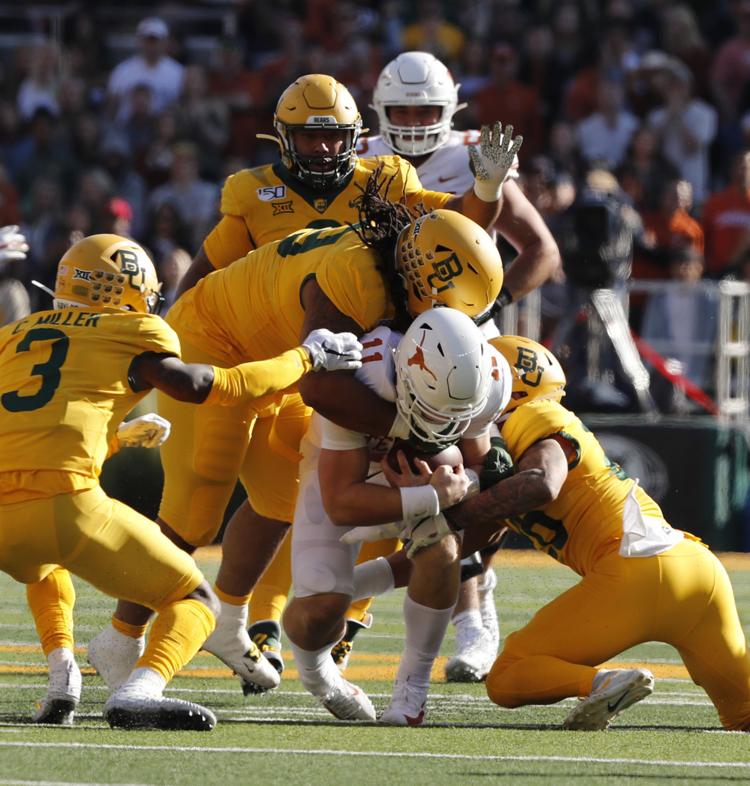 Oct. 31 — Baylor vs. TCU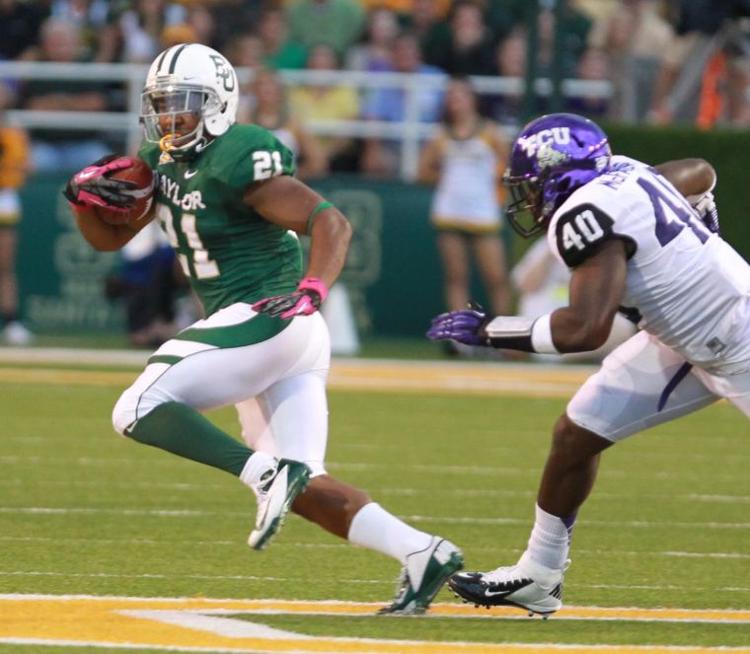 Nov. 7 — Baylor at Iowa State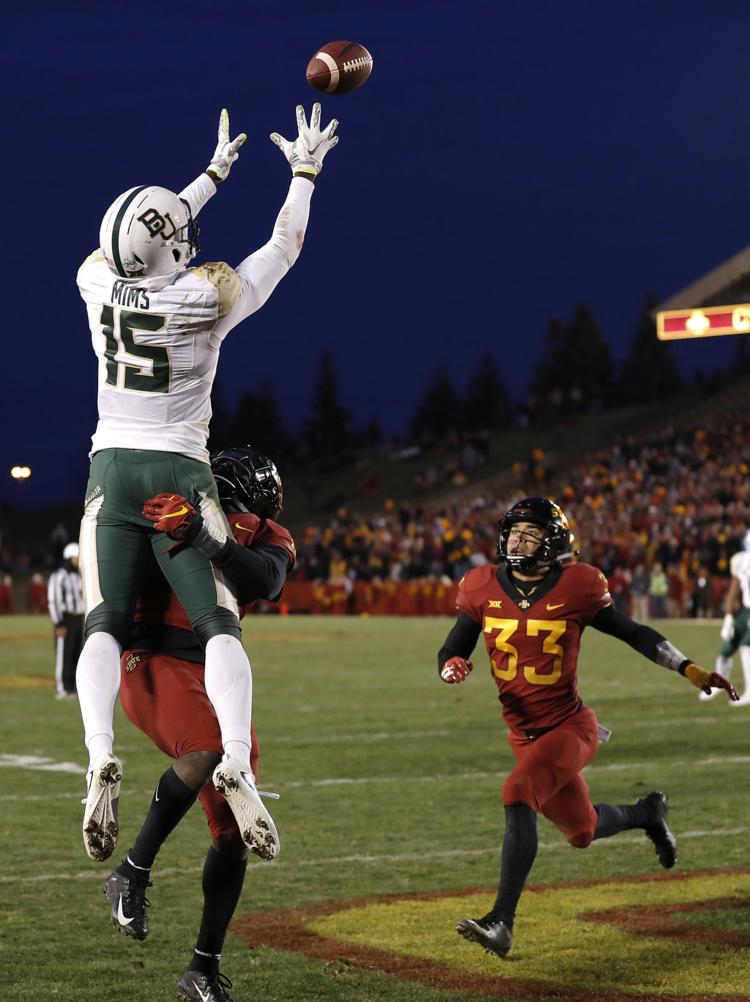 Nov. 14 — Baylor vs. Texas Tech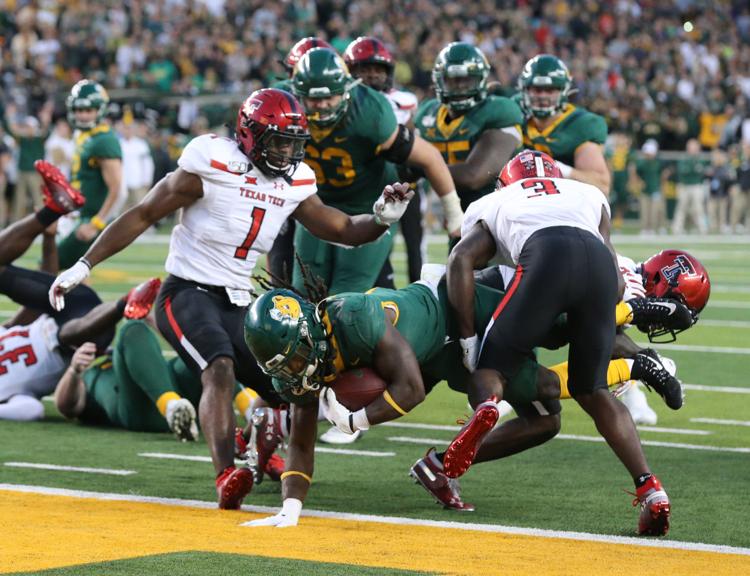 Nov. 28 — Baylor vs. Kansas State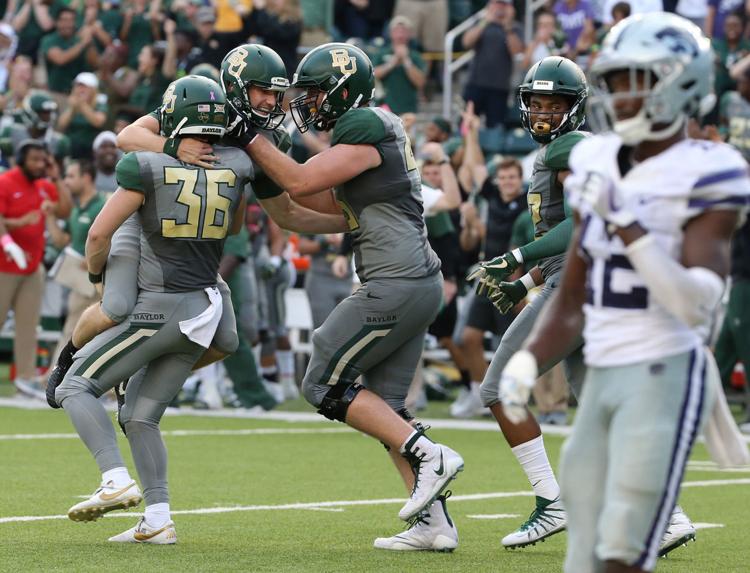 Dec. 5 — Baylor at Oklahoma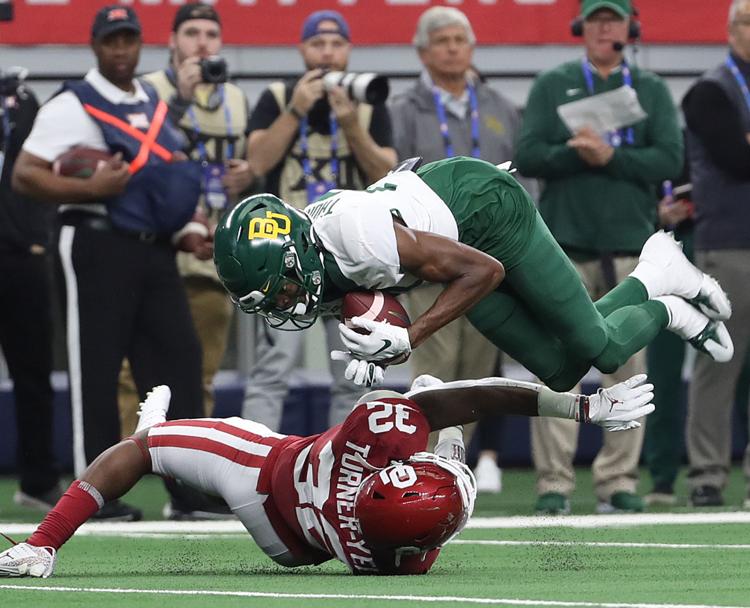 Ppd. — Baylor vs. Houston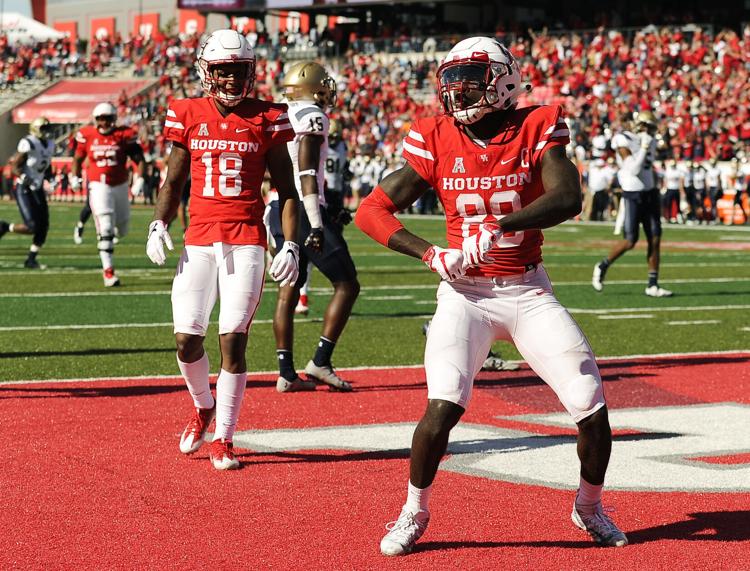 Ppd. — Baylor vs. Louisiana Tech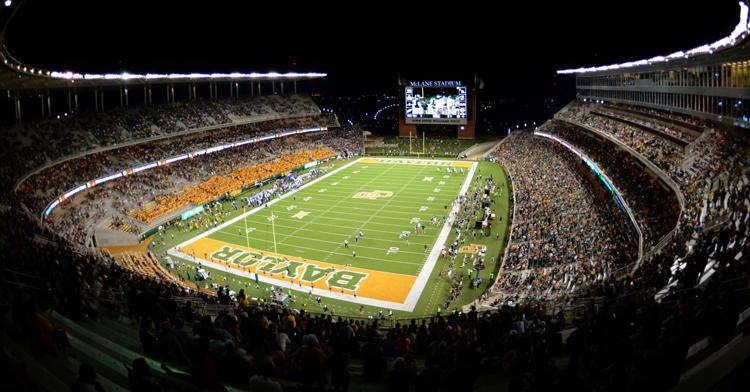 Ppd. — Baylor vs. Ole Miss, at NRG Stadium in Houston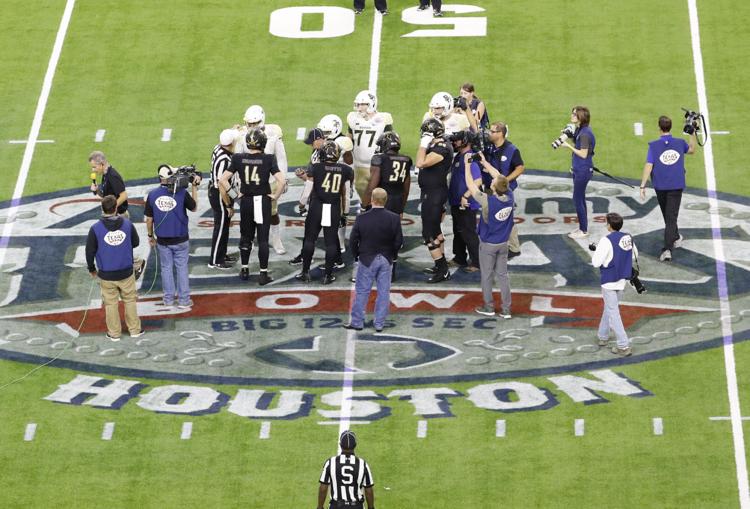 Be the first to know
Get local news delivered to your inbox!