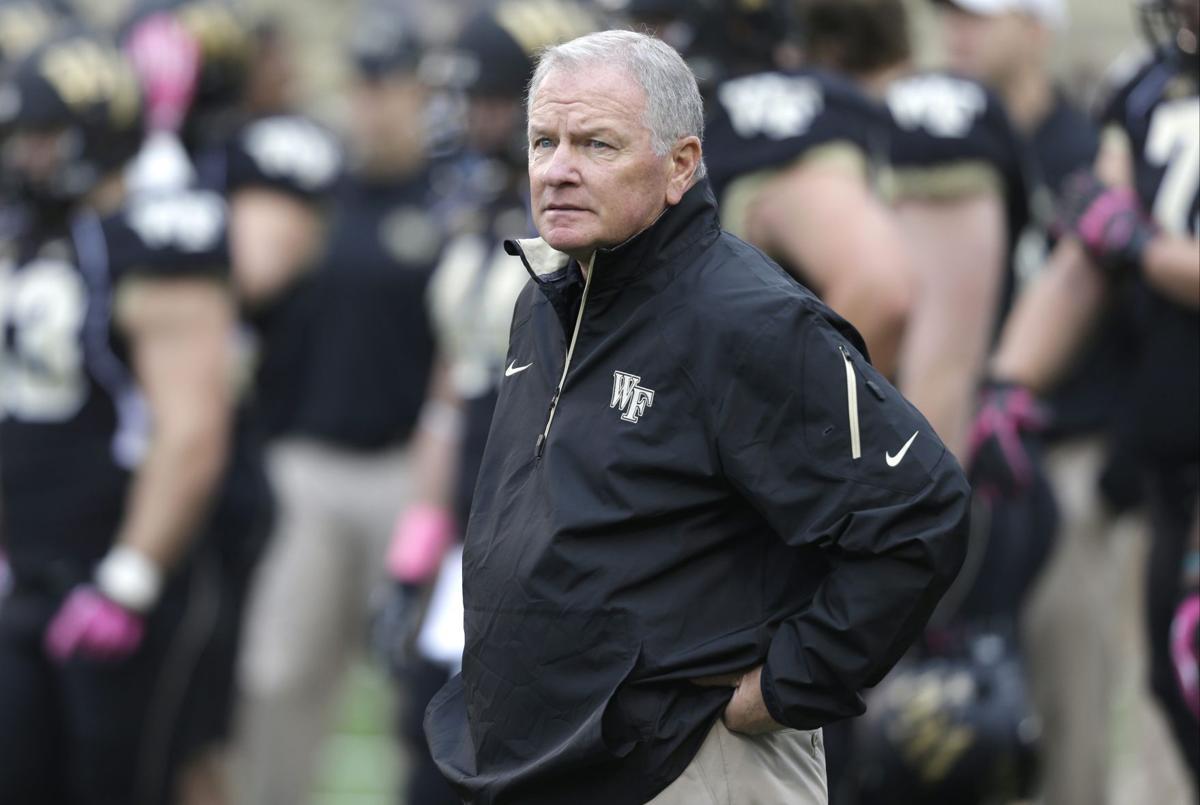 Baylor interim coach Jim Grobe has hit the ground running since he replaced Art Briles on Monday.
Grobe has been meeting with the assistant coaches on Briles' former staff and met with the Baylor players on Wednesday morning.
One of his biggest tasks is to keep the 2016 recruiting class intact. Numerous players didn't arrive for the first summer session of classes, though they have the option of reporting later in the summer.
Grobe is scheduled to hold his first press conference at Baylor on Friday.
Through anonymous sources, USA Today reported that Colin Shillinglaw and Tom Hill were dismissed following the release of the Pepper Hamilton report.
Shillinglaw worked closely with Briles as assistant athletic director for football operations. Hill had held several positions in the Baylor athletic department. Neither Shillinglaw nor Hill were available for comment.
Be the first to know
Get local news delivered to your inbox!