There's not much question Baylor has significantly improved since Dave Aranda's 2020 debut squad finished 2-7.
Playing their first Top 25 opponent this season, the unbeaten Bears will get a chance to prove just how far they've come against No. 14 Iowa State at McLane Stadium in Saturday's 2:30 p.m. Big 12 home opener.
The Bears have built their 3-0 record with wins over Texas State, Texas Southern and Kansas by a combined score of 140-34. Only in their season-opening 29-20 win over Texas State in San Marcos did the Bears even have to worry about the outcome in the fourth quarter.
It won't get any easier for the Bears for the next several weeks with an Oct. 2 trip to Stillwater to face Oklahoma State before consecutive home games against West Virginia on Oct. 9 and No. 15 BYU on Oct. 16.
Keeping complete focus on each game and not looking ahead will be a key for the Bears during this demanding stretch.
"We talk about pounding the rock, so you keep pounding," Aranda said. "This rock is something you want to break, man. You're pounding away, and maybe there are chips flying off and maybe they don't look like you've been pounding all day on that thing, just keep pounding. And then, get your guy to the left and get your guy to the right to keep pounding, too. And then, that rock is going to break. And then, stay in the process, stay in the moment and be your best, be at our standard, at all times."
The Cyclones were picked second behind Oklahoma in the Big 12 preseason media poll, and it's easy to see why.
They returned All-America running back Breece Hall and veteran quarterback Brock Purdy along with one of the best tight ends in the country in Charlie Kolar. Linebacker Mike Rose was named Big 12 preseason defensive player of the year.
Some people were surprised when Iowa State coach Matt Campbell didn't jump to a high profile football school following last year's 9-3 season with the Cyclones. But the 41-year-old Campbell has stayed in Ames to keep building an Iowa State program that he's made into a winner.
"Great identity: There's no mistake on who they are and who they want to be," Aranda said. "They play really hard and I think they're really physical. I have a lot of respect for their coaches for who they are and what they do. They're physical, big, and in some ways it's going to be an old-school matchup."
After struggling to beat Northern Iowa, 16-10, in the opener, the Cyclones dropped a 27-17 decision to rival Iowa. But the Cyclones bounced back with a 48-3 demolition of UNLV last Saturday as Purdy hit 21 of 24 passes for 288 yards and three touchdowns.
Wide receiver Xavier Hutchinson was Purdy's top target as he made 10 catches for 133 yards and two touchdowns while Kolar contributed four catches for 69 yards and a score.
"With Purdy, it's going to be his ability to make plays when there's nothing there," Aranda said. "When things are not there, he's able to maneuver in the pocket, and receivers are maybe running a shallow or a drag, and see it, then dart off. He's able to capture them with linebackers and underneath defenders looking at the QB. Then they're not staying matched on tight ends or receivers."
Hall rushed for 101 yards with two scores against UNLV, and is coming off a 2020 season in which he rushed for 1,572 yards and 21 touchdowns to earn first-team All-America honors.
In last year's 38-31 win over Baylor in Ames, Hall rushed for 133 yards and scored two touchdowns.
"He's got great patience and can set stuff up, and accelerate quickly," Aranda said. "He can carry a team. I think they're a wide-zone team, there's some strong similarity in both offenses, ours and there's."
Rose is also a name the Bears remember from last year's game as he intercepted a pass in the end zone by Charlie Brewer with 57 seconds remaining to seal Iowa State's win.
Rose is off to a good start this season with 25 tackles with 4.5 for loss in the first three games. Linebacker Jake Hummel leads the Cyclones with 26 tackles while defensive end Eyioma Uwazurike has recorded a pair of sacks.
"Their D-line is very good, they hit blocks," Aranda said. "Their linebackers are big, physical dudes, I think bigger per the average linebacker in our league, and the way they play their scheme coincides with that. They're shooting those interior gaps and almost plugging, so that safety sitting back there can clean it up."
Baylor's Big 12-leading offense will be a major test for the Cyclones. The Bears are averaging 558.7 yards and 46.7 points per game, and their ground game is by far the best in the league with 321.3 yards per game and 11 touchdowns.
In his first year as a starter, Baylor quarterback Gerry Bohanon has been highly efficient and remarkably poised as he's completed 72.9 percent of his passes for 664 yards with five touchdowns and no interceptions.
"I think his calm makes me calm," Aranda said. "So I think when you see him in there, and the pocket's clean or the pocket's not clean, he looks the same, and handles all that. It's kind of a good illustration of how you would like for all of us to go through stuff. He's able to kind of take it for what it is, and not get too high or not too low, and go about the business. I think our guys take confidence from that when they see that."
BEAR FACTS – Baylor's Oct. 2 game against Oklahoma State in Stillwater has been set for 6 p.m. and will be televised on ESPN2.
Baylor Bears 2021 football schedule
Sept. 4 — Baylor 29, Texas State 20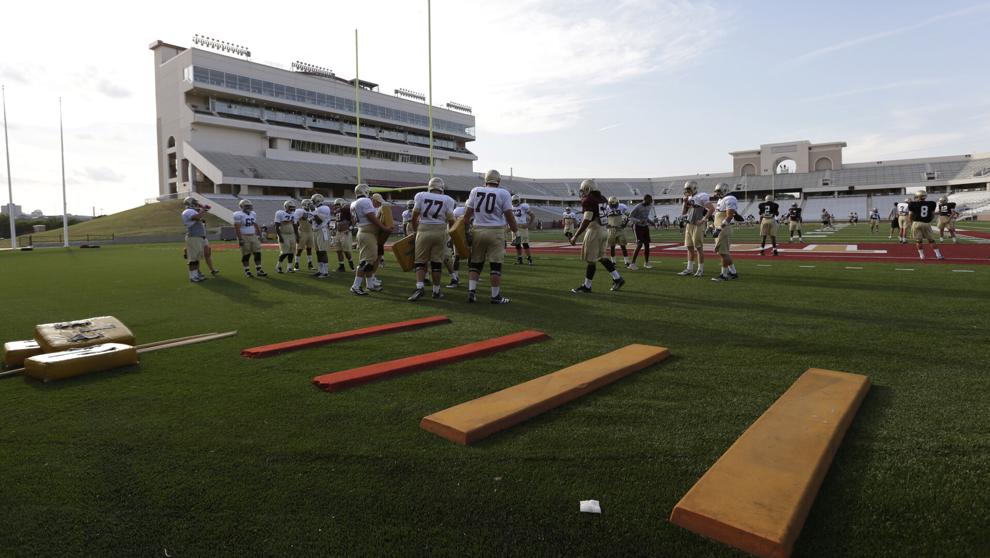 Sept. 11 — Baylor 66, Texas Southern 7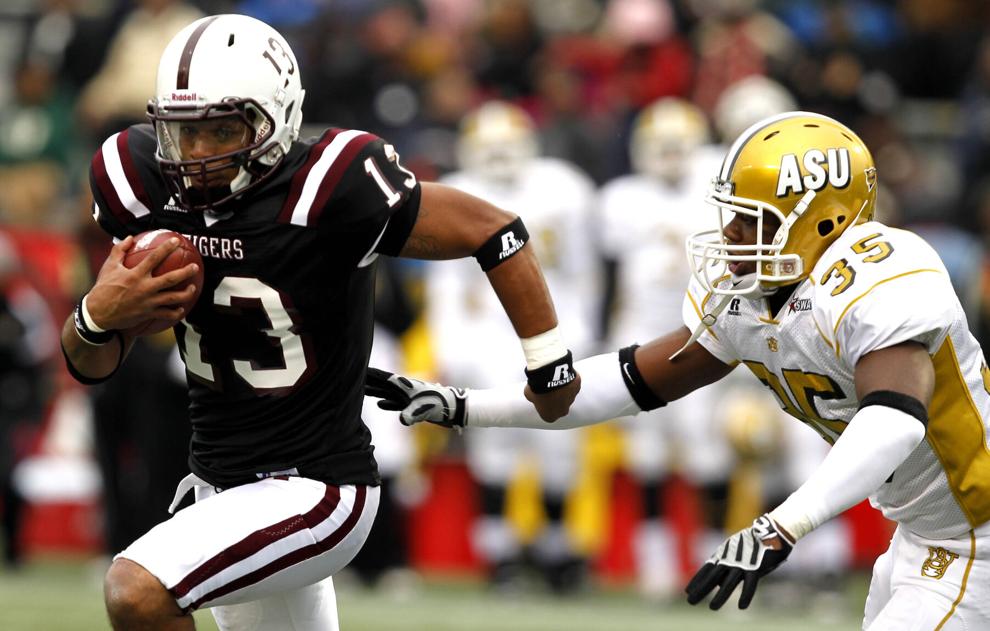 Sept. 18 — Baylor 45, Kansas 7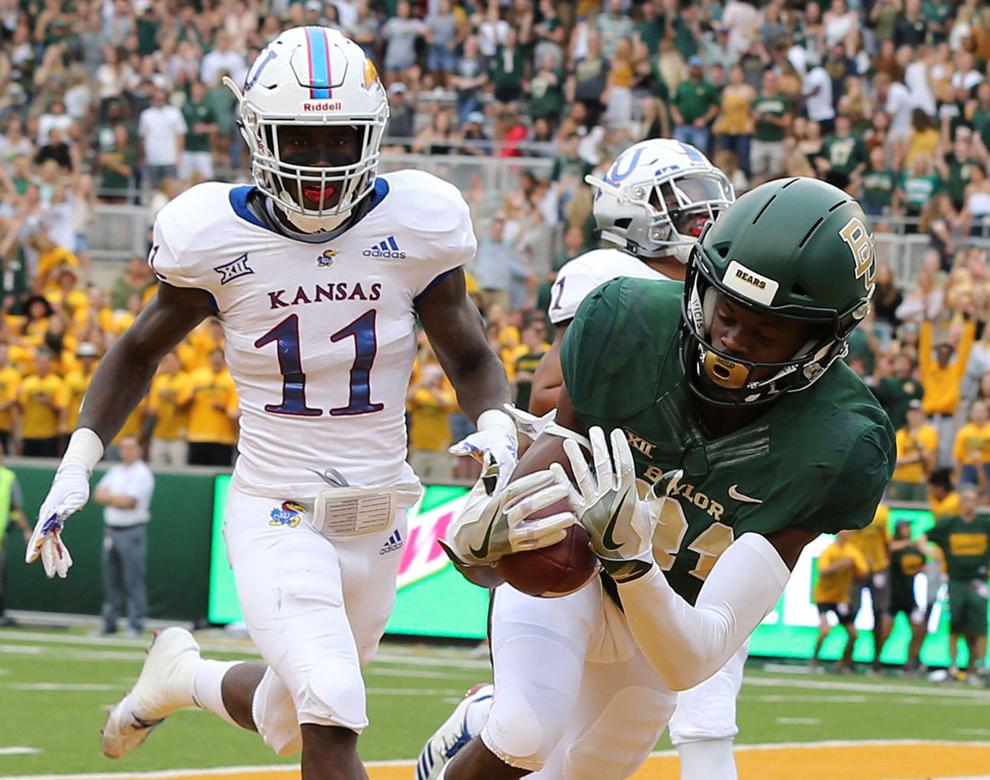 Sept. 25 — Baylor 31, Iowa State 29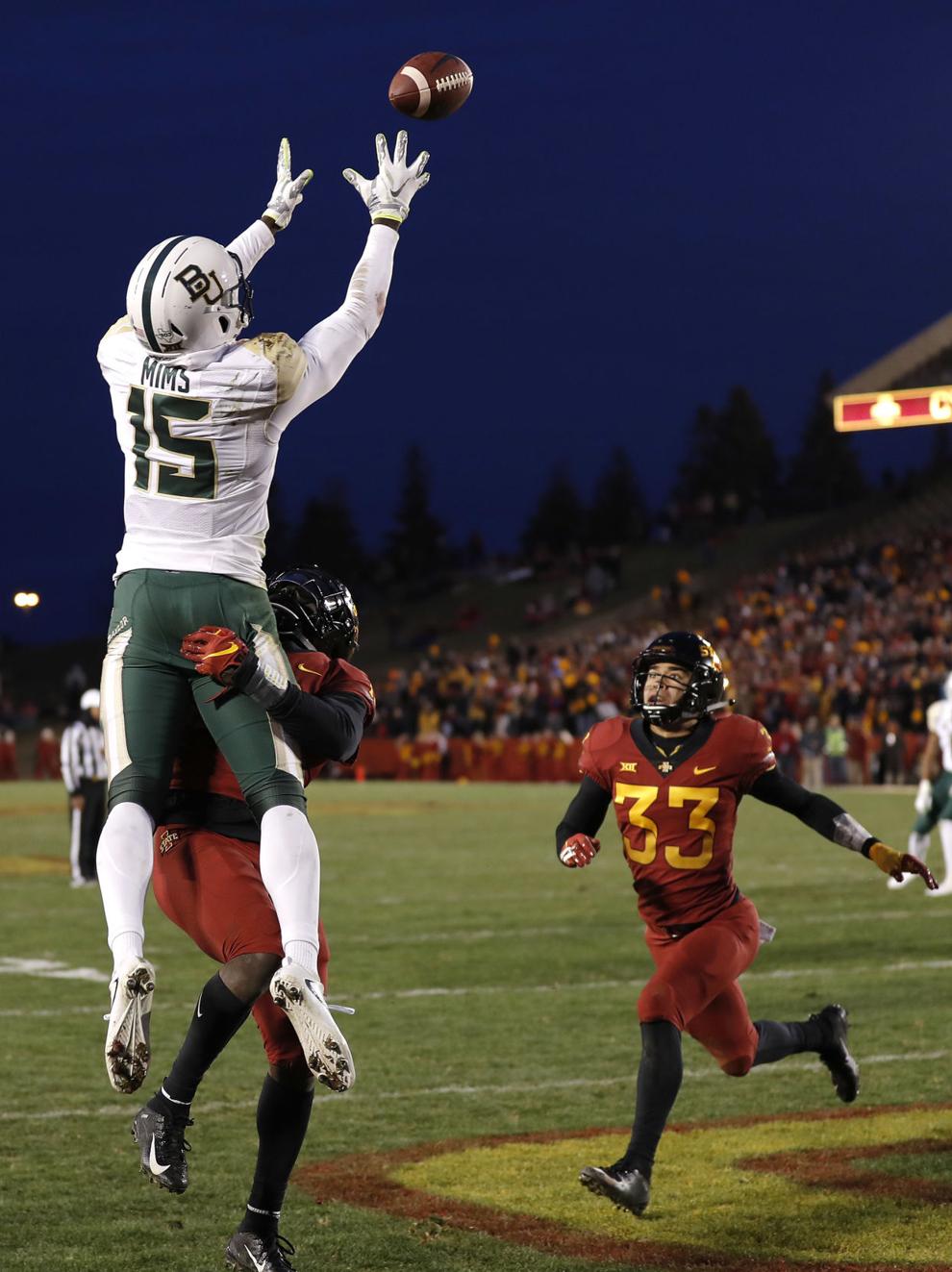 Oct. 2 — Oklahoma State 24, Baylor 14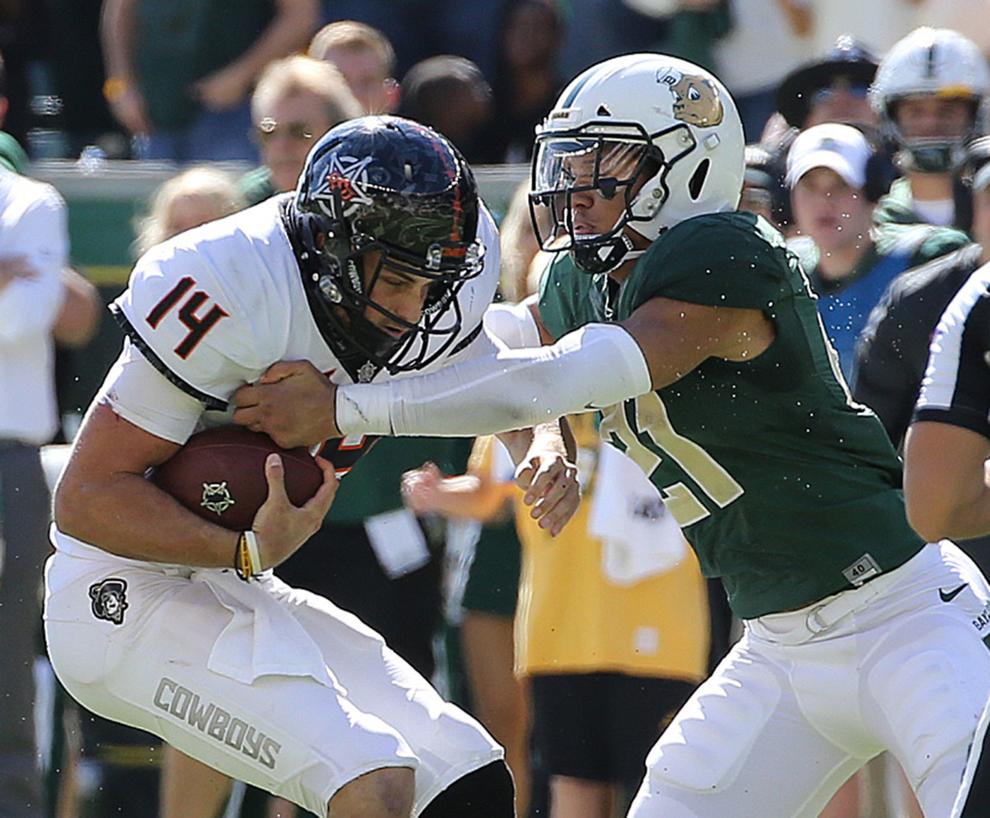 Oct. 9 — Baylor 45, West Virginia 20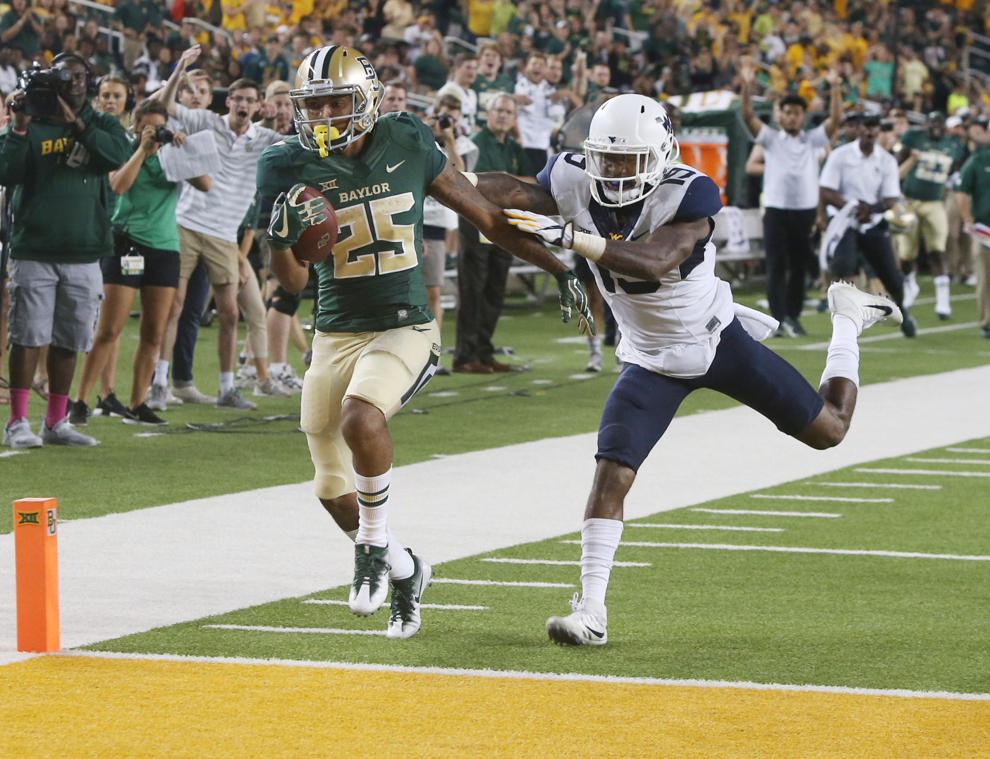 Sports.png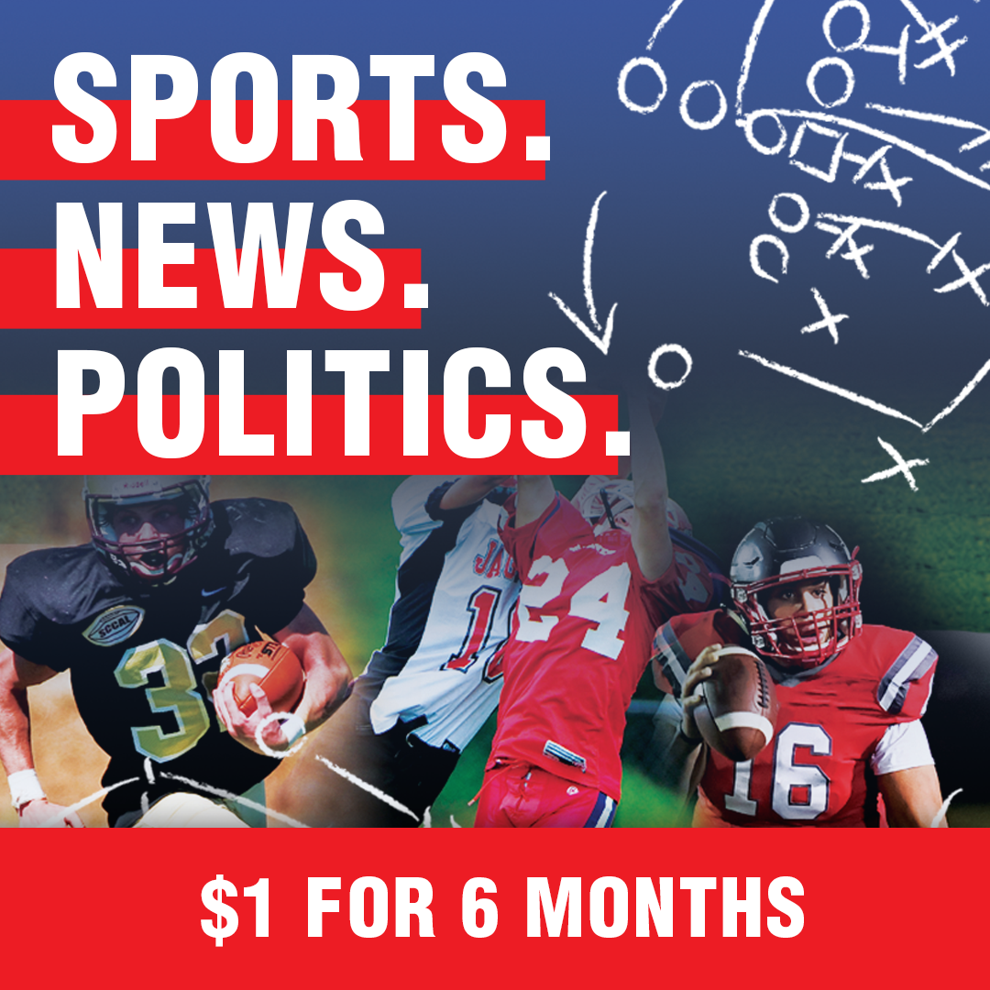 Oct. 16 — Baylor 38, BYU 24 (homecoming)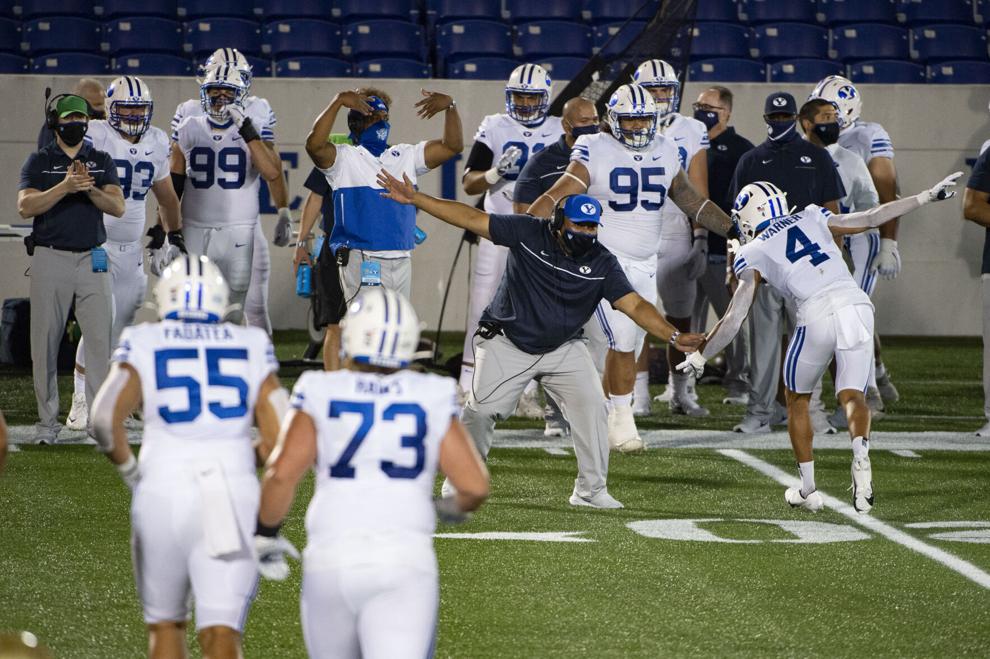 Oct. 30 — Baylor vs. Texas, 11 a.m., ABC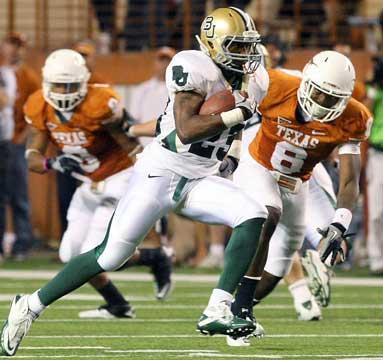 Nov. 6 — Baylor at TCU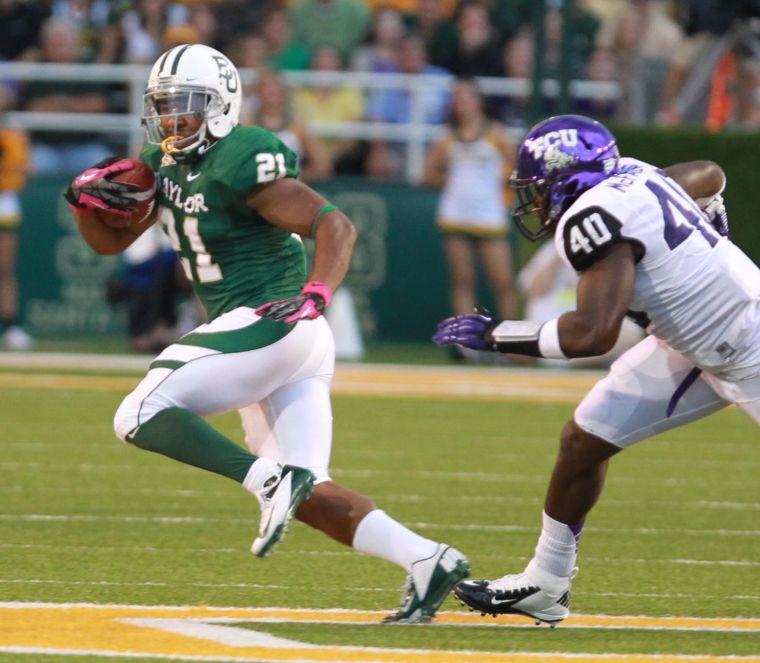 Nov. 13 — Baylor vs. Oklahoma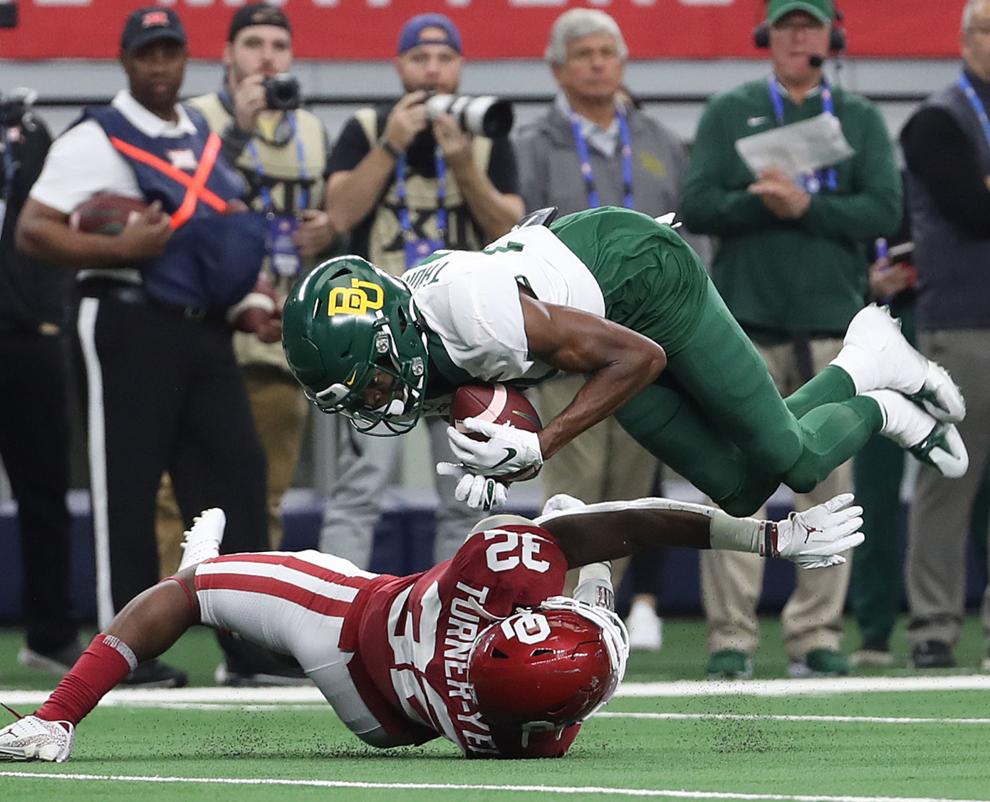 Nov. 20 — Baylor at Kansas State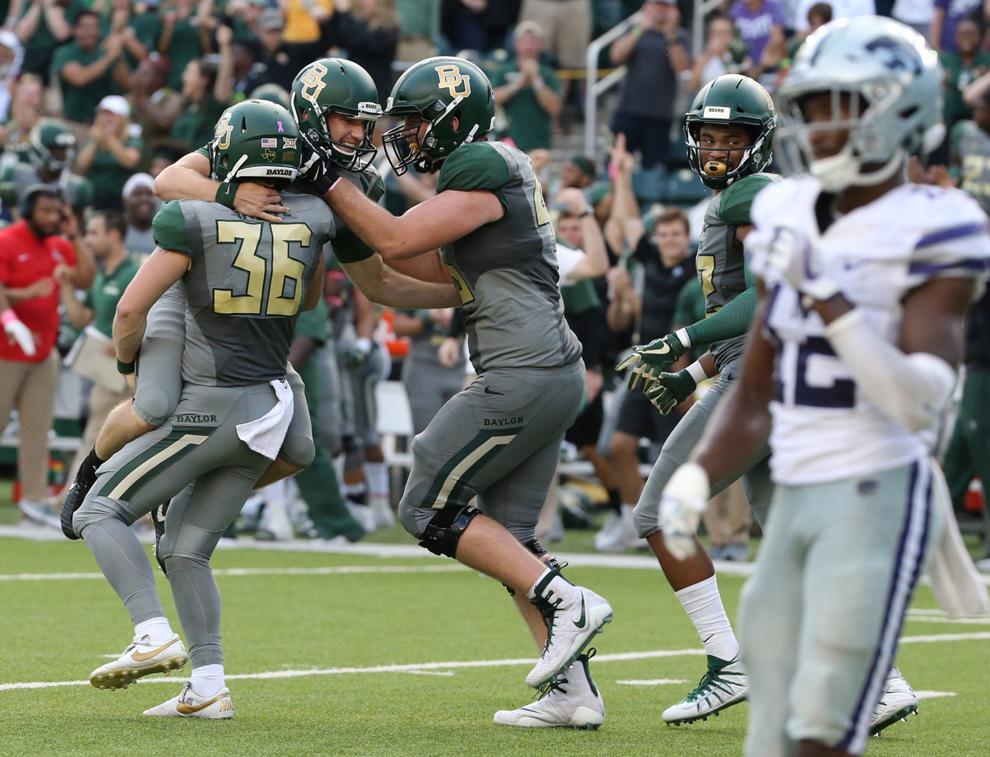 Nov. 27 — Baylor vs. Texas Tech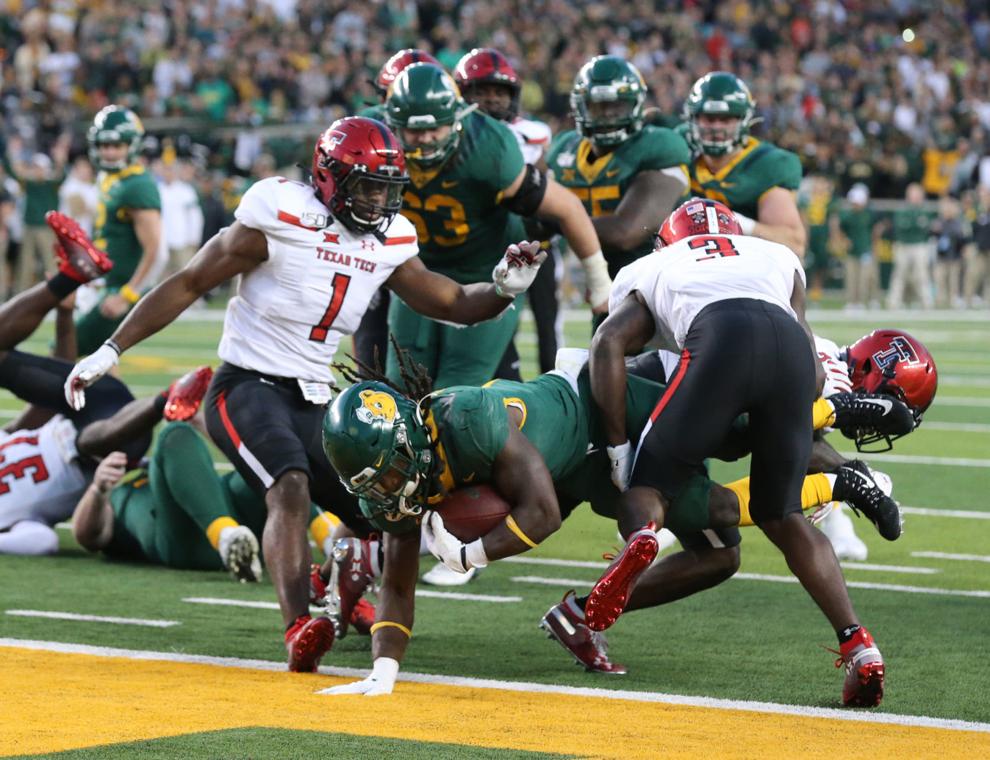 Last Chance2.png