• The big news of the week is that Gary Patterson won't be on the sideline for the first time in 20 years when TCU face Baylor. Even though the Frogs have been trending in the wrong direction for a couple of years, it seems like a pretty surprising move, especially coming in-season. What's your reaction?
• At last check, Baylor is a 6.5-point favorite in Fort Worth — seems like it could be higher, as this looks like two teams going in very different directions. But it is a rivalry game, of course, with all the old cliches. Is this a trap game for the Bears, or will they roll easily over the Frogs under Jerry Kill?
• Baylor opened at No. 12 in the College Football Playoff rankings with a 7-1 record — not sure if we would have predicted that level of success coming into the year. That said, we know how the CFP can go. Assuming they win out, which means beating Oklahoma twice, is there a path for a one-loss Baylor team to get to the CFP final four?
• TCU coaching search: Who are the top candidates for the Frogs? Not to mention, Texas Tech is in the market for a football chief. Are they targeting the same people? Where will SMU's Sonny Dykes likely end up?
• Sam Khan wrote in The Athletic that "TCU may be the best job in the future Big 12" (sans-OU and UT, that is). Could that possibly be true?
• Culinary Corner: Kincaid's Hamburgers is the official Fort Worth stop of the Trib sports staff, but we're in kind of a rut. Here's hoping Stephen can clue us in to some different options, either under or on the radar.
---
---
Baylor Bears 2021 football schedule
Sept. 4 — Baylor 29, Texas State 20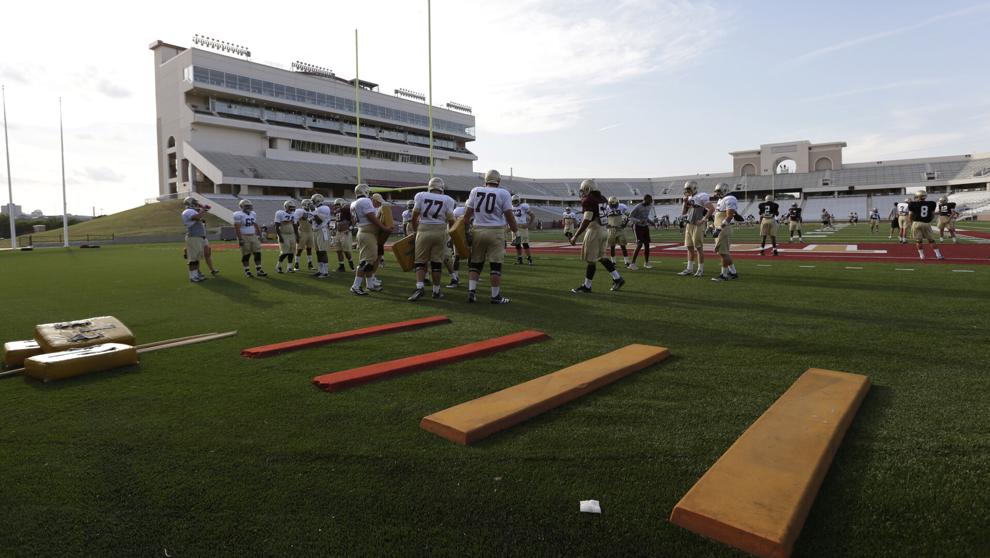 Sept. 11 — Baylor 66, Texas Southern 7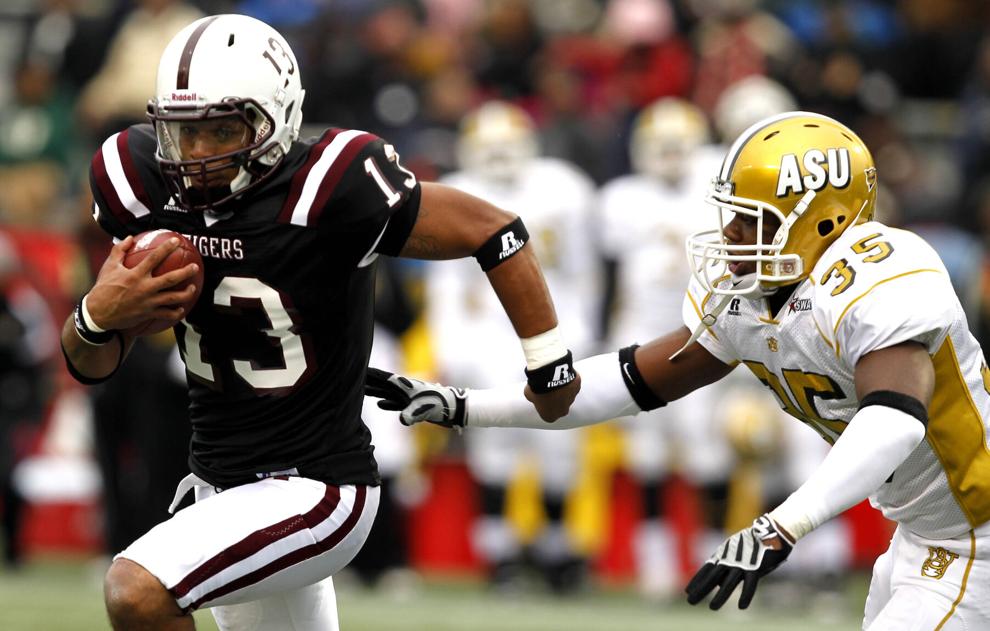 Sept. 18 — Baylor 45, Kansas 7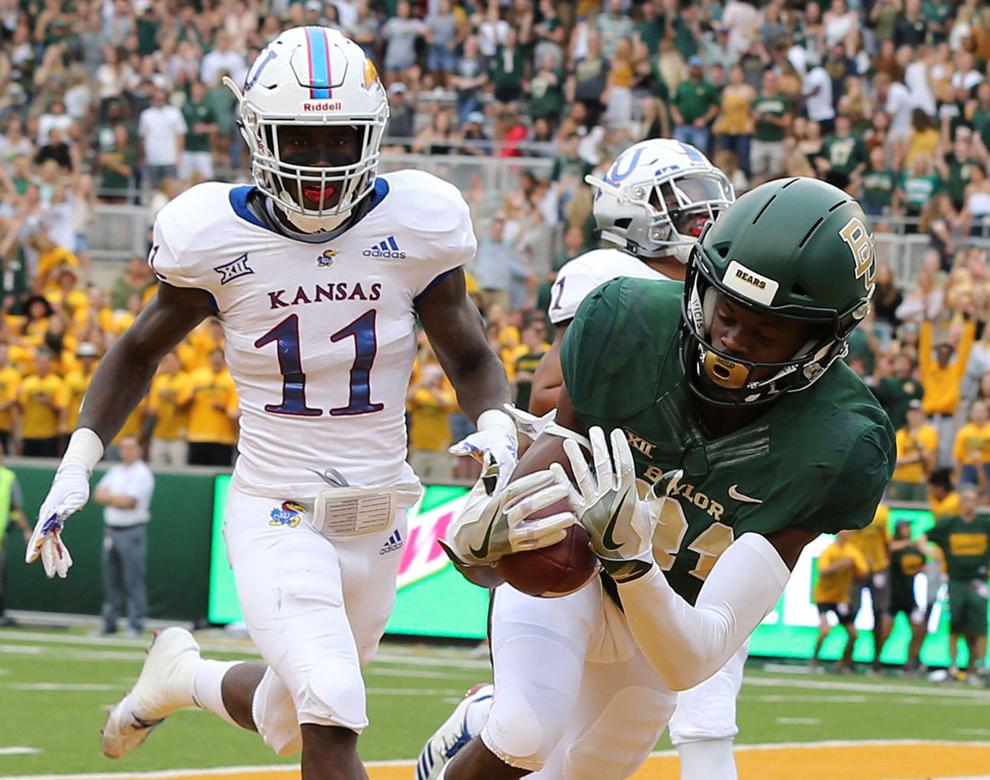 Sept. 25 — Baylor 31, Iowa State 29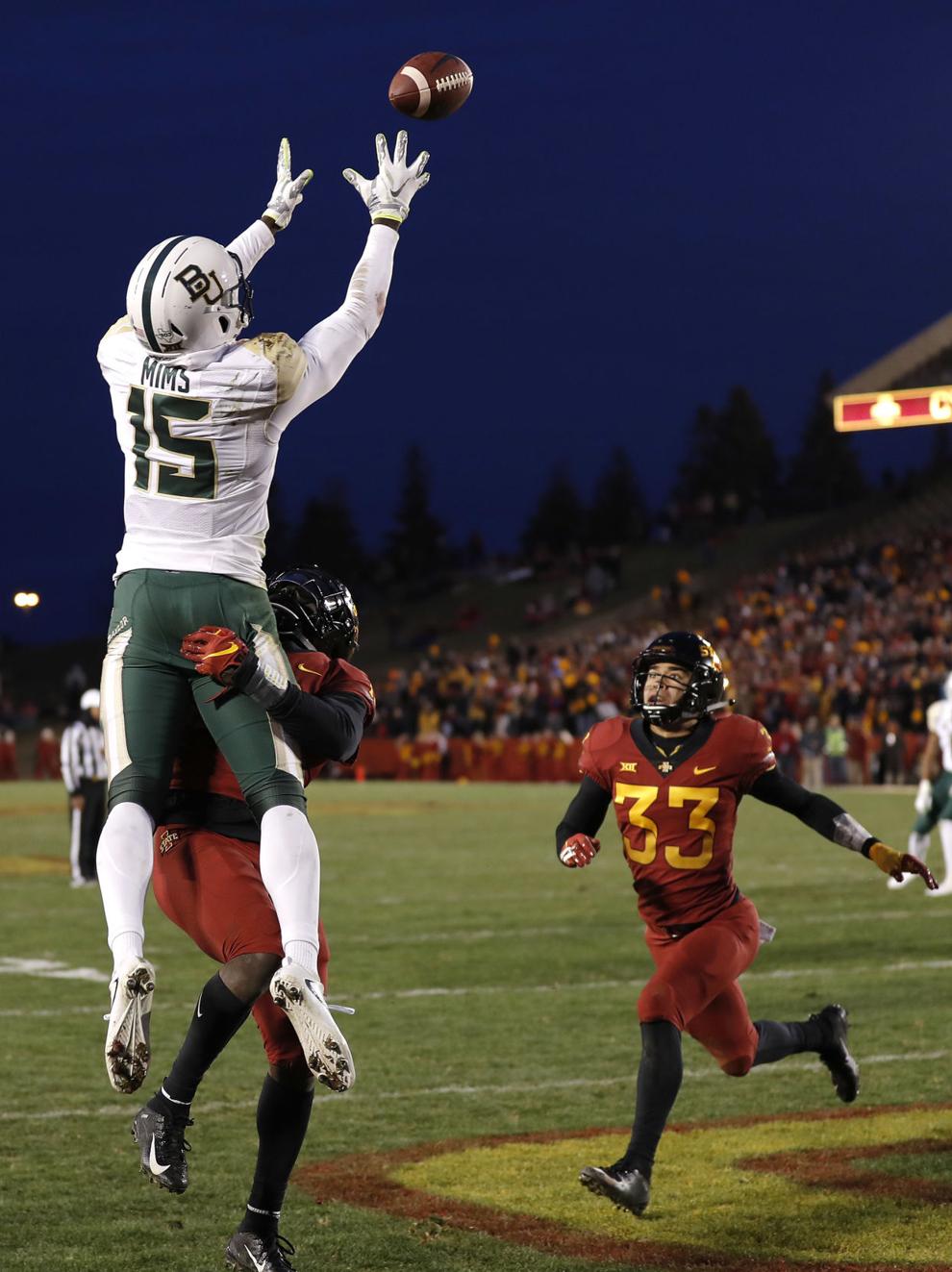 Oct. 2 — Oklahoma State 24, Baylor 14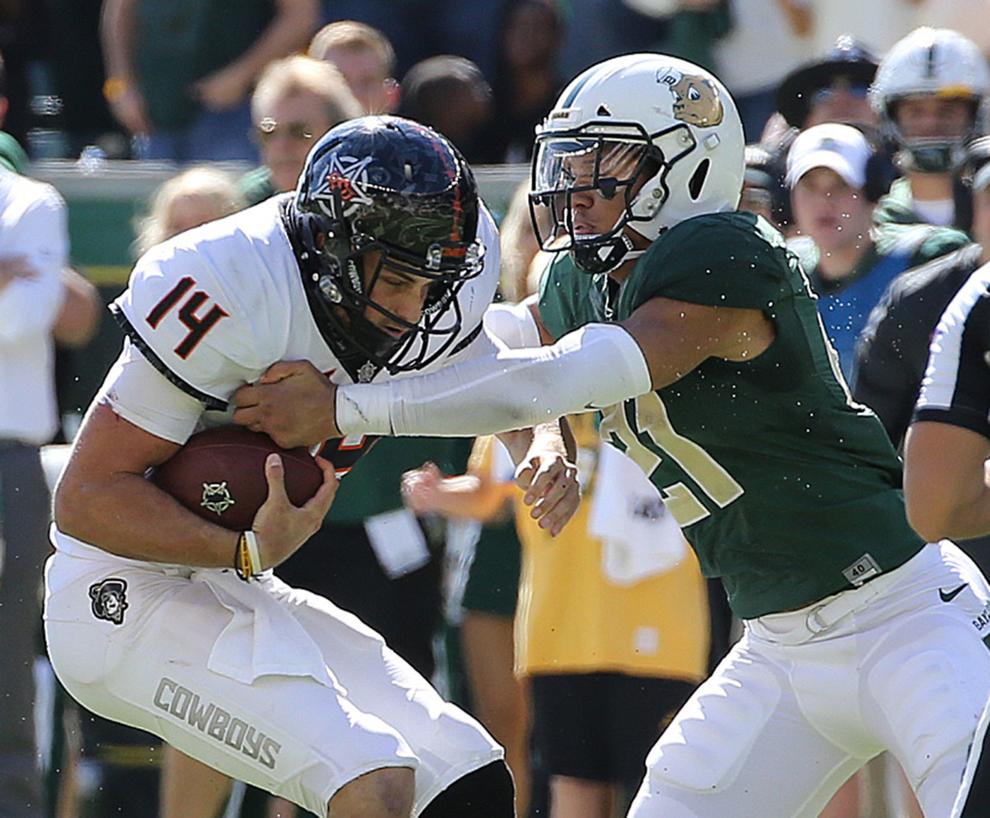 Oct. 9 — Baylor 45, West Virginia 20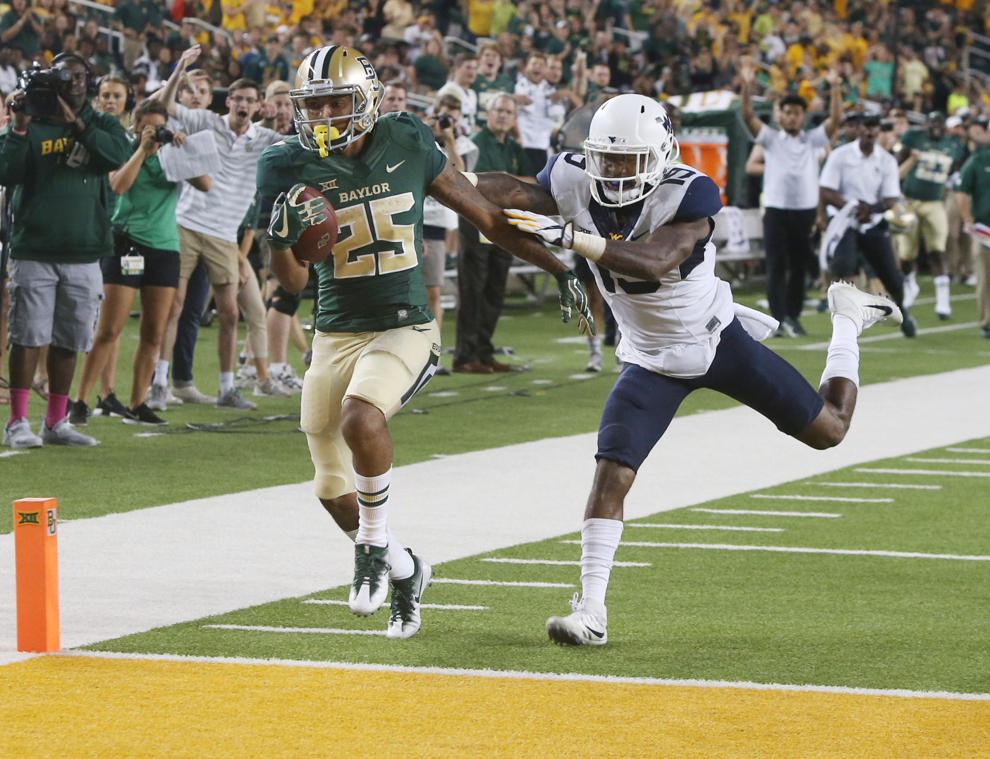 Oct. 16 — Baylor 38, BYU 24 (homecoming)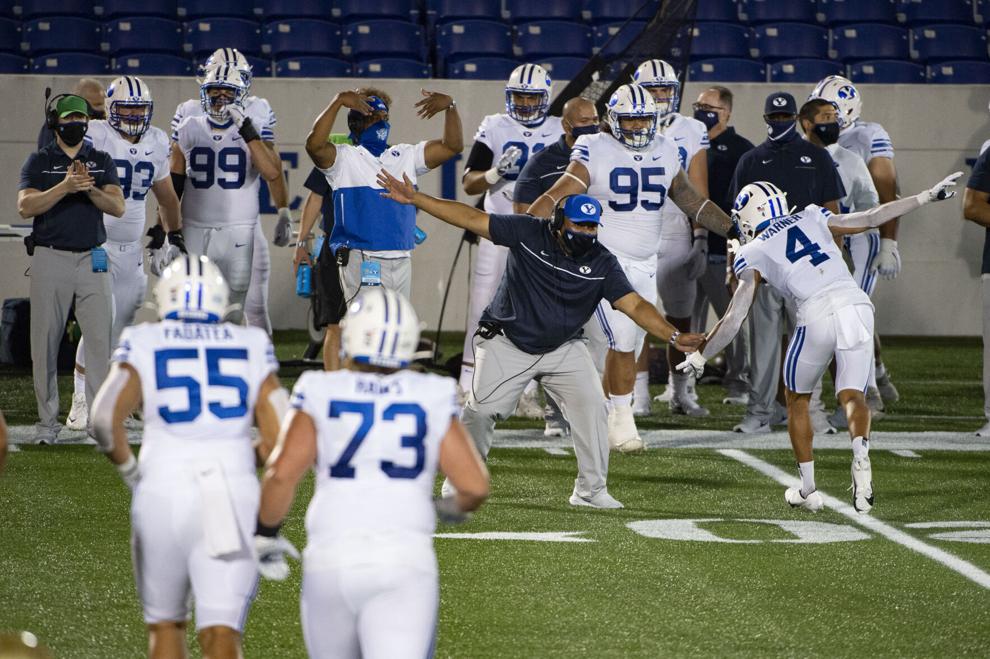 Oct. 30 — Baylor 31, Texas 24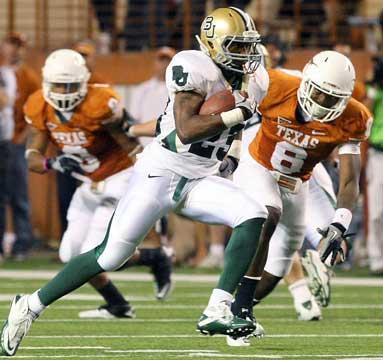 Nov. 6 — TCU 30, Baylor 28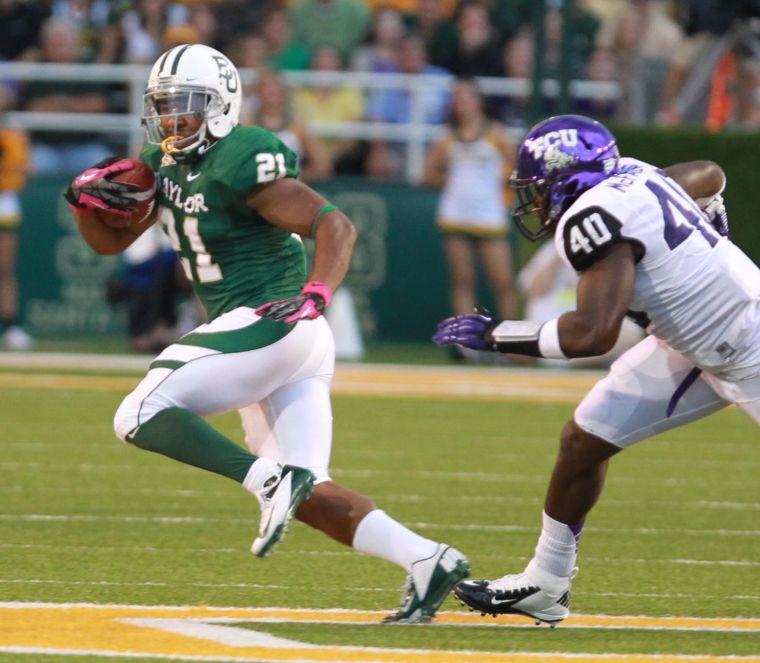 Nov. 13 — Baylor 27, Oklahoma 14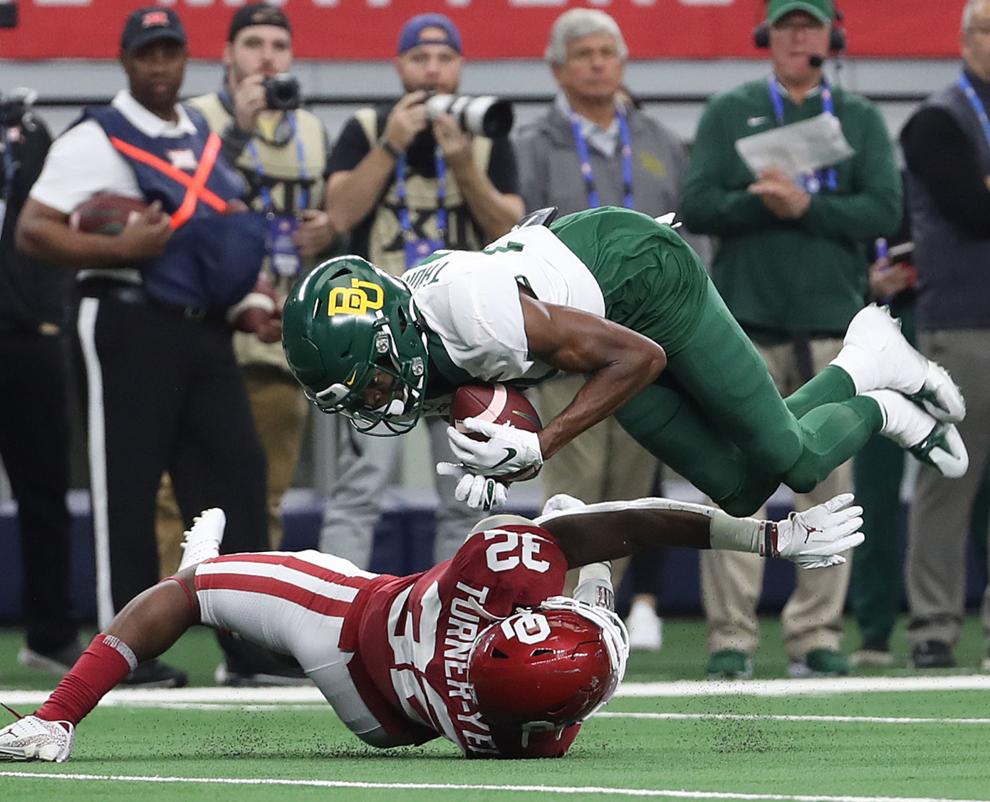 Nov. 20 — Baylor 20, Kansas State 10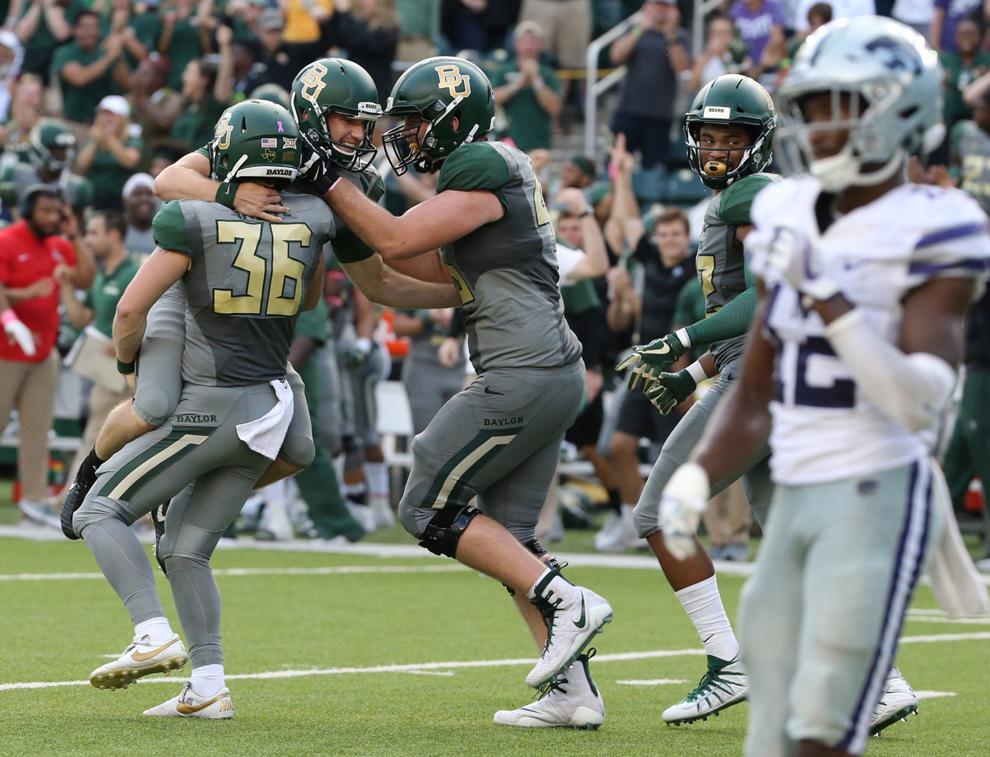 Nov. 27 — Baylor vs. Texas Tech, 11 a.m., Fox Sports 1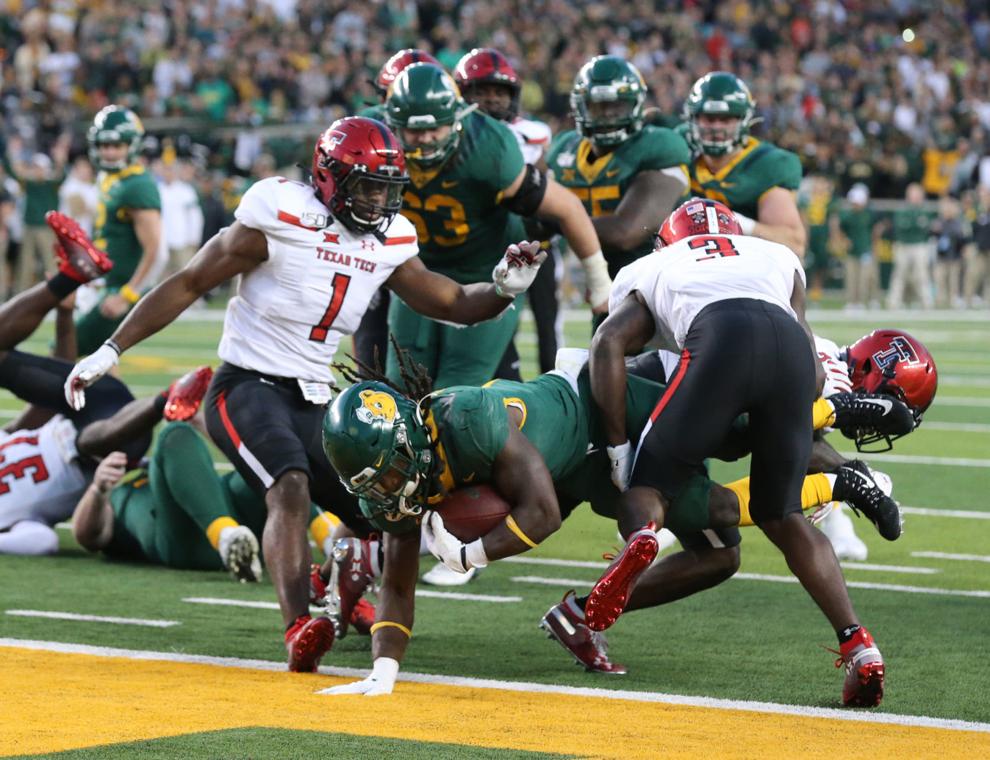 Check out our latest digital-only offer and subscribe now