We didn't have to go far to find special guest Chris Williams, who's @CWillTV on Twitter: He's been a sports reporter for KWTX-TV News 10 for about a year, and he joins Brice Cherry and John Werner to talk college football:
• Well, the Bears got back on track with a convincing 45-20 win over West Virginia last wee. What impressed you the most about Baylor's performance? Where was the biggest improvement — QB play, pass rush?
• They didn't know it when the scheduled it, but a future Big 12 opponent, BYU, comes to town this week. The Cougars dropped from No. 10 to No. 19 this week after their first loss of year, 26-17 to Boise State. It should be interesting to see what kind of reception a future Big 12 member gets at McLane Stadium: How do you see this matchup shaking out — and do you agree with Vegas that BU should be favored by 4.5 points?
• Chris hails originally from Salt Lake City and even attended BYU football camp as a kid, so let's pick his brain about the culture: Where does BYU football rank among Utah's sporting passions, especially vs. the Jazz? What's the fanbase like?
• Two undefeated teams are left in the Big 12: Oklahoma and OSU. The Cowboys head to Austin to play Texas, which has to be desperate for a win after last week's Red River debacle. Does the winner of this one have the inside track to meeting the Sooners in the Big 12 title game? With a win, could a Texas win blow open the conference? And is anybody actually impressed by Oklahoma State?
• It's Baylor Homecoming week — let's say you're heading back to your college for homecoming, and you were making a parade float that best captures your college experience. What would the theme be and what would it look like?
---
---
Baylor Bears 2021 football schedule
Sept. 4 — Baylor 29, Texas State 20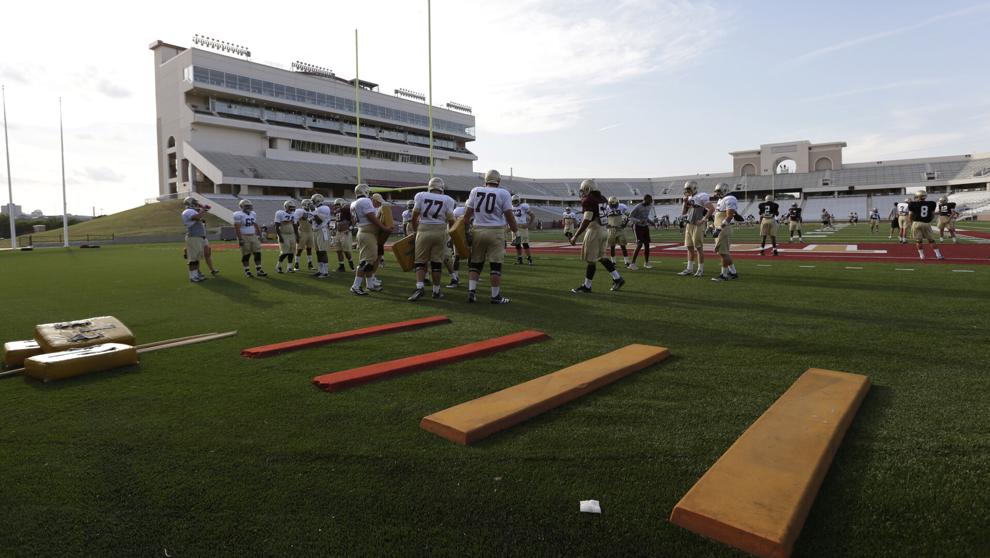 Sept. 11 — Baylor 66, Texas Southern 7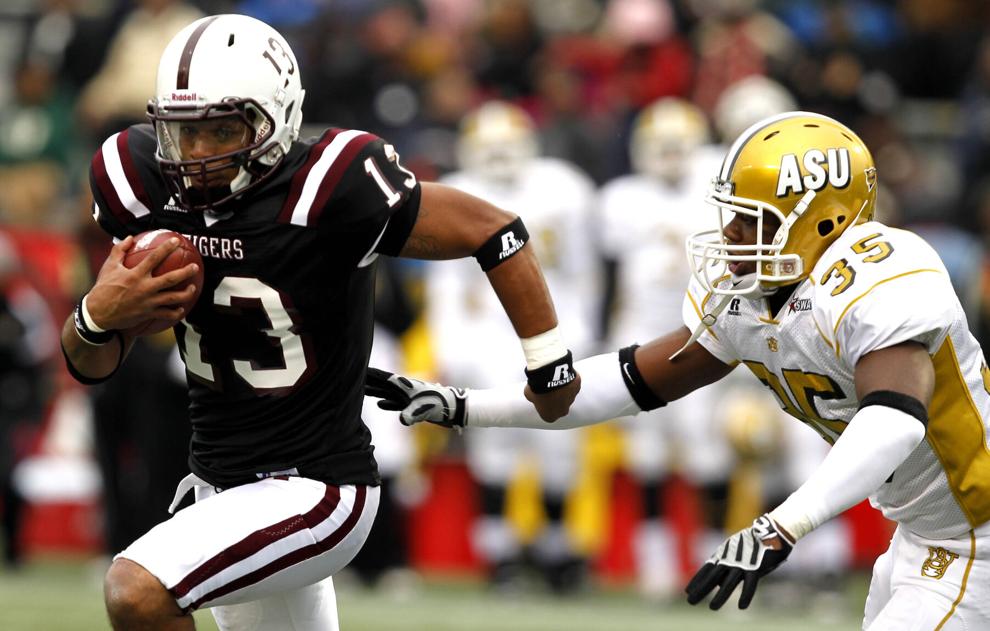 Sept. 18 — Baylor 45, Kansas 7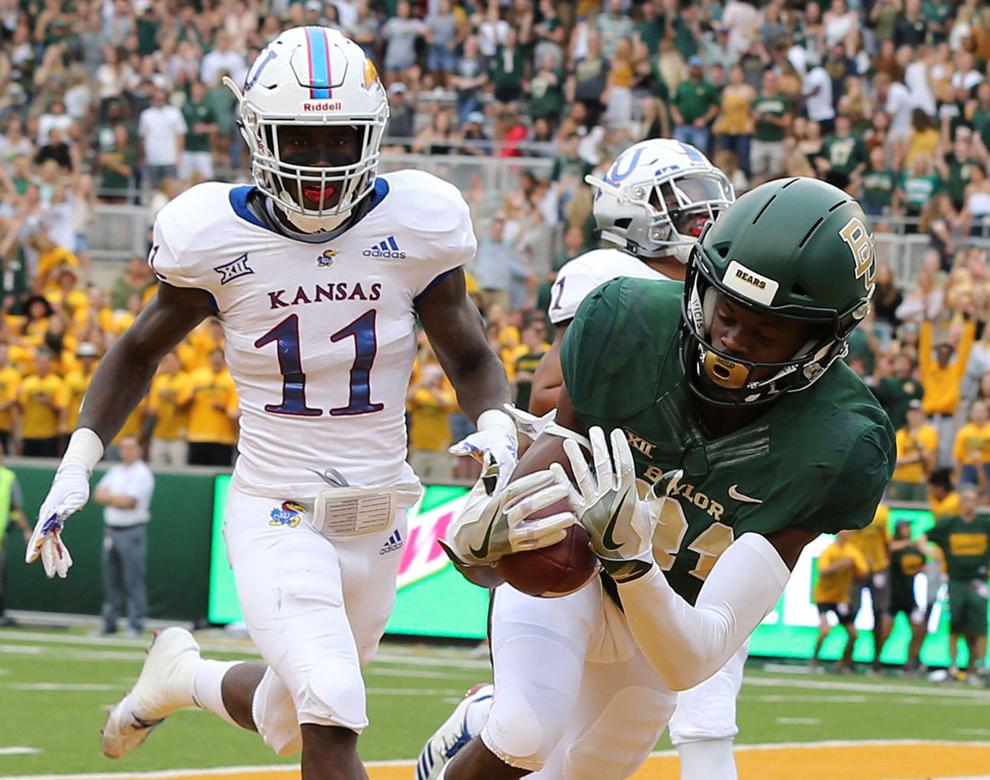 Sept. 25 — Baylor 31, Iowa State 29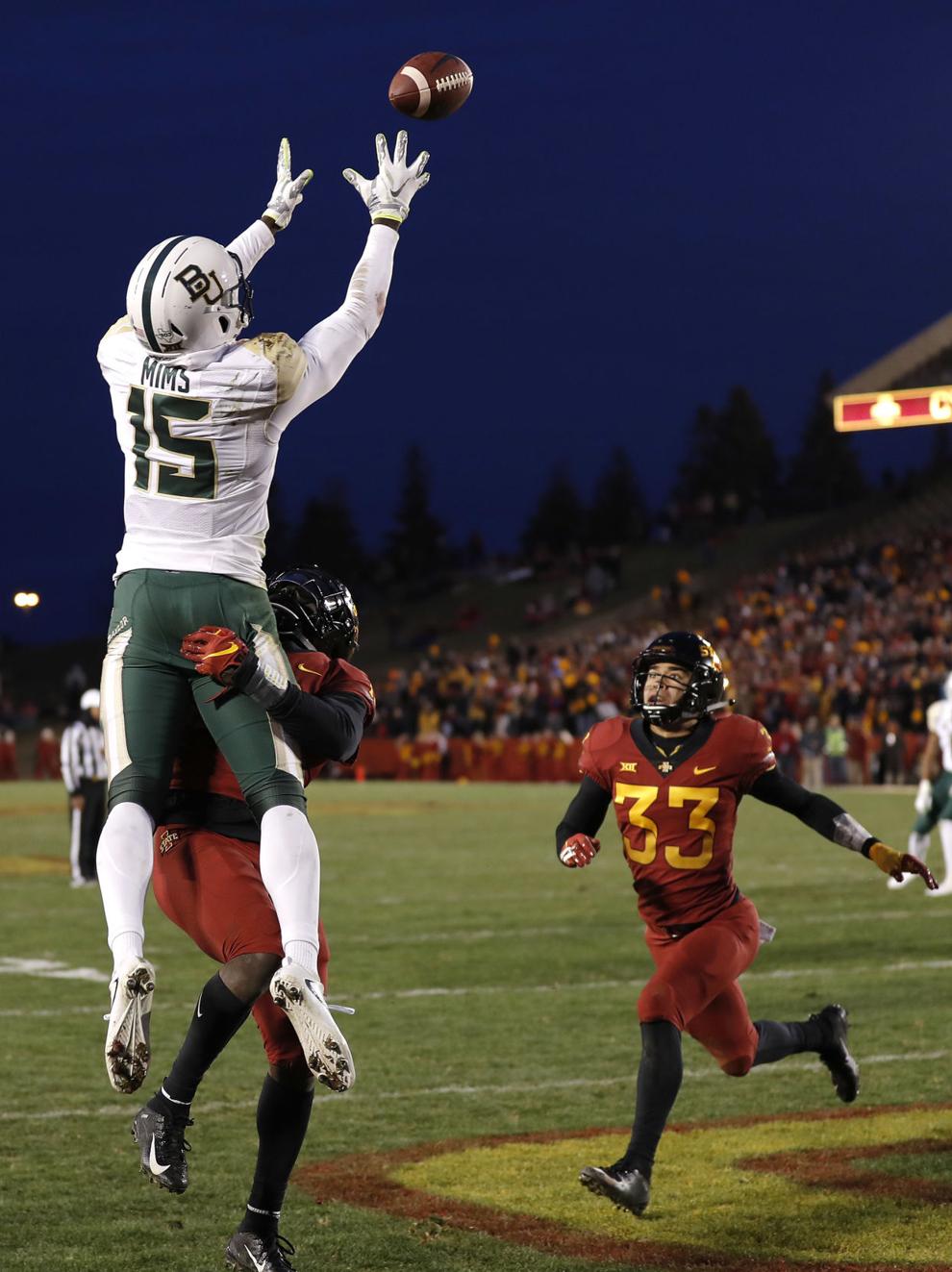 Oct. 2 — Oklahoma State 24, Baylor 14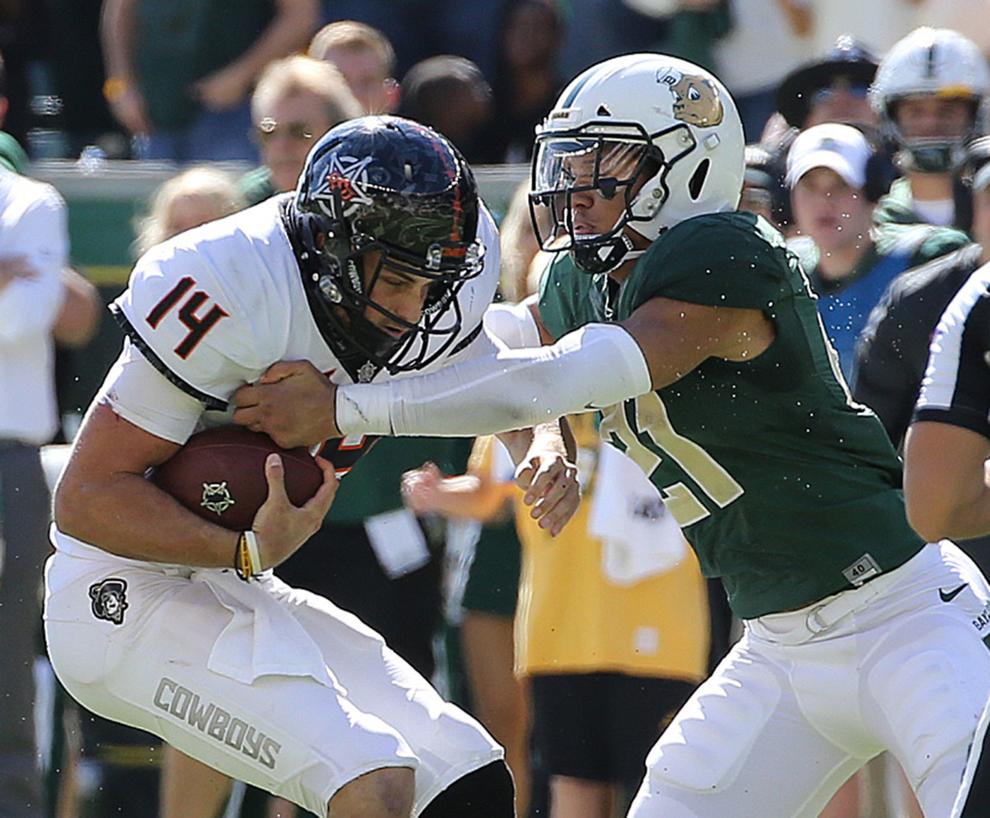 Oct. 9 — Baylor 45, West Virginia 20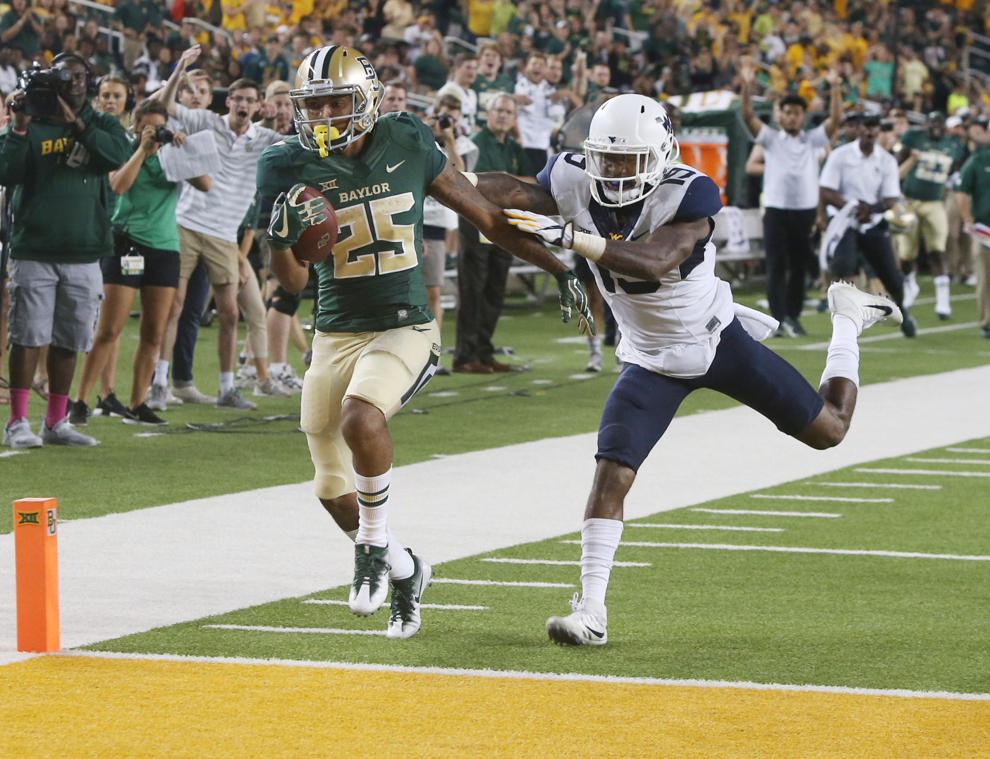 Oct. 16 — Baylor 38, BYU 24 (homecoming)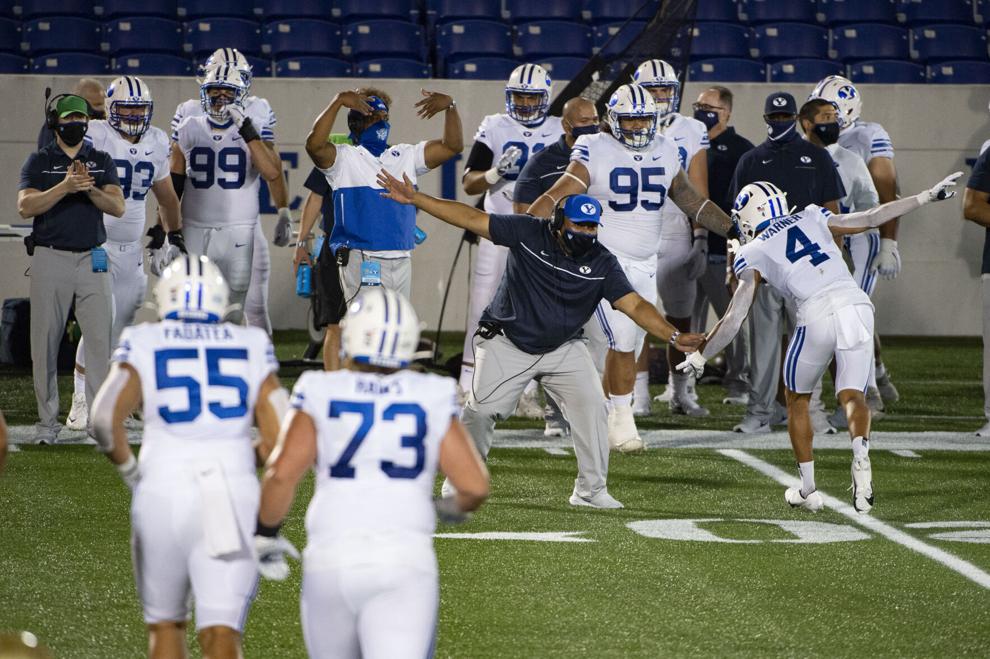 Oct. 30 — Baylor 31, Texas 24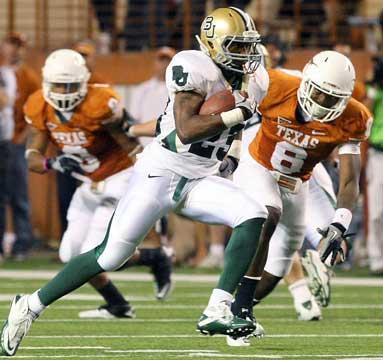 Nov. 6 — TCU 30, Baylor 28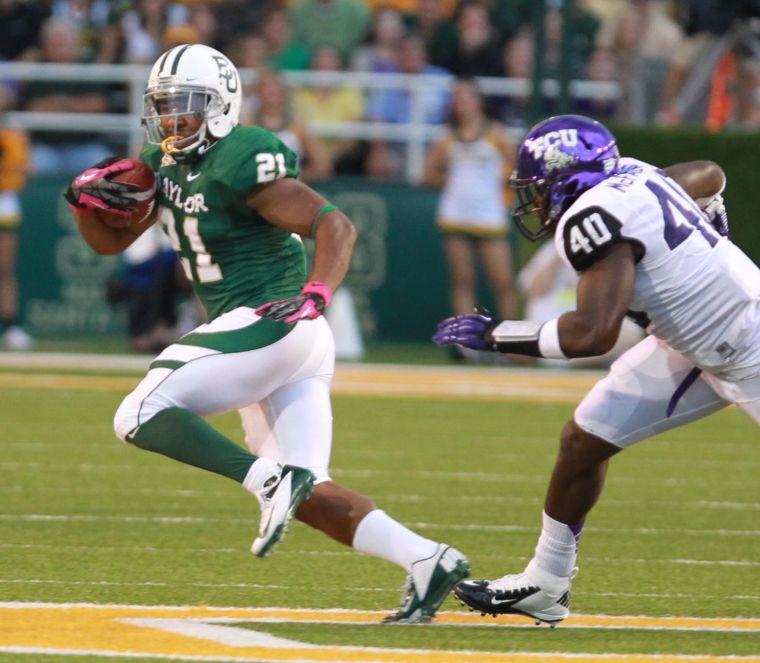 Nov. 13 — Baylor 27, Oklahoma 14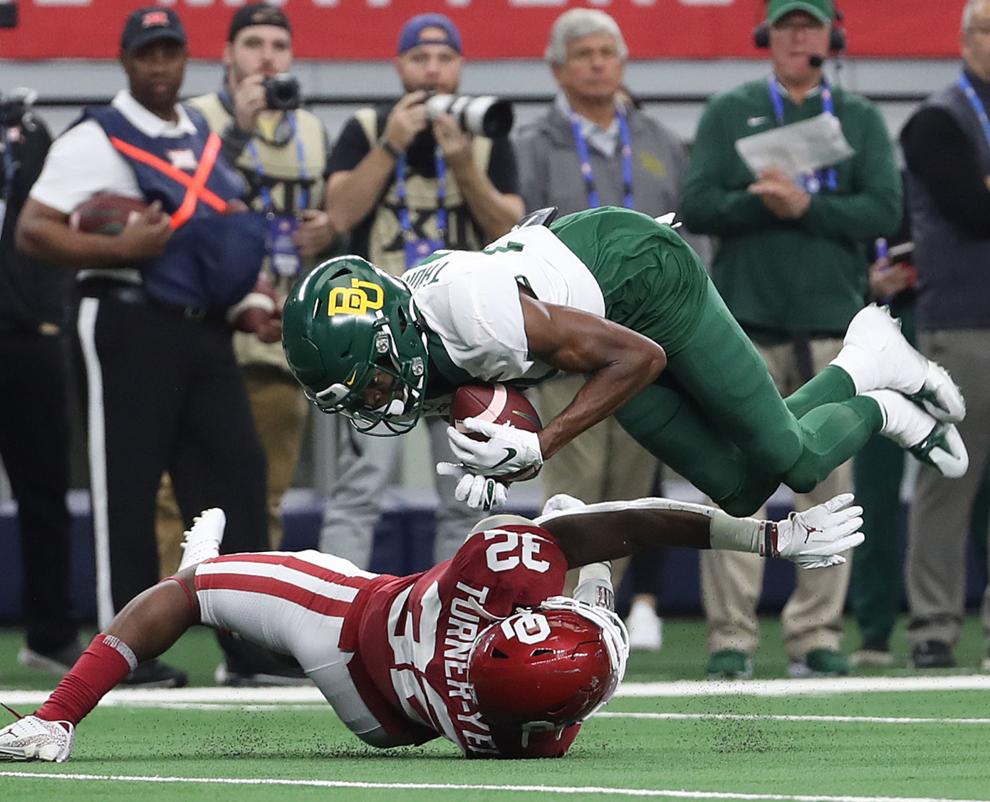 Nov. 20 — Baylor 20, Kansas State 10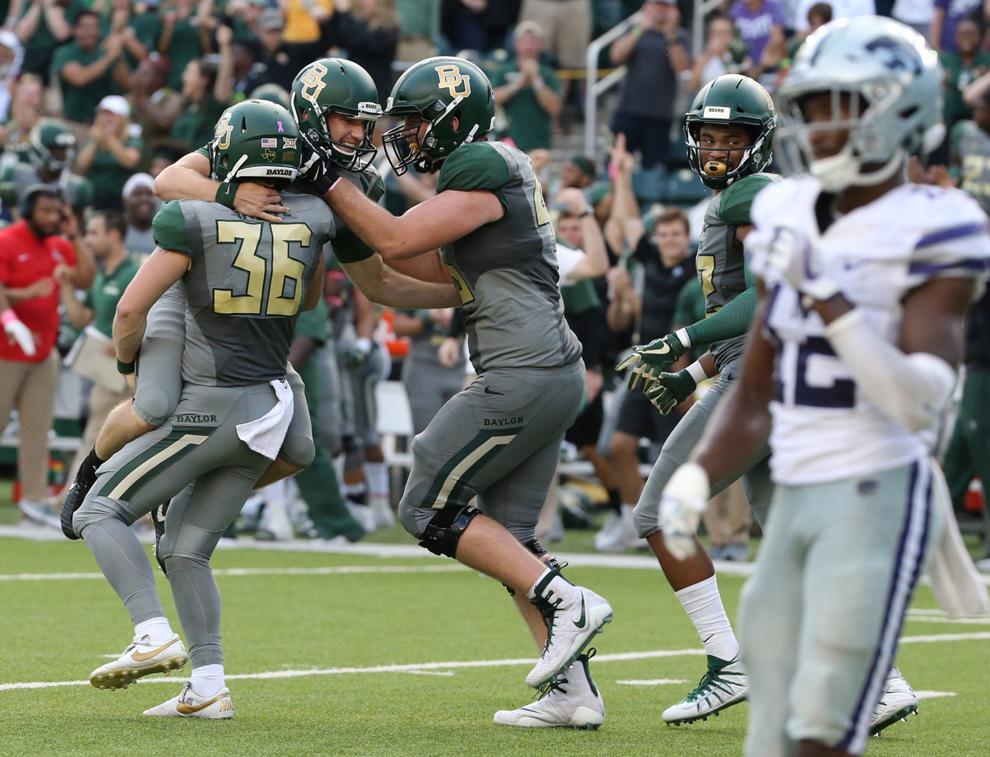 Nov. 27 — Baylor vs. Texas Tech, 11 a.m., Fox Sports 1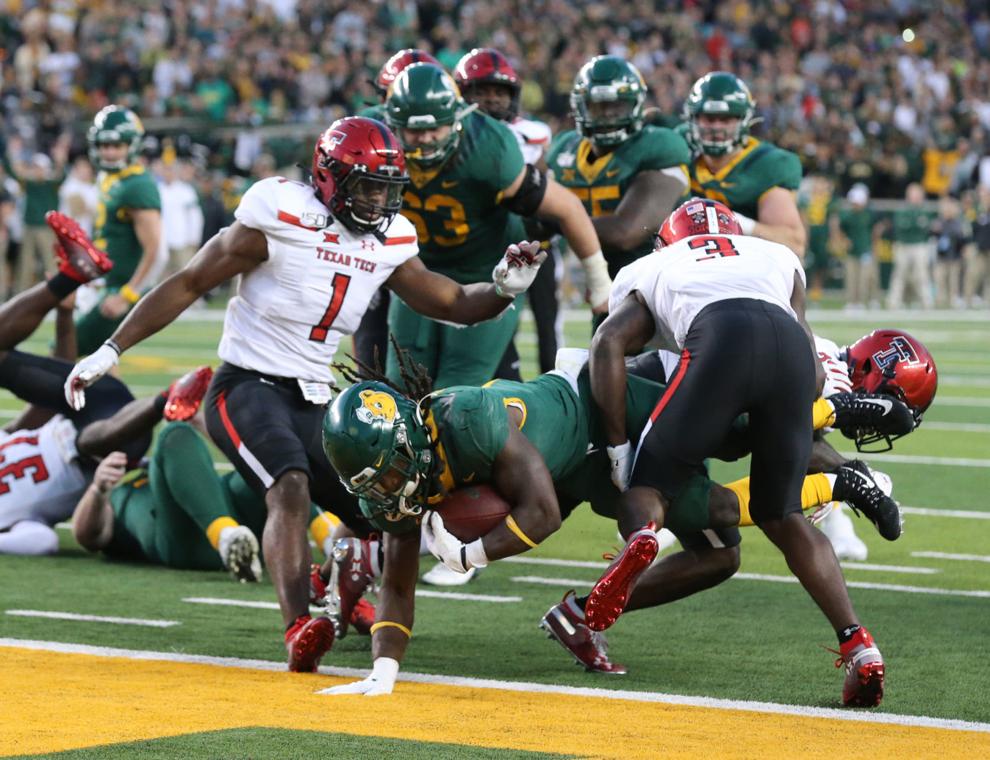 Check out our latest digital-only offer and subscribe now