Big 12 play gets here early this year for Baylor, and Brice Cherry and John Werner are ready to talk some college football:
• After a 2-0 start against a couple of in-state schools, Baylor opens up Big 12 play this week at Kansas. The Jayhawks are hitting the reset button again — what's the matter with Kansas? New head coach Lance Leipold, formerly of Buffalo, takes over a program that has been in a perpetual rebuilding cycle over the past 10-plus years. Is there any reason to believe that Leipold can succeed where Turner Gill, Charlie Weis, David Beaty and Les Miles failed? 
• Obviously, the shining jewel of the Kansas athletic program is the men's basketball program, helmed by Bill Self. John has witnessed plenty of games in both Allen Fieldhouse and Memorial Stadium — just how different are those gameday atmospheres? Have you ever seen a KU football game that matched a basketball game in terms of intensity? 
• There's been a hefty amount of quarterback turnover so far this season in the Big 12. Meanwhile, six defenses in the Big 12 are allowing fewer than 300 yards per game. Is it possible we've seen a culture shift? Is this a defensive league now? 
• Old Big 8 rivals Oklahoma and Nebraska meet on Saturday, and it's the 50th anniversary of their epic 1971 clash that was dubbed the "Game of the Century." Is this still a "big game?" Can it pull the eyeballs of the nation, or is it more fun from a nostalgic sense? 
• Finally, let's close with a few memories of our favorite Kansas superfan, Kristin Hoppa. She was an amazing person in many ways, and had a passion for her family, her friends, her dogs and, of course, Kansas athletics, but especially KU basketball. What are some of our favorite memories of Kristin cheering on the Jayhawks or her other favorite teams, the Royals and Chiefs?
---
---
Baylor Bears 2021 football schedule
Sept. 4 — Baylor 29, Texas State 20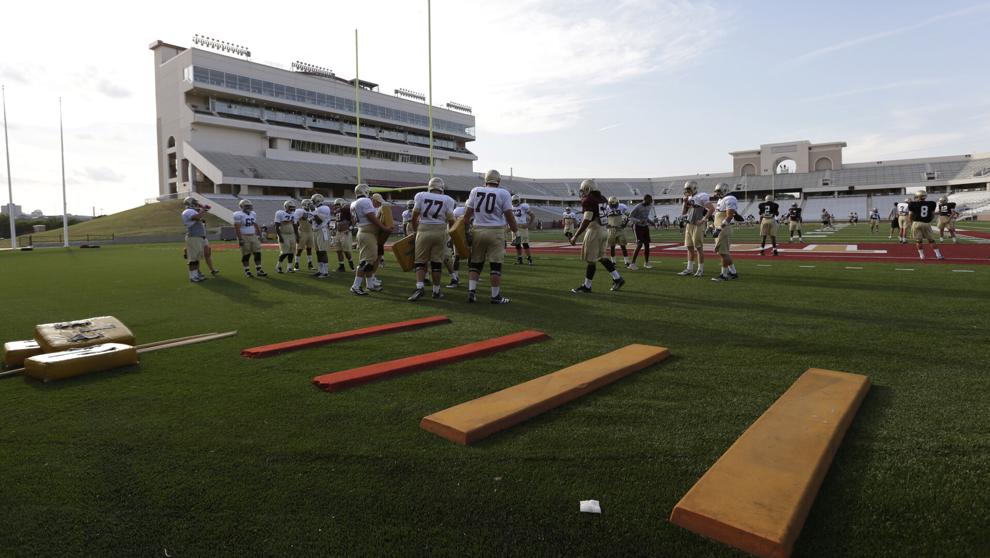 Sept. 11 — Baylor 66, Texas Southern 7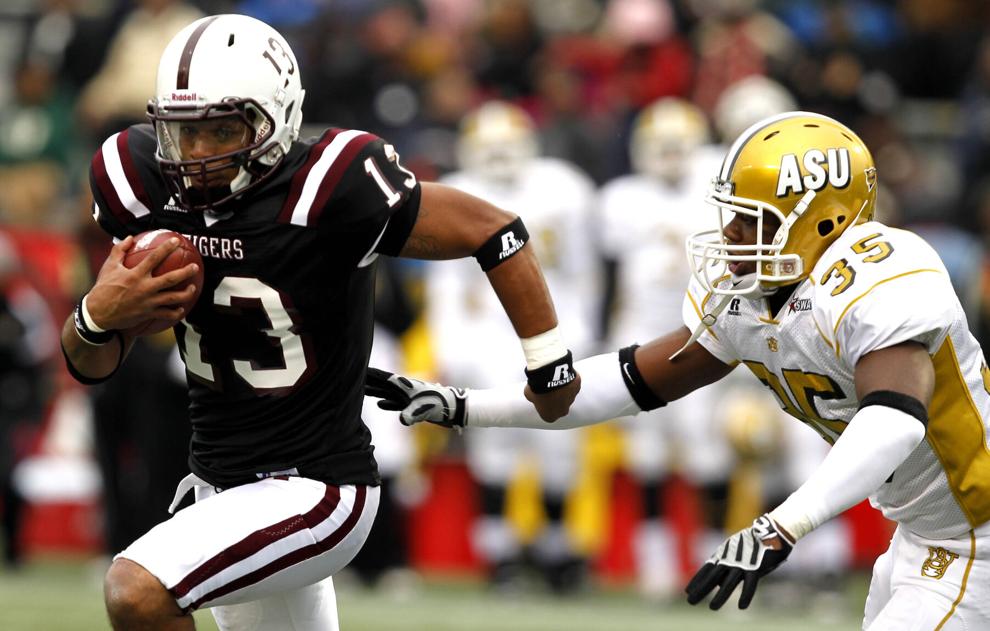 Sept. 18 — Baylor 45, Kansas 7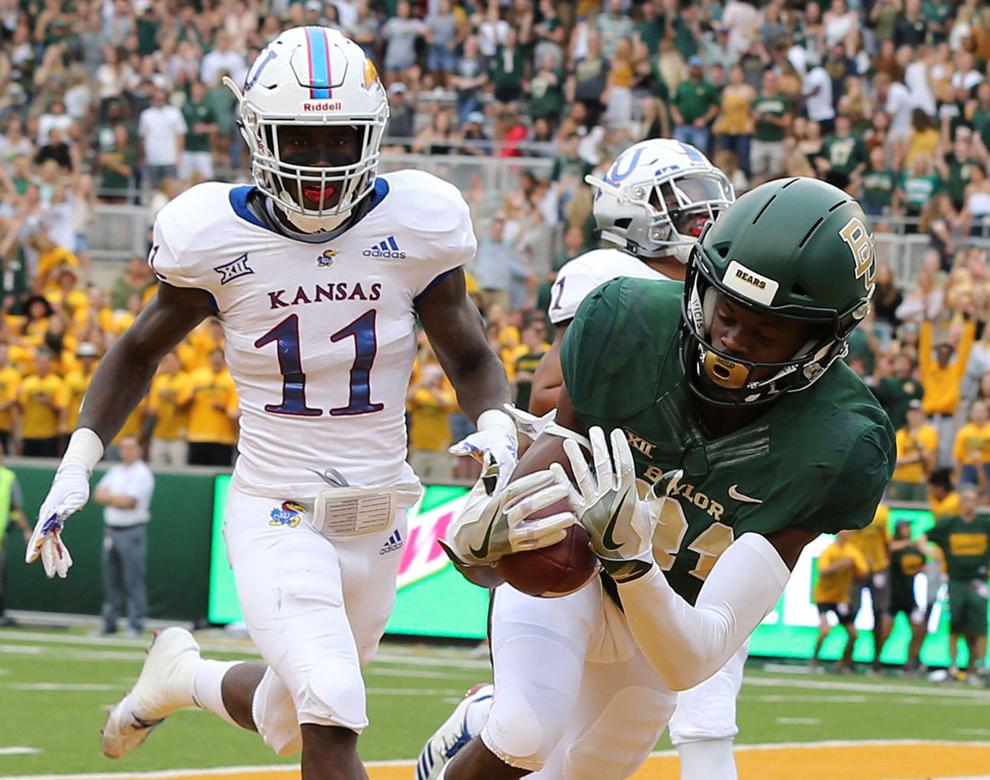 Sept. 25 — Baylor 31, Iowa State 29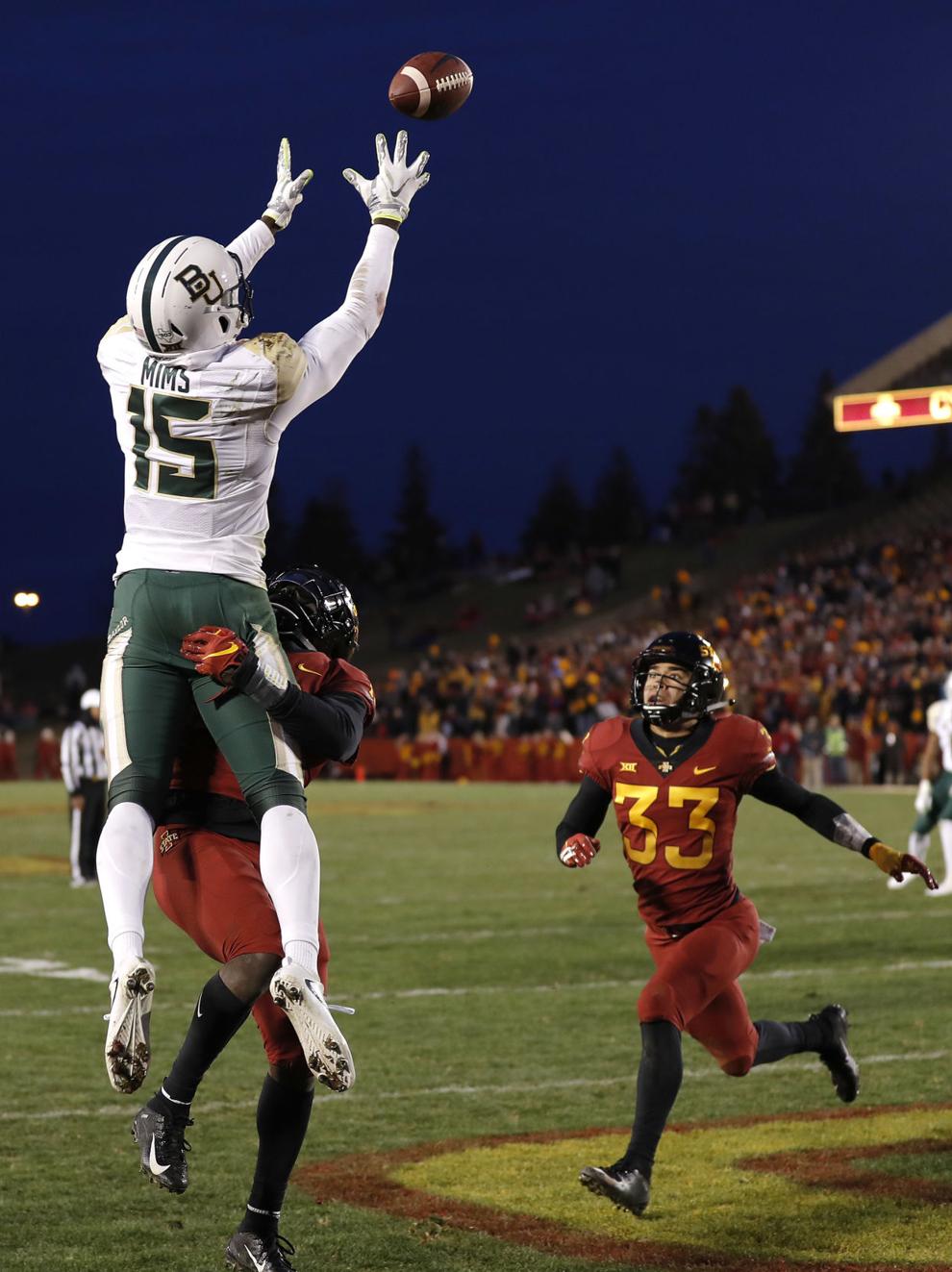 Oct. 2 — Oklahoma State 24, Baylor 14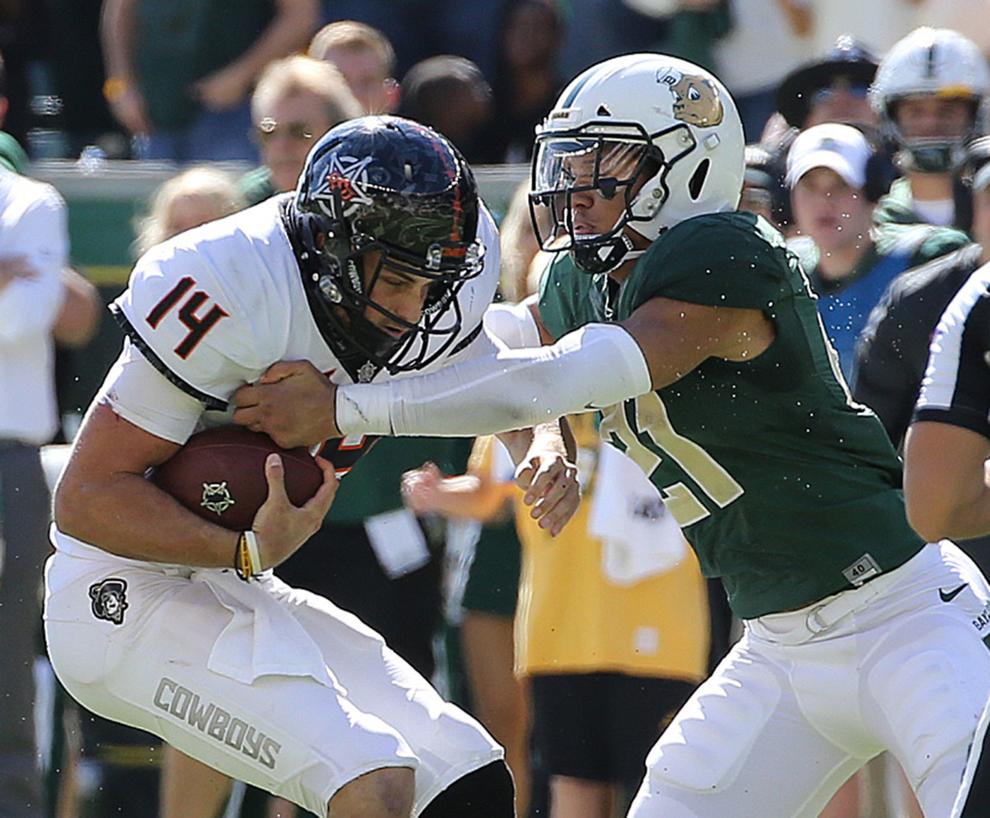 Oct. 9 — Baylor 45, West Virginia 20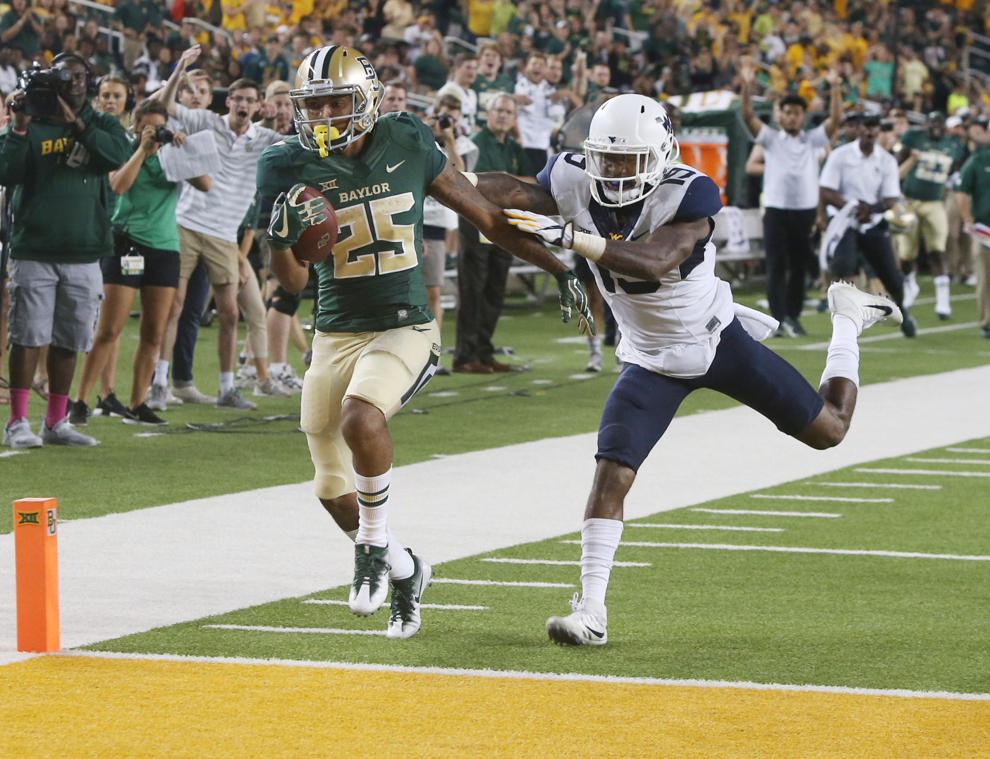 Oct. 16 — Baylor 38, BYU 24 (homecoming)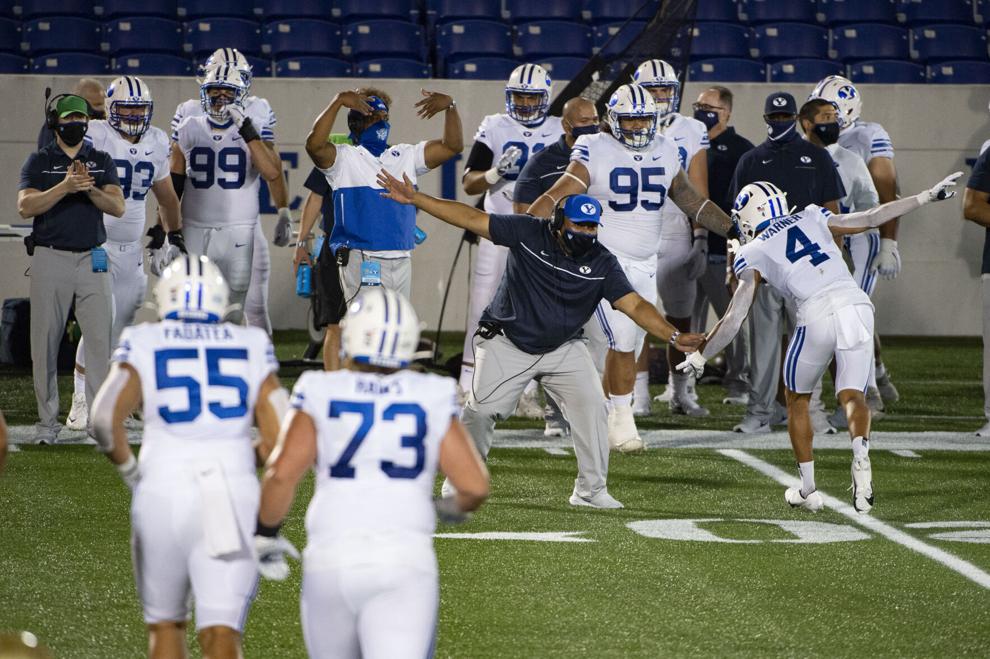 Oct. 30 — Baylor 31, Texas 24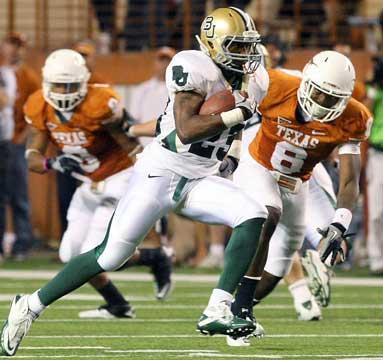 Nov. 6 — TCU 30, Baylor 28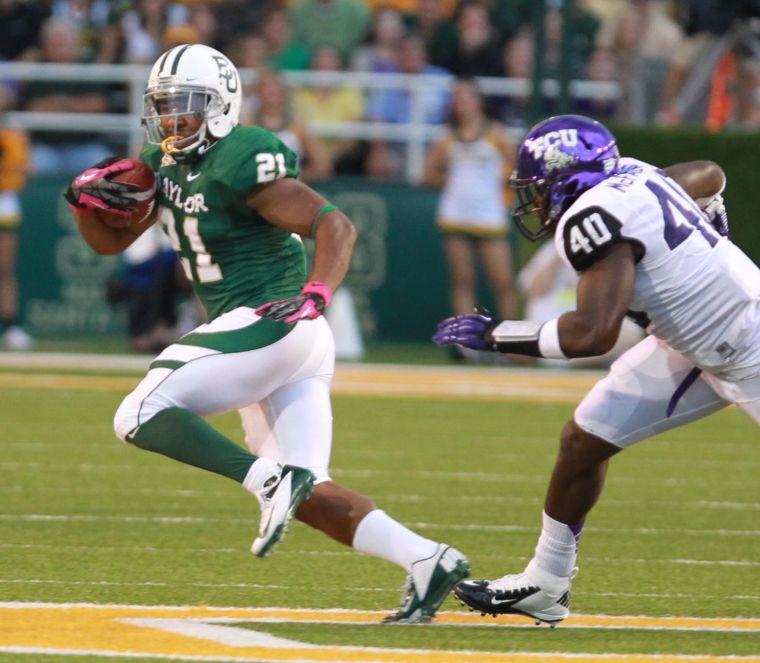 Nov. 13 — Baylor 27, Oklahoma 14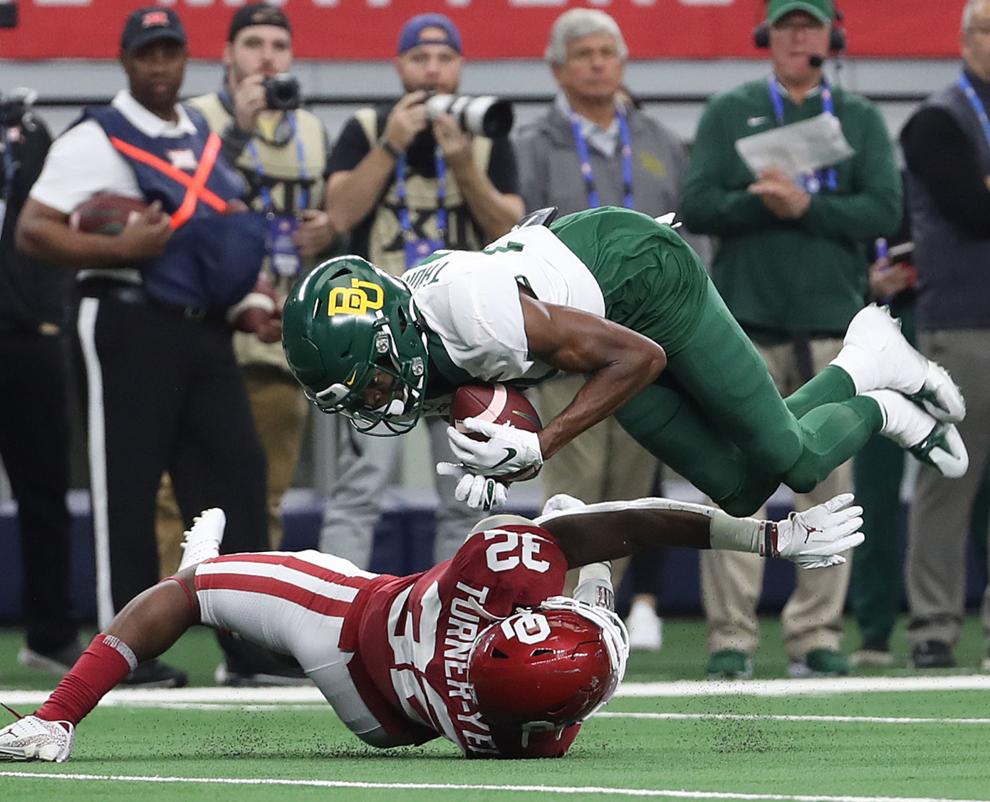 Nov. 20 — Baylor 20, Kansas State 10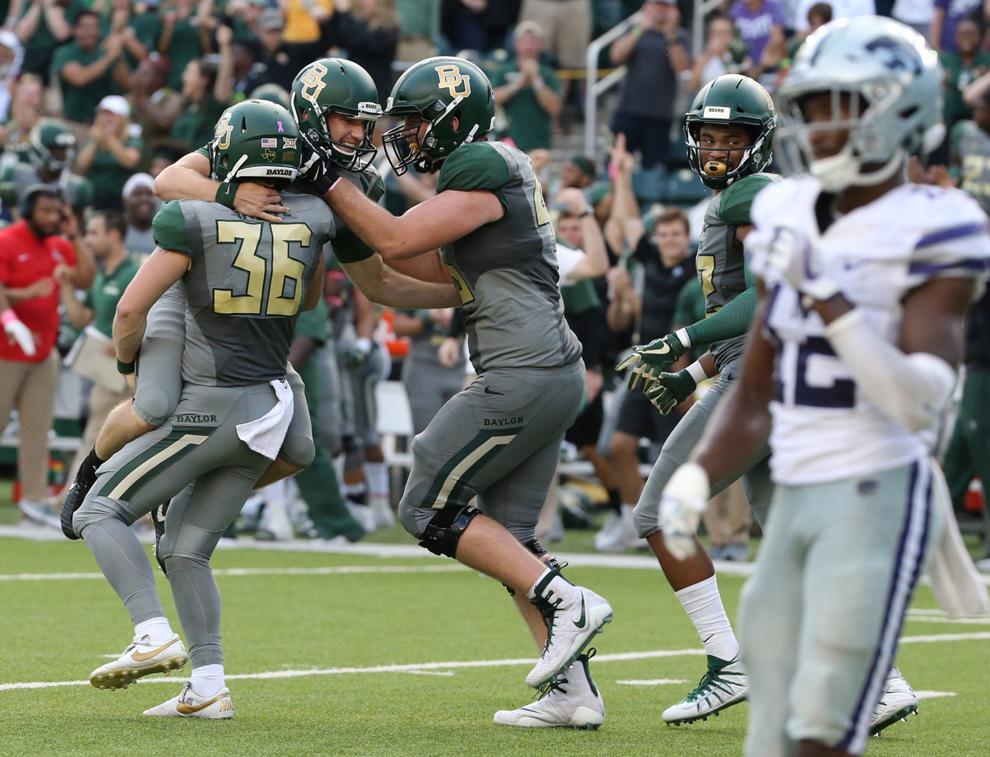 Nov. 27 — Baylor vs. Texas Tech, 11 a.m., Fox Sports 1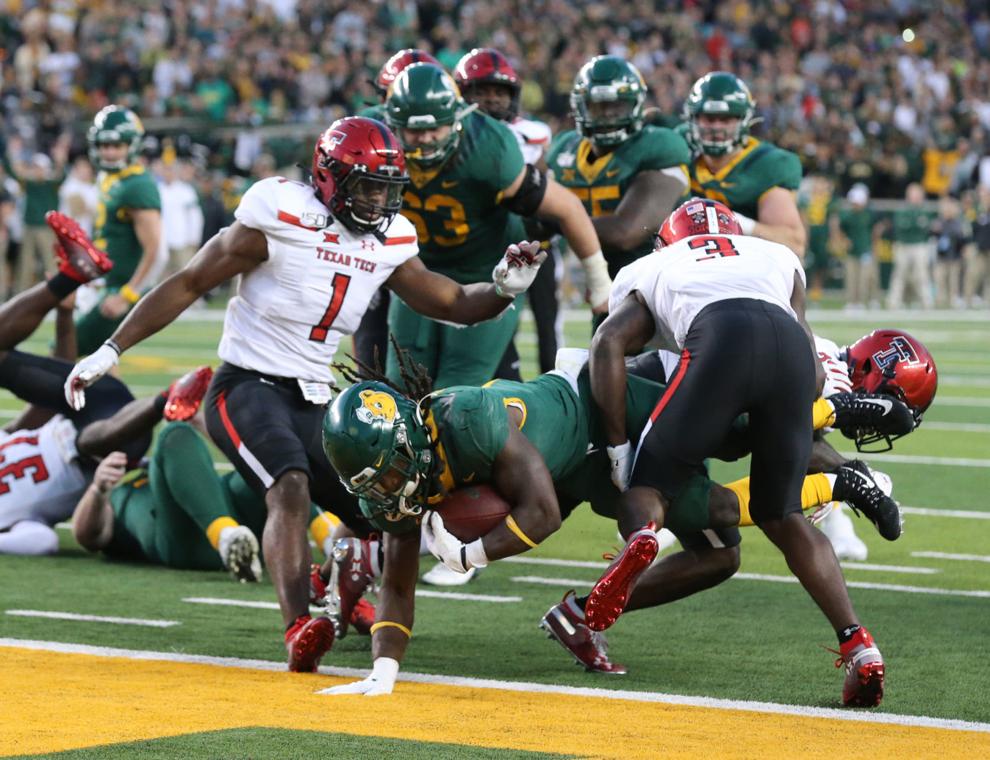 Check out our latest digital-only offer and subscribe now