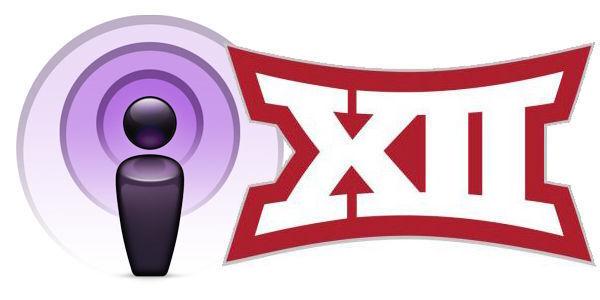 Brice Cherry and John Werner return, still undefeated, as the Bears run their record to 8-0 after a big-time win in the national spotlight:
• Here's the thing about the College Football Playoff rankings: Do we devote too much time and talk to it? All that really matters is the end-of-year rankings, right?
• In order to stay unbeaten, the Bears will need to get past familiar rival TCU. Baylor hasn't won this one since the 61-58 classic in 2014. What makes this year's matchup different than the past four?
• Around the league, Texas is hosting surprising No. 16 K-State. The Wildcats have won their last three under new head coach Chris Klieman, including that monster win over OU. Will KSU keep it going in Austin?
• Speaking of, is it Klieman or Matt Rhule for Big 12 coach of the year? Who has the inside track?
• We're headed to Fort Worth on Saturday. And after the work gets done, it's on to a familiar stop: Kincaid's Hamburgers. How do you rank the top 5 burger spots in Texas?
---
---
Be the first to know
Get local news delivered to your inbox!