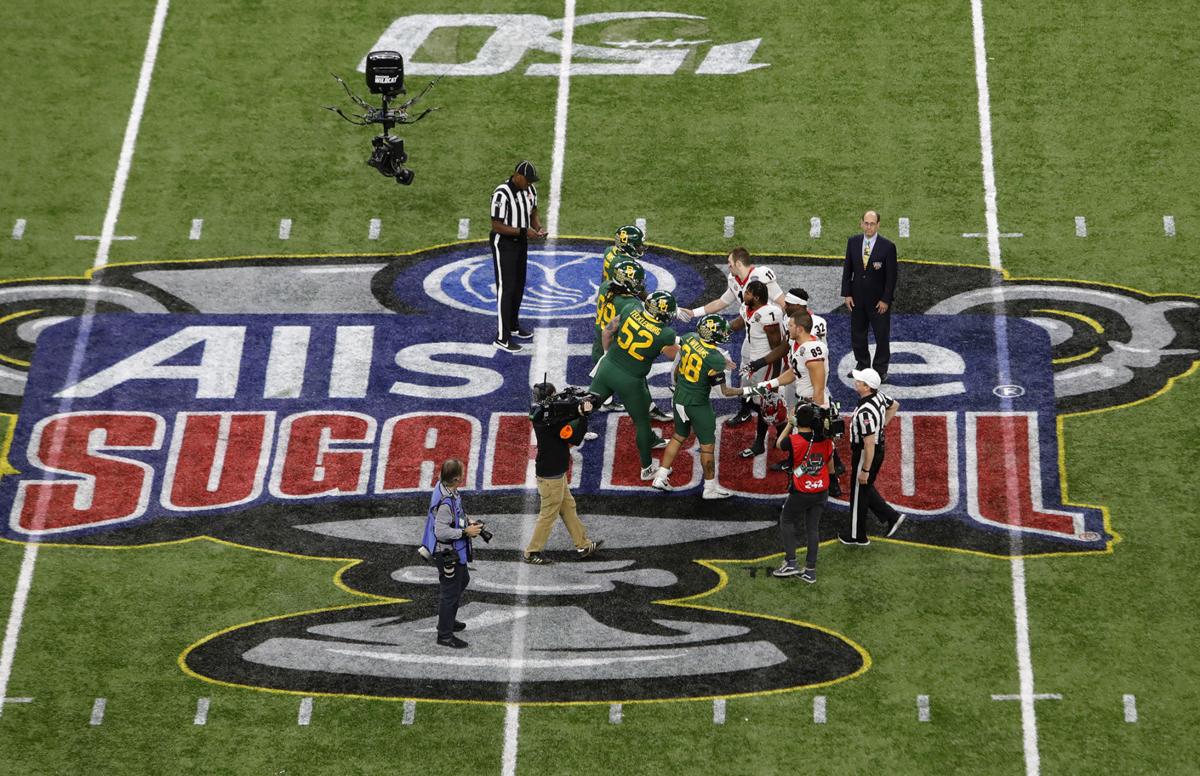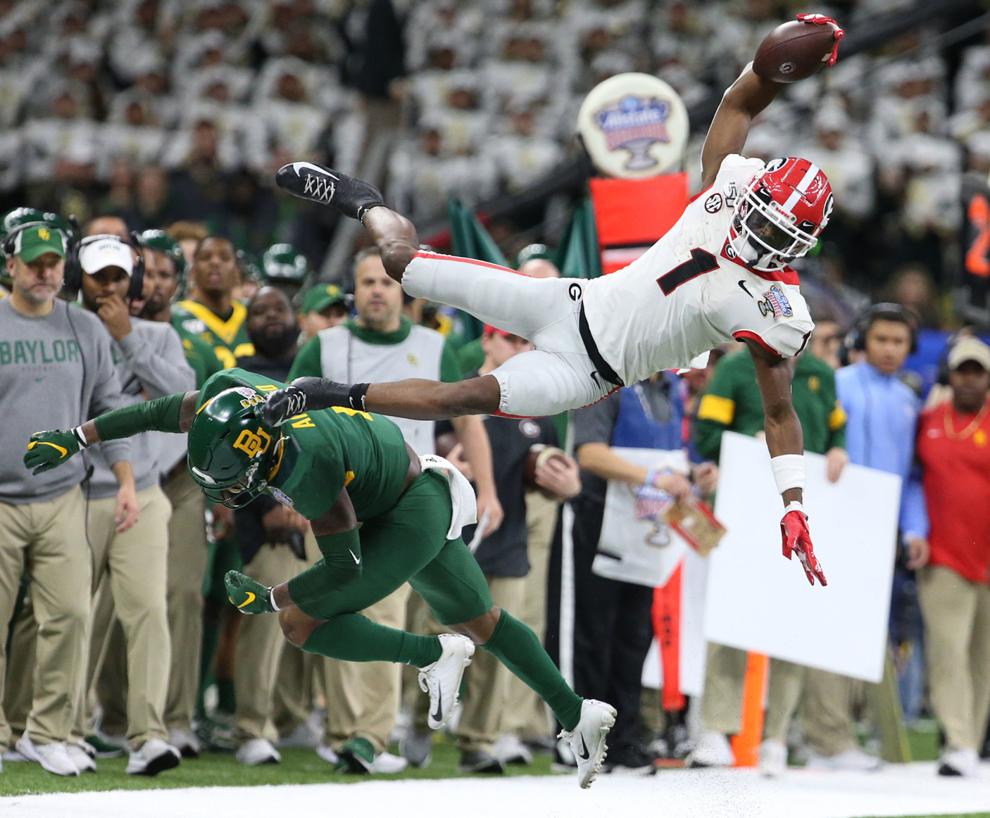 NEW ORLEANS — As reports of Georgia's shrinking roster trickled out approaching the Sugar Bowl, No. 7 Baylor's chances of upsetting the No. 5 Bulldogs appeared to rise exponentially.
For the Bears, it seemed like an ideal opportunity to pull off their biggest bowl win since beating No. 2 Tennessee in their only other Sugar Bowl appearance in 1957.
Instead, the Bulldogs showed off their depth and trademark physical style of play as they scored 19 unanswered points in the first half en route to a 26-14 win Wednesday night at the Superdome.
Throughout the week, Baylor players insisted that rumors of NFL teams' interest in Baylor coach Matt Rhule weren't a major distraction.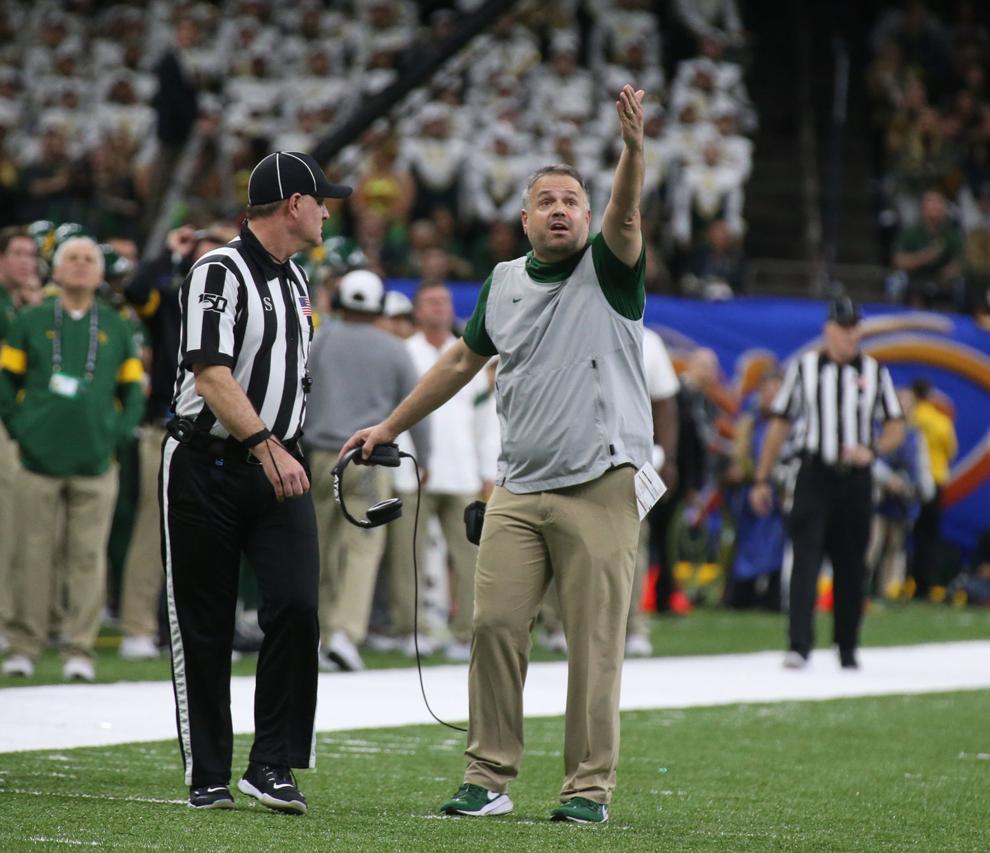 But the Bears (11-3) looked completely outclassed in the first half by a Georgia team that played without six starters who missed the game for a variety of reasons, including offensive tackles Andrew Thomas and Isaiah Wilson, both of whom sat out to focus on preparation for the NFL draft, and All-America safety J.R. Reed, who was out with a foot injury.
"They're good, really good," said Baylor linebacker Terrel Bernard. "They're big, physical, fast and have a lot of athletes. The margin of error is so much smaller when you're playing a good team. So I think we clean up some of our details and play a little bit harder and make some more plays, I think things will turn our way."
With Baylor's offense struggling and the defense wearing down fast, a shot at a school-record 12th win was all but dead with 30 minutes left to play.
But Baylor's offense came to life in the second half and the defense played with the aggressiveness that made it the best in the Big 12. Though they didn't catch the Bulldogs (12-2), they played with the savvy and resilience that has made this year special.
"I was proud of our team in the second half," Rhule said. "I thought the first half had us reeling. The second half they came back and fought to get back in the game, had maybe a chance. But credit to Georgia. They made the plays they had to make and came away with the win."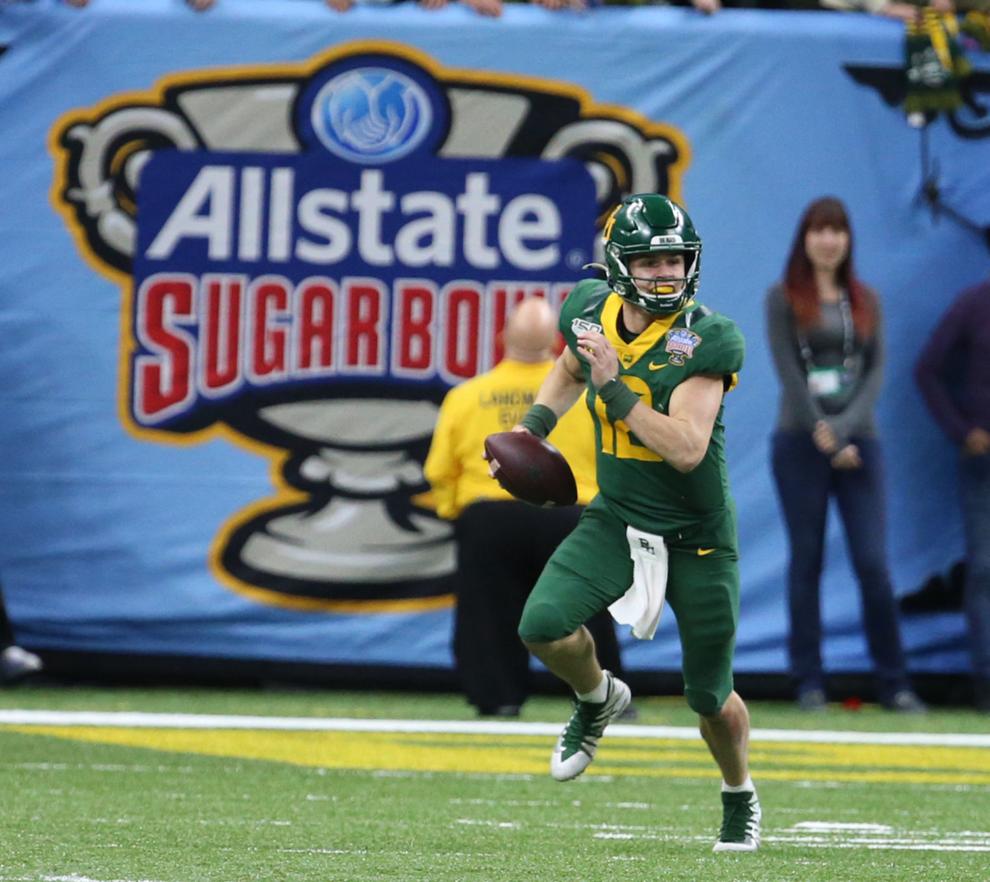 NEW ORLEANS — After helping Baylor rally to get back into Wednesday's 26-14 Sugar Bowl loss to Georgia, quarterback Charlie Brewer was knocked…
Baylor quarterback Charlie Brewer threw for a touchdown and ran for a score in the second half as he finished the night by hitting 24 of 41 for 211 yards.
But with the Bears trailing 26-14, Brewer left the game with 8:44 remaining in the fourth quarter after taking a hard shot from Georgia's Travon Walker on the Baylor sideline. Rhule said Brewer was checked out and cleared for head and neck injuries, but Baylor officials will continue to monitor him.
"It's scary when they were holding his head and all that and stabilizing his neck," Rhule said. "And he's yelling at them to let go of him and let him go back in the game. He's just that kind of guy. He's a great player whose best football is ahead of him. We have to become better on offense quickly protecting him, so he can stay upright is a major thing."
It marked the second straight game that Brewer was forced to leave after he went out with concussion-like symptoms in the second quarter of Baylor's 30-23 overtime loss to Oklahoma in the Big 12 championship game on Dec. 7. Like that game, Brewer was replaced by backups Gerry Bohanon and Jacob Zeno against the Bulldogs.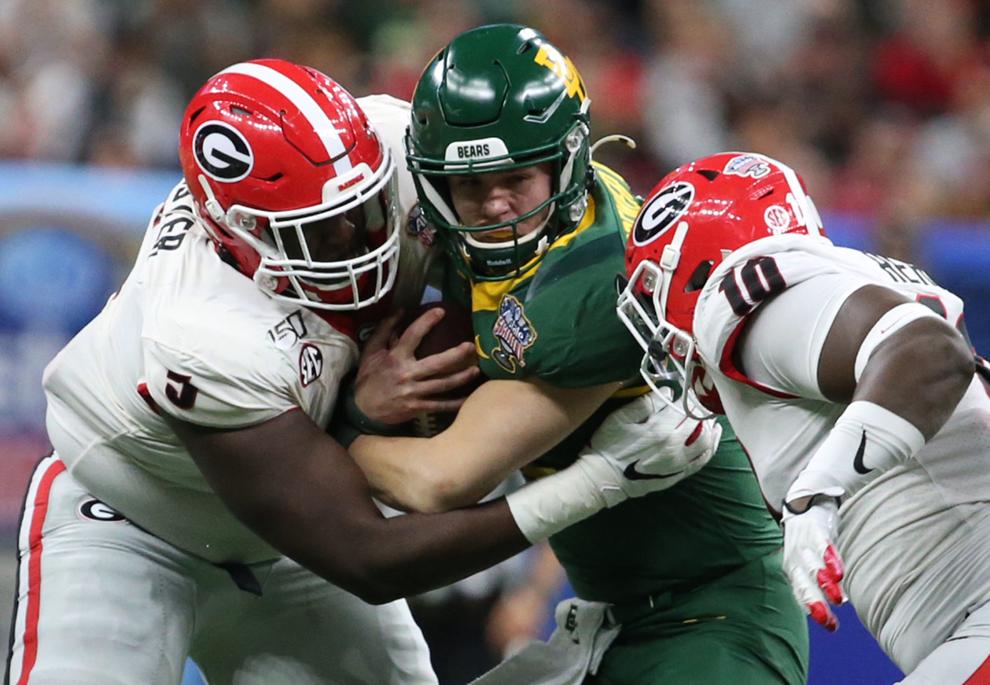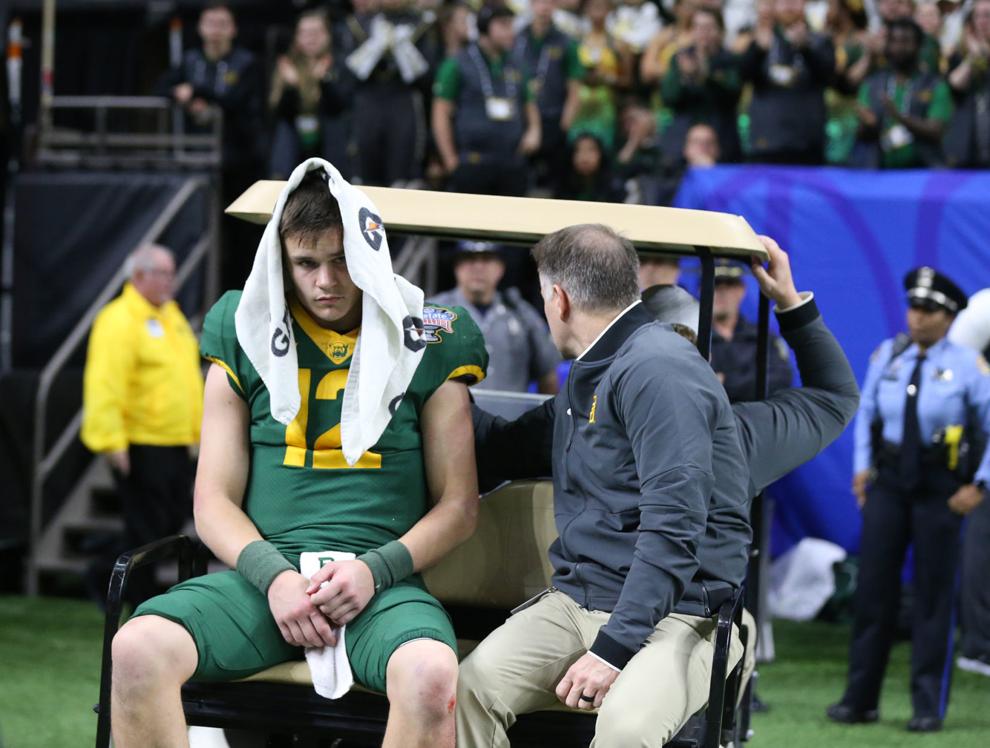 "I just knew he took a pretty nasty hit, but he was all right," said Baylor running back Trestan Ebner. "He was in the locker room after the game and looked fine, so he's good. That's a tough dude. I wouldn't put anybody in the world with Charlie. That's my quarterback and I'm riding with him. I know as long as we have 12 in the game we have a chance to win."
While Baylor's medical staff was looking at Brewer on the sideline, his teammates knelt on the field and prayed for him.
"That dude would die out there on the field, and that's why it was so good to pray for someone like that," Ebner said. "He's a great leader."
The first-half performance was reminiscent of Baylor's second-half performance against Oklahoma on Nov. 16 at McLane Stadium when the Sooners scored 24 unanswered points to rally from a 31-10 halftime deficit for a 34-31 win.
The Bulldogs didn't just play physical football, they showed a creative streak by mixing in a flea flicker and receiver reverses in the first half followed by a fake field goal that led to a touchdown in the second half.
Georgia quarterback Jake Fromm was spectacular in the first half as he hit 14 of 19 for 190 yards while receiver George Pickens burned Baylor's secondary for 11 catches for 165 yards and a score. Fromm finished 20 of 30 for 250 yards and two scores while Zamir White led Georgia's running game with 92 yards on 18 carries.
"Yeah, he (Pickens) is good, and I mean that with respect towards him," Rhule said. "When we left him one on one, he made the plays. When we played off him a little bit, they threw it out there and he made guys miss. That had been their M.O. coming into it, was to get the ball to him. They continued to do that, and I think we played a little better against him in the second half."
The Bears missed a chance to grab the early lead as they drove to Georgia's 26 before Brewer's pass glanced off Ebner's hands to Georgia defensive back Richard LeCounte, who returned the interception eight yards to Baylor's 26.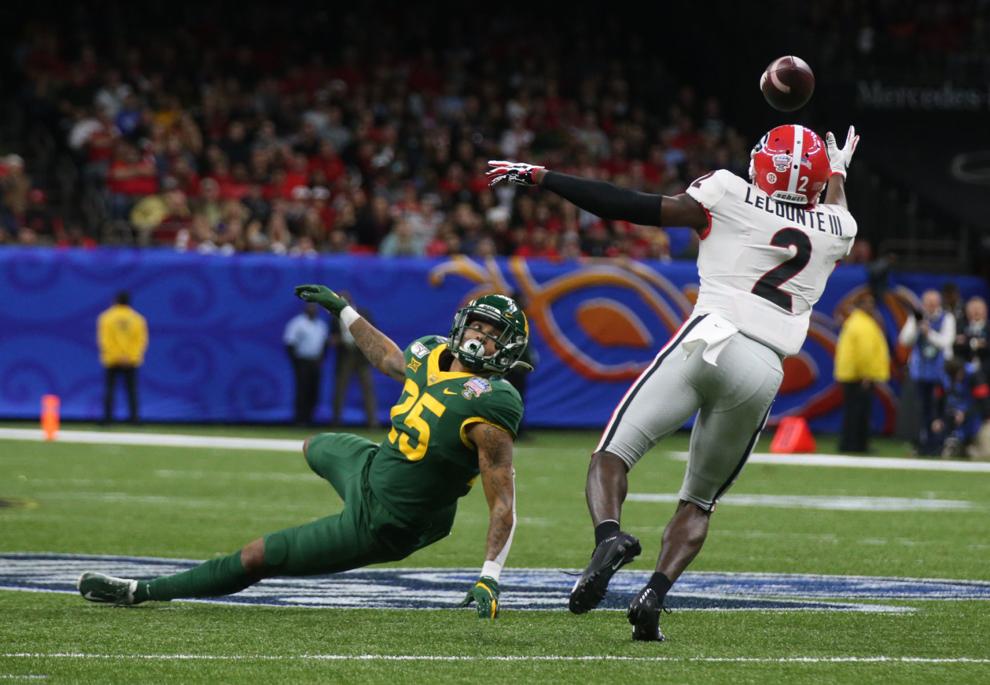 The Bulldogs showed some razzle dazzle on a flea flicker when running back D'Andre Swift pitched back to Fromm, who hit Pickens streaking behind Baylor's secondary for 46 yards to the 14.
Baylor's defense stiffened but Rodrigo Blankenship nailed a 24-yard field goal to give the Bulldogs a 3-0 lead with 49 seconds left in the first quarter.
After Baylor was forced to punt, the Bulldogs put together their longest drive as they moved 85 yards on eight plays. Fromm finished it off with a 27-yard touchdown pass to Pickens after he drifted behind Baylor cornerback Jameson Houston to push Georgia's lead to 10-0 with 12:28 left in the second quarter.
Baylor's offense couldn't move again, and the Bulldogs took advantage of it by driving 45 yards to set up Blankenship's 31-yard field goal that pushed the lead to 13-0.
With Baylor's defense wearing down after spending so much time on the field, the Bulldogs finished off the second quarter with a 71-yard drive that ended with Fromm's 16-yard touchdown pass over the middle to Matt Landers to extend the lead to 19-0 with 1:51 left before halftime.
By halftime, the Bulldogs had amassed 272 yards to Baylor's 97. Baylor punter Issac Power hit six punts for 297 yards (a 49.5-yard average), but the Bears would have rather produced those numbers in offensive yards.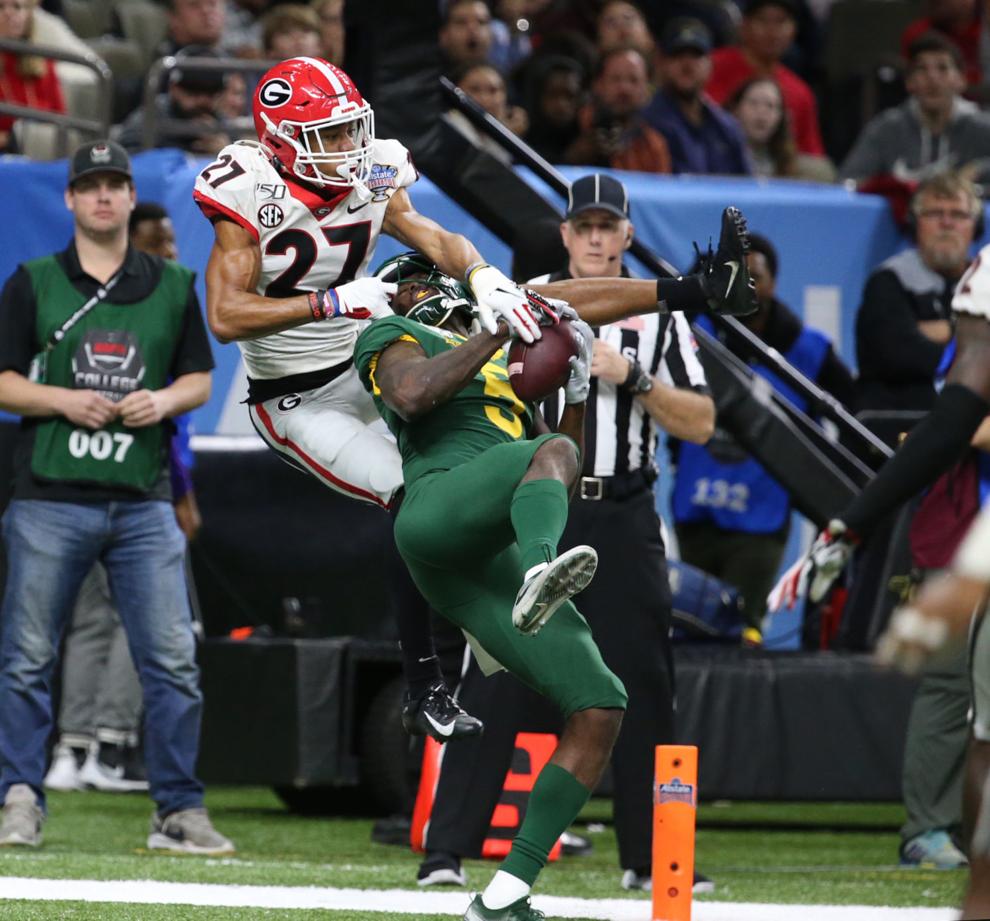 Baylor's offense finally showed some life to open the third quarter by moving 75 yards on eight plays.
Brewer kicked the drive into gear with a 40-yard pass to Denzel Mims and completed the drive with a 12-yard touchdown pass to Mims to cut Georgia's lead to 19-7 with 12:14 left in the third quarter.
The Bears moved into Georgia territory on their second drive of the third quarter. But, facing fourth and four at the 46, Brewer fumbled after taking a hard shot from Azeez Ojulari.
Walker recovered for the Bulldogs at Baylor's 46. After holder Jake Camarda converted a fourth down with a six-yard run on a fake field goal, White ran around right end for a 13-yard touchdown to give the Bulldogs a 26-7 lead with 7:16 left in the third quarter.
"I really regret my decision to go for it on the one fourth down, crossing the 50th," Rhule said. "That was a bad coaching move by me. It just quickly led to points on their end. That goes on me. You just can't make bad decisions like that."
But the Baylor offense regained its swagger by moving 75 yards on its next possession. Inside Georgia territory, Ebner caught a 24-yard pass from Brewer and then ran for 17 yards before Mark Webb was called for pass interference against Baylor receiver Chris Platt in the end zone.
Brewer drove for a one-yard touchdown to trim Georgia's lead to 26-14 with 4:10 left in the third quarter.
After Brewer went down in the fourth quarter, Baylor moved to Georgia's 47 before Walker sacked Zeno for a four-yard loss on fourth down to give the Bulldogs the ball with 5:03 remaining.
Despite losing their last two games to Oklahoma in the Big 12 championship game and the Sugar Bowl to Georgia, the Bears will walk away from this season knowing how far they took a program that went 1-11 in 2017 to 11-3 just two years later.
"This year has been amazing," said Baylor defensive lineman James Lynch. "These people, this team, everybody involved with this team, they'll be brothers for life. You can't really compare anything to that whenever you're outside that locker room. Obviously, whenever we're in this loss and people are crying and we're telling each other we love each other, but you've got learn to cherish those moments and know that they're going to be there for the rest of your life."
NEW ORLEANS — Here's the thing about the sugar in New Orleans. If you're not careful, it can get really messy.
---
Photo gallery: Baylor vs. Georgia in the Sugar Bowl
Baylor vs. Georgia in the Sugar Bowl: Jan. 1, 2020
RBA29144.JPG
RB228638.JPG
Baylor Georgia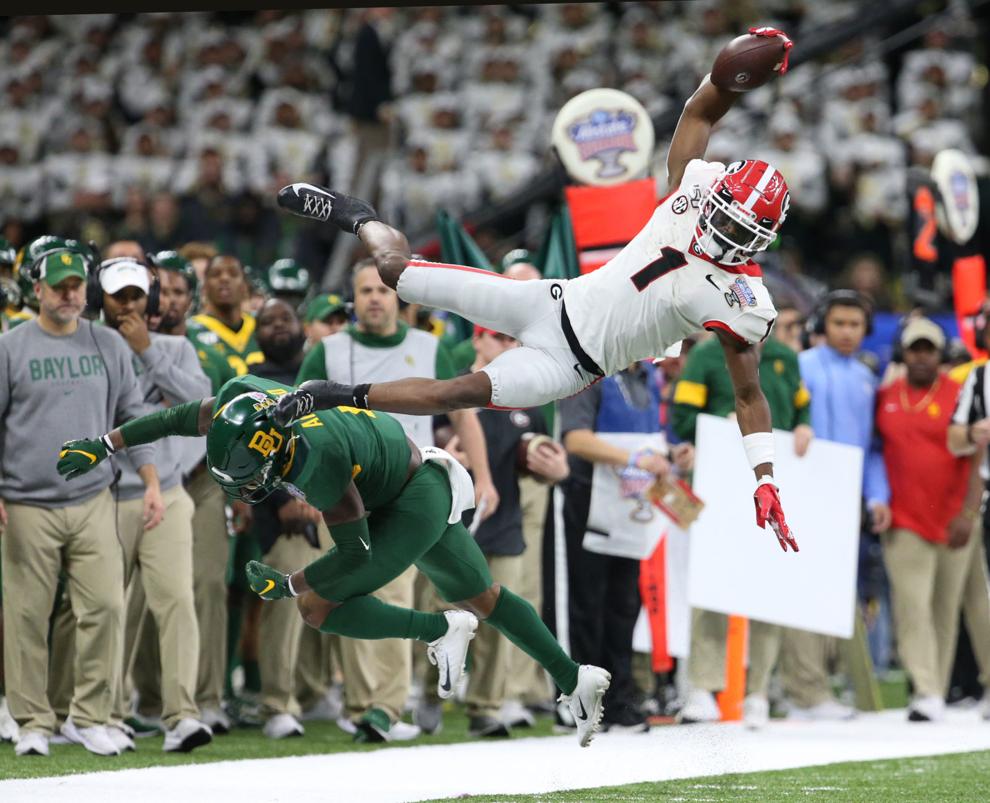 RB227310.JPG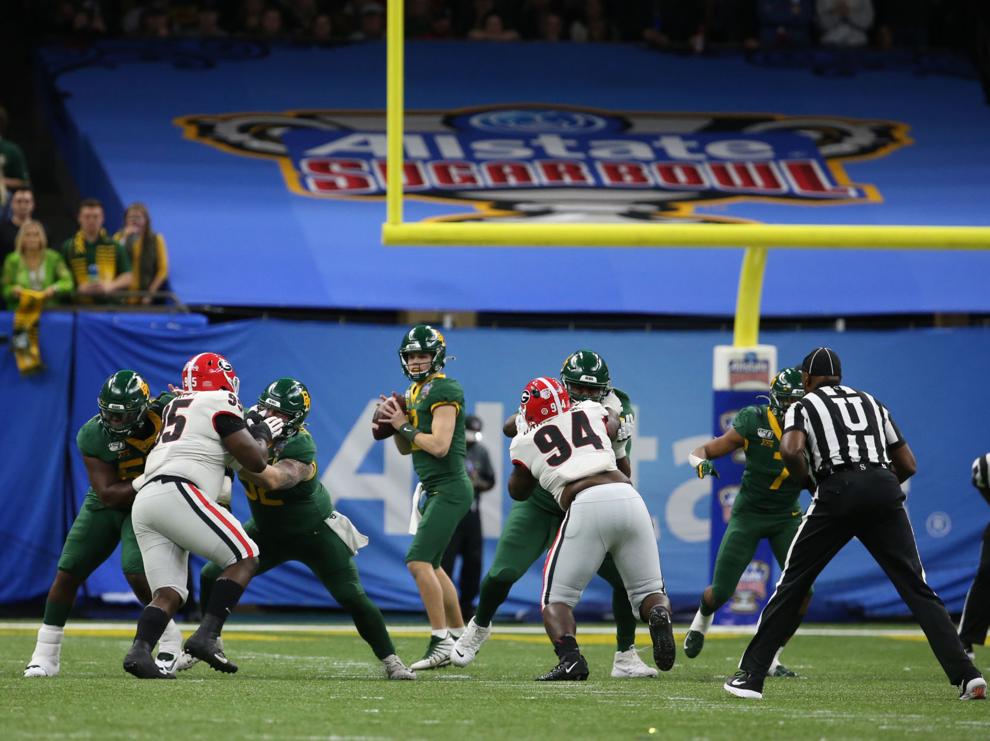 RB229748.JPG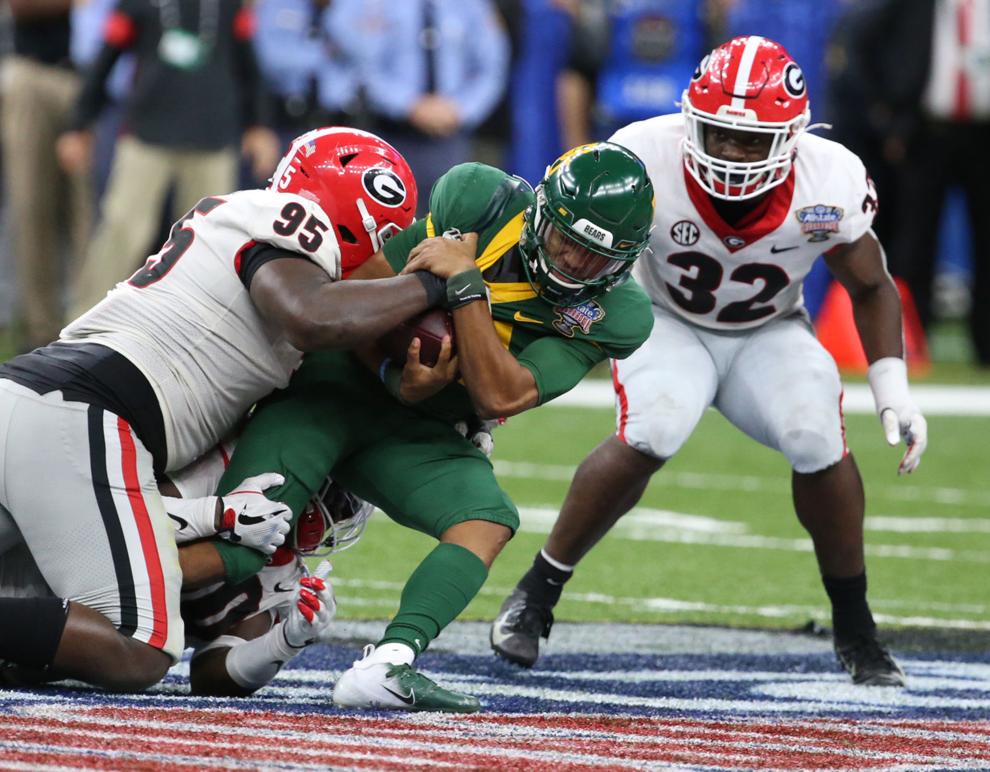 RB229616.JPG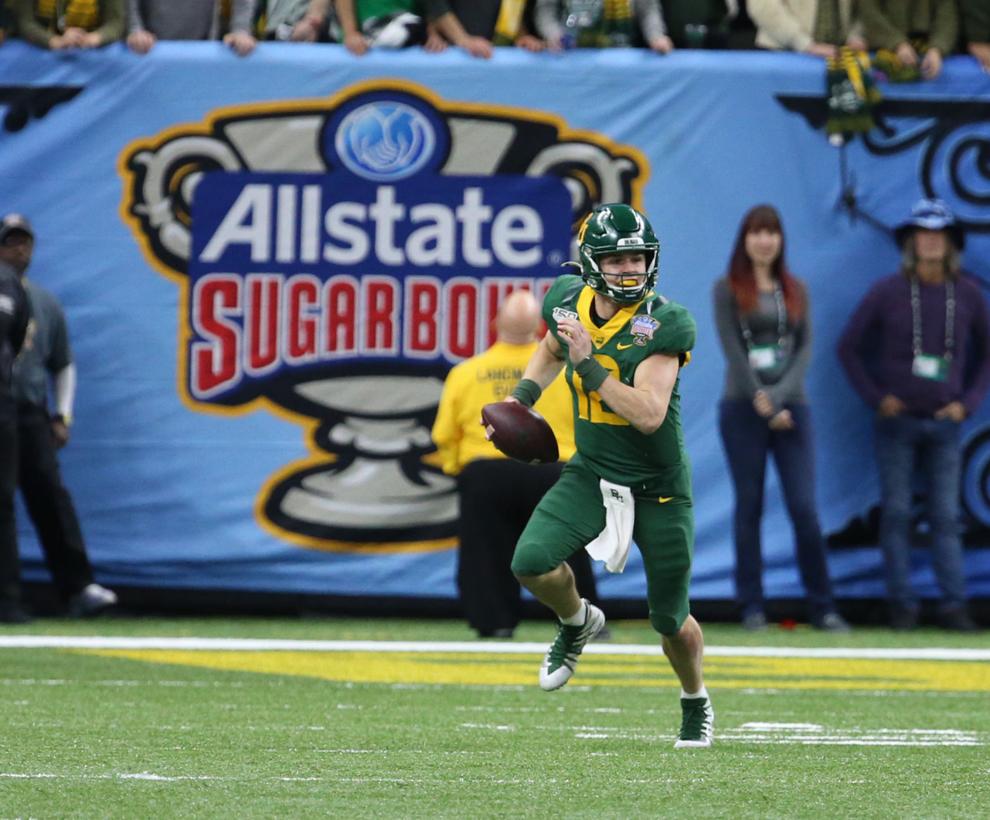 RB227824.JPG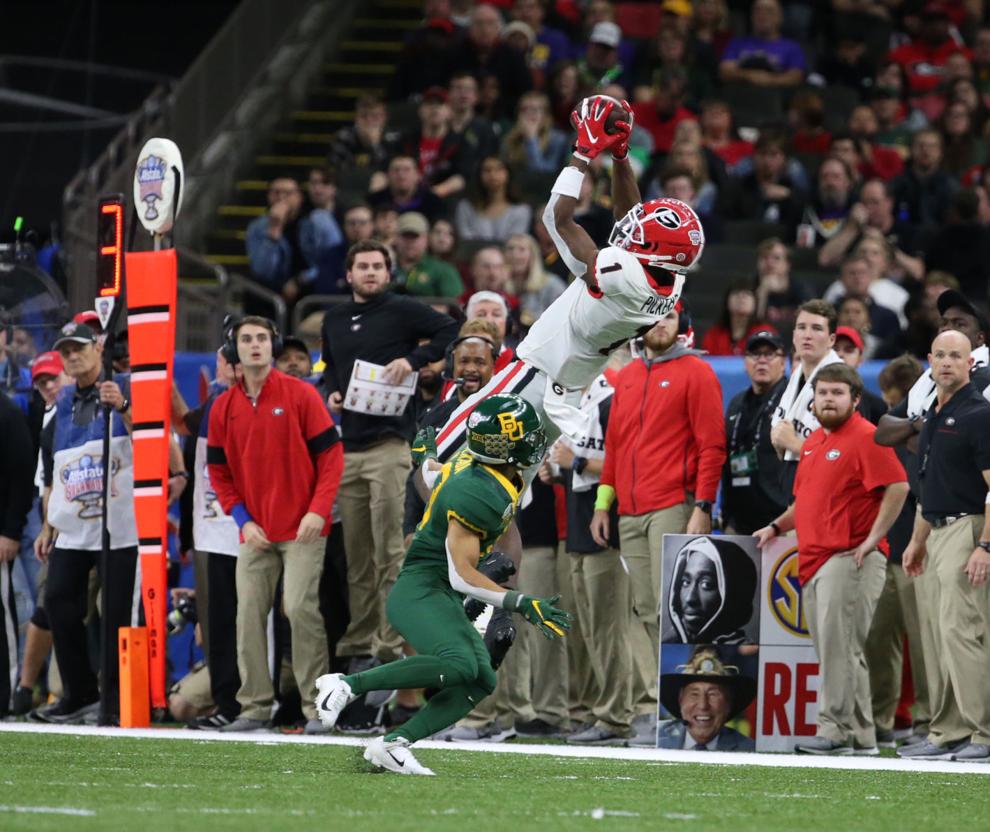 RB227126.JPG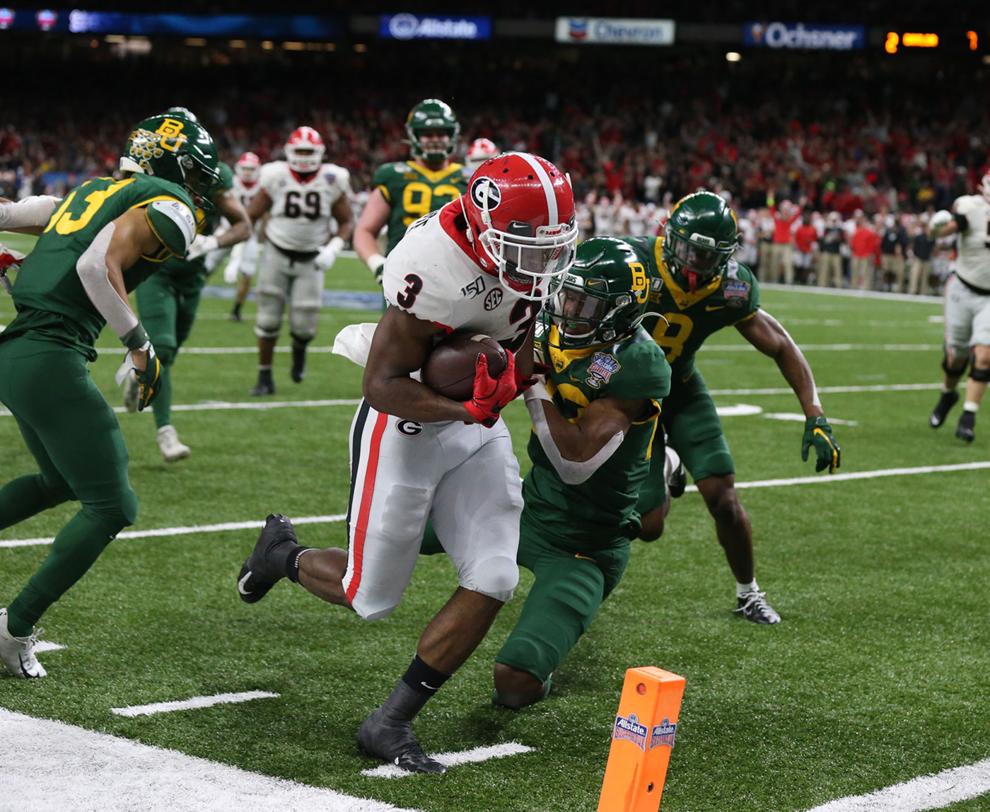 RB227226.JPG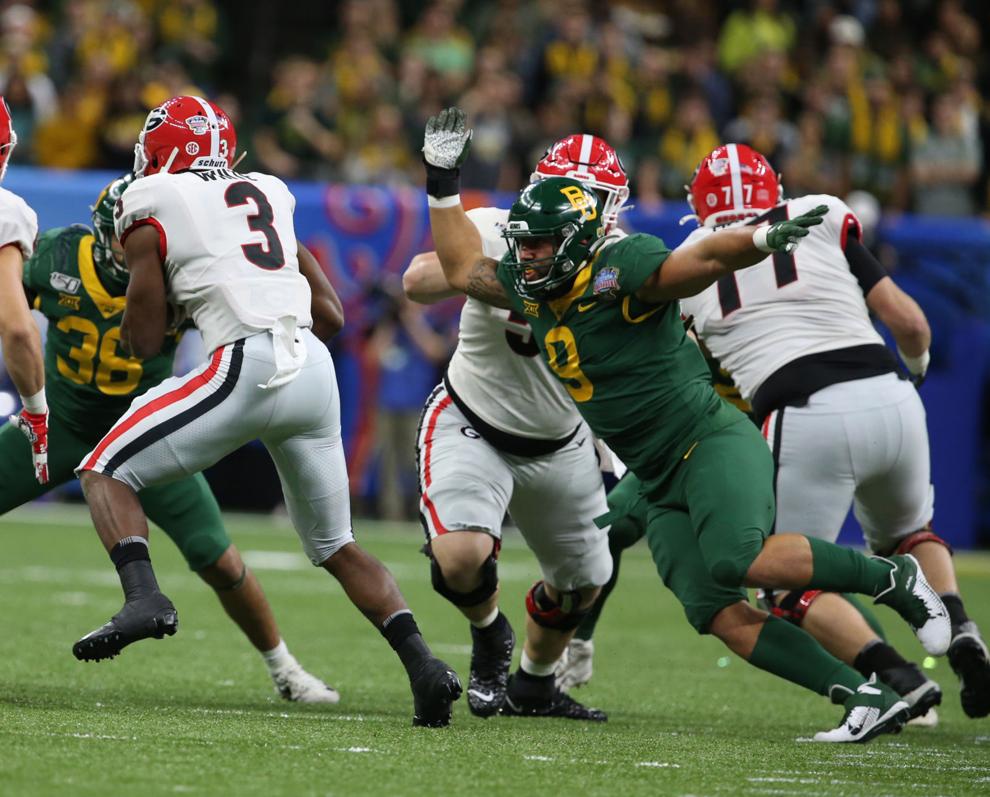 RBA29603.JPG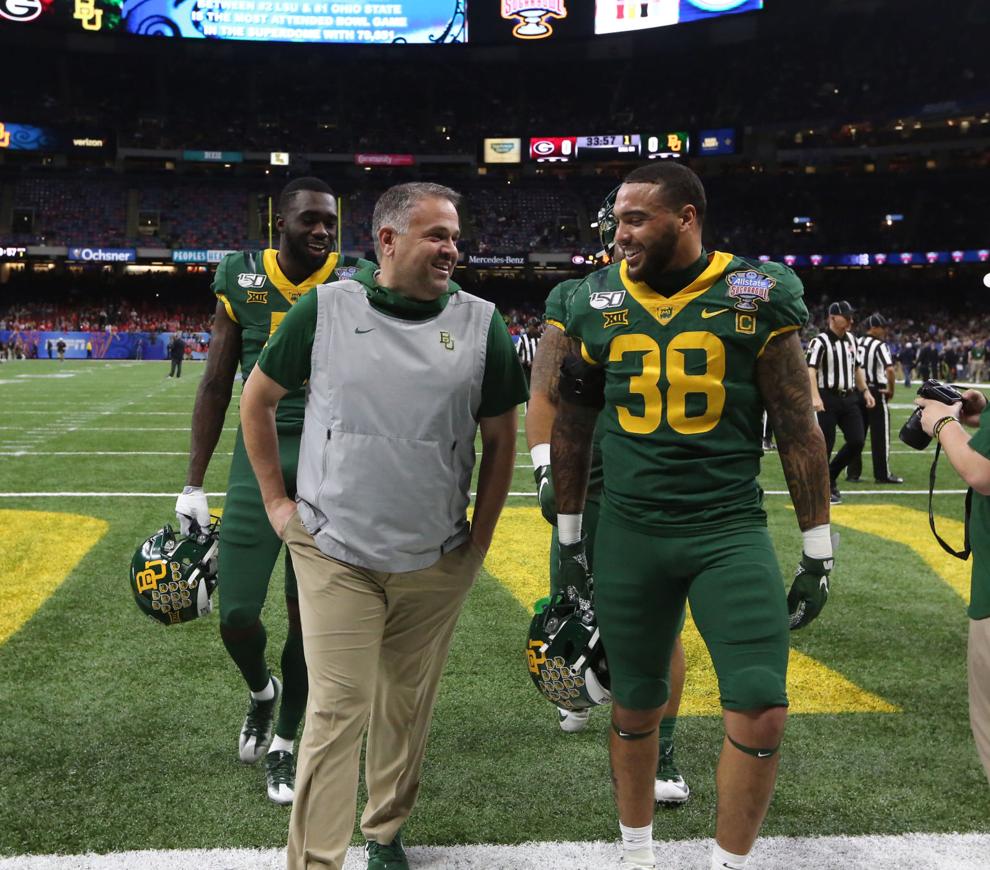 Baylor Georgia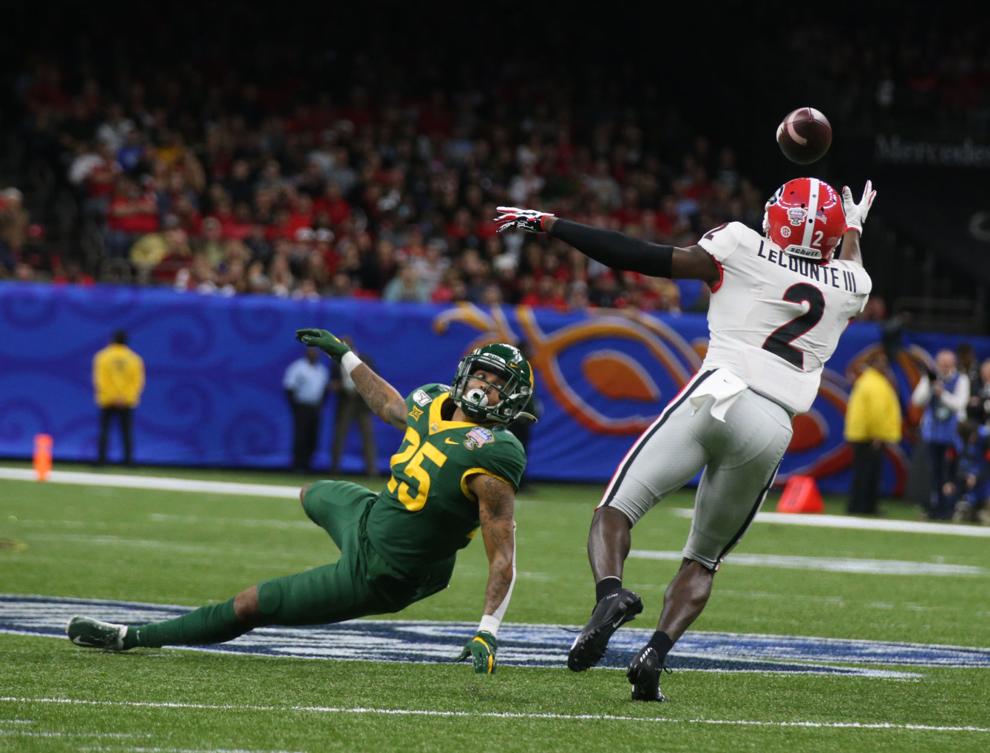 RB220039.JPG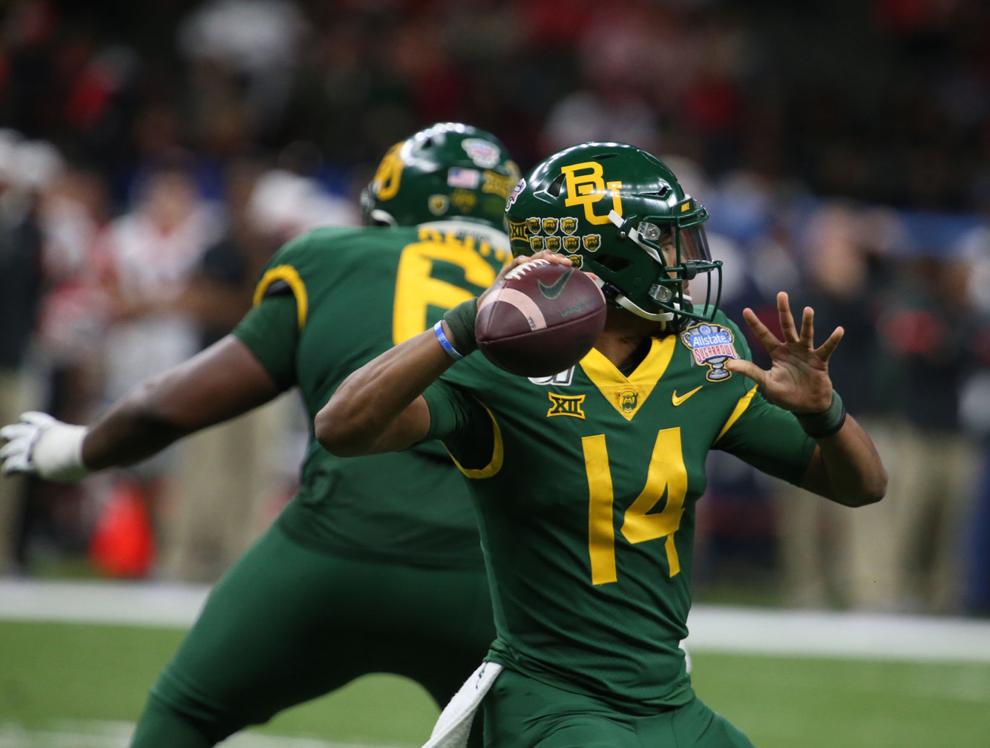 RB220110.JPG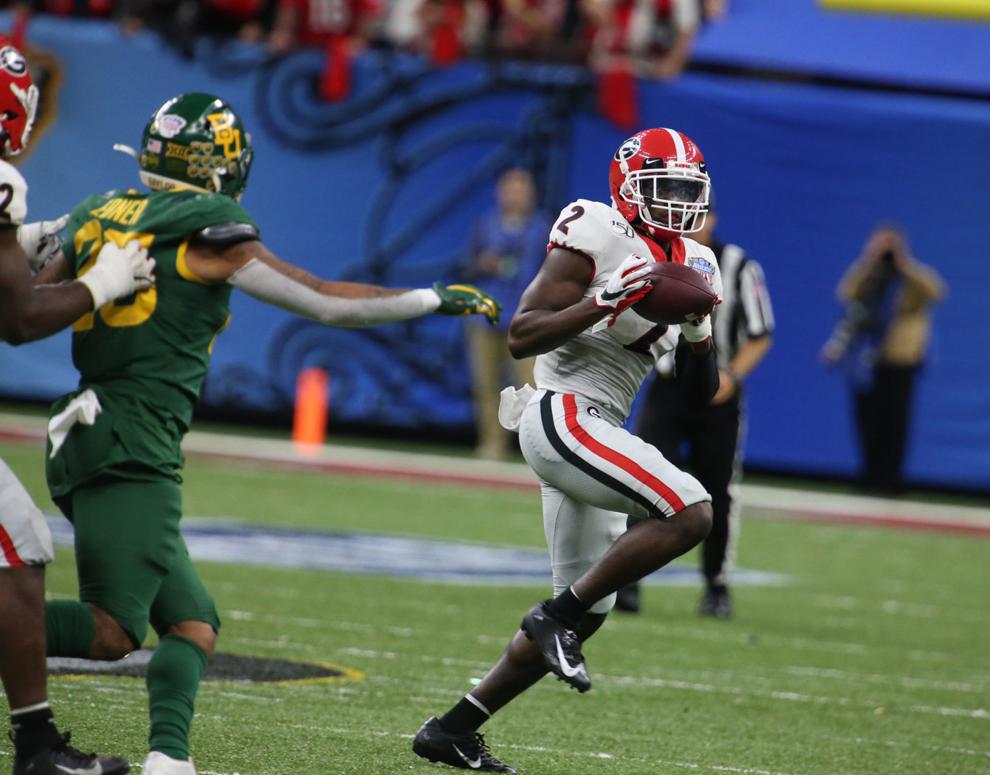 RB220171.JPG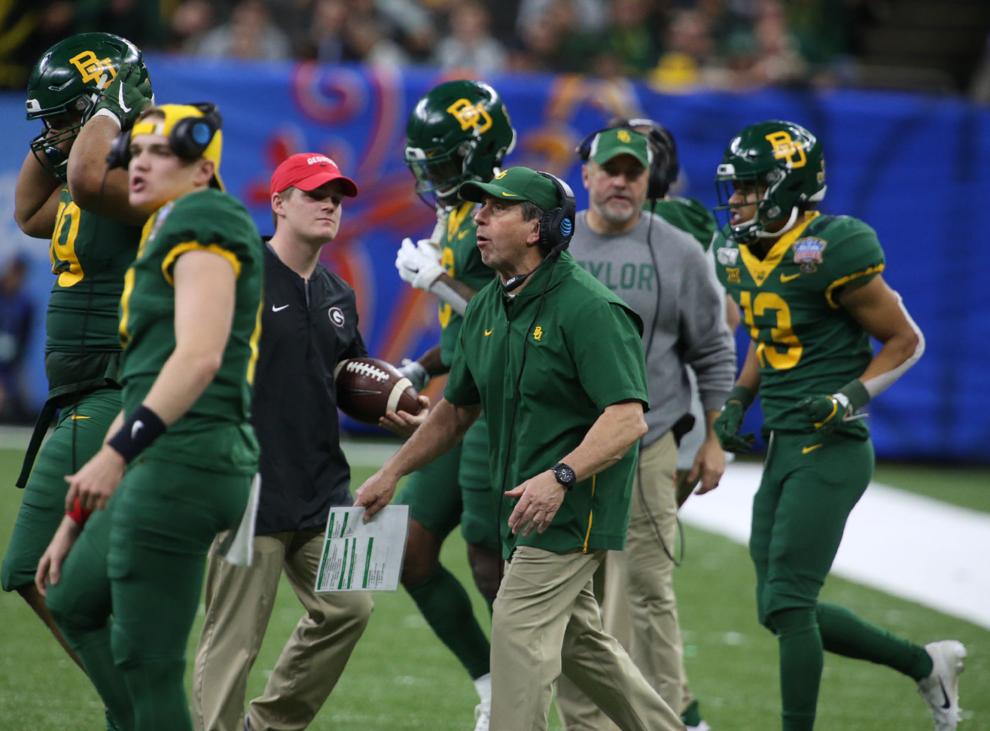 RB226219.JPG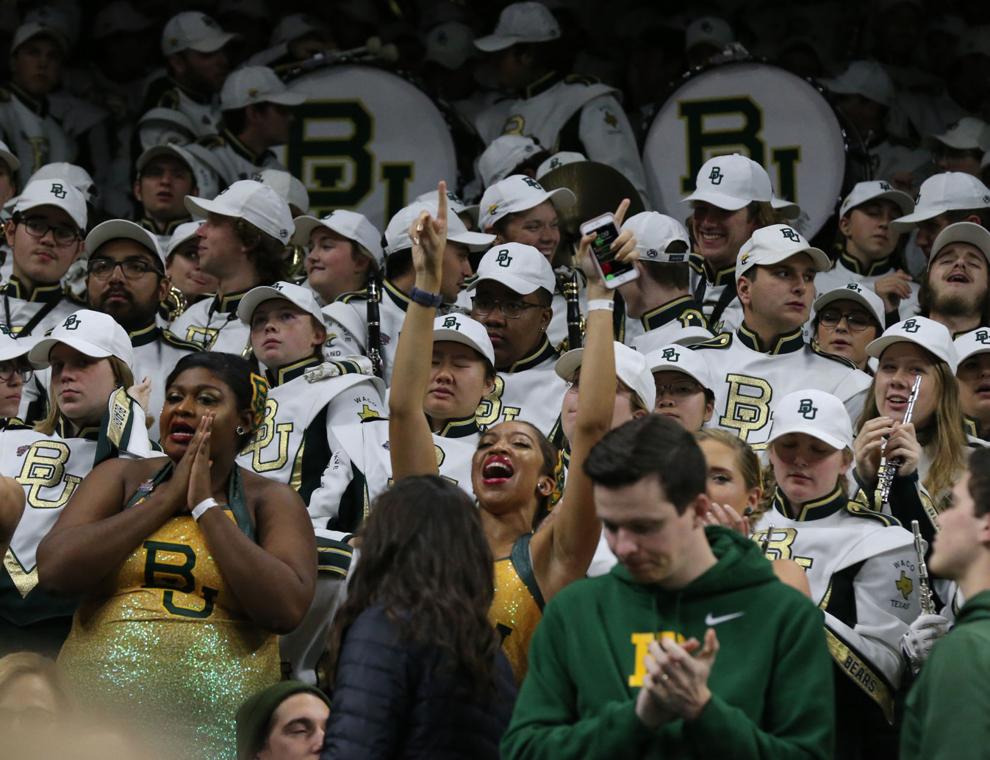 RB226433.JPG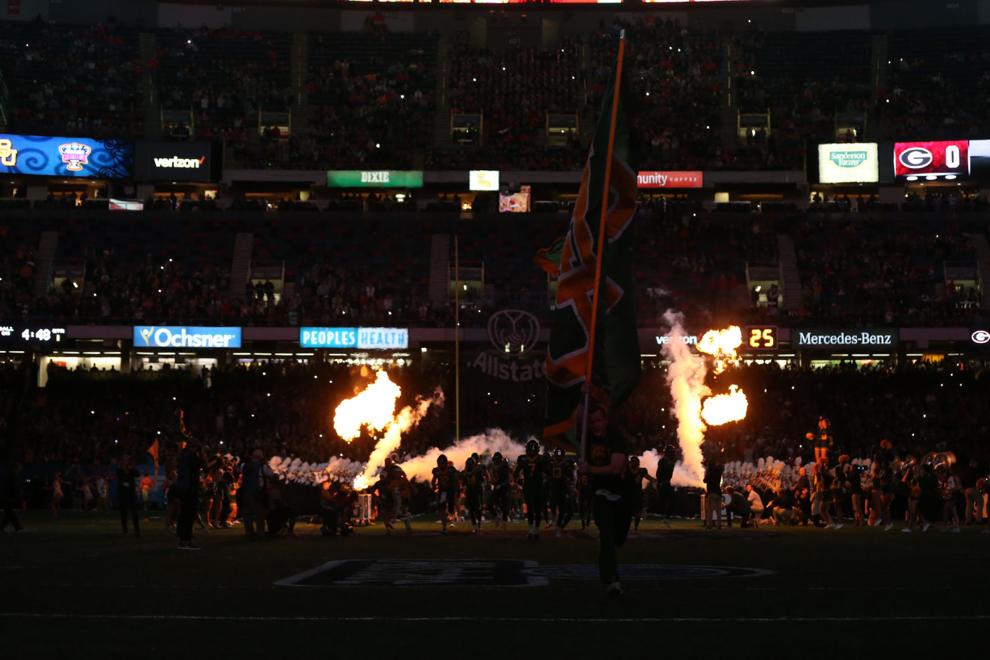 RB226443.JPG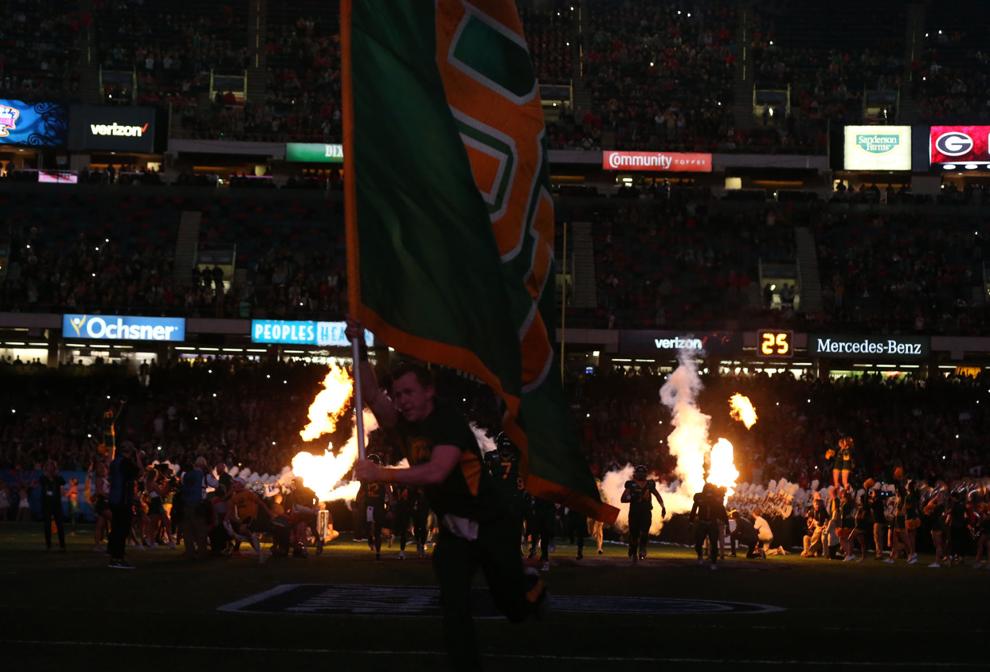 RB226680.JPG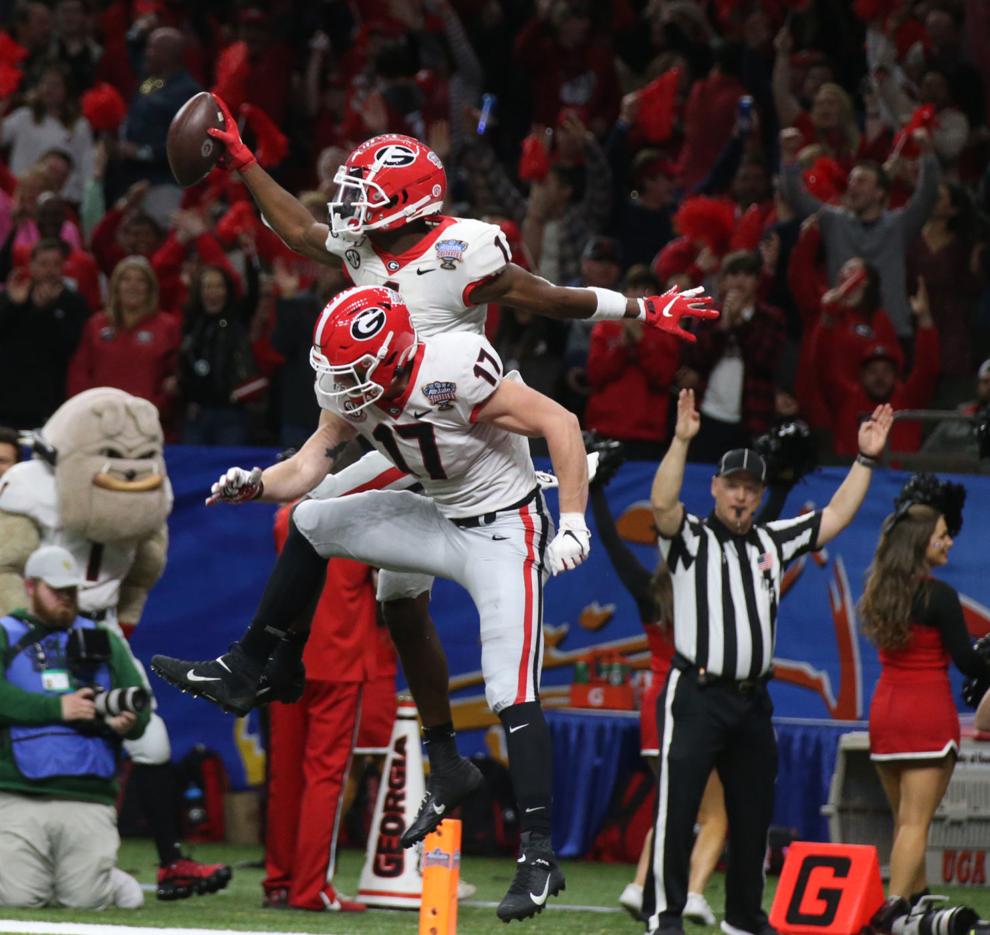 RB226745.JPG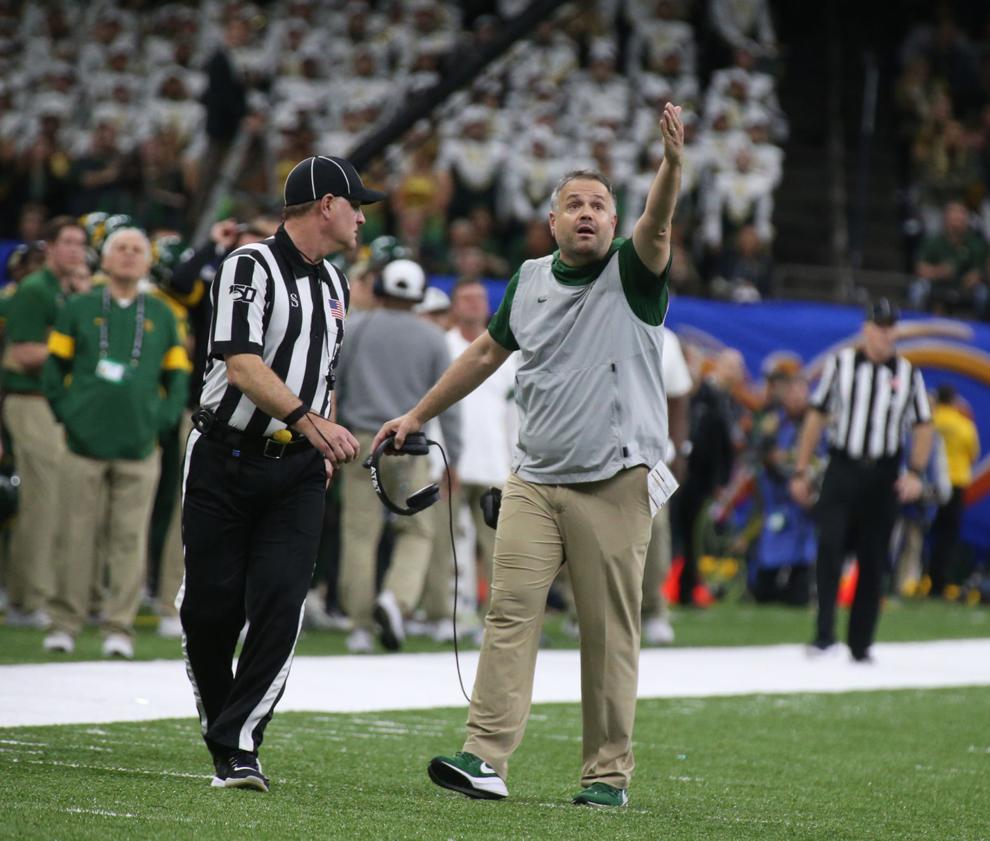 RB226813.JPG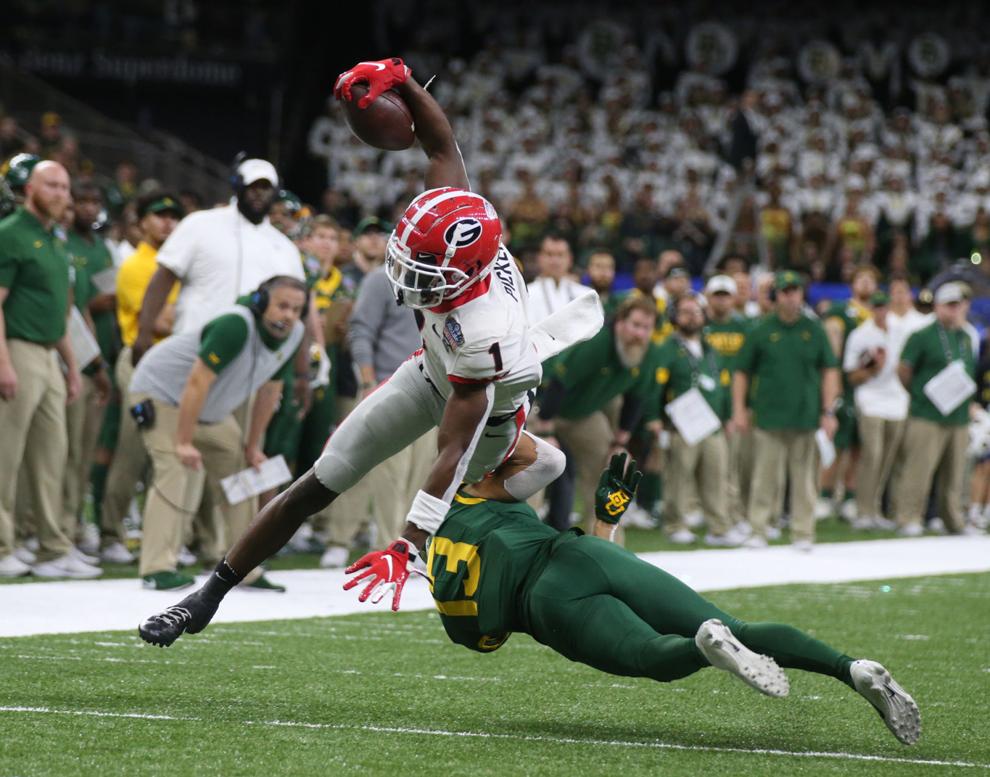 RB226899.JPG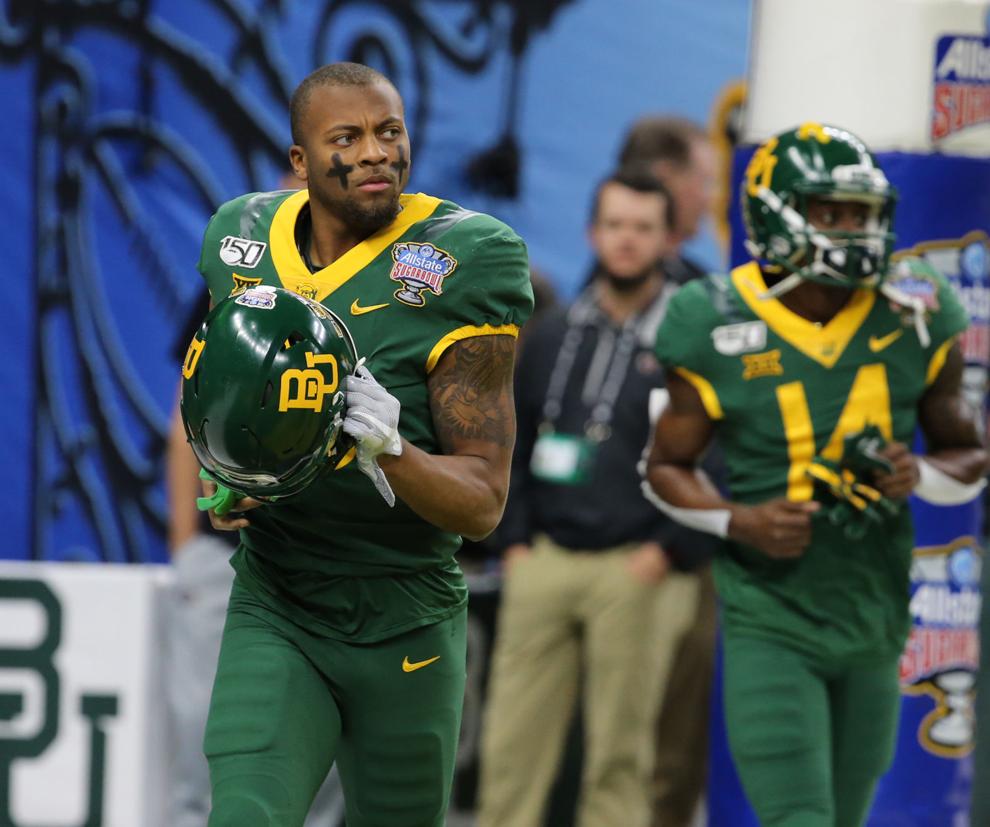 RB226977.JPG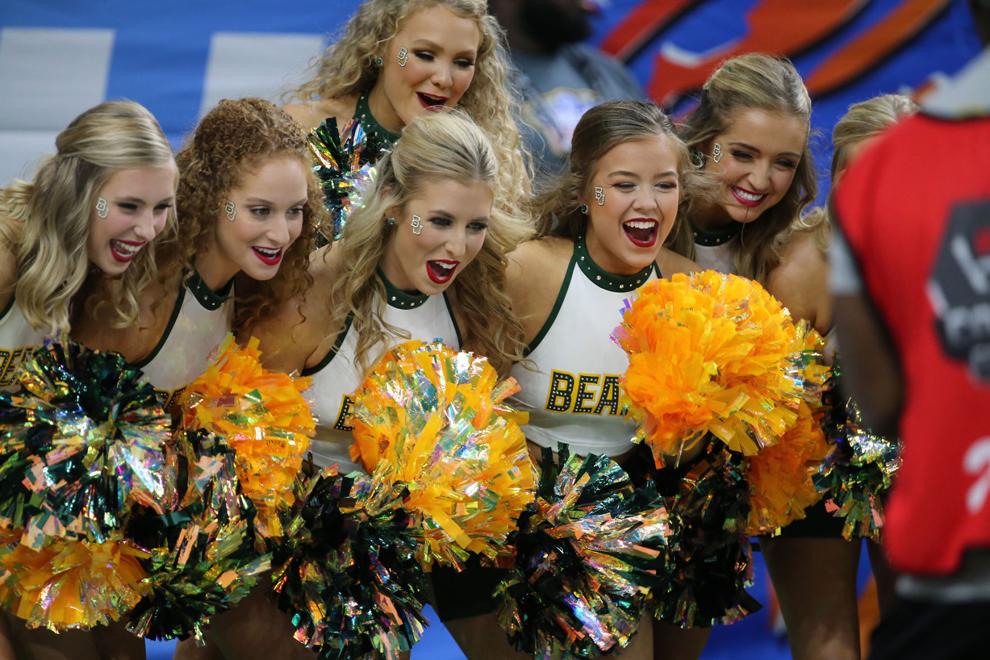 RB227002.JPG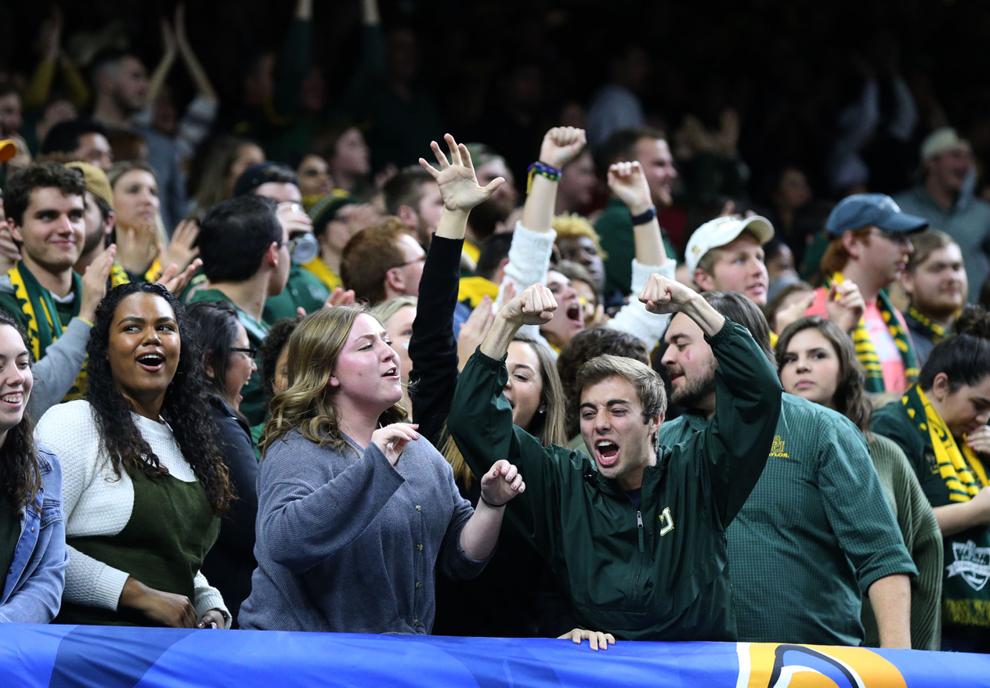 RB227042.JPG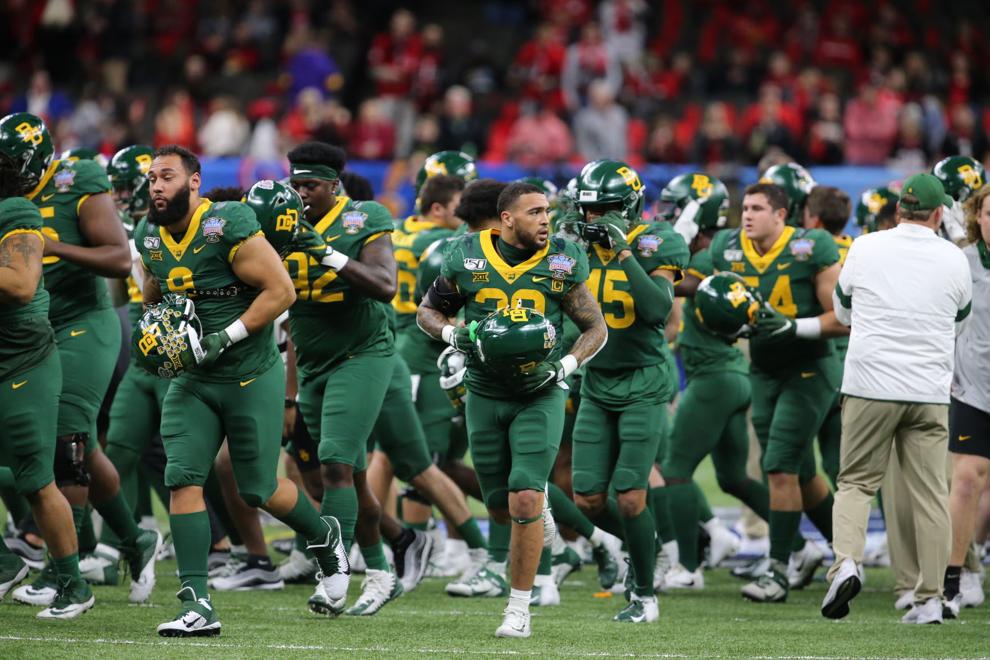 RB227059.JPG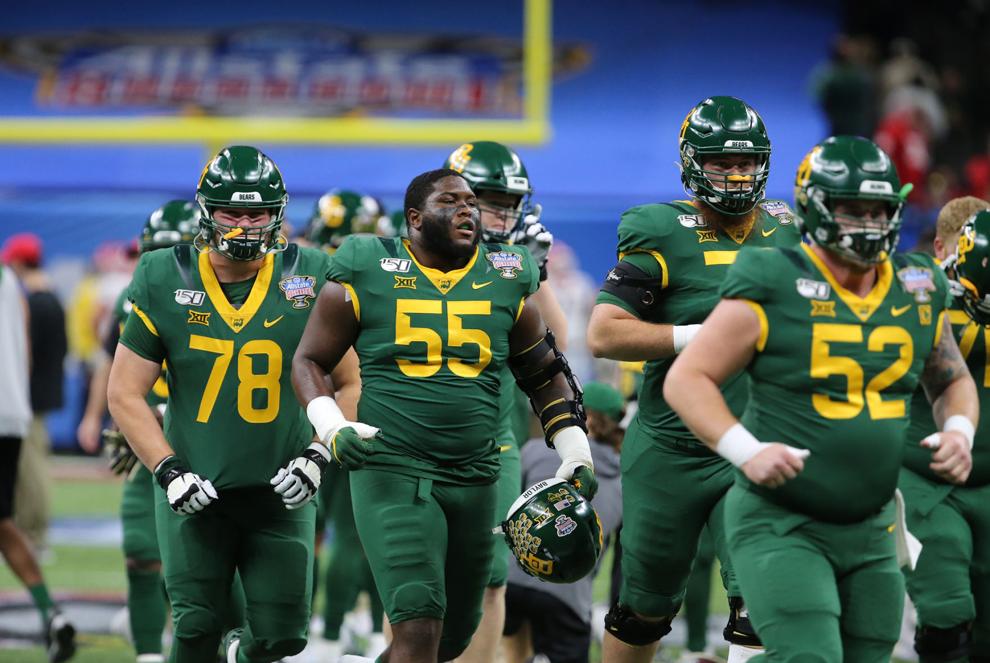 RB227193.JPG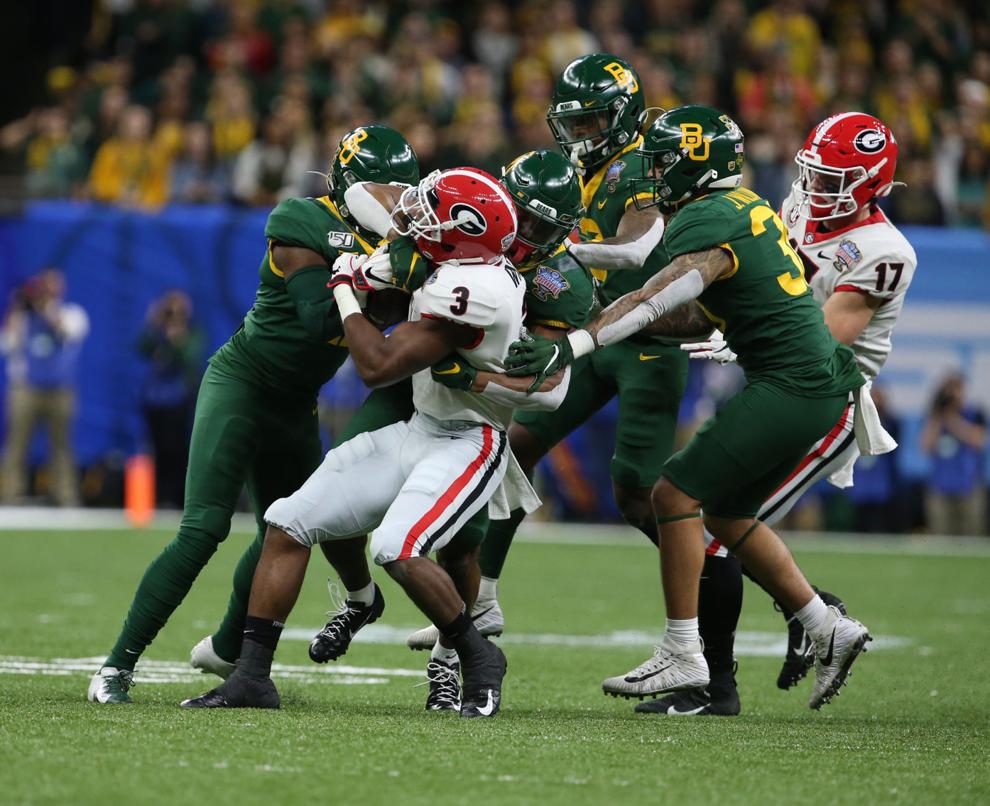 RB227205.JPG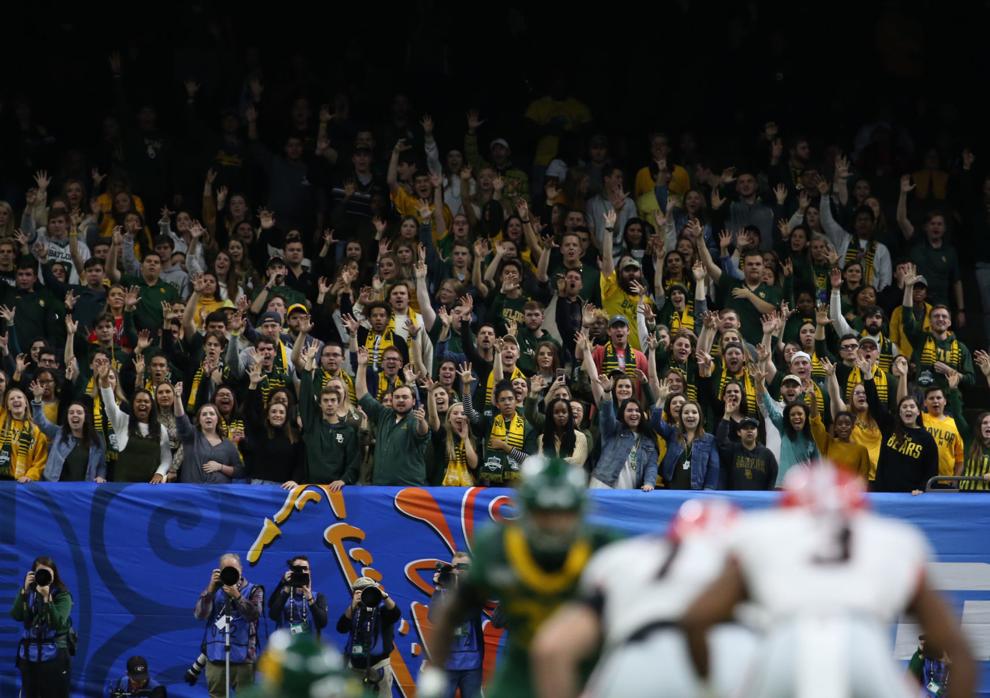 RB227211.JPG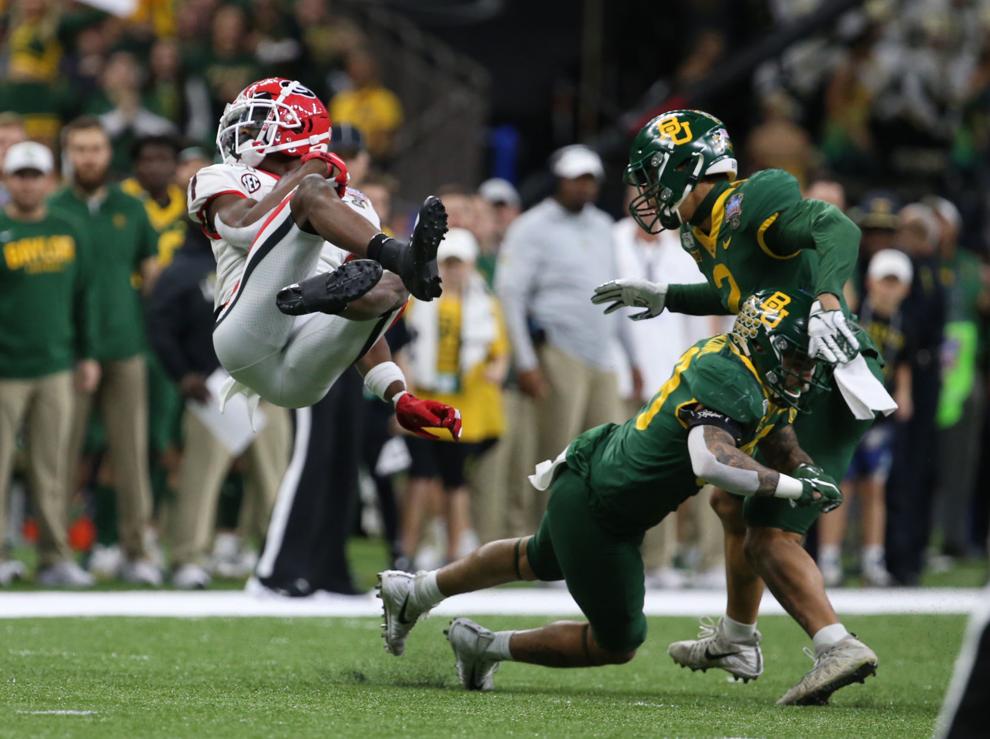 RB227470.JPG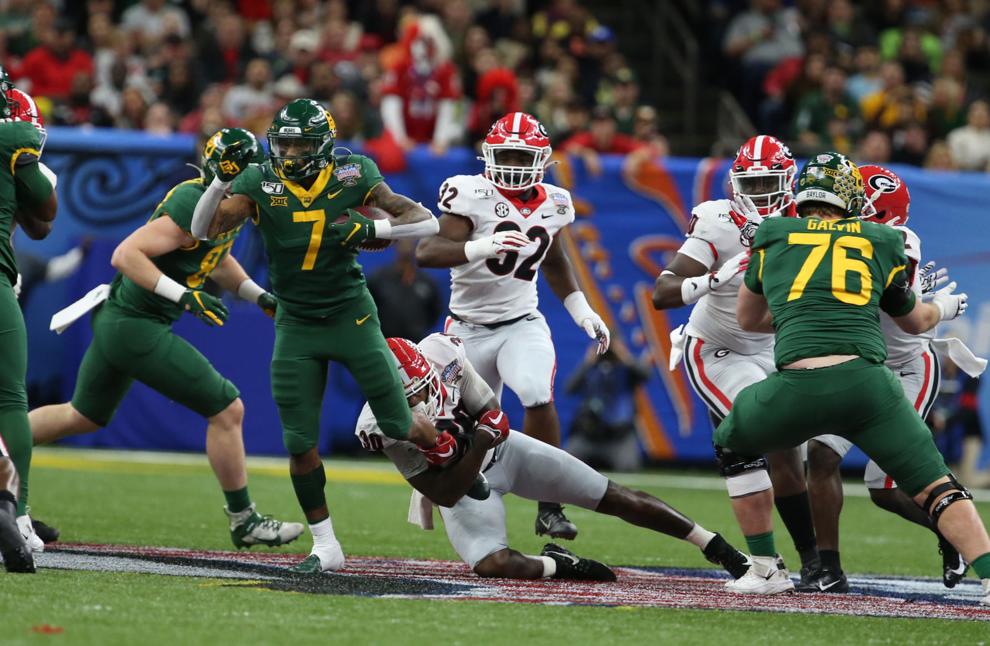 RB227706.JPG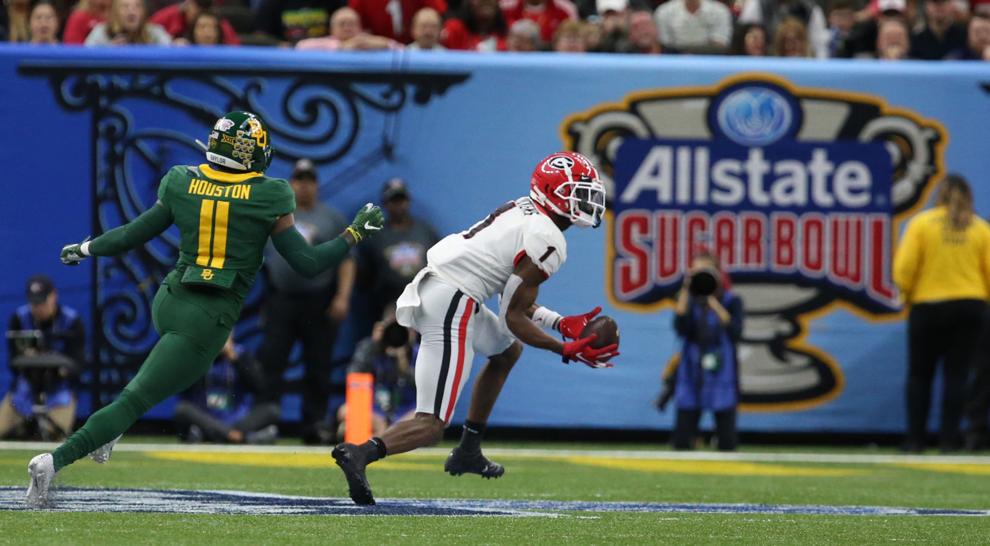 RB227778.JPG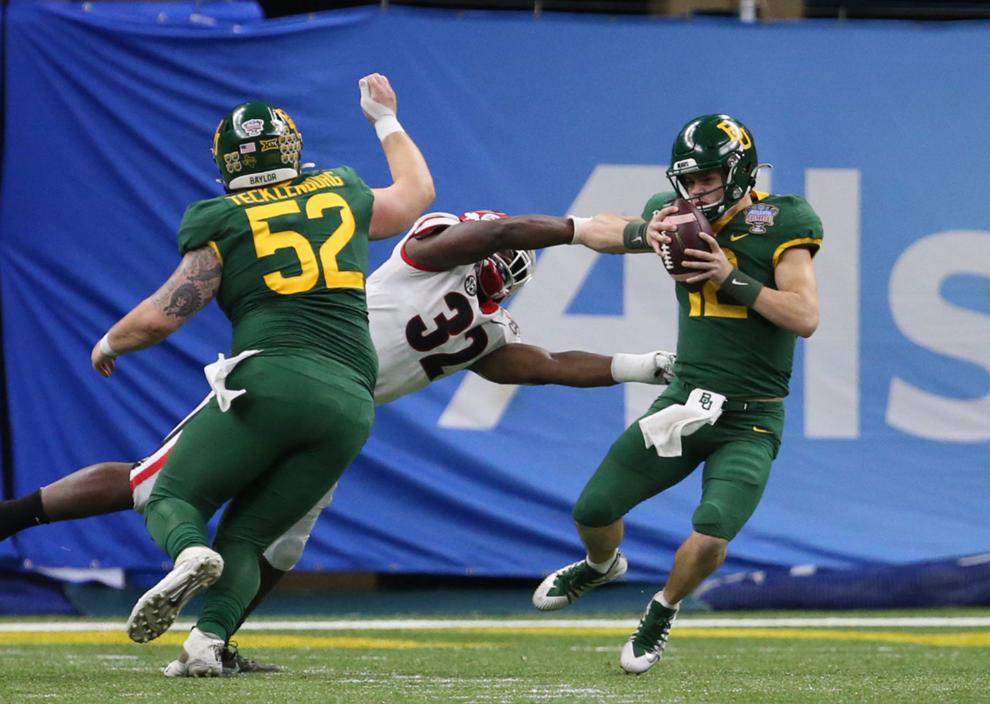 RB228258.JPG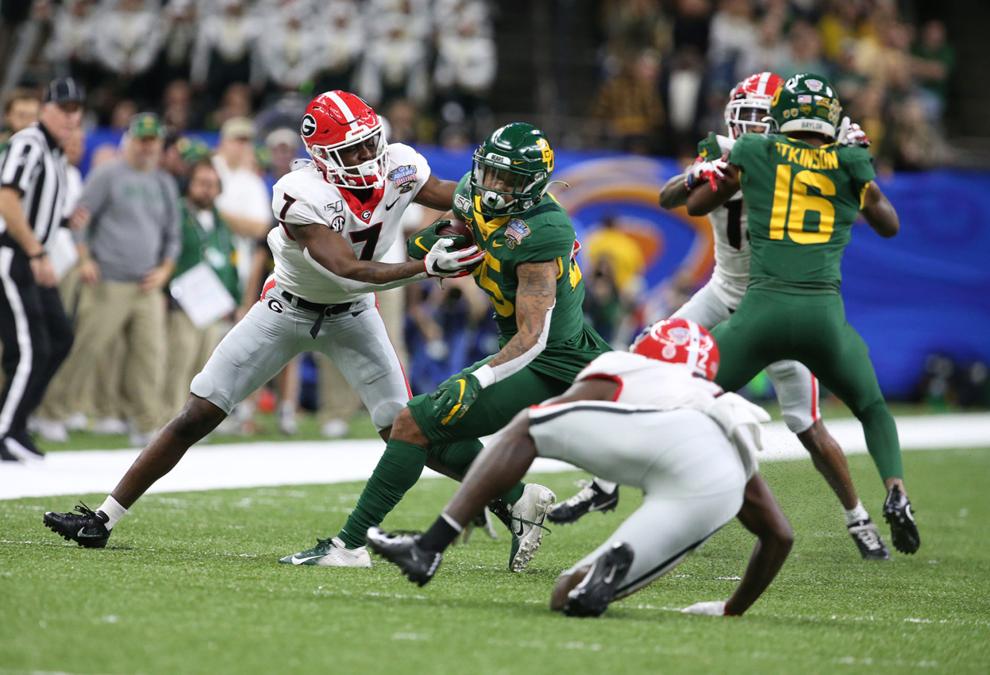 Baylor Georgia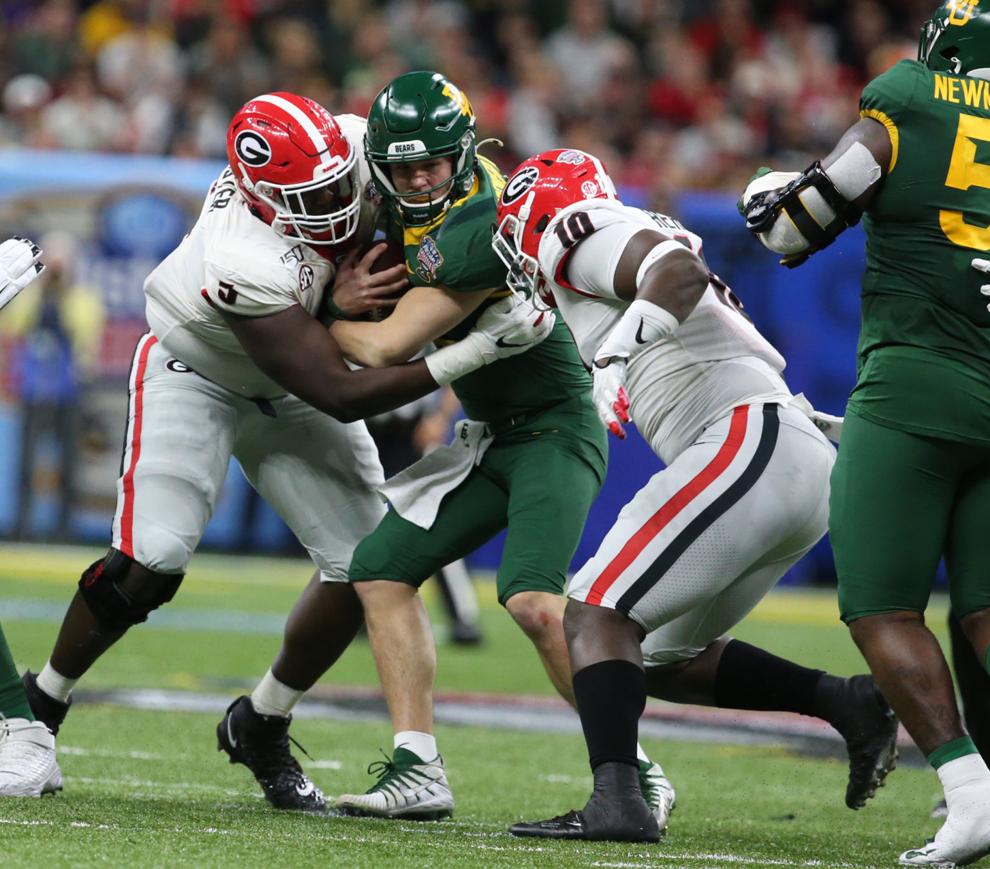 RB228331.JPG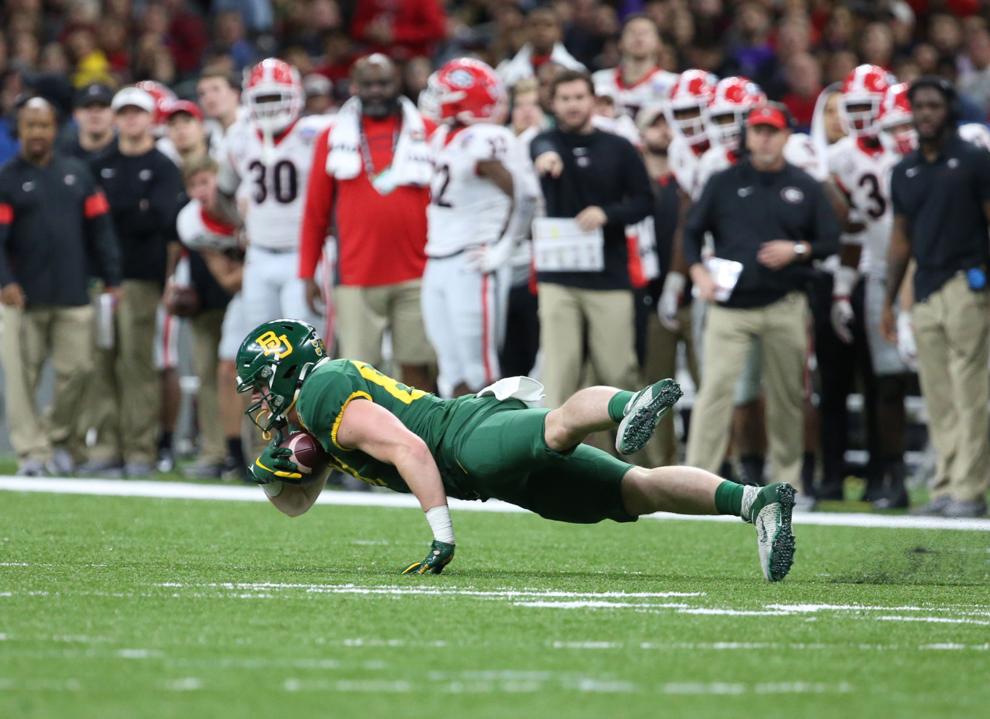 RB228354.JPG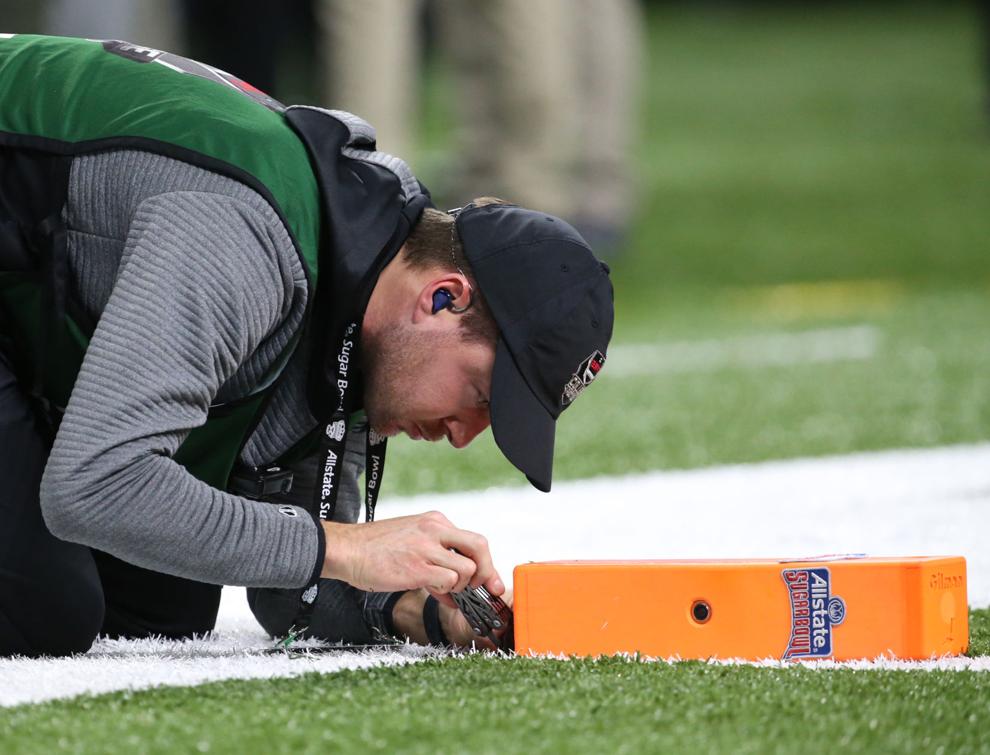 RB228729.JPG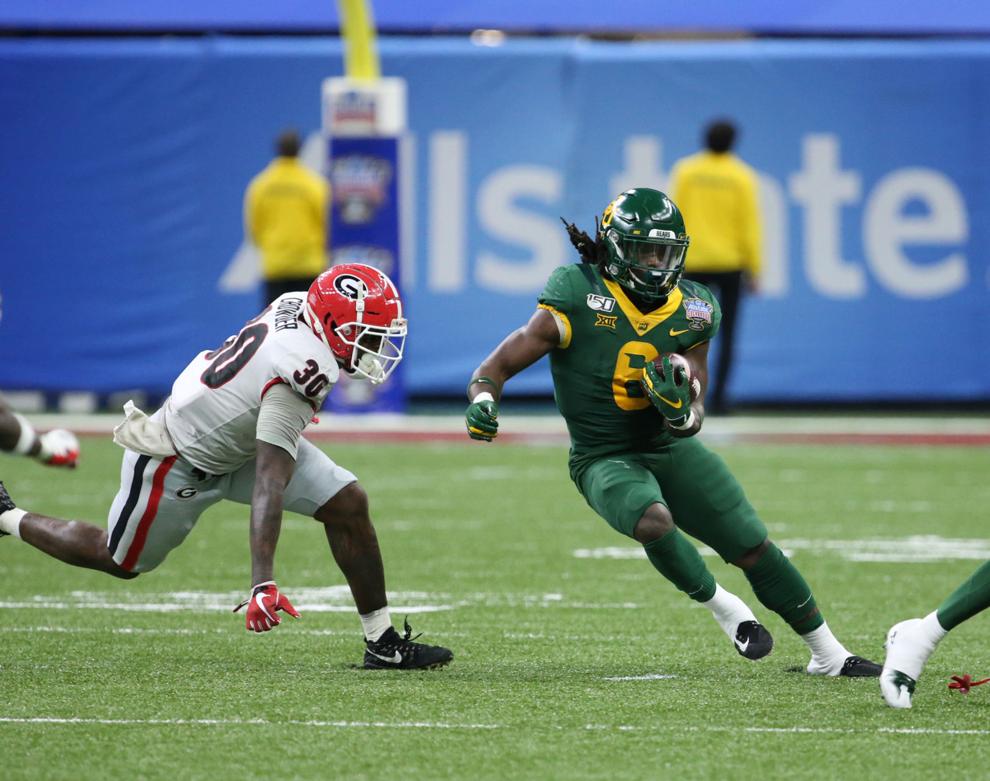 RB228837.JPG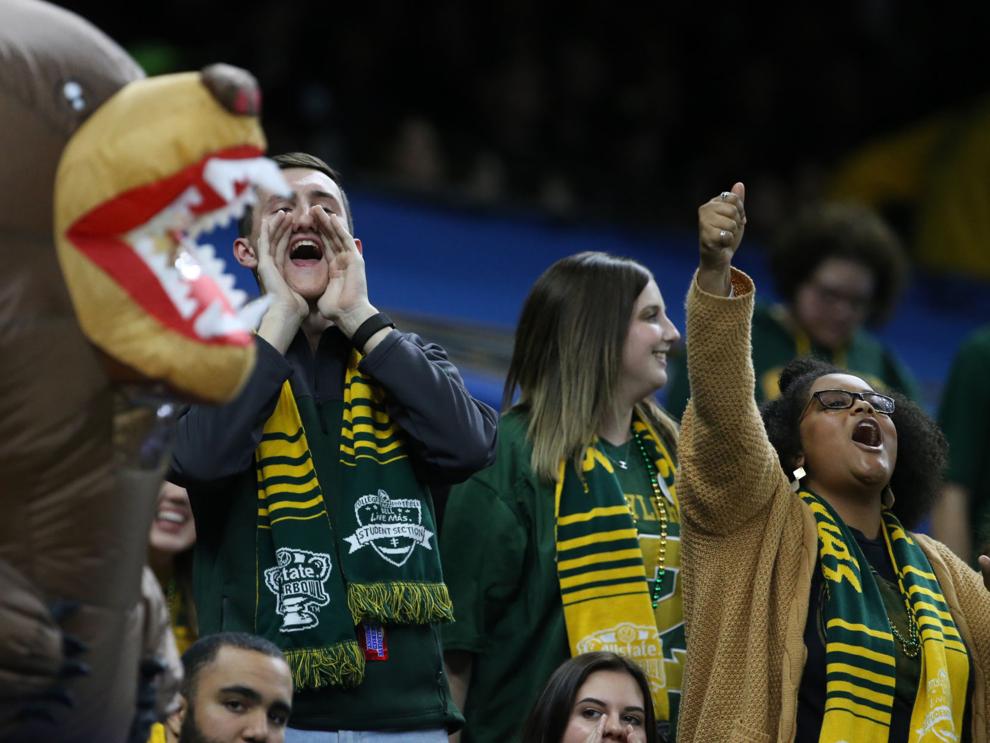 RB228864.JPG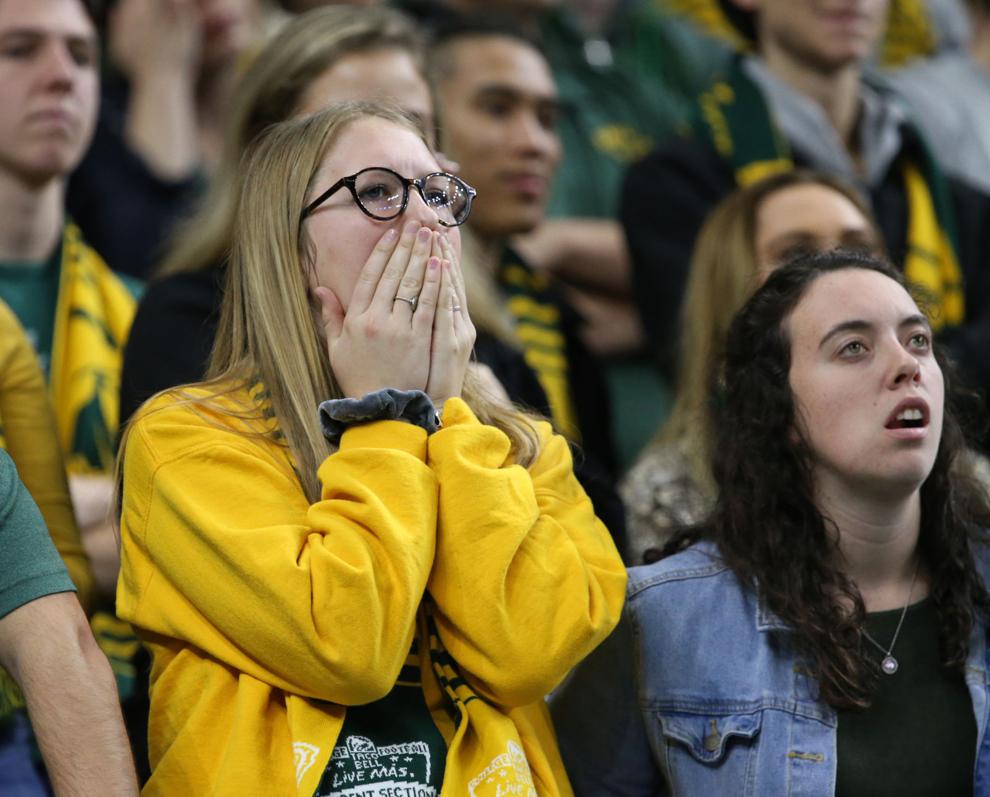 RB228891.JPG
RB229005.JPG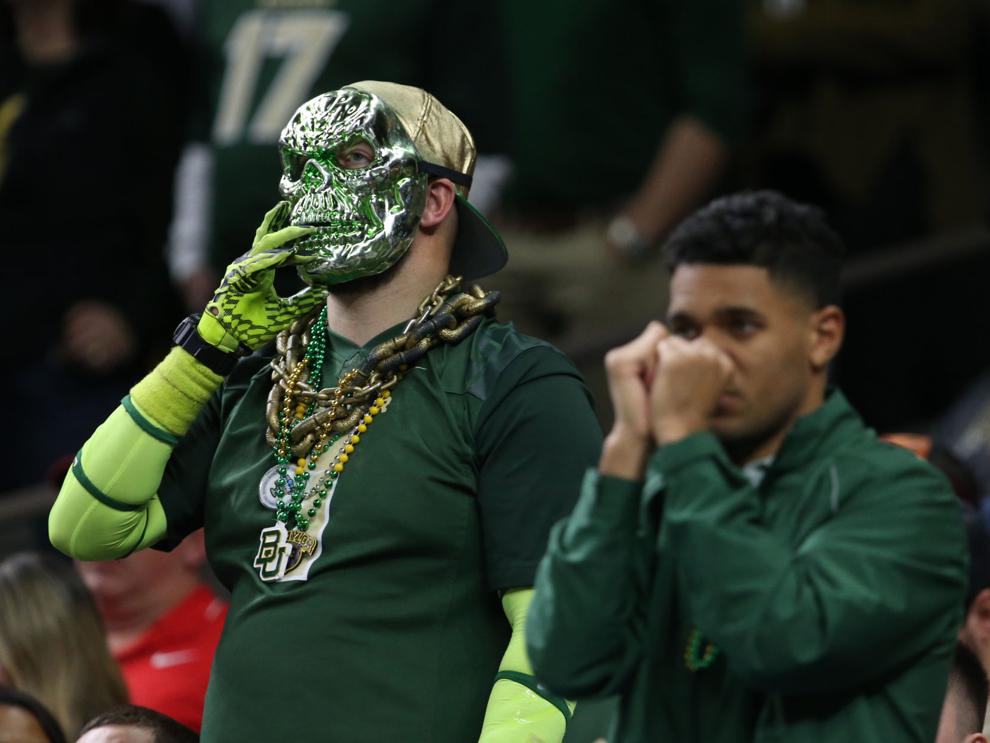 RB229180.JPG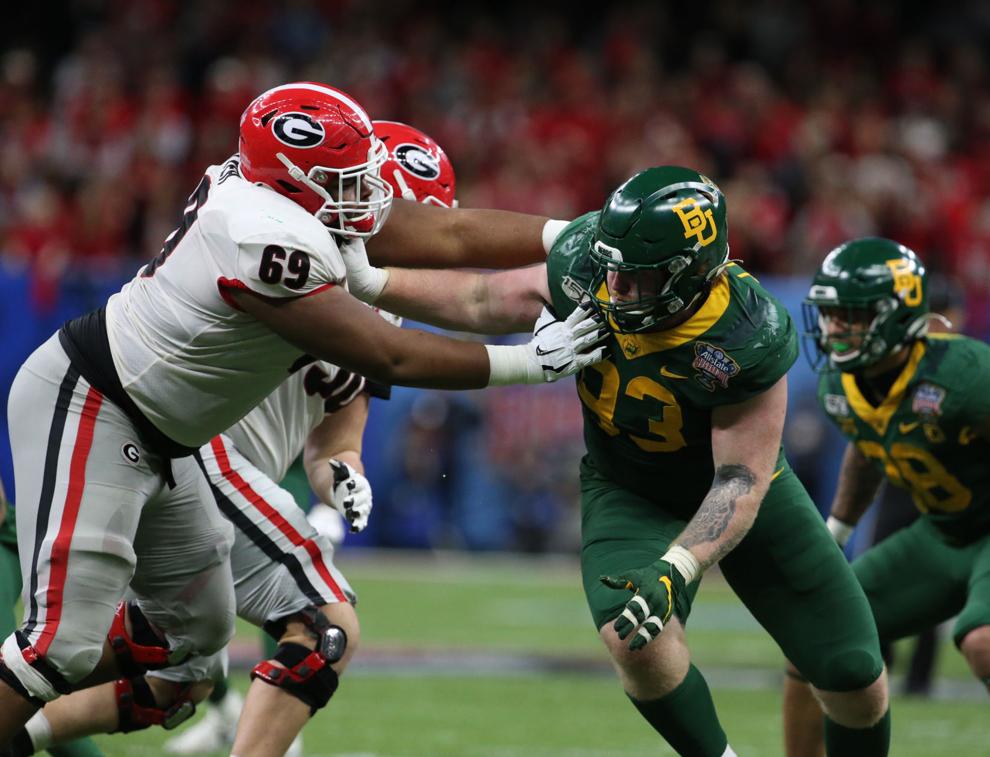 RB229234.JPG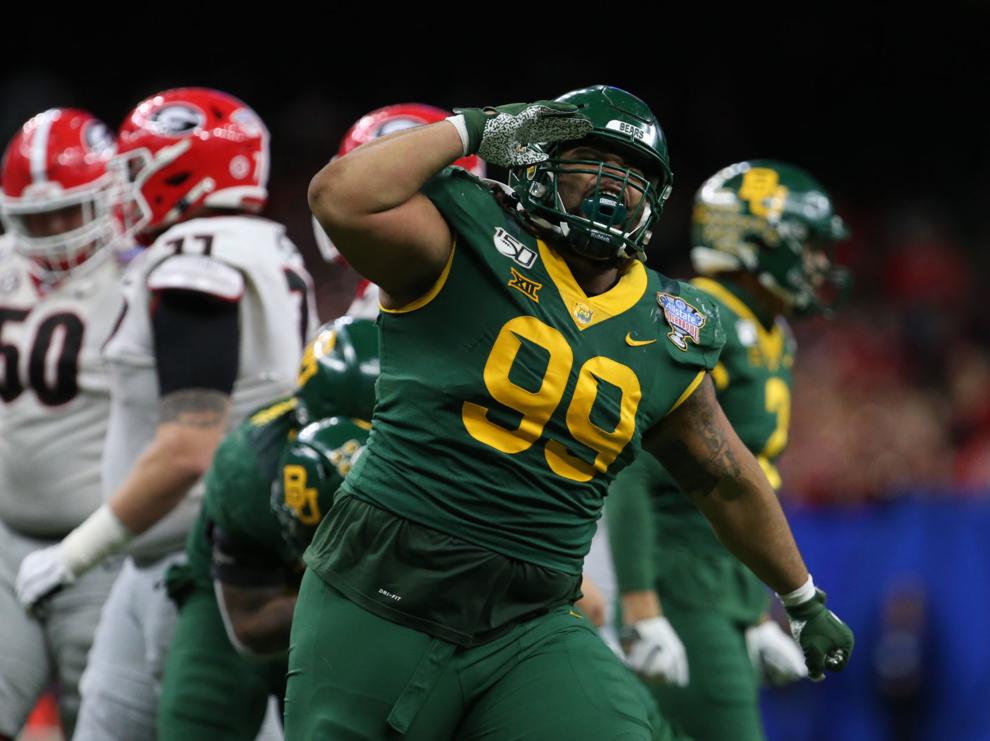 RB229261.JPG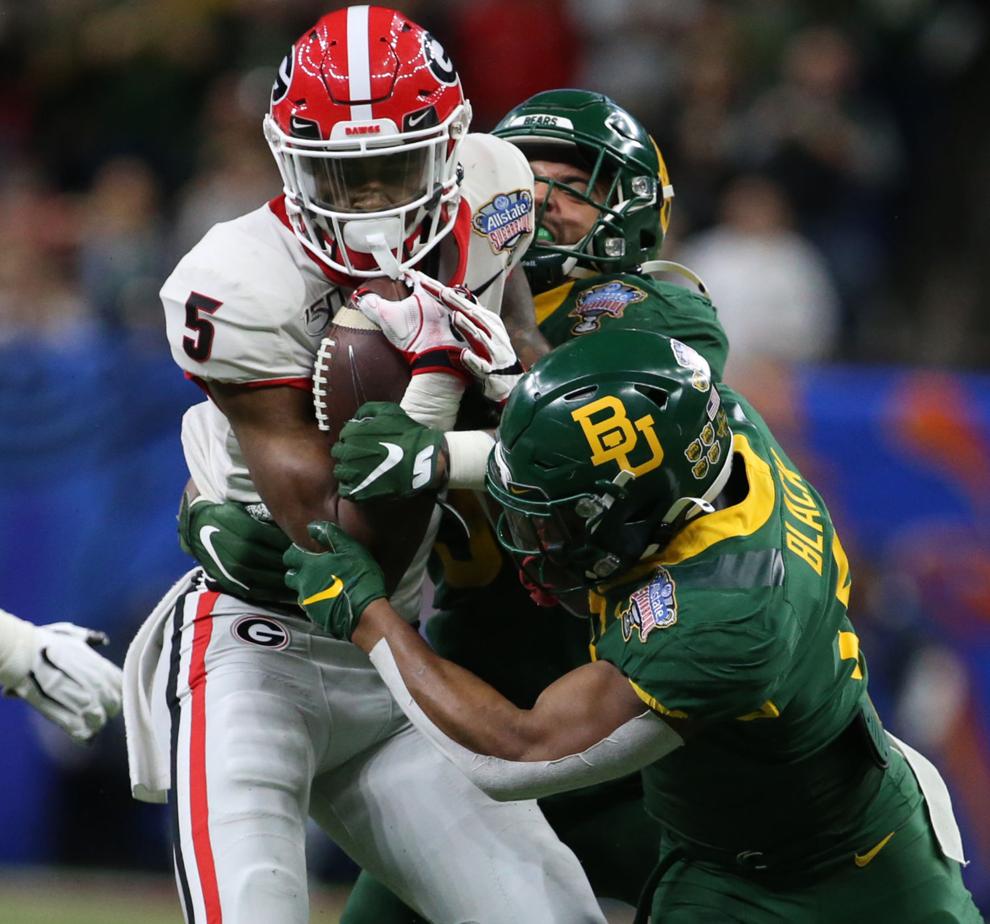 RB229550.JPG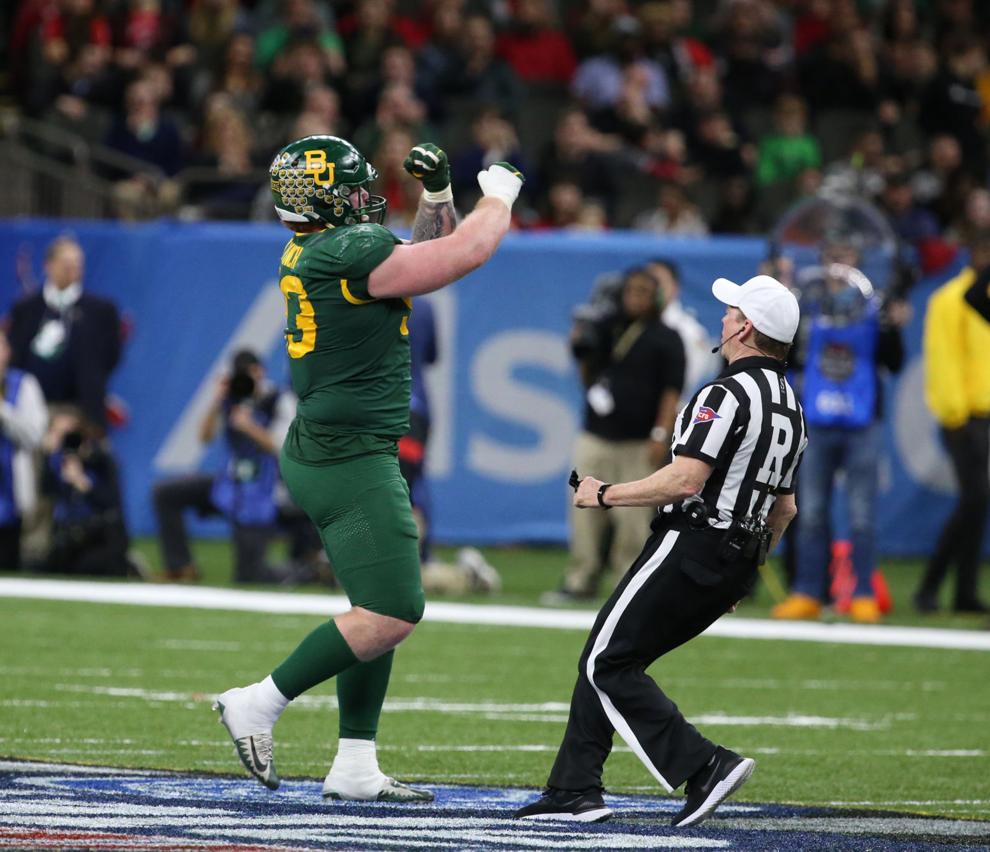 RB229664.JPG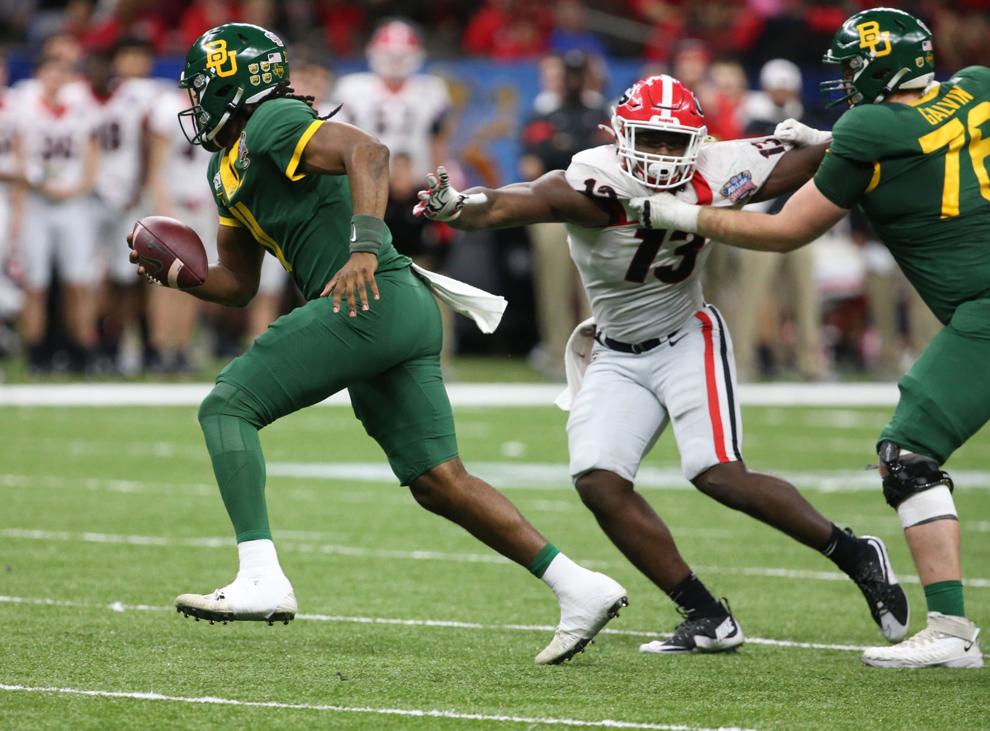 RBA20021.JPG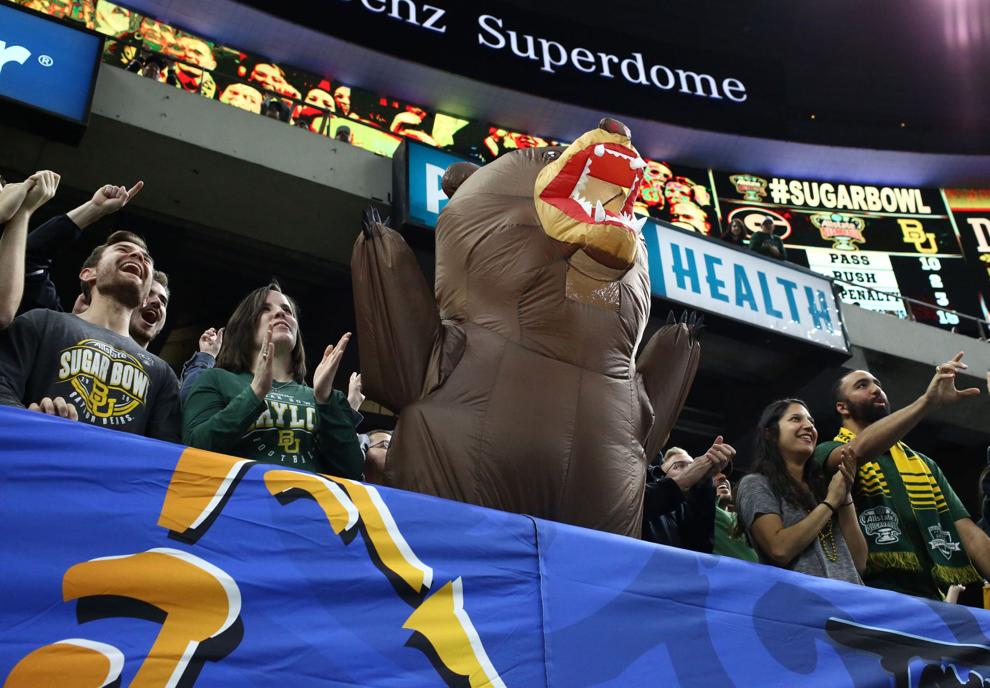 RBA20035.JPG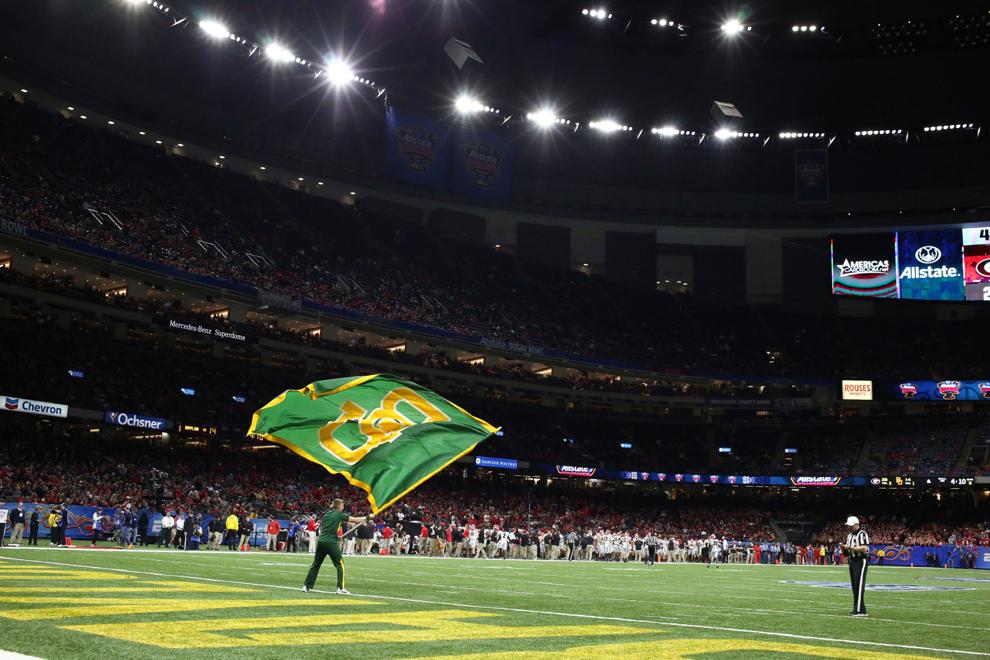 RBA20056.JPG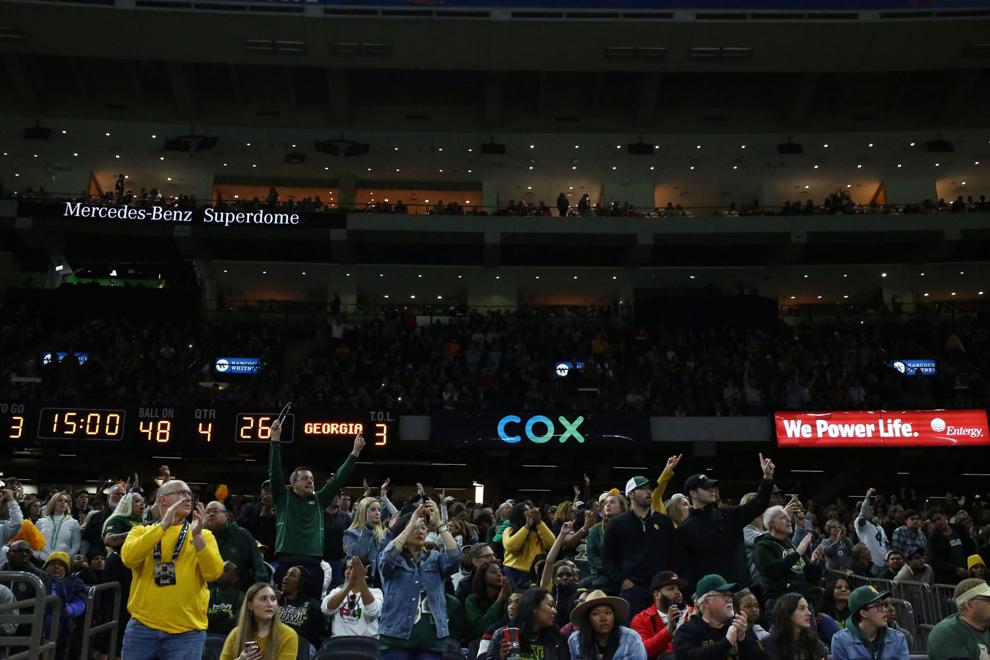 RBA20067.JPG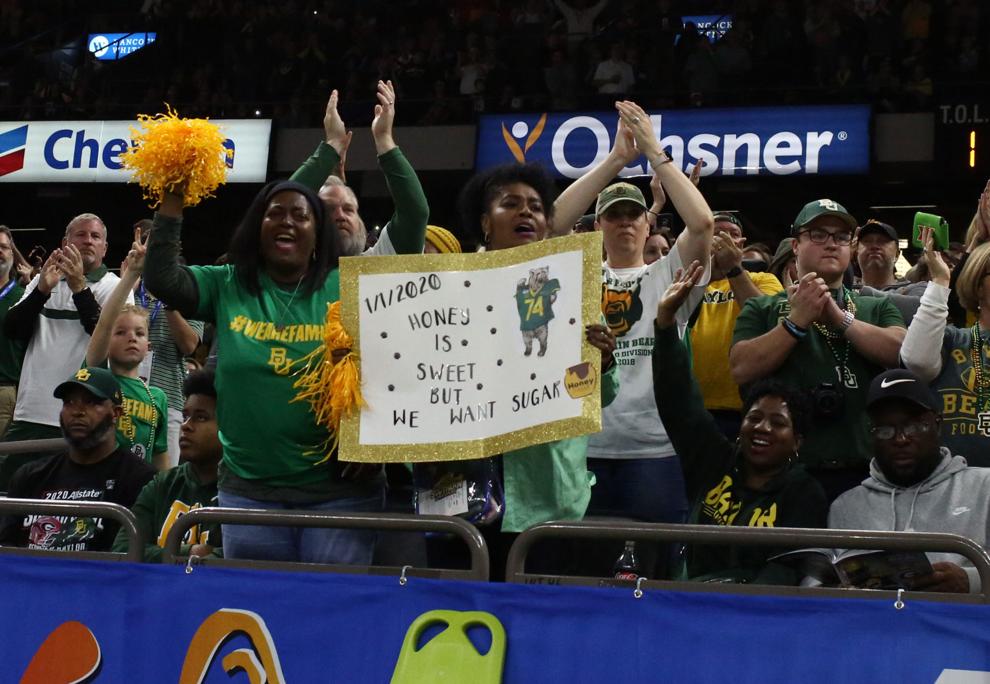 RBA20088.JPG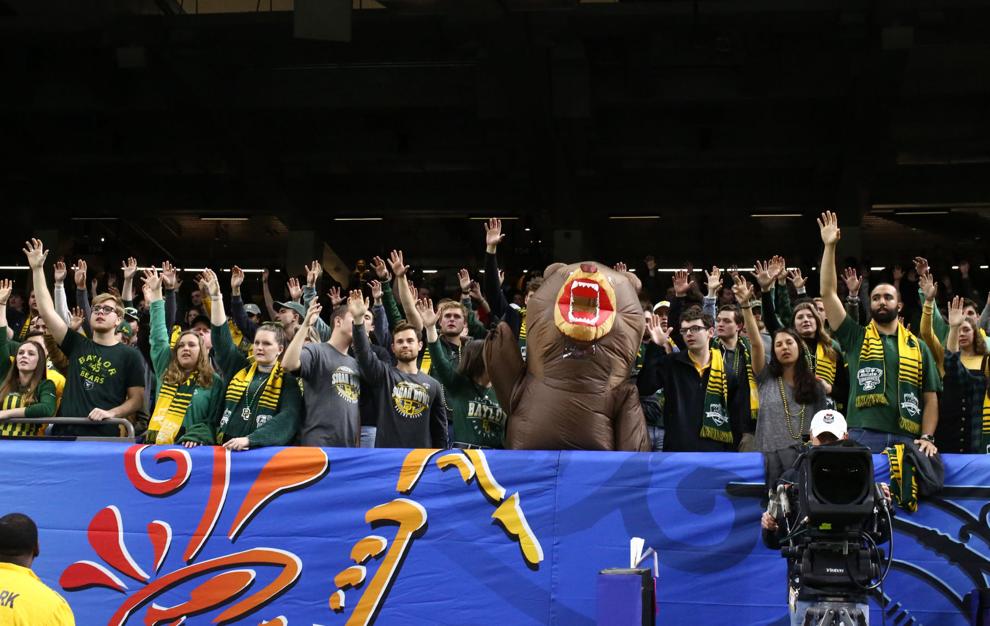 RBA20109.JPG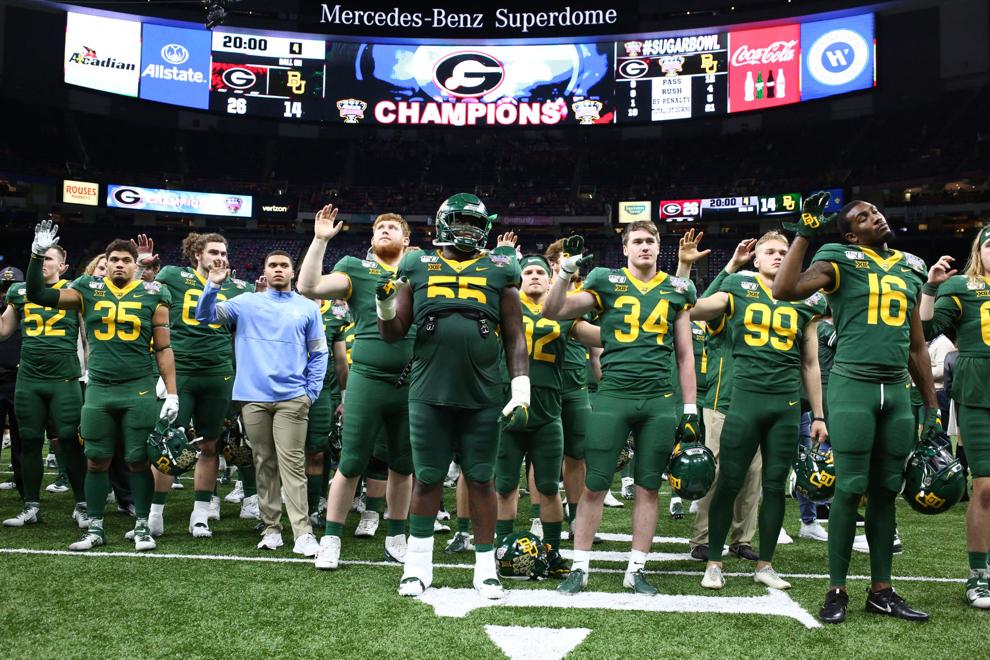 RBA20124.JPG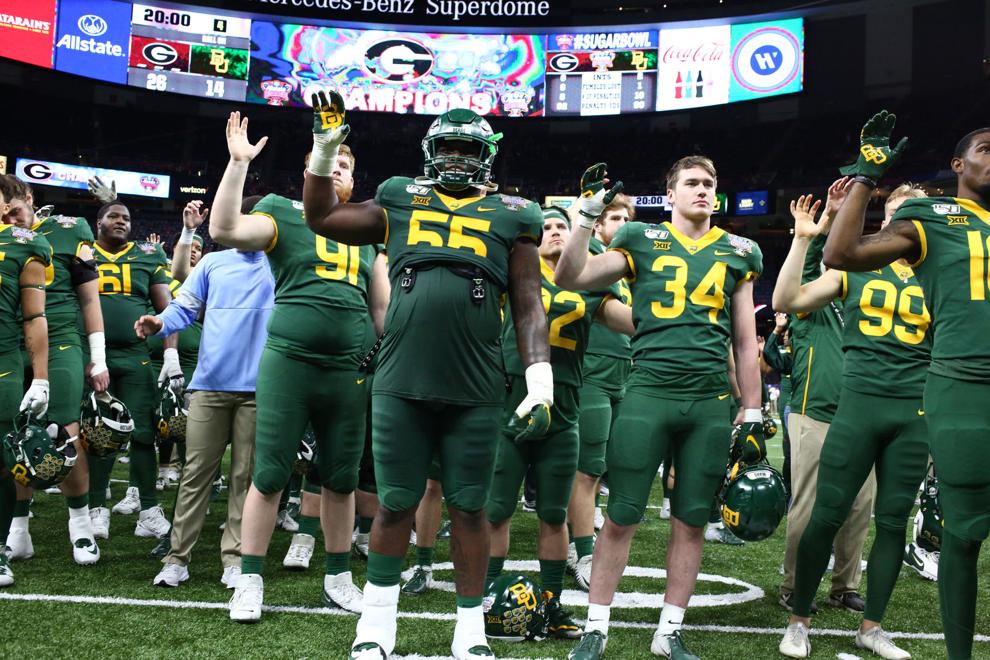 RBA20146.JPG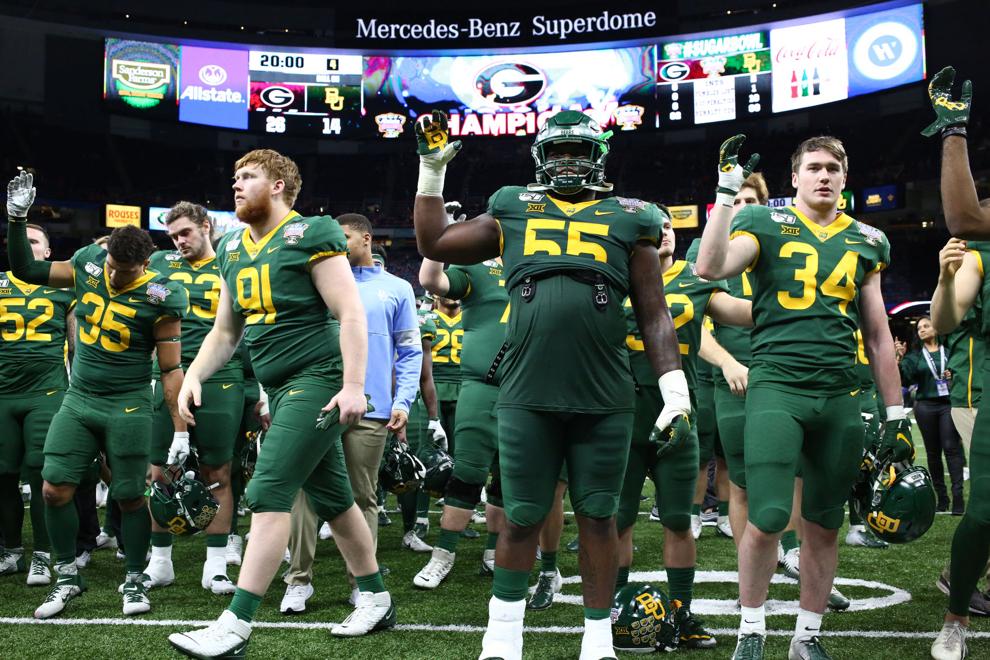 RBA29342.JPG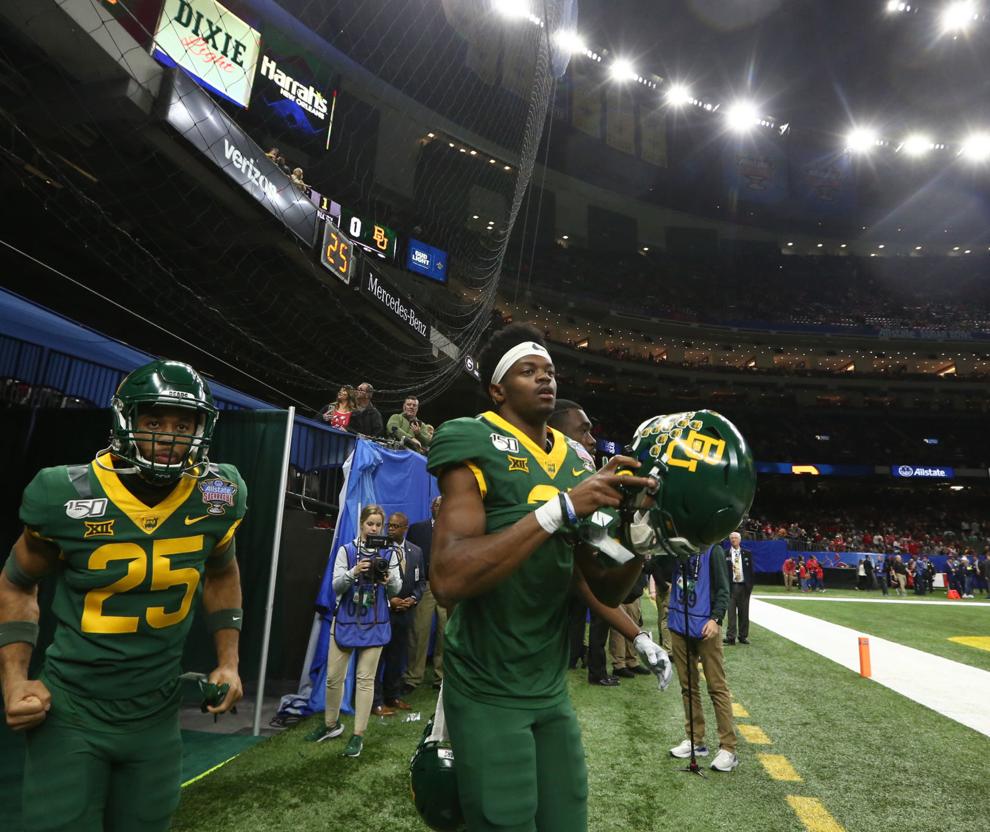 RBA29410.JPG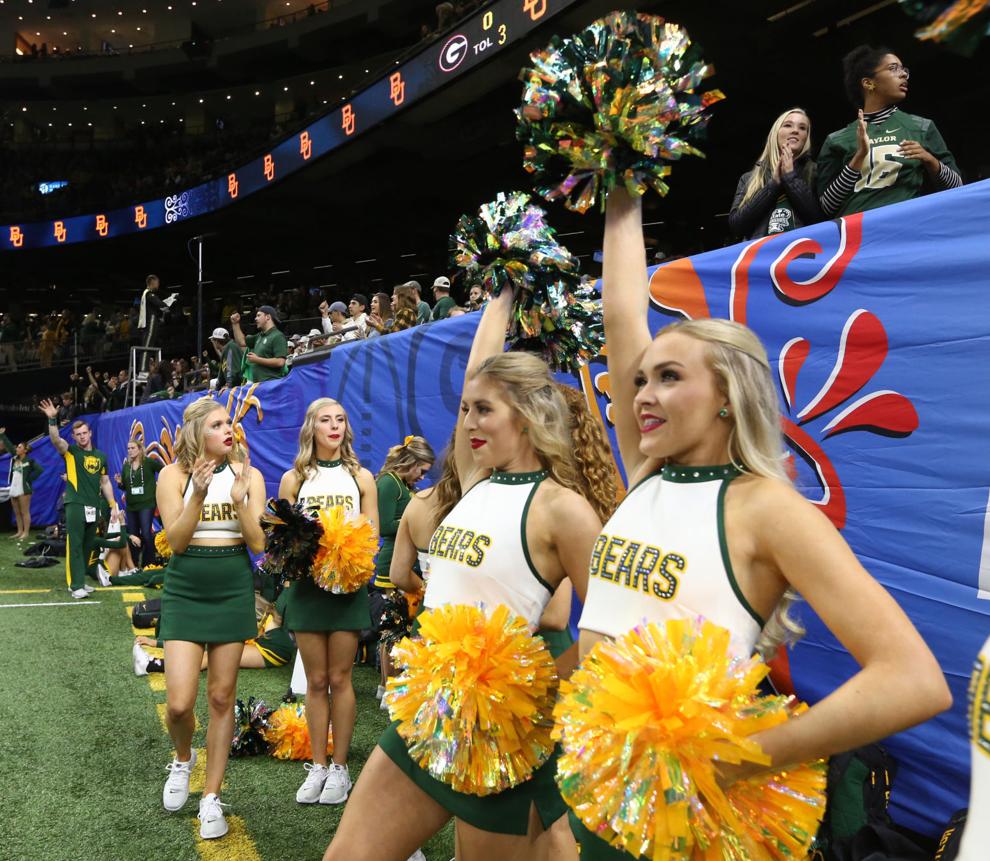 RBA29532.JPG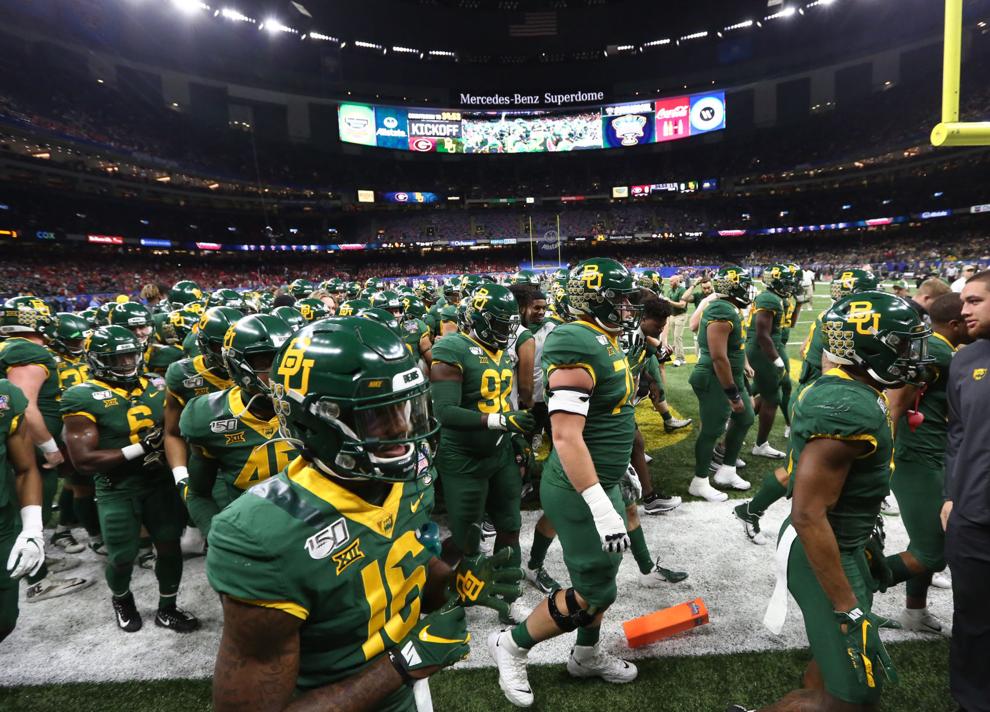 RBA29538.JPG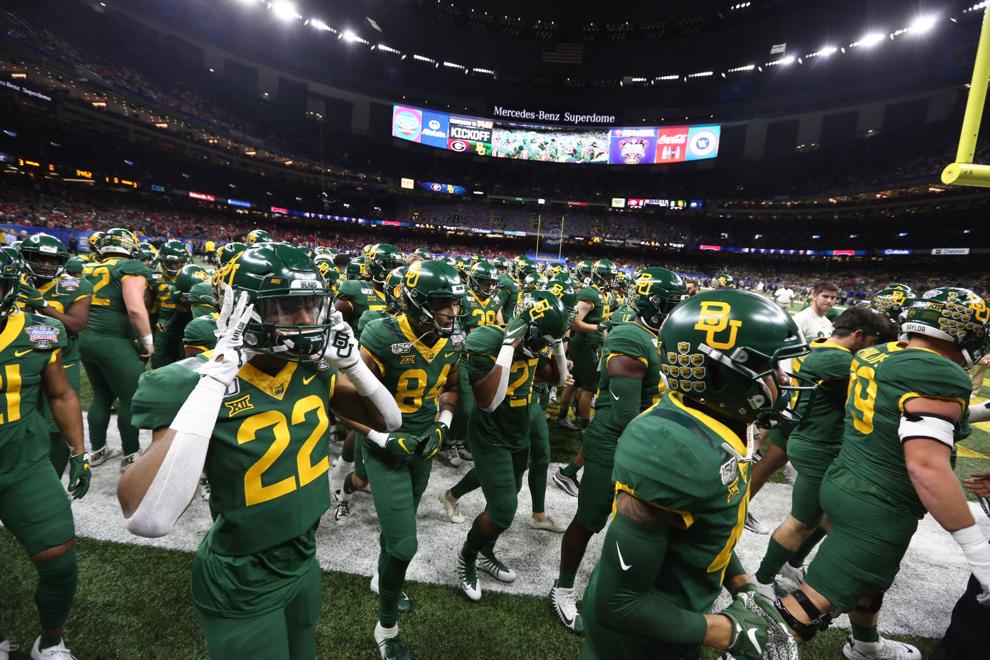 RBA29617.JPG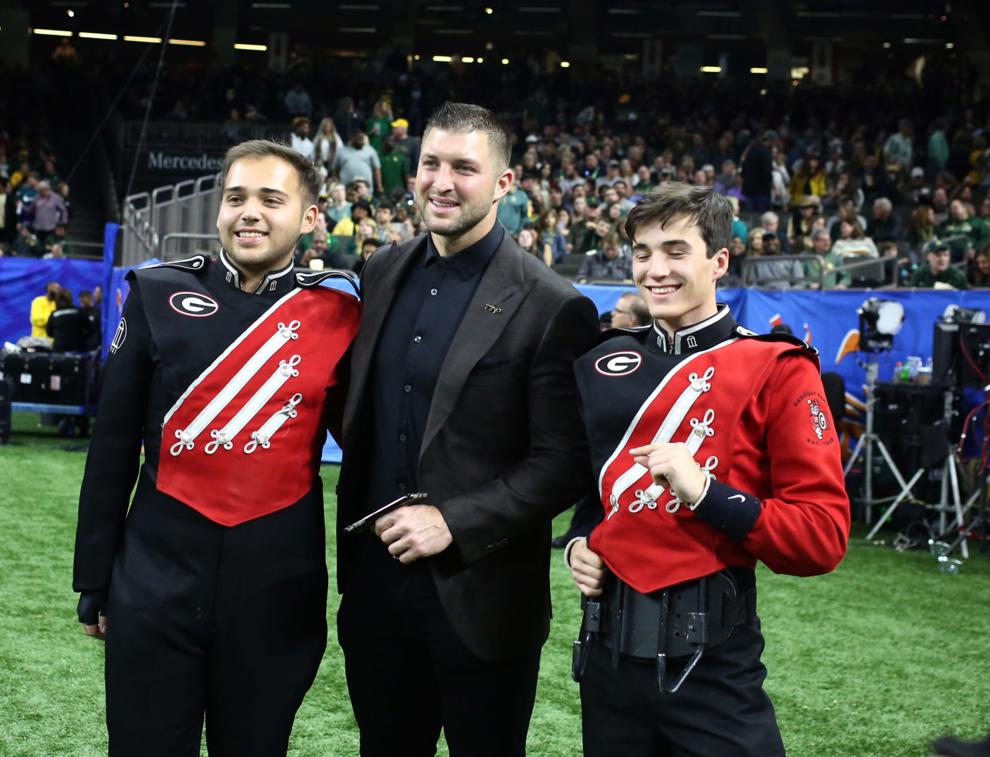 RBA29642.JPG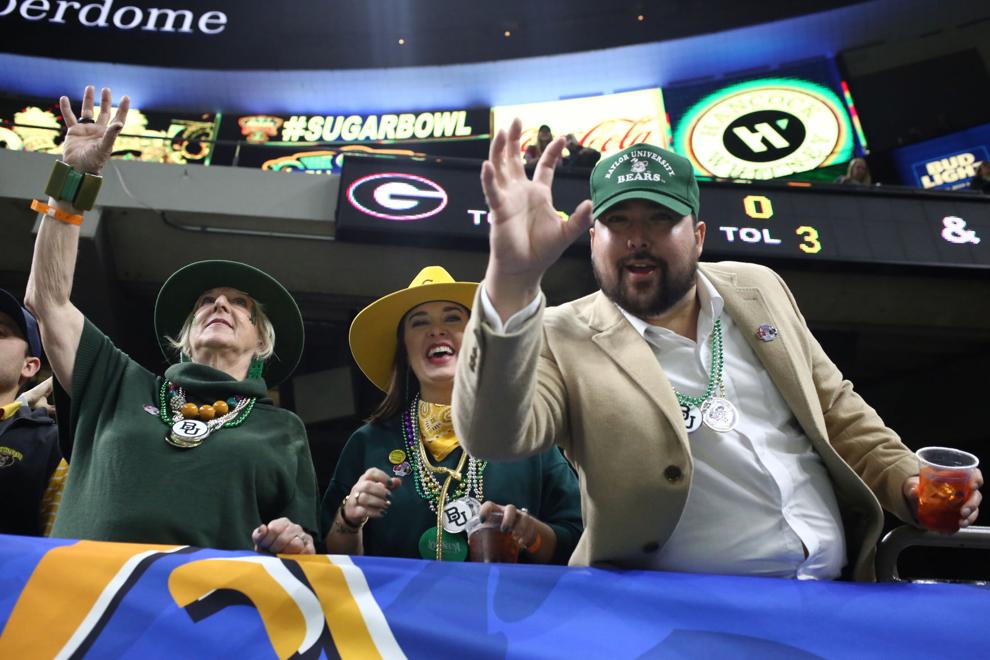 RBA29673.JPG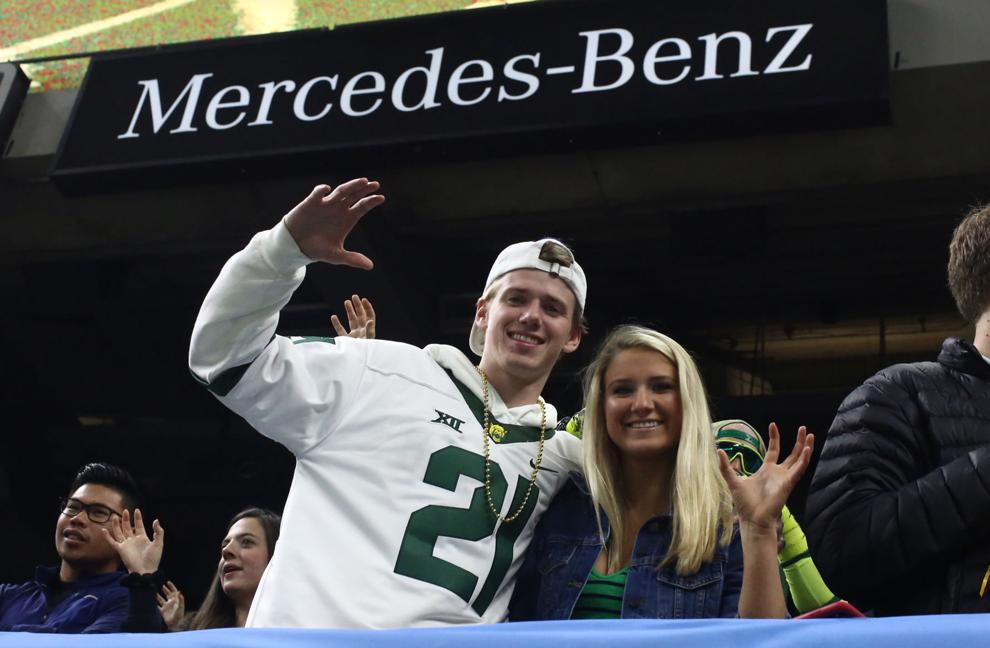 RBA29719.JPG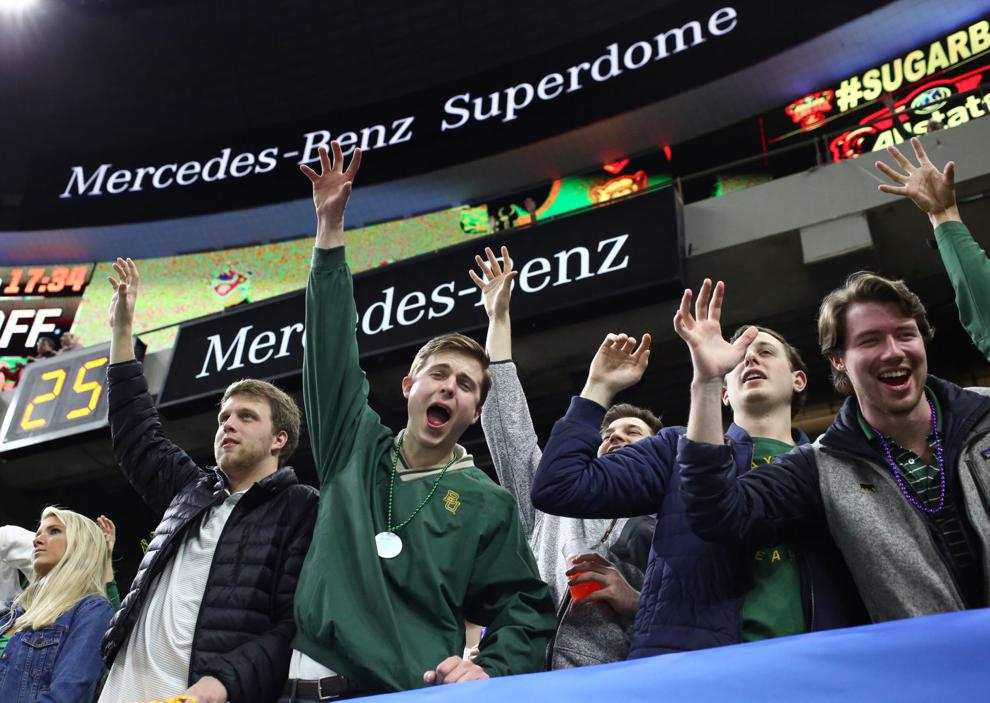 RBA29755.JPG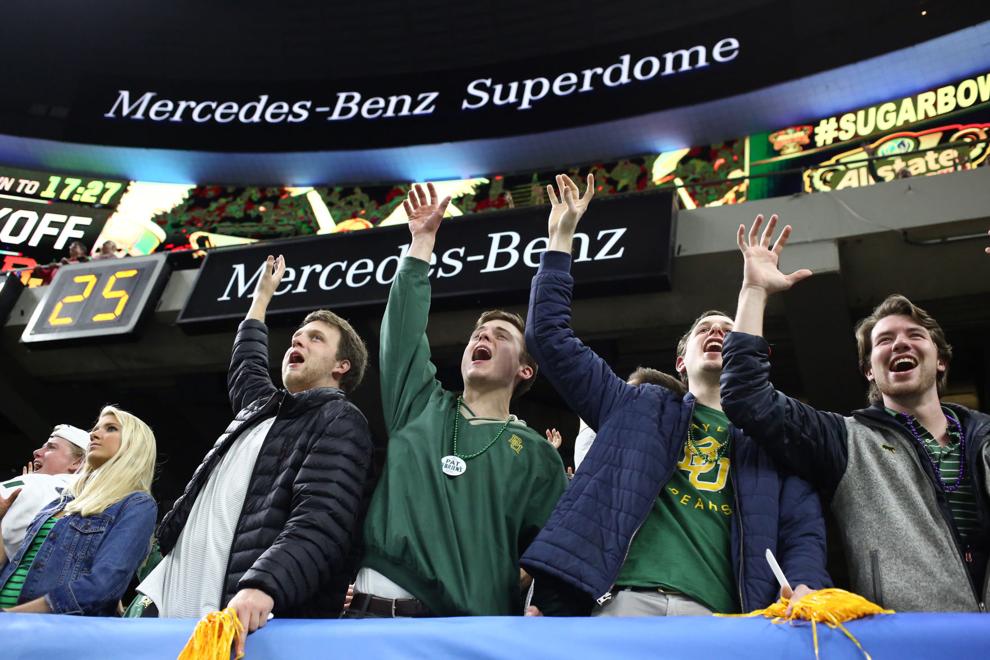 RBA29762.JPG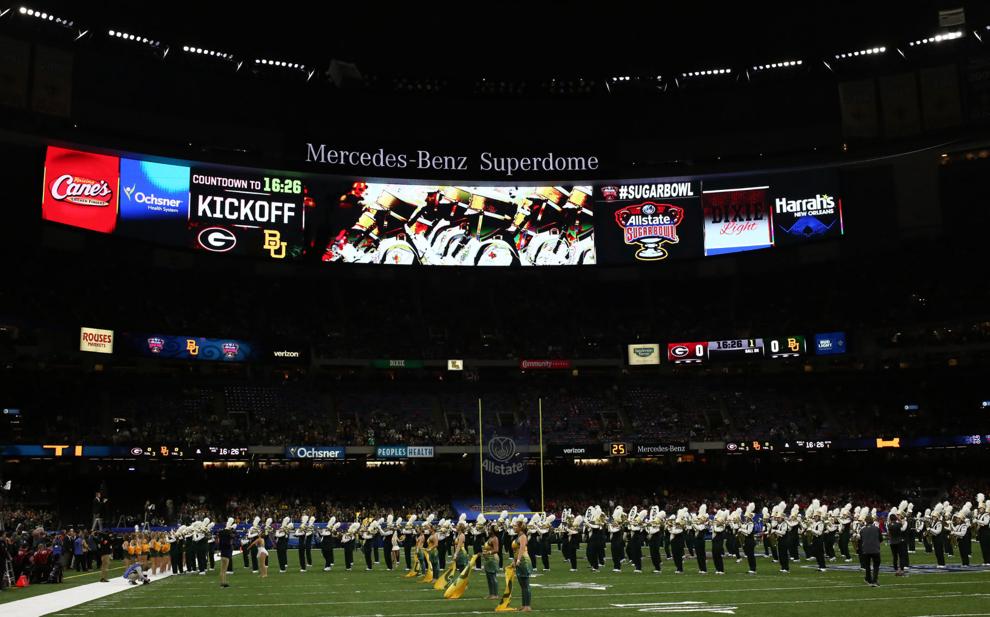 RBA29808.JPG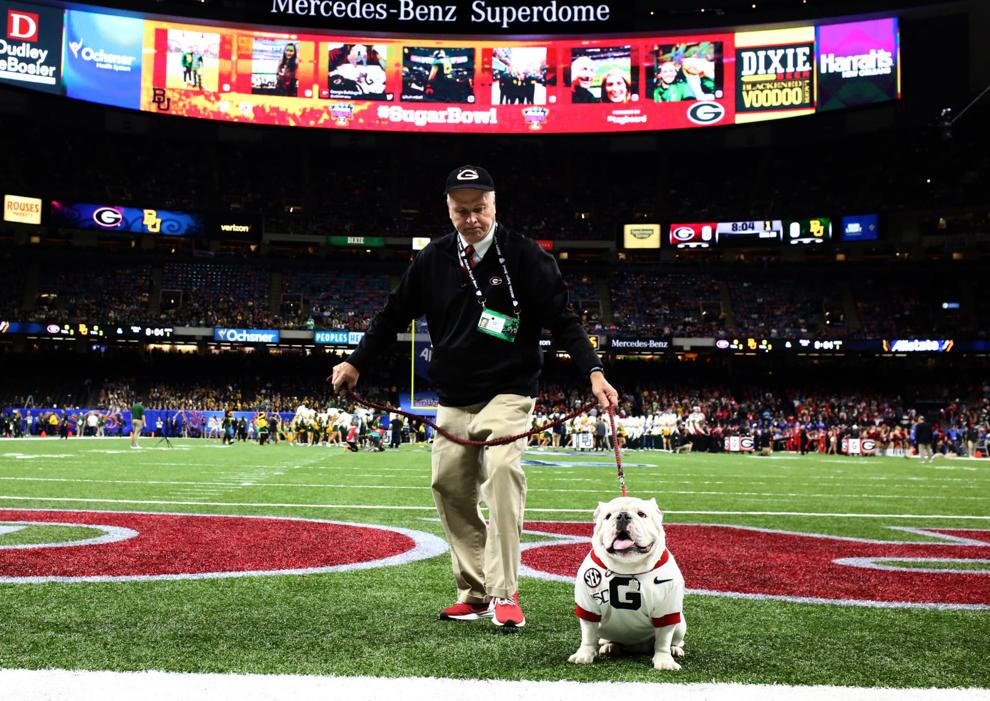 RBA29934.JPG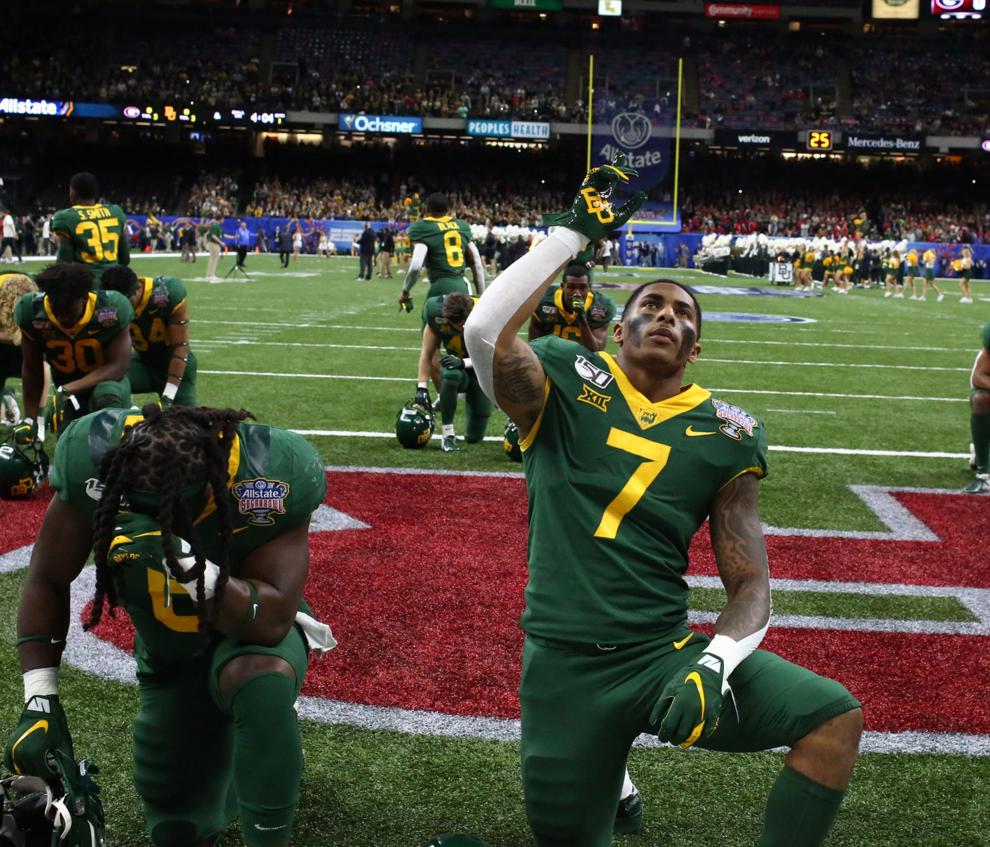 RBA29949.JPG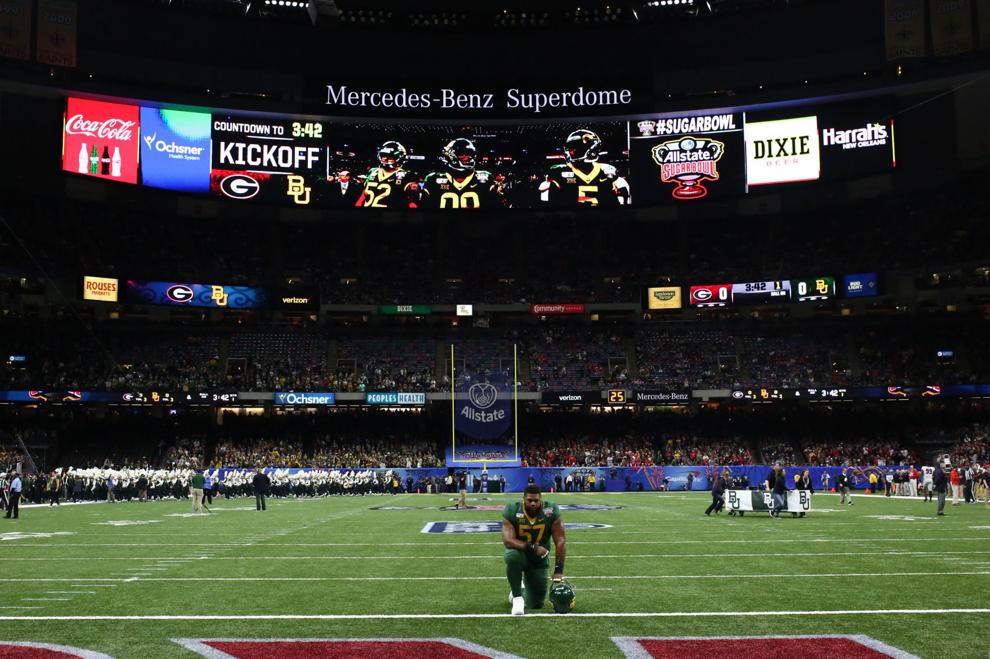 -- HIDE VERTICAL GALLERY ASSET TITLES (copy) --