More and more, just about anywhere on the field is becoming four-down territory for Dave Aranda's Baylor team.
Baylor's second-year head coach has shown a fair amount of trust in his offense in the Bears' 3-0 start. Aranda has proven willing to go for it on 4th down, and the Bears are rewarding his faith in them. Baylor has converted six of its seven 4th-down attempts, an 85.7-percent success rate that is tied for 14th best among FBS teams.
It marks a vast improvement from last year. In 2020, the Bears picked up the first down on just 12 of their 20 4th-down tries, a 60 percent conversion rate.
What it's done for Baylor is twofold. One, it's opened up the playbook. When a team views 3rd down as something less than a do-or-die situation, it gives the offensive coordinator and quarterback a bit more freedom. On a 3rd-and-8, say, the QB might be willing to check down to a receiver in the flat for a six-yard gain, knowing that the coaches will keep the offense on the field on 4th down.
The other benefit is less quantifiable, yet just as significant. There are no scientific studies to prove it, but coaches wouldn't be surprised if evidence were uncovered that a 4th-down conversion gives the offensive player a release of dopamine.
Put it this way: When you're on the side picking up the first down, your happiness skyrockets.
"There's a couple of those fourth-down conversions throughout the year where it's early in the game, we're in a drive, and it kind of stalls, and if it was last year we would punt," Aranda said. "Who knows what happens, we convert and we end up scoring. Then there's a confidence that comes from that, and you take off from there. It's an important mental piece."
Case in point: On Baylor's opening drive of its home opener two weeks ago against Texas Southern, the Bears twice converted 4th-down opportunities. On 4th-and-3 from the Tiger 44-yard-line, quarterback Gerry Bohanon connected with running back Abram Smith for a seven-yard gain and a first down. A little more than two minutes later on the same drive, Baylor again found itself facing a 4th-and-3, this time from the Texas Southern 20.
Aranda and offensive coordinator Jeff Grimes gambled again, and ended up hitting the jackpot. This time, Smith banged loose for a run that not only picked up the necessary first-down yardage, but the senior running back found a lane and kept running all the way to the end zone for a 20-yard touchdown.
Those couple of plays may feel insignificant in the hindsight of Baylor's 66-7 trampling, but at the time they steered the Bears on the right path.
Just as a fourth-down conversion enlivens the team that picked it up, a fourth-down fizzle provides a jolt to the opponent. Aranda coached on the defensive side of the ball prior to becoming Baylor's head coach in 2020. He has seen it over and over again. Whenever a defense gets a fourth-down stop, the entire team's sideline crackles with excitement.
"The true test of a defense is when you've not quite hit the 50, and you go for it on fourth down and you don't get it," Aranda said. "Your alertness and readiness on the sideline and how you take the field in that case will say a whole lot about how you're coming off the field. I think the mindset that goes into that, you talk about team unity, that would be a great illustration of, 'I got your back. Be aggressive, let's go. If you don't go, I got you.' We talk about that quite bit."
So, that high risk-high reward aspect of 4th down must be factored into the decision to even attempt it. Somebody's going to be ecstatic after the play, and it might not be you. It's like if you worked at NASA's Mission Control, and your two possible outcomes for a rocket launch were a moon landing or the spacecraft detonating before it even hits the atmosphere. Boom or bust, that's the way 4th-down goes.
Every offensive player alive always has a go-for-it mentality when 4th down arrives. It's the coach, however, that has to live with the repercussions of the 4th-down outcome. So, do Baylor's players lobby their coaches when such a situation presents itself?
"I don't think Coach Grimes needs any encouragement," said receiver RJ Sneed.
Aranda said he doesn't really view going for it on 4th down as an aggressive move or a gamble, anyway. For him, it's just another opportunity.
"I haven't thought of it in those terms. I just think the ability to look at third down as two downs enhances our ability to get first downs," Aranda said, chuckling to himself. "If we can look at it that way and then play the numbers, so to speak, let's do that. Now, we haven't been on the other side of not making those (conversions) yet, and so that is eventually going to come. That'll probably highlight some of those decisions, but I think our kids know when we're putting faith and trust into who we are and what we're doing. So, let's ride with that."
Indeed, Baylor won't pick up every 4th down attempt from here to perpetuity. Sure, the Bears are on a nice run, having converted their past five 4th-down tries since an incomplete pass on 4th-and-17 in the fourth quarter of the season opener against Texas State. But they'll get stopped eventually. The law of averages — and an opponent's well-executed defensive plan — will catch up to them.
But the trust that Baylor's coaching staff has put in its offense to continually go for it in such situations could have lasting benefits.
"Coach Aranda has that faith in us and we're like if you do, we've got your back," said offensive lineman Xavier Newman-Johnson. "It's not going to make you look crazy, we're going to go get it for you. It's like the team really trusts us (the offensive line) to go get it. Let's repay them and go get it."
Baylor Bears 2021 football schedule
Sept. 4 — Baylor 29, Texas State 20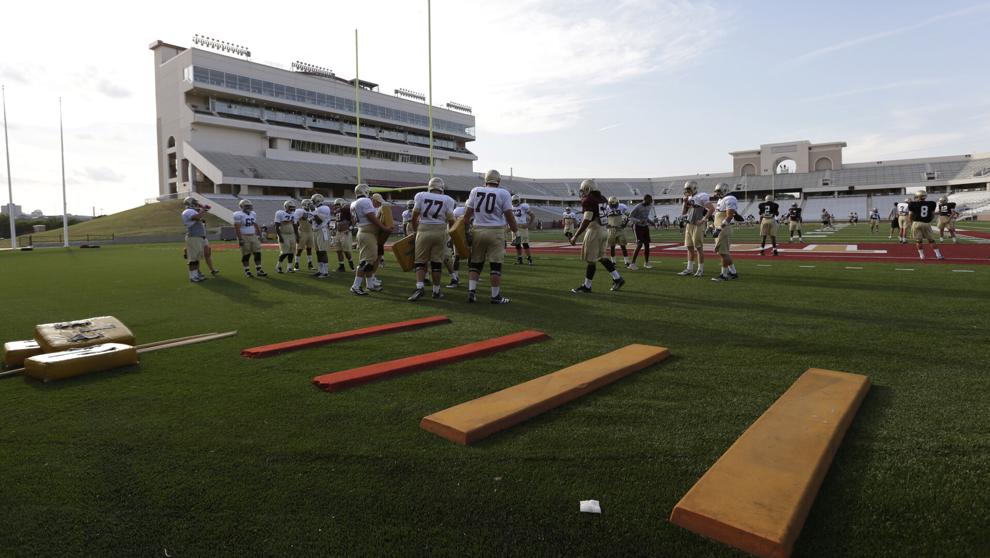 Sept. 11 — Baylor 66, Texas Southern 7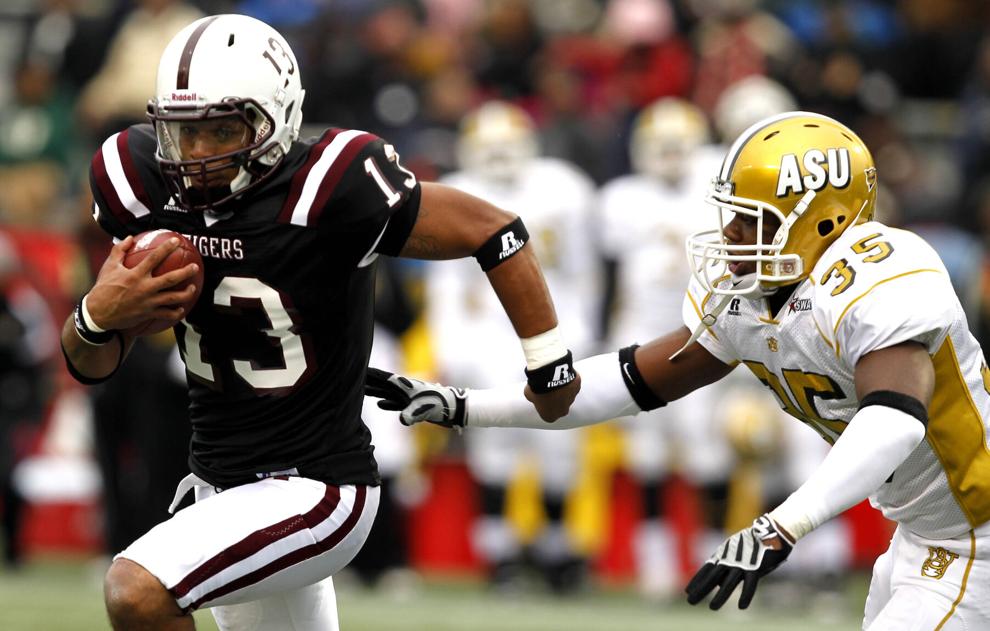 Sept. 18 — Baylor 45, Kansas 7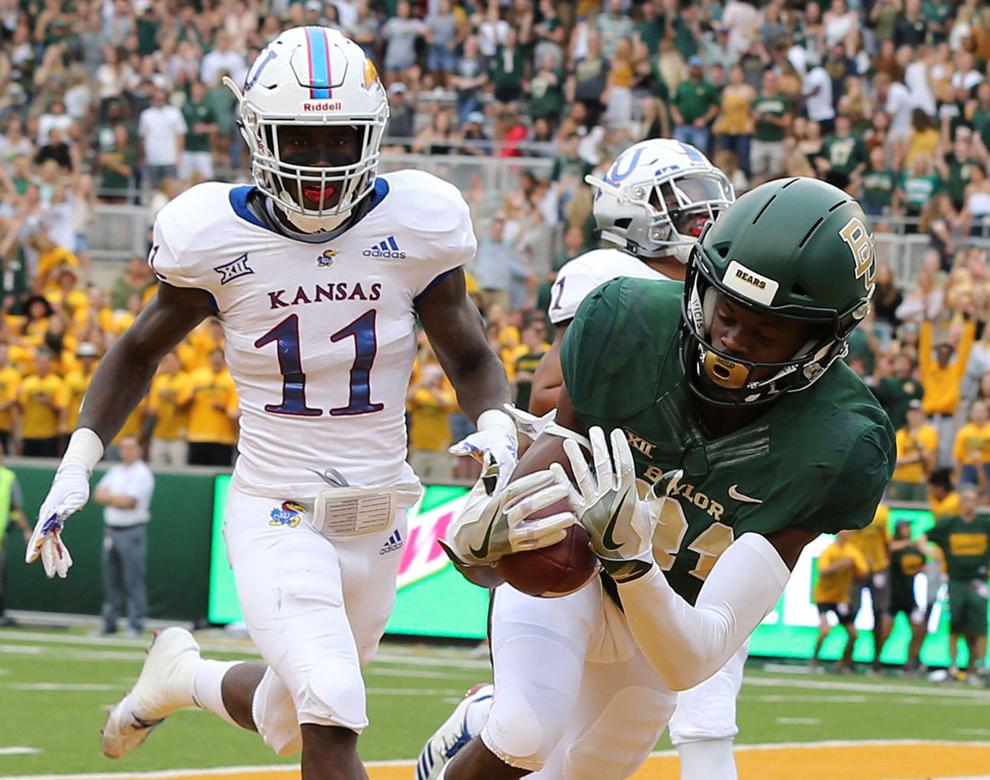 Sept. 25 — Baylor 31, Iowa State 29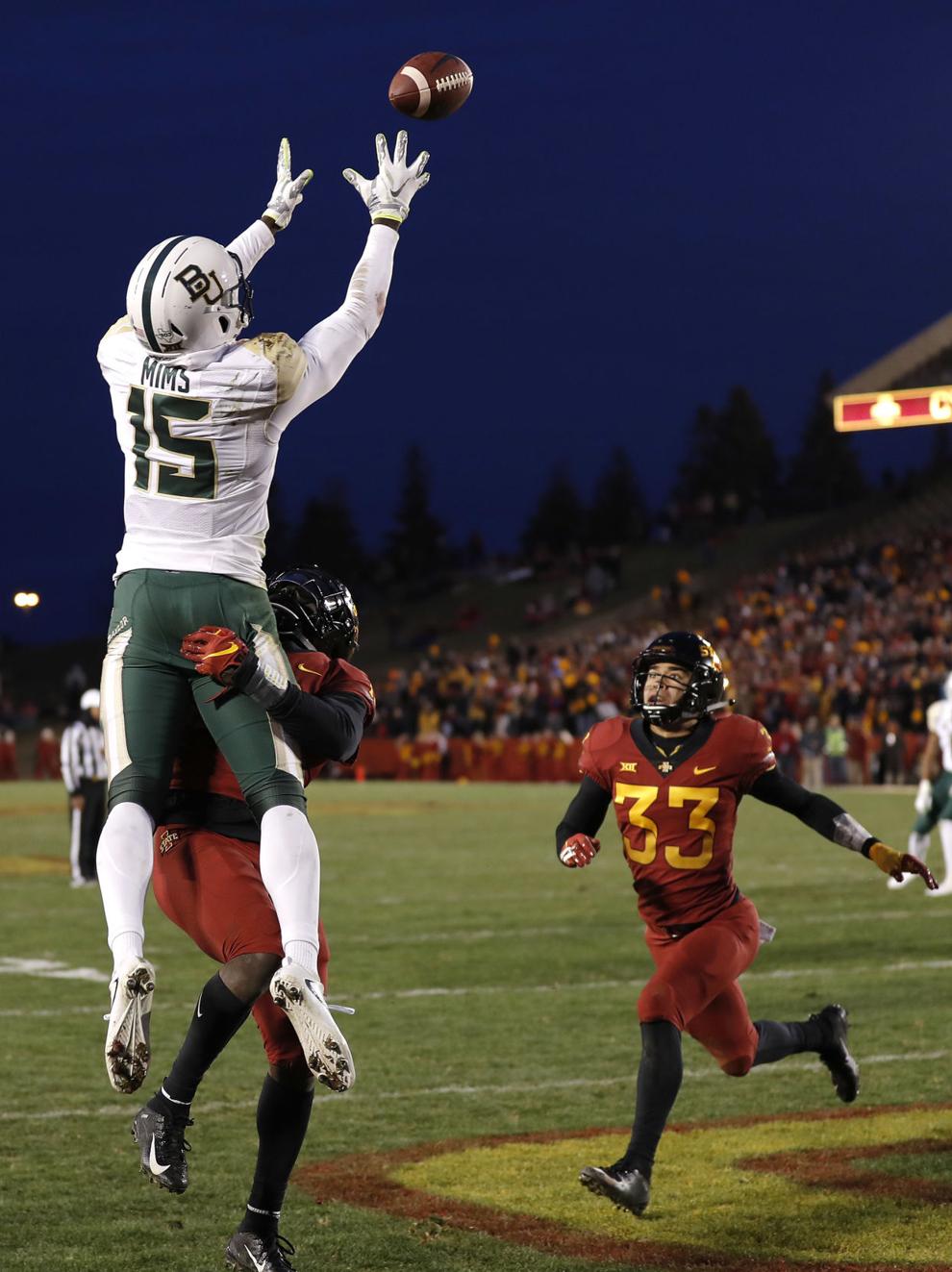 Oct. 2 — Oklahoma State 24, Baylor 14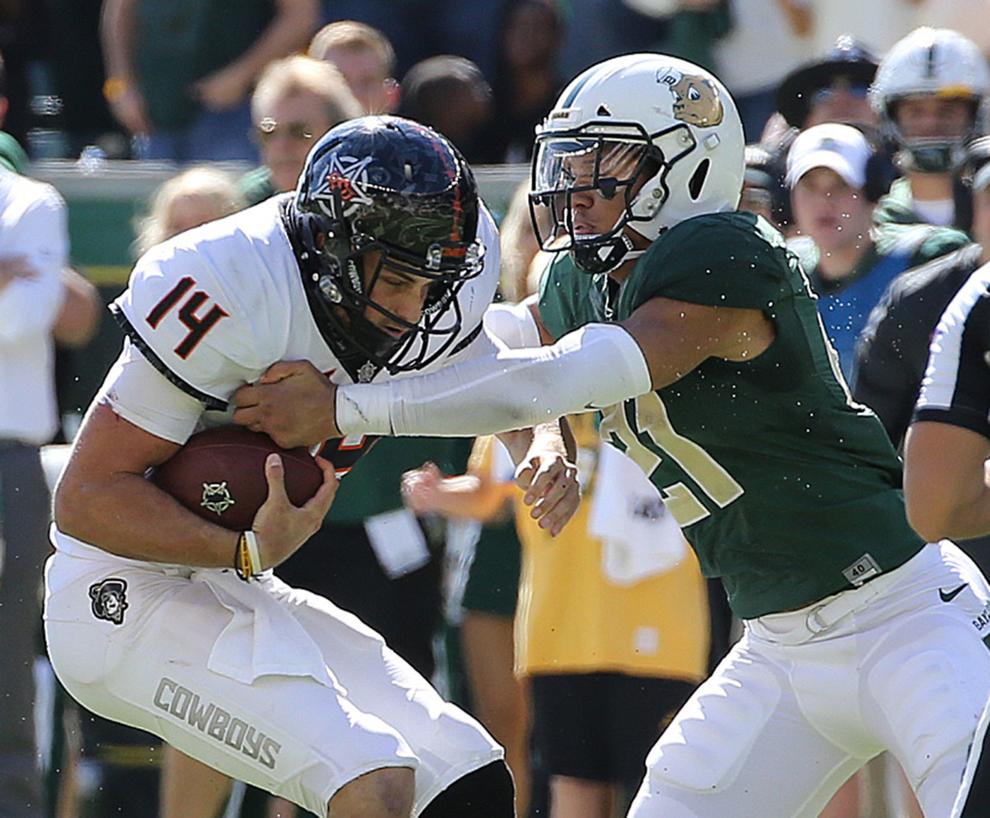 Oct. 9 — Baylor 45, West Virginia 20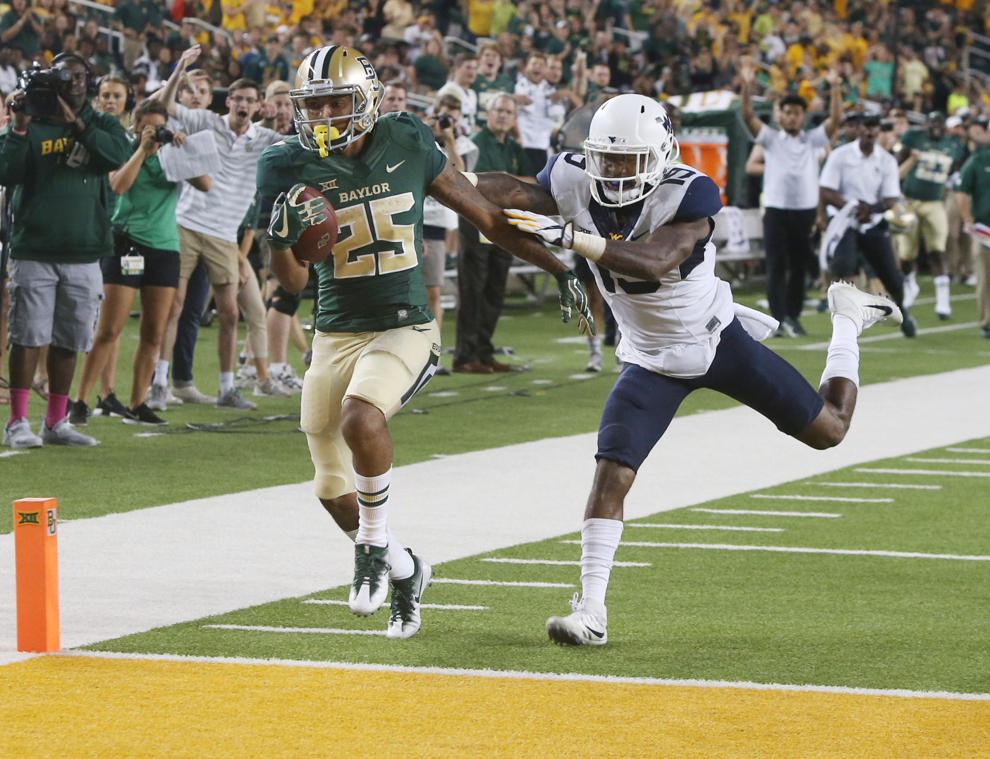 Sports.png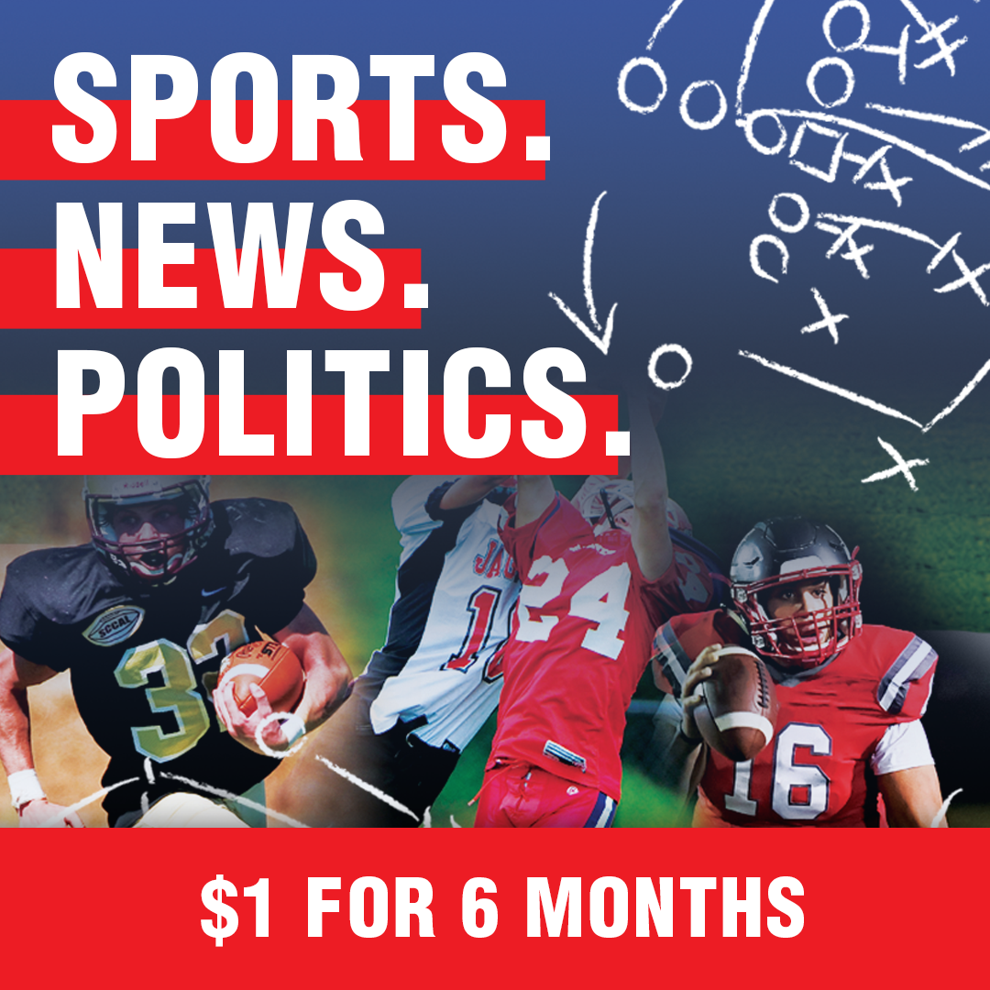 Oct. 16 — Baylor 38, BYU 24 (homecoming)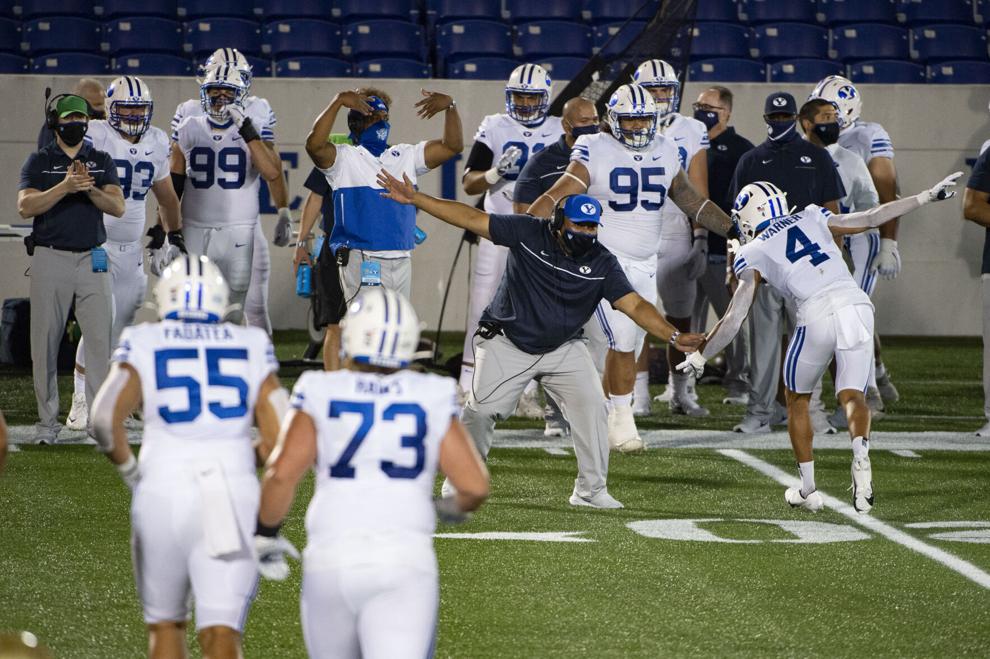 Oct. 30 — Baylor vs. Texas, 11 a.m., ABC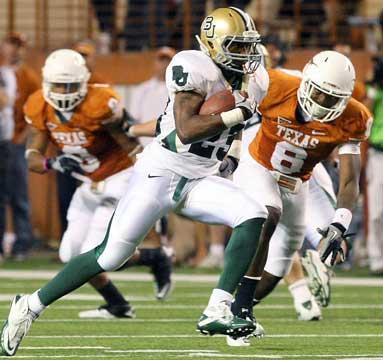 Nov. 6 — Baylor at TCU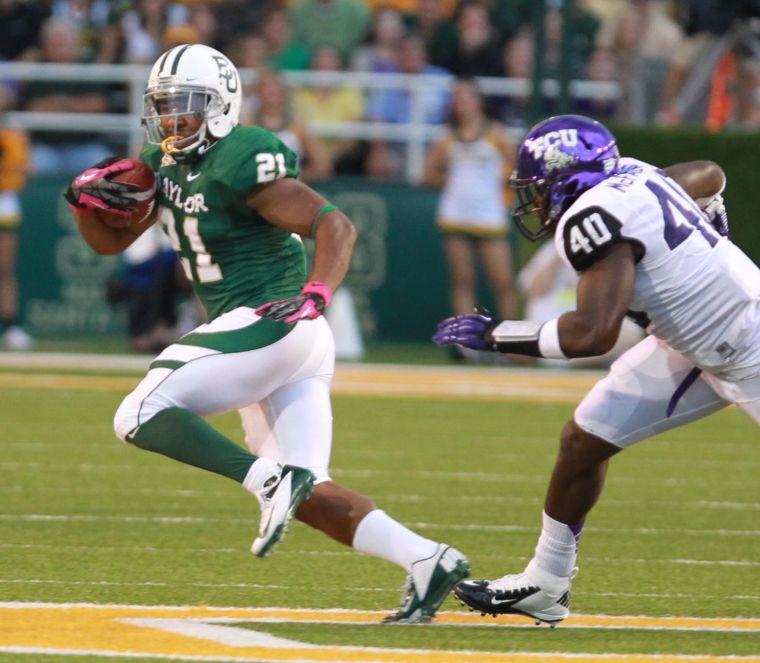 Nov. 13 — Baylor vs. Oklahoma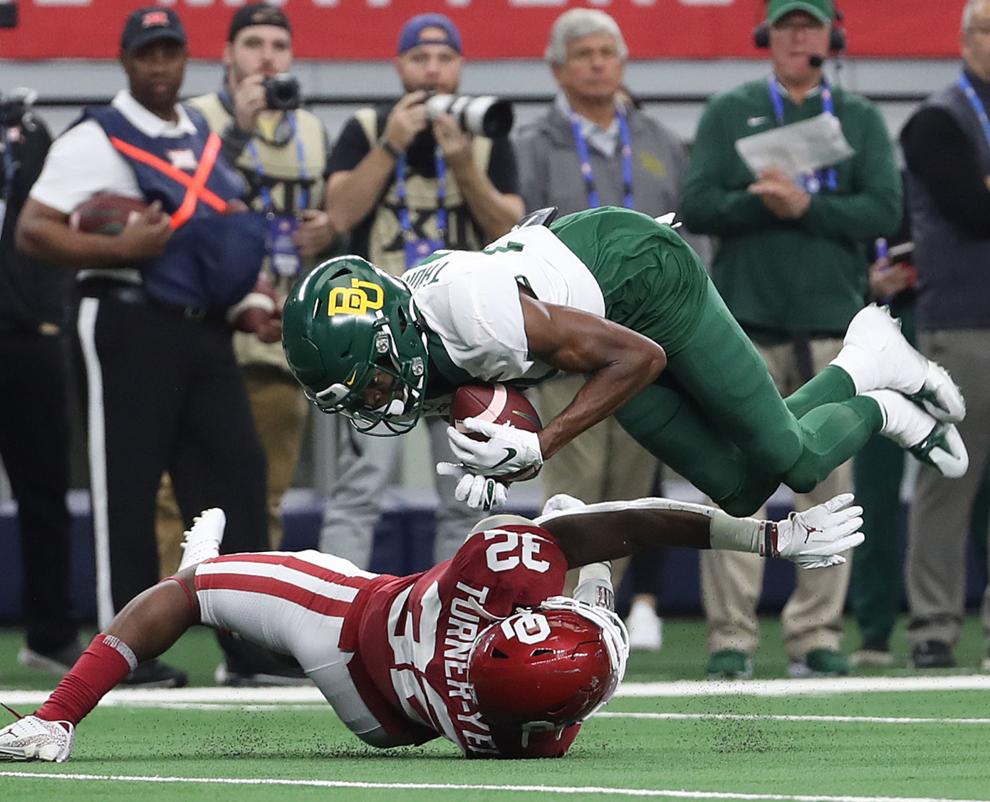 Nov. 20 — Baylor at Kansas State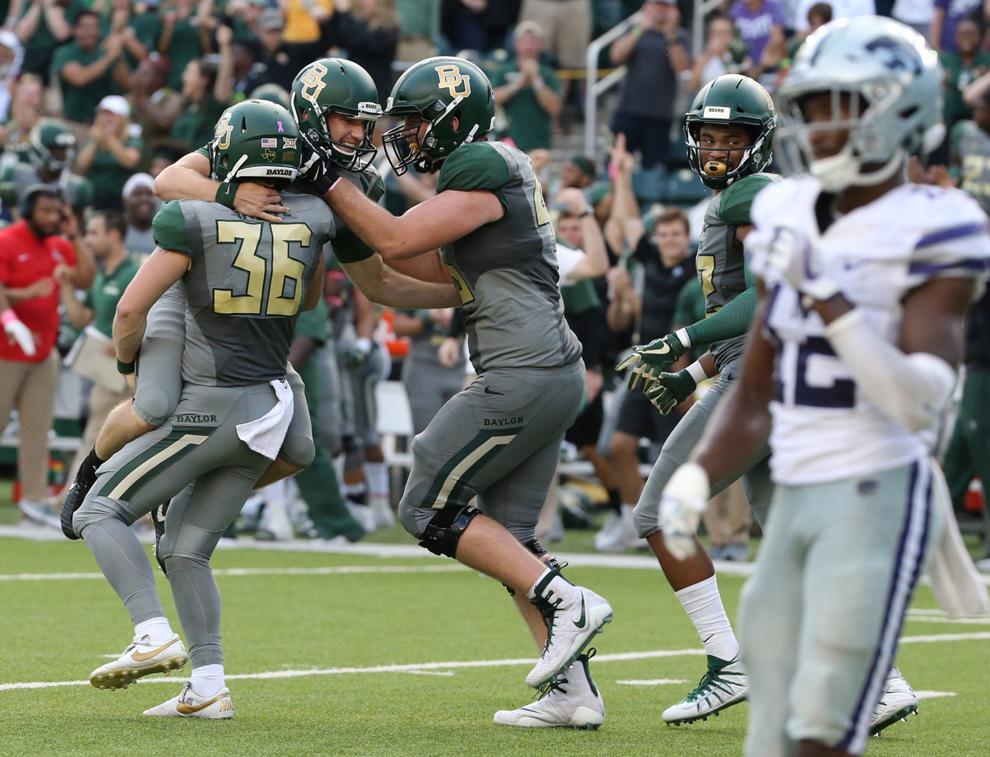 Nov. 27 — Baylor vs. Texas Tech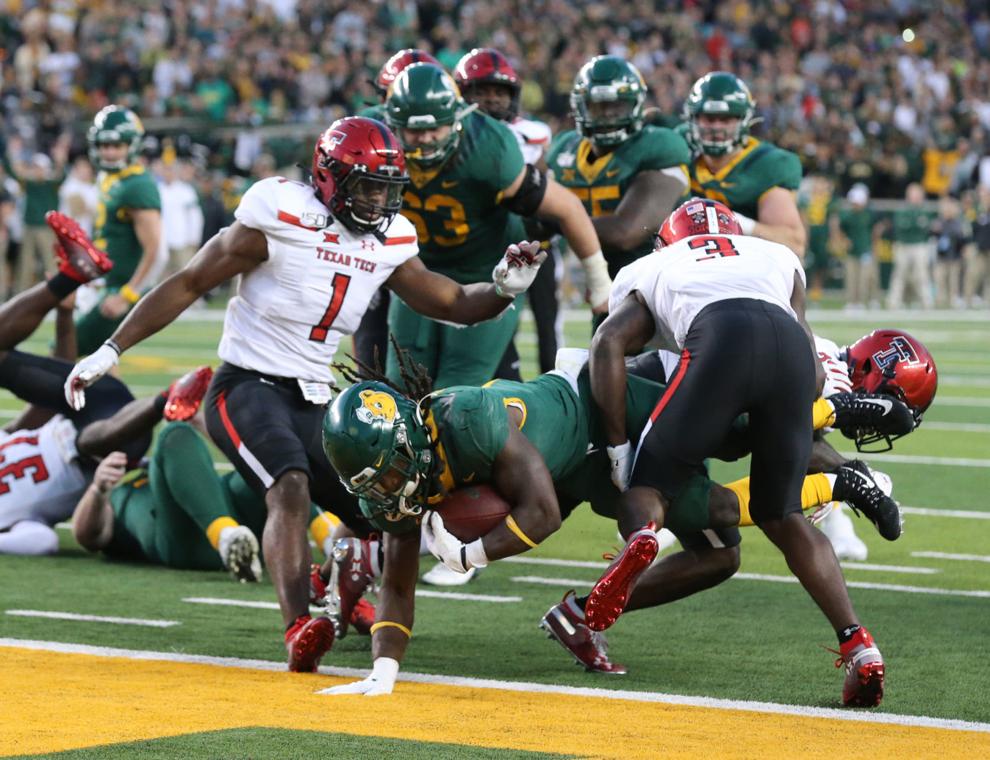 Last Chance2.png