When Dave Aranda and his coaching staff arrive early in the morning at the Baylor football offices, they often find fourth-year junior quarterback Gerry Bohanon already watching film or studying his playbook.
"Is he sleeping here?" Aranda said.
That kind of work ethic is one of the reasons Aranda chose Bohanon as Baylor's starting quarterback heading into the season opener against Texas State at 6 p.m. Saturday in San Marcos.
Baylor announced Bohanon as the starter over sophomore Jacob Zeno and redshirt freshman Blake Shapen last Sunday following the team's second scrimmage of the summer at McLane Stadium. Aranda can see the confidence Bohanon provides the team with his talent and presence.
"There was a gut feeling part of it and we also use analytics," said Aranda at Thursday's Waco Greater Chamber of Commerce Kickoff Luncheon. "When Gerry walks through the team and they see what he does, and I think they see 'That's us.' I've been getting more and more of that."
With no spring practice and limited face-to-face contact much of last summer, Baylor's defense still managed to perform admirably throughout t…
With Charlie Brewer entrenched at quarterback the last three years, Bohanon's time on the field has been limited, especially last season. He saw his most significant playing time in 2019 when he played in 10 games and hit 17 of 36 passes for 187 yards and two touchdowns while rushing for 272 yards and three touchdowns on 42 carries.
Brewer was recently named Utah's starting quarterback following his transfer in the spring. Now working under his second head coach and third offensive coordinator, Bohanon believes he's picked up different things from each of them that can ease his transition to starter.
"I've been here for three years and learned a lot from Charlie," Bohanon said. "Just with the different coaches and the different offenses and getting more and more reps, I think the confidence is going to build just knowing what you're doing."
At 6-3 and 221 pounds, Bohanon's power and speed as a runner will be an asset in first-year offensive coordinator Jeff Grimes' scheme. Bohanon has spent much of the summer fine tuning his play-action passes.
"Coach Grimes' emphasis on the wide zone and play action is something I've never seen before," Bohanon said. "I would say I've worked on reading coverages, understanding the offense in and out, seeing how certain concepts work against certain defenses, throwing on the run, dropping back, really everything."
Helping Bohanon make the shift to starting quarterback will be a versatile group of running backs and receivers.
An All-America kick returner in 2020, fifth-year senior Trestan Ebner will play a bigger role in Baylor's running game after rushing for just 107 yards and 50 carries last season.
Ebner's pass catching skills will continue to be valuable. Last year, he was Baylor's second-leading receiver with 26 catches for 299 yards and three touchdowns.
After the Bears ranked last in the Big 12 with 90.3 yards rushing per game last season, Ebner can't wait to see how he can perform in an offense that balances the run and pass.
"I like the space it creates," Ebner said. "There's a lot of space in the wide zone, especially if you block it up right. You can get one-on-one with the safety, and there are just a lot of big plays waiting to happen."
Following his move from linebacker to running back, 5-11, 221-pound Abram Smith will be counted on to pick up a lot of the tough yardage. The Bears will have considerable backfield depth with Craig "Sqwirl" Williams bringing his speed and Qualan Jones and Taye McWilliams supplying power.
Leading the receiving corps are seniors R.J. Sneed and Tyquan Thornton.
Sneed has proven himself the last two seasons by making 81 catches for 934 yards and six touchdowns. He believes the switch to Grimes' offensive scheme has been smooth, but has had to get used to a huddle instead of firing off quick-tempo plays all the time.
"I can't say the last time I've been in the huddle," Sneed said. "That's the one big change. But other than that, we have the same personnel. It's just more the huddle and the wide zone stuff."
Thornton is anxious to deliver a more productive season after making just 16 catches for 158 yards and a touchdown last season. In 2019, Thornton made 45 catches for 782 yards and five scores.
"I think we all have a chip on our shoulders," Thornton said. "We fell a little bit short and didn't get the results we wanted last year. I feel like this year we're going to hit it a whole lot harder."
Dartmouth transfer Drew Estrada will be counted on as a slot receiver while Josh Fleeks brings speed to the receiving corps.
Baylor tight ends Ben Sims, Tyler Henderson, Drake Dabney and Christoph Henle are looking forward to seeing more passes thrown their way in Grimes' attack.
"He seems to instill a lot of confidence in me as he does with the rest of the tight ends," Sims said. "At the same time, he's a really hard-nosed coach but he also treats you like a son. It makes me want to go out there and play for him."
Of course, Baylor will need improved offensive line play across the board after the Bears ranked ninth in the Big 12 with 310.2 yards and 23.3 points per game last season.
Veterans Connor Galvin, Xavier Newman-Johnson, Casey Phillips and Johncarlo Valentin have been joined by Buffalo transfer Jacob Gall and Vanderbilt transfer Grant Miller.
The linemen have been shuffled to different positions throughout the spring and summer to enhance their versatility.
"Everybody plays everywhere," Galvin said. "People can play multiple positions, so it doesn't really matter who's playing where. It's nice to have that luxury. We have guys who can play both guards and tackles on the same drive. It helps us to learn the offense even more in-depth."
Baylor Bears 2021 football schedule
Sept. 4 — Baylor 29, Texas State 20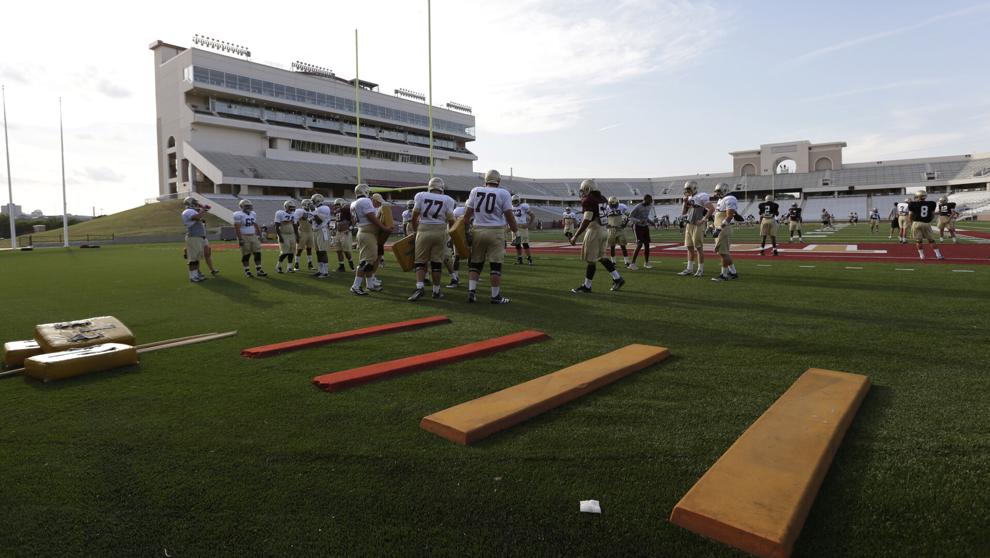 Sept. 11 — Baylor 66, Texas Southern 7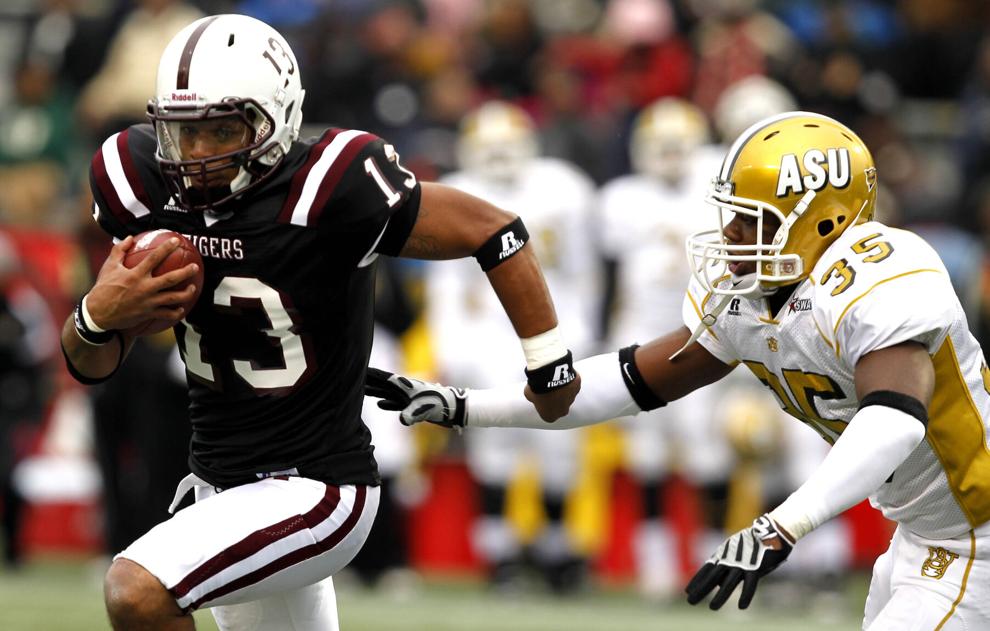 Sept. 18 — Baylor 45, Kansas 7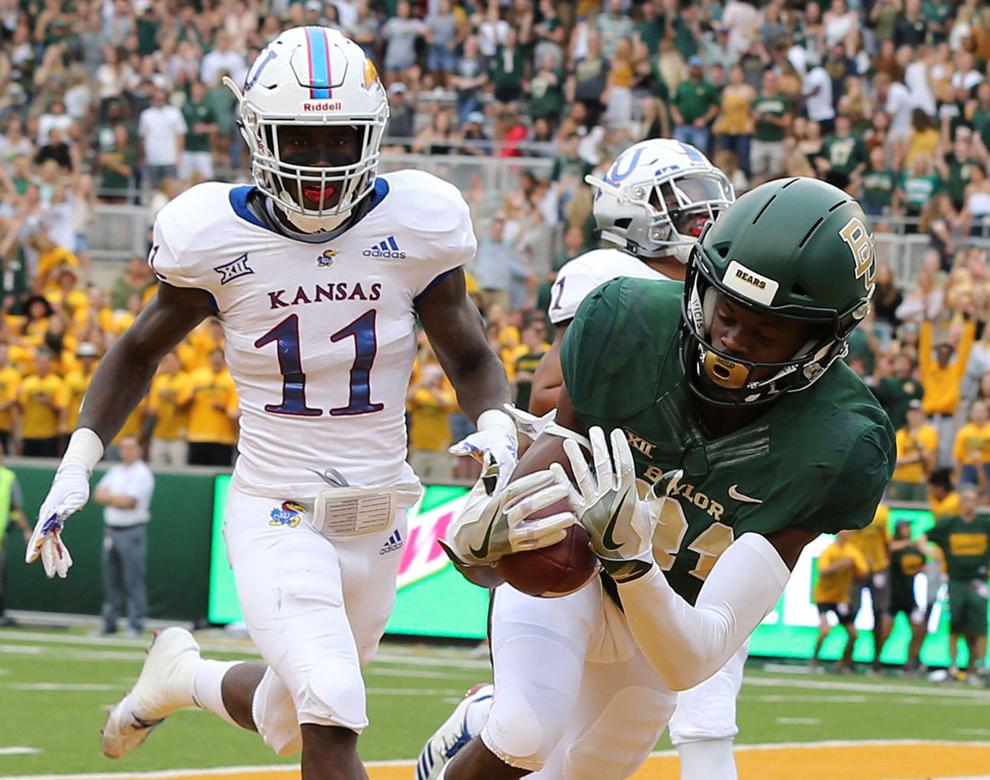 Sept. 25 — Baylor 31, Iowa State 29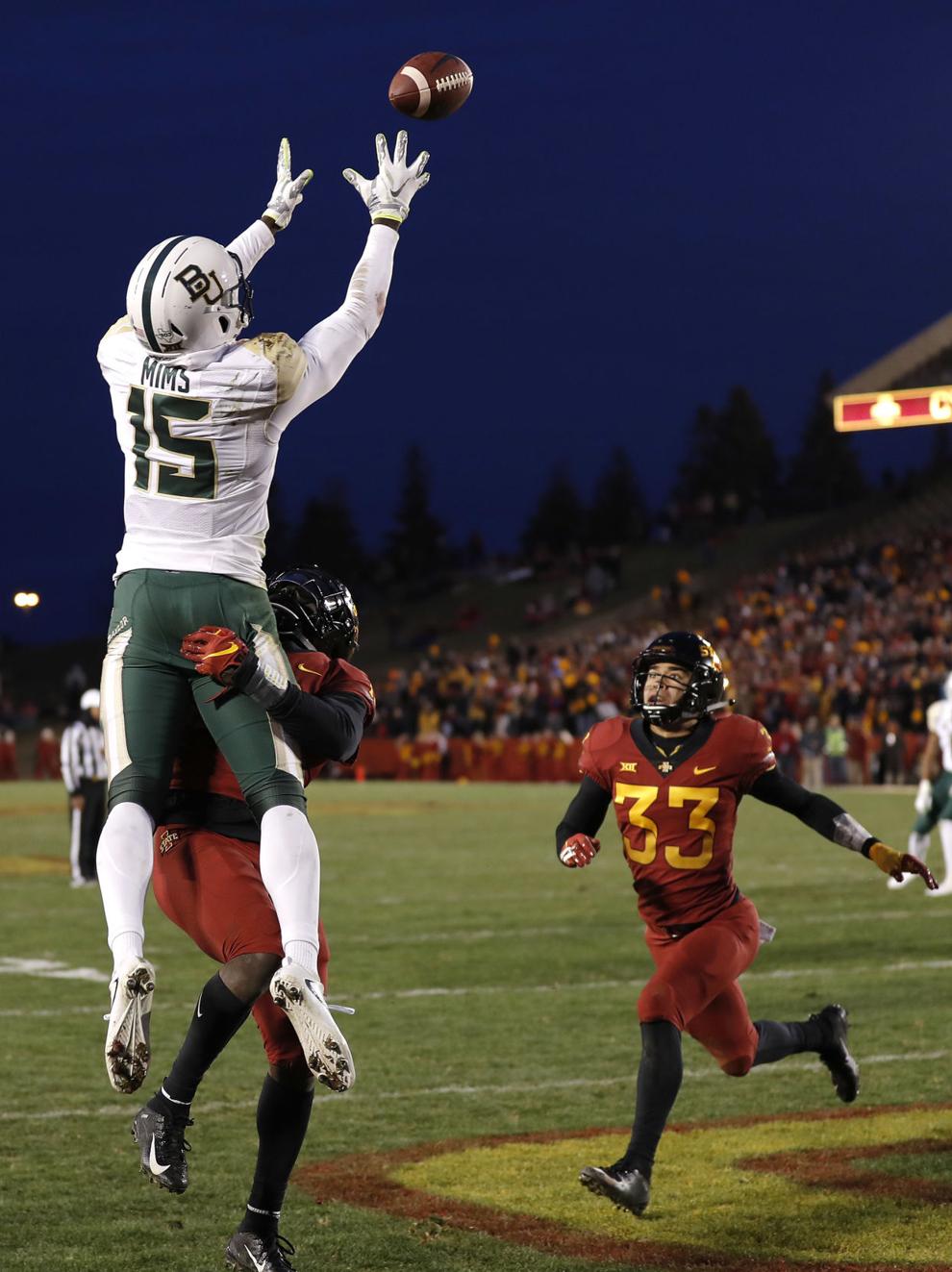 Oct. 2 — Oklahoma State 24, Baylor 14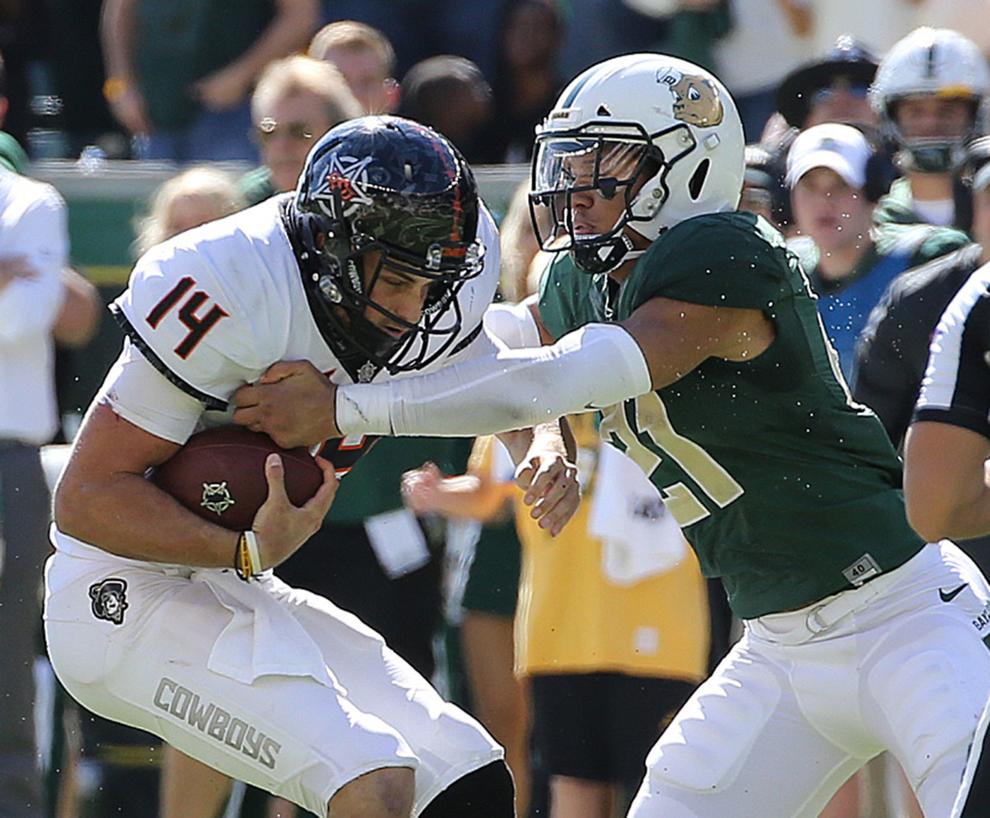 Oct. 9 — Baylor 45, West Virginia 20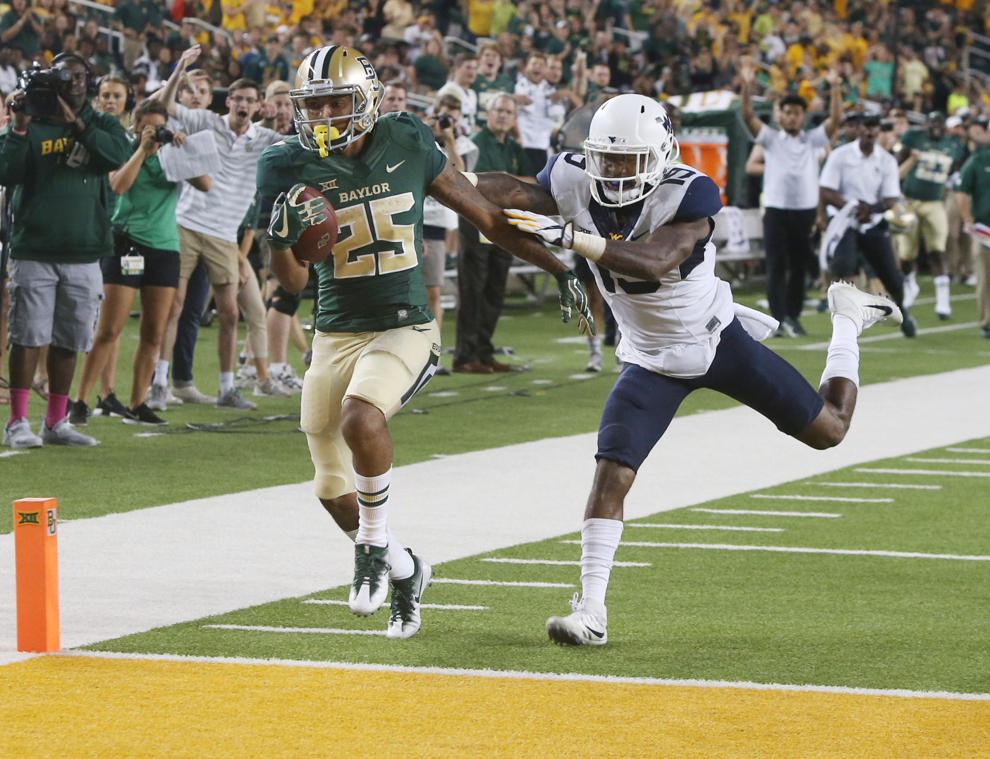 Oct. 16 — Baylor 38, BYU 24 (homecoming)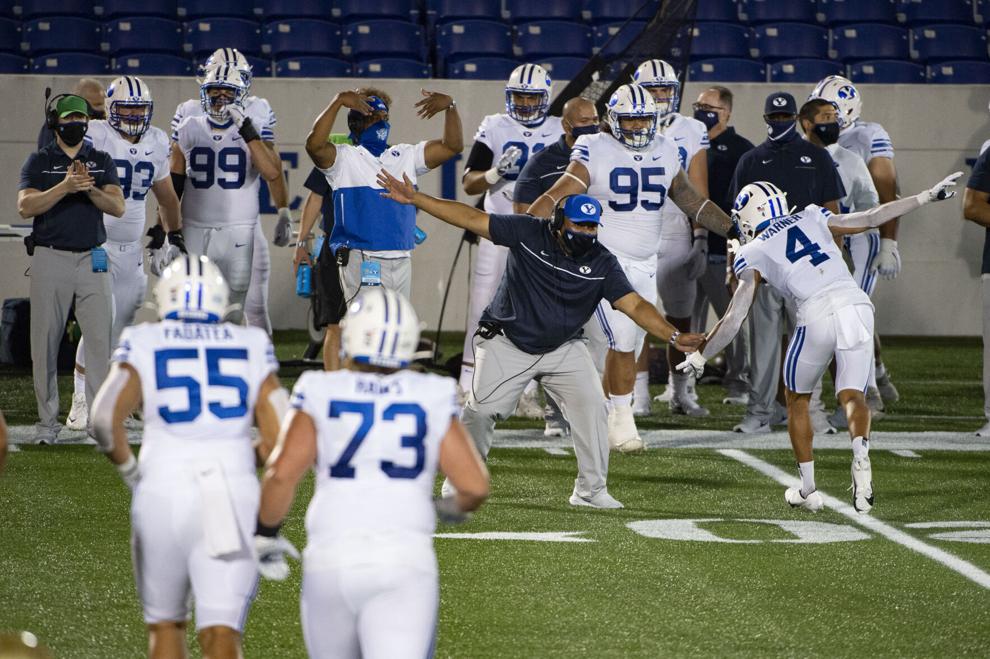 Oct. 30 — Baylor 31, Texas 24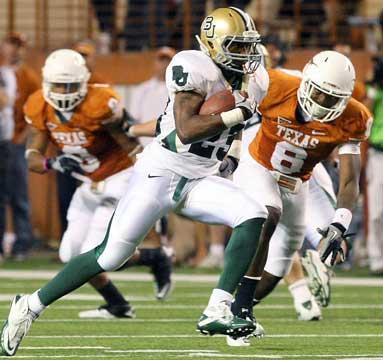 Nov. 6 — TCU 30, Baylor 28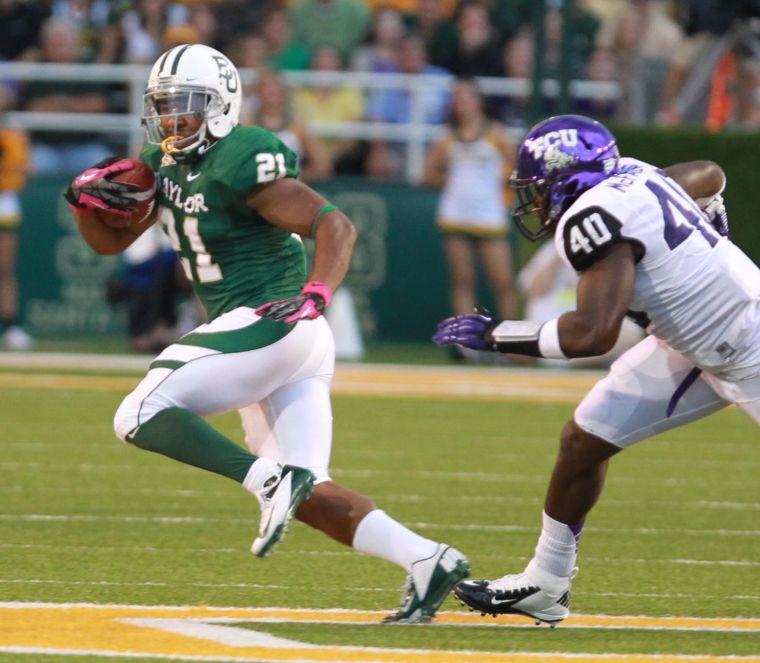 Nov. 13 — Baylor 27, Oklahoma 14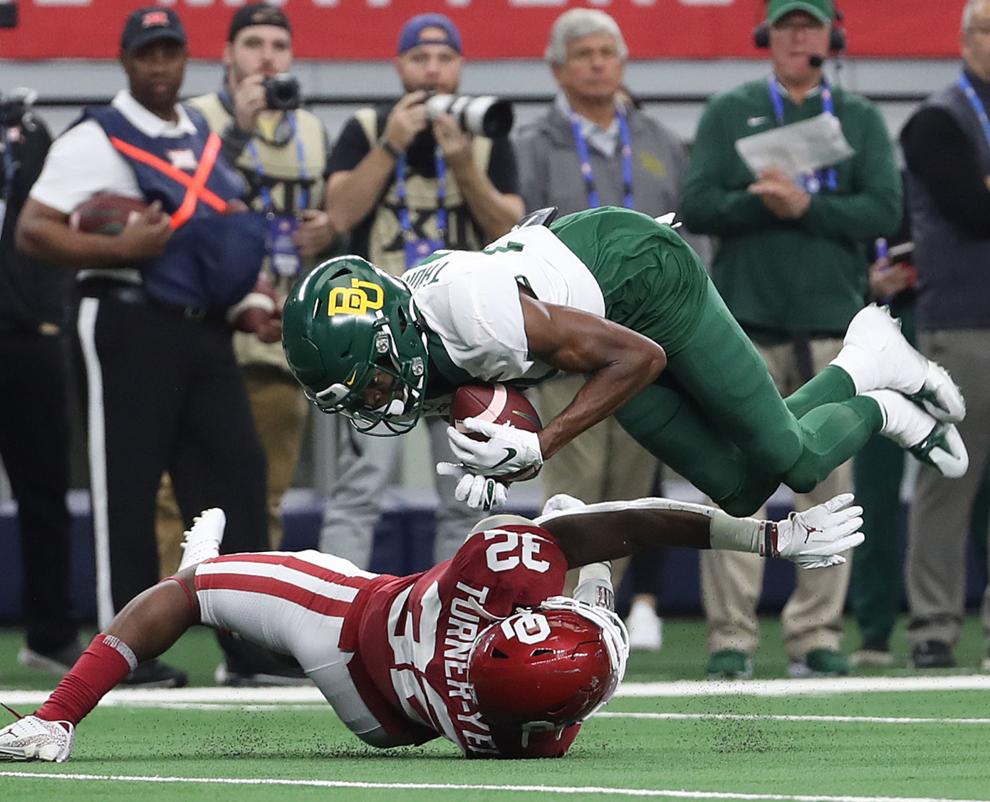 Nov. 20 — Baylor 20, Kansas State 10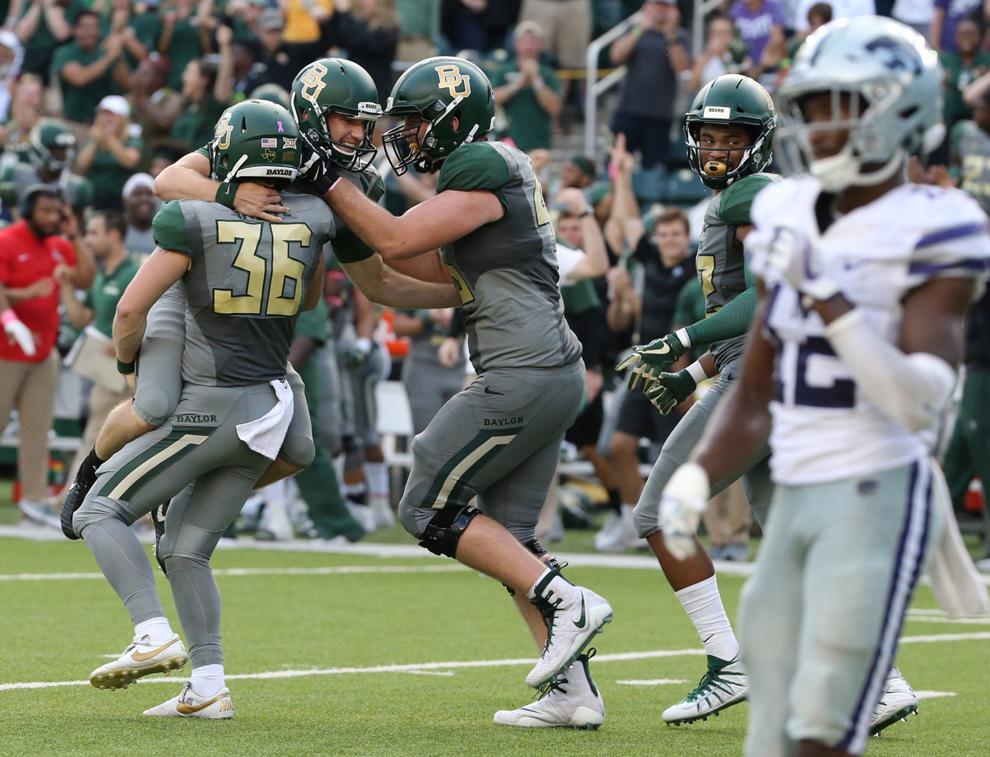 Nov. 27 — Baylor vs. Texas Tech, 11 a.m., Fox Sports 1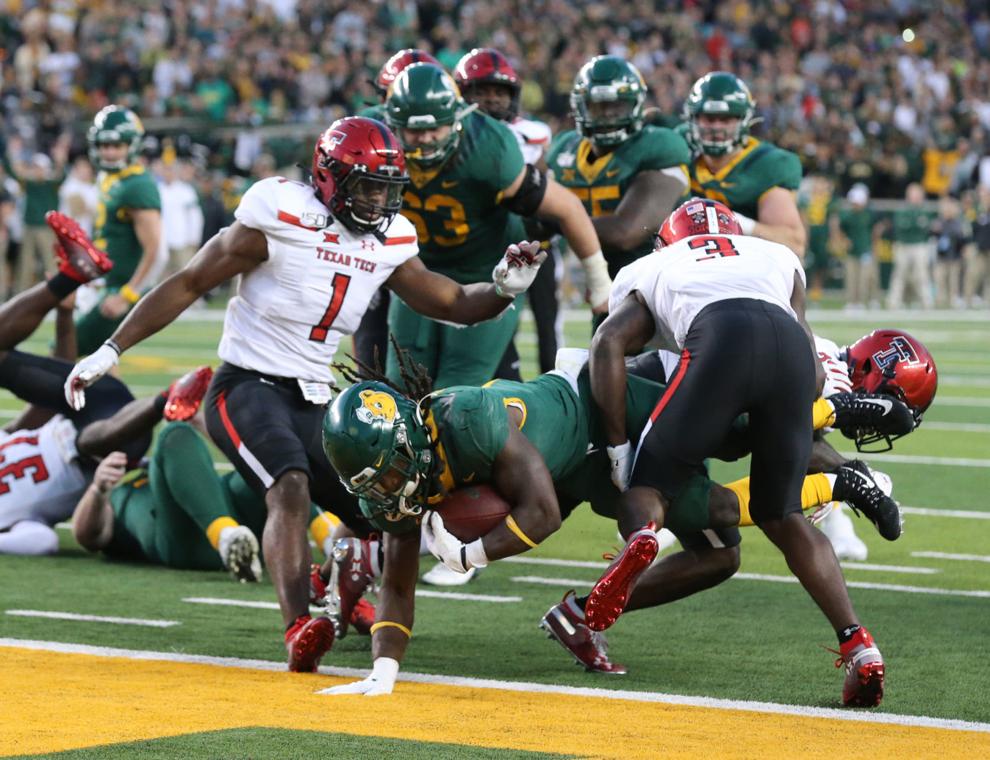 Check out our latest digital-only offer and subscribe now