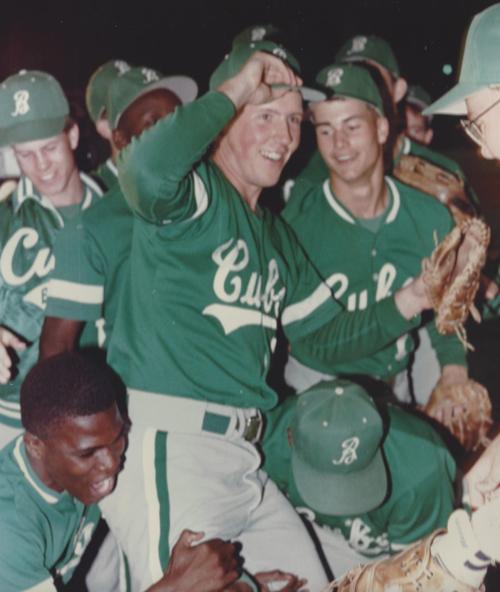 Even in a town where everyone knows everything about everyone else, it's possible for a person to keep secrets.
Jon Peters grew up in one of those towns. Peters hails from my hometown of Brenham, which in addition to being the home of the Best Ice Cream in the Country (Blue Bell, but of course you knew that) is also renowned as the Baseball Capital of Texas. Thirty years ago on Thursday, Peters made national news when he opened his high school baseball career by winning his first 34 games, presumably setting a national record. The ensuing publicity, however, prompted another record-holder to emerge, so the next season, in 1989, Peters kept winning and did it all over again, this time becoming the rightful all-time national leader by winning his 51st game in a row.
The media flocked to our little town, and cast their attention squarely on Peters. He made the cover of Sports Illustrated — the year before, he'd been bumped off the cover by Pete Rose, who himself bumped an umpire and was suspended for 30 days — and agreed to interviews with Good Morning America, The Today Show and People Magazine, among others.
But Jon's success on the mound masked his inner demons.
"What they didn't know is less than 24 hours before, I'd swallowed an entire bottle of Tylenol, hoping to commit suicide," Peters writes in his new book, "When Life Grabs You By The Baseballs: Finding Happiness In Life's Changeups." "What they didn't know was that, although I hadn't succeeded at physically dying, I was dead inside."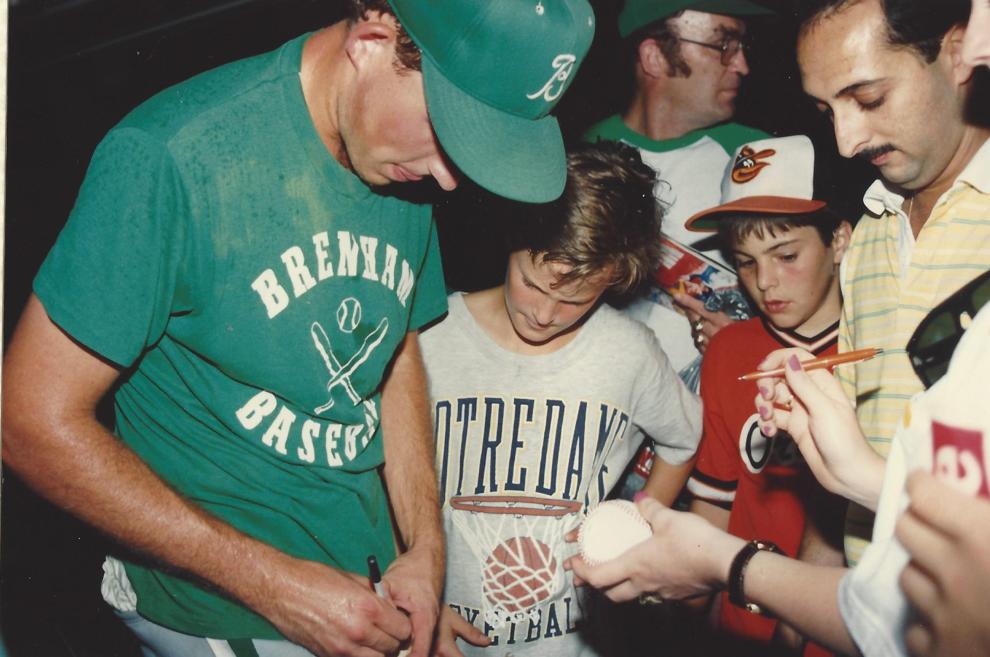 You may think you know someone, but you can't always know what's going on in a person's head, or in their heart. I knew Jon Peters, which is to say I knew of him. I passed him in the halls, and cheered for him from the stands. He was two years ahead of me in high school at Brenham, where he was viewed by many — including myself — as the Big Man on Campus. He wasn't just popular, he was friendly, and I recall that he jokingly called me "Little Hakeem" a couple of times in the hallway when I was strolling through in a bright red Rockets No. 34 jersey.
Given his status as the school's — nay, the nation's — preeminent jock, I never would have guessed the pain he carried with him.
In his book, Jon recounts how he had deep-seated issues with anger. His close friends, his family and his high school sweetheart Jill were well aware, because he would sometimes lash out with ugly tantrums. His anger stemmed from feelings of inadequacy and low self-esteem. The guy never lost, and yet that's all he could think about. He constantly thought he was going to disappoint everyone.
After high school, after all those wins and state championships, Peters became something of a cautionary tale. He signed with Texas A&M, but the first of a battery of injuries stunted his career with the Aggies, and a disgusted Peters retreated back home to Brenham, transferring to Blinn College. His arm problems only continued, feeding into his feelings of hopelessness. He turned to alcohol as a balm.
But the drinking only temporarily blocked out Peters' fears, resulting in even more drinking. A nasty car accident, several trips to rehab, a handful of relapses and a divorce later, he finally got sober in 2010, "by the grace of God," he says.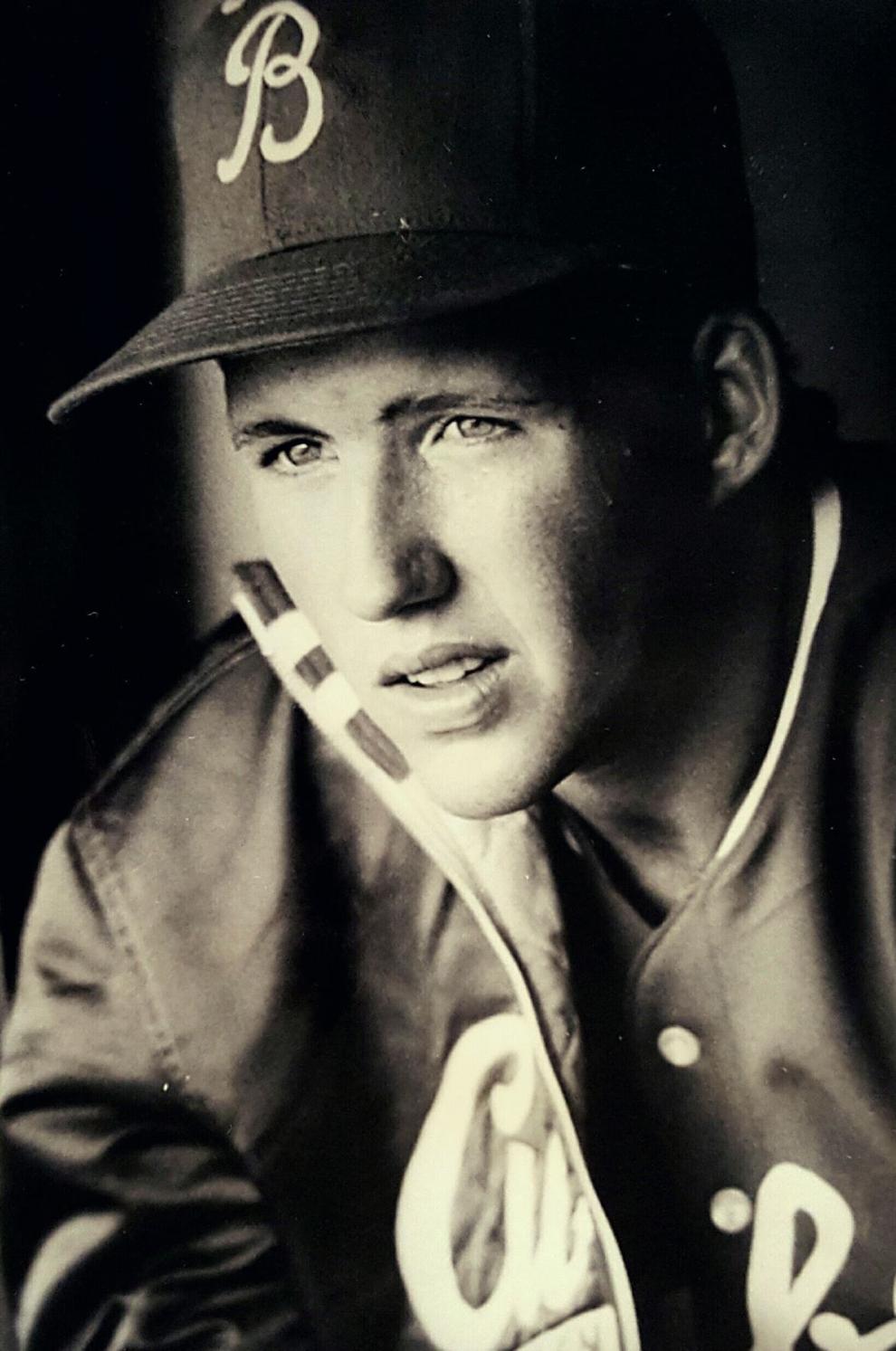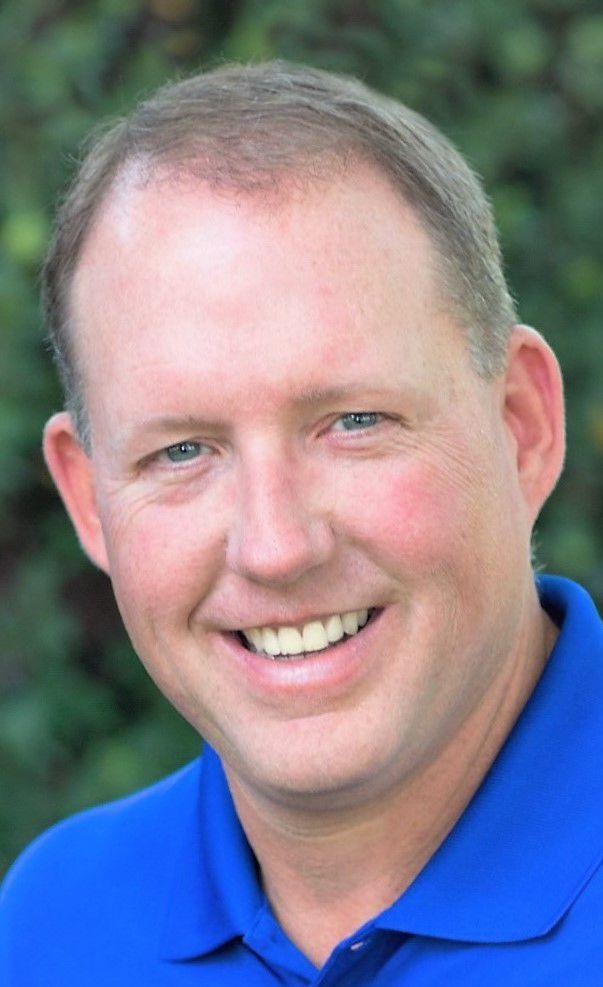 Peters sent me his book last week, and I read it in one sitting, stunned and moved by his courageous revelations. He pulls back the bandages and shows you the ugly blemishes underneath, that so many of us seek to hide.
But his journey is one of faith. He didn't fully turn his life around until after he attended a Christian men's retreat in January of 2011. There, he prayed for forgiveness and he took a leap — and hasn't looked back since.
It was God's prompting, Jon says, that led him to write this book.
"Since late 2014 I'd been feeling a tug on my heart to do more with the talents that God gave me," Jon said on Wednesday. "Instead of just sitting on the fence and being OK with the status quo. I felt like God wanted me to share my story, and I've always enjoyed helping people."
It takes real bravery to be that vulnerable, though. Would you be willing to open your closet and let everyone peek at the skeletons that lie within? Early in the writing process, Jon realized that for the book to have any significant impact, he would have to be raw and honest and real.
"It was very important to shoot straight," he said. "Ever since I got sober, I started being real with people, and that's when life started happening. That's when life started becoming fun. I wasn't hiding anymore."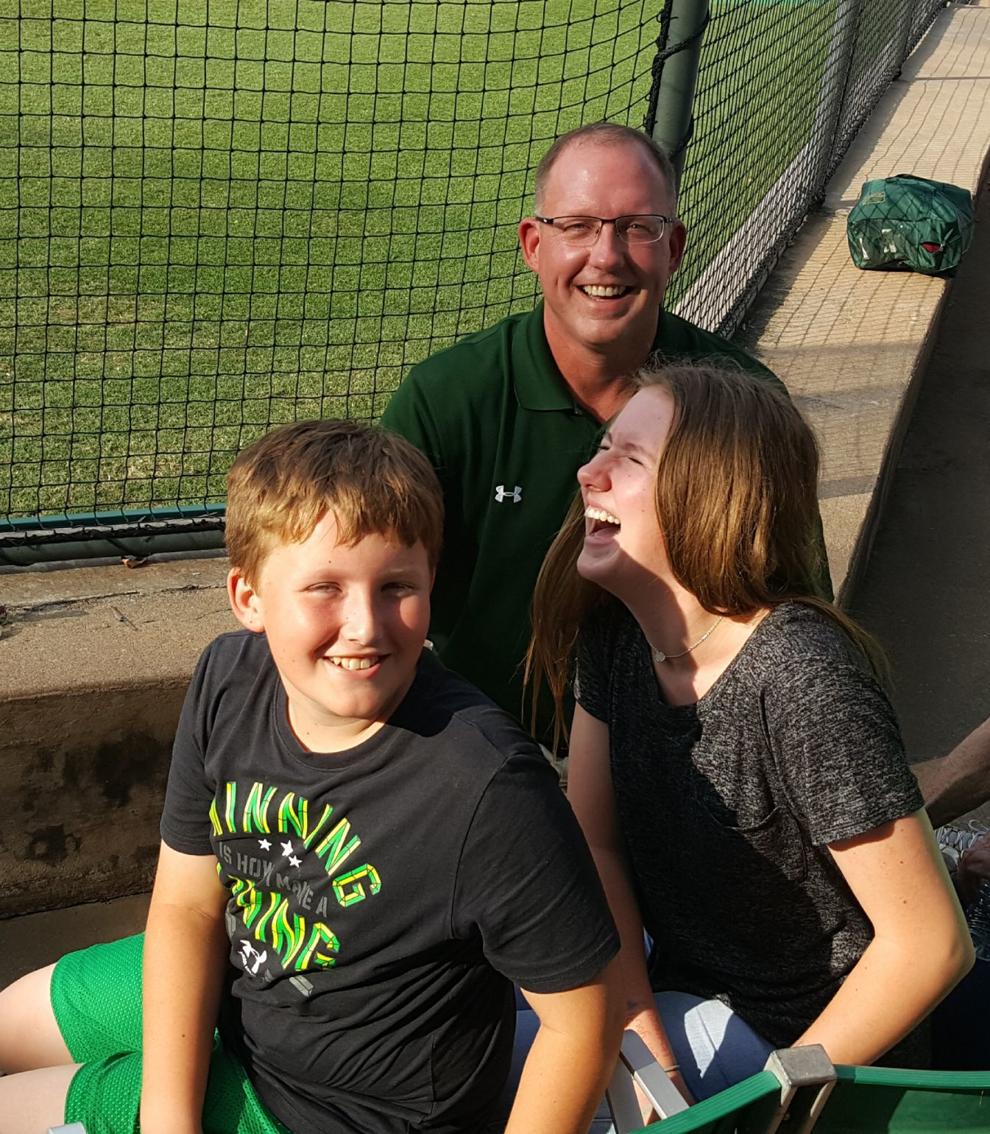 The Gospel of John speaks to the freedom found in the Truth. The Apostle John is talking about Jesus, rather than simple honesty alone, and the Pitcher Jon says that he experienced that freedom when he got real about his faith.
"For so long, I lived a life of fear — fear of failure, fear of people not liking me," he said. "Once I stepped toward God, he took the fear away. I'm fearless now, which is kind of crazy to me."
You don't even have to be a baseball fan to gather inspiration from Peters' book. I'd encourage anyone who feels overcome by life's burdens to pick it up and give it a read. It's available at Amazon.com and BarnesandNoble.com, as well as select Barnes and Noble stores. You can also order a signed copy on Jon's website at JonPeters.org.
Jon — who nowadays stays busy as a public speaker, a father to his two kids and as a counselor for Alcoholics Anonymous — hopes that his story helps people. That's his mission. He wants people to experience the kind of joy that he's been given.
For you see, the most successful high school pitcher who ever lived has finally found contentment.
"It's already been worth it," he said. "Yesterday I received a message from a lady that said, 'Thank you, thank you for sharing your story. Because of it, I checked into La Hacienda (Treatment Center) today. I called her back and said, 'Hey, that's awesome.' She told me, 'Please don't think bad of me,' and I said, 'I don't think bad of you. I was once there, too.' That showed me that (the book) is serving its purpose."