For everyone involved, the 2020 high school football season was a special kind of endurance test.
The time has come, dadgummit.
Every once in awhile sports gives us — gifts us is more like it — a little story like this, unscripted, born of random circumstance.
Dawson ISD is in the market for a new head football coach and athletic director, as Ronnie Striplin announced that he'll step down from those …
It's not necessarily easy to go from six-man football to college football, but that's where CJ Lanehart is headed.
As the rumors and rumblings mounted several months ago that the greatest quarterback in NFL history was about to sign a contract with the lowl…
West Orange-Stark defensive end-outside linebacker Carmello Jones has become the second verbal commitment in Baylor's 2022 class.
Everyone who watched Alabama's Heisman winner DeVonta Smith torch Ohio State for 215 yards and three touchdowns in the first half of the natio…
Coronavirus canceled the NFL Combine.
One problem for the Chicago Bears when pondering the possibility of them trading for Deshaun Watson: What would make them a preferred destinat…
What do Jared Goff, Baker Mayfield, Lamar Jackson and 41-year-old Drew Brees have in common with Deshaun Watson? Answer: Nothing.
Packers or Raiders? Jim Kelly or Joe Montana? Chuck Noll or Don Shula? How much trivia do you know from 52 years of Super Bowls?
New Jets coach Robert Saleh learned how to lead by example at home.
After two straight years of losing in the AFC divisional round, the Ravens have to find a way to improve their passing game if they want to ad…
Howie Roseman had a life-sized poster of Carson Wentz in his office at the NovaCare Complex.
Former Baylor defensive coordinator Phil Bennett has been named to the same position at North Texas.
Follow live scores, updates and commentary from NFL football games today. 
Follow live scores and updates from the NFL.
Everything you need to know about the Texas high school football playoffs.
It ended up being a good year for football players.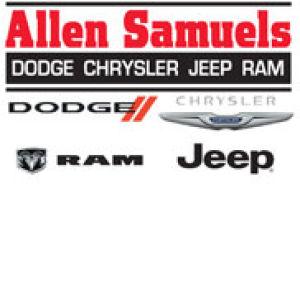 Allen Samuels Chrysler Dodge Jeep Ram l Waco TX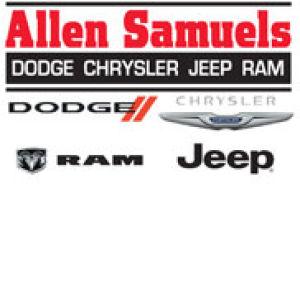 Allen Samuels Chrysler Dodge Jeep Ram l Waco TX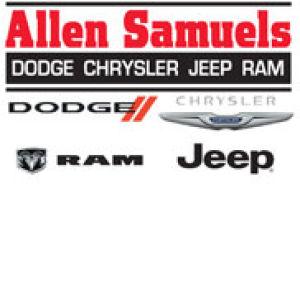 Allen Samuels Chrysler Dodge Jeep Ram l Waco TX
Junior wide receiver Tyquan Thornton announced Saturday that he's returning to Baylor.
New Baylor offensive coordinator Jeff Grimes has been around long enough to love old-school, smash-mouth football but is creative enough to in…
Follow live scores and updates from the NFL.
Terry Crawford made the comment in passing, but it definitely had some staying power.
Tommy Brashear won't return as Cameron Yoe football coach in 2021, as Cameron ISD posted an opening for that coaching and athletic director po…
Former Florida and Ohio State coach Urban Meyer is the latest coach to make the jump from the top of the college ranks to the NFL. A deal betw…