Matt Rhule wins 1st NFL game — Panthers 21, Chargers 16
INGLEWOOD, Calif. (AP) — Carolina's defense forced three Los Angeles turnovers, Joey Slye kicked five field goals and the Panthers beat the Ch…
FRISCO, Texas (AP) — Mike McCarthy watched as a kid when the customers in the bar his dad owned would lose money on the two poker machines.
When Chicago Bears teammates Gale Sayers and Brian Piccolo became roommates in 1967, the first time NFL players of different colors shared acc…
NFL coaches thumbed their collective — and exposed — noses at the NFL's mask mandate in Week 2.
There's a lot that can be said about an opening NFL week that featured a little of everything — except, perhaps, the positive COVID-19 tests t…
No one can say the crowds influenced the officials.
INGLEWOOD, Calif. (AP) — Mike McCarthy's first big decision in his debut as Dallas Cowboys coach is going to be second guessed for awhile.
It's going to be that kind of season.
Matt Rhule said there were a lot of positives to build on with a young team that is in the midst of a rebuilding process.    > Read the full story
Ezekiel Elliott rushed for 96 yards and a TD and caught another scorem, but the Cowboys began a season of high expectations by losing 3 starte…
INGLEWOOD, Calif. (AP) — Malcolm Brown rushed for a career-high 79 yards and two touchdowns, Jared Goff passed for 275 yards and the Los Angel…
CHARLOTTE, N.C. (AP) — With the game on the line and needing a first down on fourth-and-inches to keep a potential winning drive alive, the Ca…
CHARLOTTE, N.C. (AP) — Comparisons to all-time greats are a dangerous business. Raiders coach Jon Gruden apparently doesn't care.
FRISCO, Texas (AP) — Dak Prescott says he was already feeling the emotional burden of the pandemic when the star quarterback of the Dallas Cow…
KANSAS CITY, Mo. (AP) — Are you ready for some football?
Former All-American Baylor and Waco High defensive lineman Andrew Billings announced that he's opting out of the 2020 NFL season with the Clev…
After giving his followers a few insights into the lives of his family's two dogs — Finley and Tex — NFL star J.J. Watt came clean last Saturd…
Baseball's greatest experiment came in 1947 when Brooklyn Dodgers president Branch Rickey had the foresight and wisdom to sign Jackie Robinson…
Behold, an actual, real-life conversation between me and a Native American friend, Sam Tiger: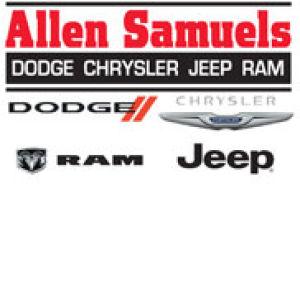 Allen Samuels Chrysler Dodge Jeep Ram l Waco TX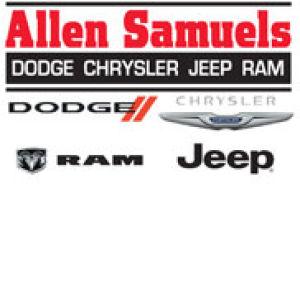 Allen Samuels Chrysler Dodge Jeep Ram l Waco TX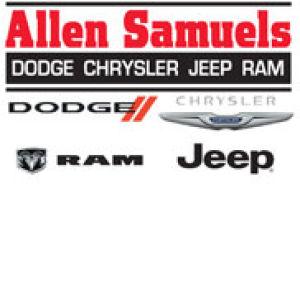 Allen Samuels Chrysler Dodge Jeep Ram l Waco TX
More and more, athletes all over the country are standing up and letting their voices be heard.
The NBA and NHL have rolled out plans to resume their seasons. Major League Baseball, at long last, has worked out a deal to play its long-del…