Forbes recently released its 400 wealthiest Americans list.
ARLINGTON, Texas (AP) — If the Dallas Cowboys are going to win without Dak Prescott, Ezekiel Elliott will have to hang on to the ball.
Analysis: Cowboys' defense historically bad while offense keeps giving up the ball
CHARLOTTE, N.C. (AP) — Matt Rhule and Kliff Kingsbury are set to match coaching strategies again — only this time at the NFL level when the Ca…
The NFL is threatening teams with possible suspensions for sideline personnel, including coaches, who do not properly wear face coverings duri…
Matt Rhule wins 1st NFL game — Panthers 21, Chargers 16
Matt Rhule said there were a lot of positives to build on with a young team that is in the midst of a rebuilding process.    > Read the full story
Ezekiel Elliott rushed for 96 yards and a TD and caught another scorem, but the Cowboys began a season of high expectations by losing 3 starte…
Former All-American Baylor and Waco High defensive lineman Andrew Billings announced that he's opting out of the 2020 NFL season with the Clev…
After giving his followers a few insights into the lives of his family's two dogs — Finley and Tex — NFL star J.J. Watt came clean last Saturd…
Baseball's greatest experiment came in 1947 when Brooklyn Dodgers president Branch Rickey had the foresight and wisdom to sign Jackie Robinson…
Behold, an actual, real-life conversation between me and a Native American friend, Sam Tiger:
More and more, athletes all over the country are standing up and letting their voices be heard.
The NBA and NHL have rolled out plans to resume their seasons. Major League Baseball, at long last, has worked out a deal to play its long-del…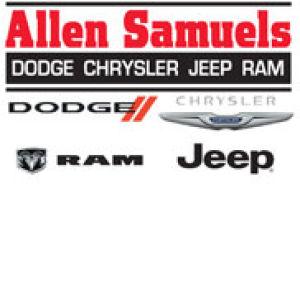 Allen Samuels Chrysler Dodge Jeep Ram l Waco TX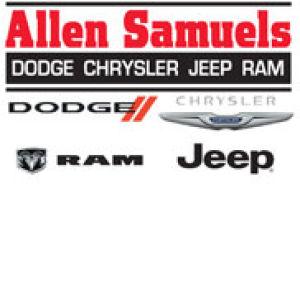 Allen Samuels Chrysler Dodge Jeep Ram l Waco TX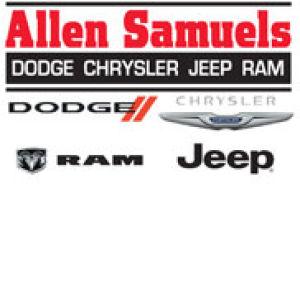 Allen Samuels Chrysler Dodge Jeep Ram l Waco TX