The Baylor women's golf team advanced to the NCAA Championships without ever teeing up a ball in competition at the regional event.
BATON ROUGE, La. — Call it 0-for-2.
GEORGETOWN — Midway senior Eubin Shim came agonizingly close to a state tournament medal.
Midway senior Eubin Shim put herself in position to swing for a medal.
The Baylor women's golf team will have to wait a little longer for its NCAA tournament debut. Monday's opening round of the Baton Rouge (La.) …
Midway star senior golfer Eubin Shim has some unfinished business with the Texas Class 6A girls state golf tournament, which begins Monday at …
MCC men's golf coach Vince Clark didn't come up with the phrase, "What a long, strange trip it has been," but he certainly agrees with it. Wha…
Sponsored Content: We can't all play like the pros, but this new equipment will have you looking like it!
HUTCHINSON, Kan. — The Baylor men's golf team remained static in sixth place after the third round of the Big 12 Championship on Tuesday at Pr…
The chance to come back home to Waco and help soothe if not solve some of the mysteries of golf is what drew Marisa Gilliam back as general ma…
Tiger Woods has posted his first photo of himself since his car accident earlier this year, showing him on a golf course in crutches with his dog.
When the wind blew in and scrambled the Class 6A Region 2 boys' golf tournament, Midway junior Brayden Bare held steady.
In links parlance, some might suggest Waco's new Topgolf looks like a tournament-winning birdie on the 18th hole.
Midway junior Brayden Bare posted an opening round of 1-under-par 71 to lead the Panthers into first place in the team standings of the Class …
AUGUSTA, Ga. — Why the Masters is the world's greatest golf tournament:
Japan is a golf-crazy country. There are waiting lists for memberships at driving ranges, let alone the best country clubs.
Hideki Matsuyama has won the Masters, making history as the first male golfer from Japan to win a major championship.
WILLOW PARK — The McLennan men's golf team finished second at the Texas JuCo Triangular, which wrapped up Friday at the Squaw Creek Golf Club.
With the pre-Masters favorites hitting loose shots all over the firm expanse of the Augusta National Golf Club on Thursday, 40-year-old Justin…
The Baylor men's golf team will hit the links in a tournament for the first time in more than three weeks, as the 36th-ranked Bears compete at…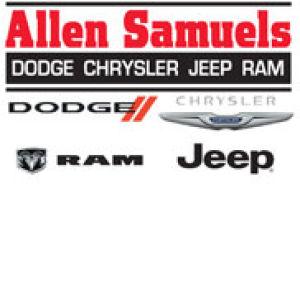 Allen Samuels Chrysler Dodge Jeep Ram l Waco TX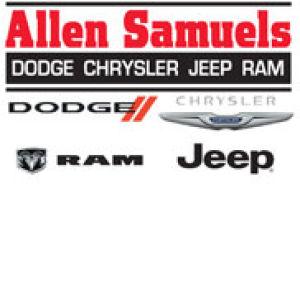 Allen Samuels Chrysler Dodge Jeep Ram l Waco TX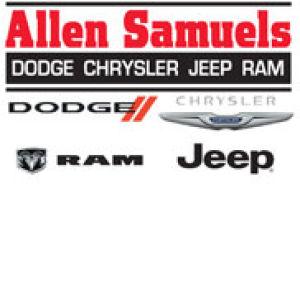 Allen Samuels Chrysler Dodge Jeep Ram l Waco TX
Midway's Brayden Bare and Eubin Shim swept the District 11-6A golf individual titles last week at the district meet at Squaw Valley Golf Cours…
The last time the Masters was held in April, Tiger Woods pulled off an improbable and emotional career comeback to win the 2019 tournament for…
Midway ISD put on a full-court press when faced with replacing both its boys' and girls' basketball coaches.
Tiger Woods was speeding when he crashed an SUV in California less than two months ago, leaving the golf superstar seriously injured, authorit…
Tiger Woods has been a bigger-than-life presence at the Masters since he won the first of his five green jackets in 1997.
The 2021 Masters golf tournament starts Thursday. Who has the best odds to win it all?
VICTORIA — Closing with their best round of the Claude Jacobs Invitational, the McLennan men's golf team finished in third place in the team s…