Many a high school volleyball team aspires to greatness. More than ever in 2020, teams in Texas find themselves in a state of gratefulness.
BEDFORD — A year ago, Kiley Cobb promised his father that a missed extra point would never again be the difference in a Mexia football game. F…
Waco Independent School District is rolling out a $407,000 welcome mat, and should have it completed soon.
The 20-year-old Waco ISD Stadium is in the midst of a turf replacement project, and the field surface will have a little bit of a different look.
If you think it's impossible to measure a person's gift of hospitality, you don't know Jack.
Waco ISD athletic director Ed Love talks about the decennial project to keep WISD Stadium in tip-top playing shape.
The University Interscholastic League's Medical Advisory Committee held a meeting on Friday to specifically address the protocol for athletic …
The UIL's Medical Advisory Committee will meet to discuss COVID-19 return to play protocols at 7 a.m. Friday via teleconference.
Here in this grand land we know as the Lone Star State, we are blessed with an abundance of sports Halls of Fame, which you can find in every …
Gatesville's football home has gotten a face-lift and a name change for the 2020 season.
"It was hot and full of masks," said La Vega head coach Don Hyde as local Class 1A-4A teams stepped onto the field for the first day of footba…
A football coach in the middle of a winning season will almost inevitably talk about how his players are "buying in" to the system.
Waco High senior Isabella Riggs signed a National Letter of Intent to join Oklahoma City University's track and field program on Monday.
Some Central Texas football and volleyball teams took their first, possibly tentative steps toward the upcoming season as they hit the field f…
AUSTIN – Junior Maggie Davis scored 16 of her 23 points in the second half to lead the Richfield Ramblers to a 56-43 win over defending champi…
Eubin Shim is one to watch.
The former head basketball coach at Bosqueville High School, who resigned in 2016 after allegations of improper conduct with a student, was pl…
After more than a week of confusion, frustration and juggling of schedules, Central Texas athletic directors are back to preparing for fall sp…
Anyone who has attended a Zoom meeting for work over the past few months has probably halted their video feed or ducked out of the frame for a…
Rich Richardson has been part of the Central Texas sports scene long enough to be easily recognizable.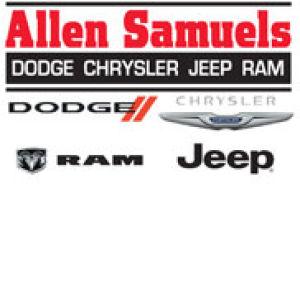 Allen Samuels Chrysler Dodge Jeep Ram l Waco TX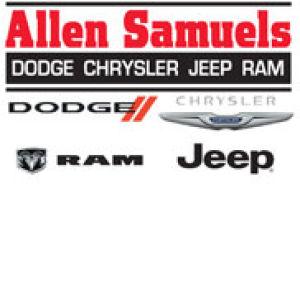 Allen Samuels Chrysler Dodge Jeep Ram l Waco TX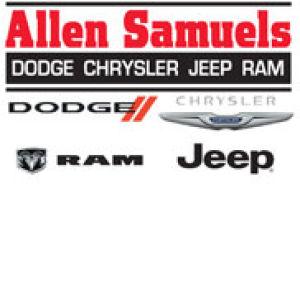 Allen Samuels Chrysler Dodge Jeep Ram l Waco TX
The McLennan County health authority rescinded an order Tuesday for school districts to delay the start of in-person activities, while urging …
It appears that no change is coming to the Waco-McLennan County Public Health District's order to delay in-person school classes, activities a…
Midway announced on Sunday that it will host Austin Westlake to open the football season on Oct. 2 at Panther Stadium.
I've been thinking a lot about the phrase "proceed with caution" lately.
The Texas Association of Private and Parochial Schools amended its timeline for fall sports Thursday, releasing its new guidelines on its website.
Back in the late '70s, if you gave little John Henry a ball, he was happy. Didn't matter what kind. One day, he thought, I'll be a Lorena Leop…
For a few minutes on Tuesday afternoon, there was stunned silence.