Dawson ISD is in the market for a new head football coach and athletic director, as Ronnie Striplin announced that he'll step down from those …
It's not necessarily easy to go from six-man football to college football, but that's where CJ Lanehart is headed.
RIESEL — When it gets a little crowded inside, might as well kick open the door and stretch your legs outside, right?
Everything you need to know about the Texas high school football playoffs.
It ended up being a good year for football players.
Terry Crawford made the comment in passing, but it definitely had some staying power.
Call it a two-man show. The Dynamic Duo. The Terrific Twosome. Whatever you want to call it, La Vega needed every bit of it Friday night.
Even before the ball was ever tipped, it was a winning night for the Live Oak girls basketball team.
Tommy Brashear won't return as Cameron Yoe football coach in 2021, as Cameron ISD posted an opening for that coaching and athletic director po…
In the immediate moments after the game, Connally's Quinton Snell hadn't yet made the connection that his team didn't surrender a point in ove…
Waco ISD should have two new football coaches before the end of this month.
Marlin is drawing closer to hiring its new head football coach and assistant athletic director.
The Texas Six-Man Football Coaches Association has announced its all-state and all-region teams for 2020, and several Central Texas players pi…
One necessary characteristic a coach must possess is clock awareness. It's especially true in late-game situations — knowing when to use your …
By successfully displaying its survival skills in roughing it, La Vega kept its keys to the penthouse.
The Heart of Texas Fellowship of Christian Athletes announced the coaches for its annual Victory Bowl games on Sunday.
Halftime isn't just break time. It's also time to tweak and make adjustments.
Certain teams just seem to always have your number. For years, that's the way it's been for the Waco High girls basketball team whenever it en…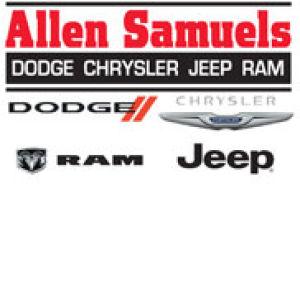 Allen Samuels Chrysler Dodge Jeep Ram l Waco TX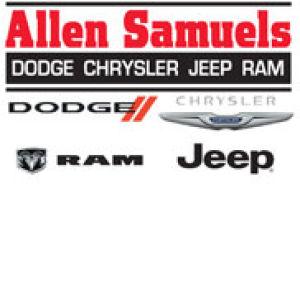 Allen Samuels Chrysler Dodge Jeep Ram l Waco TX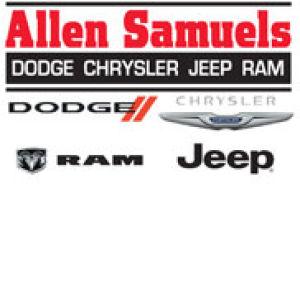 Allen Samuels Chrysler Dodge Jeep Ram l Waco TX
The Texas High School Baseball Coaches Convention, which has long made its home in Waco, will be held Jan. 14-16 at the Gaylord Texan in Grape…
Just as the 2020 high school soccer season was set to kick into high gear, it hit the brakes.
China Spring's boys basketball season is on pause, as the Cougars are in quarantine due to a positive COVID-19 case.
The Heart of Texas Fellowship of Christian Athletes will reveal the coaching staffs for the 2021 Super Centex Victory Bowls on Sunday.
Despite the restrictions of COVID-19, the Texas High School Baseball Coaches Association will still hold its annual convention in Waco next week.
Intensity, thy name is La Vega-China Spring.
CRAWFORD — No coach would ever admit it, but sometimes the basketball coach doesn't always lament the end of the football team's season. It ge…