No matter who was on the mound for Midway this spring, Panthers baseball coach Eddie Cornblum had a high comfort level, an ace in the hole.
Baseball Central Texas all-district softball teams
If you constantly strive for perfection, you'll usually end up disappointed. Nobody's perfect, after all.
Tommy Allison has been hired as Midway's offensive coordinator, new Panthers head football coach Shane Anderson confirmed on Thursday.
Anyone who's in the know is well aware that Central Texas is loaded with strong baseball teams and players.
If you enjoyed Friday Night Lights the (actual) TV show, buckle up, it's not going away.
Midway golfer Brayden Bare showed a little bit of what he could do when he won the Class 6A Region II individual title in April at Bear Ridge …
Former Lorena, MCC and Baylor pitcher Jenny Fuller has been named the head softball coach at Pittsburg State University, according to an annou…
After years crouched in the triple threat position, Clint Zander is going to relax and just do two jobs for a while.
A Waco teenager has been charged with manslaughter in the shooting death of University High School quarterback Tydreun Felder, a death Waco po…
When former Midway coach Jeff Hulme was hired by Mansfield Legacy earlier this month, the news got the full attention of at least one Central …
Bosqueville, Hubbard players make all-tournament baseball teams
When the FCA Victory Bowl volleyball match ended, there were plenty of smiles and hugs and group pictures with players from both sides of the net.
Throughout the 2020 football season, Bosqueville quarterback Luke Bradshaw grew accustomed to watching Jay King break off big yards on the ground.
BELTON — It was a strange sensation last spring and summer when I would feel a lump in my throat much of the time, a physical manifestation of…
A former Mart High School and University of Houston football player was indicted Thursday in the shooting deaths of two men in April.
For many Central Texas senior athletes, the Super Centex Victory Bowl has become an end of the school year tradition.
ROUND ROCK — The Bosqueville Bulldogs put themselves in position for high drama in the seventh inning at the state tournament.
Fact and cliché mix freely in the Texas-set sports film "12 Mighty Orphans" and the ratio of the two likely will determine how viewers embrace it.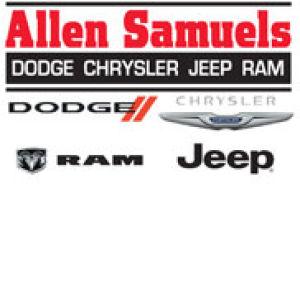 Allen Samuels Chrysler Dodge Jeep Ram l Waco TX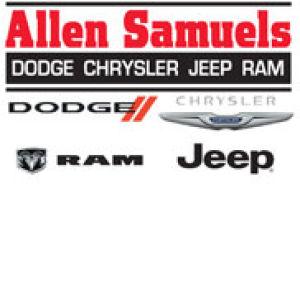 Allen Samuels Chrysler Dodge Jeep Ram l Waco TX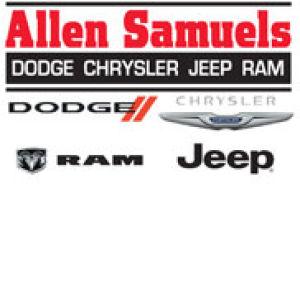 Allen Samuels Chrysler Dodge Jeep Ram l Waco TX
ROUND ROCK — At the state tournament level, a team needs to play clean baseball and maybe get a break or two.
As they descended the steps of that yellow-dog bus for a practice at the gleaming turf field at Waco ISD's Veterans Stadium earlier this week,…
At its best, postseason baseball requires steady nerves, perseverance and the patience to wait for momentum to turn.
Like every other minor league baseball player in America, 2020 was a lost season for Shea Langeliers.
Midway athletic director Brad Shelton has seen the interest the Panthers' head football coaching position can generate just in the last 24 to …
HUNTSVILLE — When the ball slips away, often the lead does, too.