LITTLE RIVER — With an 8-yard game-winning touchdown pass with 15 seconds remaining, Academy stunned McGregor, 45-42, Friday night in an important District 11-3A Division I battle. The Bees (4-2, 1-1) were down by 11 points twice in the fourth quarter before pulling off the dramatic Homecoming win.
The Bulldogs (3-3, 1-1) led 42-31 with 5:38 left, and appeared to be in control. McGregor was in command of the line of scrimmage and taking time off the clock with a steady running game. However, a 64-yard touchdown pass from Bees quarterback Kollin Mraz to senior wide receiver Jaylin McWilliams gave Academy a chance. After holding McGregor around midfield on fourth-and-6 to force a punt with a little over one minute remaining, the Bees began a dramatic 85-yard game-winning drive.
Mraz completed a big 53-yard pass to Alex Lawton to put Academy in position. The game-winning score came on a play where Mraz ran around for several seconds, and then found Lawton near the right edge of the end zone. In his first start of the year, Mraz was 17-20 for 271 yards.
Early in the fourth quarter McGregor went up 36-25, but a 98-yard kickoff return by Academy returner Darion Franklin kept it close.
McGregor junior running back Chad Lorenz had 31 carries for 149 yards and three second-half touchdowns. However, the two quick Academy answers when McGregor scored in the fourth quarter shifted the momentum and kept the Bulldogs from putting the game away.
The late-second quarter featured big plays for both teams. For Academy, it was an interception return for a touchdown by McWilliams with 3:08 remaining until halftime. On a quick pass to the outside, the ball bounced off the McGregor receiver's hand, and McWilliams grabbed the deflected ball and raced 45 yards untouched.
However, the extra-point kick after that touchdown was no good, and the Bees' lead was 19-7. With 13 seconds remaining until halftime, McGregor narrowed the margin with a big 15-yard touchdown pass from McDaniel to Caleb Carmichael on fourth-and-8. That score capped a 14-play, 72-yard drive, which included overcoming two Academy sacks. McGregor kicker Kaiser Medina's point-after kick following Carmichael's snag on a seam route was true, and the score at the intermission was 19-14.
The weekly big game in one of the toughest 3A districts in the state continues next week, as McGregor hosts Troy.
---
Photos: Week 6 high school football scenes
Photos: High school football Week 6 around Waco, Central Texas
Midway Westlake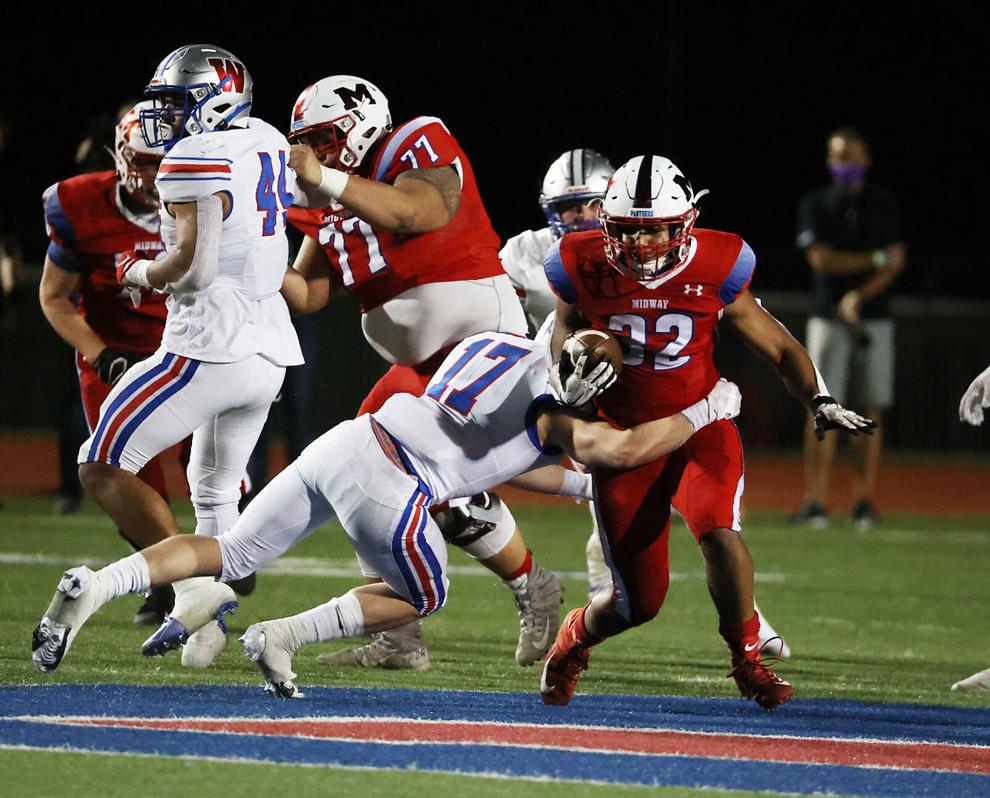 Midway Westlake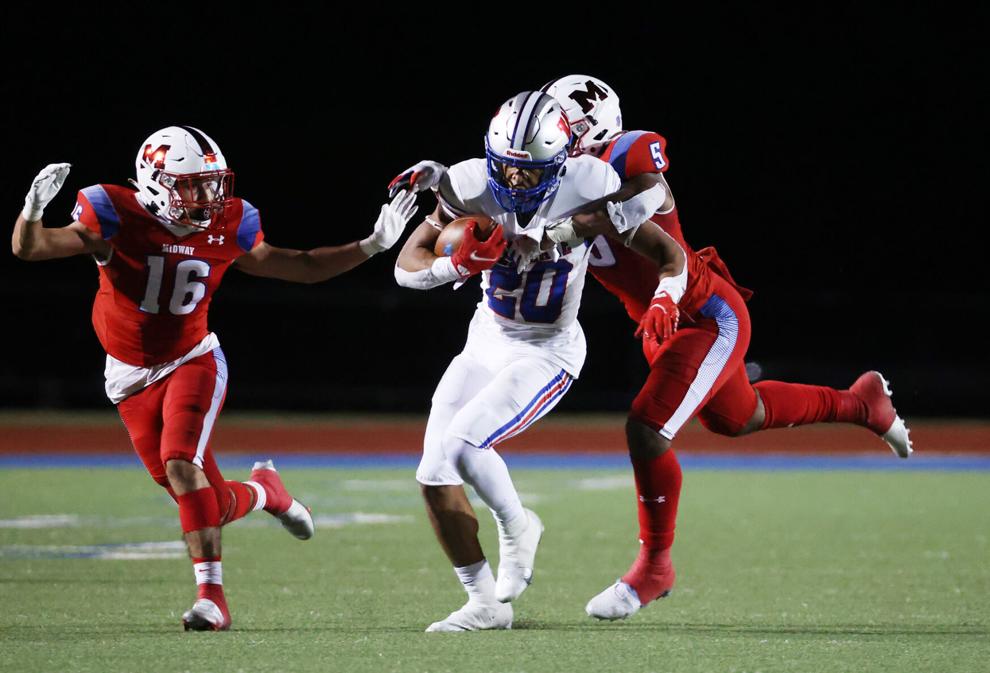 Midway Westlake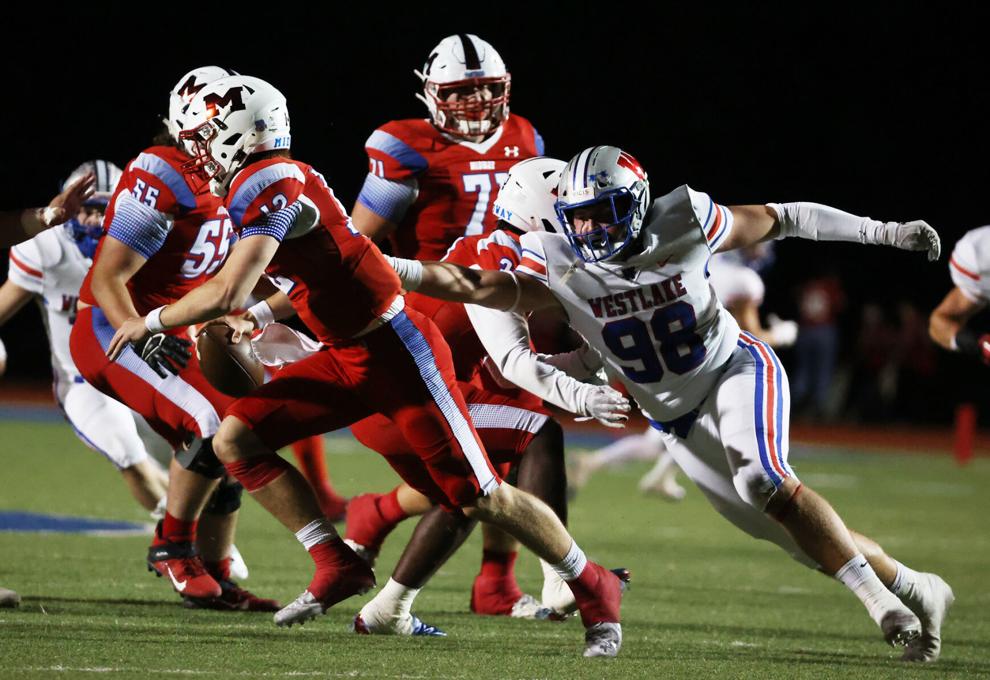 Midway Westlake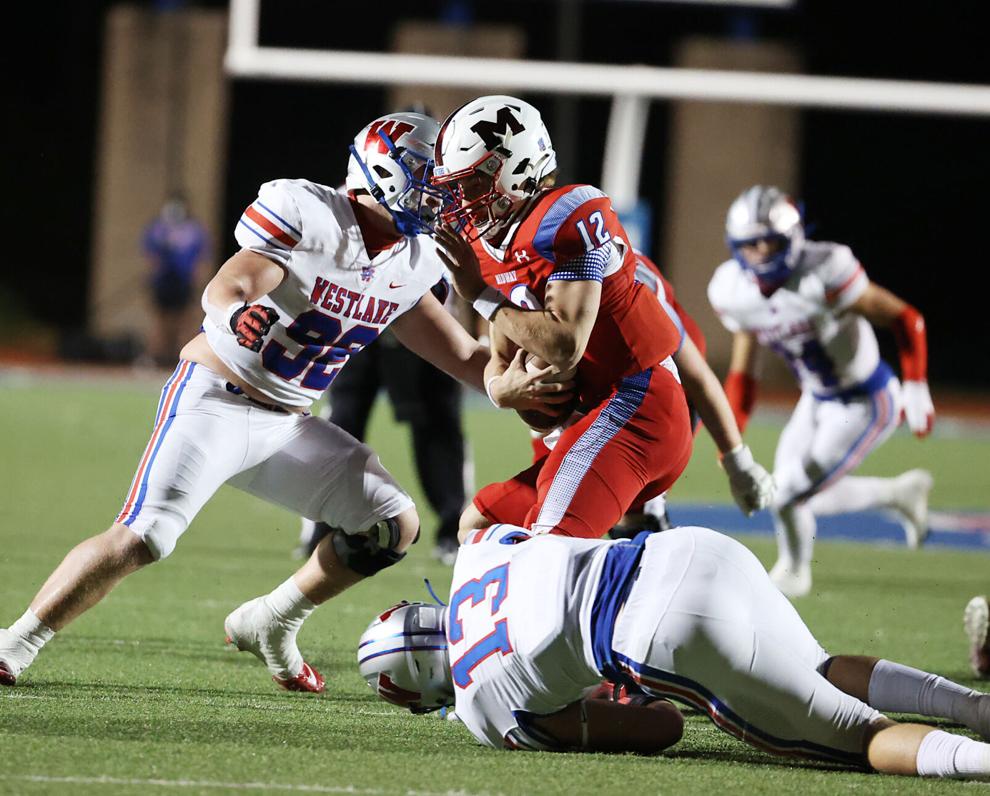 Midway Westlake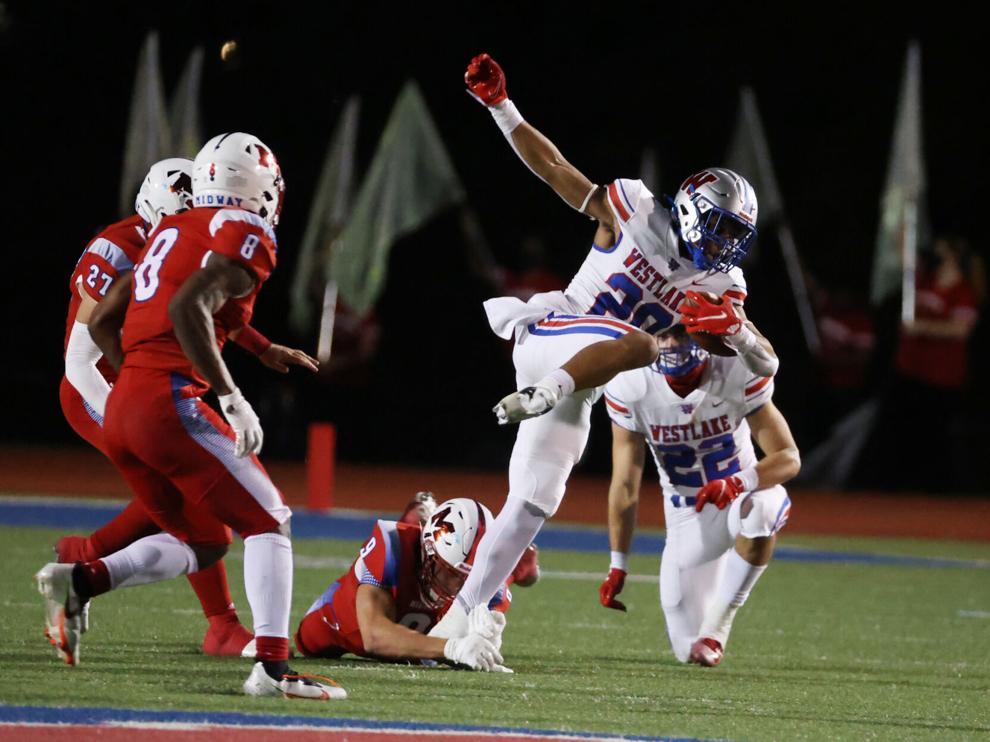 Midway Westlake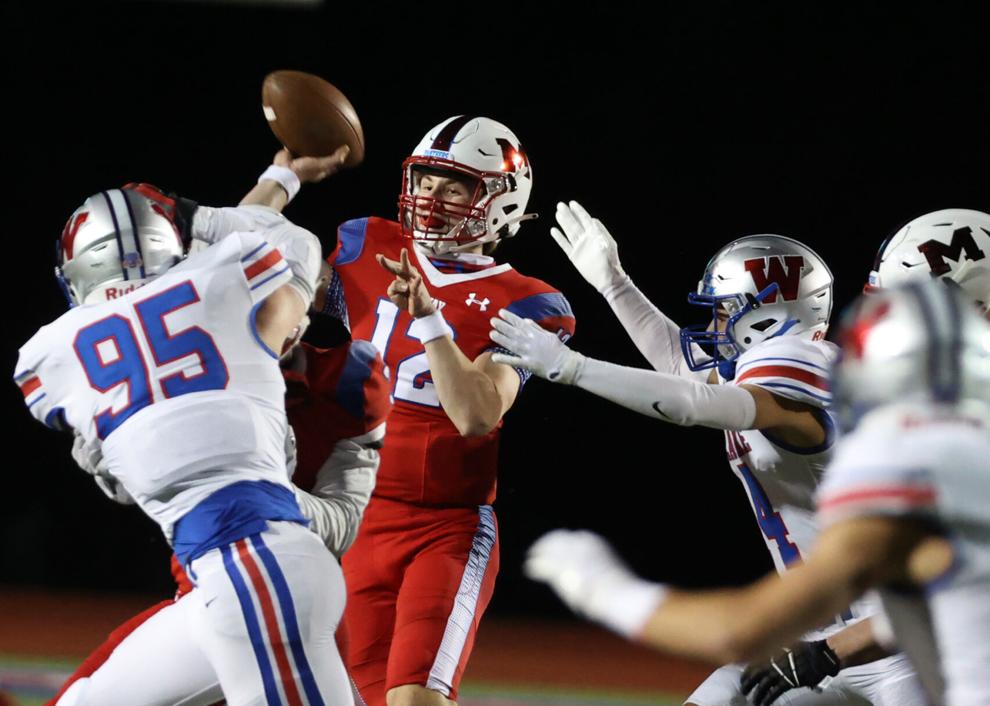 Robinson Connally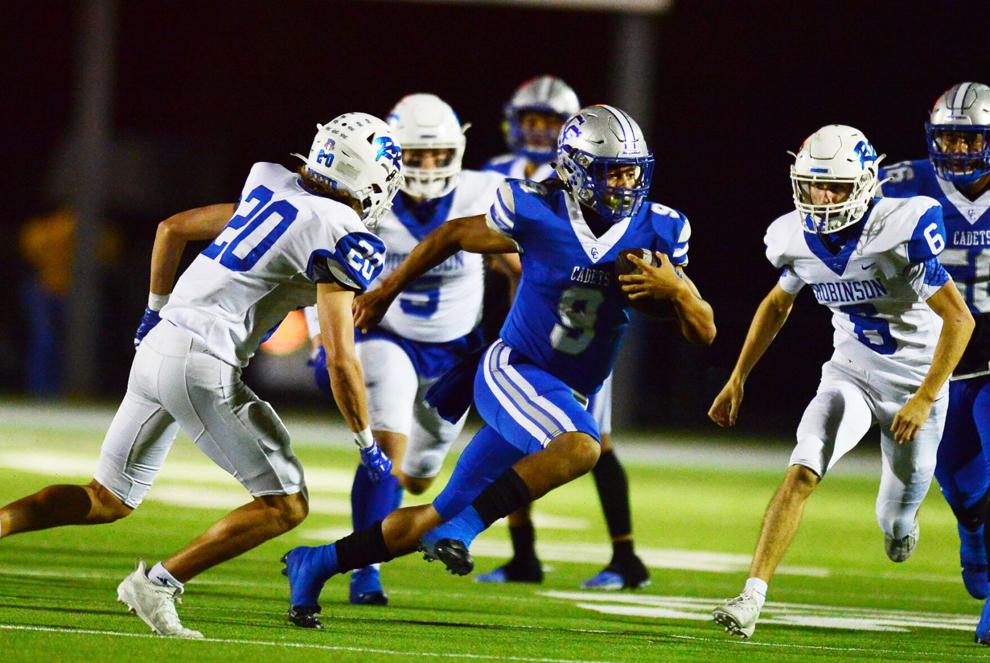 Robinson Connally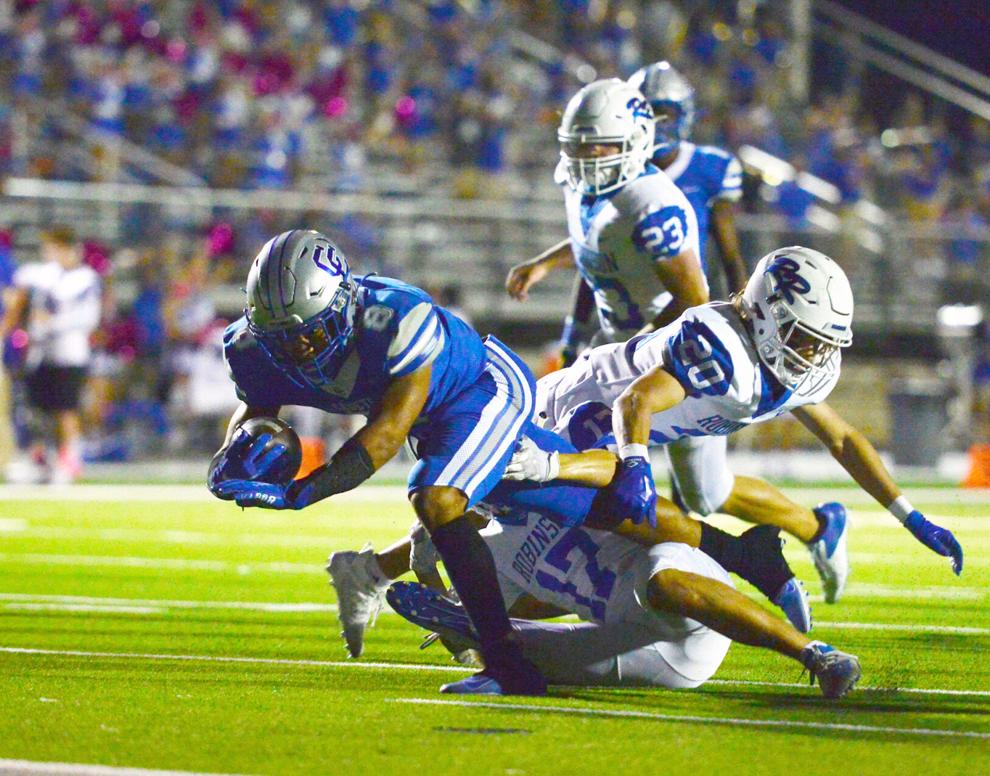 Robinson Connally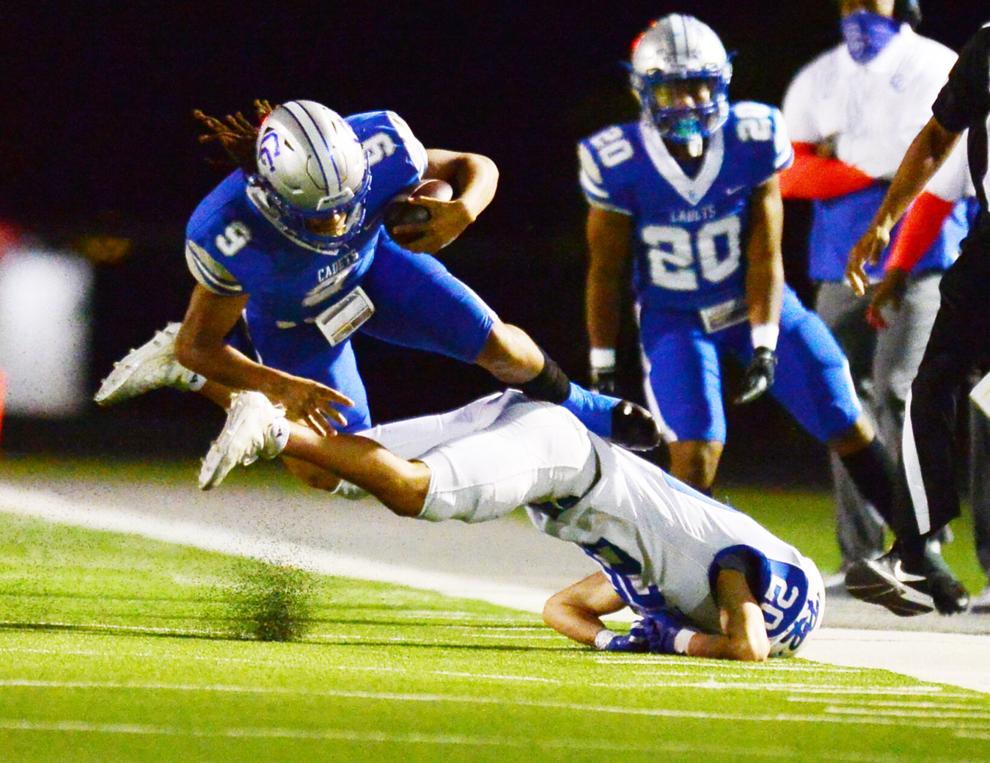 Robinson Connally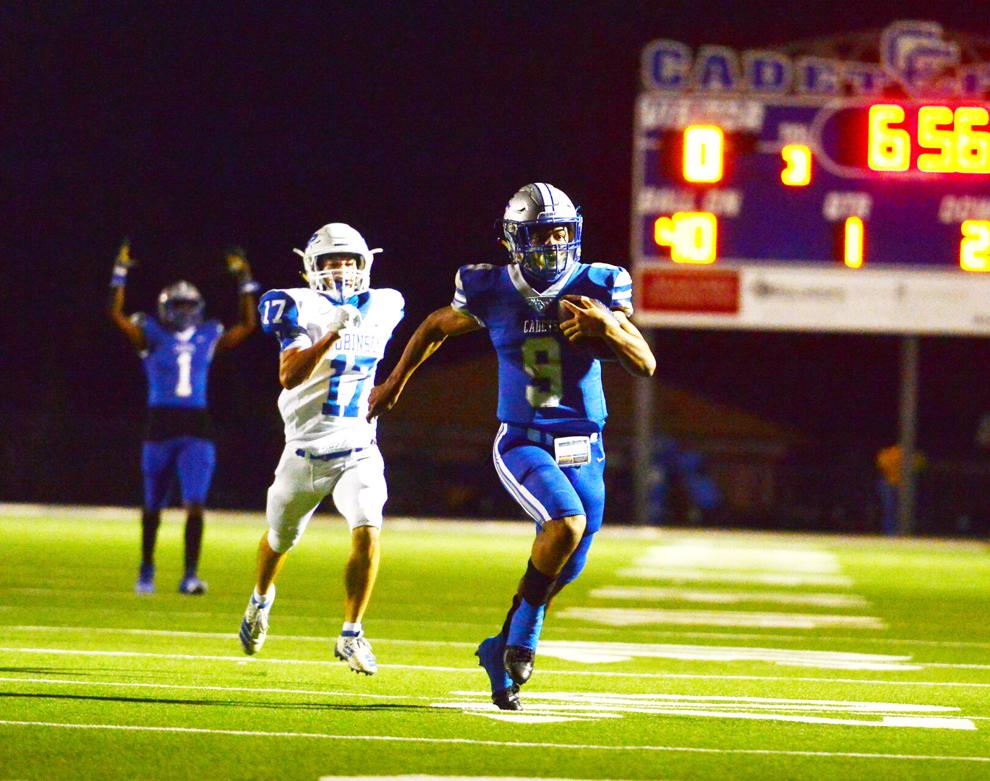 Lorena Troy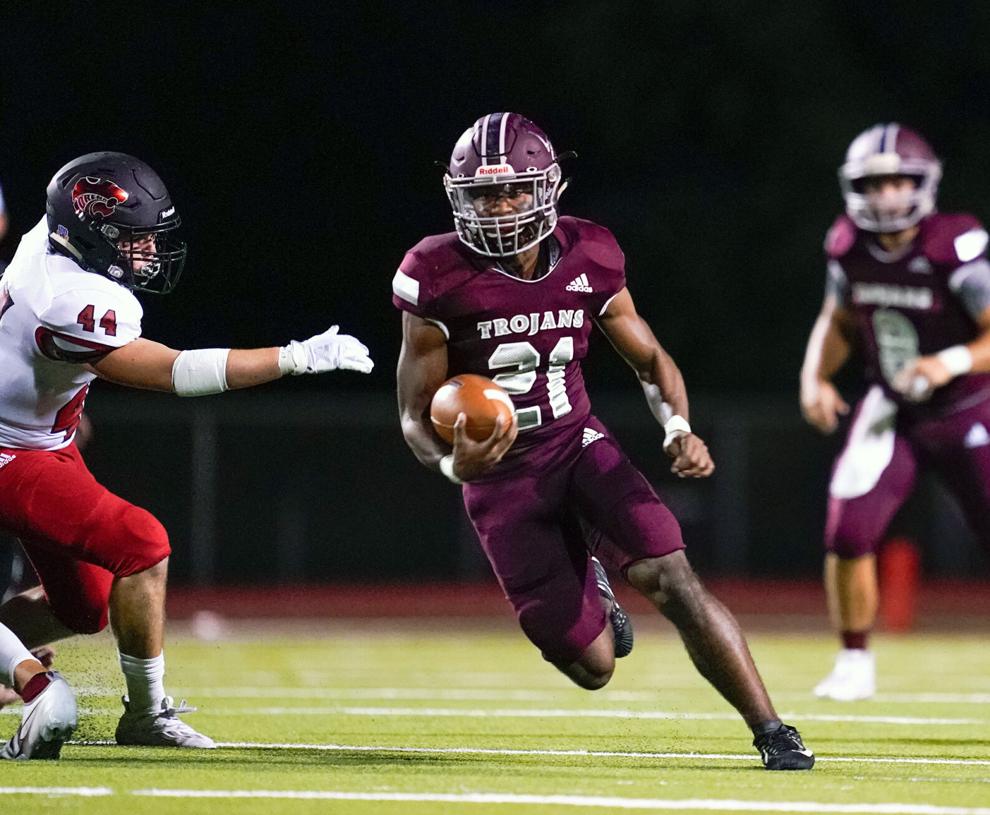 Lorena Troy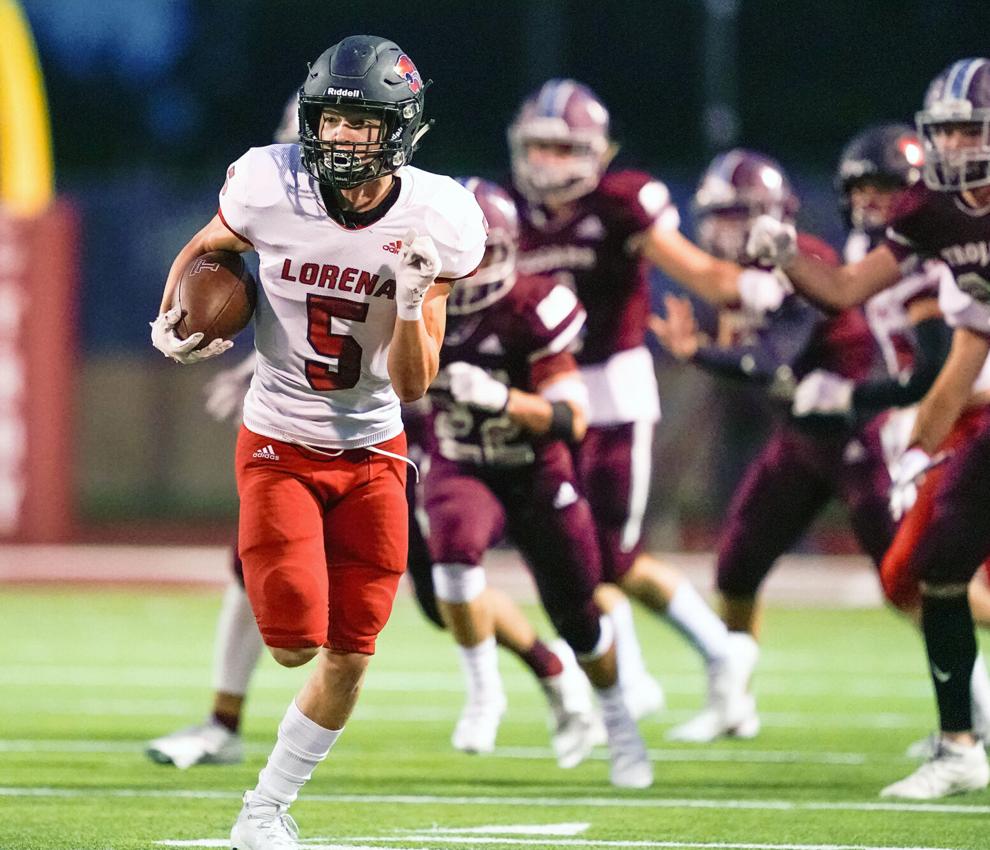 Lorena Troy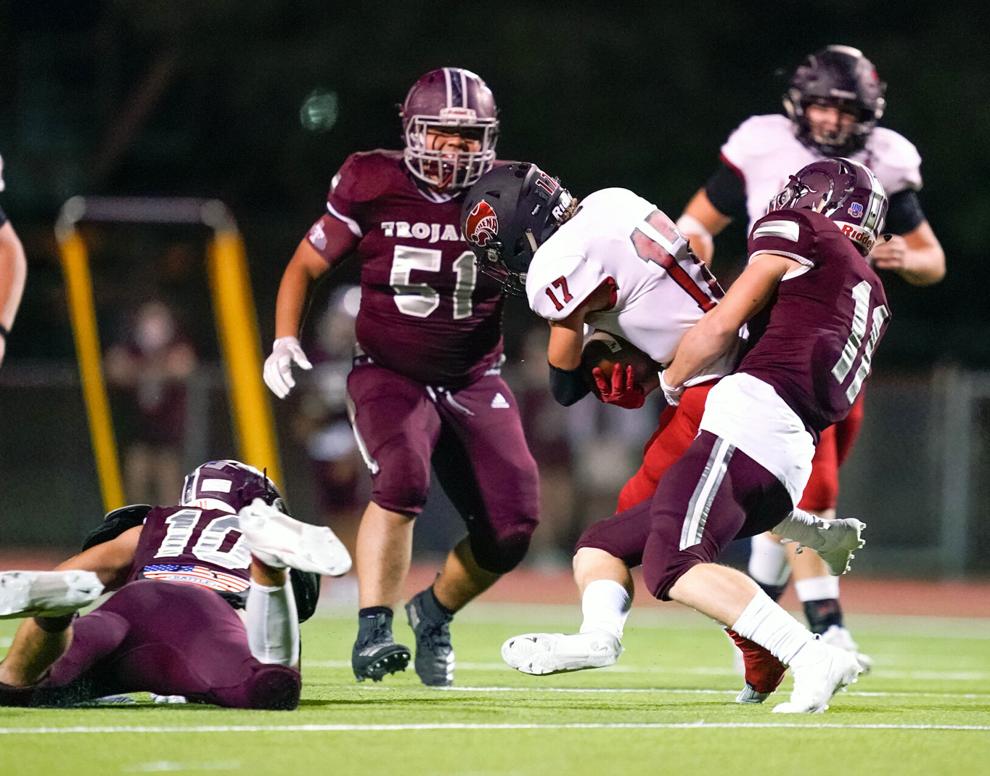 Lorena Troy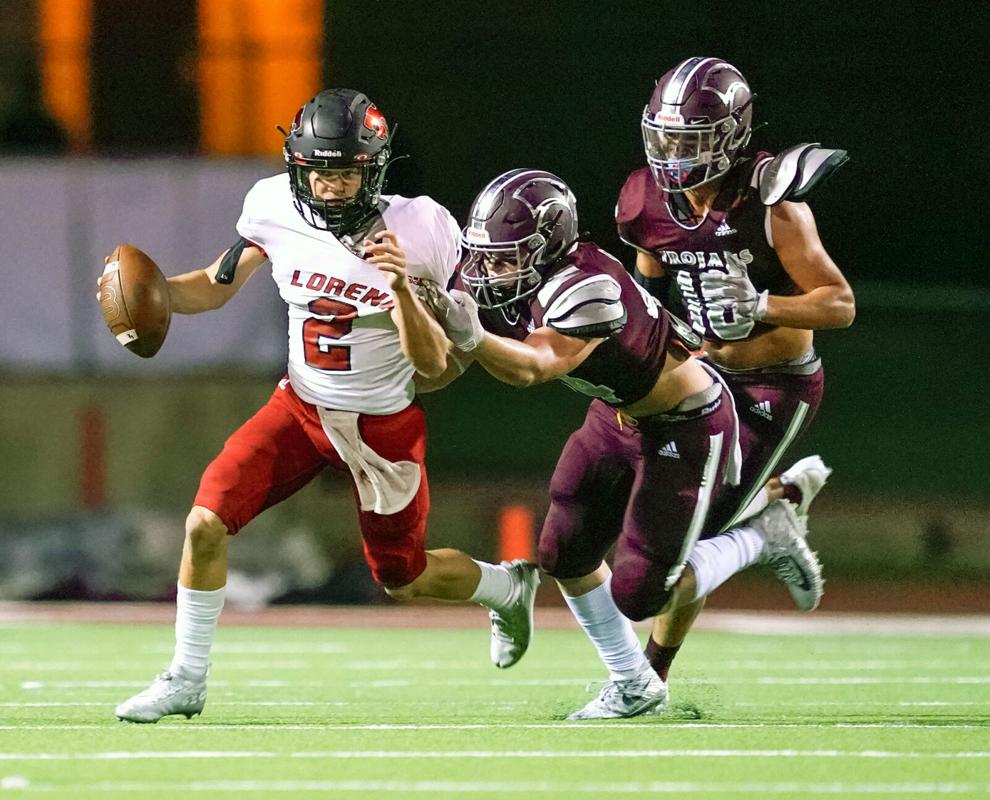 -- HIDE VERTICAL GALLERY ASSET TITLES (copy) -- (copy)