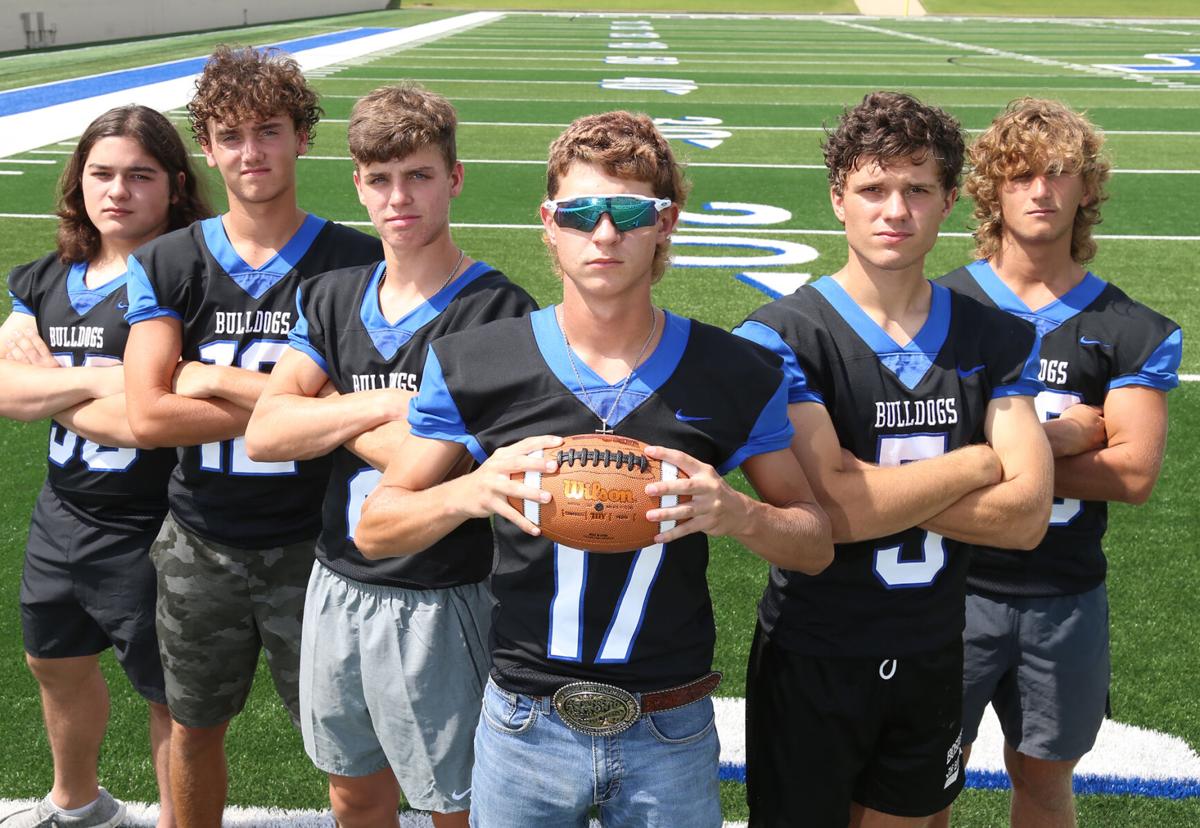 In Itasca, the Bulldogs pounced on the Wampus Cats, taking a 42-0 lead by intermission and cruising from there.
Bosqueville RB Justin Moore gained 139 rushing yards on just four carries and backfield mate Hunter Henexson carried eight times for 176 yards. The duo combined for four touchdowns.
Bulldogs QB Newt Schornack completed 6 of 11 for 139 yards and tossed a couple of TD passes.
Bosqueville (4-2, 2-0) hosts Valley Mills on Friday.