ABILENE — Bosqueville's Larson Hoffmeyer captured a state championship at the Texas High School Powerlifting Association state meet over the weekend.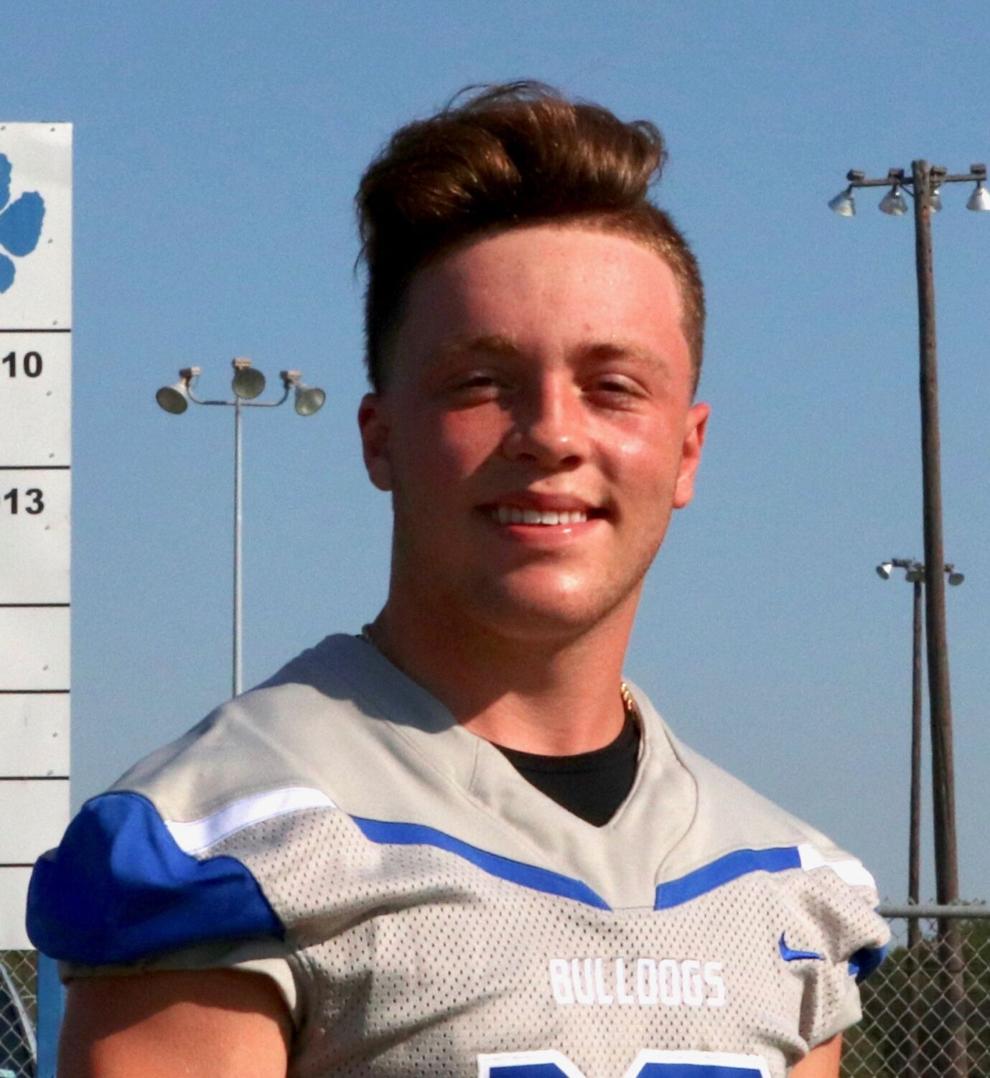 Hoffmeyer won the 181-pound weight class in Division 3, totaling 1,425 pounds. The senior pushed up 570 pounds in the squat, 310 pounds in the bench press, and 880 pounds in the dead lift. His squat was the best lift in his weight class by 20 pounds.
In other Division 3 action, Bruceville-Eddy's Isrrael Rosas won silver in the 114-pound class, finishing only behind Yorktown's Jacob Guerrero.
Gatesville's Ryan Smiley picked up a bronze medal in the 275-weight class in Division 2.