OFFENSE
UTIL Justin Moore, Bosqueville — 10 carries for 198 rushing yards, 2 TDs; 2 catches for 30 yards
UTIL Braylen Fisher, Chilton — 2 catches for 120 receiving yards, TD; 3 carries for 45 rushing yards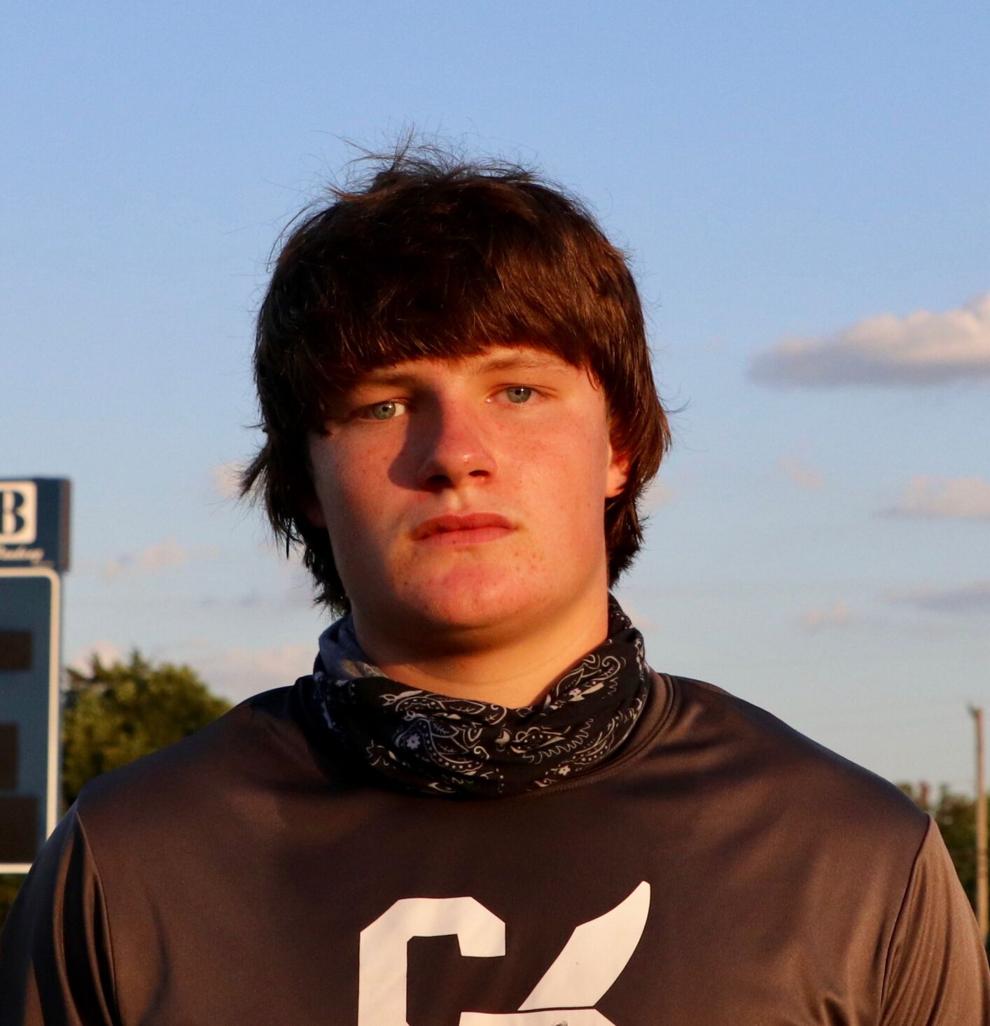 QB McKeller Cook, Chilton — 4 of 9 for 133 passing yards, TD
RB Jaeden Davis, China Spring — 7 carries for 68 rushing yards, 2 TDs
RB Will Simmons, Clifton — 20 carries for 181 rushing yards, TD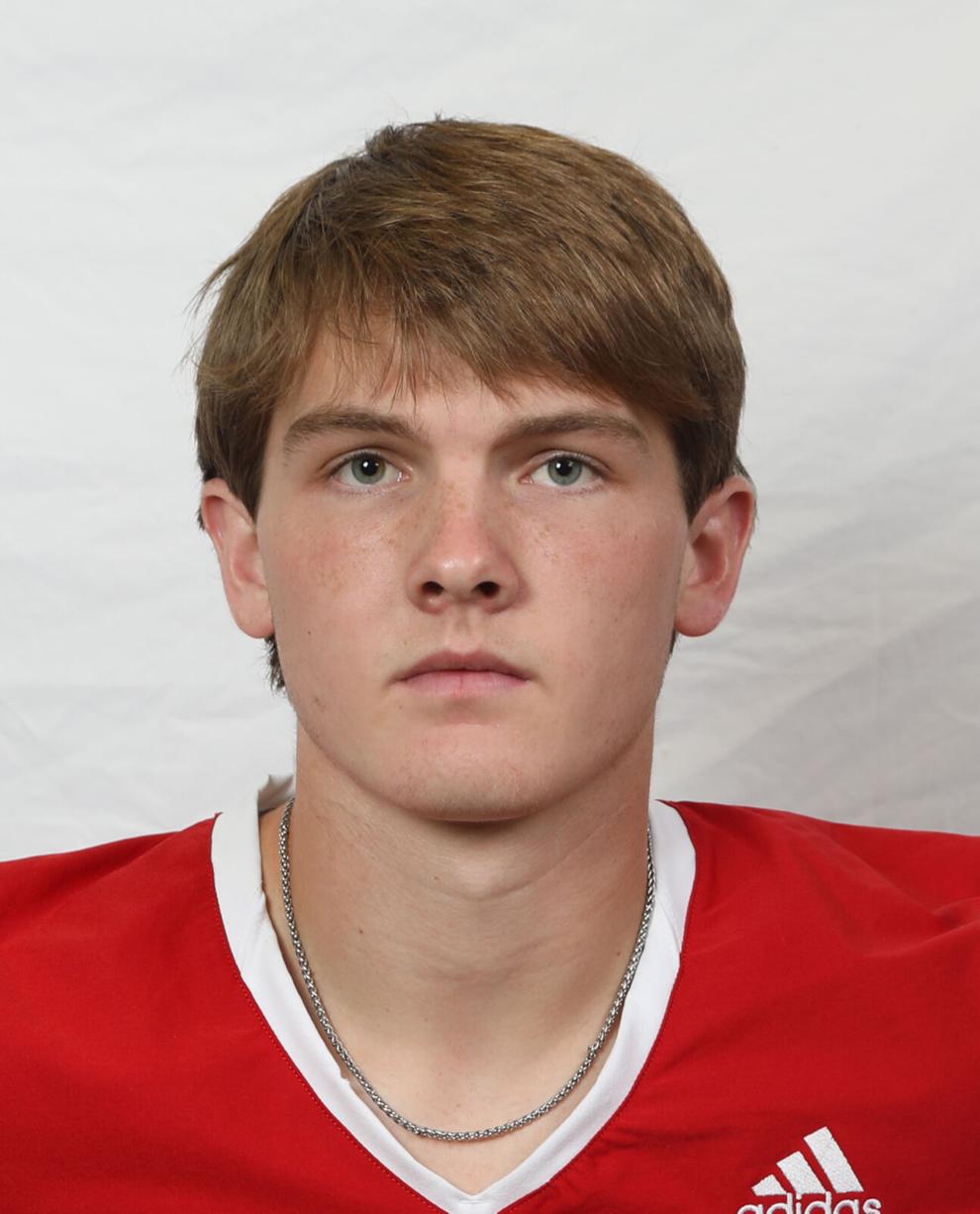 RB Reed Michna, Lorena — 21 carries for 191 rushing yards
WR Camden Brock, Lorena — 5 catches for 94 receiving yards
QB Desmond Woodson, Marlin — 16 of 22 for 383 passing yards, 4 TDs; 7 carries for 63 rushing yards, TD
RB Ty Harris, Marlin — 14 carries for 102 rushing yards; 4 catches for 32 receiving yards 
WR Derrion Gullette, Marlin — 5 catches for 123 receiving yards, TD
UTIL Trajon Butler, Marlin — 4 catches for 120 receiving yards, 2 TDs; 5 carries for 35 rushing yards, TD
WR Zha'Mauryon Lofton, Marlin — 3 catches for 100 receiving yards, TD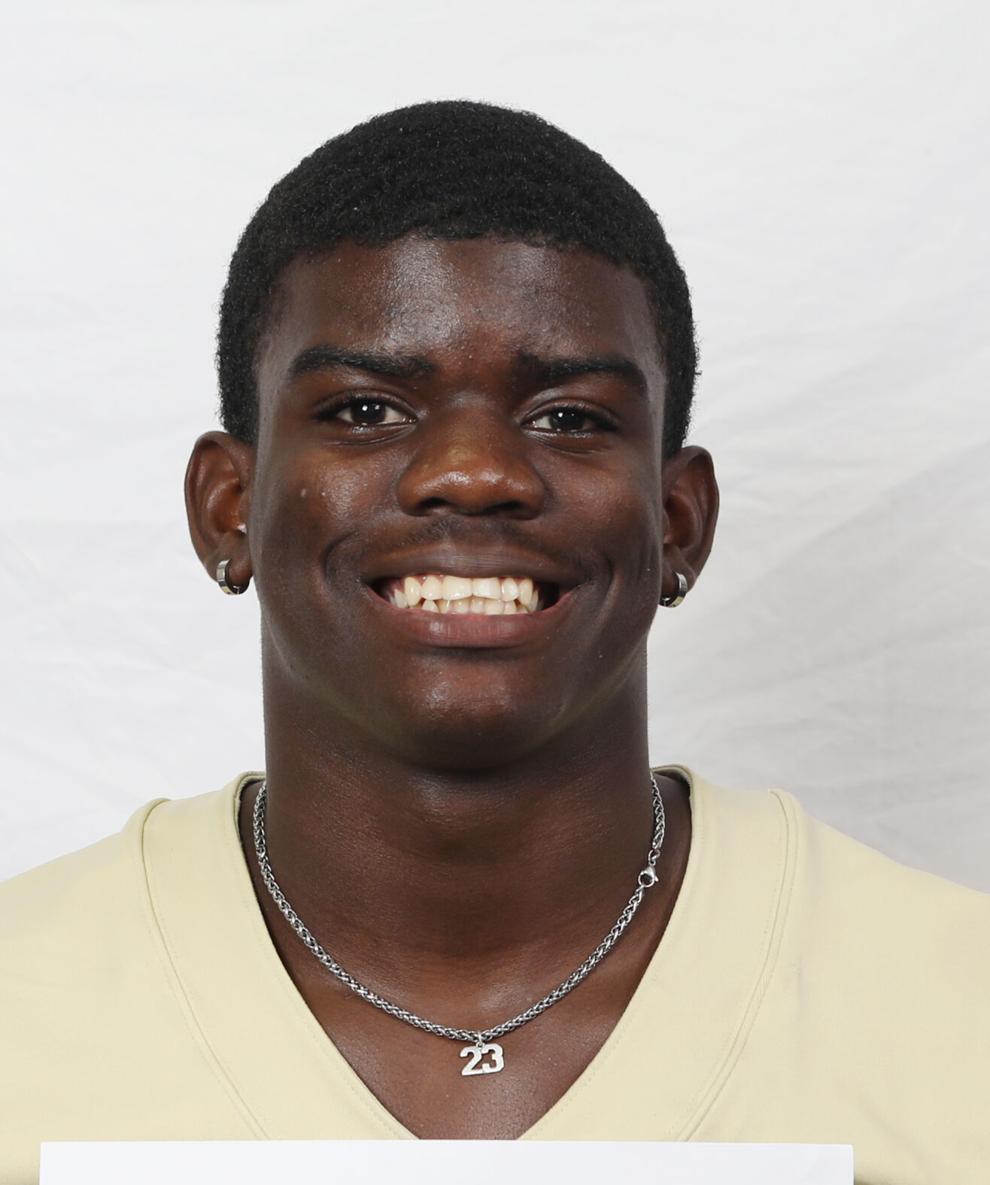 UTIL Klyderion Campbell, Mart — 8 carries for 85 rushing yards, TD; 3 catches for 57 receiving yards, TD
QB Trey Powell, Mart — 14 of 23 for 217 passing yards, 3 TDs
WR De'Traevion Medlock, Mart — 4 catches for 104 receiving yards, 2 TDs
QB Kyson Dieterich, Riesel — 6 of 12 for 89 passing yards, TD; 27 carries for 170 rushing yards, 2 TDs
UTIL Jamarquis Johnson, Rosebud-Lott — 10 carries for 103 rushing yards, TD; 3 catches for 79 receiving yards, TD
QB Zane Zeinert, Rosebud-Lott — 9 carries for 121 rushing yards, 3 TDs
RB Moses Fox, Rosebud-Lott — 6 carries for 125 rushing yards, TD
RB Mekhi Sandolph, University — 25 carries for 110 rushing yards
WR Cooper Ewing, Valley Mills — 2 catches for 96 receiving yards, TD
RB TJ McCutcheon, West — 12 carries for 144 rushing yards, 2 TDs
DEFENSE
LB Hunter Henexson, Bosqueville — 12 tackles, INT
LB John Youens, Bosqueville — 15 tackles, 43-yard INT return for TD
LB Jamoryon Benjamin, Chilton — 9 tackles, fumble recovery return for TD
LB Luis Fernandez, Chilton — 11 tackles, 4 TFLs
DL Joe Gutshall, Lorena — 3 tackles, 3 TFLs, 2 sacks, INT
LB Kyson Dieterich, Riesel — 14 tackles, forced fumble, fumble recovery
DL Dawson Exline, China Spring — 7 tackles, 2 TFLs, sack, fumble recovery
LB Jaeden Davis, China Spring — 5 tackles, 2 sacks, forced fumble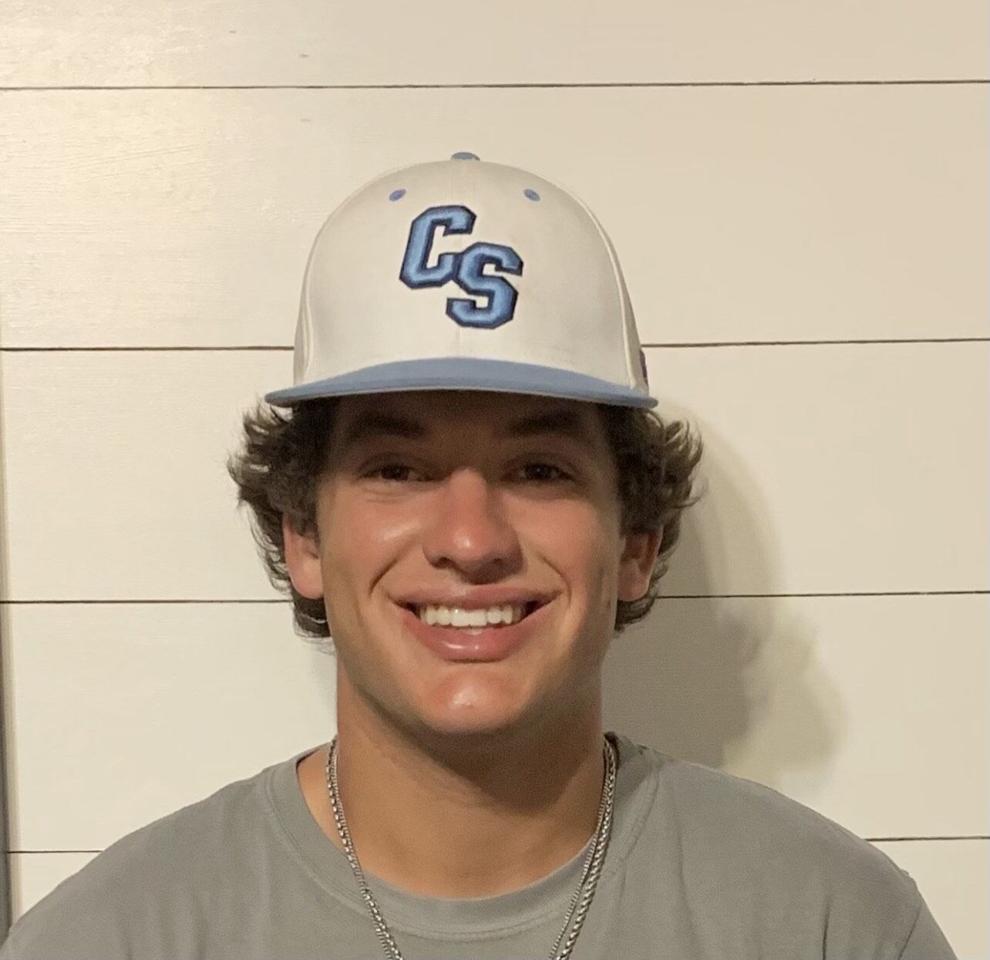 LB Brayden Faulkner, China Spring — 7 tackles, TFL, 2 sacks, forced fumble
DL Keith Njemini, China Spring — 7 tackles, TFL, 3 sacks, forced fumble
LB Derion Gullette, Marlin — 10 tackles
LB Zha'Mauryon Lofton, Marlin — 6 tackles, 68-yard INT return for a TD, fumble recovery
LB Tyraun Bell, Marlin — 15 tackles, forced fumble, 3 TFLs
LB Jamere Hartsfield, Marlin — 8 tackles, 2 sacks, 2 TFLs, 60-yard fumble return for TD
LB Da'Marion Medlock, Mart — 14 tackles, forced fumble
LB Dominic Medlock, Mart — 16 tackles, TFL
LB Korey Silar, Teague — 10 tackles, TFL, 2 forced fumbles, fumble recovery, blocked punt and recovery for TD
DE Emaja Holmes, Teague — 9 tackles, 3 TFLs
LB Isaiah Williams, University — 12 tackles
LB Dantrell Degrate, University — 10 tackles
LB Braydon Richardson, Valley Mills — 16 tackles
LB Eli McNair, Valley Mills — 15 tackles, TFL
LB David Haynes III, Valley Mills — 16 tackles, 4 TFLs
LB Pecos Dutschmann, Valley Mills — 11 tackles, TLF
LB Zane Harper, West — 7 tackles, 2 TFLs, 2 sacks
DB Wyatt Wolf, West — 4 tackles, TFL, 34-yard INT return for TD
SIX-MAN
Kane Klaus, Abbott — 8.5 tackles, 5.5 TFLs
Carson Miller, Aquilla — 20 tackles, 4 TFLs, 2 touchdown catches.
Mason Peters, Live Oak — 7 of 7 for 166 passing yards, 6 TDs
Eli Herman, Live Oak — 3 catches for 125 receiving yards, 3 TDs
William Bailey, Live Oak — 8 tackles.
HONORABLE MENTION
Easton Hill, Camden Hill, Noah Finnell and Jacen Stanford, Bosqueville; Ashton Chandler and Daylon Ford, Chilton; Wyatt Jones, Lucas Ragsdale, Braylon Henry an Kasen Taylor, Lorena; Major Bowden, Tre Hafford and Jackson Battles, China Spring; Gage Gordon, Israel Gutierrez and Kristiion Powers, West; Neven Hickman, Mart.