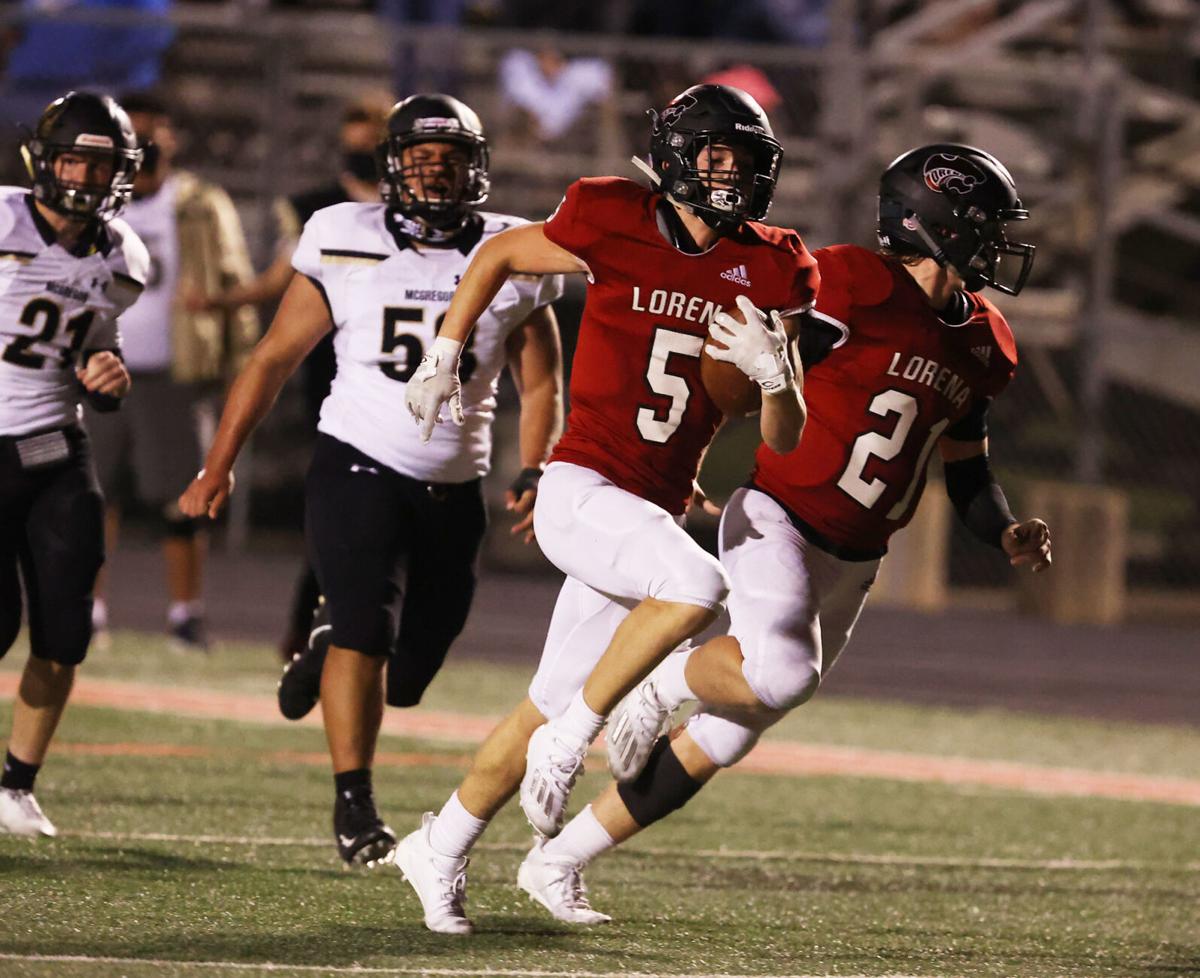 In the ongoing battle between normal life and 2020 COVID-induced weirdness, at least one thing arrived pretty much on schedule Friday night
The night air turned cool and we've got district-standings gridlock on our hands.
While I was covering a great game that featured the China Spring Cougars trying like heck to wrestle the ball away from the Salado Eagles' Slot-T offense, I was also closely tracking the developing story up I-35 in Lorena.
It looks like the Lorena Leopards did a whole lot of little things right and threw in a series of game-changing punt returns by defensive back Daylan Browder. That's how Lorena notched a 41-14 victory over visiting McGregor.
Before I could get all the way home from Salado (I had to stop for a snack at a certain mega-gas-station-slash-theme-park with a beaver mascot), the District 11-3A Division-I standings had already been posted by multiple sources on Twitter.
I sorted it out on my own before going to bed, just to get a good look at the mess:
I've been doing this long enough to know that just because there are six of seven teams with two wins and within a half game of each other, doesn't mean it's as jumbled as it appears. Maybe the two best teams in the district have already played each other and one of them has a clearer-than-it-looks path to the title.
Lorena has beaten McGregor and Academy but lost to Troy. Troy defeated Cameron Yoe, but lost to McGregor. McGregor claimed victories against Rockdale and Troy, but dropped games against Lorena and Academy. Rockdale, the favorite to win the district in the preseason by the way, lost to McGregor but beat Cameron Yoe and Caldwell.
I'm not even going to make a guess at how it will shake out because all I will end up doing is jinxing somebody.
I will say it was a big win for Lorena. The Leopards have company in that category as there were a few results with playoff implications around Central Texas.
Mexia defeated Van, 40-28. With that, the Blackcats improved to 3-4 and 2-0 in 7-4A D-II. The preseason predictions in Dave Campbell's Texas Football had Van winning the loop and Mexia finishing second. Now the Blackcats have a week off to prepare for Bullard and the chance to clinch the district title.
Gatesville (2-4, 1-2 in 9-4A D-II) took a step toward the playoffs by defeating Robinson, 17-6. The Hornets play Connally next week and that will be an uphill battle. But, if Gatesville can defeat an undermanned Jarrell team on the final week of the regular season, that will earn Coach Luke Howard's team a postseason berth.
And if you were cruising around downtown Waco on Friday night, you might have noticed the lights at Falcons Field. That's where Live Oak defeated Plano Coram Deo to stay undefeated. The Falcons went 2-9 in 2019, but they've clearly bounced back.
Here's a look at some more scores that came in late on Friday night:
Temple 55, Copperas Cove 21
In Copperas Cove, Temple running back Samari Howard posted 203 combined rushing and receiving yards and three touchdowns to lead the Wildcats, according to Temple Daily Telegram reporter Josh Weaver's game story.
Quarterback Humberto Arizmendi contributed 191 passing yards and three touchdowns to help Temple win its 12-6A opener.
Temple (3-1, 1-0) jumped out to a 24-0 lead and then stiff-armed Copperas Cove after the Bulldawgs cut the margin to 10 in the second quarter. The Wildcats defense pitched a shutout in the second half to preserve the win.
Temple hosts Bryan on Friday.
Marlin 28, Kerens 14
In Marlin, Bulldogs back Trajon Butler rushed for 176 yards and three touchdowns and Ty Harris added 152 rushing yards and returned an interception for a score.
All of that helped Marlin win its second straight district game and push ahead of Kerens in the 8-2A D-I standings.
Marlin (3-2, 2-0) plays at Dawson (5-3, 2-1) on Friday.
Live Oak 36, Plano Coram Deo 32
Live Oak scored 24 unanswered points in the second quarter to take a 30-16 lead at halftime and the Falcons held on for a home-opening victory over Coram Deo.
In doing so, Live Oak (4-0) avenged a playoff loss to the Lions from last season. Coram Deo defeated the Falcons in bidistrict action, 56-50, last November.
The Live Oak defense turned away the Lions as their fourth-down pass fell incomplete and the Falcons ran out the clock.
Parkview Christian 67, Haslet Legacy 40
Parkview Christian Academy's CJ Lanehart had an amazingly prolific outing as he accounted for 10 touchdowns to lead the Pacers past Haslet Legacy.
Lanehart ran for six touchdowns, threw TD passes to Cody Tindle, Josh Gaddy and Jotham Craven, and returned an interception 75 yards for a pick-six score.
Parkview (2-5, 1-2) grabbed a 10-point lead at halftime, then pulled away by scoring 41 points in the second half. Lanehart's interception return for a touchdown was the Pacers' final score of the evening and iced the victory.
Craven, who hauled in a 10-yard touchdown reception in the third quarter, led Parkview on the defensive side with 13 tackles, including a pair of stops behind the line of scrimmage.
MCH 64, Mineral Wells Community Christian 18
In Mineral Wells, the Methodist Children's Home Bulldogs took a 24-6 lead to halftime and then put the game away by scoring 34 points in the third quarter.
In doing so, MCH improved to 3-2 and 2-2 in district play. The Bulldogs host Crowley Nazarene Christian Academy on Friday.
---
---
Photo gallery: High school football this week
Crawford Rio Vista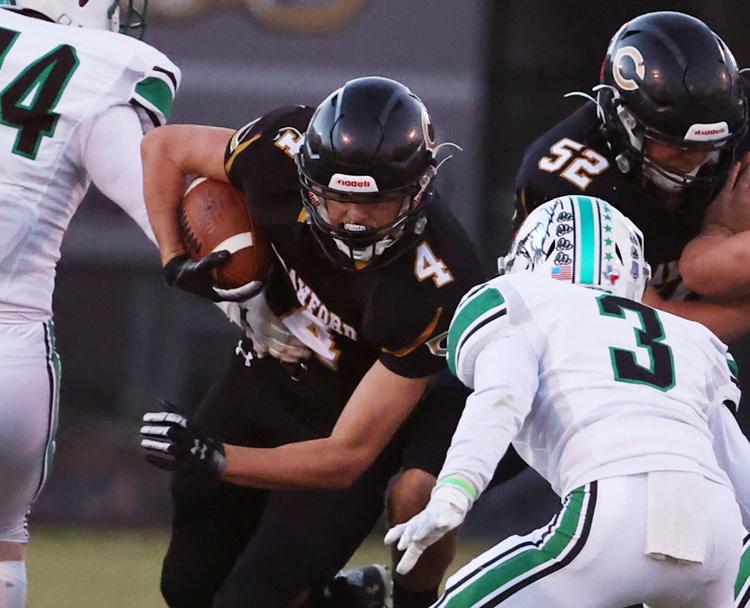 Crawford Rio Vista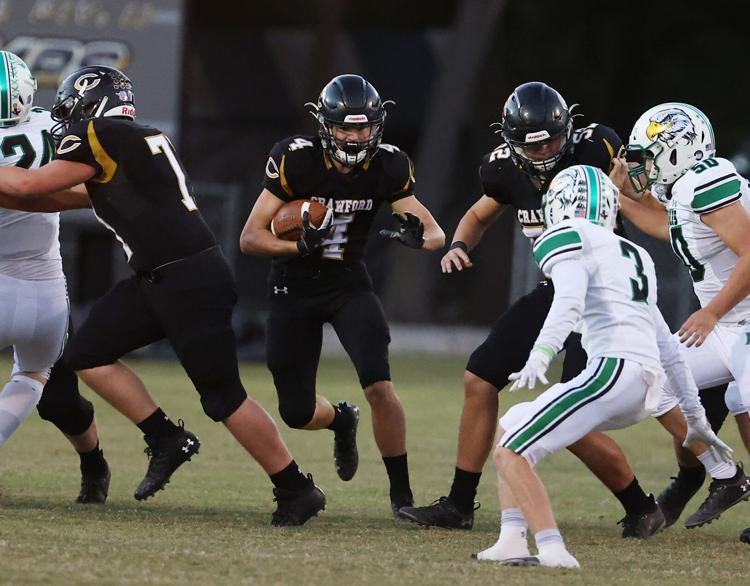 Crawford Rio Vista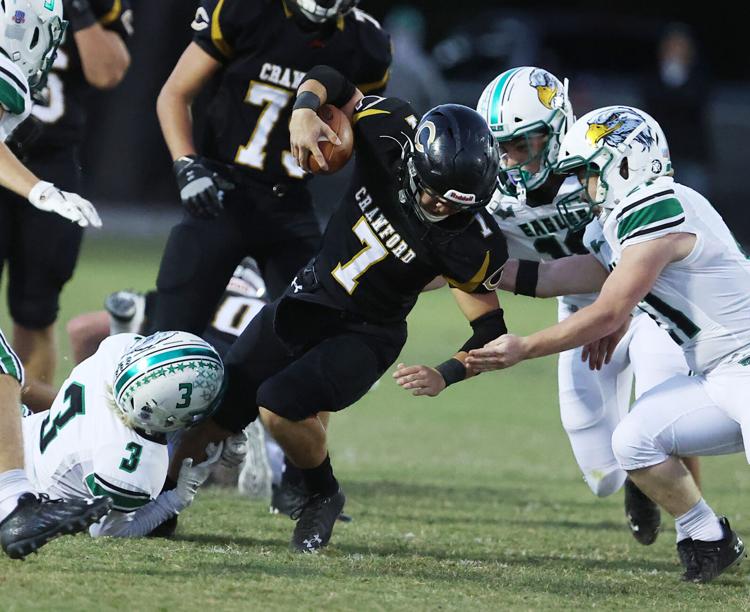 Crawford Rio Vista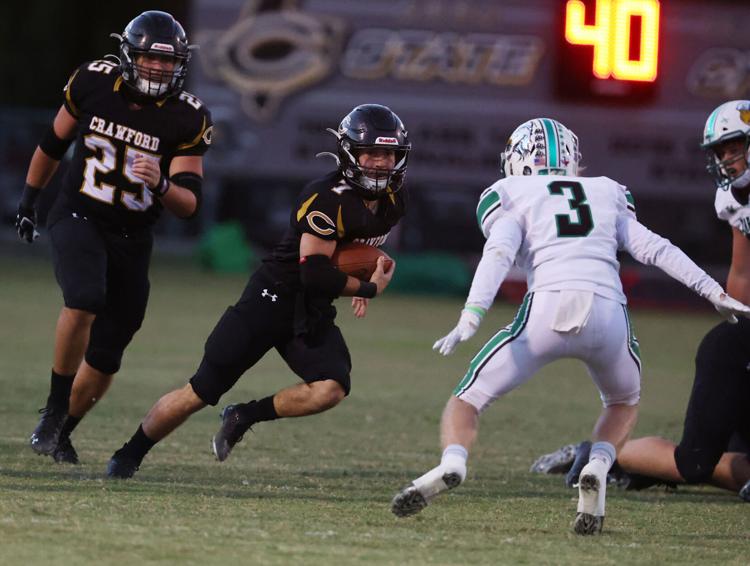 McGregor Lorena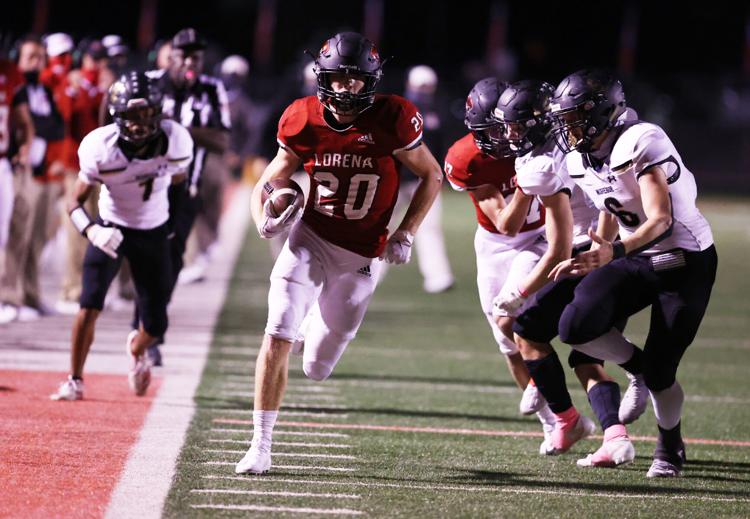 McGregor Lorena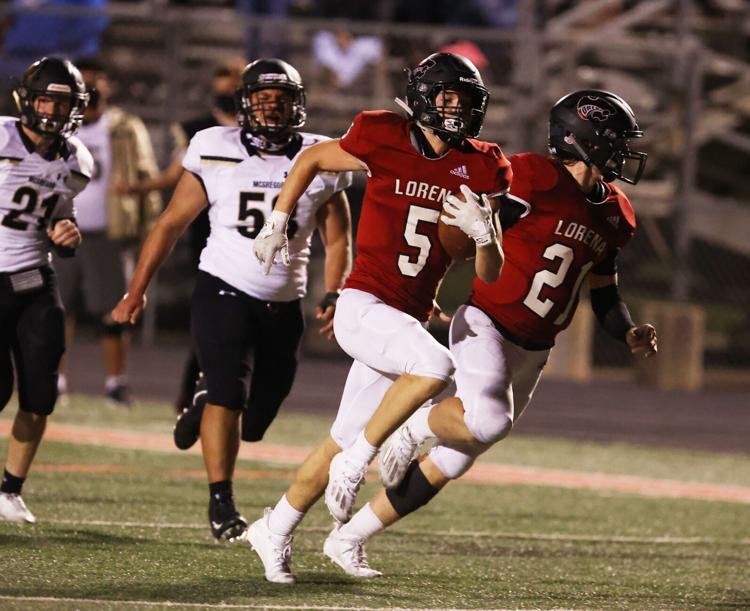 McGregor Lorena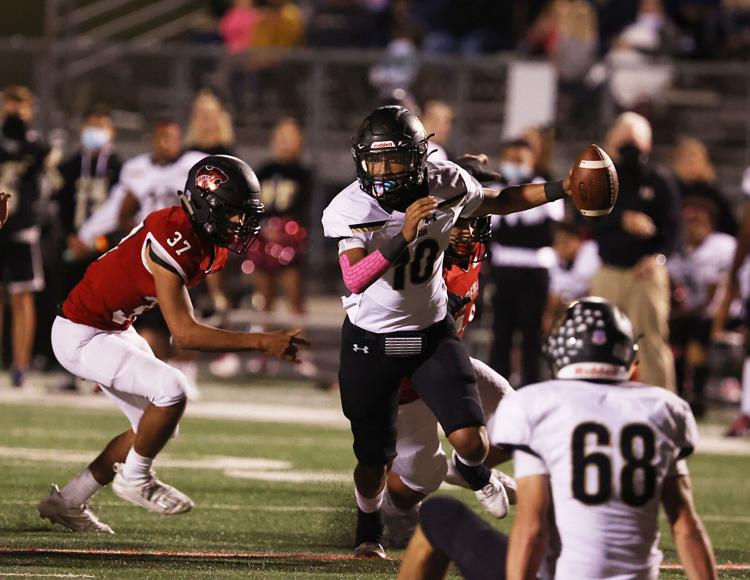 McGregor Lorena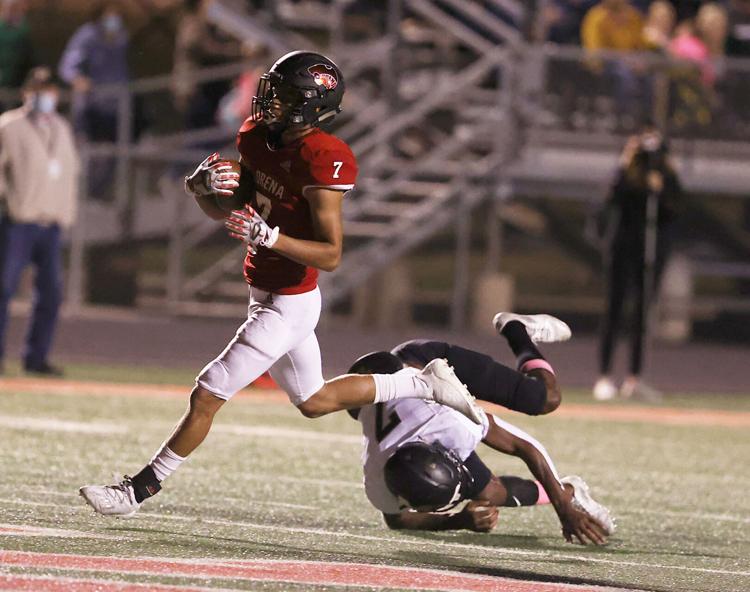 McGregor Lorena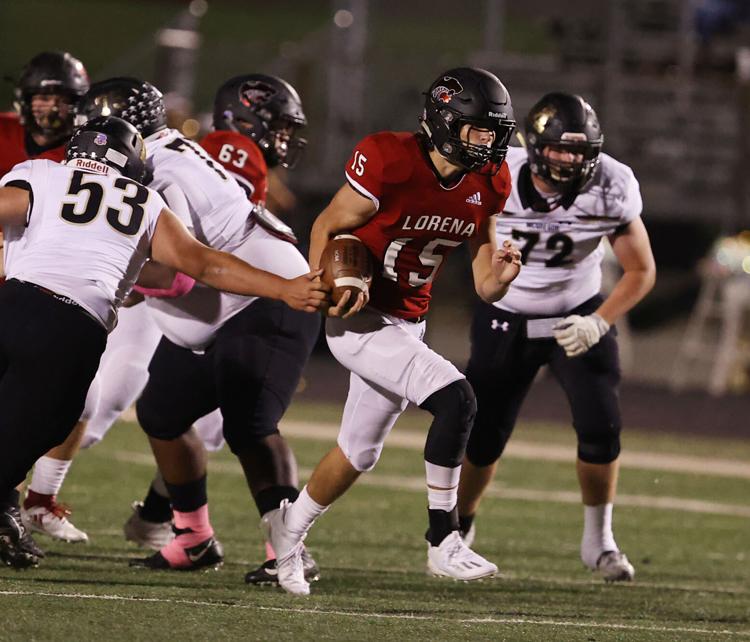 McGregor Lorena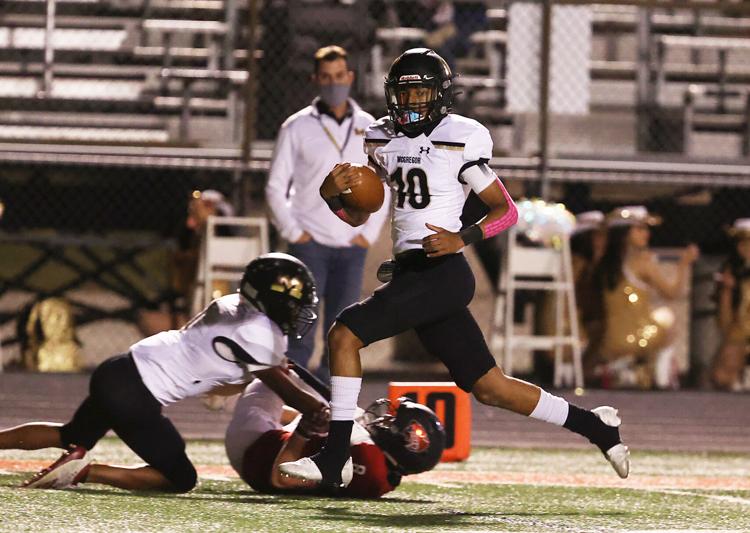 McGregor Lorena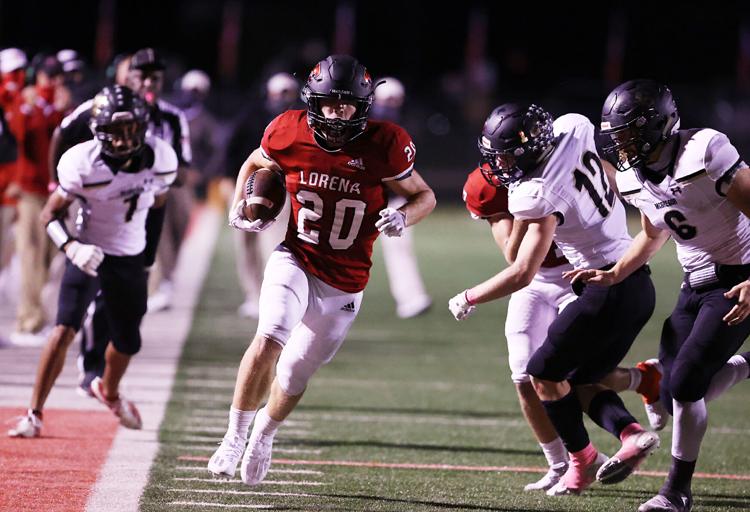 McGregor Lorena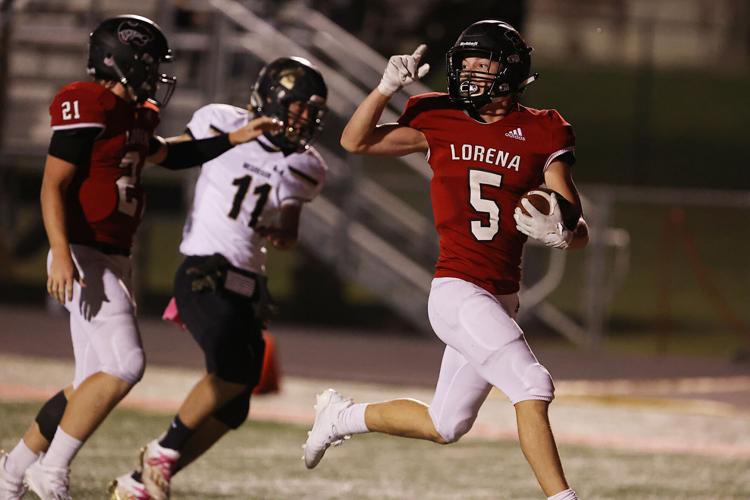 West Grandview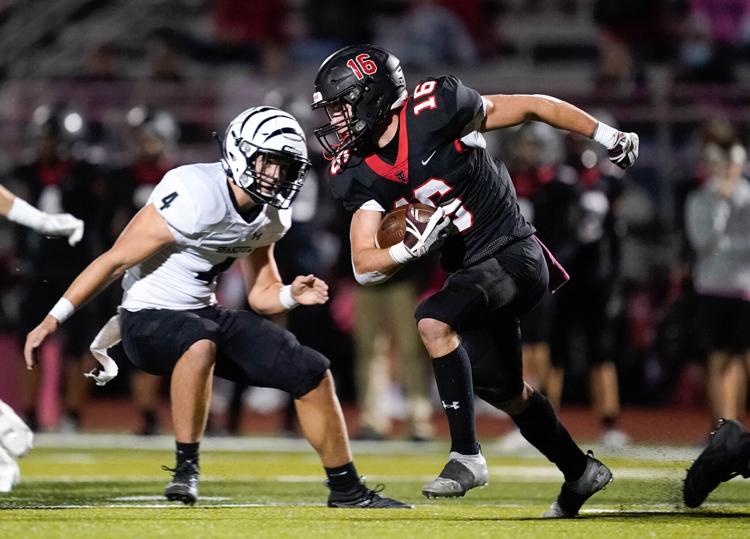 West Grandview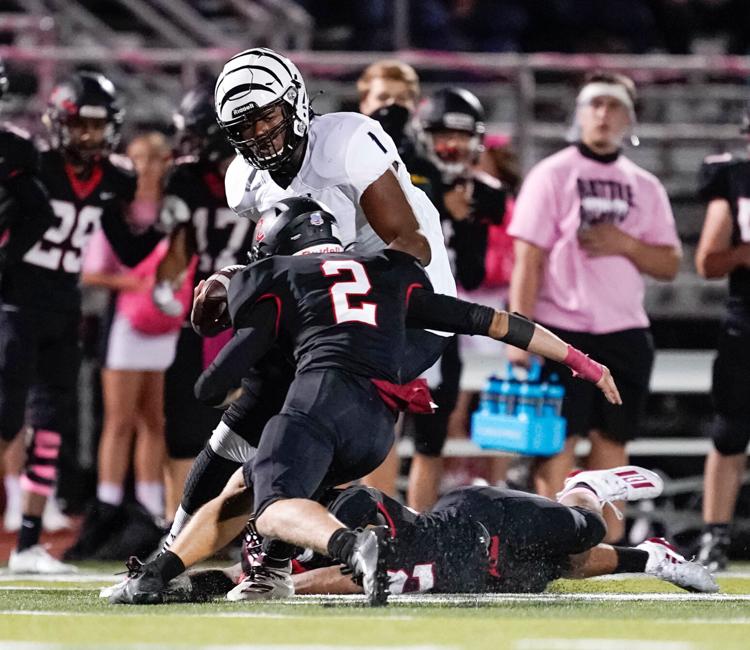 West Grandview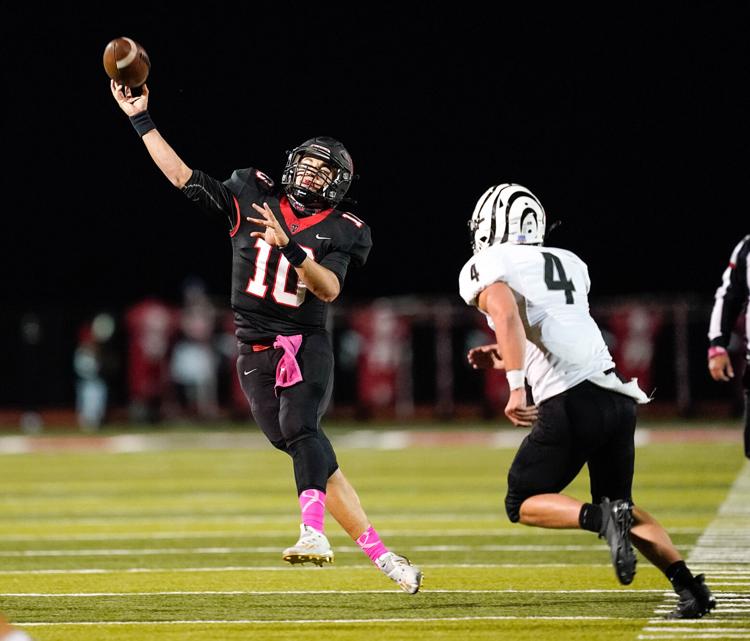 West Grandview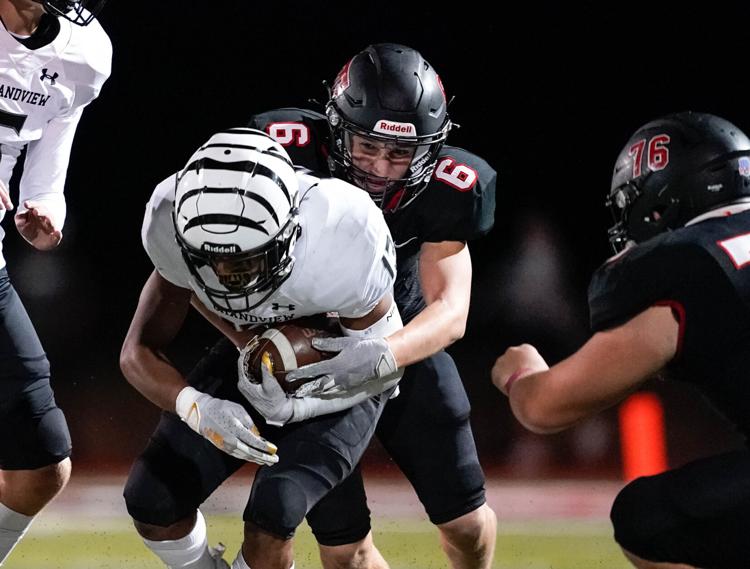 West Grandview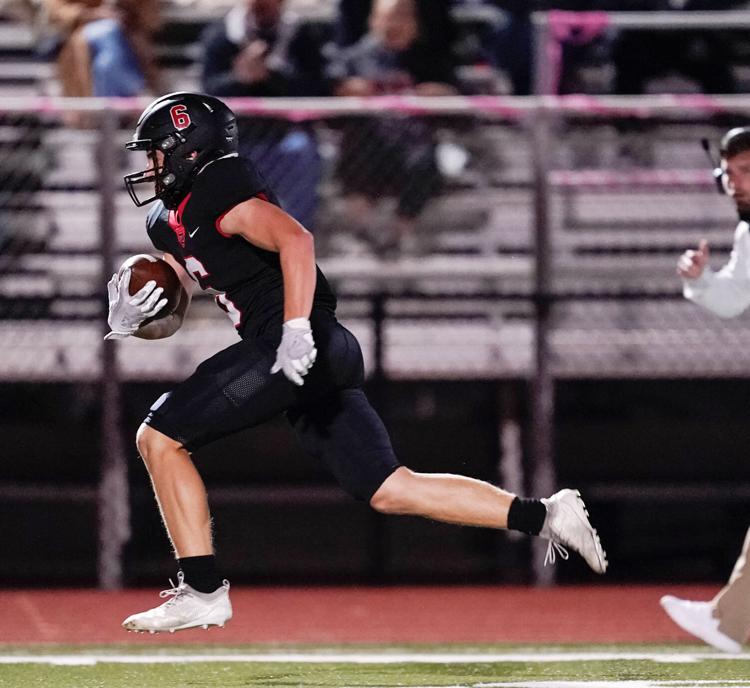 West Grandview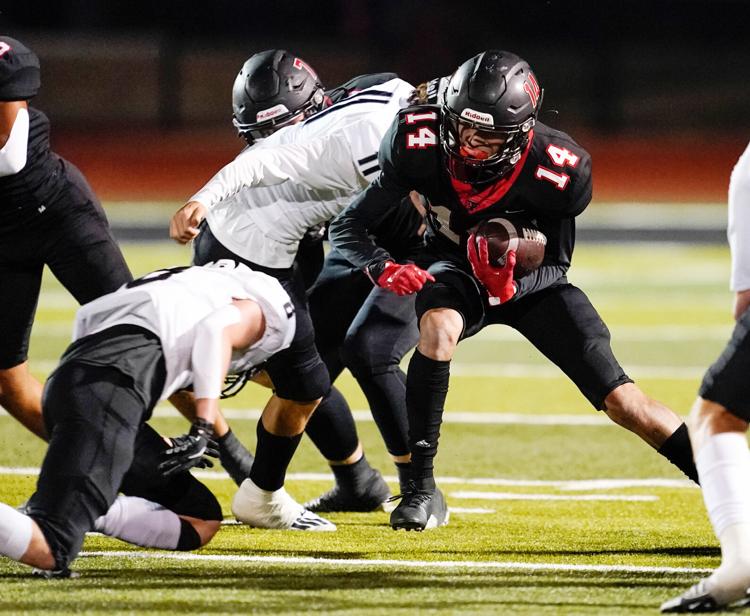 -- HIDE VERTICAL GALLERY ASSET TITLES (copy) -- (copy)
Get in the game with our Prep Sports Newsletter
Sent weekly directly to your inbox!