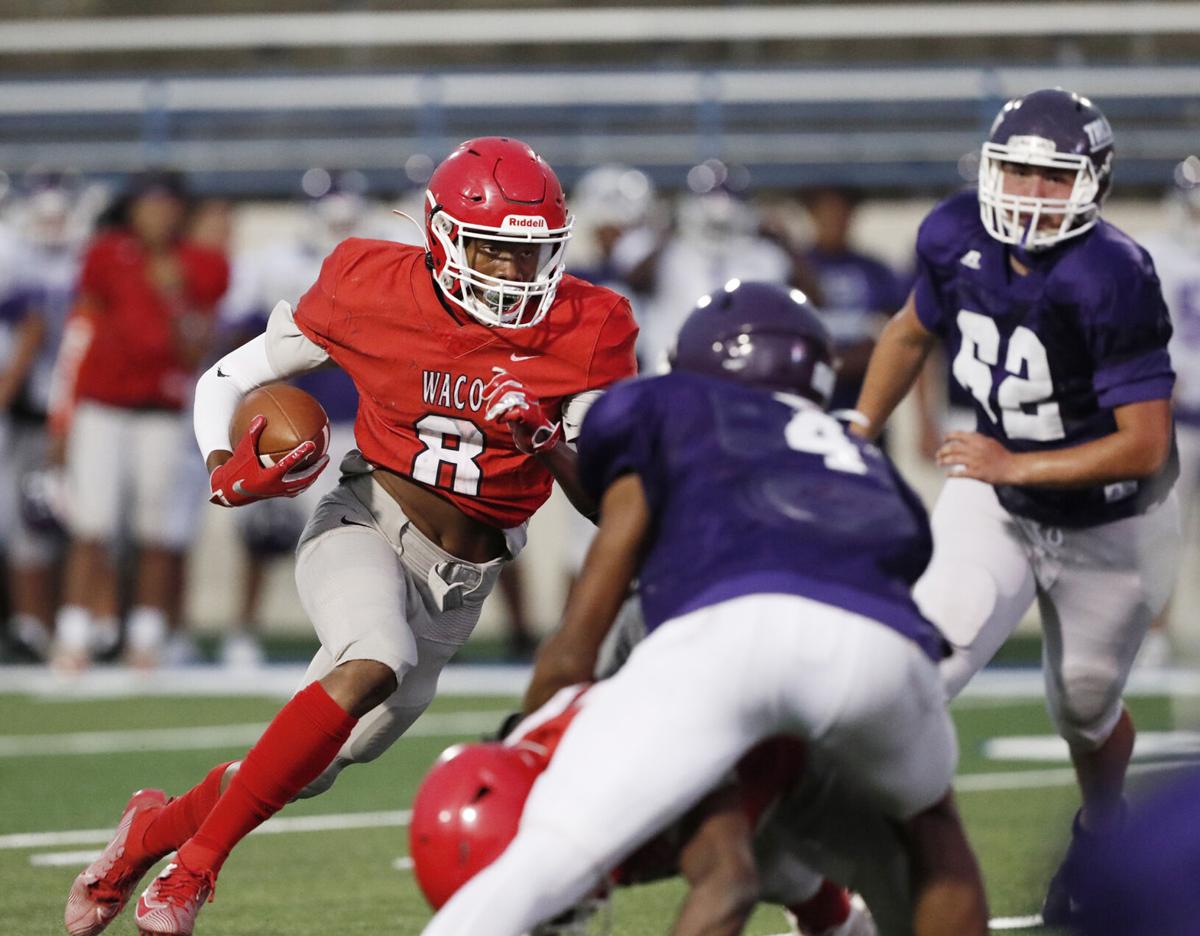 As the high school football season moves into a new phase, the response to the COVID-19 pandemic continues to be a problem for Central Texas programs.
Issues with the novel coronavirus within Waco ISD have forced Waco High football to pause for the next two weeks, while University will be on hold for one week.
Waco High coach Kwame Cavil said on Tuesday that two of his assistant coaches and one player have tested positive for COVID-19. He said in all cases the individuals are experiencing mild or no symptoms.
Nonetheless, coronavirus protocols that involve two-week quarantining have once again derailed the Lions' season. Waco High had to stop practice and games from Oct. 9-18. As of Monday, the Lions are back in a similar situation.
"I have a Zoom at 3:30 (Tuesday) and have to reiterate the positive vibes," Cavil said. "We've already been through this two times over (including a delayed start to preseason practice on Sept. 7), so we should know what to do. I'm here to preach positive vibes and structure."
SUBSCRIBE to the Super Centex podcast on iTunes, Spotify, Google Podcasts or wherever you prefer to listen to your shows.
Waco High and University, like all UIL programs in Classes 6A and 5A, began preseason practice a month later than originally scheduled. They started after Labor Day and each played their first games of the season during the last full week of September.
Waco High is 1-4 in this campaign and 0-3 in District 11-6A, which was divided into two zones to help establish a champion if games can't be played due to COVID. The Lions went winless against their zone and, with the two week layoff, are virtually eliminated from the playoffs. That leaves Waco High with two remaining games — Nov. 27 versus Waxahachie and Dec. 3 versus DeSoto.
"We have two playoff weeks. That's how I'm building it," Cavil said.
Cavil, who played at Waco High and the University of Texas, said he fondly remembers practicing on Thanksgiving week. He wants to recreate that experience for his players, especially the seniors.
"We're just playing for the seniors and next year," Cavil said.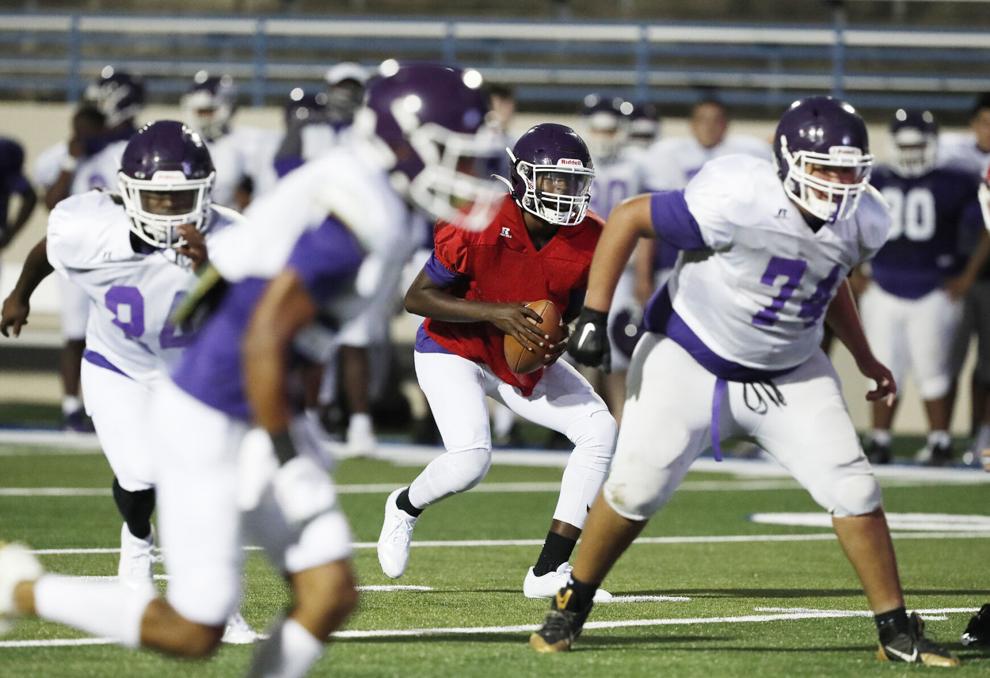 University notched a 5-5A D-II win over Joshua on Friday to improve to 2-3 overall and 1-2 in district. That marked the second time this season that the Trojans have had to pause following a win. University defeated Granbury on Oct. 2 and then had a three-week break between games.
However, like Waco High, the Trojans are a longshot to make the postseason, especially with another interruption.
High school football teams in 1A through 4A were allowed to start preseason practice and regular season games on time. That means they enter the playoffs this week.
But there are still COVID-19 problems popping up.
Gatesville (4-5), which was scheduled to play top-ranked Carthage in 4A D-II bi-district action, had to forfeit and bring its season to an end because of the novel coronavirus. Hornets coach Luke Howard offered an explanation on Twitter on Tuesday.
"Due to rising COVID concerns, all GISD extra curricular activities have been canceled through Monday," Howard tweeted. "This includes our Bi-District game against Carthage. I cannot say enough about this team and senior class. Proud to be a Gatesville Fightin' Hornet!"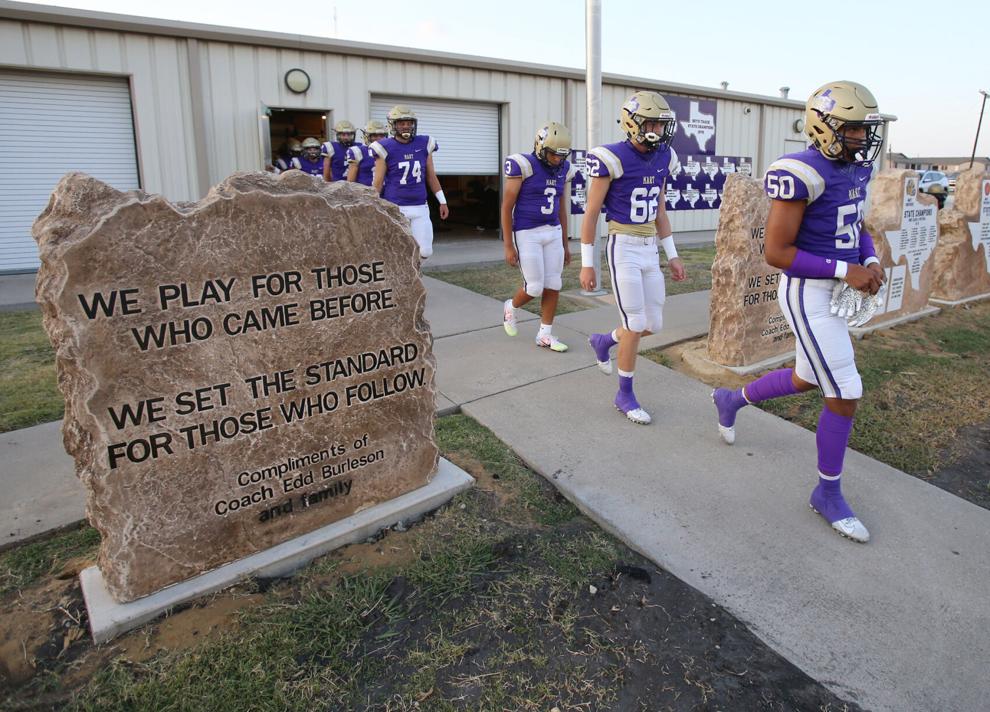 In a similar situation, top-ranked Mart (9-0) advances in the 2A D-II playoffs as its first-round opponent Cumby has forfeited due to COVID. If the Panthers are able to play their area-round game next week, they will have had at least a 19-day layoff since defeating Bremond on Oct. 31.
The Methodist Children's Home football team, which is in quarantine due to one positive COVID case in the program, had to cancel its playoff game with Wylie Preparatory Academy. MCH will forfeit that state semifinal game in the Texas Christian Athletic Fellowship six-man playoffs, ending the Bulldogs' season.
MCH coach Matt Rodgers said that TCAF didn't have a contingency plan in place that would work for a six-man team, where roster sizes are smaller and one positive case effectively neutralizes the entire team.
---
Here are all 29 teams who made the high school football playoffs this year (and where they're playing)
Here are all 29 teams who made the high school football playoffs this year (and where they're playing)
La Vega (7-2) vs. FW Western Hills (4-5), 7:30 p.m. Friday at La Vega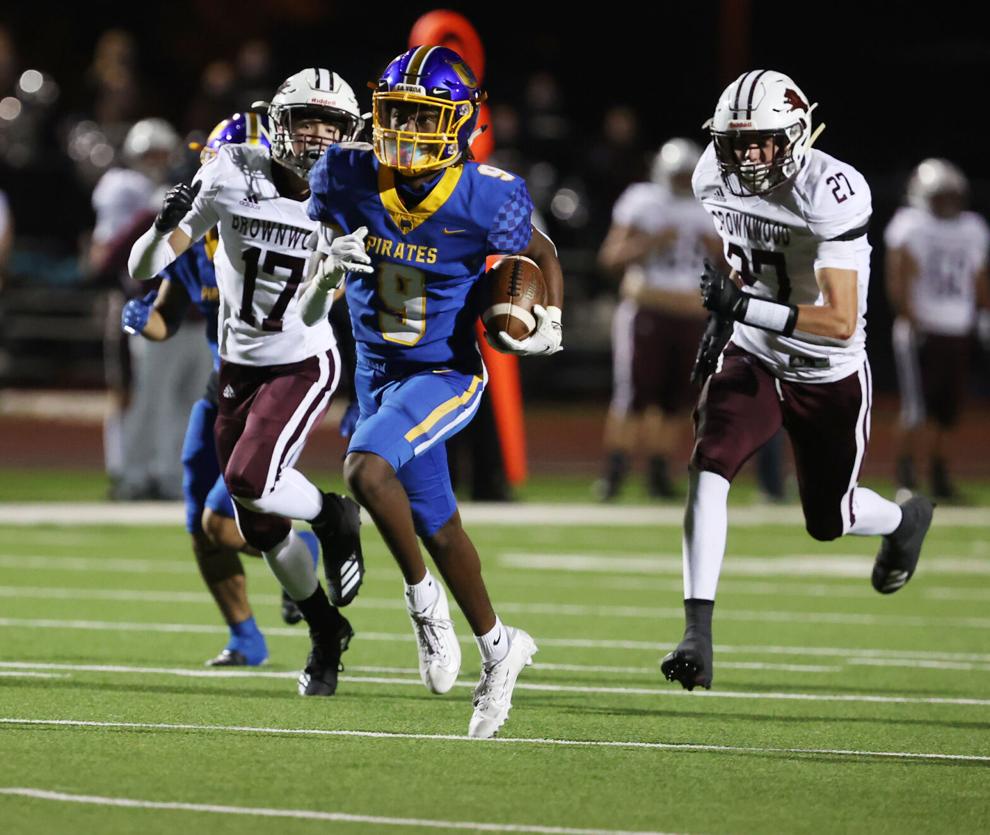 Hillsboro (4-5) vs. Caddo Mills (9-0), 7 p.m. Thursday at Caddo Mills
Mexia (5-4) vs. Longview Spring Hill (5-5), 7:30 p.m. Friday at Mexia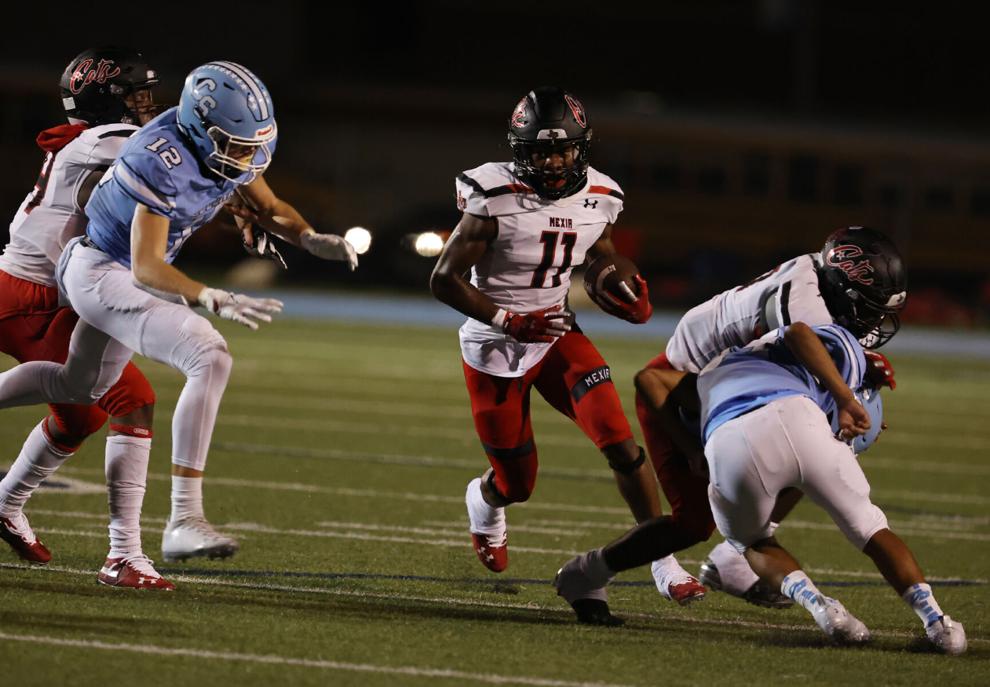 China Spring (7-2) vs. Jasper (9-1), 7:30 p.m. Friday at Crockett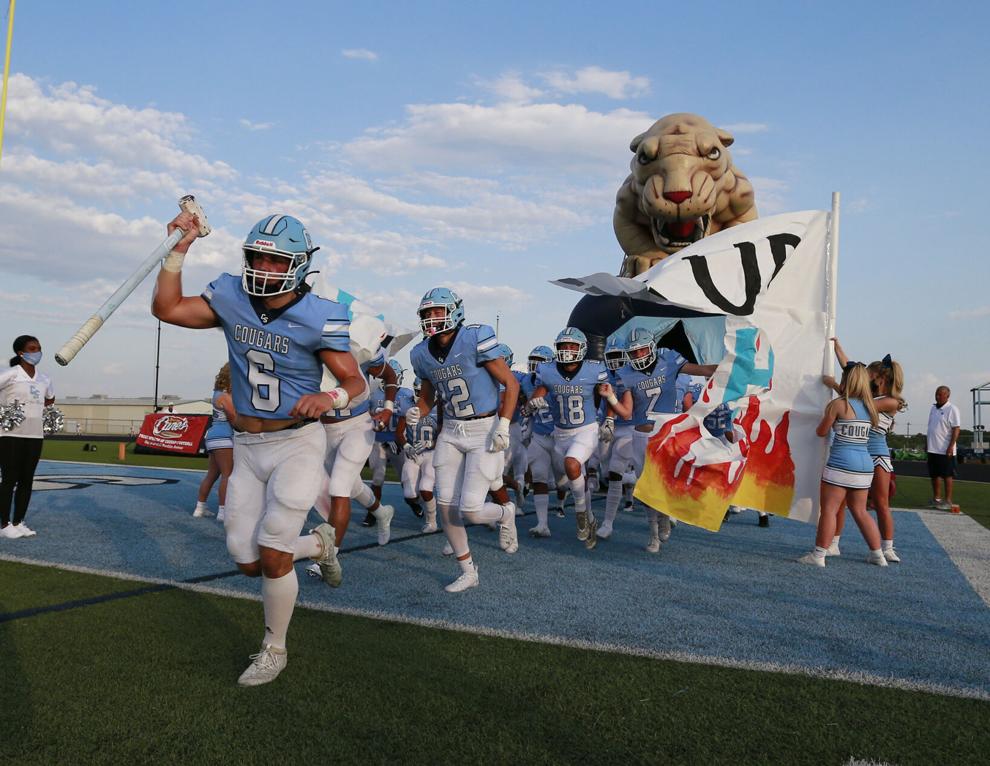 Connally (6-3) vs. Center (7-3), 7 p.m. Thursday at Madisonville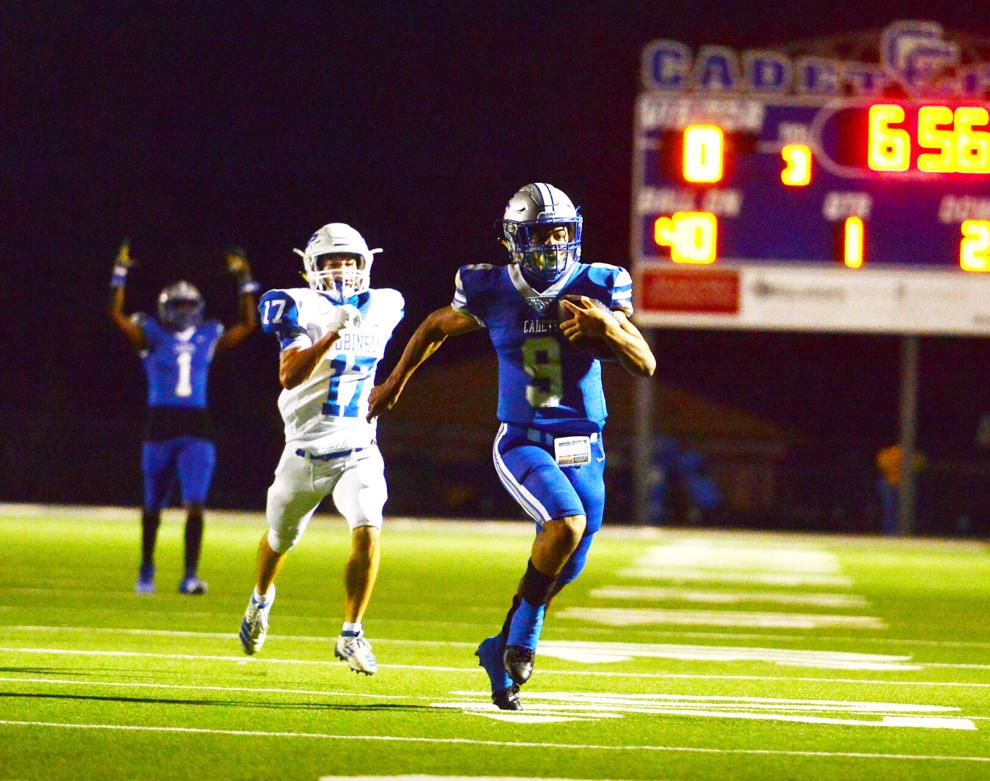 Carthage (8-0) def. Gatesville (4-5), forfeit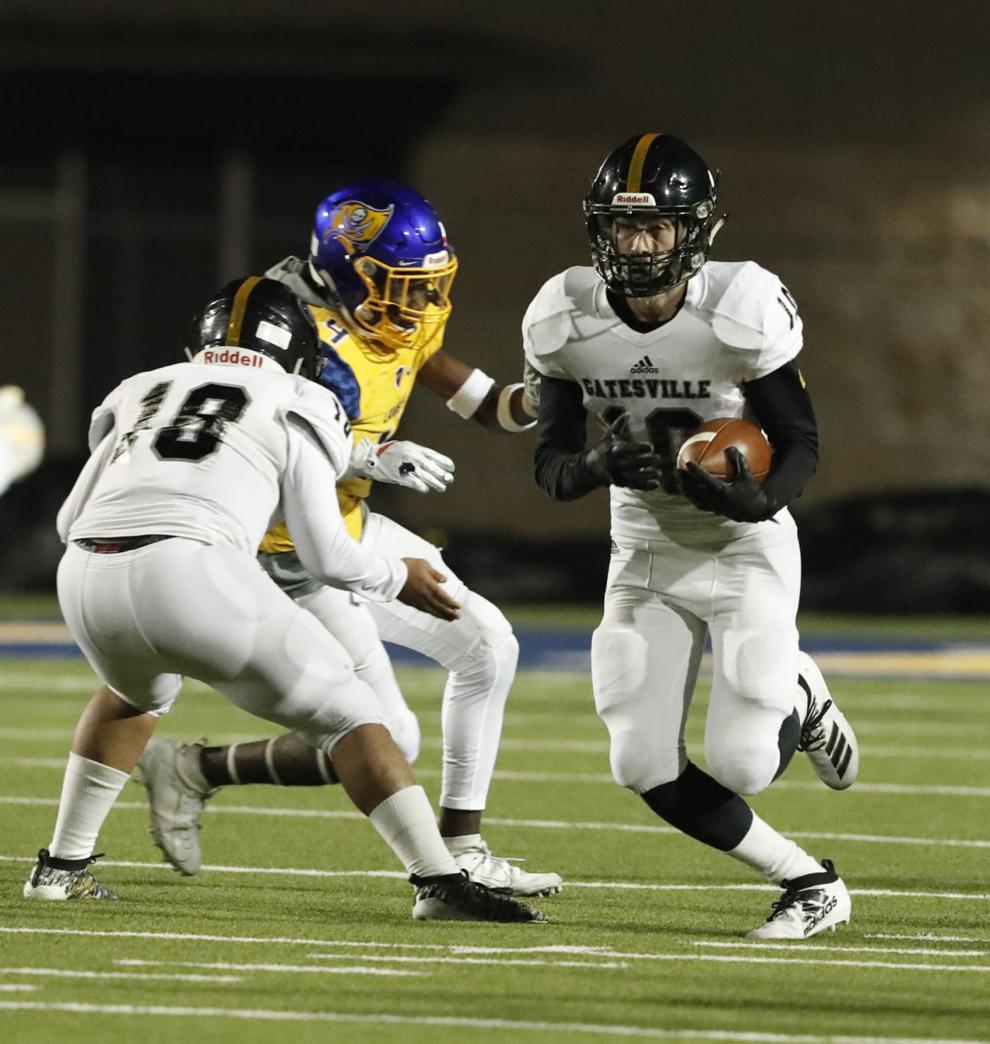 West (8-2) vs. Kemp (3-6), 7 p.m. Thursday at Mesquite Memorial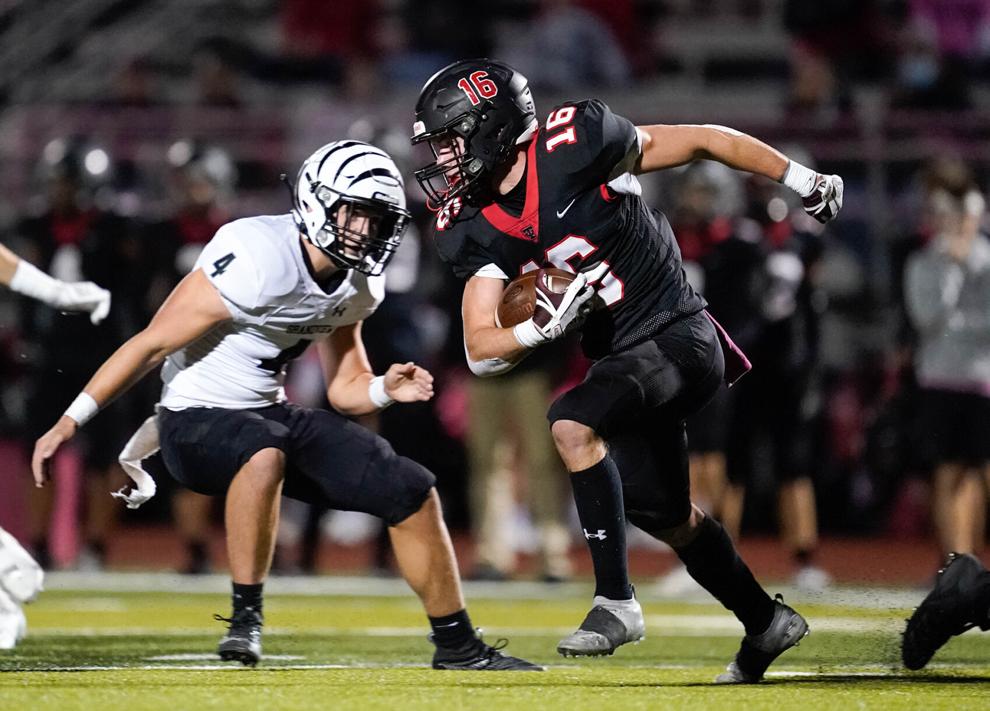 Groesbeck (6-3) vs. Dallas Madison (3-2), 6 p.m. Saturday at Waco ISD Stadium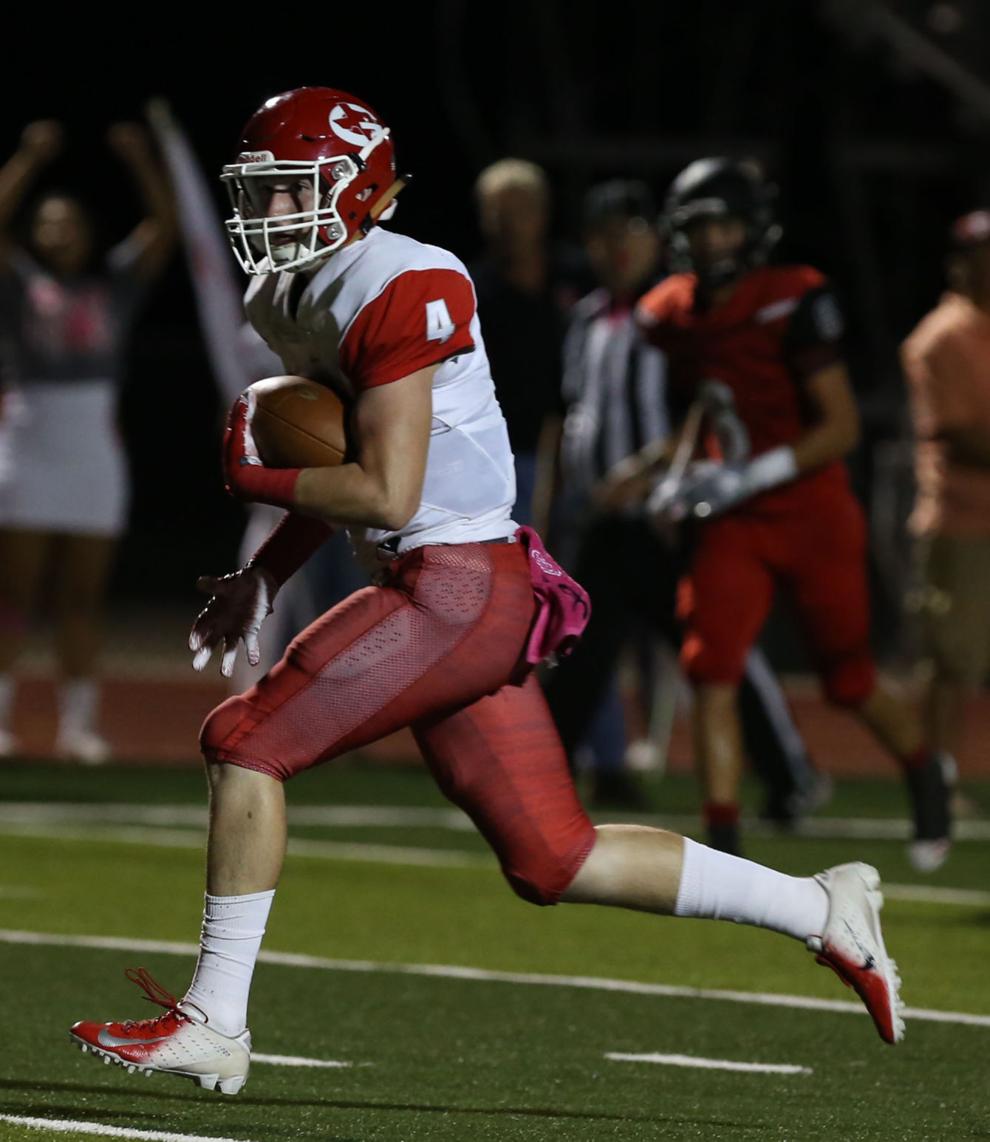 Grandview (9-0) def. Teague (2-7), forfeit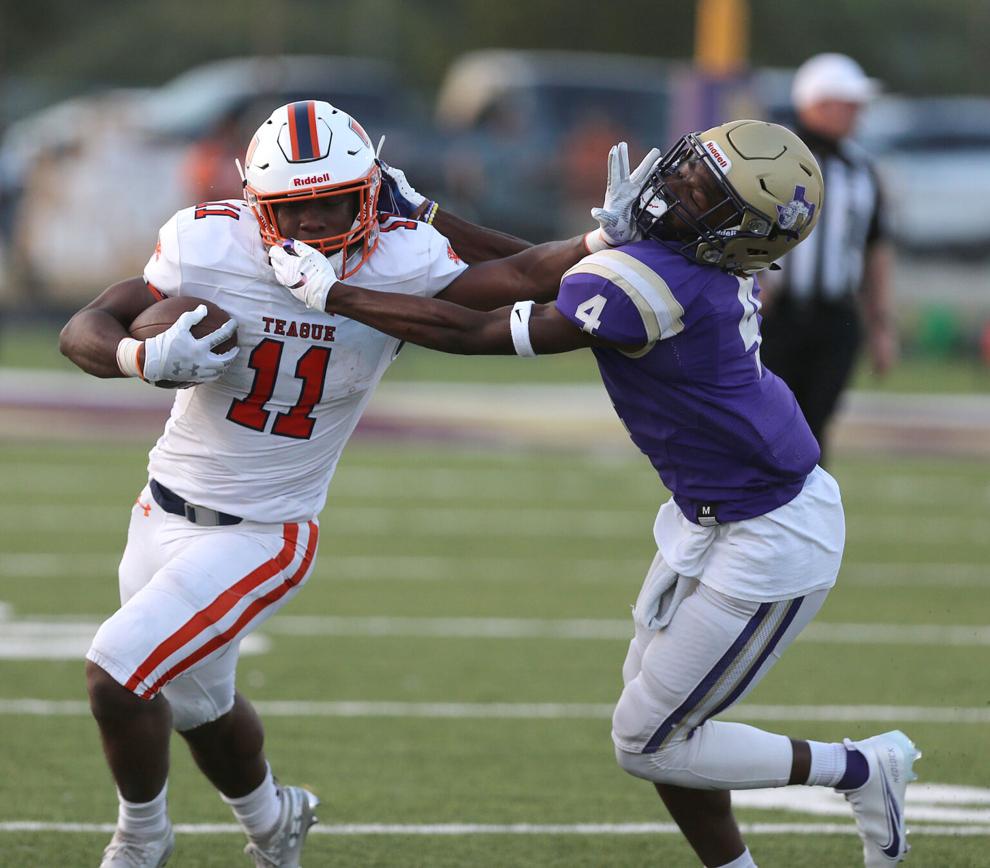 Lorena (7-2) vs. Boling (5-4), 7:30 p.m. Friday at Giddings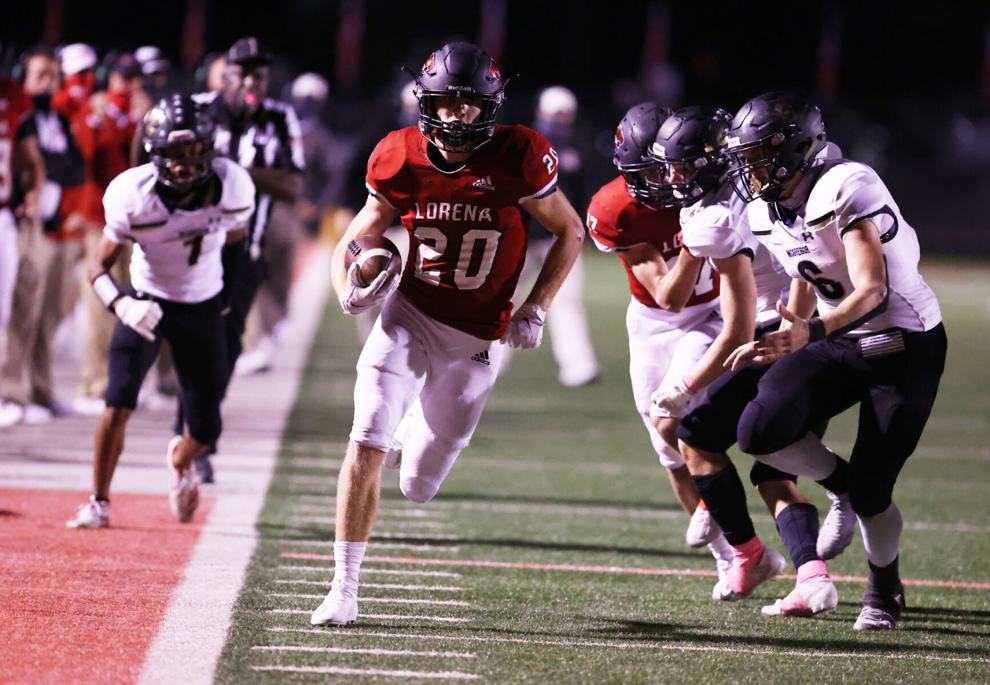 McGregor (6-4) vs. Yoakum (7-2), 7:30 p.m. Friday at Hutto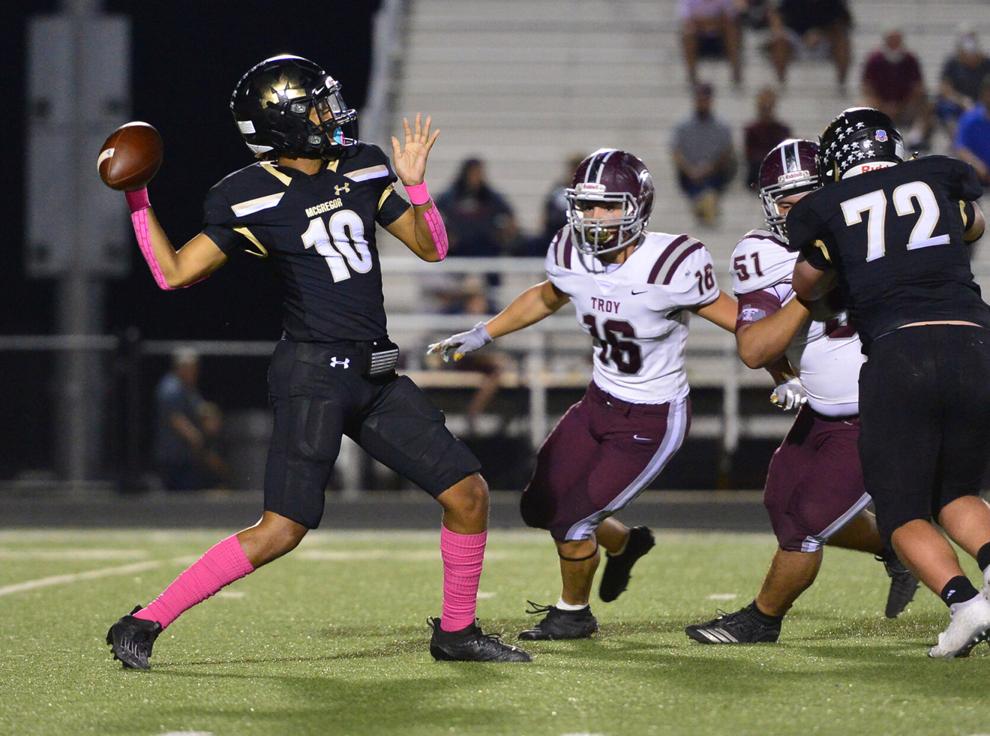 Crawford (9-1) vs. Kerens (4-6), 7 p.m. Friday at Whitney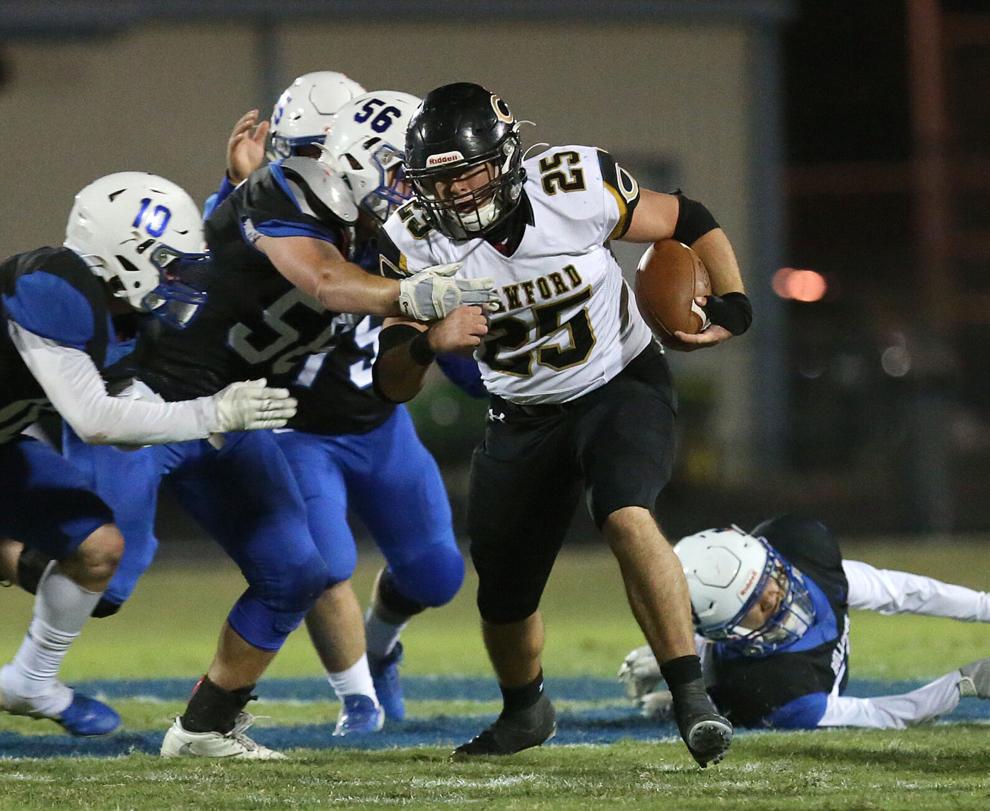 Bosqueville (6-3) vs. Marlin (4-4), 7 p.m. Thursday at Waco ISD Stadium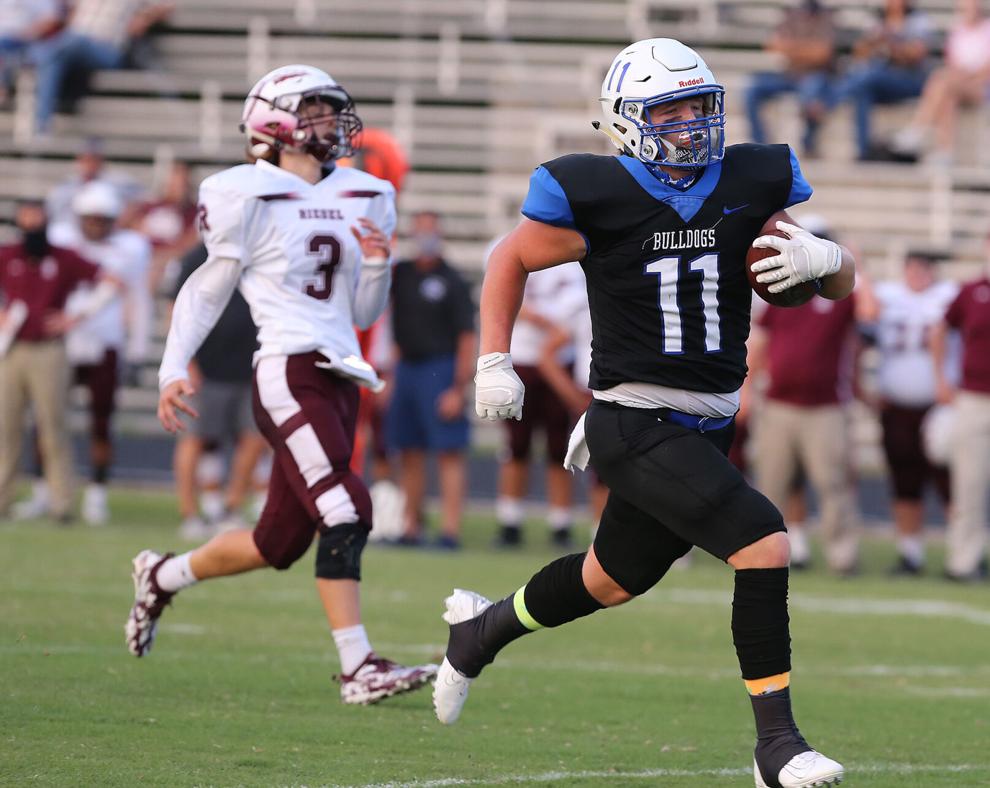 Marlin (4-4) vs. Bosqueville (6-3), 7 p.m. Thursday at Waco ISD Stadium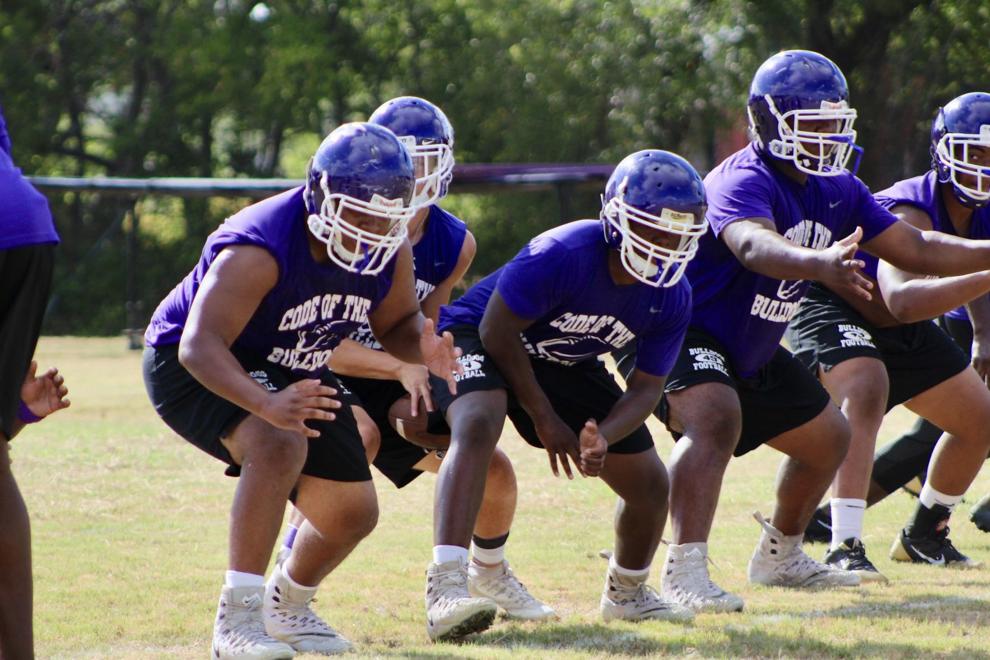 Dawson (6-4) vs. Tolar (4-6), 7 p.m. Thursday at Alvarado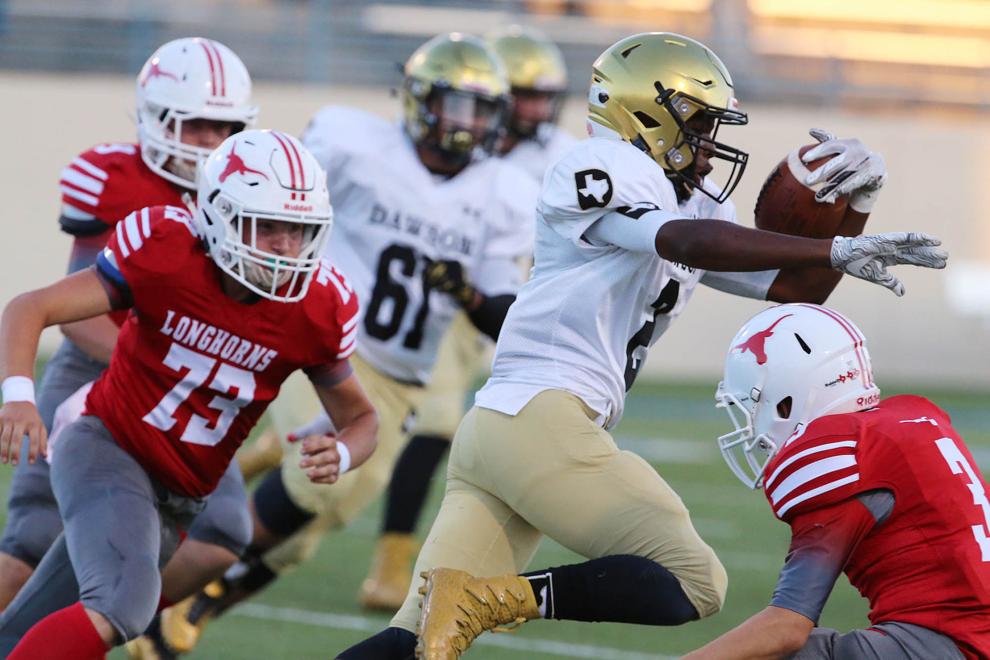 Mart (9-0) def. Cumby (2-4), forfeit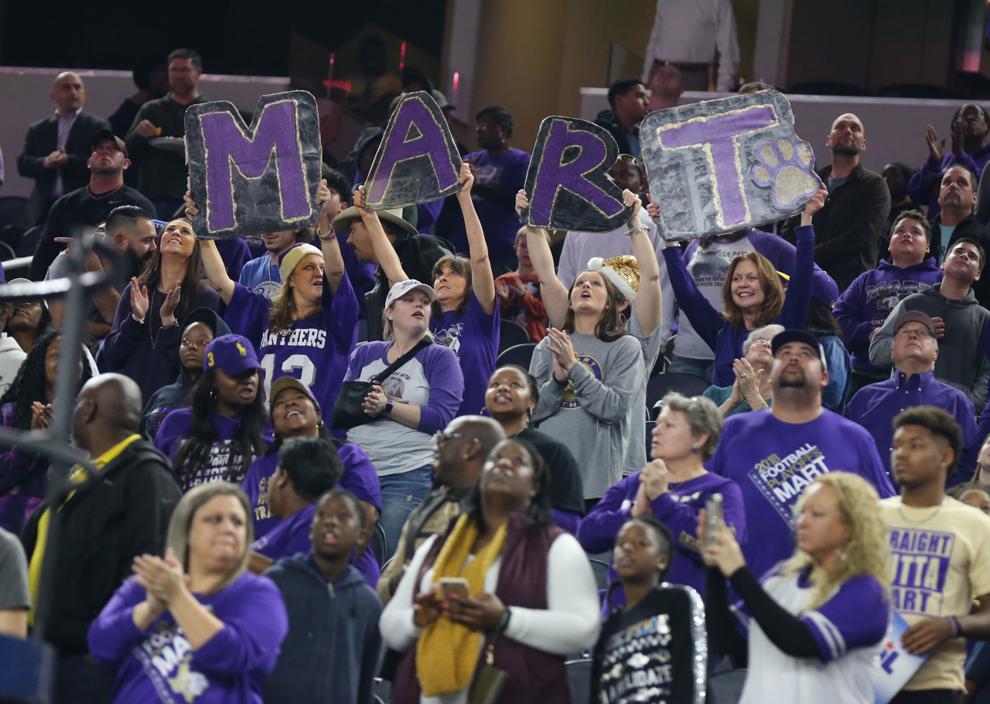 Bremond (7-3) vs. Maud (3-5), 7 p.m. Friday at Brownsboro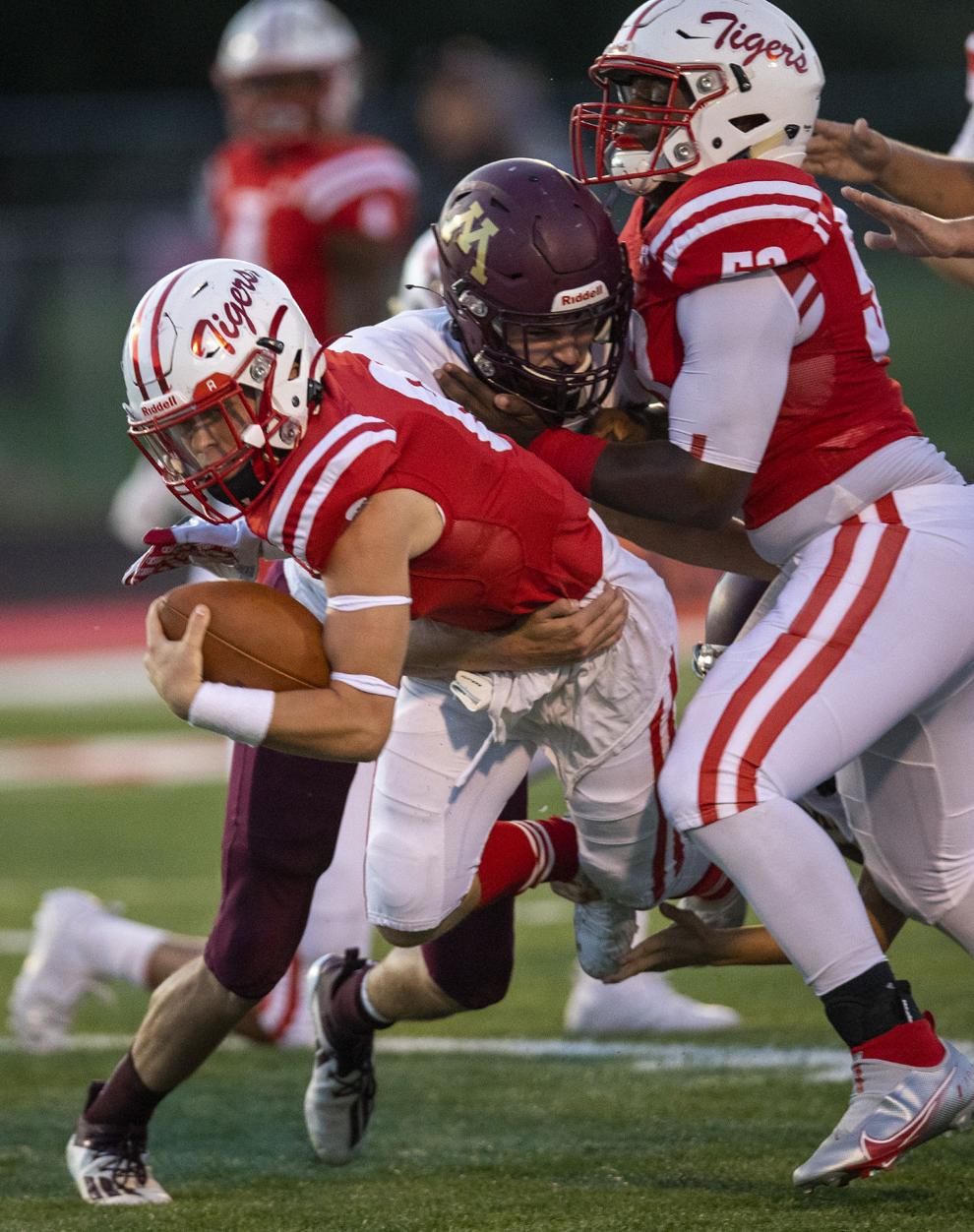 Hubbard (5-3) vs. Simms Bowie (6-4), 2 p.m. Saturday at Princeton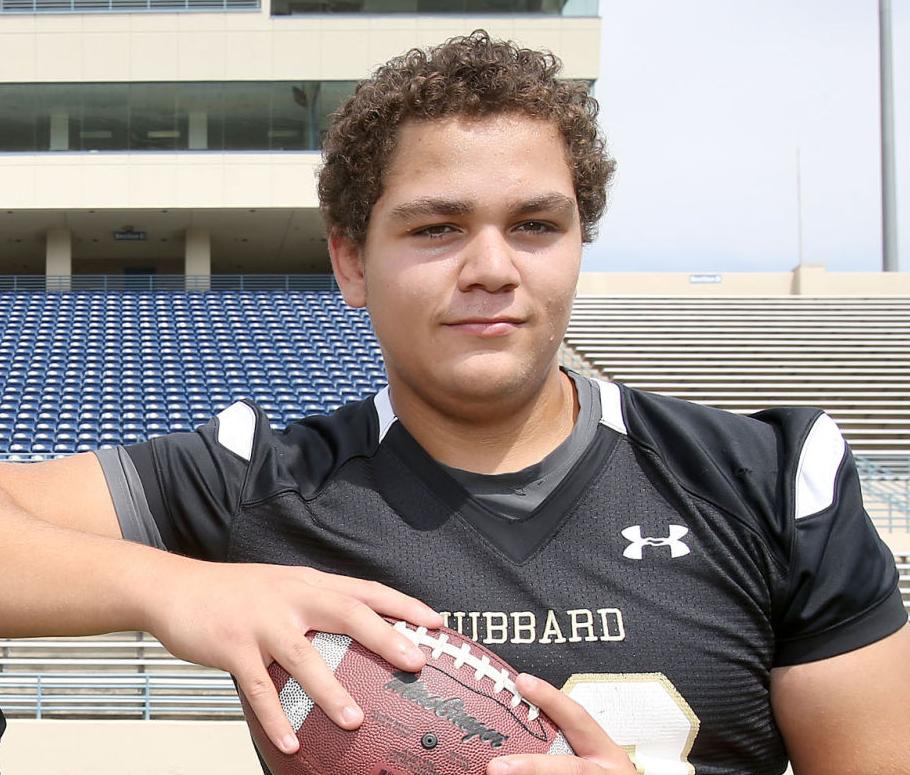 Chilton (5-4) vs. Detroit (4-6), 7 p.m. Thursday at Mabank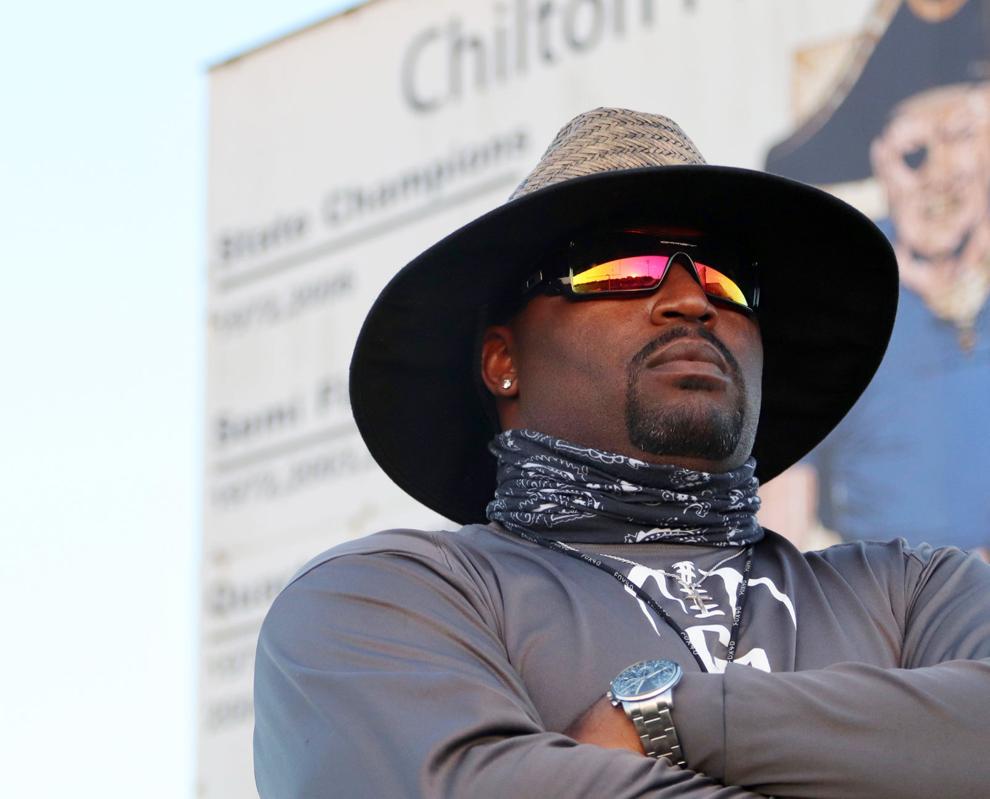 Class 1A Div. I: Blum, Coolidge, Abbott, Jonesboro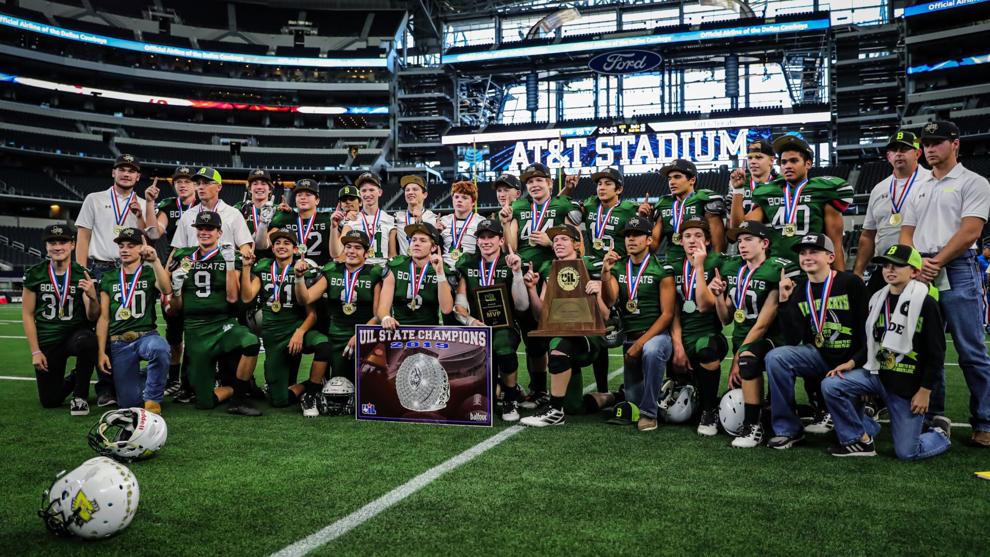 Class 1A Div. II: Walnut Springs, Morgan, Oglesby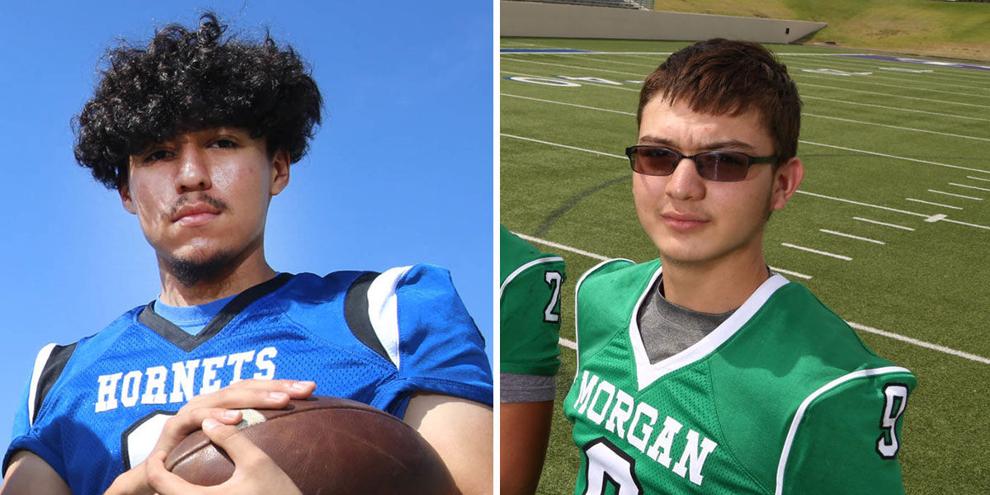 TCAF (six-man), indepdendent teams