If you're following the new Waco High and Midway loop, District 11-6A, then you have something in common with Nick Saban, Dave Aranda, Ed Orgeron, Jimbo Fisher and the like.
District 11-6A is packed with big-time college prospects, several of whom have already committed to Power 5 programs.
Waco High and Midway have each been on the radar of college coaches for a long time, but Duncanville, Cedar Hill and DeSoto are major depots along the big-time college football recruiting trail. Not coincidentally, those three schools are predicted to be at the top of the district standings.
The landscape is bound to change throughout the season. Because of COVID-19, 11-6A has been divided into zones with Midway and Waco High bunched with Duncanville and Mansfield in the south zone. If all the schools get through zone play before the end of the regular season, then they'll branch out and play opponents from the other zone. Stay tuned, further explanations will be required.
Midway Panthers
Head coach: Jeff Hulme (fifth season, 43-10)
Returning starters (O/D): 5/4
All-time: 493-322-12 since 1947
Playoffs: 44-26-1 in 28 trips, last in 2019
Outlook: For the first time in Hulme's five season at Midway, the Panthers go into the fall without a proven playmaker at RB. James Fullbright and Will Nixon have spearheaded the Midway offense going back to 2016.
However, Midway has returning weapons on offense. WR Jaylon Gibson had a breakout season in 2019 and Zach Stewart provides another reliable target for returning starting QB Jared Moore.
Gibson's counterpart on the defensive side is LB Za'Cobie Haverly, who emerged as one of Midway's top defenders as a sophomore last fall when he totaled 85 tackles. He and senior LB Reid Cromie give the Panthers a top-notch duo in the middle.
With large numbers in the football program, Midway is accustomed to breaking in new varsity starters every season. But the Panthers face a unique challenge in 2020 as fresh faces along the offensive and defensive lines will be thrown into competing against Power-5-level players on a regular basis in district play.
10/2 Austin Westlake 7:30 p.m.
10/9 South Grand Prairie 7:30 p.m.
10/22 at Mansfield* (Newsom Stadium) 7 p.m.
10/30 Waco High* 7:30 p.m.
11/6 Duncanville* 7:30 p.m.
Waco High Lions
Head coach: Kwame Cavil (third season: 2-18)
Returning starters: 5 offensive, 7 defensive starters
All-time: 686-404-33 since 1910
Playoffs: 58-38-4 in 45 trips, most recently 2017
State titles: 6 (1922, 1925, 1926, 1927, 1945, 1948)
Breakdown: Entering his third season as head coach, former Lion standout Kwame Cavil knows it'll be an uphill climb in one of the state's most rigorous districts. He also knows his team isn't going to scare anyone with its sheer presence. They're going to have to work for the respect they crave.
"We're not going to get off the bus and pose and scare anybody," Cavil said.
The coach believes the strength of his squad centers on the defensive side of the ball. LB Tyron Minnit Jr. is a team leader who will be counted on to fly around and make plays. Cavil loves the potential of DE Ja'Marcus Carprew (6-4, 250), who he says "has a chance to be special." Carprew is an edge rusher who moves like a linebacker and could be Cavil's first Division I recruit. In the secondary, Jaelyn Rhynes will often get the duty of lining up opposite the other team's best receiver, while Sedarrien Nichols has some ball-hawking ability.
Offensively, QB Nate Reyna is the incumbent starter and has done enough to keep that spot, Cavil said. That said, QB Sean Mooney is a talented transfer who the Lions will look to get involved in the offense in different ways. The receiving corps has turned in a strong preseason camp, and it's led by Remond "Rich" O'Neal, Xavier Williams and Braylen Martinez. The rock of the offensive line could be C Trenton Freeman, who moved from defensive tackle and "has done it pretty seamlessly," Cavil said.
9/25 West Mesquite 7:30 p.m.
10/23 Duncanville* 7:30 p.m.
10/30 at Midway* 7:30 p.m.
11/6 at Mansfield* (Newsom Stadium) 7:30 p.m.
Photos: Waco High-University scrimmage and more Week 4 high school football scenes
Waco High University scrimmage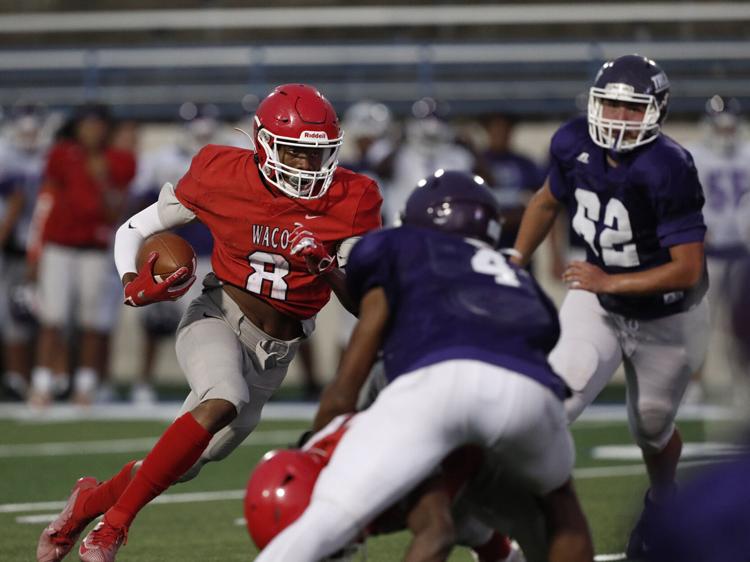 Waco High University scrimmage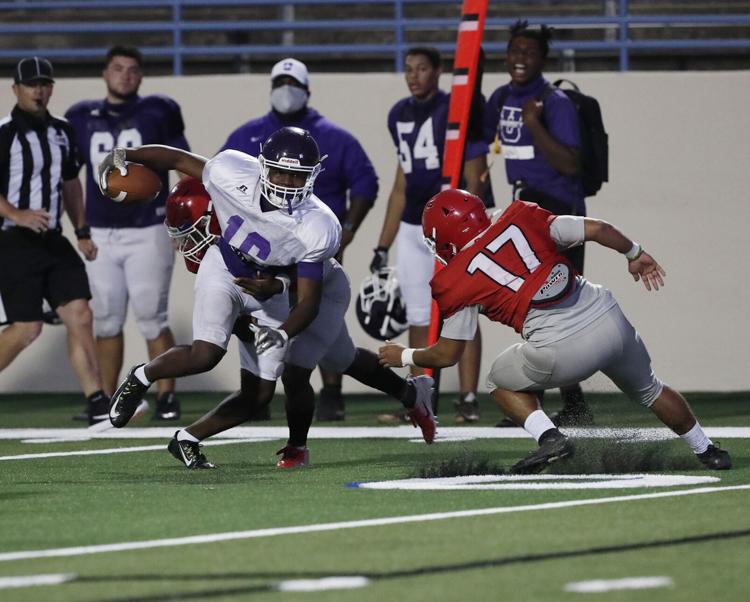 Waco High University scrimmage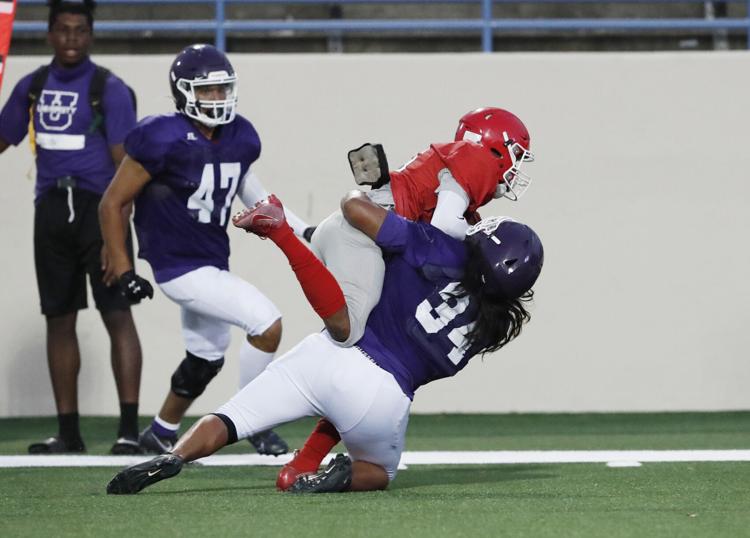 rieselbosqueville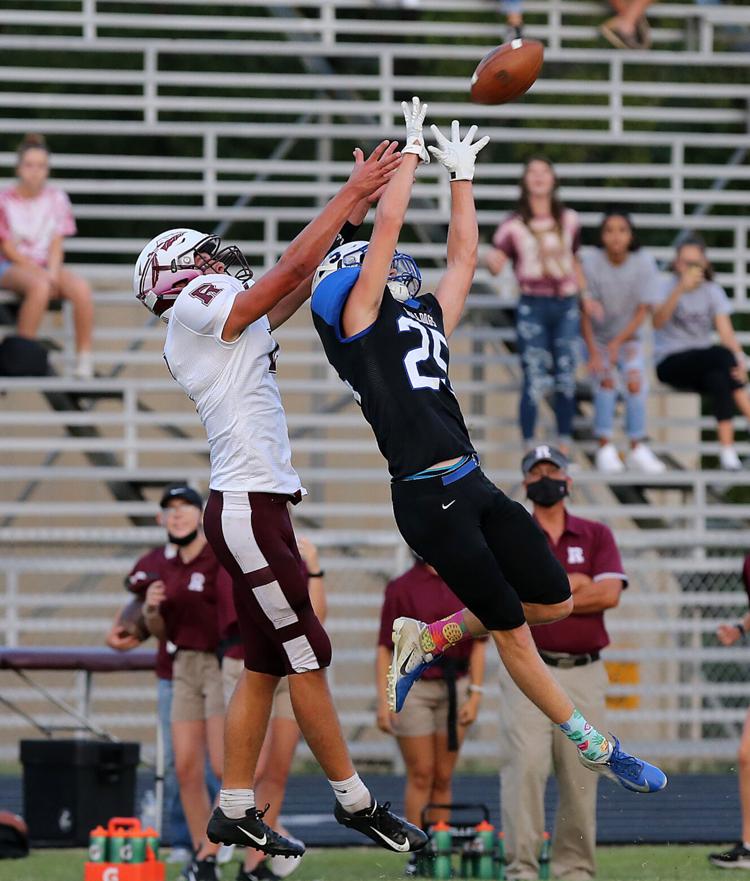 rieselbosqueville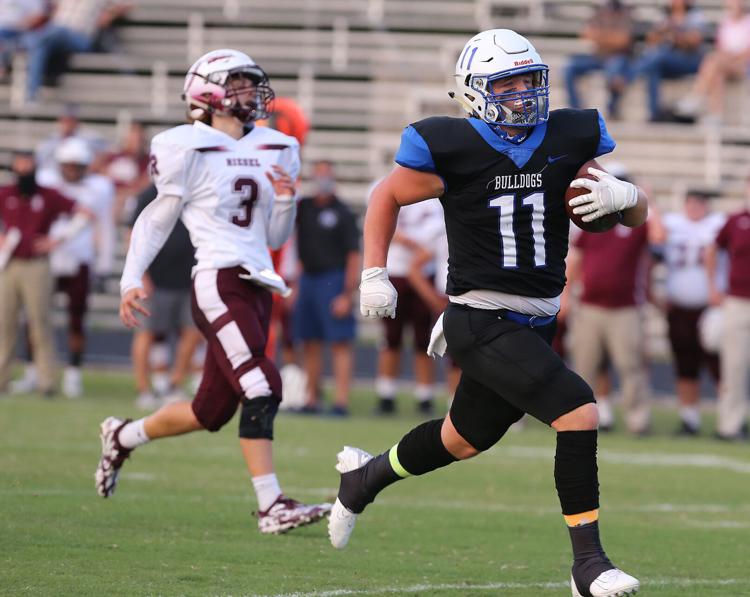 rieselbosqueville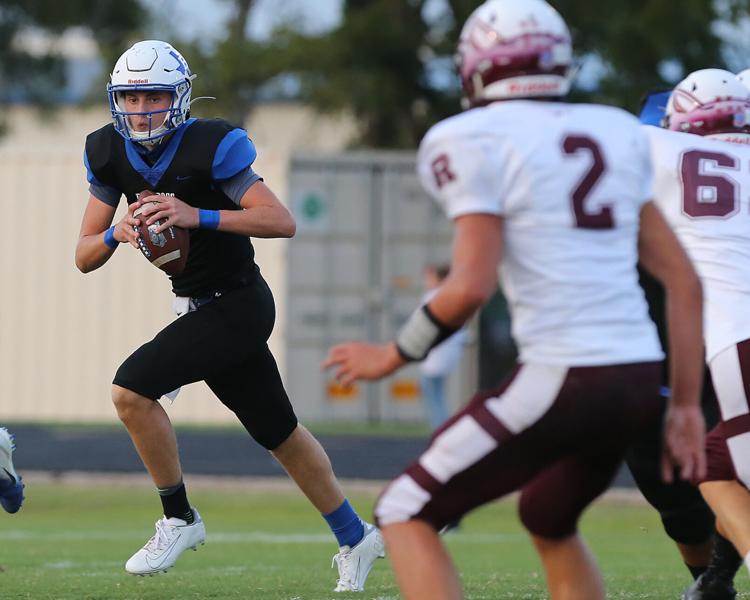 rieselbosqueville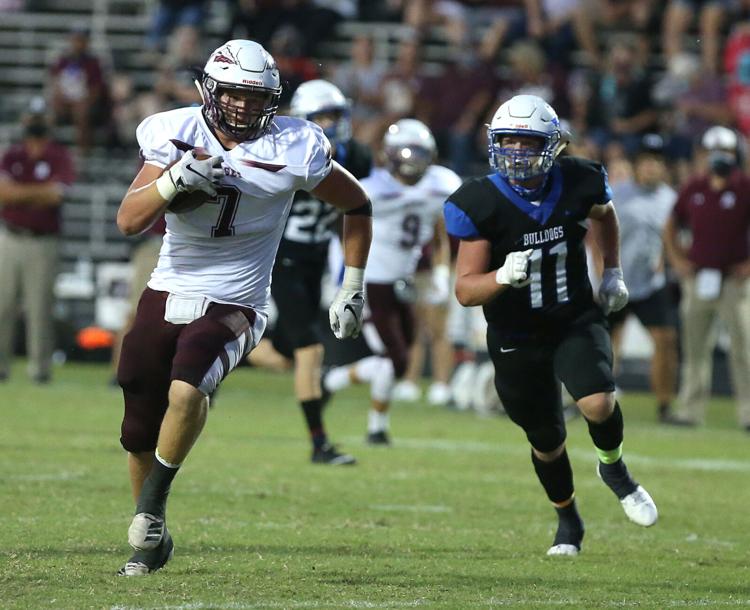 Connally Palestine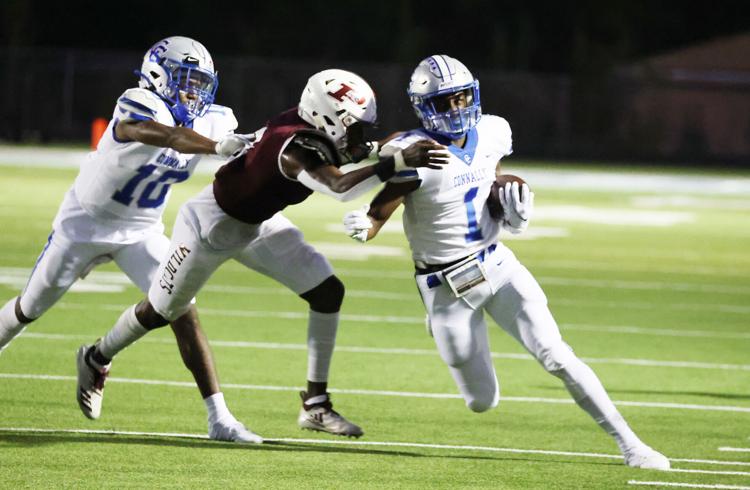 Connally Palestine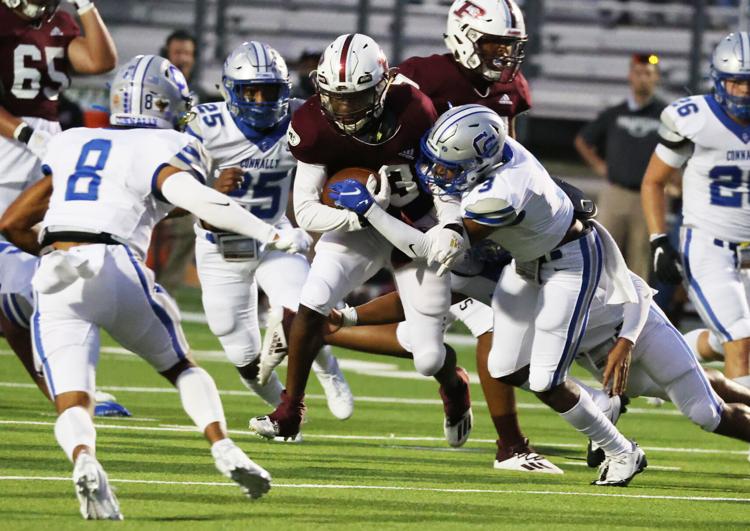 Connally Palestine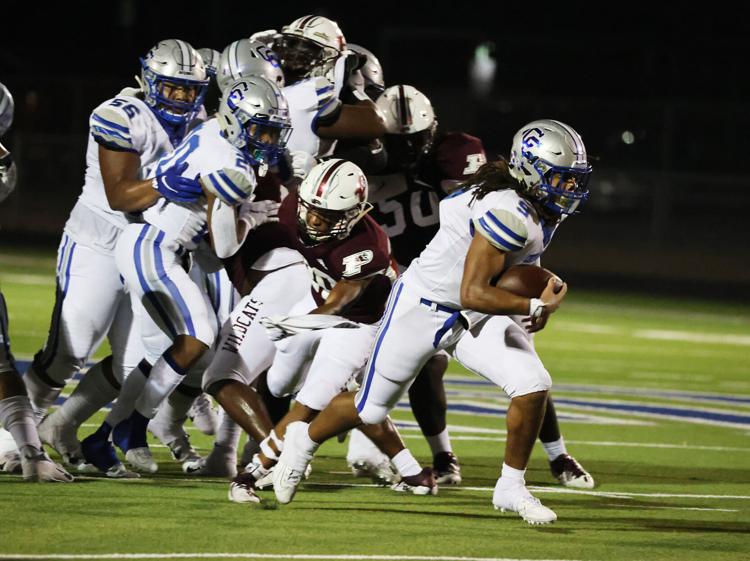 Connally Palestine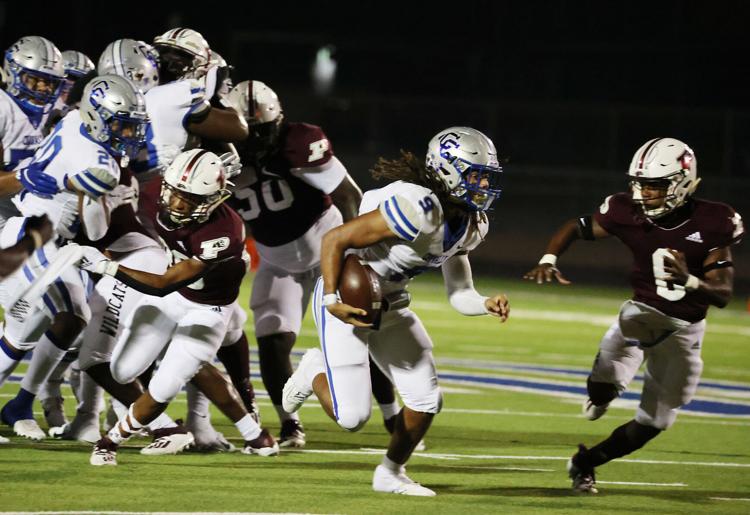 Connally Palestine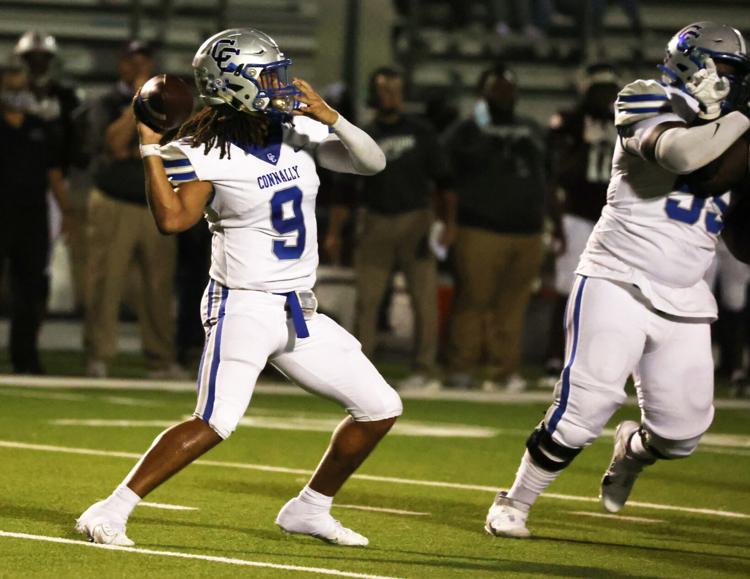 Connally Palestine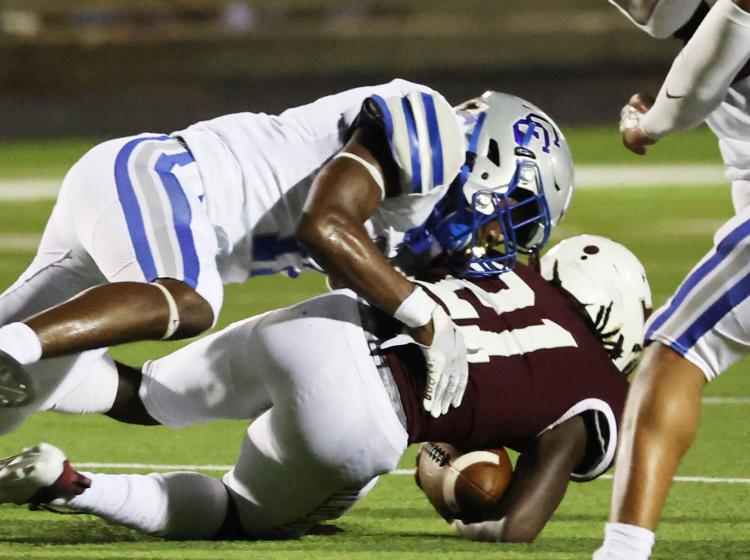 Connally Palestine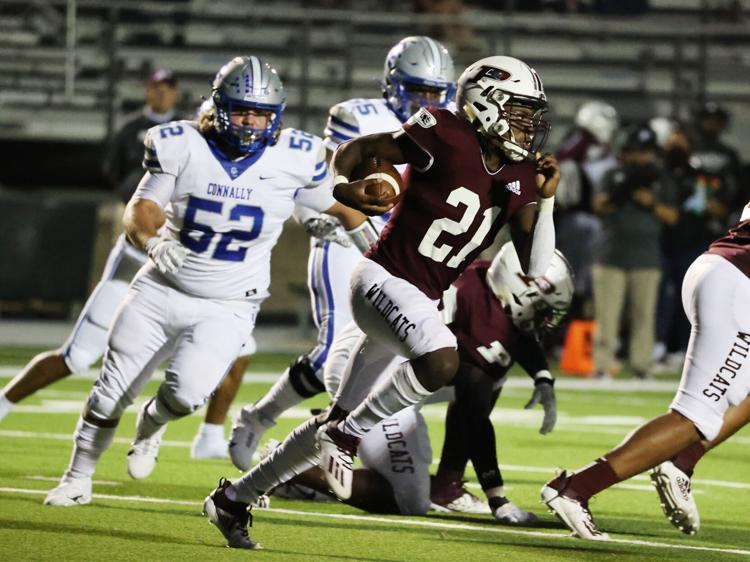 Argyle La Vega
La Vega Argyle
Argyle La Vega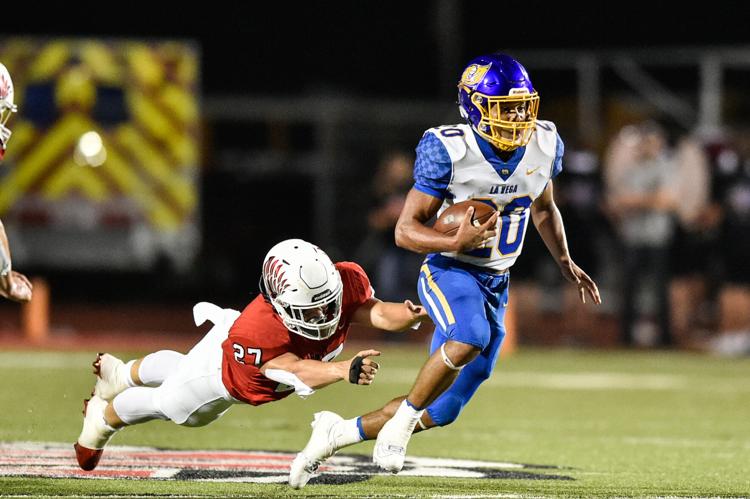 -- HIDE VERTICAL GALLERY ASSET TITLES (copy) -- (copy)
Get in the game with our Prep Sports Newsletter
Sent weekly directly to your inbox!