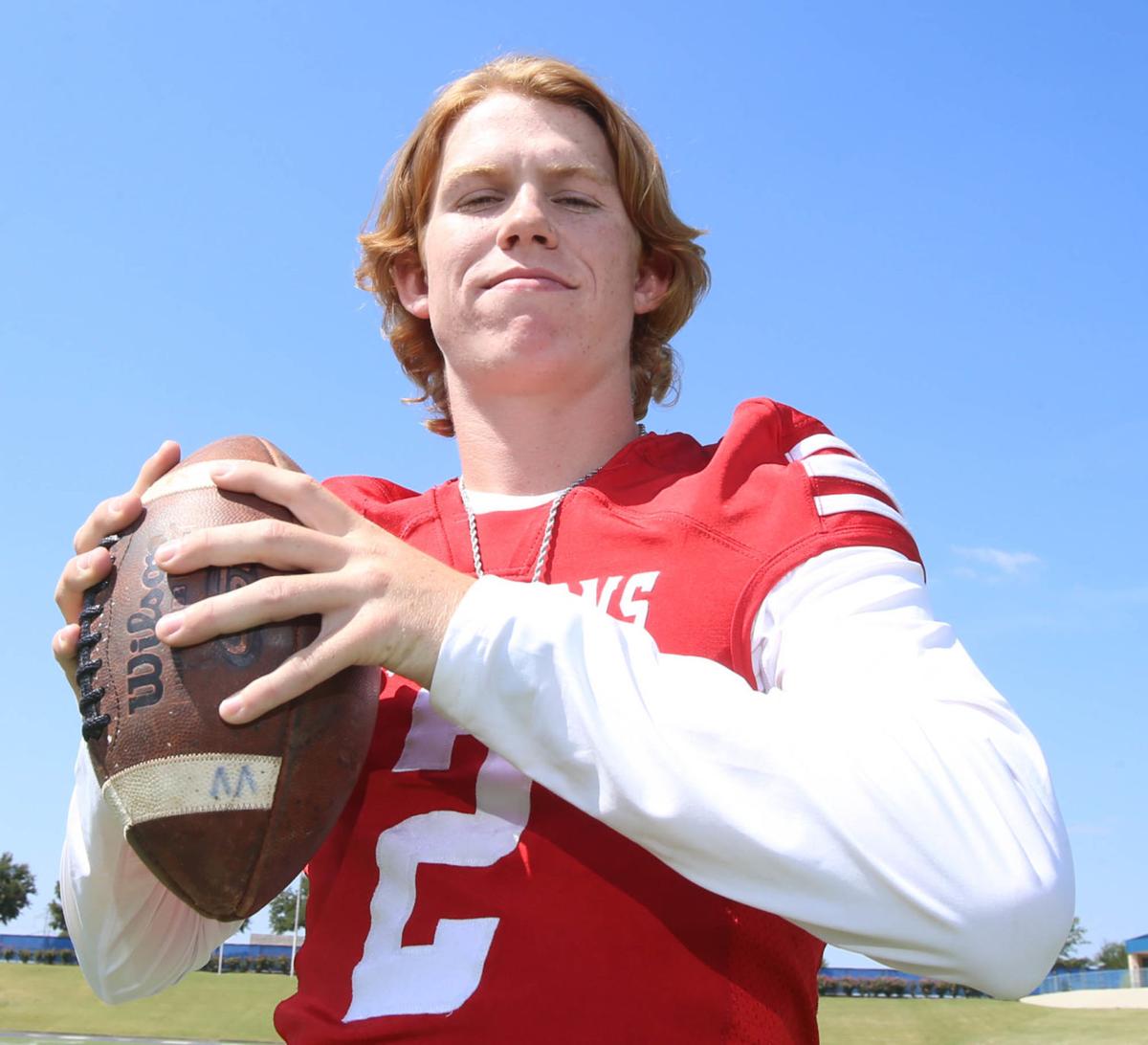 The old neighborhood isn't the same this year. Gone from the old district are Bosqueville, Bruceville-Eddy, Riesel, Moody and Itasca. Axtell and Italy welcome new faces in Marlin (13-2A Div. I), Cayuga, Kerens (both from 9-2A Div. I) and Dawson (from 11-2A Div. II), a 2019 regional semifinalist that's moving up from 2A Div. II.
Dawson and Italy should battle for the district title, as both were the only teams to post winning records in 2019. The Bulldogs went three rounds deep in the playoffs, while the Gladiators made it to the area round. Italy returns most of its starters and Dawson needs to replace its QB, so Italy should be the favorite to win district.
Cayuga is the only other team with playoff experience after a bi-district loss. Marlin relied on juniors and sophomores last year, so the Bulldogs could compete for a playoff spot with some experience under their belts.
Axtell and Kerens are coming off disappointing years. The Longhorns sport an experienced QB and a decent running game, while the Bobcats are under the tutelage of first-year coach Ted Patton, who was linebackers coach at Tyler Lee in 2019.
District 8-2A Div. I Predictions
Team (enrollment) — 2019 / '18 / '17 / '16 / '15
1. Italy (187) — 8-4 (5-1) / 4-6 / 5-6 / 6-6 / 6-5
2. Dawson (178) — 10-3 (4-1) / 5-5 / 3-7 / 2-8 / 2-8
3. Cayuga (172) — 4-7 (2-3) / 5-6 / 1-9 / 7-5 / 2-9
4. Marlin (212) — 2-8 (2-4) / 0-10 / 4-6 / 3-7 / 6-5
5. Axtell (204) — 1-9 (0-6) / 6-5 / 3-7 / 1-9 / 5-6
6. Kerens (176) — 1-9 (1-4) / 2-8 / 7-5 / 4-8 / 4-6
District Bests
Line: Cameron Spain, Dawson
Defense: Toby Murray, Cayuga
Axtell Longhorns
Head coach: Rusty Reynolds (second season: 1-9)
Returning starters (O/D): 8/8
All-time: 332-369-17 since 1947
Playoffs: 6-12 in 12 trips, last in 2018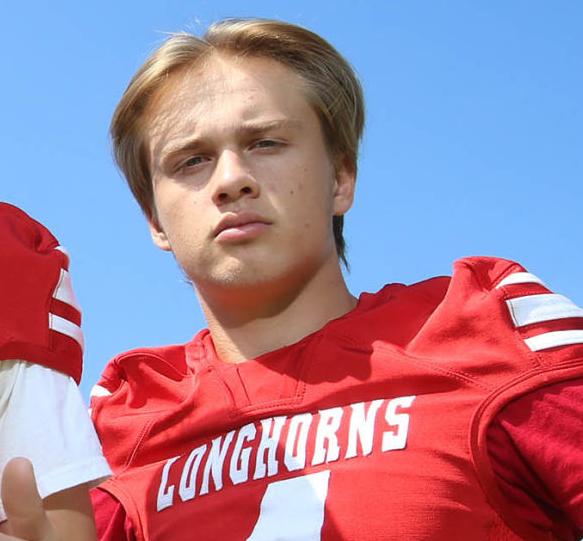 Outlook: The Longhorns had a rough season last year as they began the Rusty Reynolds era in Axtell. A year under the system and senior leadership should help. QB Koby Hollingsworth is a seasoned senior and should provide needed leadership alongside junior RB Jayme Wooley and senior DL Landon Klein. The district has some tough teams to play, but it's not out of the question that the Longhorns could make another playoff appearance.
8/28 at Granger 7:30 p.m.
9/18 at Chilton 7:30 p.m.
10/2 at Cayuga* 7:30 p.m.
10/16 at Italy* 7:30 p.m.
10/30 at Marlin* 7:30 p.m.
Dawson Bulldogs
2019: 10-3 (4-1), reached regional semifinals
Head coach: Ronnie Striplin (fourth season: 18-15)
Returning starters (O/D): 8/7
All-time: 416-459-27 since 1927
Playoffs: 12-18-1 in 19 trips, last in 2019
Outlook: Any time a team makes a deep playoff run, it has to be pleased. With that said, head coach Ronnie Striplin says the Bulldogs have some things to figure out this year. The main thing is to find a QB to replace Brendan Horner, and the battle for starter is between a senior and a sophomore. Under the wishbone, a lot will depend upon the running game, and with RBs Damariyea Hamilton and Jamariyea Hamilton, the Bulldogs look to take some of the pressure off the signal-caller. The defense is led by standout OG Cameron Spain, but Dawson is looking to replace five starters from last year's unit. With players stepping up and filling gaps, the Bulldogs hope to make another deep run.
9/11 at Wortham 7:30 p.m.
9/18 at Bremond 7:30 p.m.
10/9 at Axtell* 7:30 p.m.
10/30 at Italy* 7:30 p.m.
Marlin Bulldogs
Head coach: David Haynes Jr. (second season: 2-8)
Returning starters (O/D): 8/9
All-time: 561-466-34 since 1907
Playoffs: 36-23 in 24 trips, last in 2017
Outlook: Marlin has struggled in the past few years, and they took some lumps in 2019 due in part to a lack of experience on both sides of the ball. But now their young players are growing up and they're working from both experience and the confidence that comes from being more comfortable under Haynes' guidance.
The Bulldogs have known the taste of the playoffs before, and their goal is to return to the postseason. Count on QB Brandon Fisher, WR Tydae Mayes and DL Isaac Kelly to help lead in the continuing improvement.
9/11 Valley Mills 7:30 p.m.
10/9 at Cayuga* 7:30 p.m.
10/23 at Dawson* 7:30 p.m.
Get in the game with our Prep Sports Newsletter
Sent weekly directly to your inbox!