Former Connally girls basketball coach Taylor Sims continues to undergo treatment for hepatocellular carcinoma, an aggressive form of liver cancer. It's taken a toll on Sims and his family, including financially, but fortunately several friends are stepping up to help.
A new GoFundMe account has been set up to raise funds to help toward Sims' medical expenses. Organizers are hoping to bring in $20,000. The link is https://gofund.me/b9c24cf4.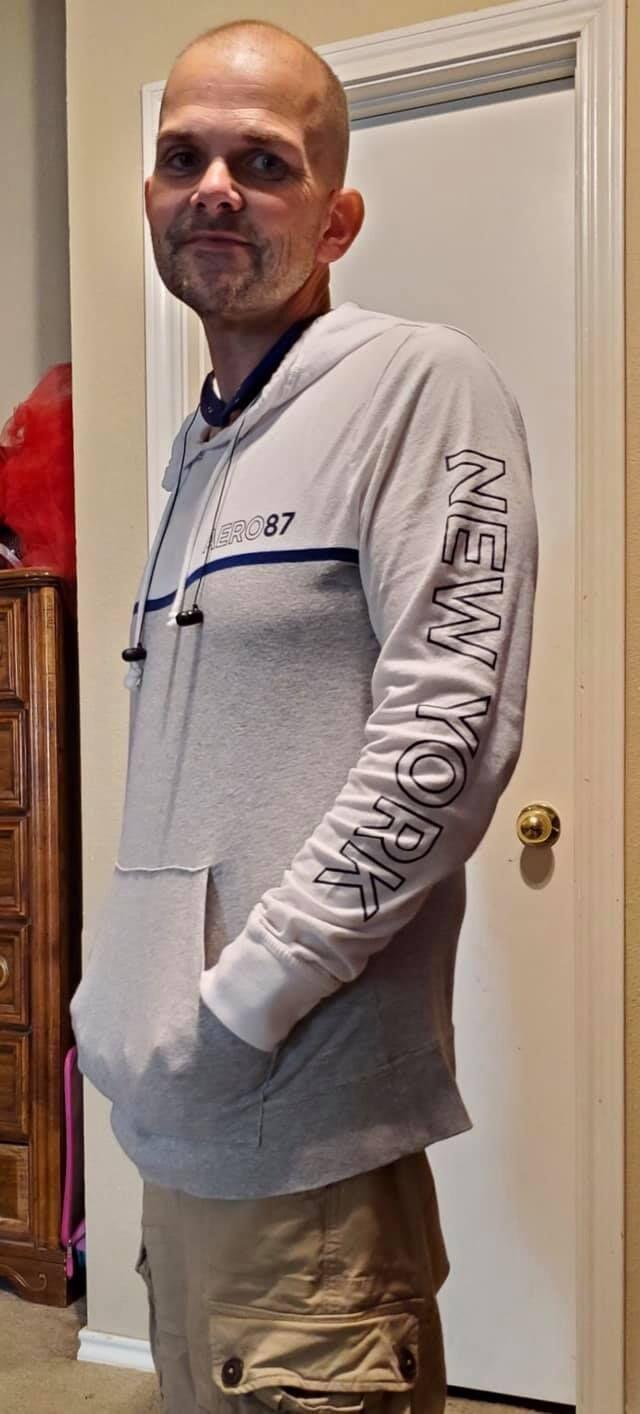 According to Marissa Barganier, a high school classmate of Sims, a meal train has also been set up to provide meals for the Sims family. That can be found at https://mealtrain.com/qm4mml.
Sims came to Connally from Teague in 2013 and coached the Lady Cadets through the 2020 season. He led them to several record-setting seasons, and won Super Centex Coach of the Year honors in 2015 after guiding Connally to its first playoff berth in 13 years.